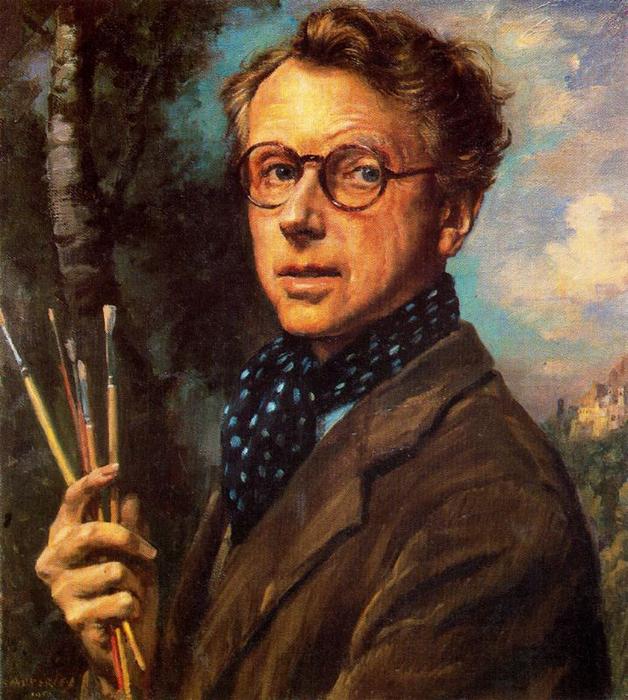 George Owen Wynne Apperley was a British painter born on 17 June 1884 in Ventnor, Isle of Wight. George spent his childhood in Hampshire but moved to Torquay with his mother after his father died in an accident. Wynne's artistic ambition never got support from his family because they wanted him to join the military.
Apperley's interest in art was persistent, and he enrolled at Herkomer Academy, Bushey, in 1903 after short stints at Eagle House and Uppingham School. Wynne was expelled the following year due to his rebellious nature and continued homeschooling with a private tutor. Returning from a trip to Italy with his tutor in 1904, Wynne began to paint seriously and held his first exhibition at the Royal Academy in London the following year.
George exhibited widely and received several awards and honors in his artistic career. In 1945, he received the award of The Order of Alfonso X The Wise from the Spanish government, becoming the only British painter to do so in his lifetime. Wynne's works are in prestigious museums and galleries worldwide. He died in Tangier in 1960.
What was George Owen Wynne Known For?
George Owen Wynne Apperley was known for painting landscapes, portraits, figures, and mythological scenes. Wynne's early works mainly portrayed mythological subjects, which he later abandoned to paint local sceneries. George is fondly renowned for his figurative paintings of women in various settings.
Who was George Owen Wynne Influenced By?
George Owen Wynne Apperley was influenced by Paolo Veronese, Tiziano Vecelli, and Rembrandt van Rijn. Wynne's early works show the direct influence of these artists, who also painted historical scenes and mythological subjects.
What Art Movement was George Owen Wynne Associated With?
George Owen Wynne Apperley was associated with the Symbolism art movement.
George Owen Wynne's Artwork
Below are some of the artworks of George Wynne
A Dancer of Ancient Egypt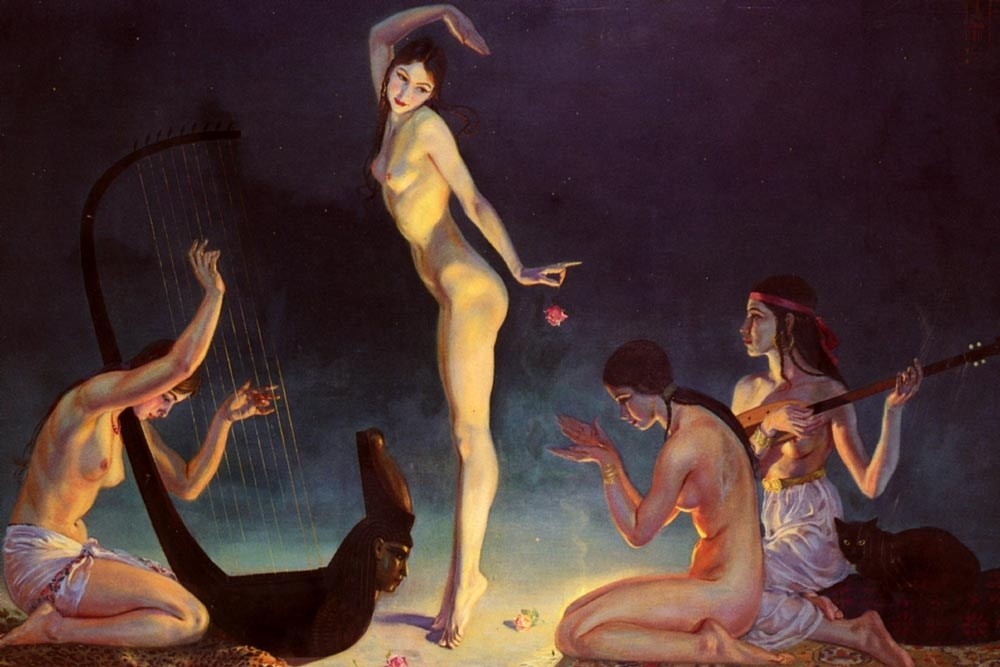 Artemis
Cinderella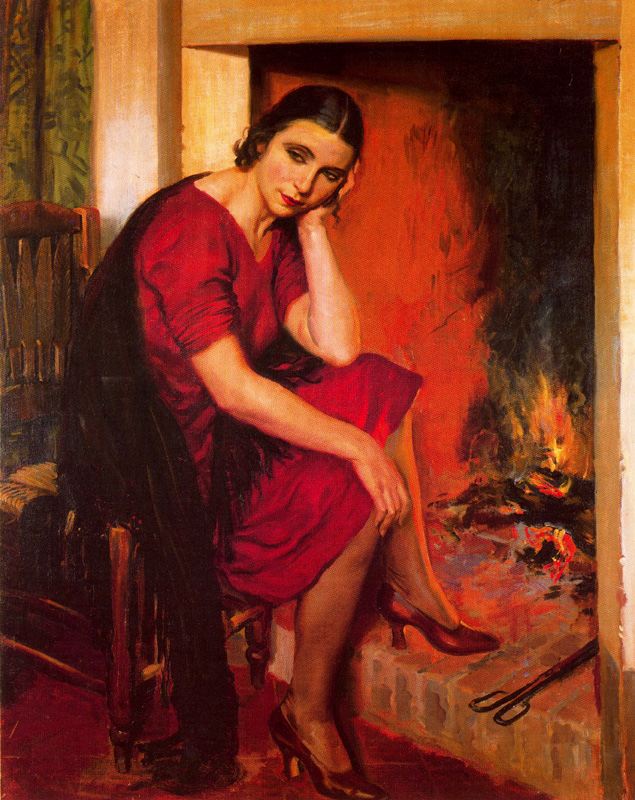 Clavelina, la Gitana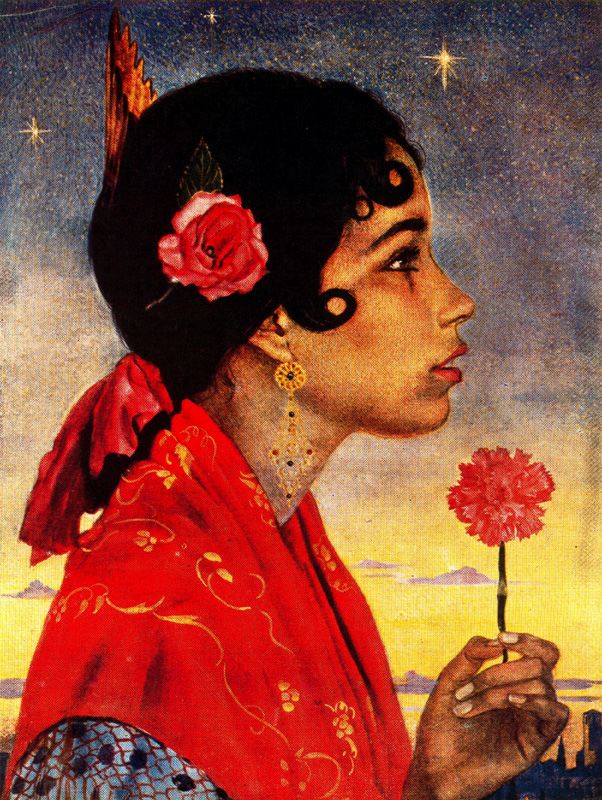 Concha, Gypsy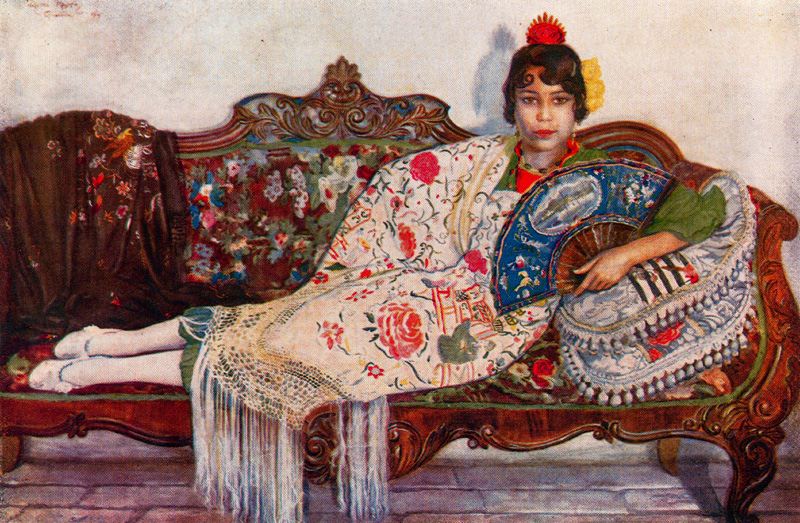 Diana's Bath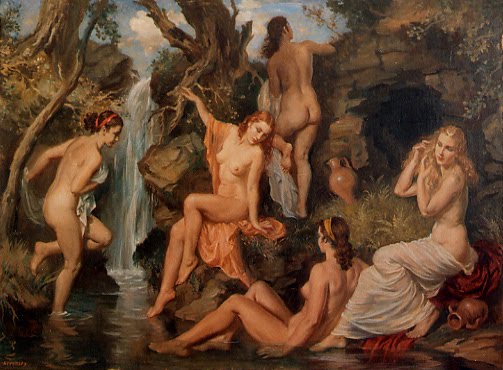 Enigma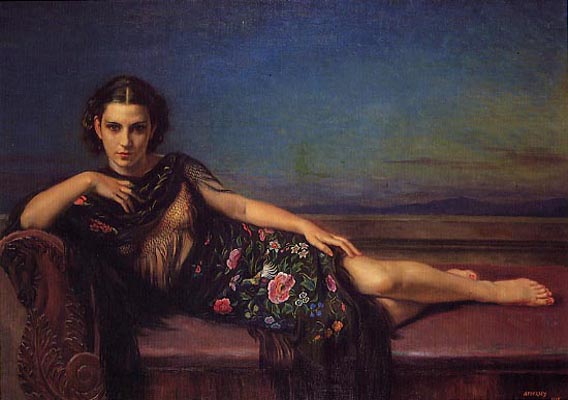 Espera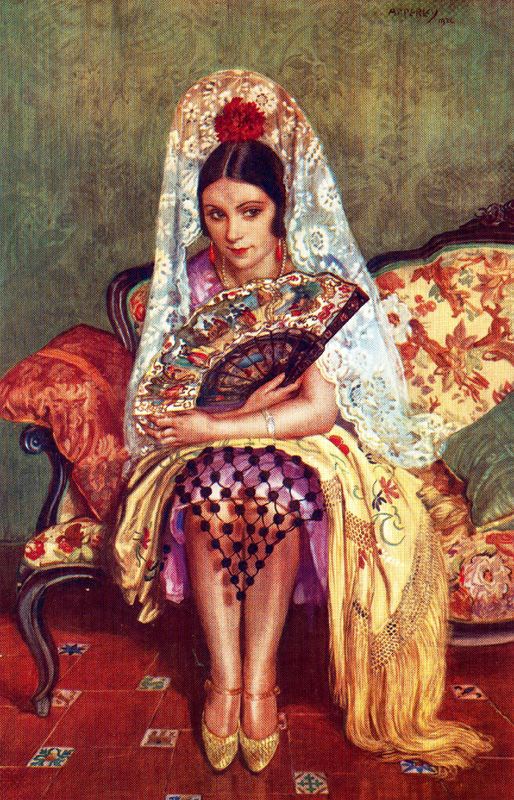 Eternal Idol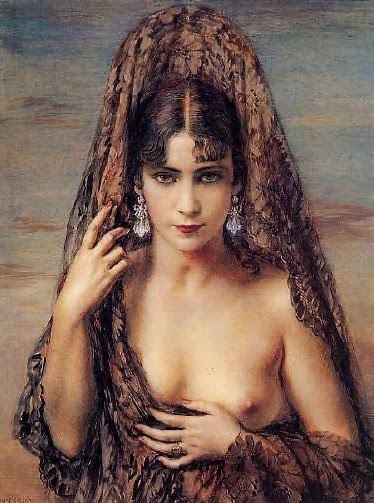 George Owen Wynne Apperley Self Portrait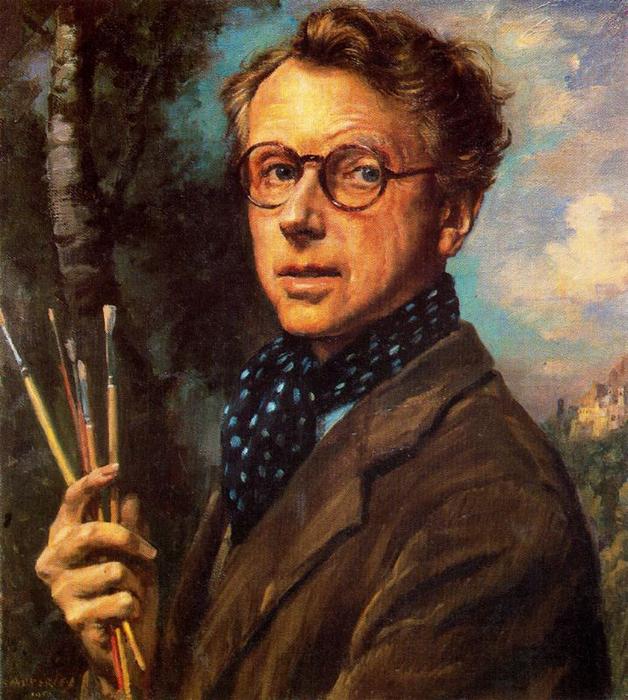 Granujilla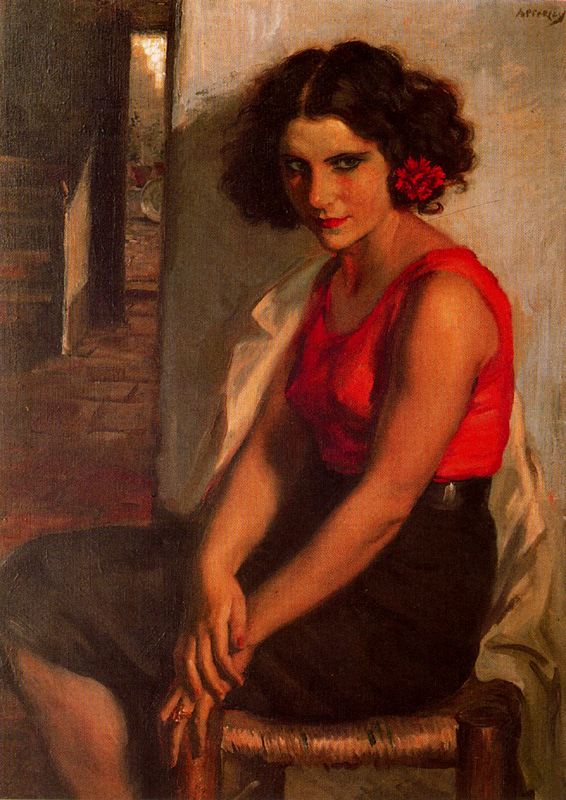 Gypsy Dancer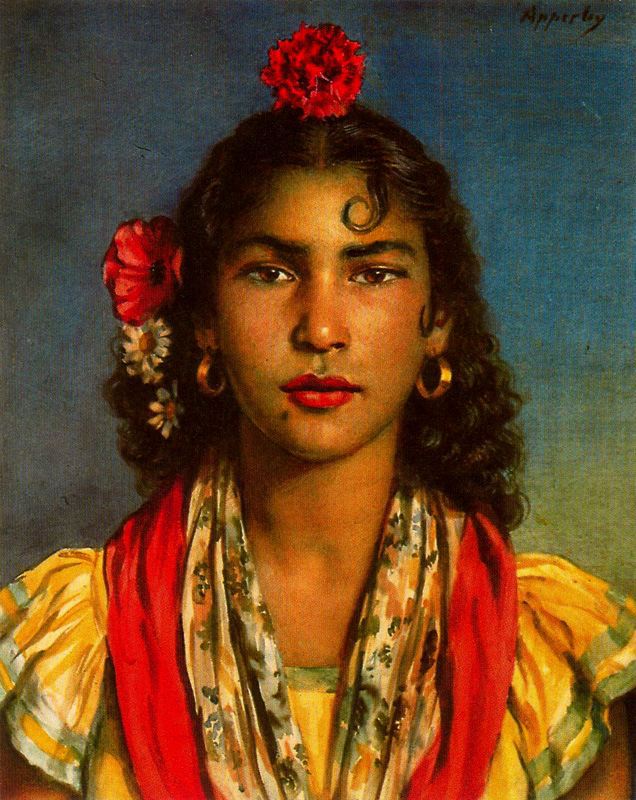 Gypsy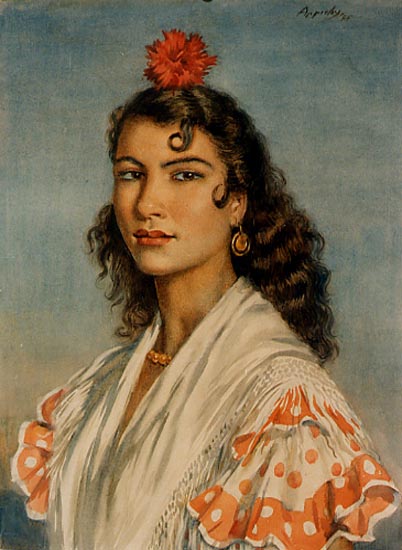 Las Sirenas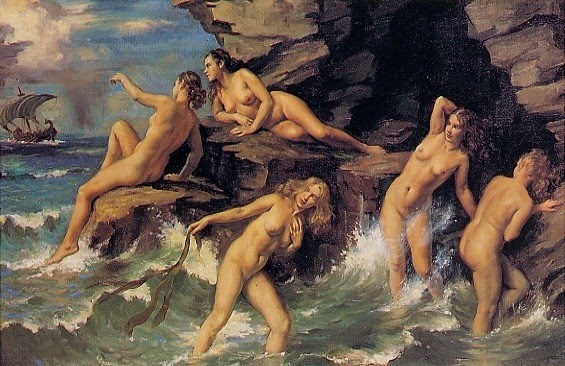 Maillot Rojo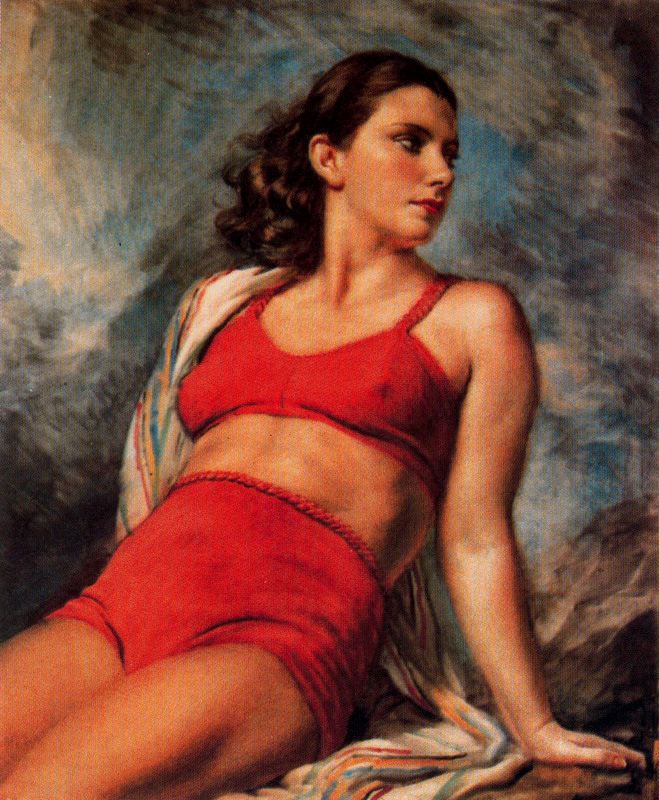 Malagash Song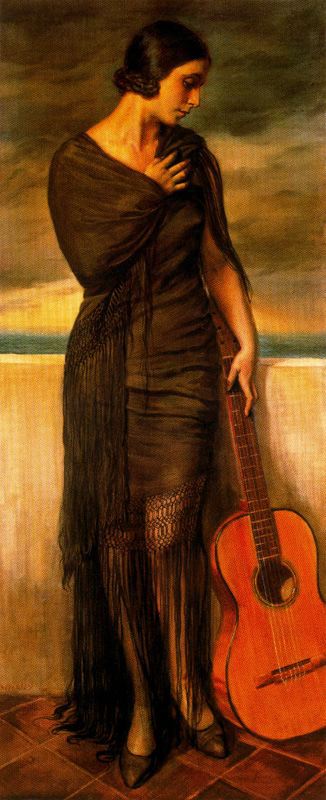 My son George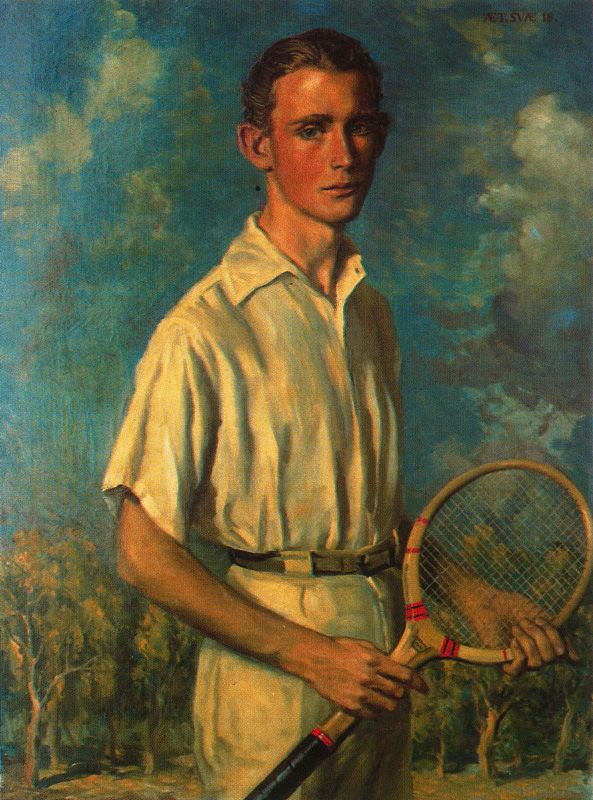 Naked Gypsy la Chonica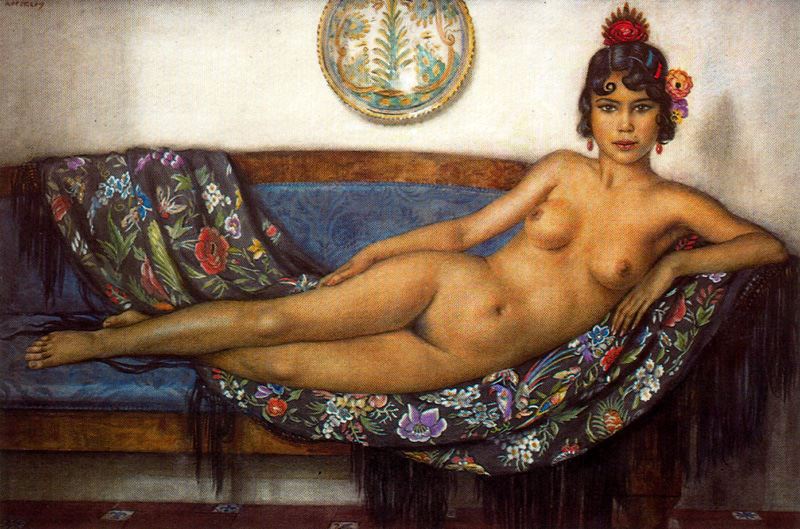 Peacock Shawl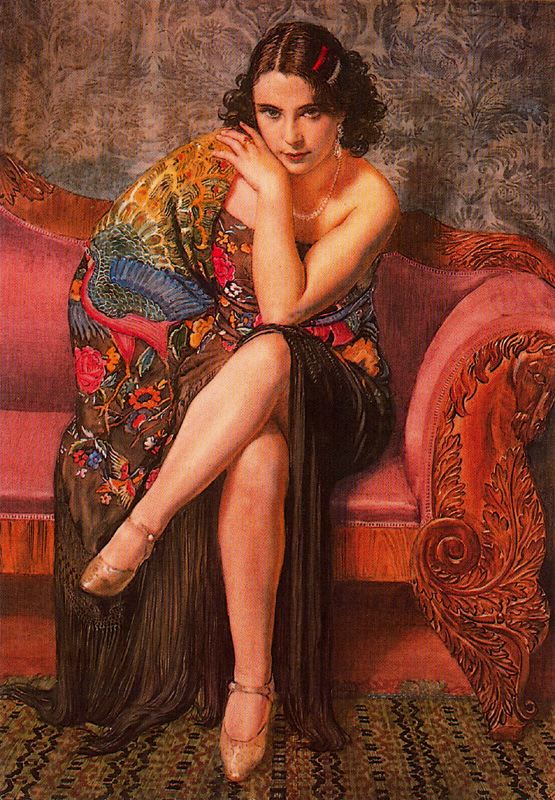 Pepita Martin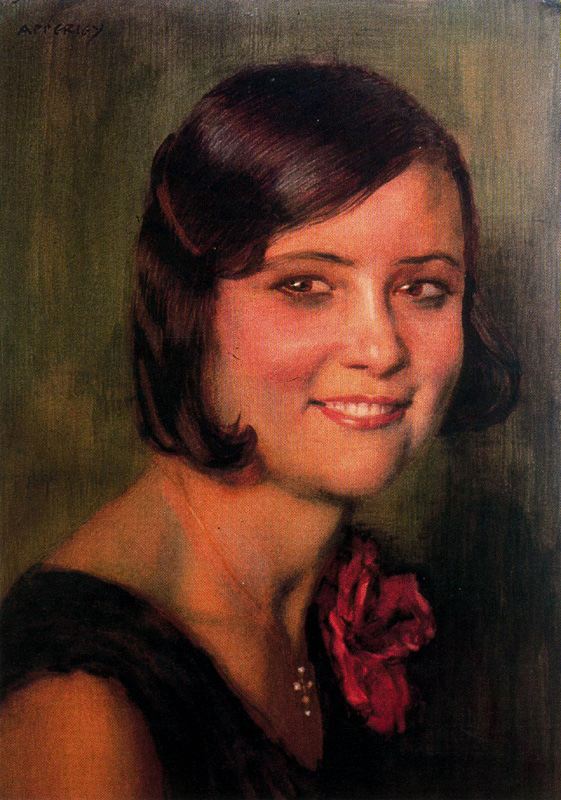 Portrait of the Artist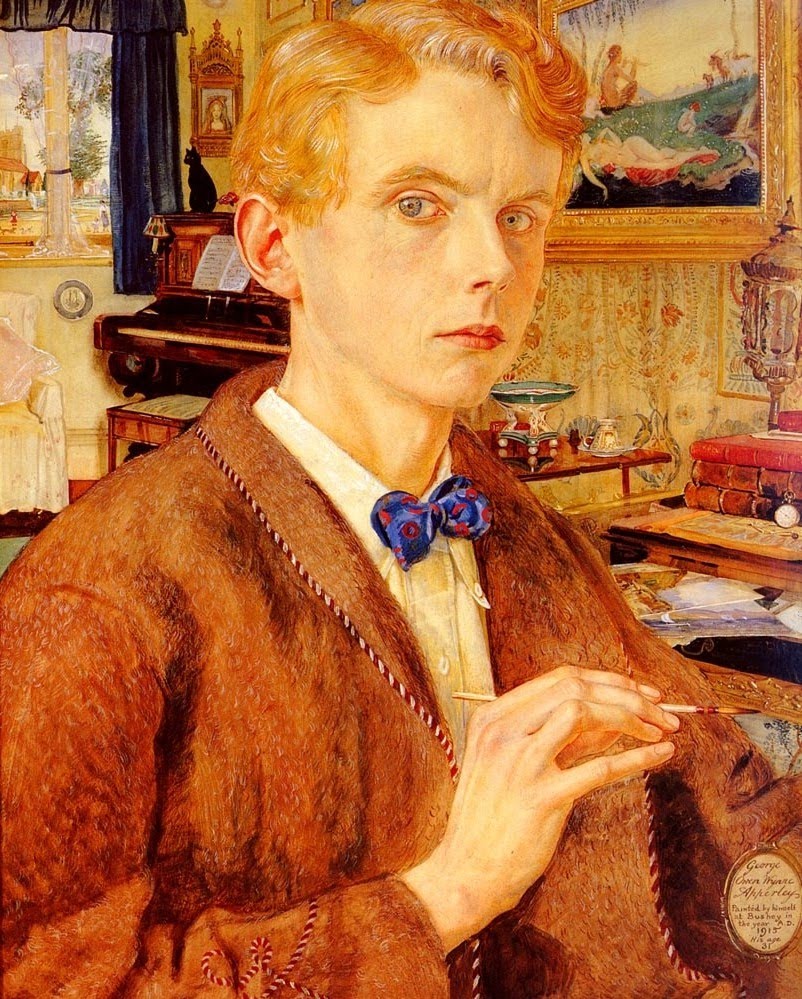 Rosa Granadina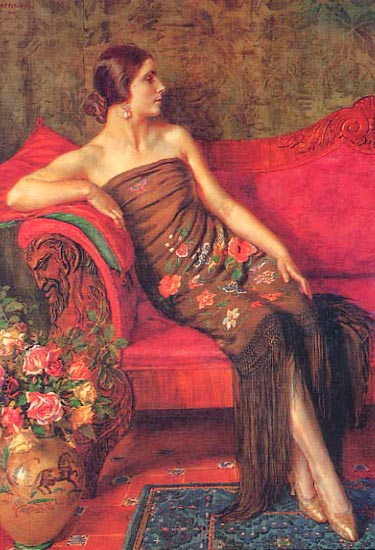 Sea Idyll (Tahiti)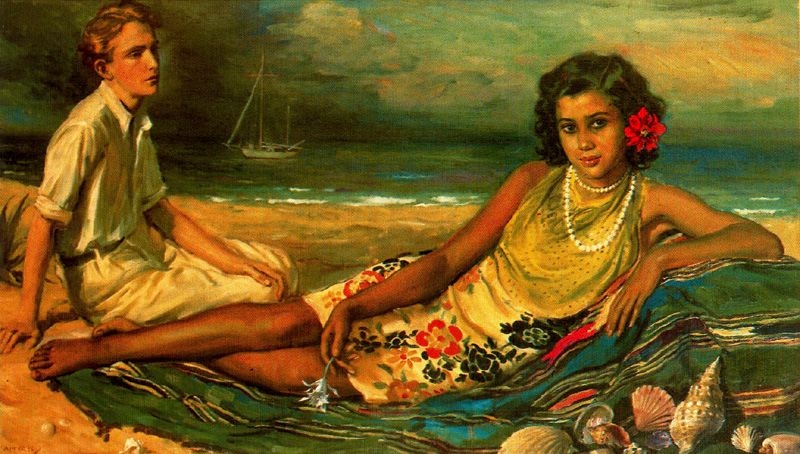 Self Portrait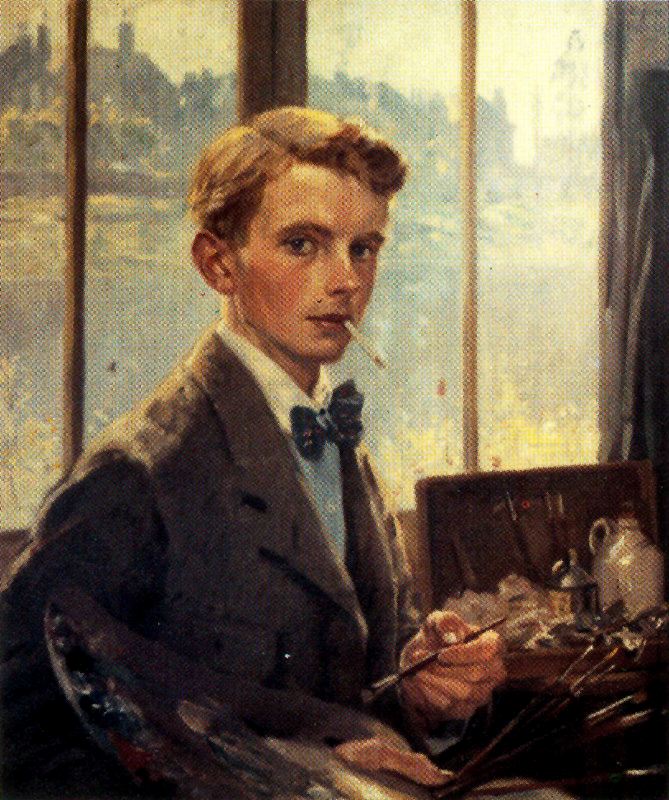 Twins