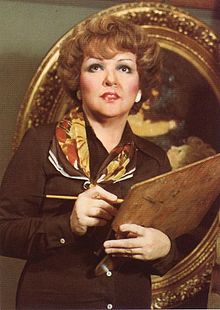 Dulce Beatriz is a Cuban painter of Spanish origin born on 17 March 1931 in Havana, Cuba. Her father was a bakery manager, and her mother, with whom she shared a name, was a teacher. Following in the steps of her mother, Beatriz decided to pursue a career in teaching. Subsequently, she attended and graduated from the Escuela de Maestros de Kindergarten in Havana in 1949. She also took lessons in music pedagogy at the Carlos Alfredo Peyrellade Conservatory.
Beatriz then enrolled at the Escuela Nacional de Bellas Artes "San Alejandro" in Havana, graduating in 1955 with a scholarship to study abroad. Dulce got married to Leonardo, an art restorer, in 1959, and they moved to the USA to settle down in Florida.
Dulce Beatriz was famous in Florida, with several galleries exhibiting her alluring artworks. Beatriz received the Orden de Isabel la Católica in 1983, a highly revered award granted for her exemplary service. Her works are displayed and preserved in many museums worldwide.
What is Dulce Beatriz Known For?
Dulce Beatriz is known for her oil on canvas paintings of portraits, still-lifes, and landscapes. She painted with vibrant colors, placing realistic emphasis on the effect of light. Dulce's paintings often reflected human experience, including movement as an essential part of the subject matter. Dulce's also known for painting include views, fruits, flower vases, and women.
Who influenced Dulce Beatriz?
Dulce Beatriz was influenced by the famous Impressionist painters of the 19th century, such as Claude Monet and Egar Degas. Beatriz's artwork was also influenced by the Women Impressionists of that era, especially Berthe Morisot and Mary Cassatt, whose painting styles were similar to hers.
What Art Movement is Dulce Beatriz Associated With?
Dulce Beatriz is associated with the Impressionist art movement.
Dulce Beatriz Artwork:
Dulce made a name for herself as the best contemporary artist of her time, exhibiting all over Florida and Spain. Below are some of Dulce Beatriz's artwork:
Atardecer de Castilla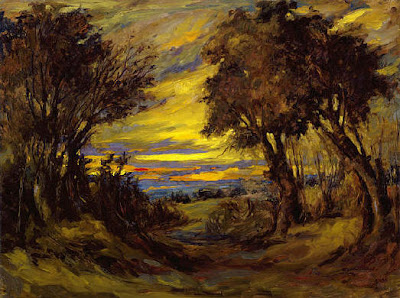 Bodegon con Jarra Azul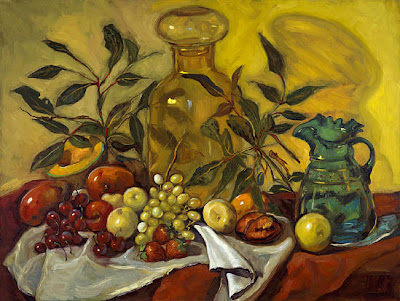 Bodegon Velvet Red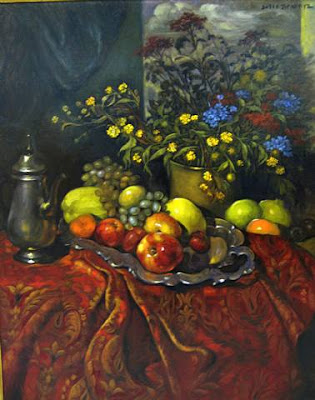 Botella Ambar Brohure Pag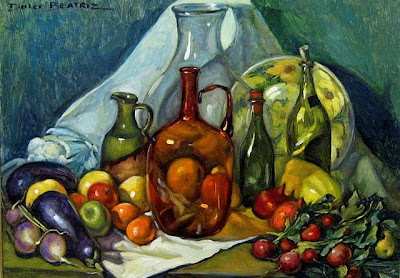 Cafetera y Vasija de Dresden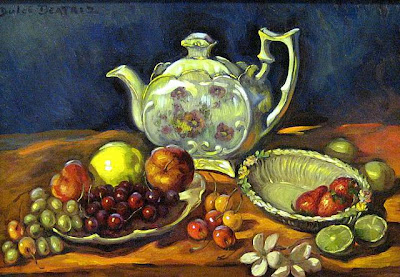 Cobres
Cortina & Jarra Blanca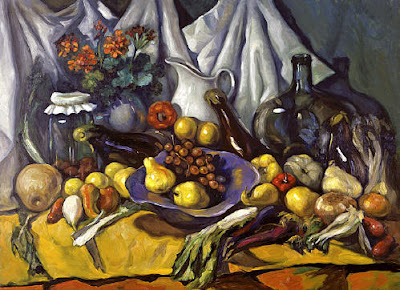 El Trovador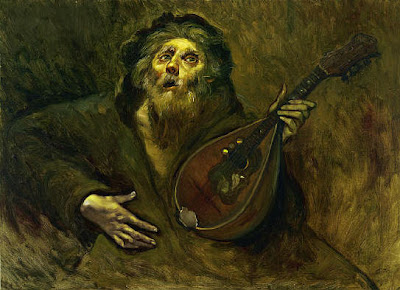 Enlavendimia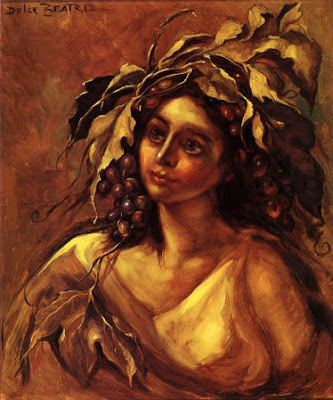 Entre Jasmines Small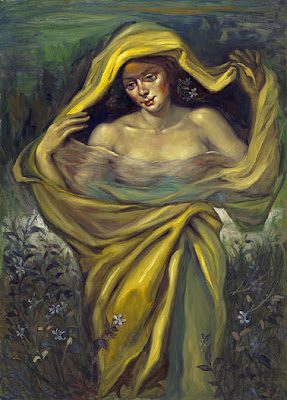 Girasol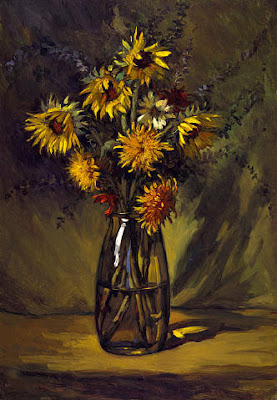 Lady With Red Dress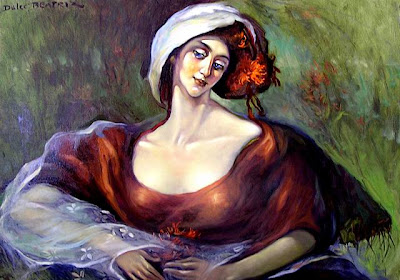 Vienna Landscape

Mandarine Pelada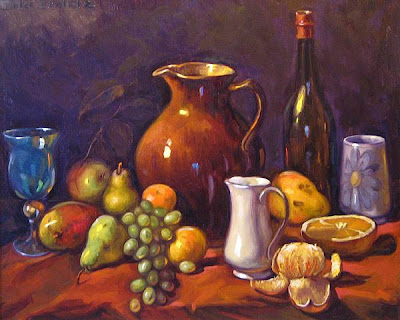 Mujer con Velo de Bolitas
Mujer con Velo y Flores

My White Dress

Paisaje

Satsuma With Spring Flowers

Sepulveda Landscape Spain

Sepulveda Landscape Spain II

Sepulveda Landscape Spain

Sepulveda Landscape Spain

Still