Ferdinand Hodler was a Swiss painter born on 14 March 1853 in Bern, Switzerland. In 1861, Ferdinand lost his father and brothers to tuberculosis, and his mother remarried shortly after. He regularly assisted his stepfather, a painter, in completing his projects. After his mother died in 1867, Ferdinand was sent to Thun to apprentice with the painter Ferdinand Sommer.
At age 18, Hodler traveled to Geneva to start his art career and frequently made copies of paintings in museums. A couple of years later, Ferdinand became a student of Barthelemy Menn and continued developing his style. In the following years, he traveled around Europe, studying renowned artists and their works.
After rejection in Switzerland, Ferdinand's self-portrait got accepted at the Paris Salon, but he was still widely unrecognized. A change of fortune came in 1891 when he exhibited his painting Night at the Paris Salon. The subsequent years saw Hodler receive commissions to paint large frescoes and hold exhibitions that brought him immense success. Hodler died on 19 May 1918 as one of the leading painters of his time.
What was Ferdinand Hodler Known For?
Ferdinand Hodler was known for painting landscapes and realistic genre paintings. Hodler's early works were portraits, genre scenes, and landscapes painted in a natural style. He then created his mature works in the symbolist style. The rhythmic placement of figures in a ritualistic manner was termed Parallelism by the artist.
Who was Ferdinand Hodler Influenced By?
Gustave Corbet and Hans Holbein influenced Ferdinand Hodler. Hodler's early works in the realism style included simplified portraits painted with techniques similar to Corbet's. However, Hans Holbein influenced Ferdinand's use of the theme of death in his later symbolist artworks.
What Art Movement was Ferdinand Hodler Associated With?
Ferdinand Hodler was associated with the Realism and Symbolism art movements.
Ferdinand Hodler Artworks
Below are some of the artworks of Ferdinand Hodler
A troubled soul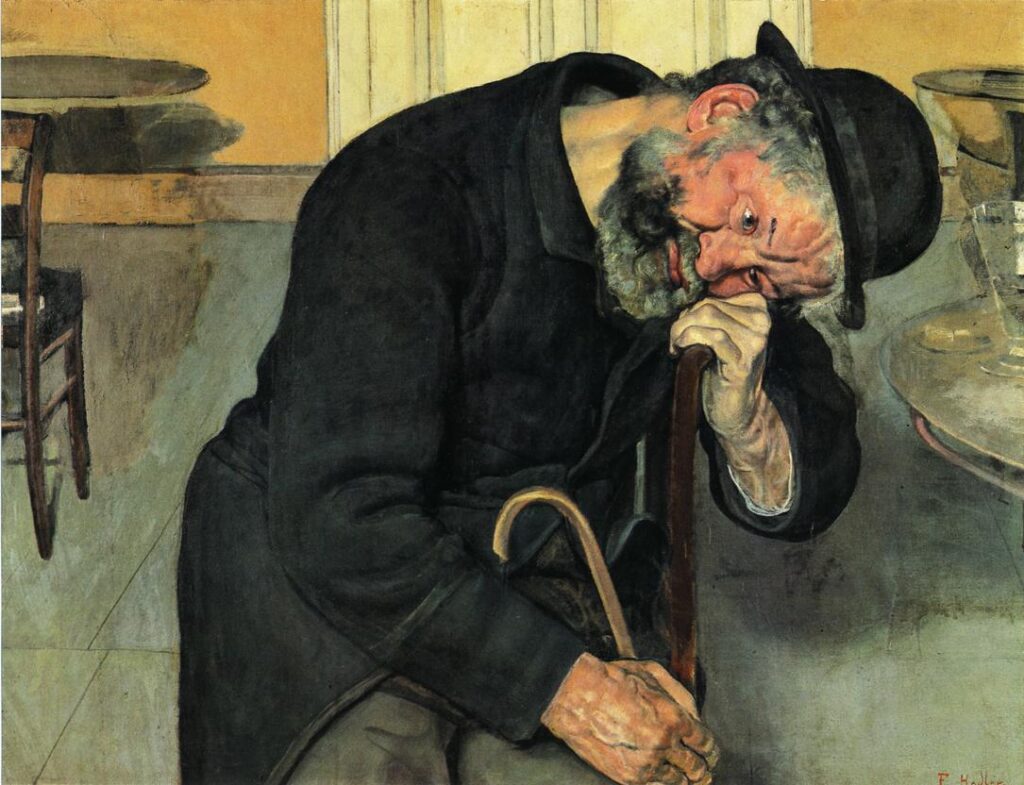 Apple Trees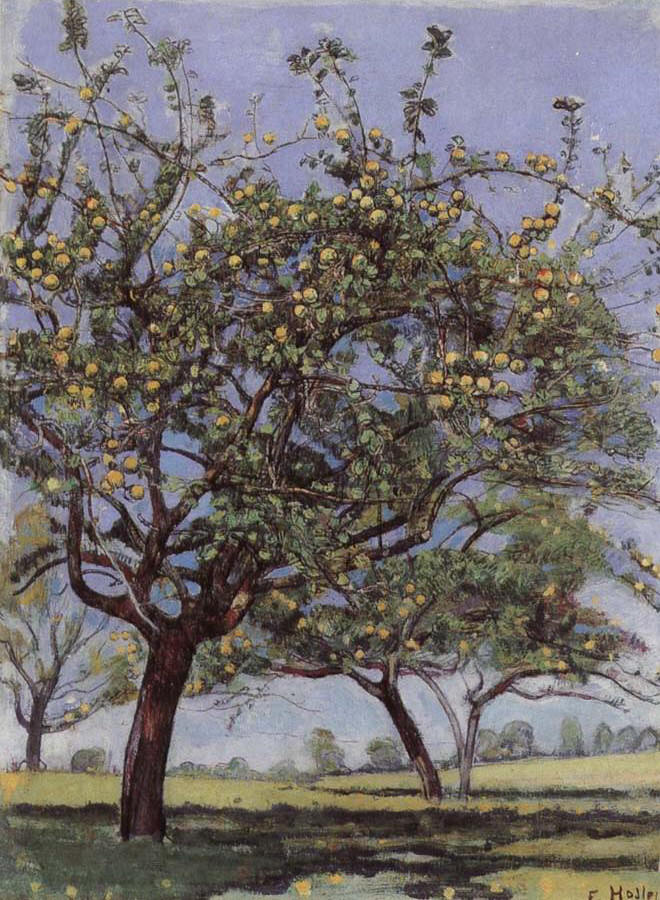 Autumn Evening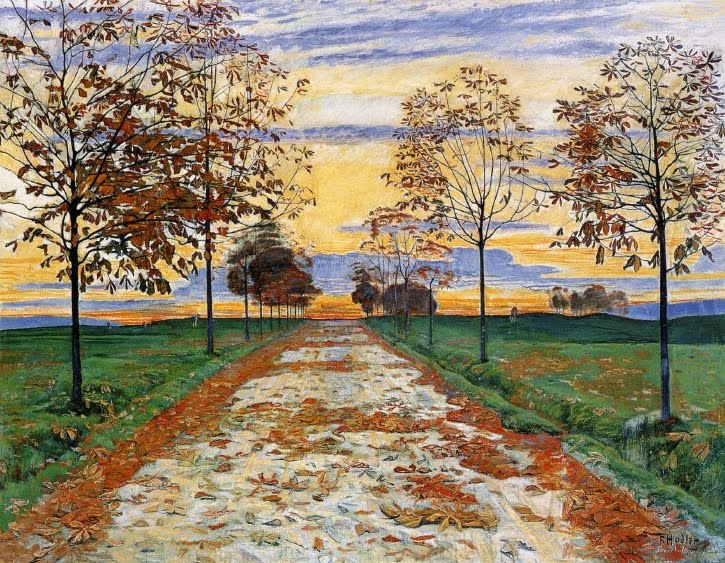 Bleu Leman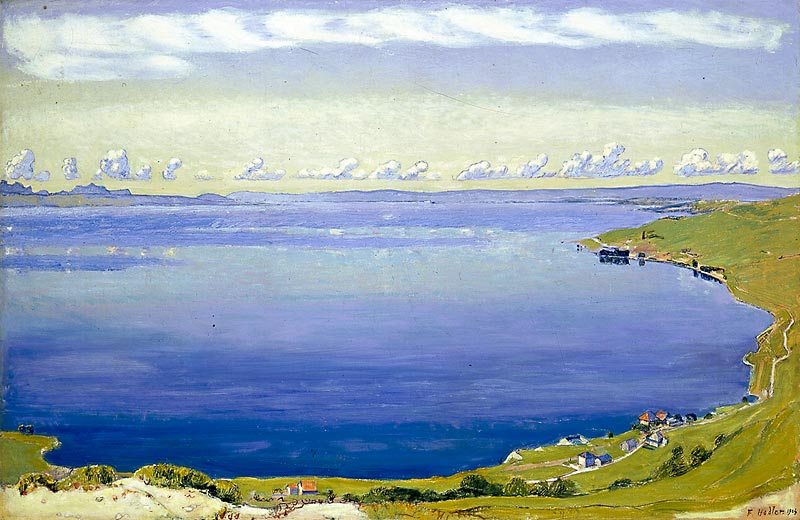 Cherry Trees in Bloom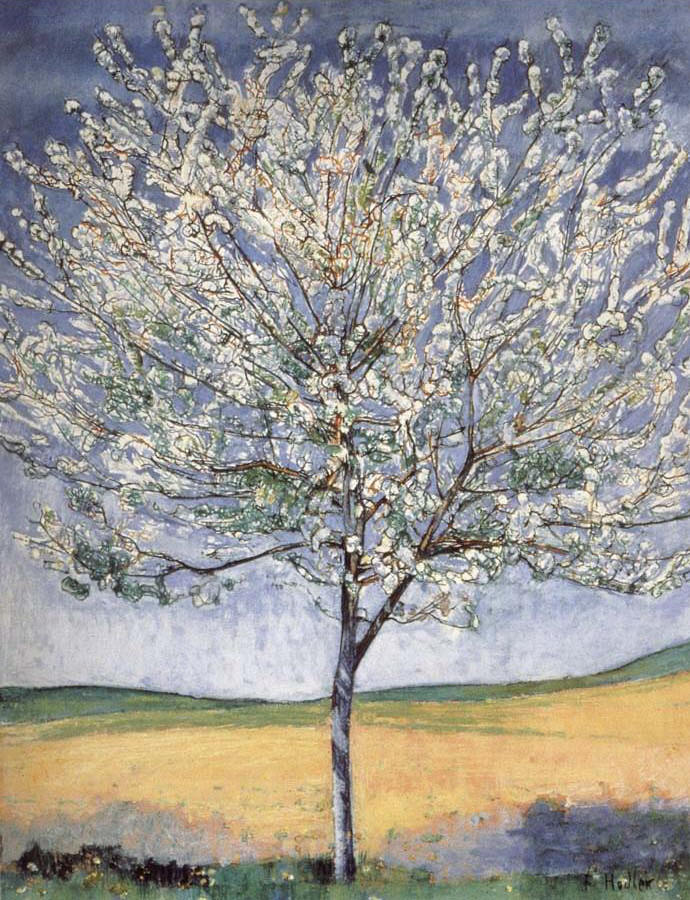 Day (Truth)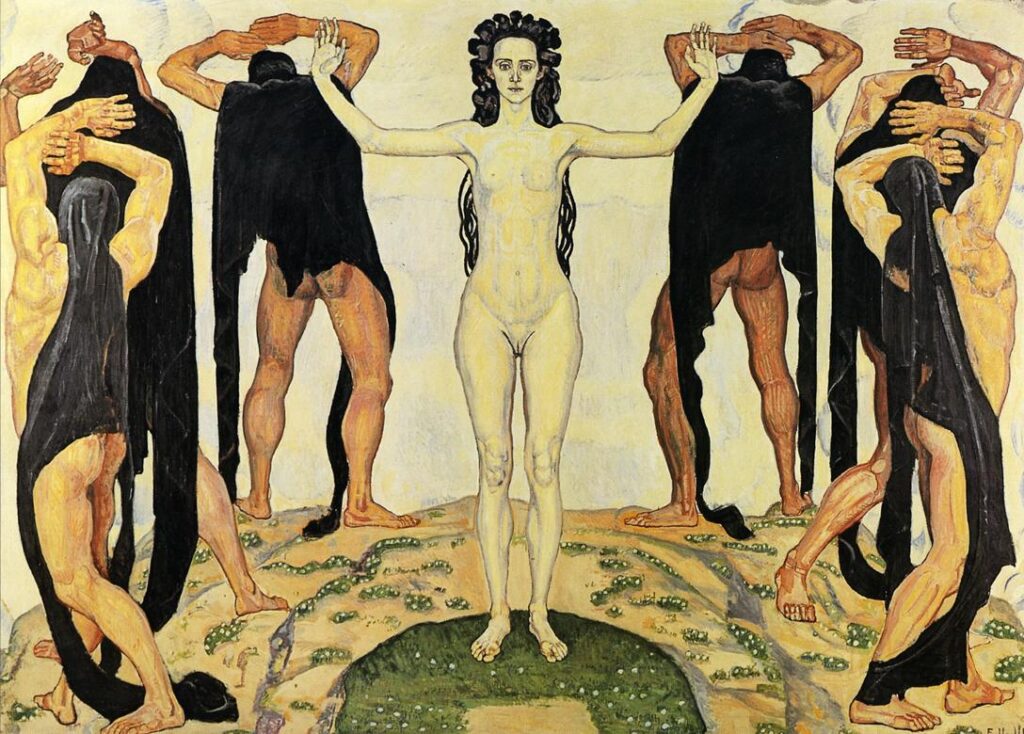 Emotion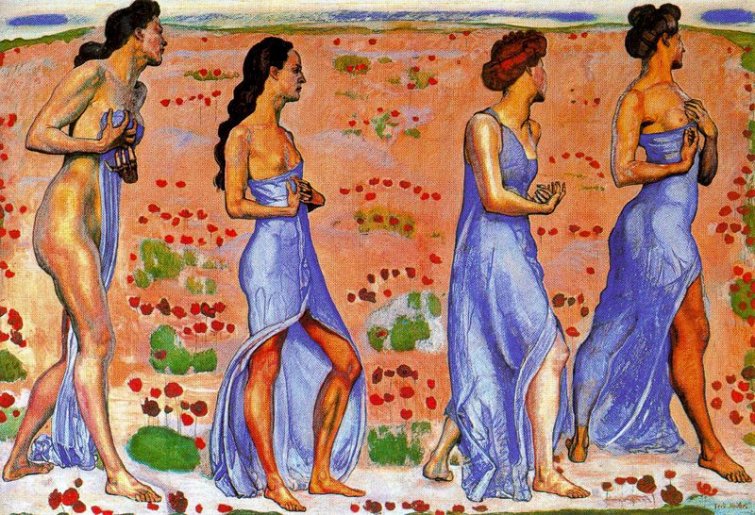 Forest Stream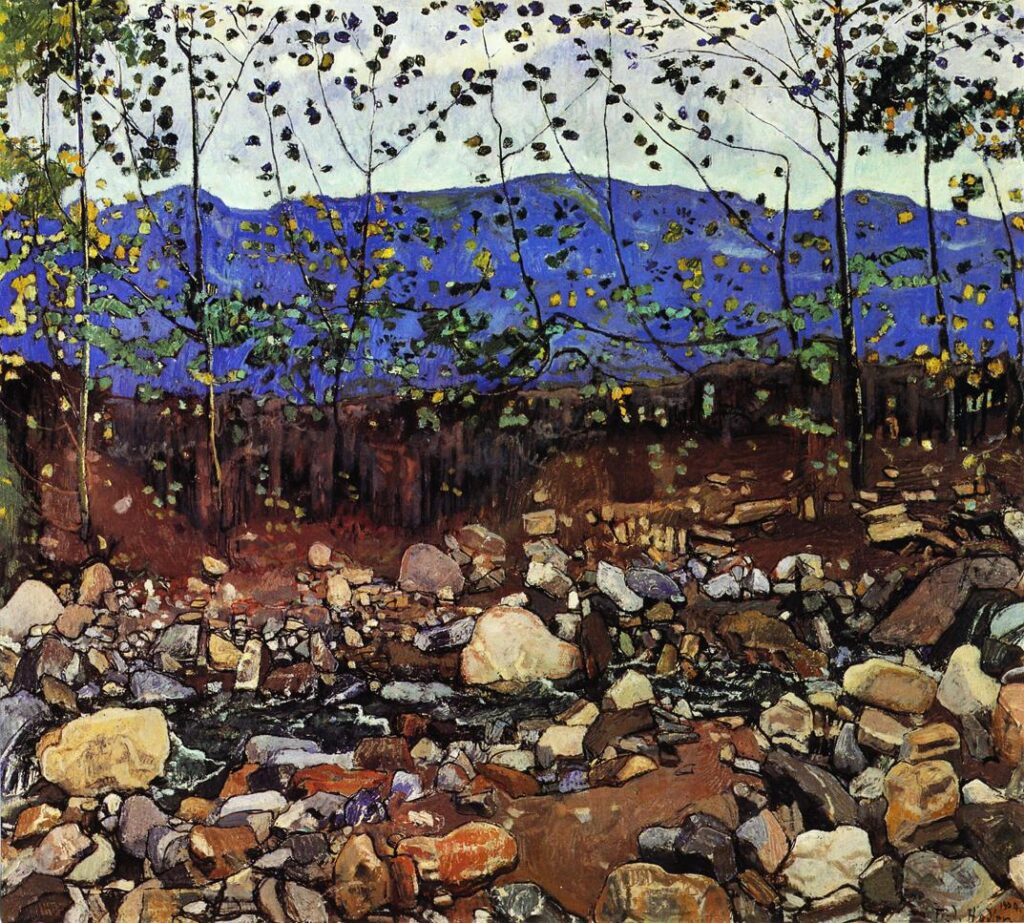 Grammont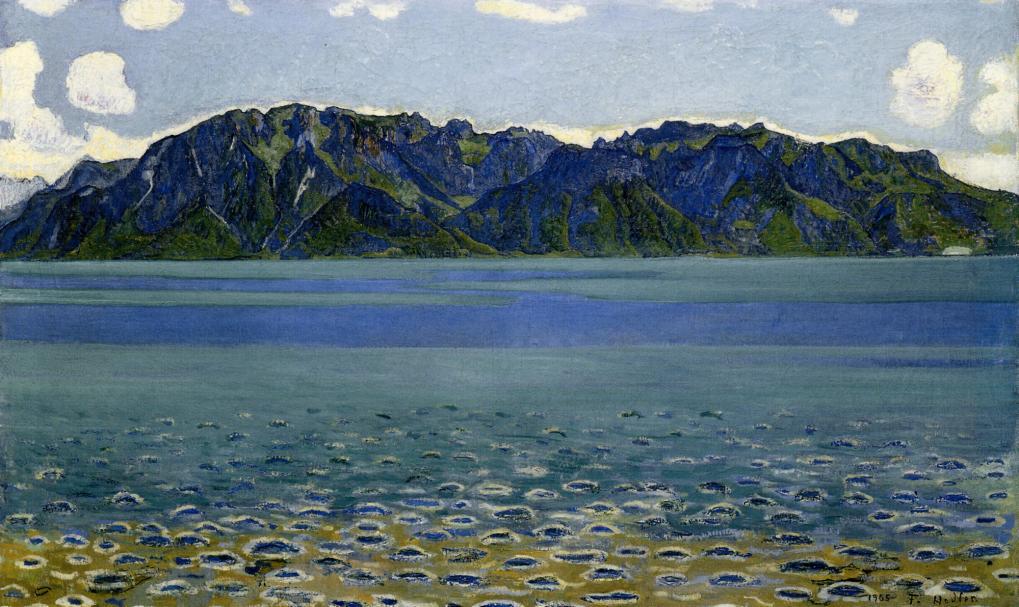 Lake Geneva from Chexbres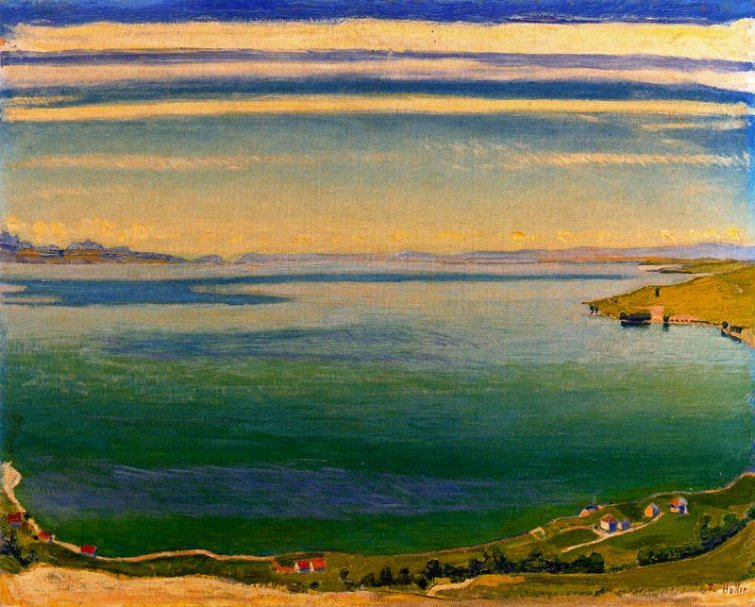 Lake Geneva with the Jura and Clouds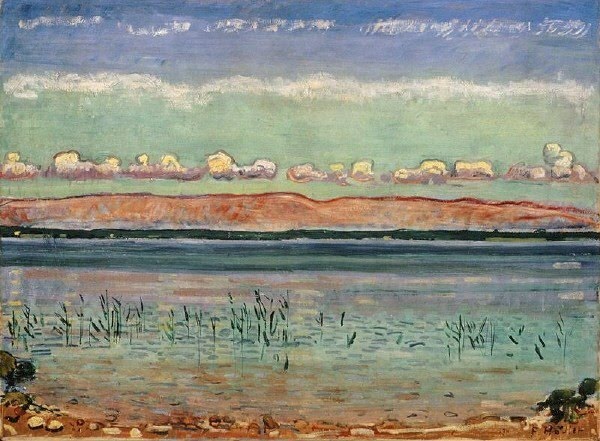 Landscape on Lake Geneva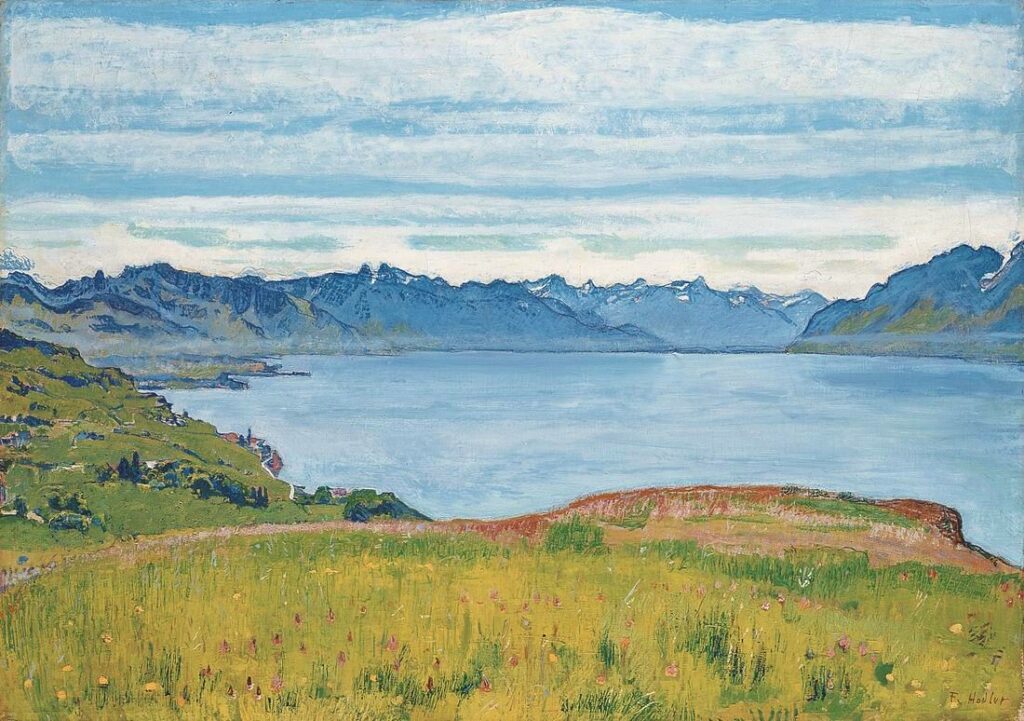 Night

Portrait of Berthe Jacques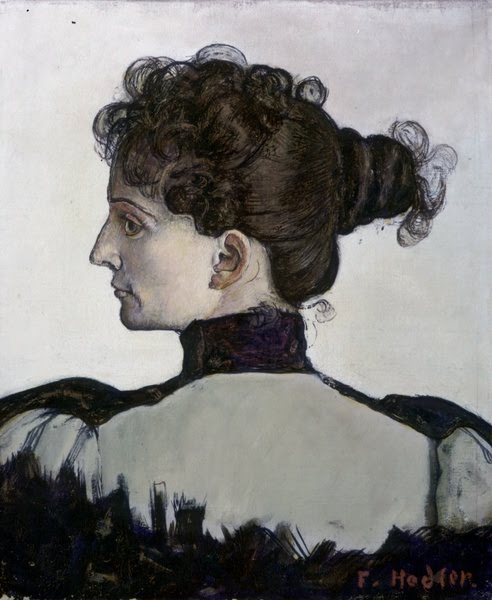 Portrait of Helene Weigle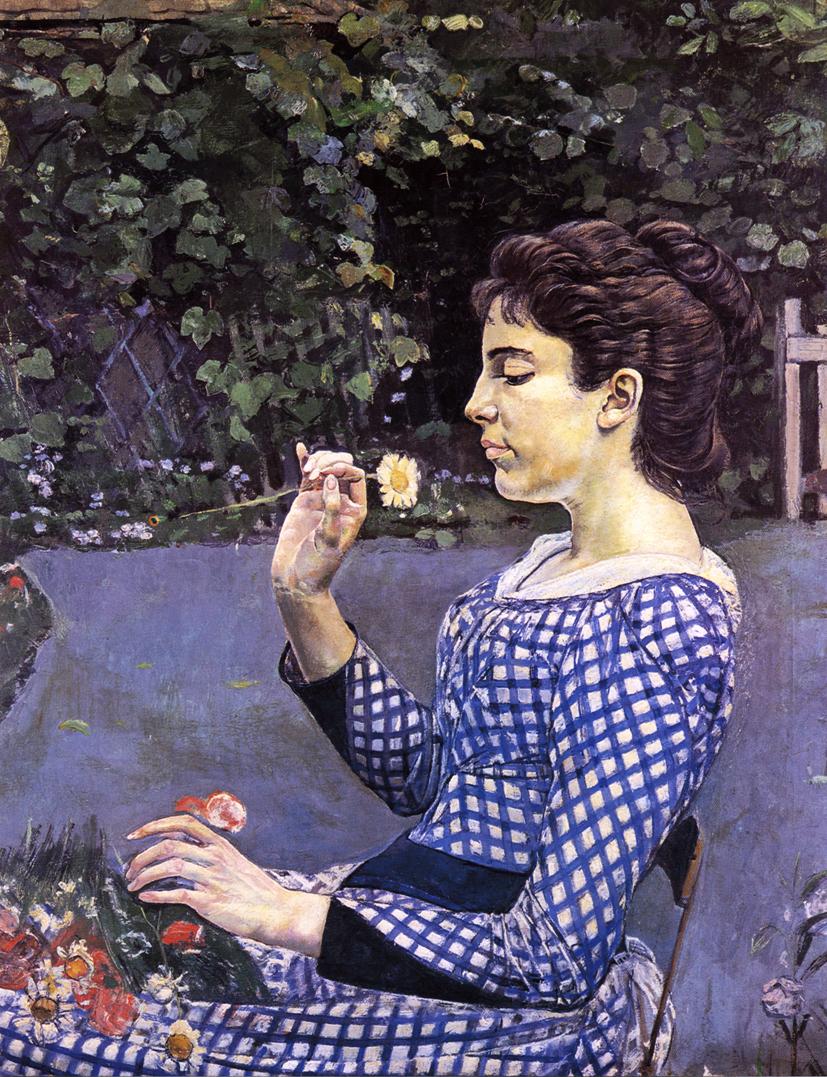 The Consecrated One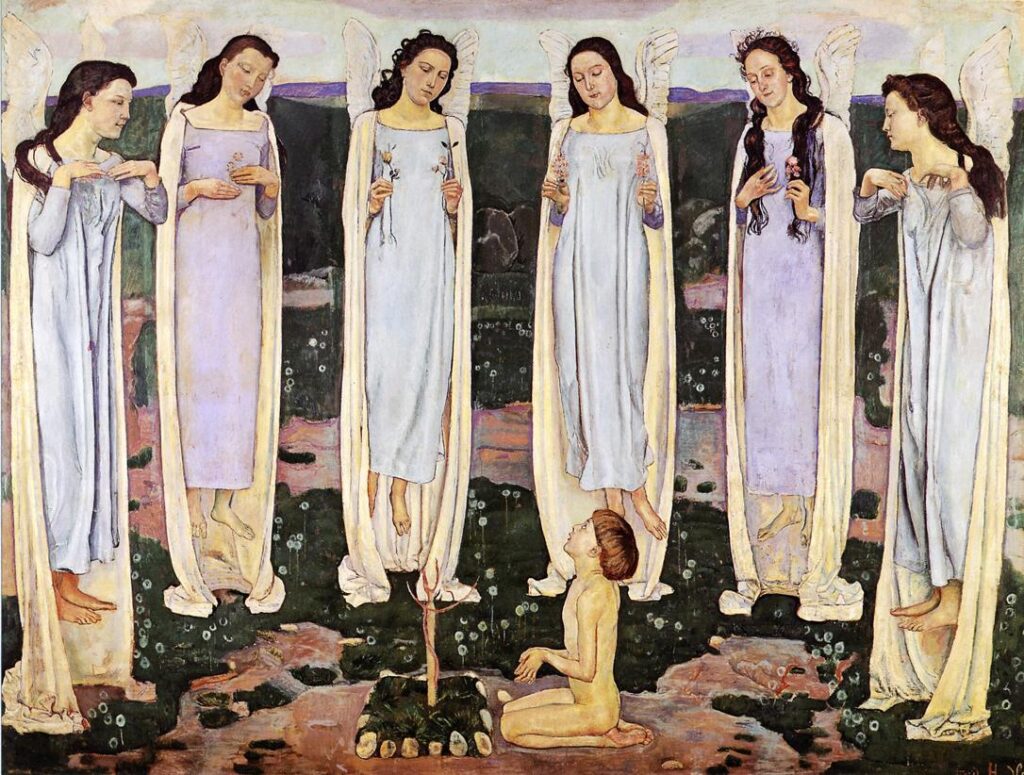 The Holy Hour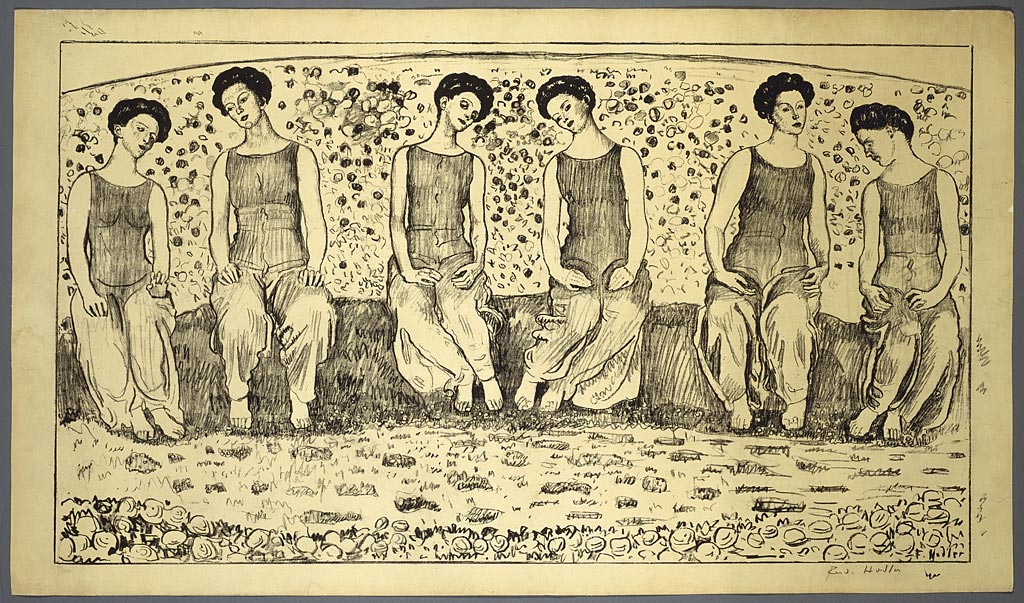 The Lilac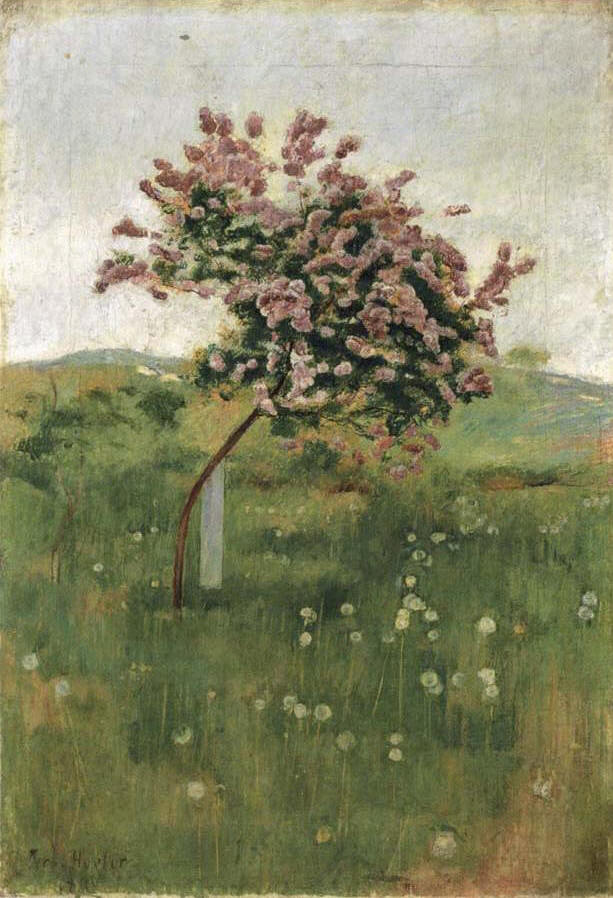 The Miller and his son with a donkey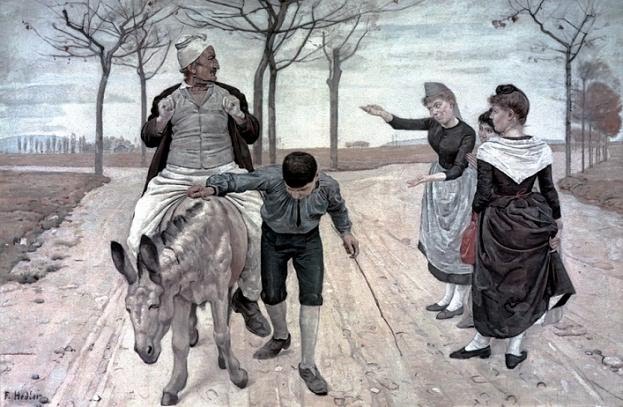 The Pension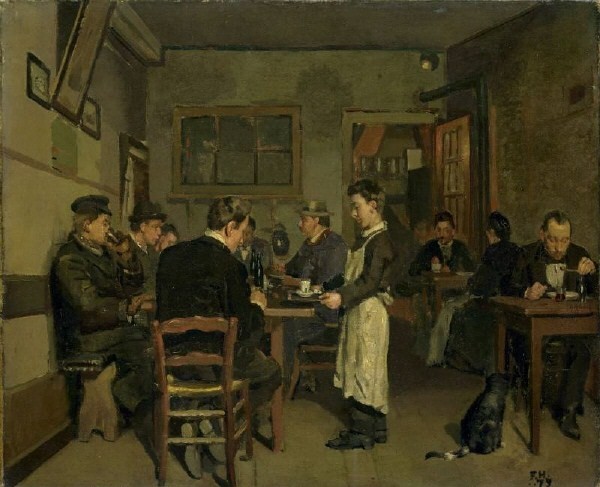 The Saleve in Fall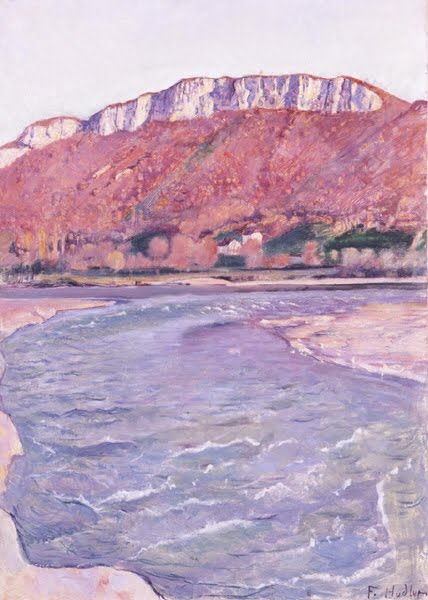 The Watchmaking Workshop in Madrid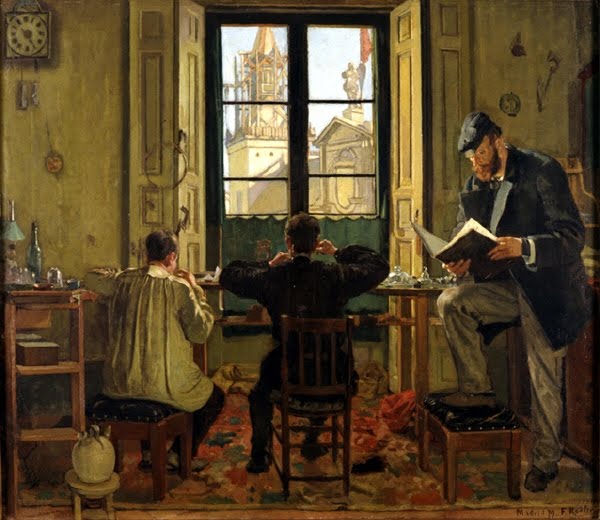 Tired of Life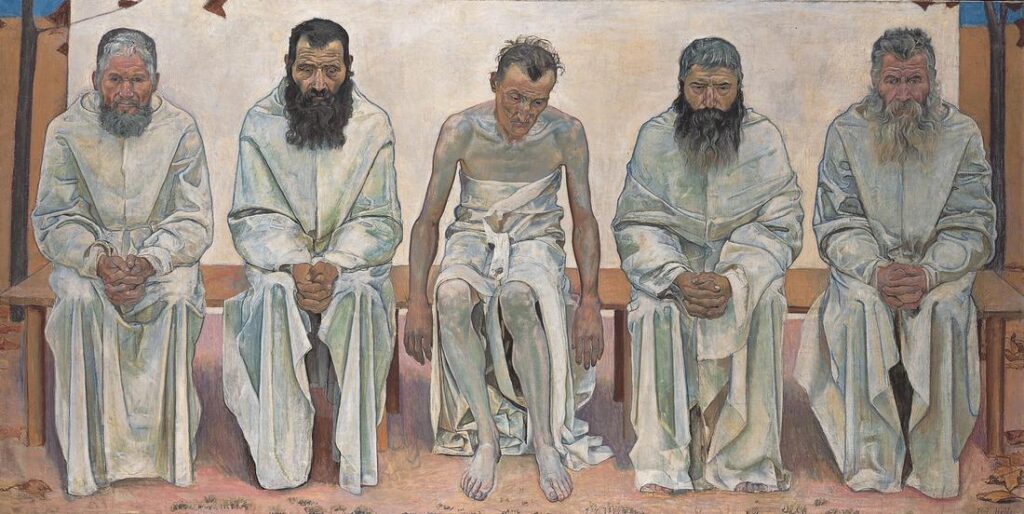 View into Infinity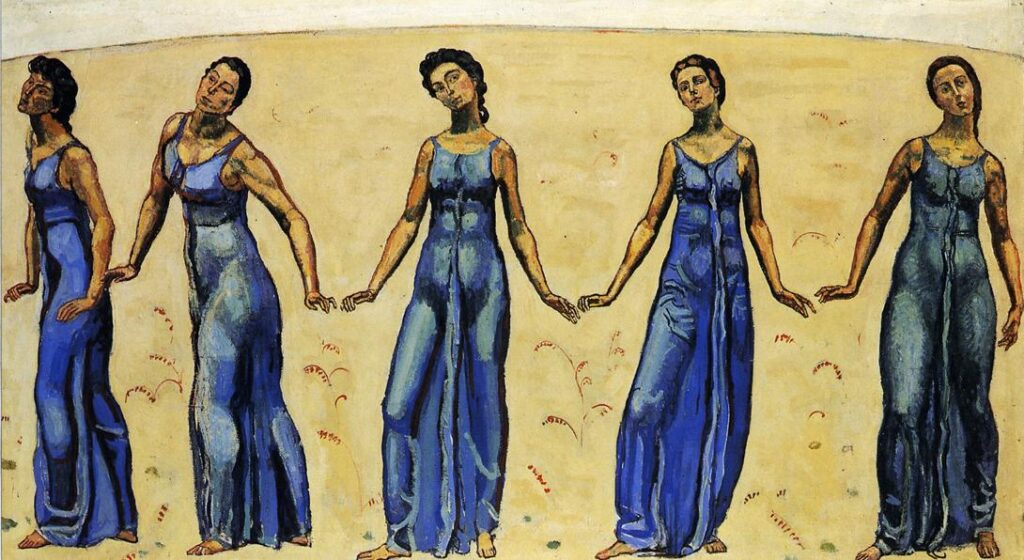 Woman in Ecstacy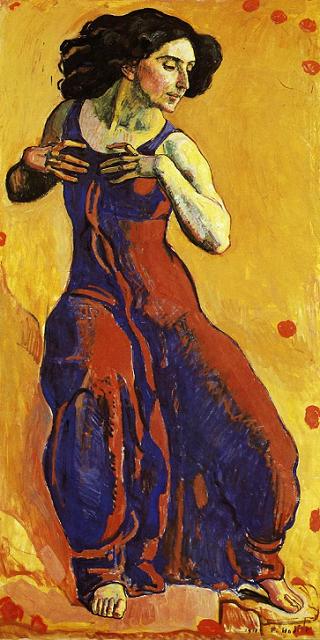 Youth Admired by Women