Alberto Giacometti was a Swiss sculptor and painter born on 10 October 1901 in Bregaglia, Switzerland. Alberto's father was a Realist painter, and he encouraged his son's pursuit of an art career. At age thirteen, Alberto made his first sculpture, of which his brother was the reference model. Between 1919 and 1920, he attended art classes in Geneva before traveling to Florence and Rome, where he developed an interest in Egyptian artworks.
In 1922, Alberto Giacometti moved to Paris and enrolled at the Academie de la Grande-Chaumiere. He began to make figures, most of which were human-like but in a distinctive way that famed him among the avant-garde. In 1947, he became renowned for his thin figures with pointy feet. Alberto was involved in exhibitions at the Pierre Matisse Gallery in New York in 1948 and 1950, catapulting him to worldwide fame.
Alberto Giacometti was rarely satisfied with his sculptures, wanting a realistic perception of his artworks by the viewer. He kept creating taller surrealistic figures, eventually winning the grand prize for sculpture at the Venice Biennale. Alberto continued exhibiting across Europe and was involved in the 1965 exhibition at the Museum of Modern Art in New York. He died on 11 January 1966 of heart disease at the Kantonsspital in Chur, Switzerland.
What was Alberto Giacometti Known For?
Alberto Giacometti was known for his surrealistic miniature-sized sculptures and figures. In an attempt to merge the gap between realism and surrealism, Alberto's figures shrunk in size. His efforts to reverse this effect led to his famous elongated thin human figures and sculptures. Alberto worked with plaster and clay, eventually casting them into bronze.
Who was Alberto Giacometti Influenced By?
Alberto Giacometti was influenced by Jacques Lipchitz, Alexander Archipenko, and Raymond Duchamp-Villon. Alberto developed his style on the Cubist sculptures of these artists.
What Art Movement is Alberto Giacometti Associated With?
Alberto Giacometti is associated with the Cubism art movement.
Alberto Giacometti Artwork
Below are some of the artworks of Alberto Giacometti
Annette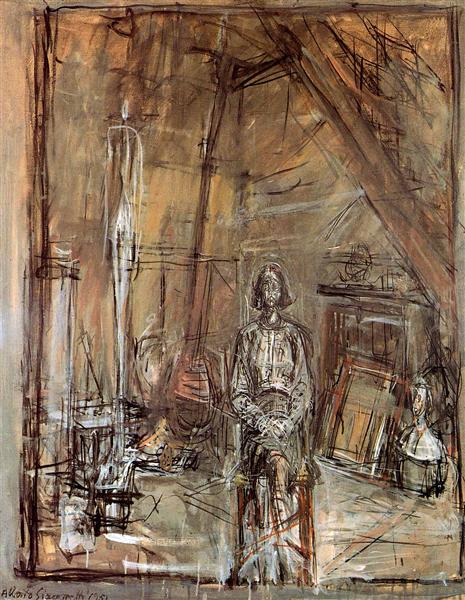 Cage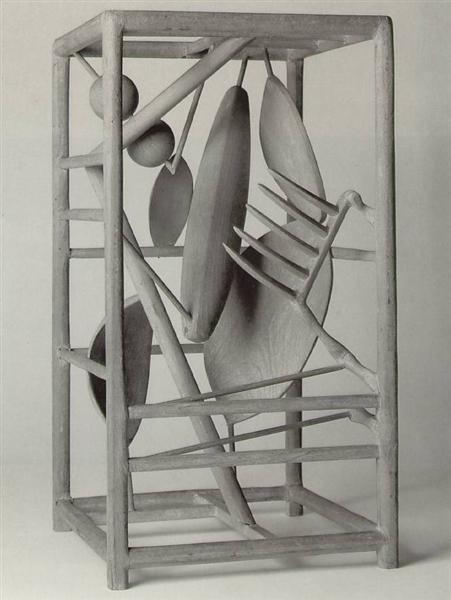 Carolina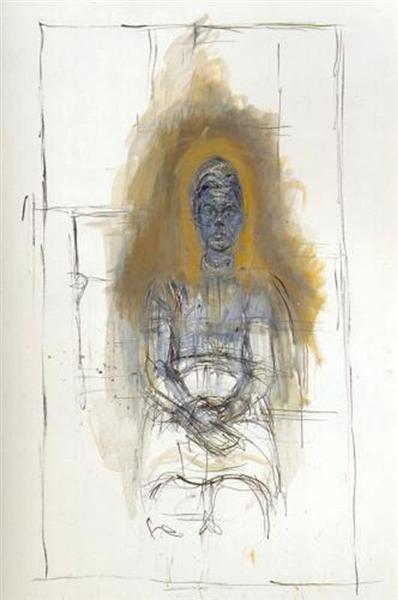 Diego in a Plaid Shirt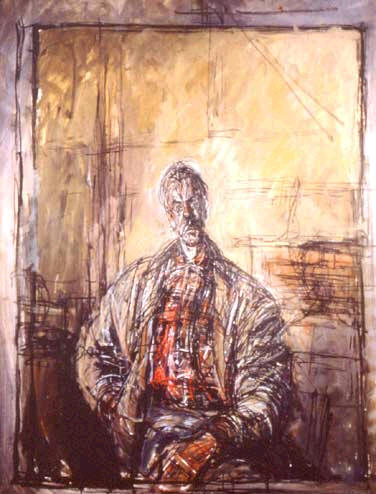 Diego Seated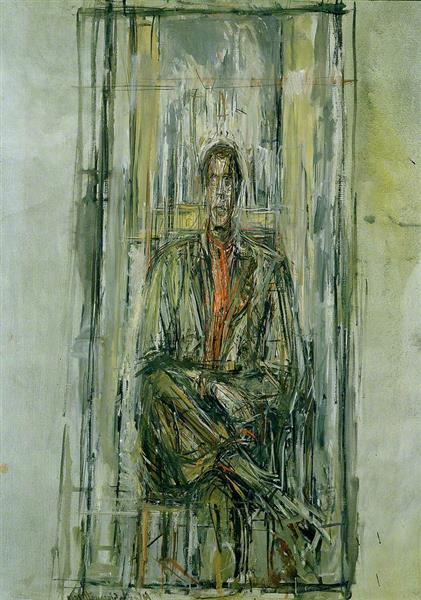 Diego
Hands Holding a Void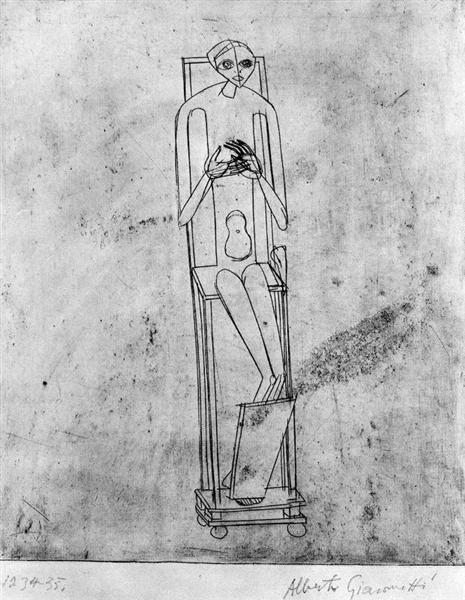 Head
Isaku Yanaihara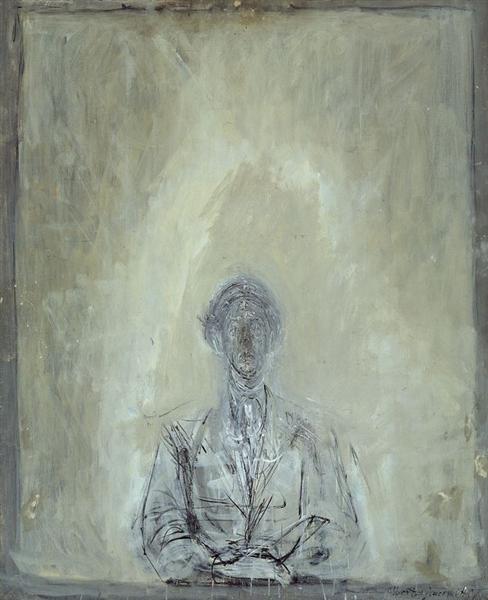 Landscape near Stampa Sun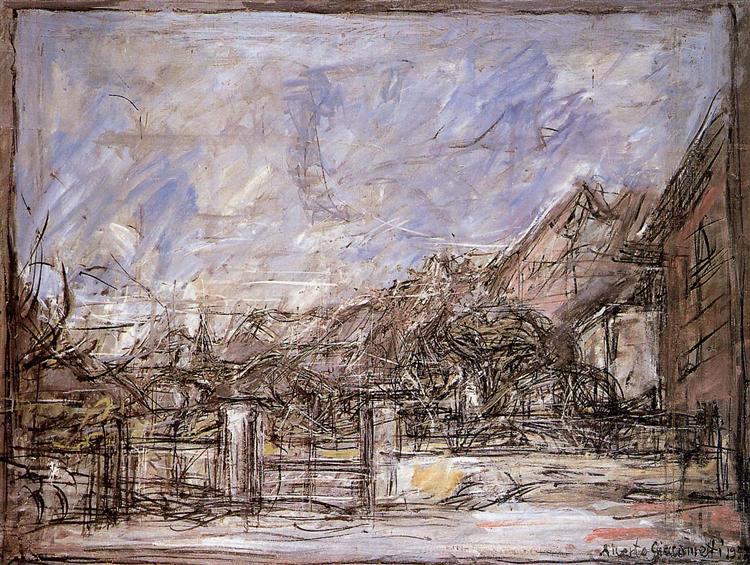 Naked Lying Back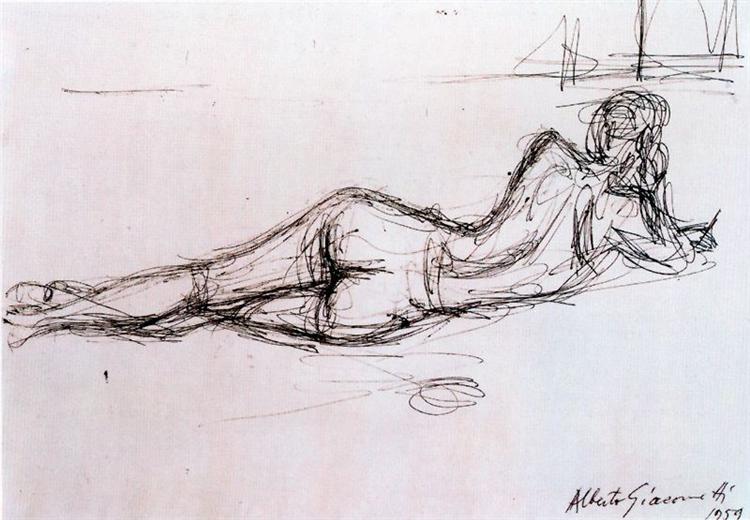 Nose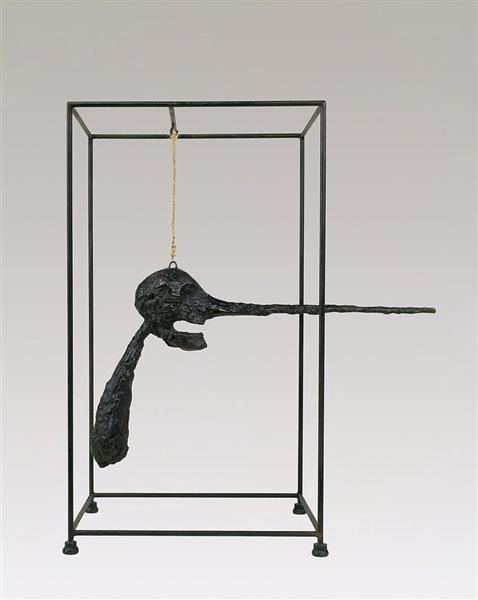 Nude with Flowers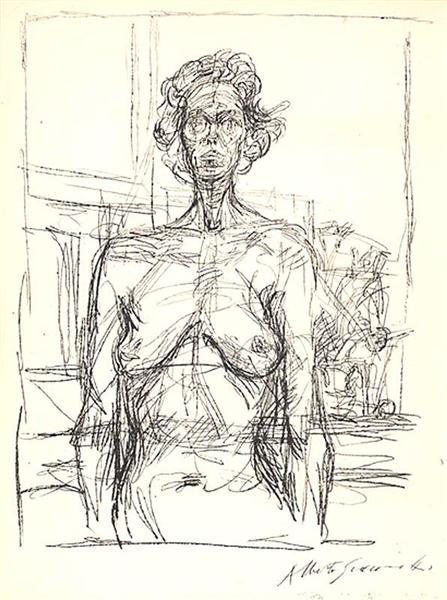 Portrait of a Woman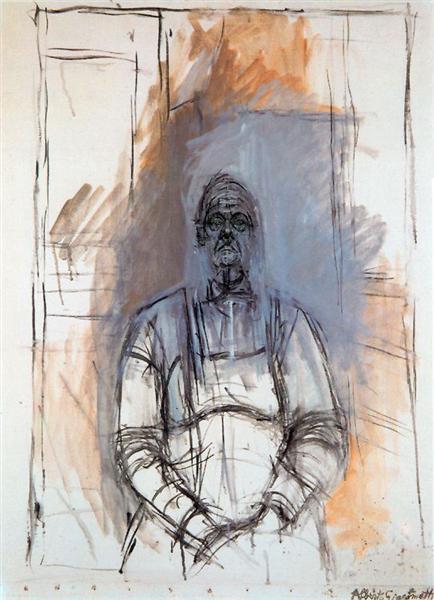 Self Portrait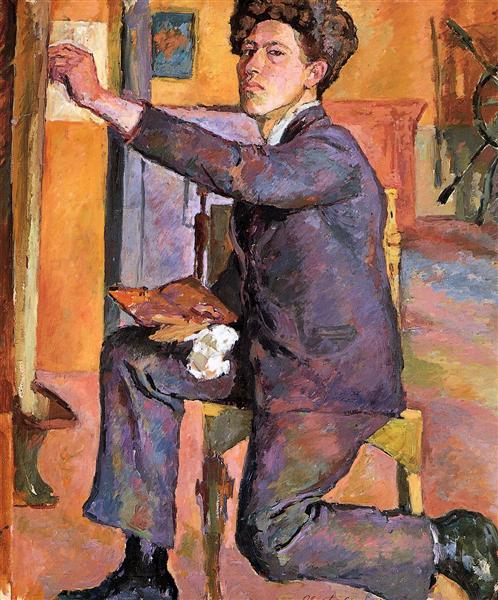 Studio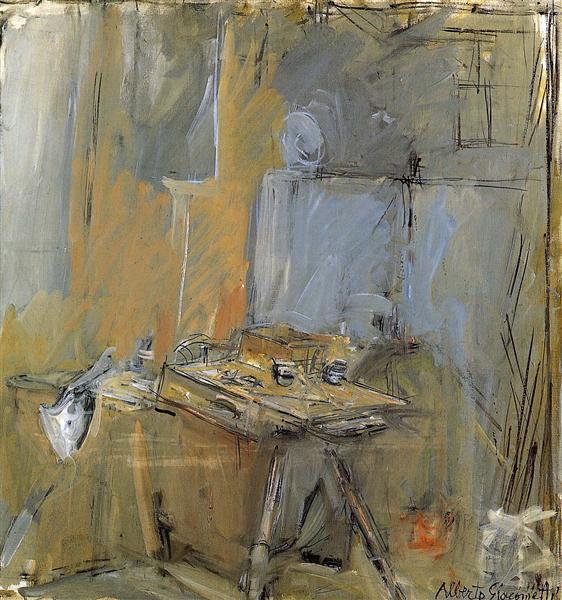 Surrealist Table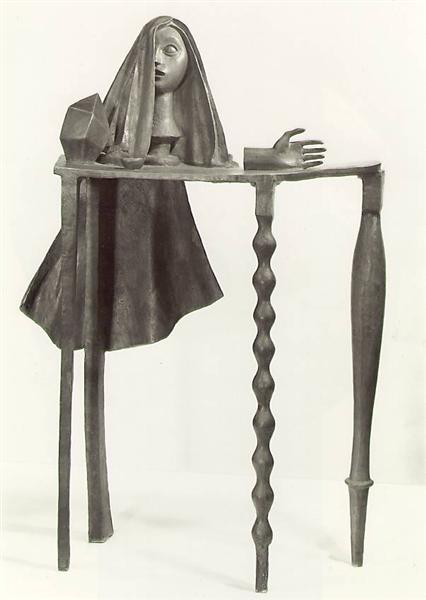 The Walking Man