Albert Rosenthal was an American painter, etcher, printmaker, and art collector born on January 30, 1863, in Philadelphia, Pennsylvania. After high school, Albert enrolled at the Pennsylvania Academy of Fine Arts, where he was a student of Max Rosenthal, his father. In 1880, Rosenthal furthered his studies at the Academie Julian in Paris.
Rosenthal completed his art studies at the Ecole des Beaux-Arts under the tutelage of Jean-Leon Gerome. Albert won acclaim and recognition, exhibiting with reputable societies such as the Society of Independent Artists, the American Federation of Art, and the Salons of America.
Albert won several medals and awards in his art career, including bronze medals at the 1904 St. Louis Exposition and the Panama-Pacific Exposition in 1915. Rosenthal is well-represented by museums and art collections, such as the Los Angeles County Museum of Art, Brooklyn Museum, and St. Louis Museum. Albert died on December 20, 1939, in New York.
What was Albert Rosenthal Known For?
Albert Rosenthal was known as an expert portraitist who experimented with a variety of mediums. Albert painted, made lithographs, and etched portraits of prominent individuals such as supreme justices, attorney generals, and politicians. Gilbert Stuart and John Smibert highly regarded Rosenthal's ability to showcase authenticity through his work.
Who was Albert Rosenthal Influenced By?
Albert Rosenthal was influenced by his father, Max Rosenthal. Max was an engraver and lithographer, and he gave his son his first art lessons. Max was Albert's instructor at the Pennsylvania Academy, helping him develop his style and techniques.
What Art Movement was Albert Rosenthal Associated With?
Albert Rosenthal was associated with the Realism art movement.
Albert Rosenthal Artwork
Below are some of the artworks of Albert Rosenthal
Jade Beads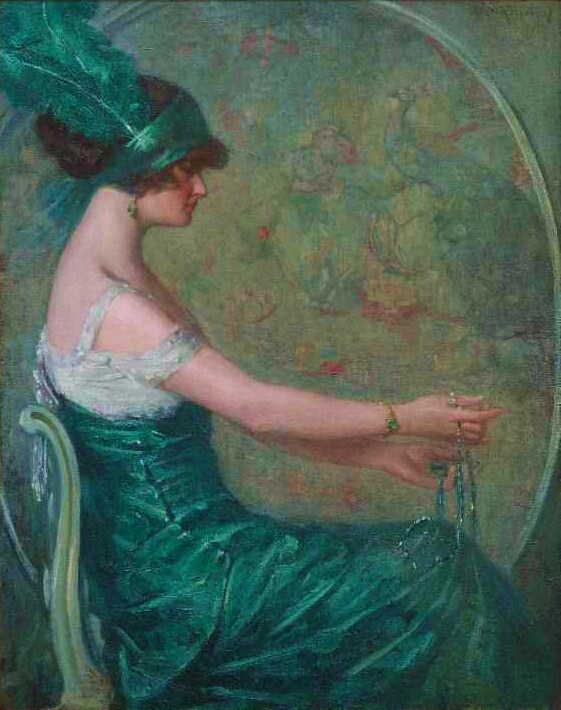 Mountain Village in Winter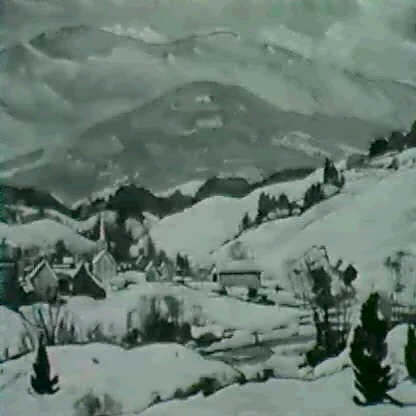 Mrs Bryan H Owsley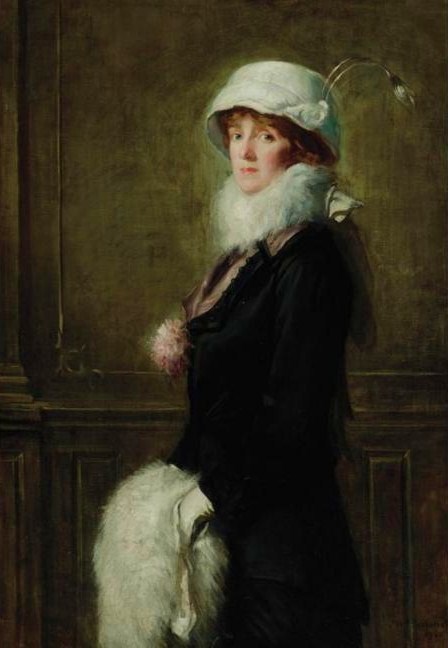 My Studio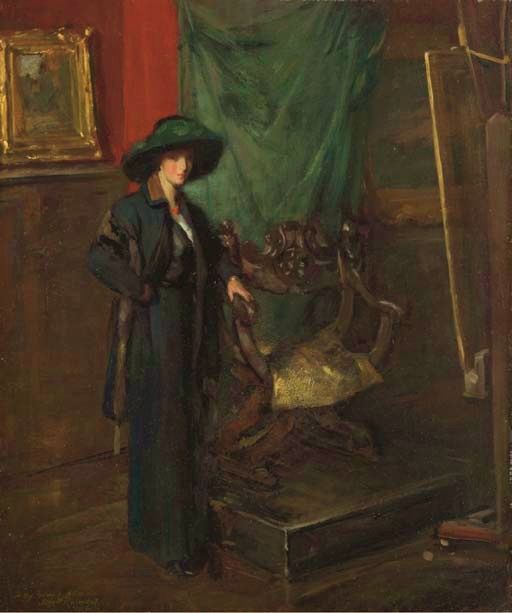 Portrait of a Seated Woman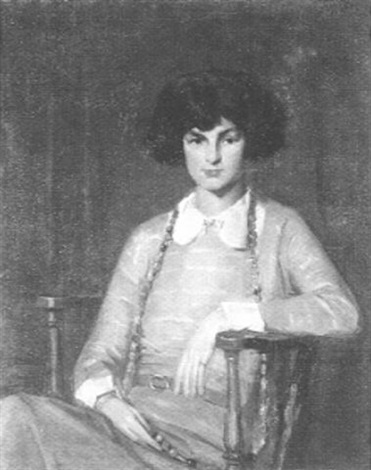 Rosenthal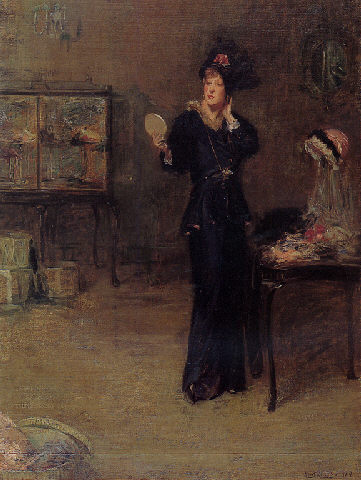 Woman with a Fan