Fanny Brate was a painter born on 26 February 1861 in Stockholm, Sweden. Brate's father worked as a clerk in King Oscar II's palace. Therefore, Brate had exposure to various kinds of art right from birth. While she attended secondary school, she took art classes part-time at the Arts & Crafts School and later became a full-time student.
Afterward, Brate started practicing and painting under the tutelage of Malmstrom at the Royal Swedish Academy of Fine Arts. She first entered the spotlight in 1885 when she received a Royal Medal for one of her paintings. Two years later, Brate traveled to Paris and studied at the Academie Colarossi, sponsored by the Royal Academy.
Brate continued to acquire artistic knowledge, traveling across Europe to aid her development. She was an active member of the Skagen Artists and the Swedish Artists Association. In addition to painting excellent genre scenes, Brate also illustrated some children's books. On 22 April 1944, Brate died in her hometown.
What was Fanny Brate Known For?
Fanny Brate was known for painting realistic genre scenes of families and children, sometimes her own. Brate's paintings reflect views of a home with young children playing or engaged in indoor and outdoor activities. Fanny received praise for the accurate depiction of light and detailed interiors seen in her oil paintings.
Who was Fanny Brate Influenced By?
Fanny Brate was influenced by French impressionist painters. While she studied at the Academie Colarossi, Fanny frequently attended Impressionist exhibitions that she always found impressive. It is evident in Brate's paintings that she adopted the techniques of the artists whose works she saw.
What Art Movement was Fanny Brate Associated With?
Fanny Brate was associated with the Impressionism art movement.
Fanny Brate Artwork
Below are some of the artworks of Fanny Brate
Celebration Day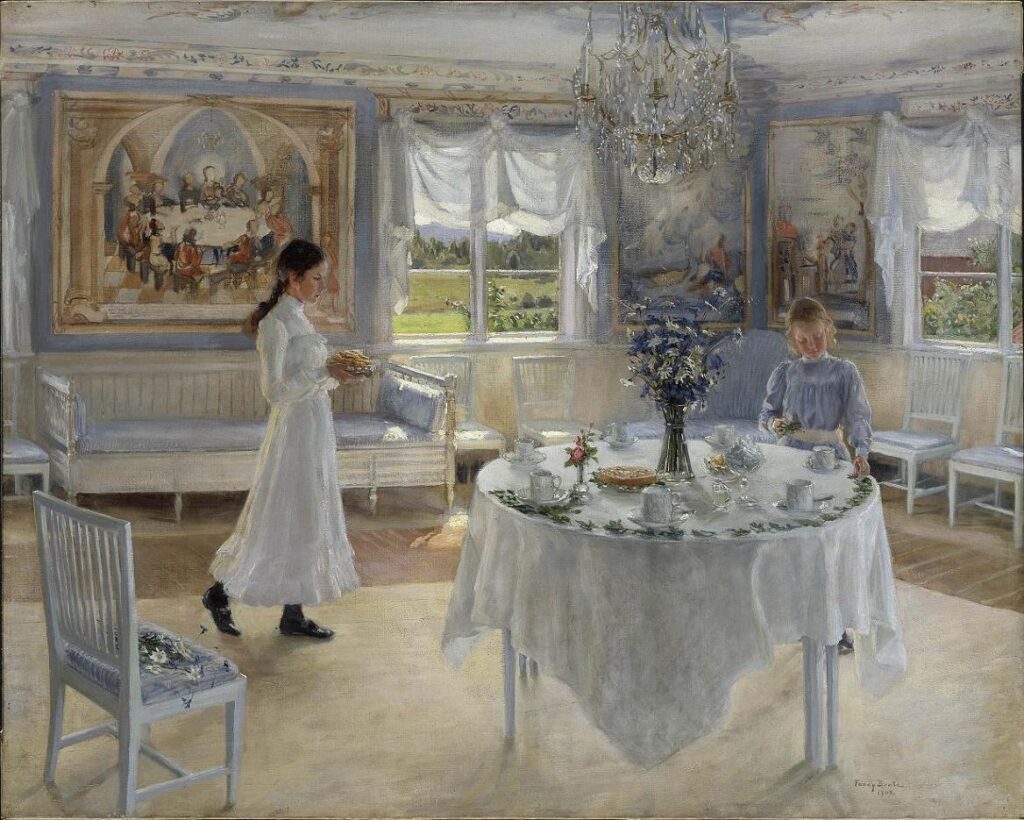 Girl in the Window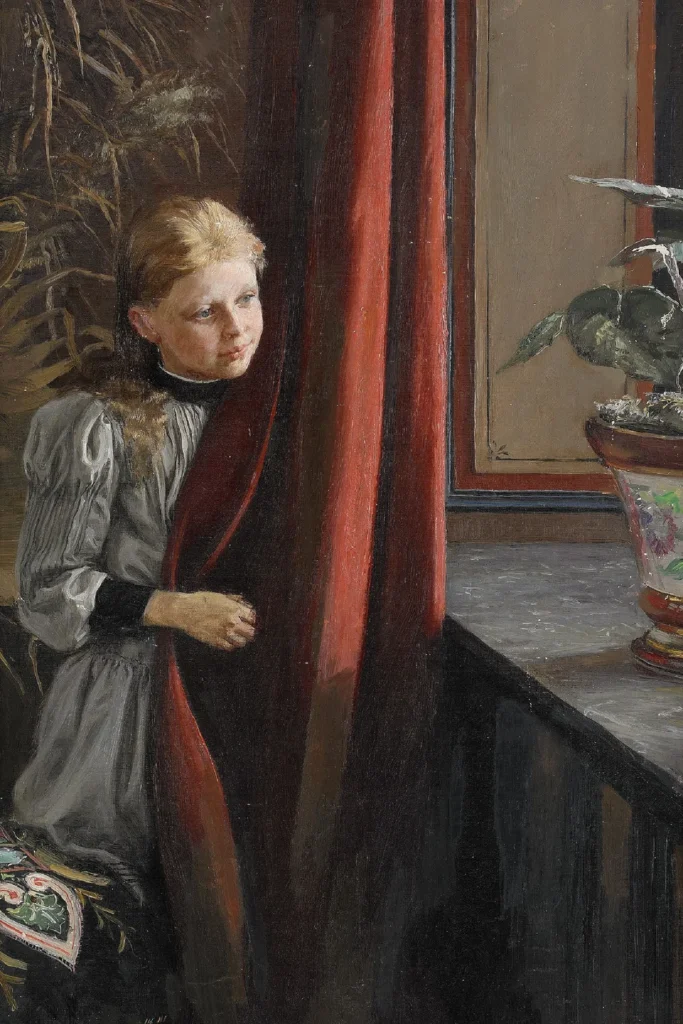 Portrait of Fanny Brate by Hildegard Thorell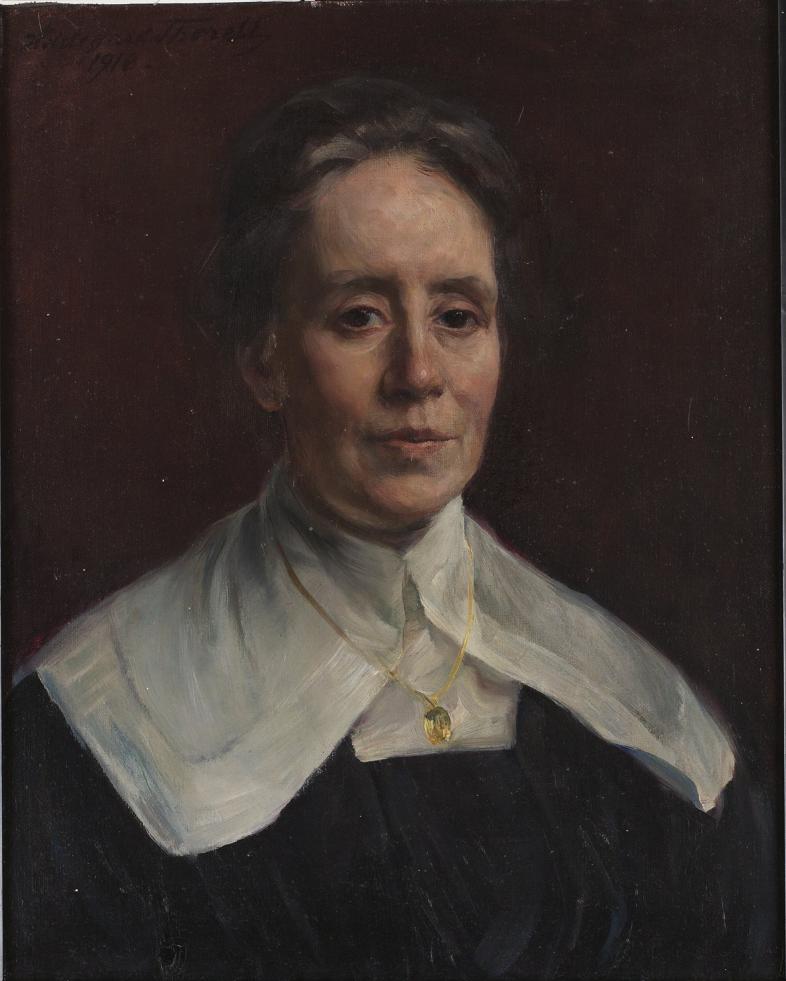 Portrait of Fru Gerda Vult von Stejern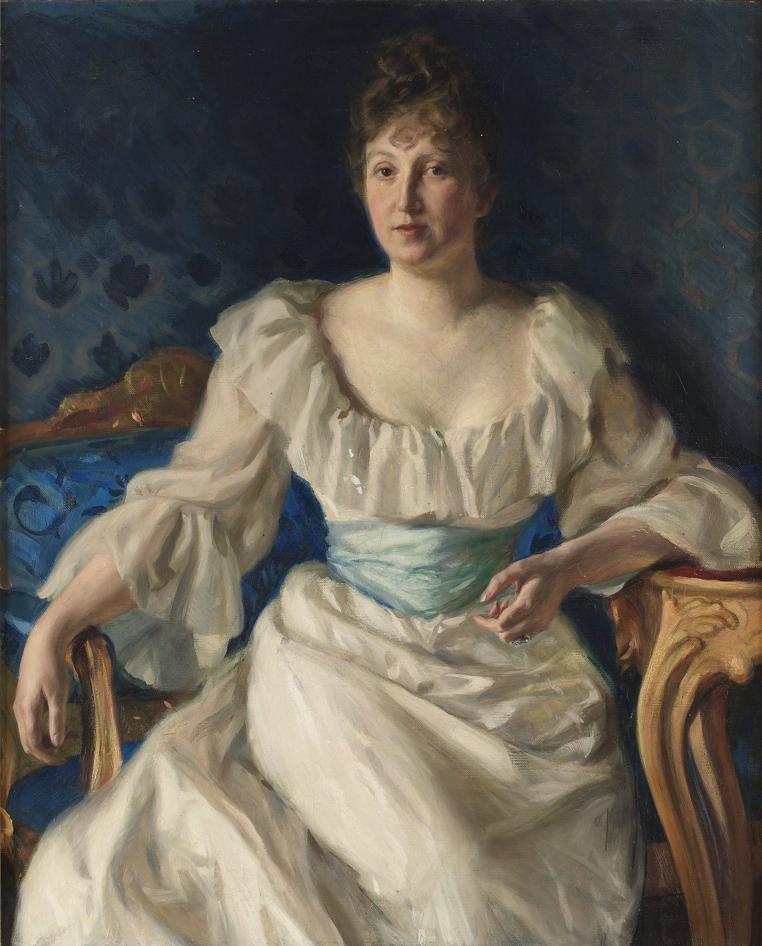 Portrait Richard Bergh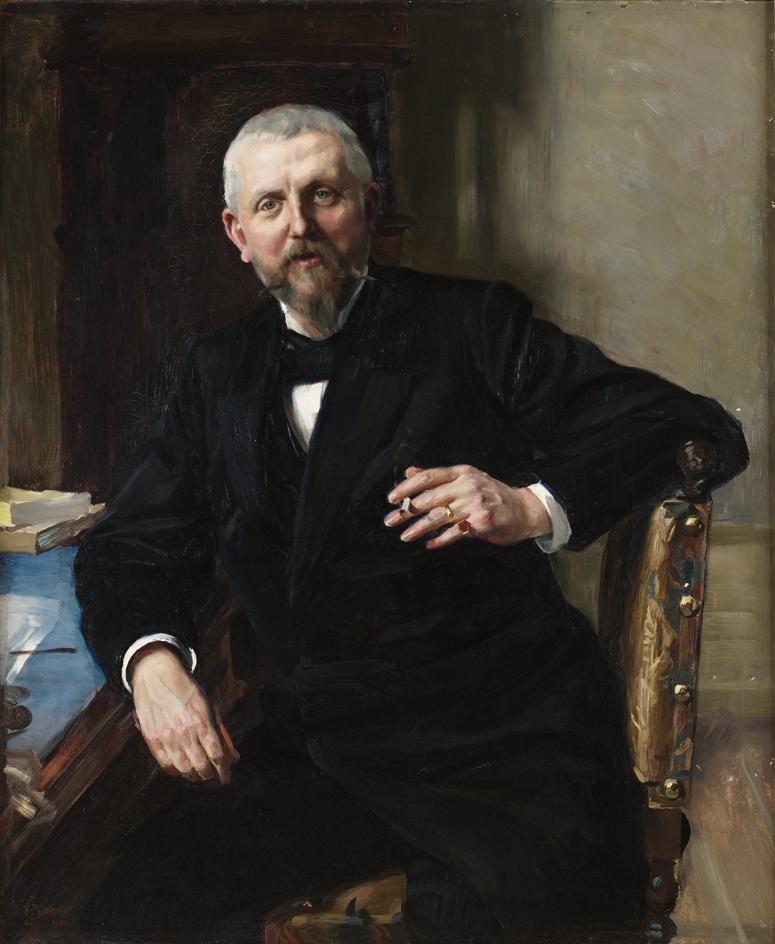 Sleep so Sweet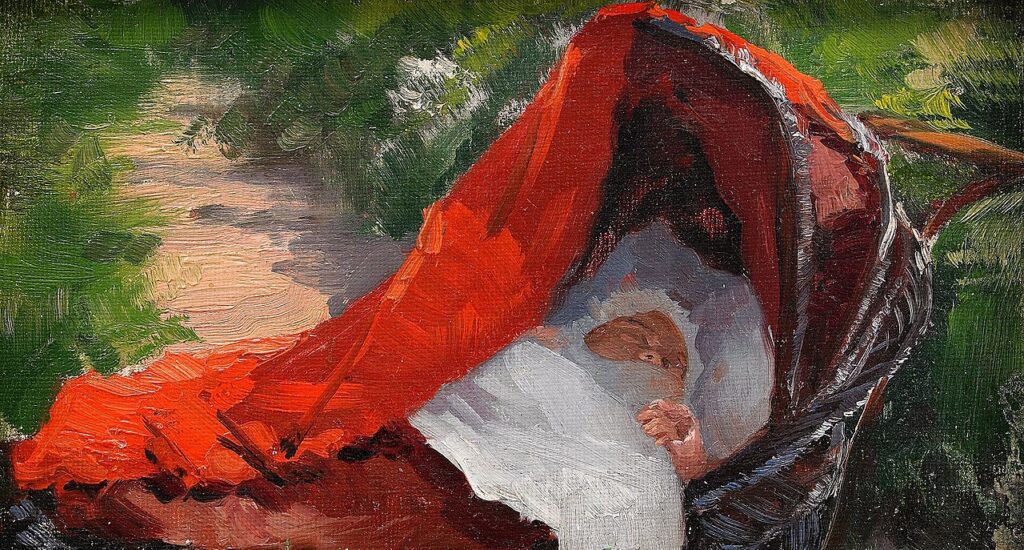 Teasing