Anton Genberg was a Swedish painter born on June 20, 1862, in Ostersund, Jamtland. When Anton finished his secondary education, he enrolled at the University of Arts, Crafts, and Design, in Stockholm, studying from 1882 to 1884. Simultaneously, Genberg took private art classes from landscape painter Oscar Toma.
Genberg furthered his education at the Royal Swedish Academy of Fine Arts in the atelier of Per Daniel Holm. Genberg flourished as an artist at the Academy and won several awards and medals for his paintings. After five years of studying under Holm, Genberg graduated from the Academy in 1889.
Genberg was famous for his paintings through his participation in local and international exhibitions in Berlin, Malmo, Buenos Aires, and Munich. In 1922, he became a full member of the Royal Academy after being elected. Genberg's works are in the collection of the National Museum and the Moderna Museet. Genberg died on 8 January 1939 in Storangen, Nacka.
What was Anton Genberg Known For?
Anton Genberg was known for painting snowy landscapes of different regions in Sweden. Genberg's landscapes showed different environments in Sweden, such as footpaths, seasides, homes, and mills. His oil paintings showcase accurate depictions and expert use of color. The effects of natural light are also well-represented in the artist's works.
Who was Anton Genberg Influenced By?
Anton Genberg was influenced by Per Daniel Holm and Oscar Toma. Genberg received instructions formally in the studios of Holm and Toma, although at different institutions. However, the similarity in the style of both landscape painters impacted Genberg's development, color scheme, and choice of subject matter.
What Art Movement was Anton Genberg Associated With?
Anton Genberg was associated with the Realism art movement.
Anton Genberg Artwork
Below are some of the artworks of Anton Genberg
Evening atmosphere over a winter landscape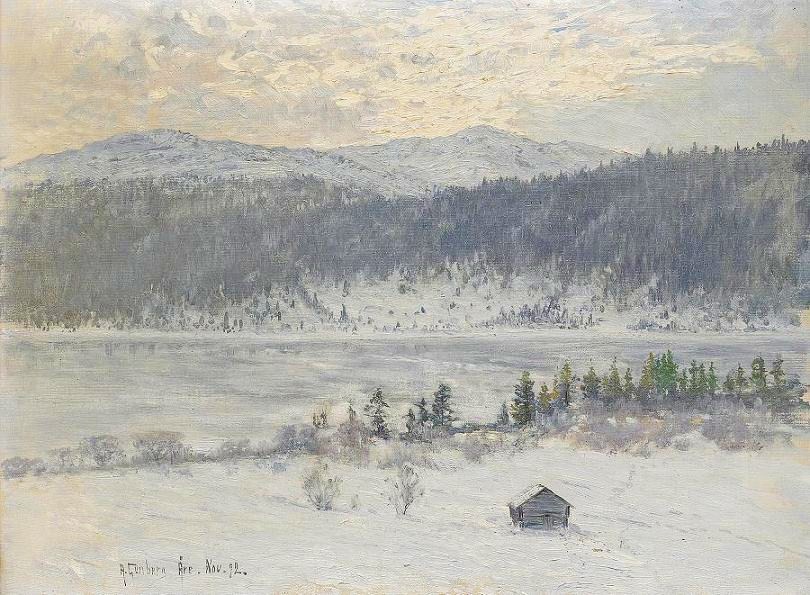 Green summer landscape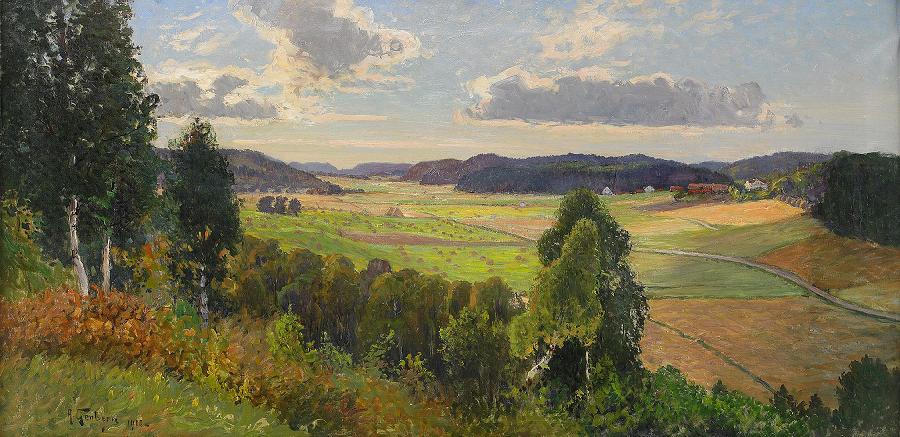 Landscape with watercourses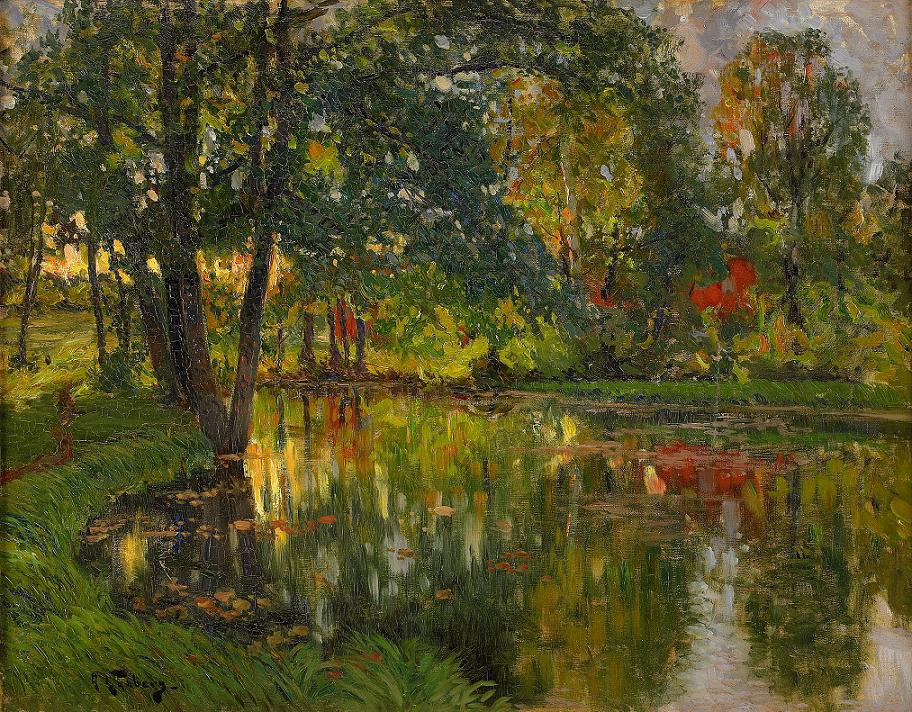 Motif from Storlien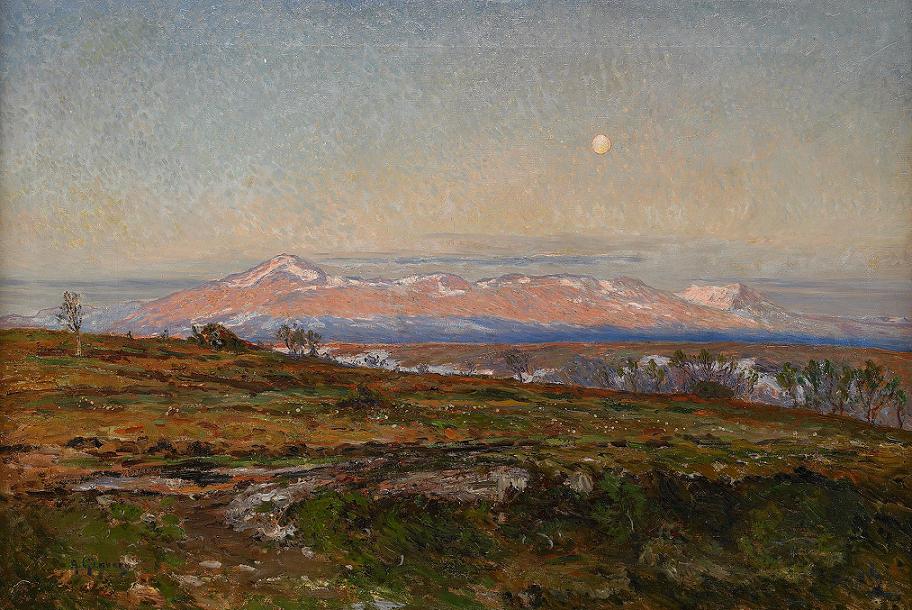 Northern spring landscape with woman in light dress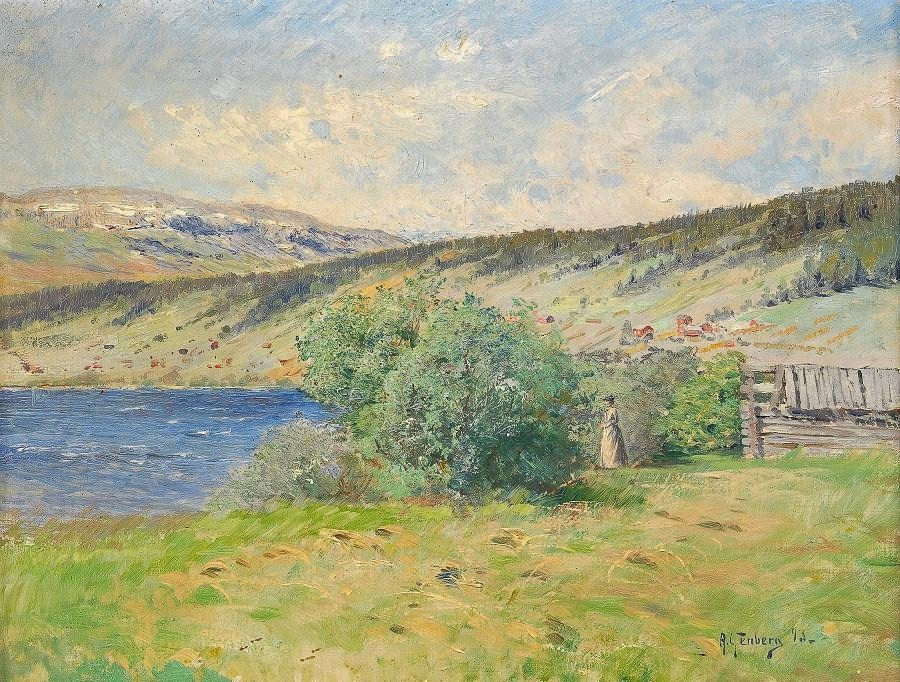 Norwegian fjord motif with fishing village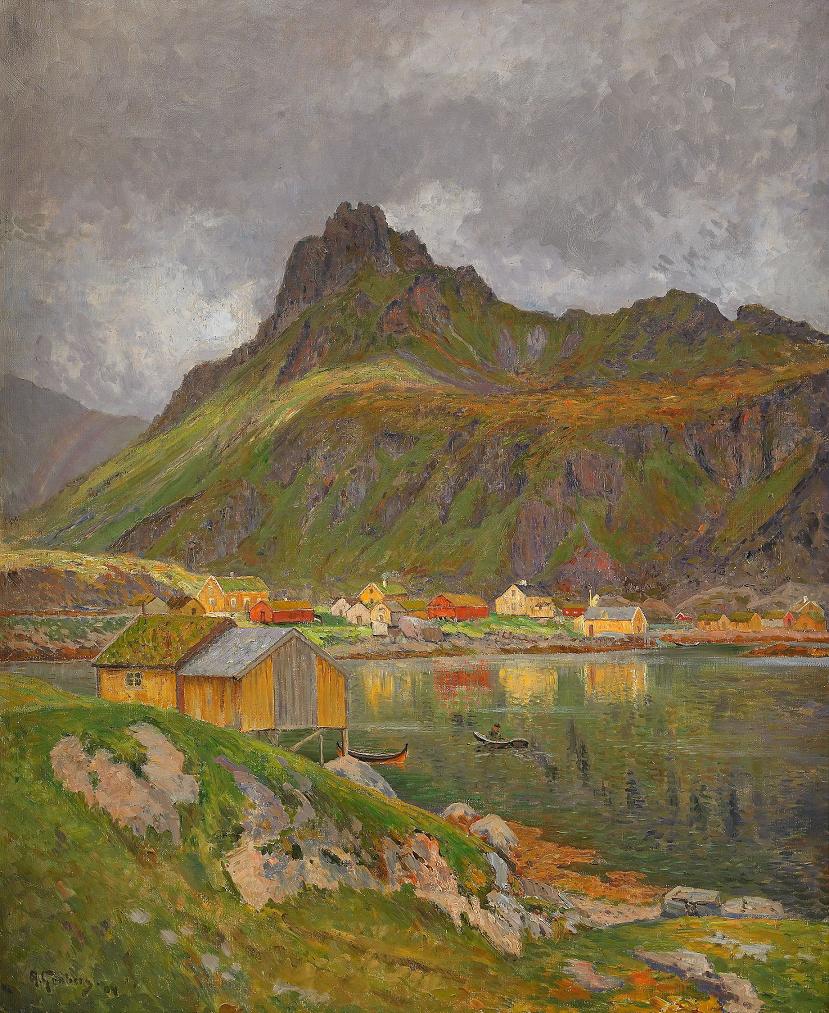 Summer landscape with rapids and mill building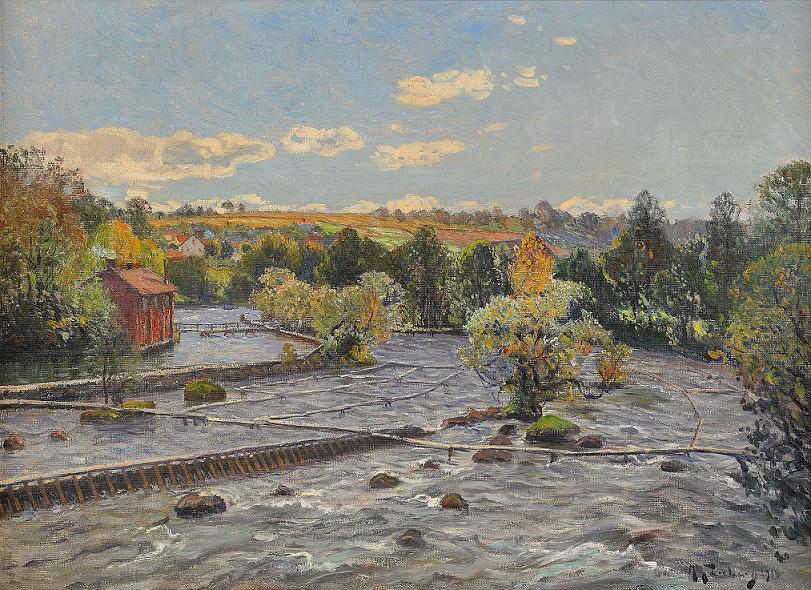 Summer landscape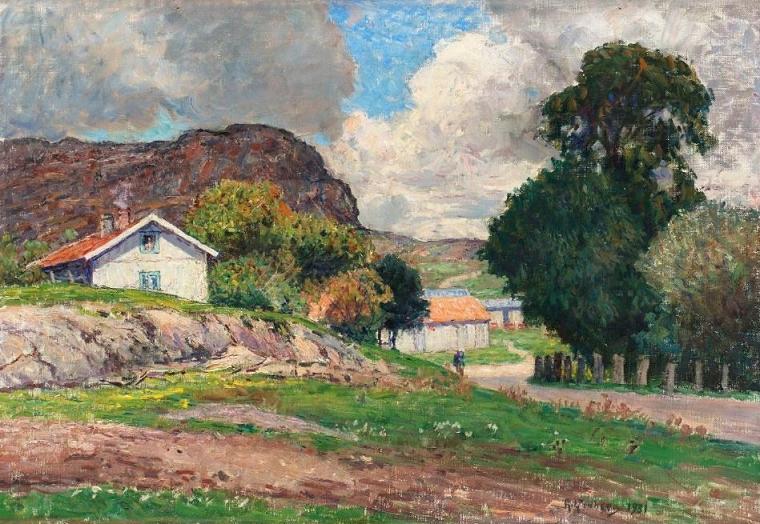 Summer scenery
Unknown title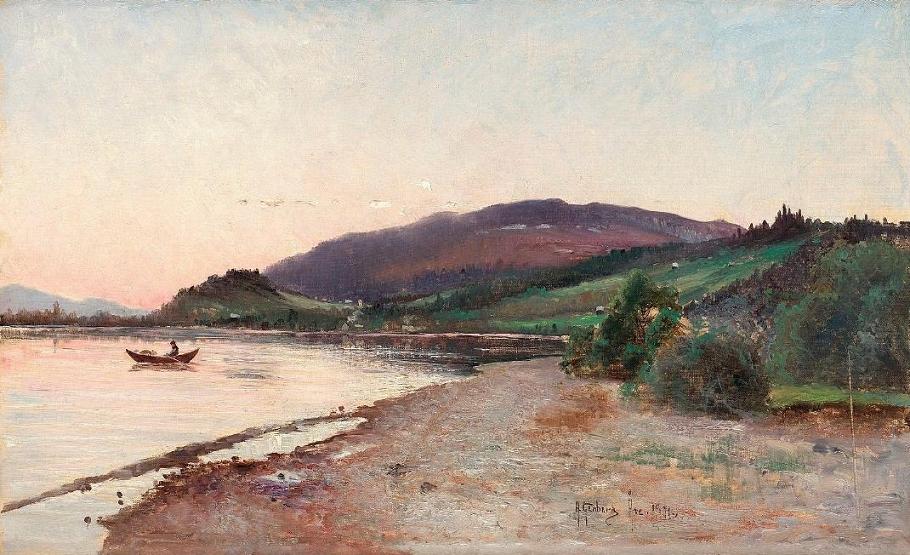 Unknown title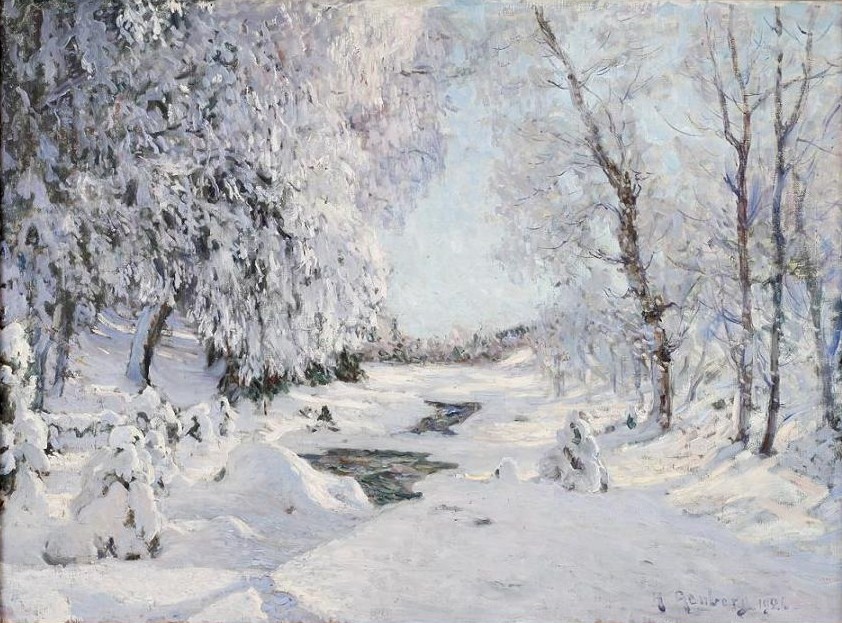 Unknown title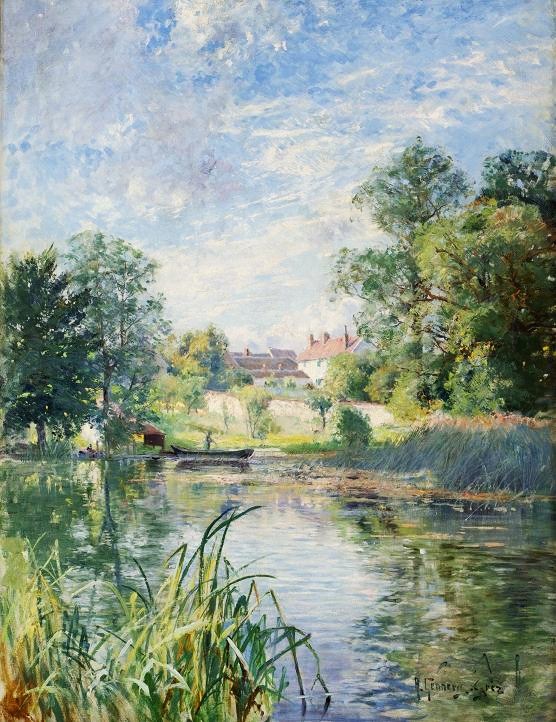 Unknown title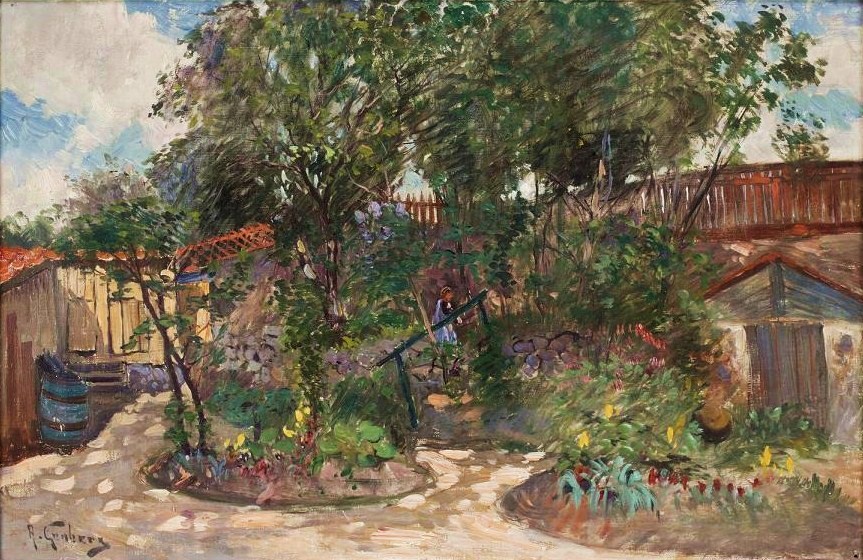 Unknown title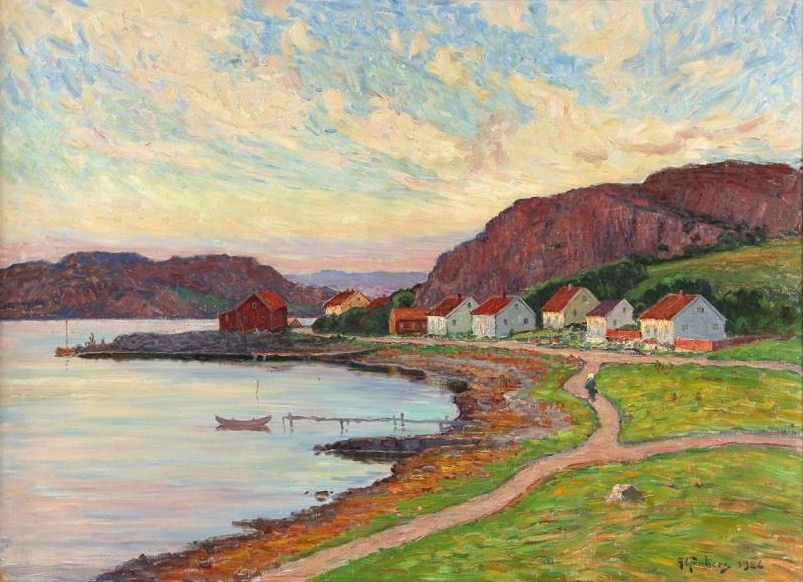 Unknown title
Winter motif