Eugeniusz Zak was a Polish painter born on 15 December 1884 in Mogilno, modern-day Belarus.  After graduating from secondary school in Warsaw, he moved to Paris in 1902, where he enrolled at the Ecole des Beaux-Arts and the Academie Colarossi. The following year, he moved to Munich, studying at Anton Azbe's private art school.
In 1904, Eugeniusz returned to Paris and debuted at the Autumn Salon. He exhibited extensively with the Salon des Independants and the Société Nationale des Beaux-Arts. Eugeniusz actively participated in the Society of Polish Artists, increasingly gaining recognition locally and internationally. In 1910, the French government acquired one of his paintings.
He held his first solo exhibition in 1911 at Galerie Druet. He was appointed a professor at the Academie de la Palette the following year. In 1921, he co-founded the group Rytm – a society of Polish Artists. Eugeniusz continued rising to prominence, commissioning projects for reputable persons. He died of a heart attack in Paris on 15 January 1926.
What was Eugeniusz Zak Known For?
Eugeniusz Zak was known for painting landscapes of Paris streets and Seine boulevards. He painted with oil on canvas, using elongated figures and silhouettes to depict humans. The stylization of human figures shows a uniqueness found only in Eugeniusz's artworks. His later works had as much color as the techniques of the Impressionists.
Who was Eugeniusz Zak Influenced By?
Eugeniusz Zak was influenced by Pierre Puvis de Chavannes. Many of Eugeniusz's paintings show the use of idyllic methods employed in the works of Puvis de Chavannes. Eugeniusz's'Fisherman' artwork appears to have been inspired by 'Poor Fisherman' by Puvis de Chavannes.
What Art Movement was Eugeniusz Zak Associated With?
Eugeniusz Zak was associated with the Expressionism art movement.
Eugeniusz Zak Artwork
Below are some of the artworks of Eugeniusz Zak
Bathing (Sielanka)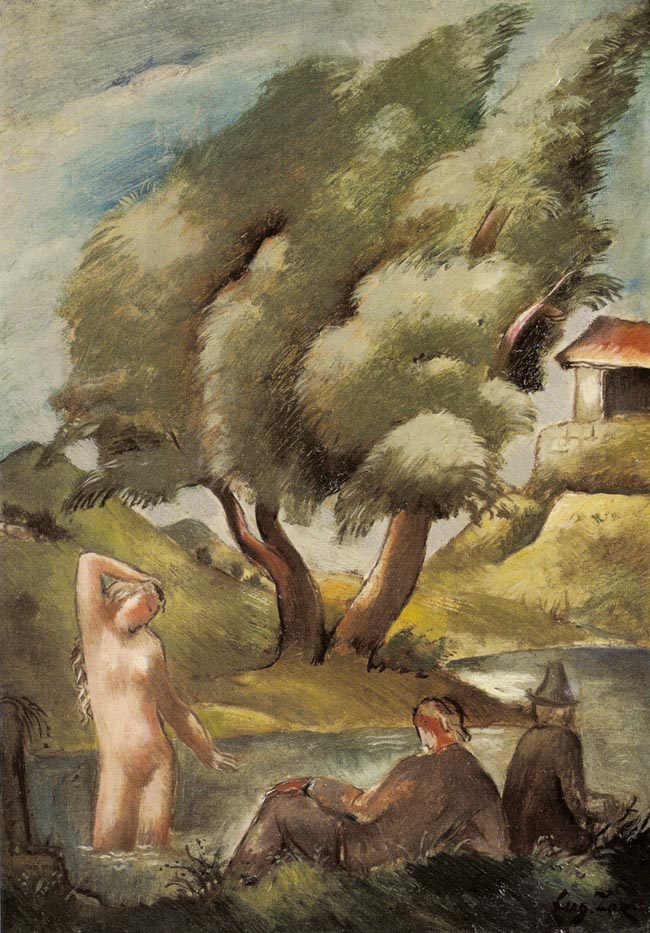 Boy Smoking A Pipe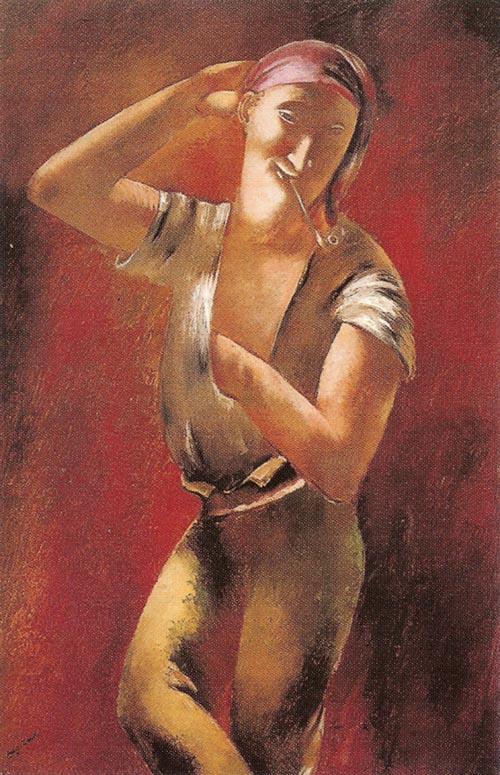 Drunkard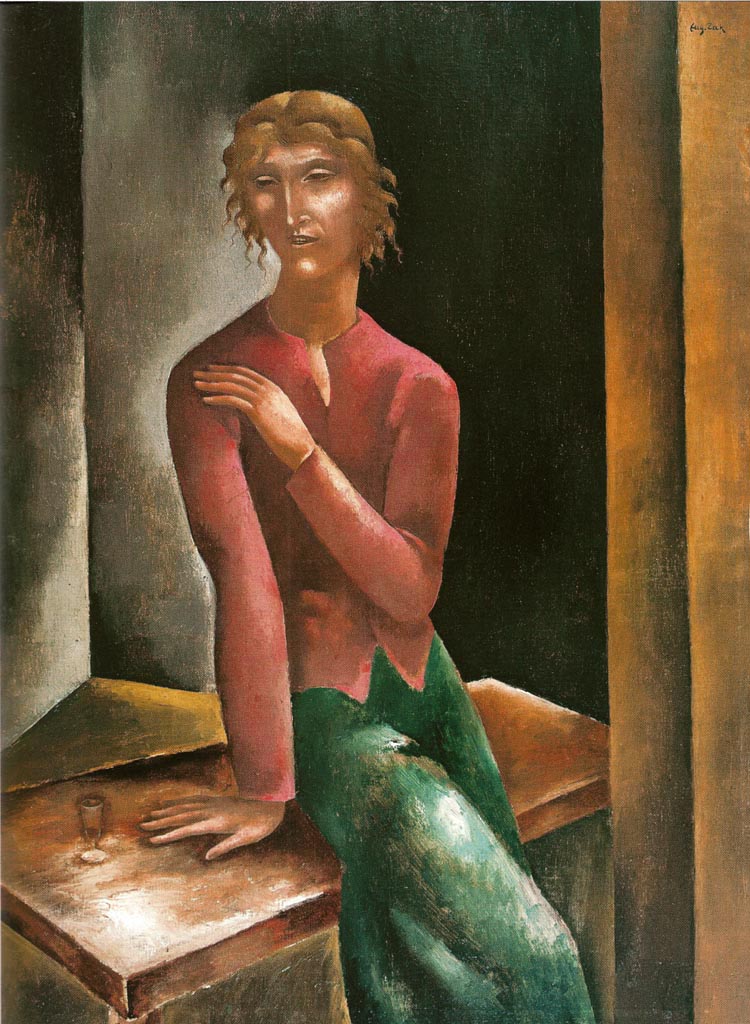 Fisherman
Girl in Pink Shawl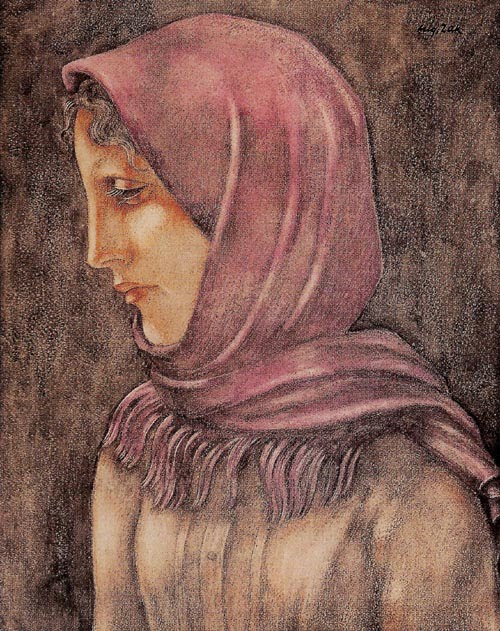 Girl with a Blue Ribbon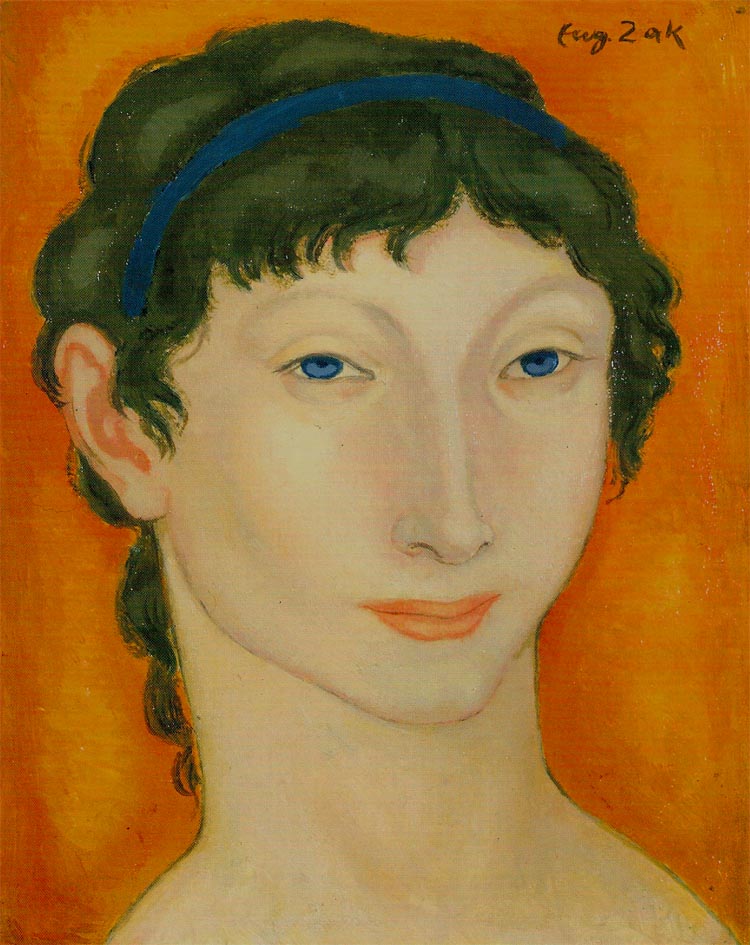 Girl's head in Profile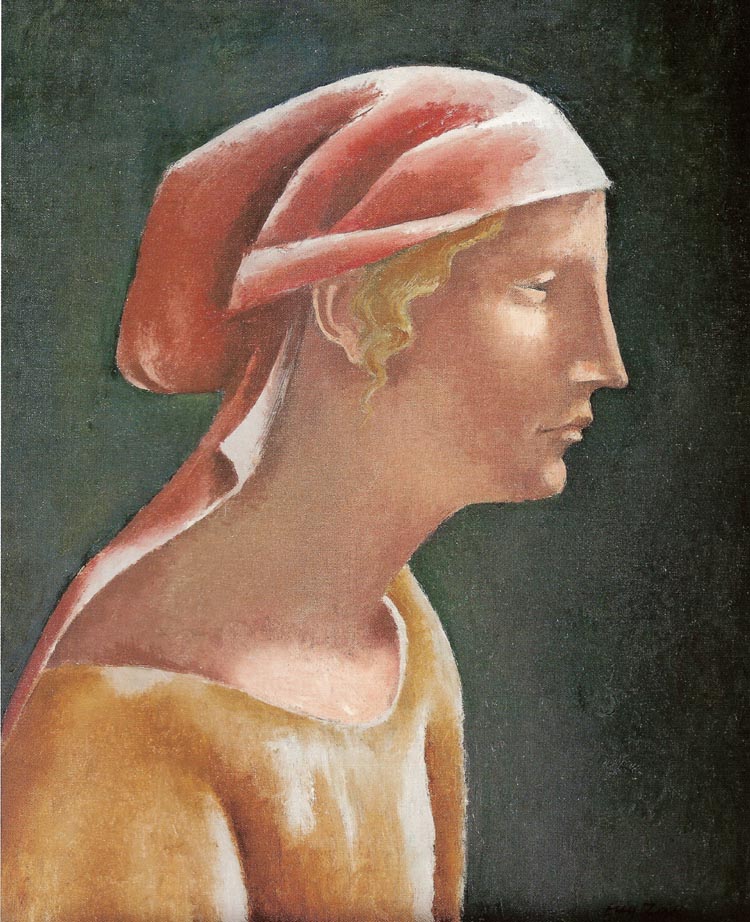 Head of a Woman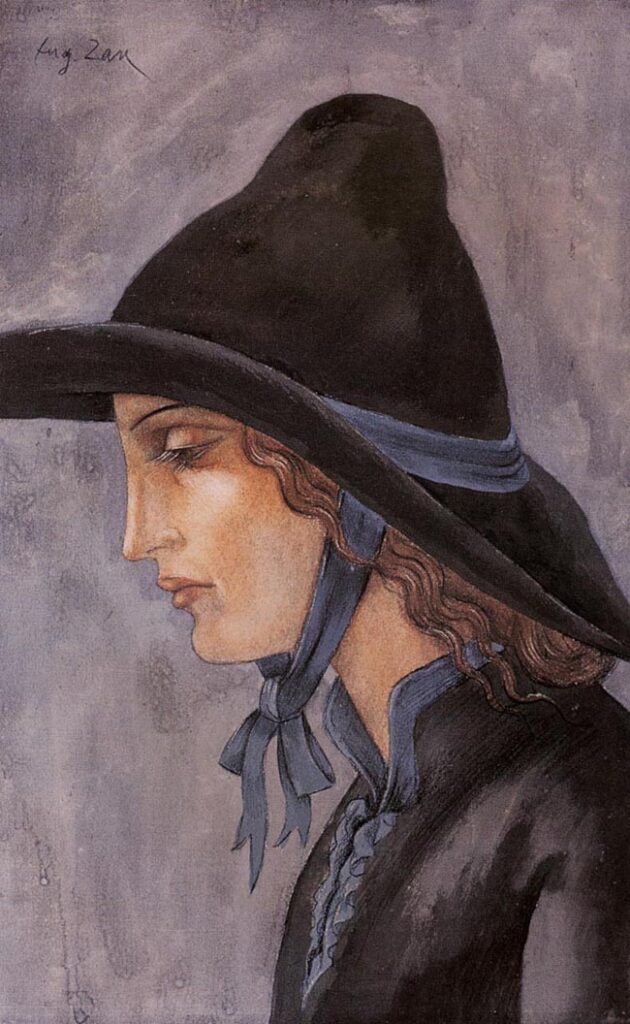 Landscape with a Wanderer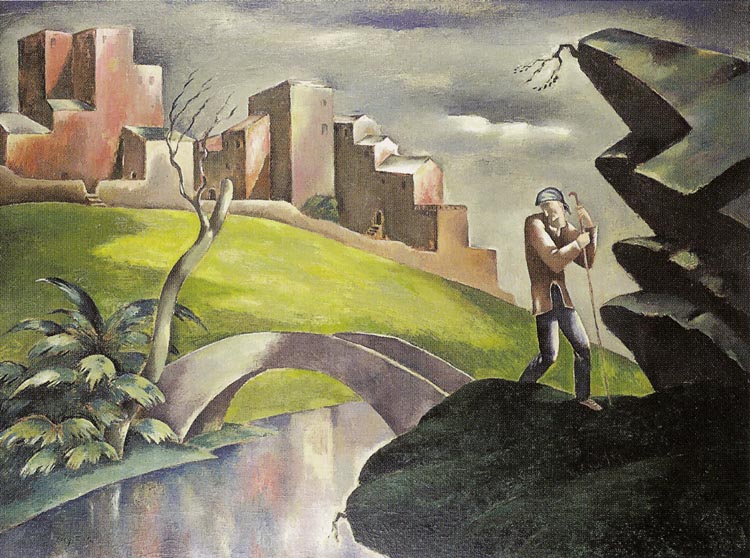 Landscape with Sailors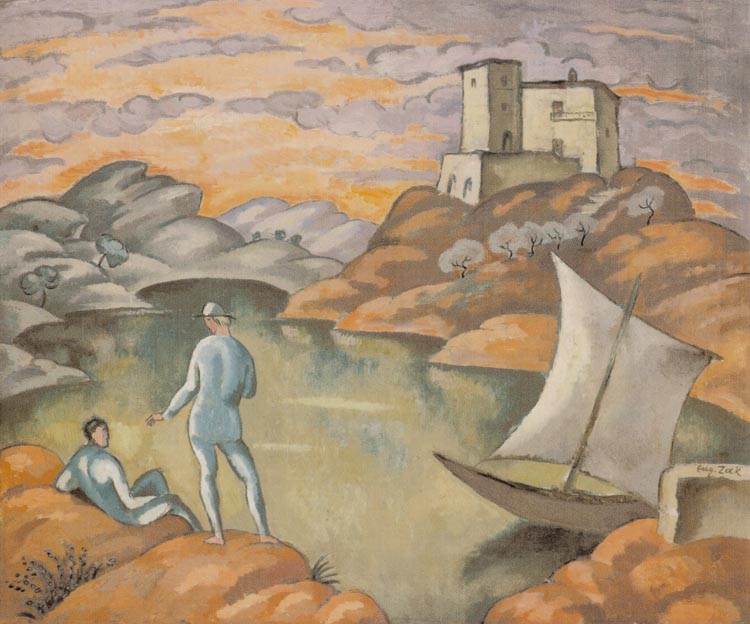 Lovers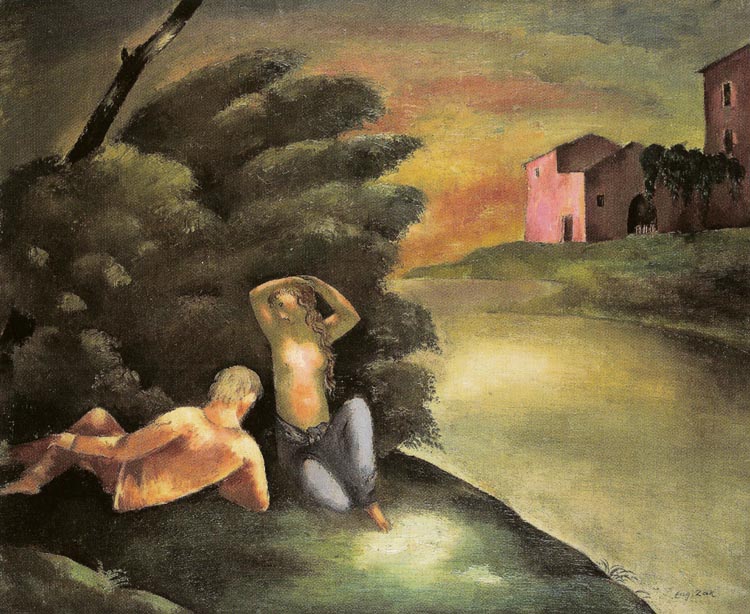 Portrait of a Young Woman With Hat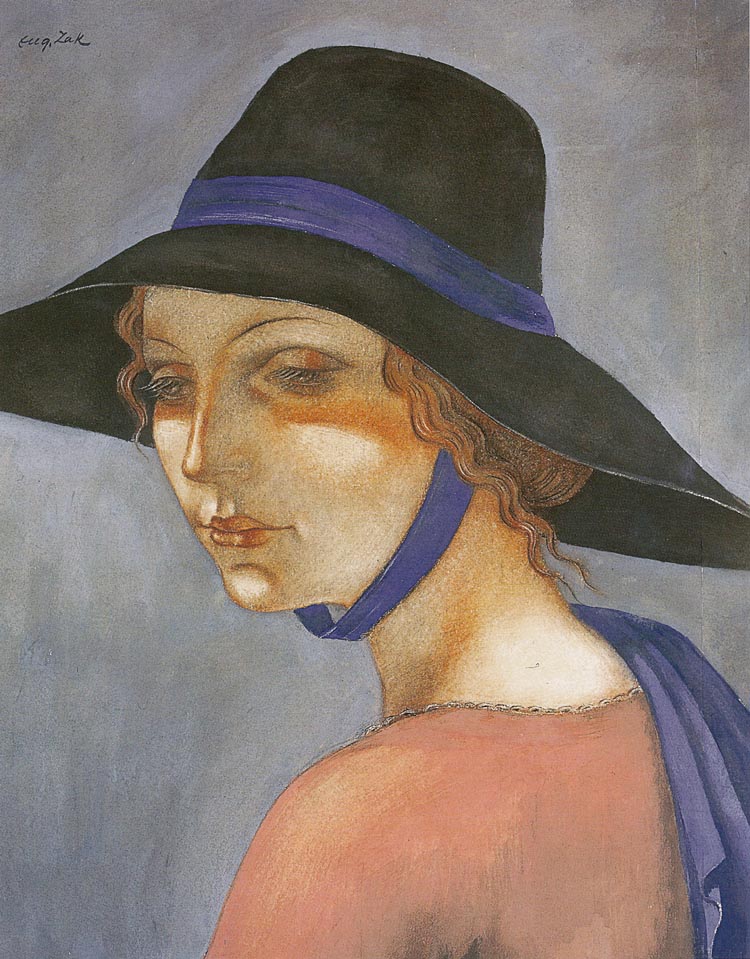 Self Portrait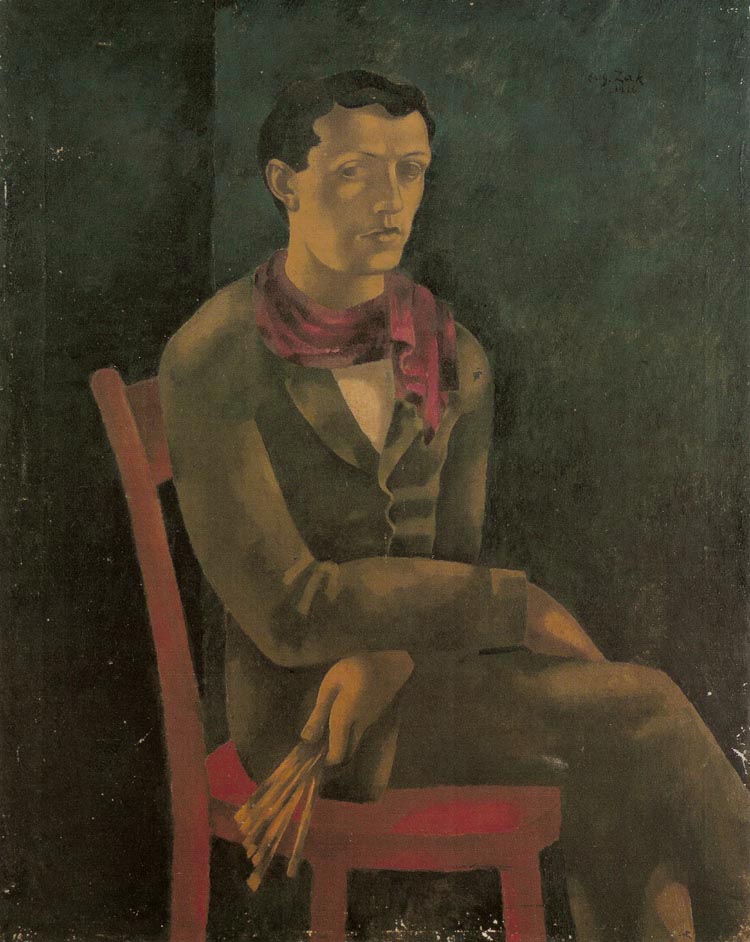 Shepherd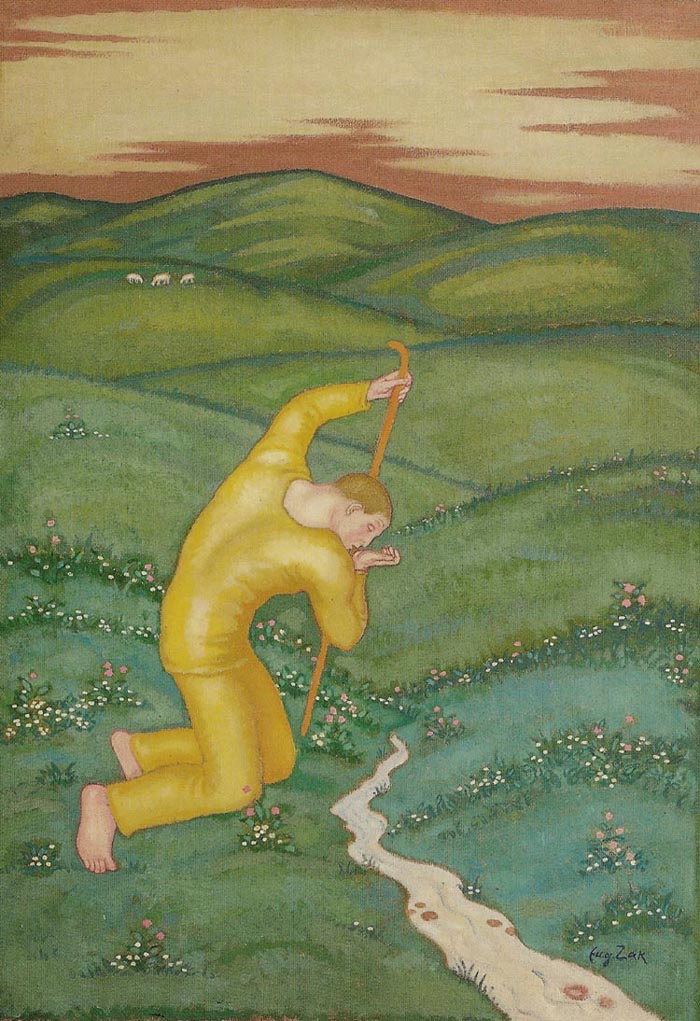 The Head of a young man in a pointed Hat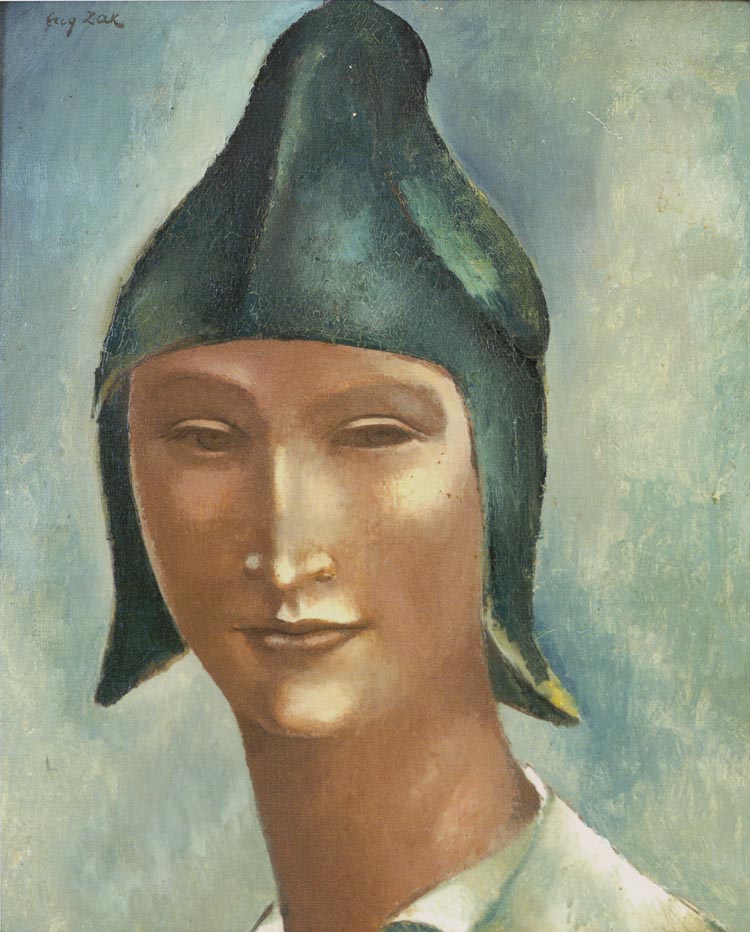 Zak Glowa