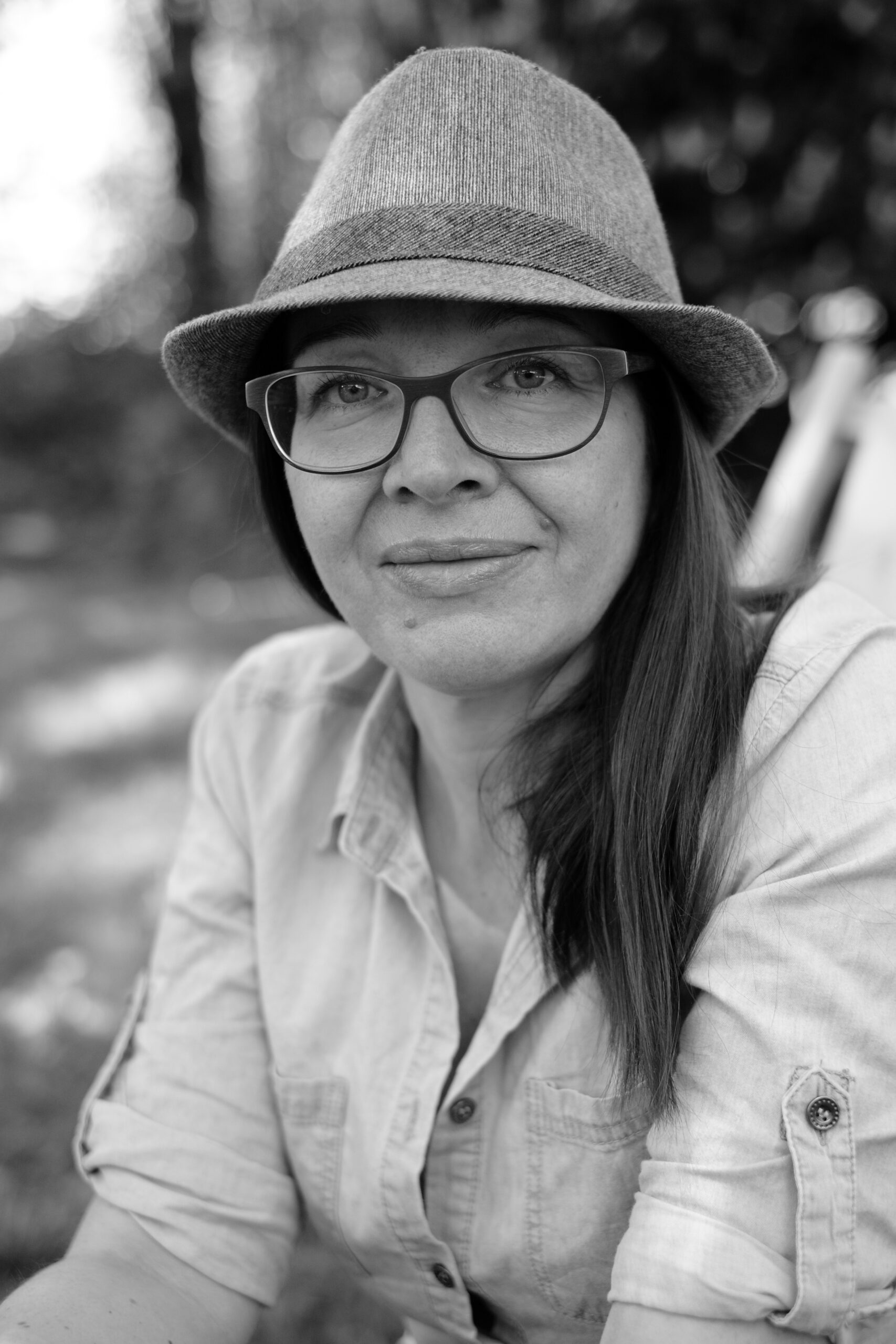 Ada Florek is a Polish artist best known for watercolors that finds beauty in everyday items and ordinary places. Florek studied at the College of Fine Arts in Krosno where she received her diploma in sculpture. Ada also went to Cracow's Jagiellonian University to study art history. Born in 1976, it was only in 2006 that Florek discovered and became passionate about watercolors. Since then, Ada has reaped numerous awards for her work.  Florek's most recent achievement is garnering First Place in the UK's International Watercolour Masters Contest this 2022.
What Does Ada Florek Paint About?
Ada Florek paints about common objects and places with profound beauty and simplicity. Whether Florek creates still life or architecture, her subject is always something she finds important and inspiring. Ada's intent every time she produces an artwork is to connect with the intended viewer as well as stimulate their emotions.
What Art Movement Is
Ada Florek
Associated With?
The art movement Ada Florek is associated with is Realism. Her work on still life realism allowed her to receive the Abu Rawash Prize in the 3rd International Watercolor Contest for the Realism Still Life category in France. Realism features seemingly solid colors but is actually a slew of brushstrokes that consists of numerous colors.
Ada Florek

Artwork

Below are a few of Ada Florek's artworks:
"Apples"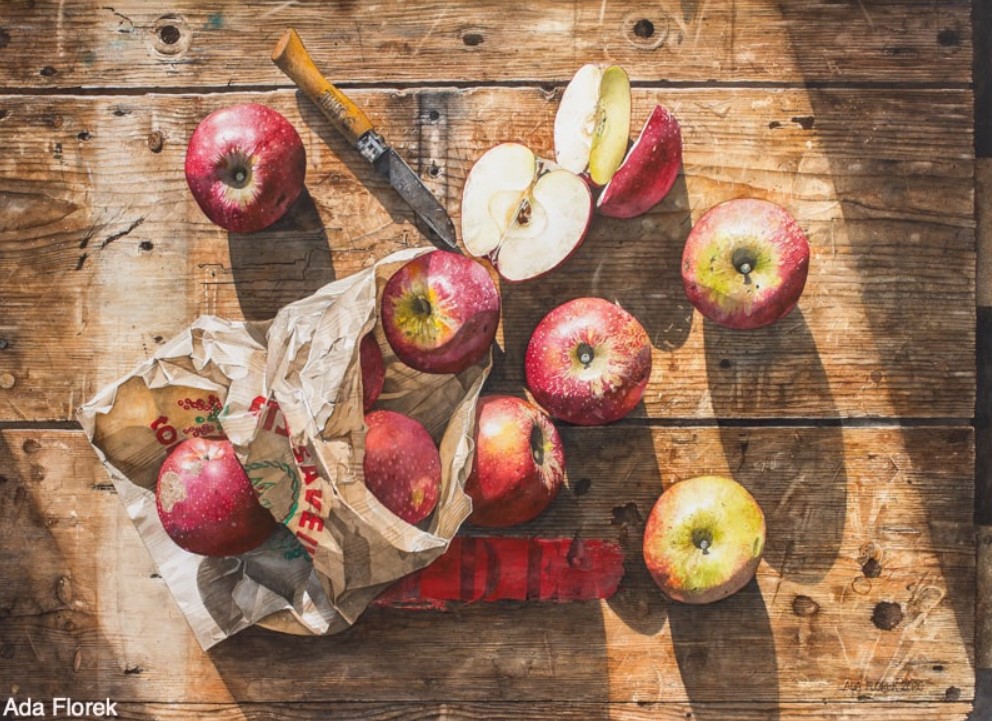 "Pomegranate"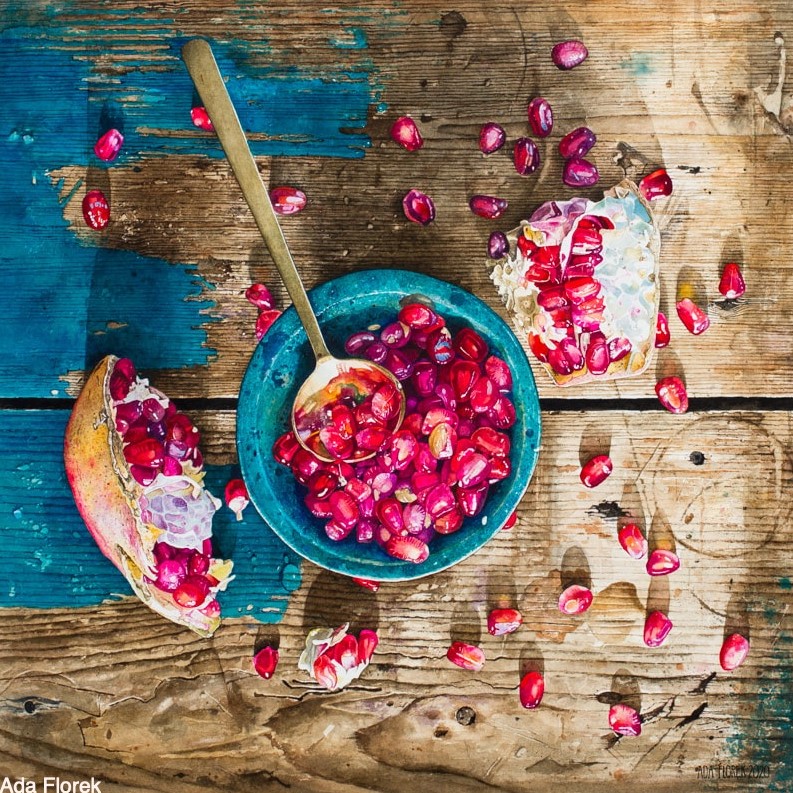 "Heidelberg, Germany"
"Mieszko"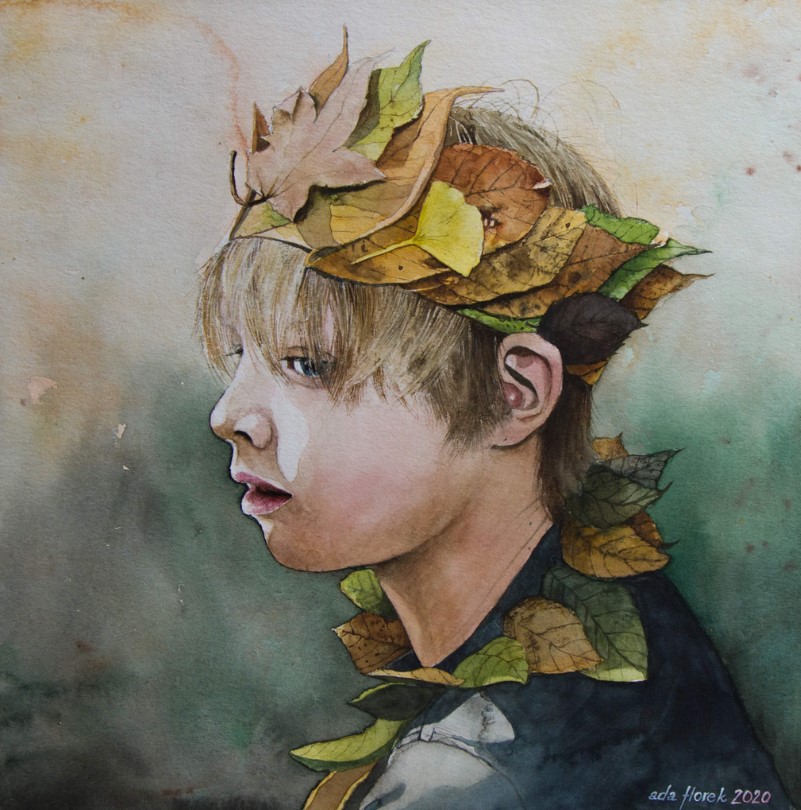 "Thoiry, France"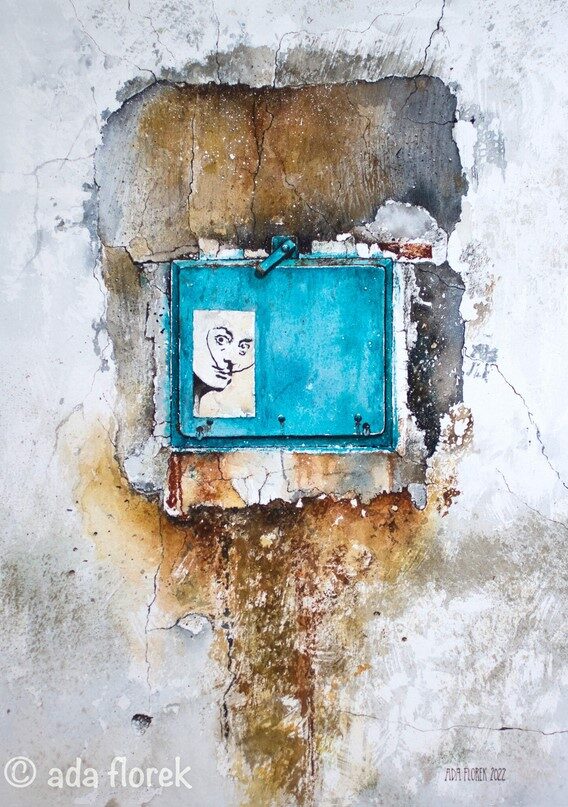 "Apple tree"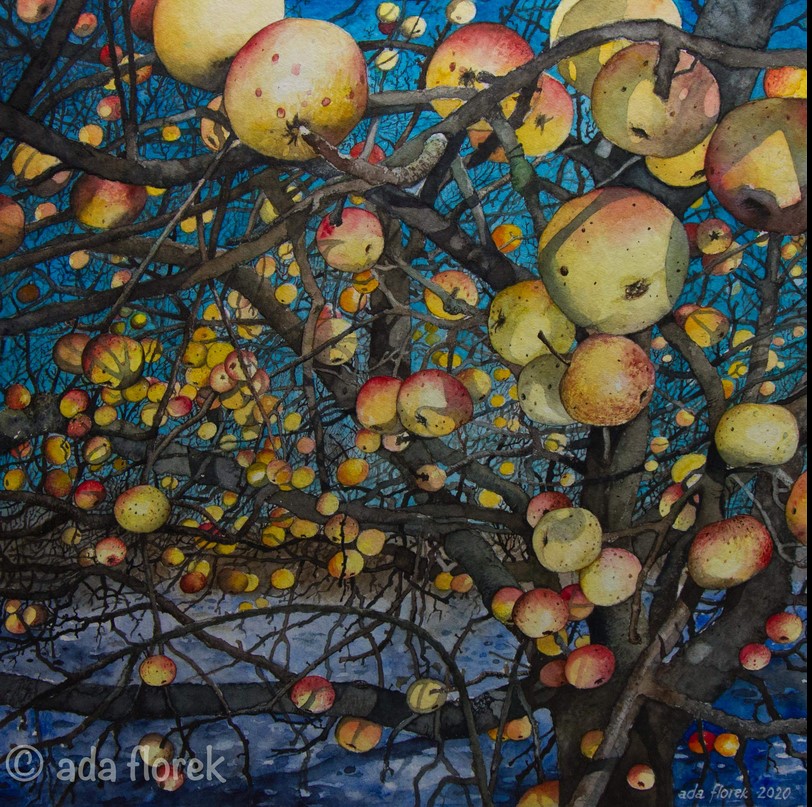 "L'ananas"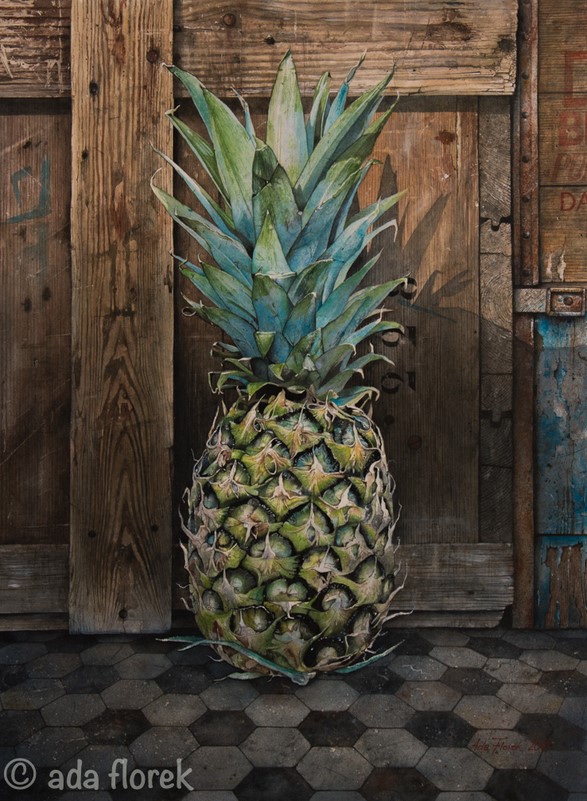 "Horses"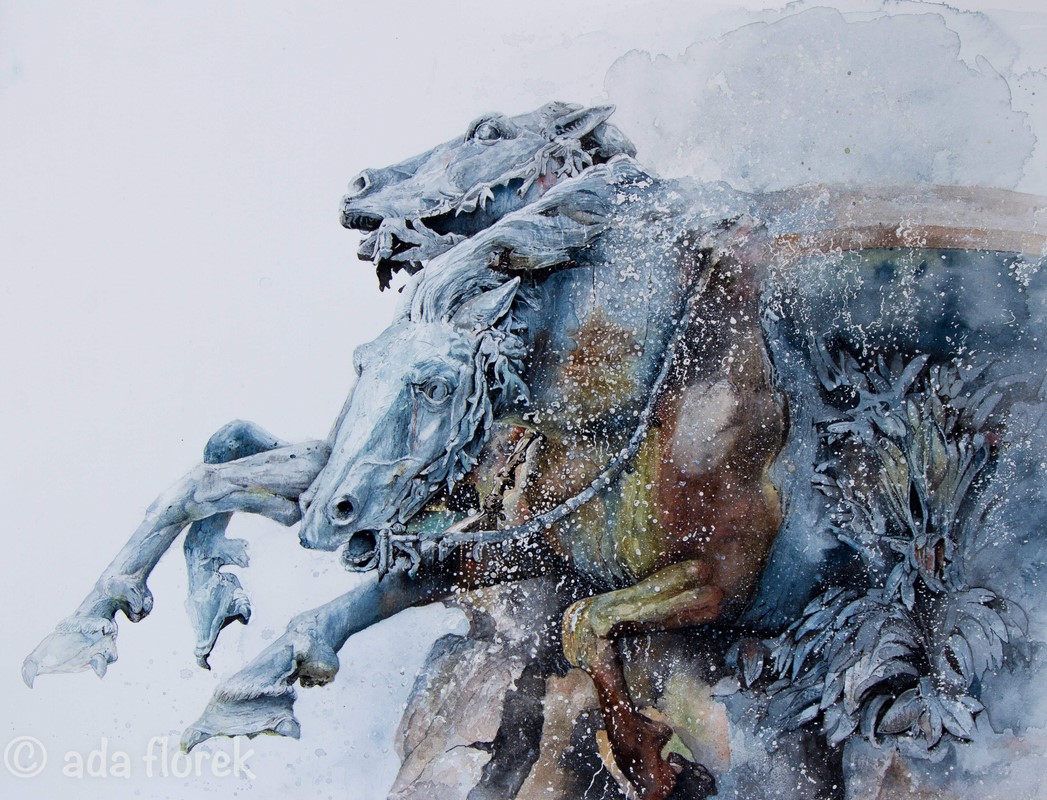 "Trays"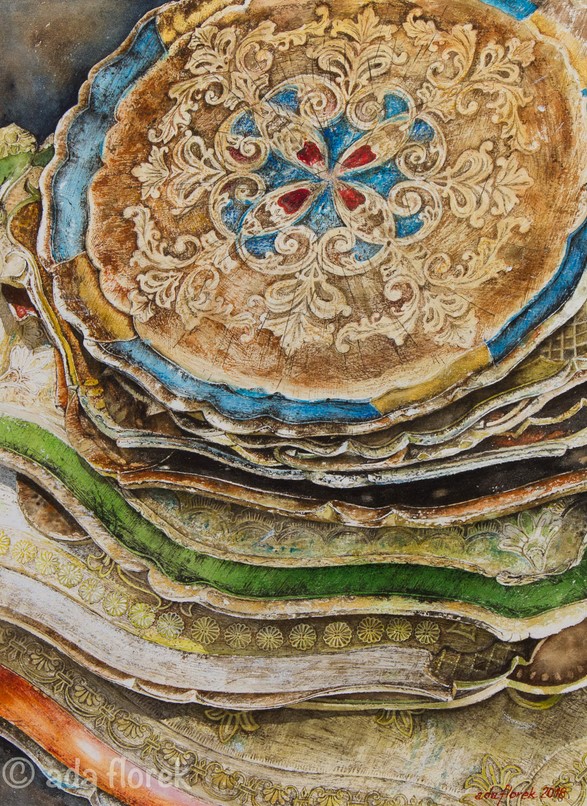 "Chinese magnolia"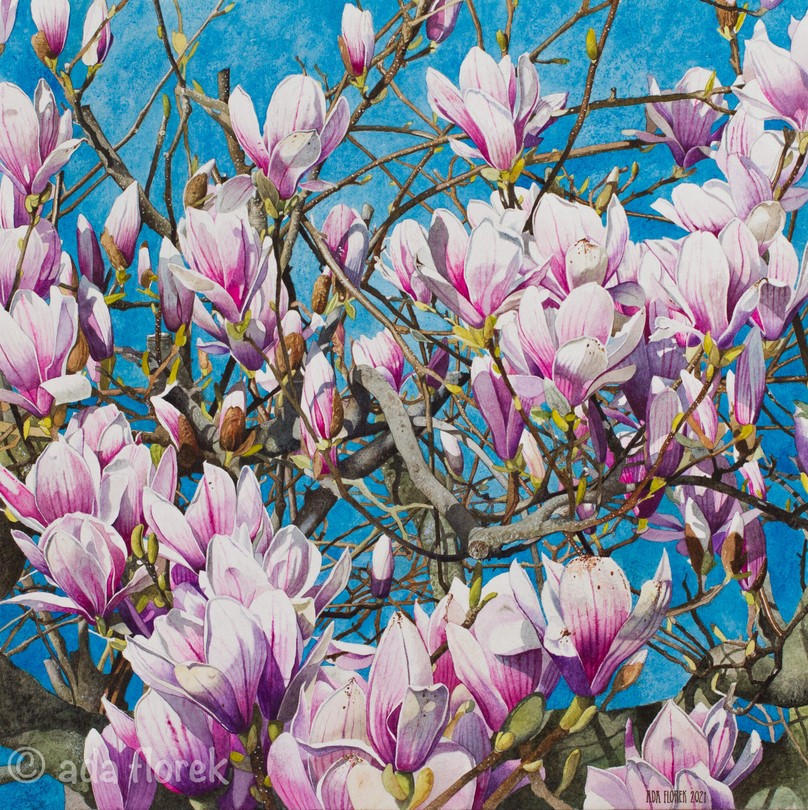 "Axis deer"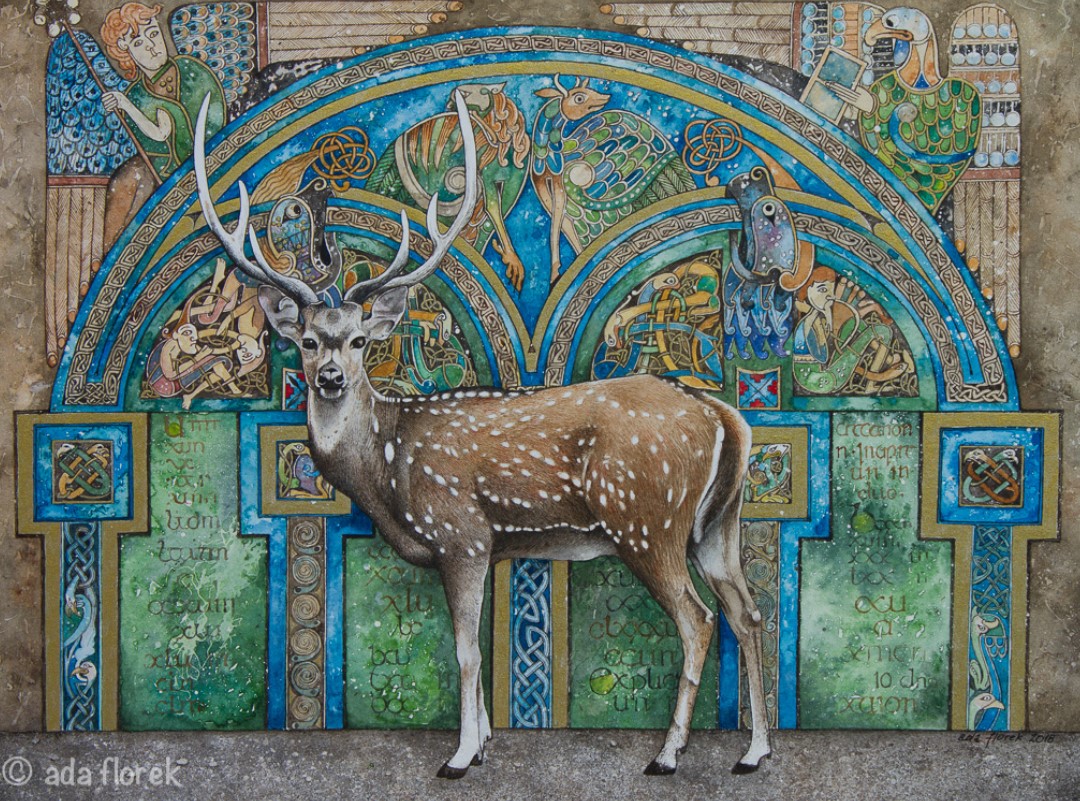 "Boat"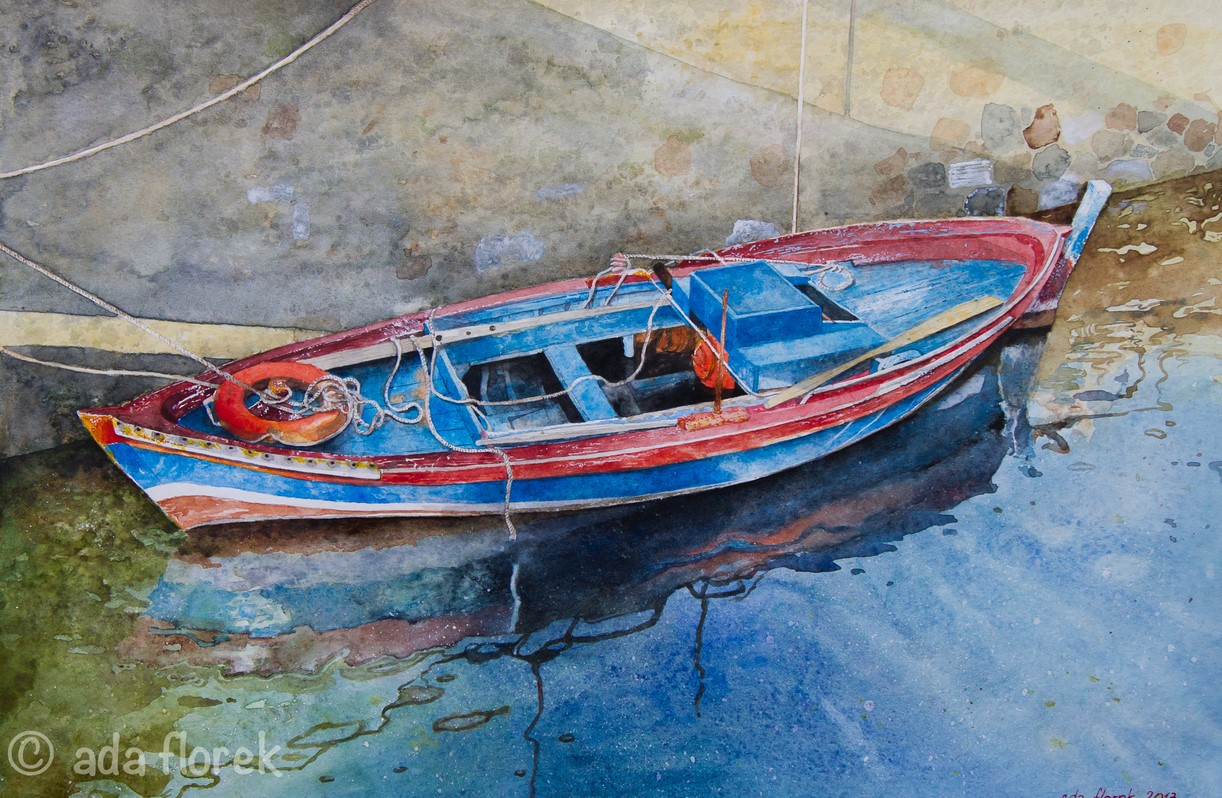 "Clock III"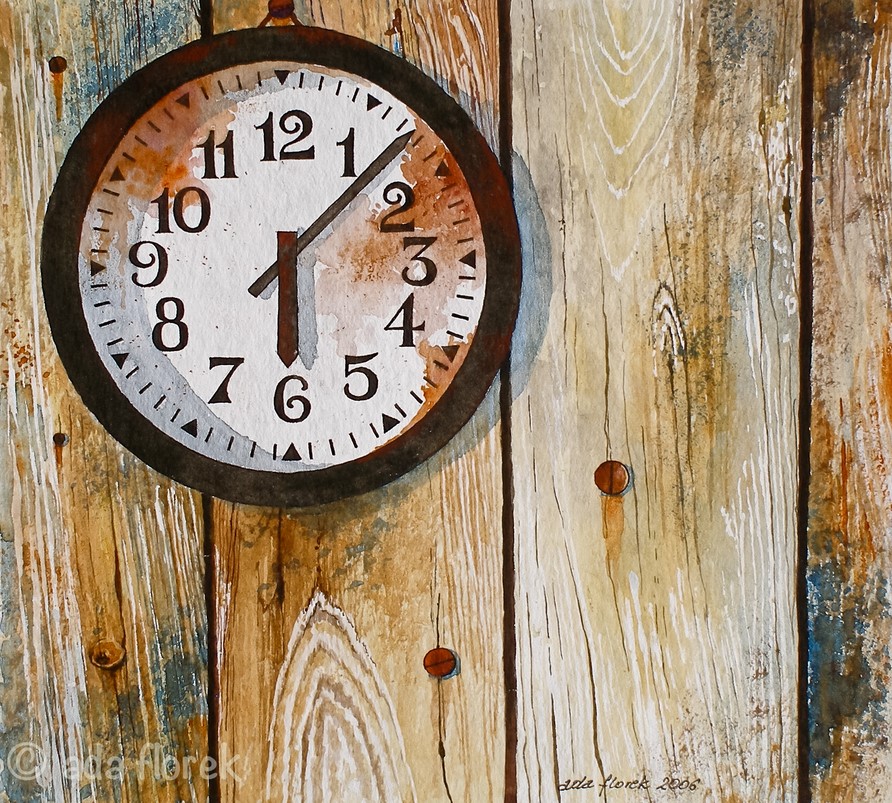 "Celtic goose"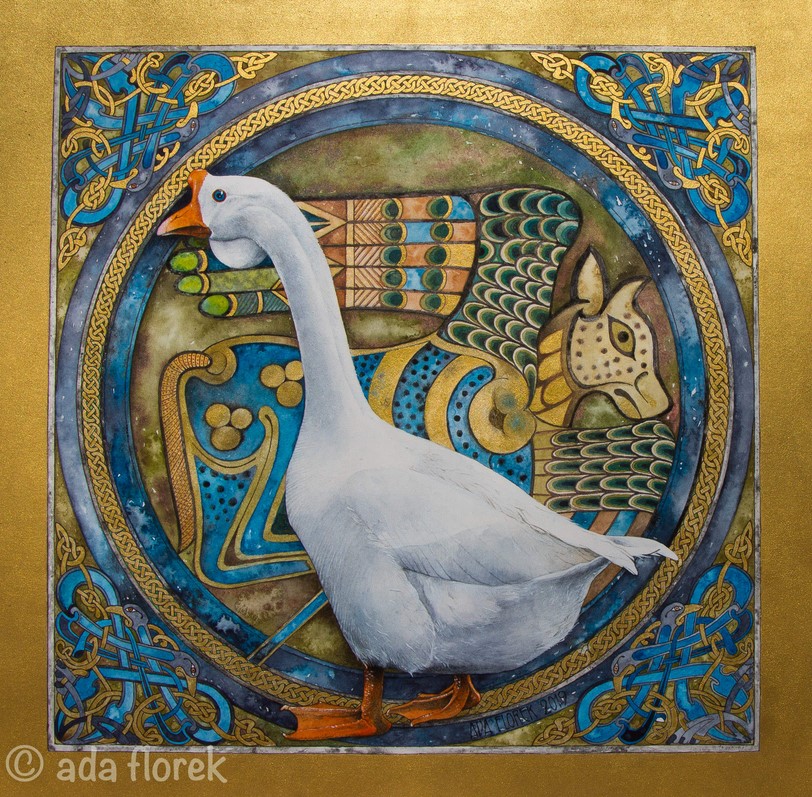 "Pears"