Pawel Kuczynski is a polish born artist, satirist and philosopher. Pawel's artwork has been awarded over 140 different awards and commendations including the 2005 "Eryk Prize" by the Association of Polish Cartoonists. Pawel was born in 1976 in Szczecin, Poland and graduated from the University of Fine Arts in Poznań, Poland in 2001 with a degree in graphic design.
Pawel has been making artwork professionally since 2004. His 140+ awards come from drawing and illustration competitions. Pawel now makes his living mostly from freelance illustration for magazines, websites and books.
What Does Pawel Kuczynski Paint About?
Pawel's paints and draws satirical illustrations that deal with social, cultural and political issues of modern day. Common subjects of Pawel's illustration are social media, the Internet, mobile phones and addiction to mobile devices, and books/writing vs. electronic media.
What Artists Influenced Pawel Kuczynski?
Pawel states that a big inspiration and influence for his work was Caravaggio, specifically Caravaggio's work with light and shadow. Pawel's other influences included his peers and contemporaries at the University of Fine Arts in Poznań.
Pawel Kuczynski Artwork and Art Prints
Pawel has illustrated over 1,000 different artworks over his career. See below for an extension selection of his artwork. If you'd like to support Pawel's work, you can order prints through the links provided, they go to Pictorem, his official storefront.
"Bomb"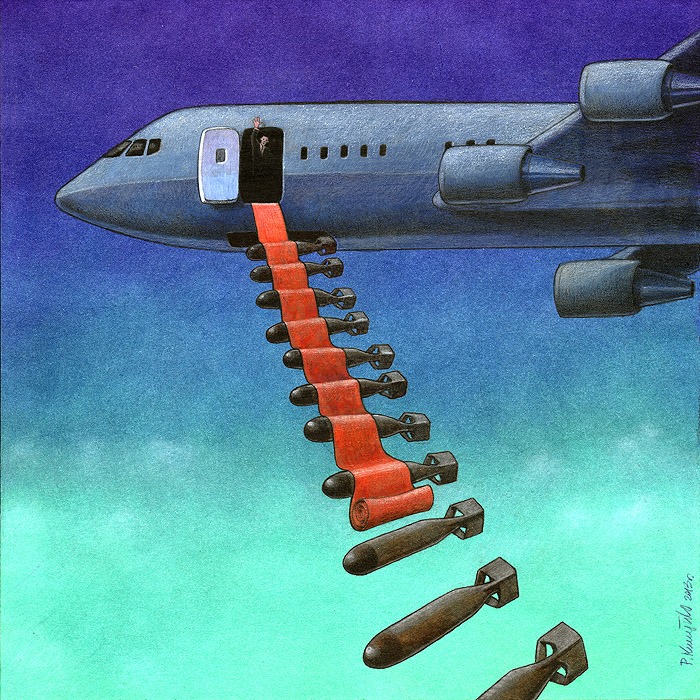 "Execution"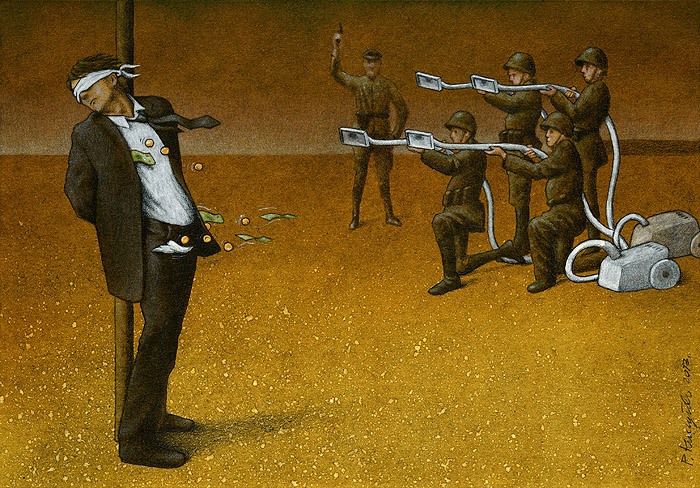 "Abacus"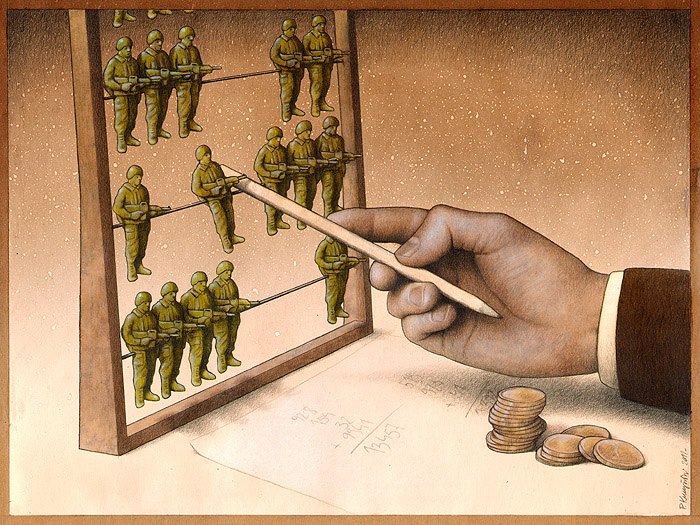 "Violon"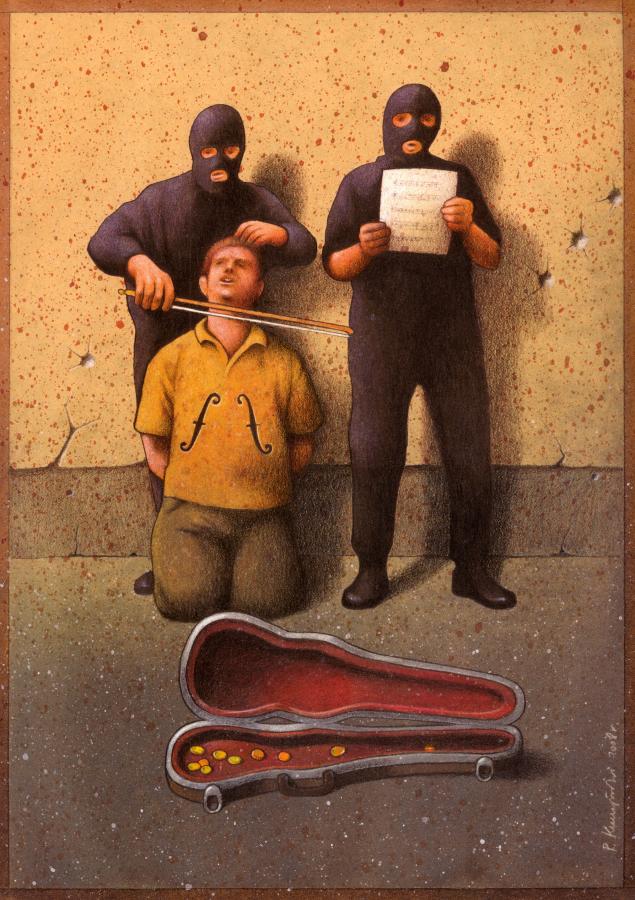 "Dinner"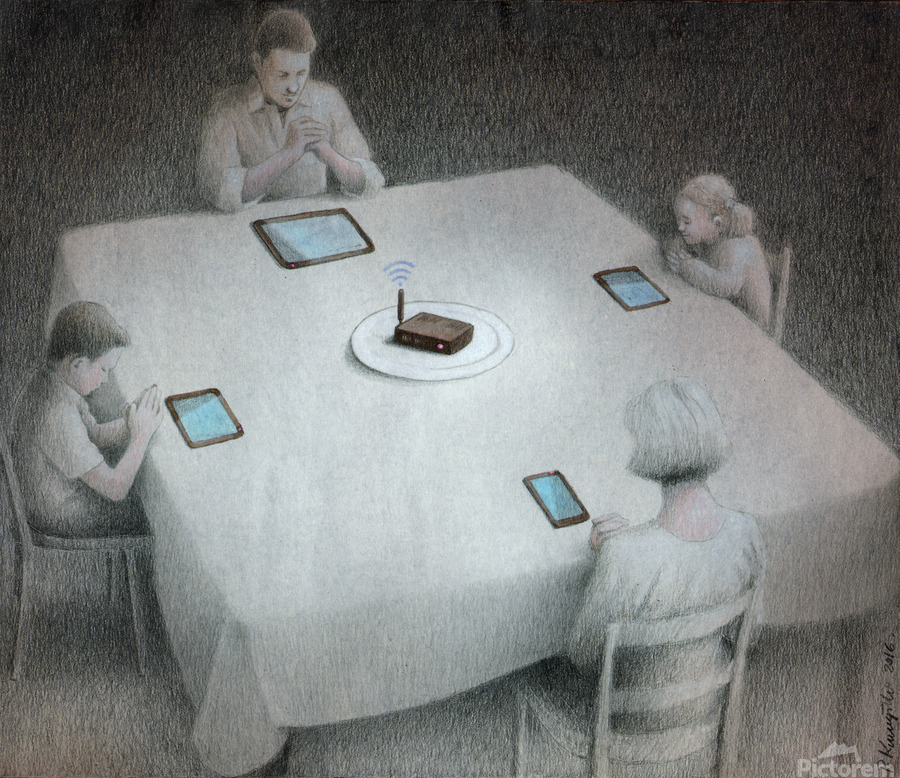 "Drink"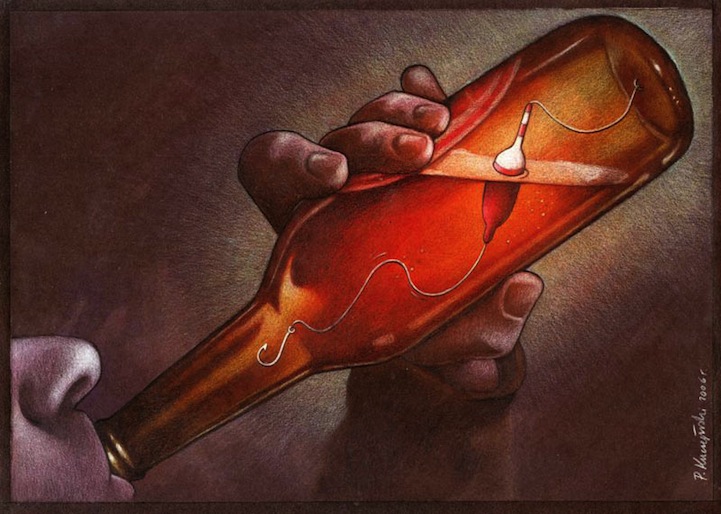 "clock"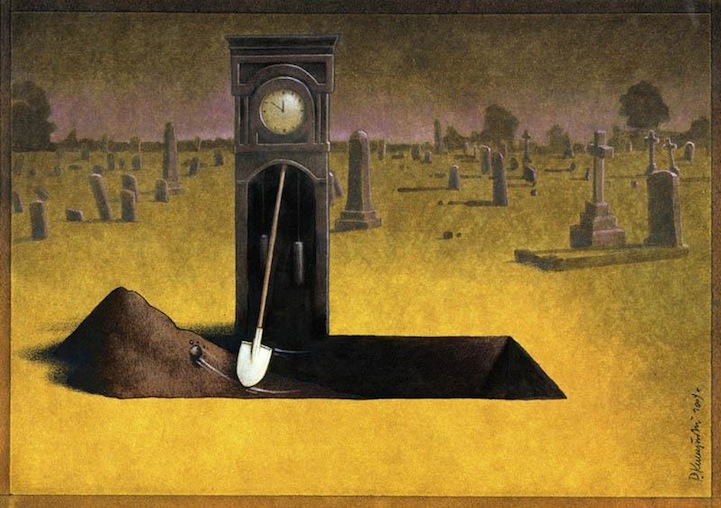 "Facebook"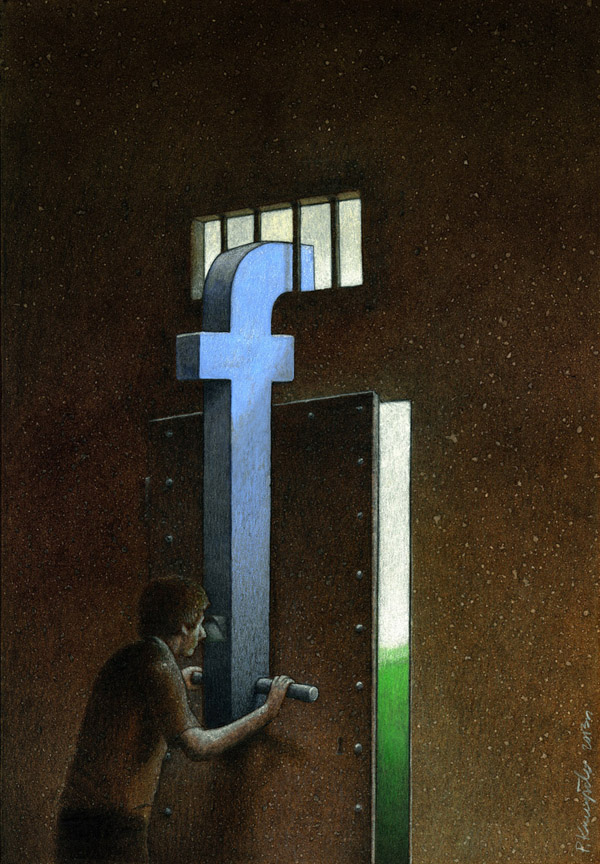 "surgery"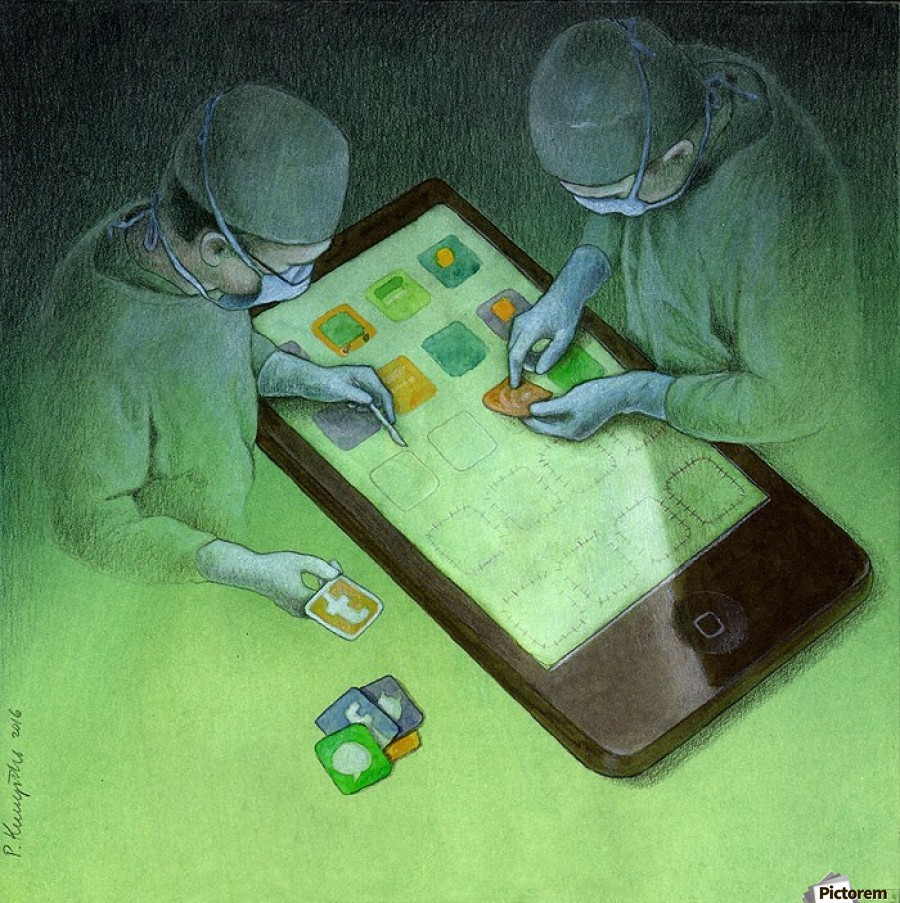 "Useful"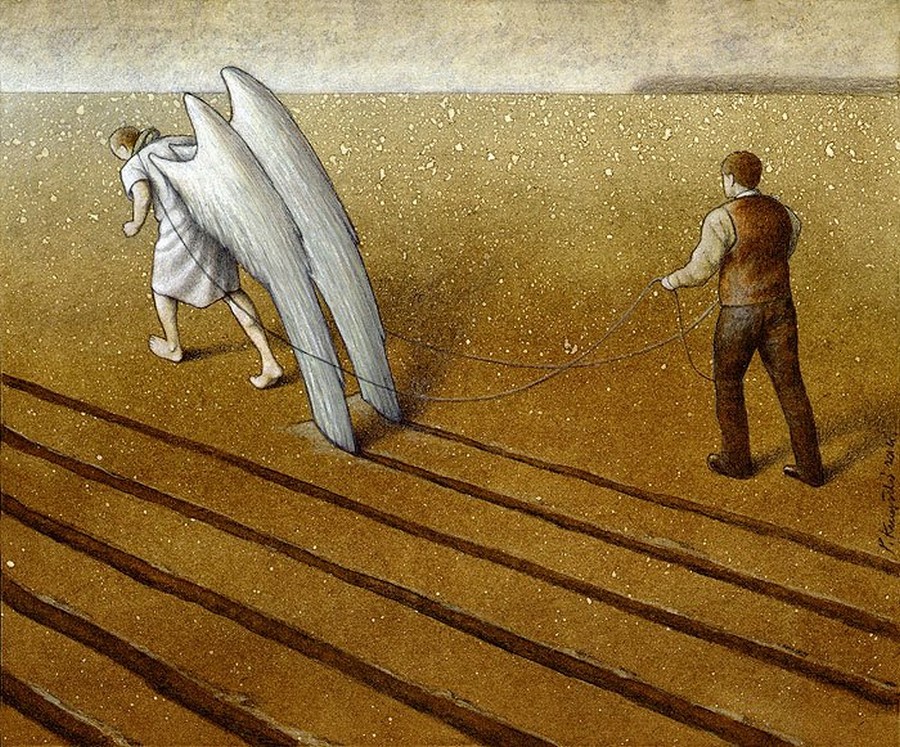 "Library"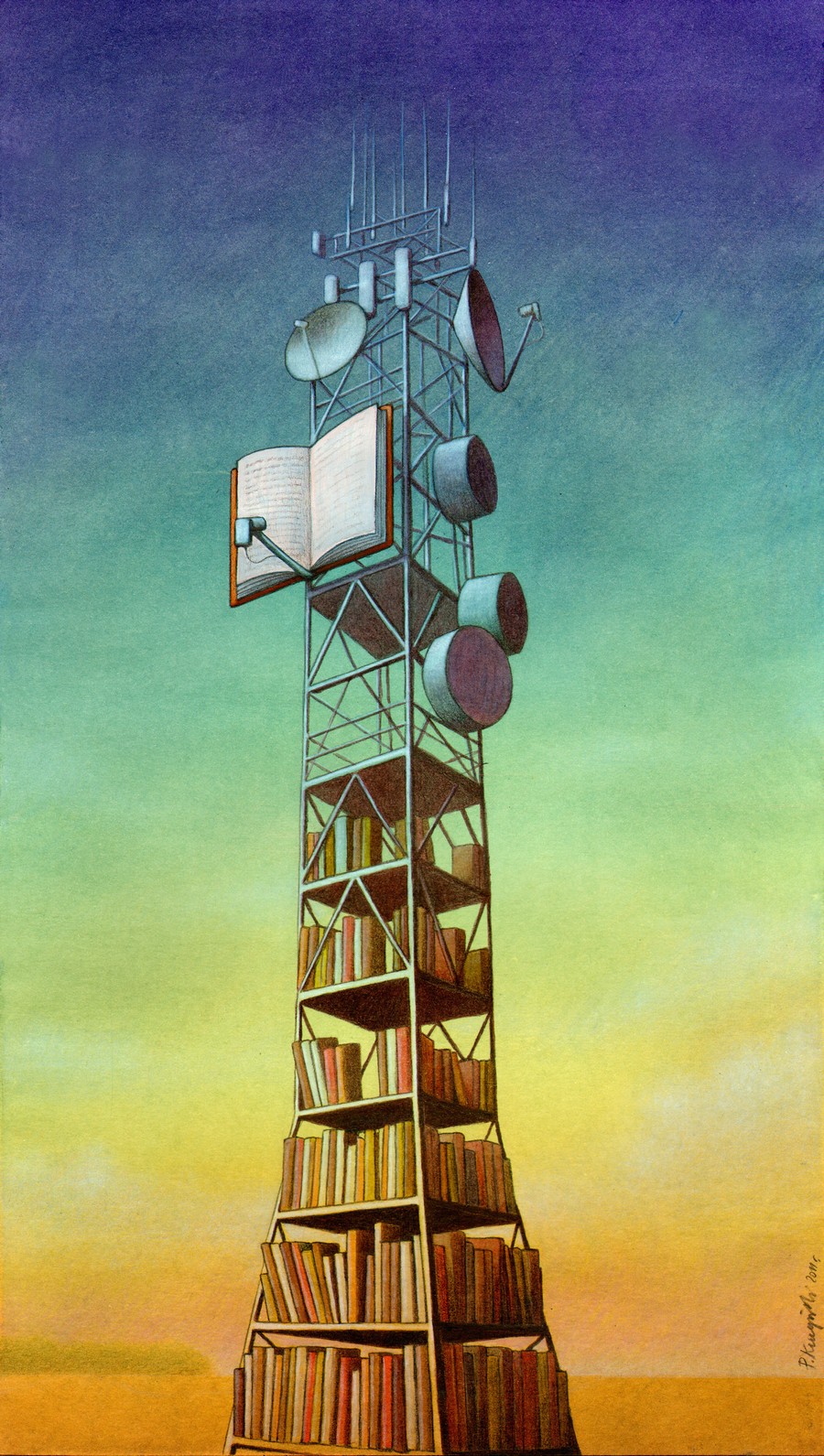 "Right Direction"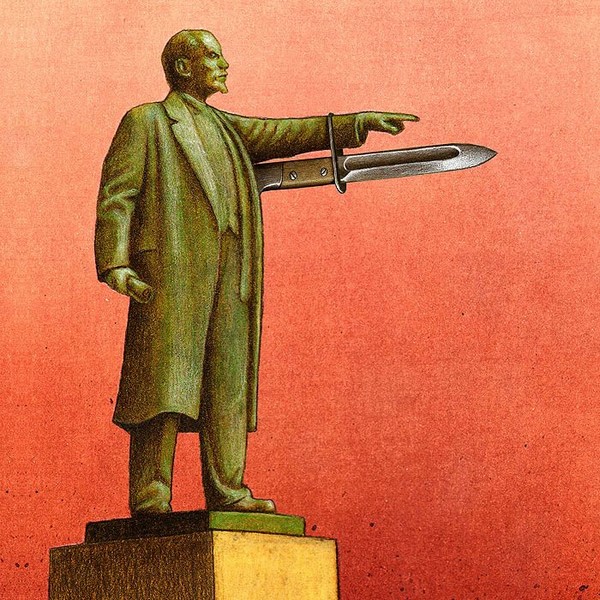 "Ocean"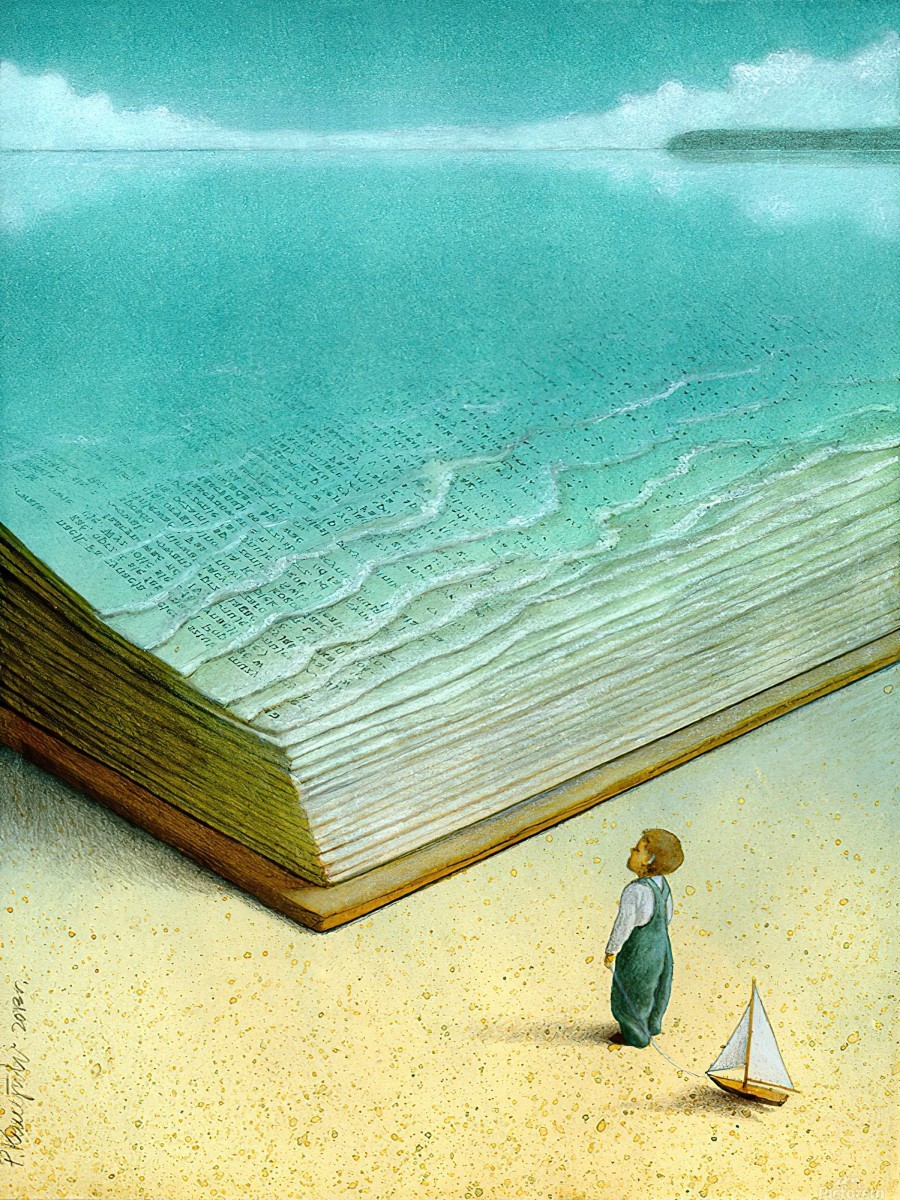 "PawelKuczynski58"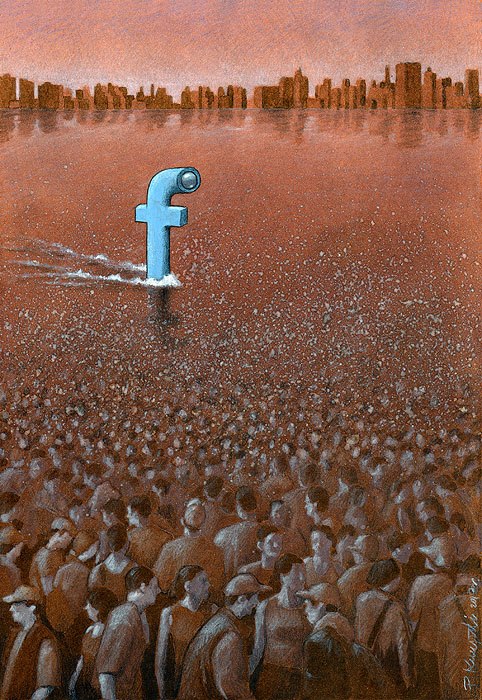 "Date"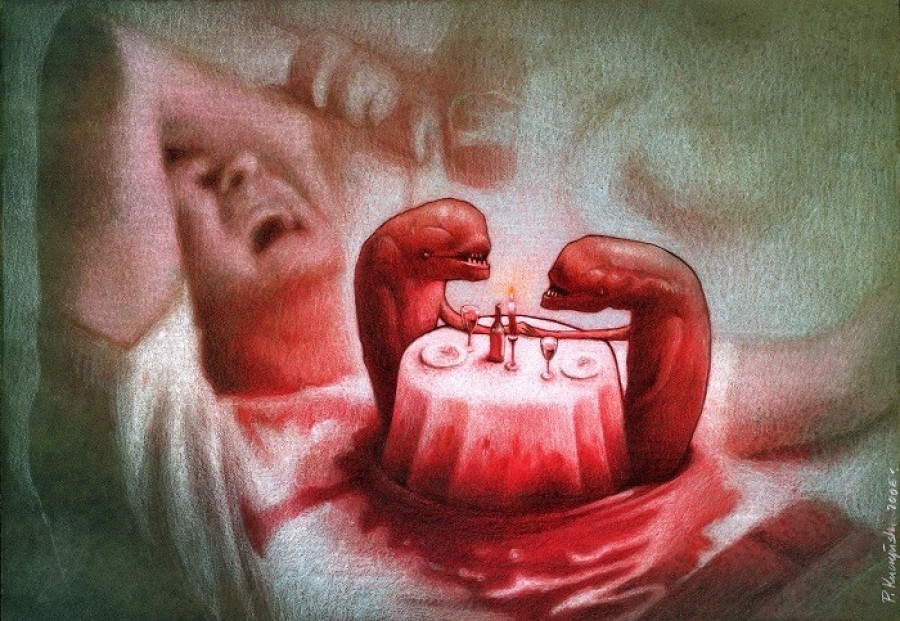 "amor"
"dinner"
"insomnia"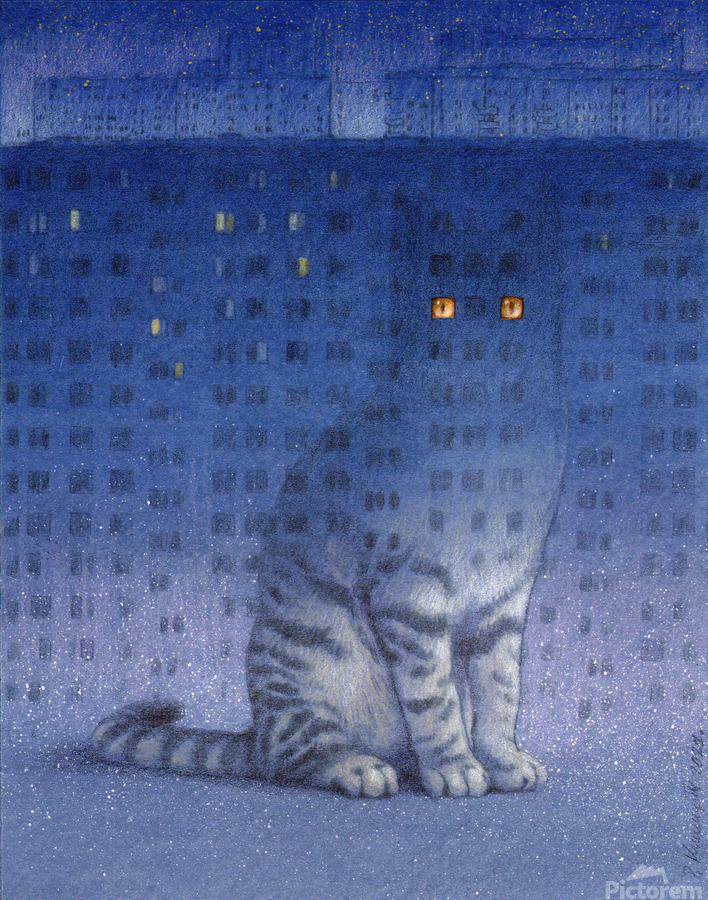 "trenches"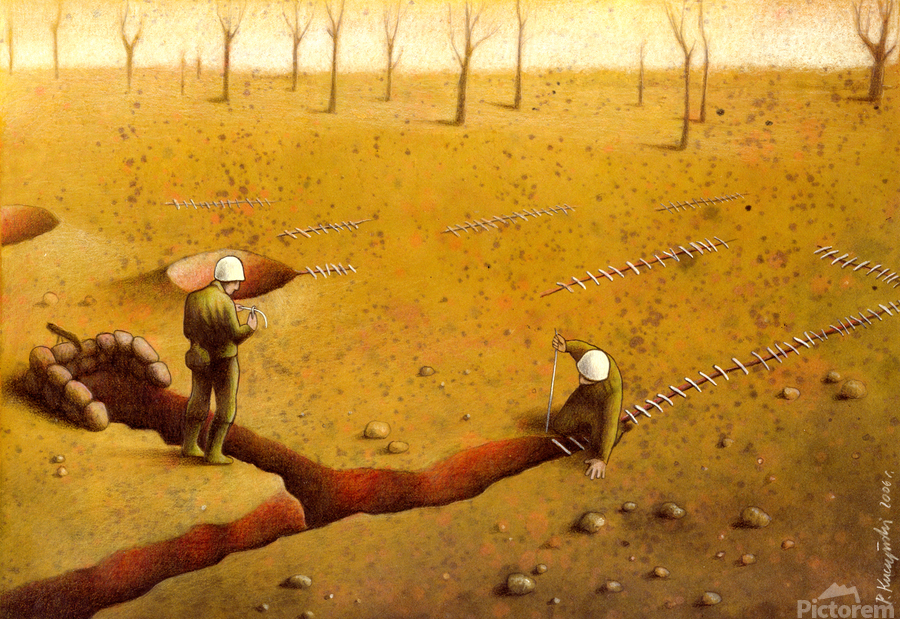 "fake news"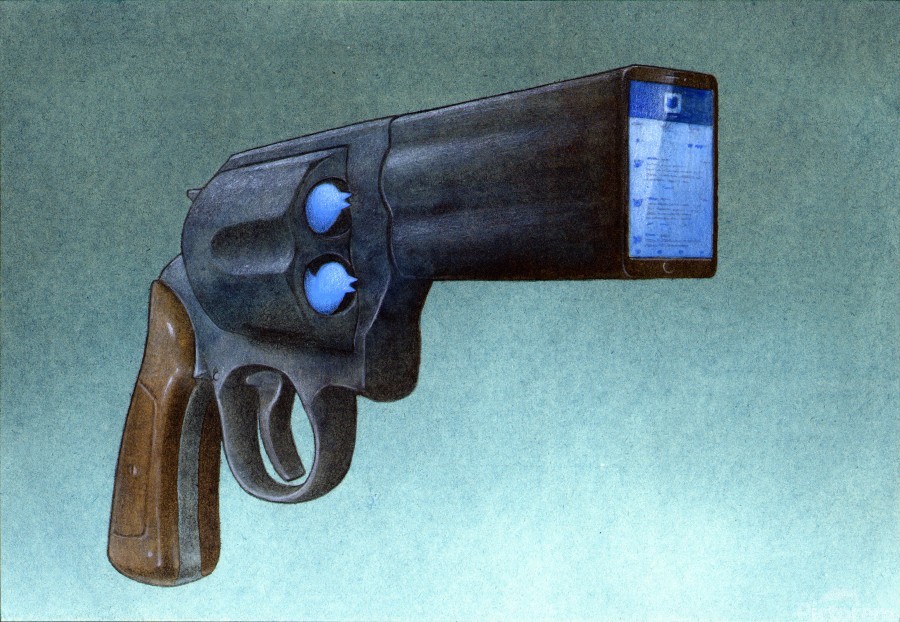 "gas station"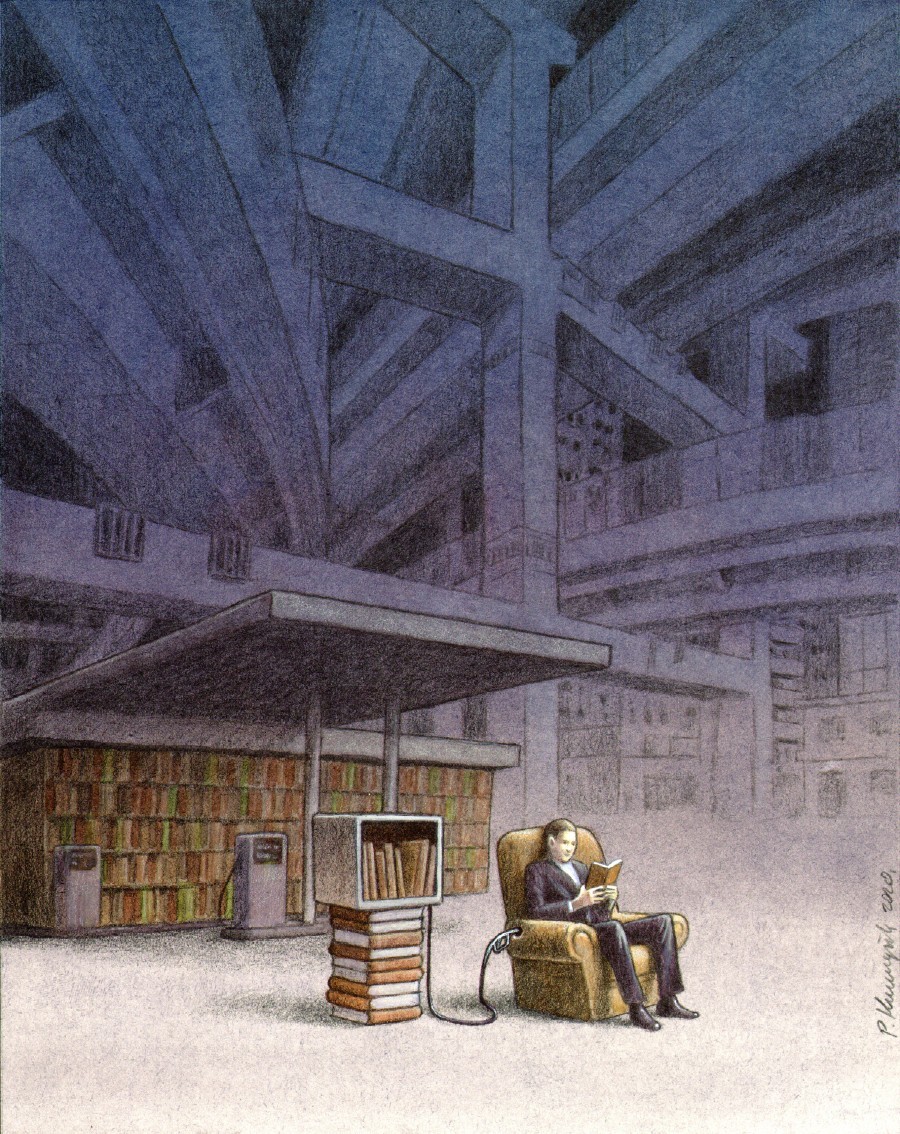 "odloty"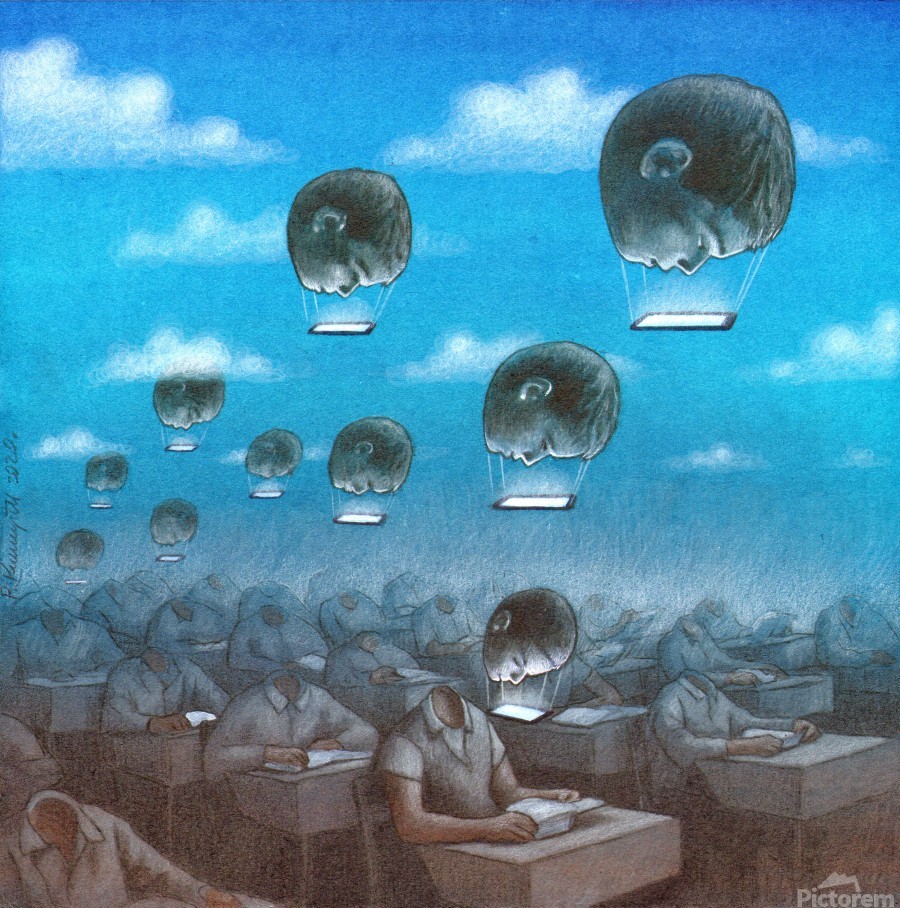 "pure soul"
"climbing"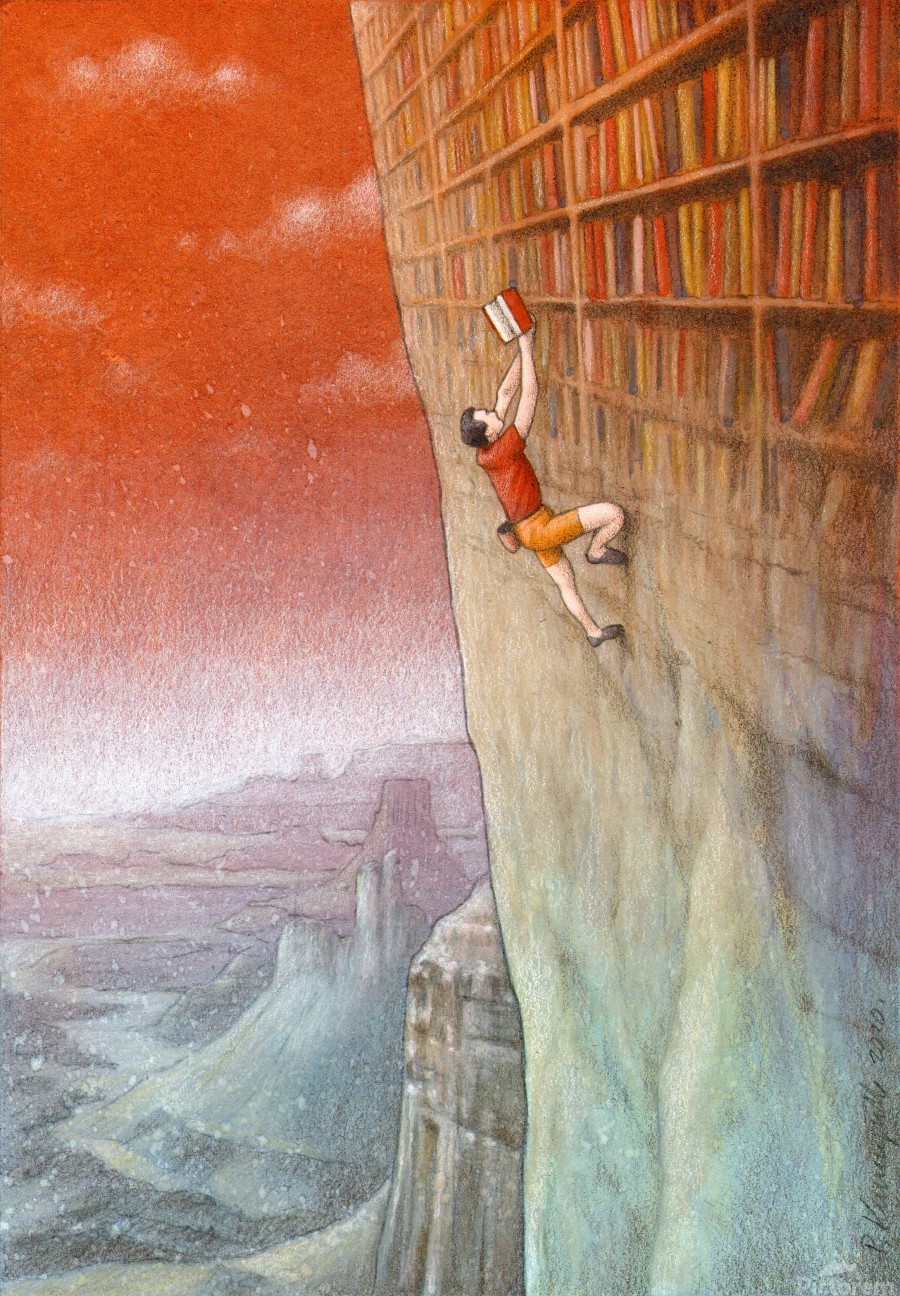 "blacksmith"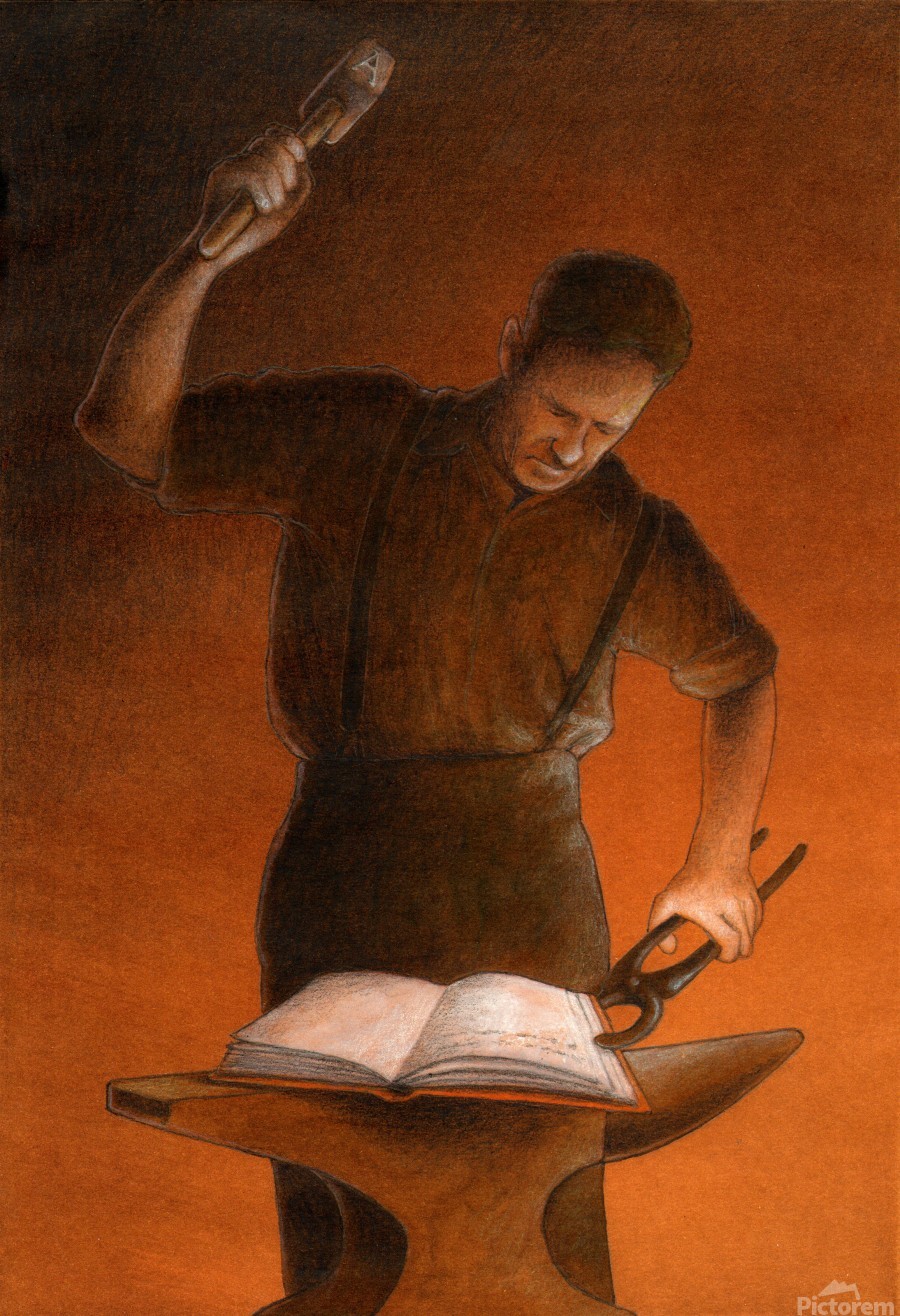 "Carnival"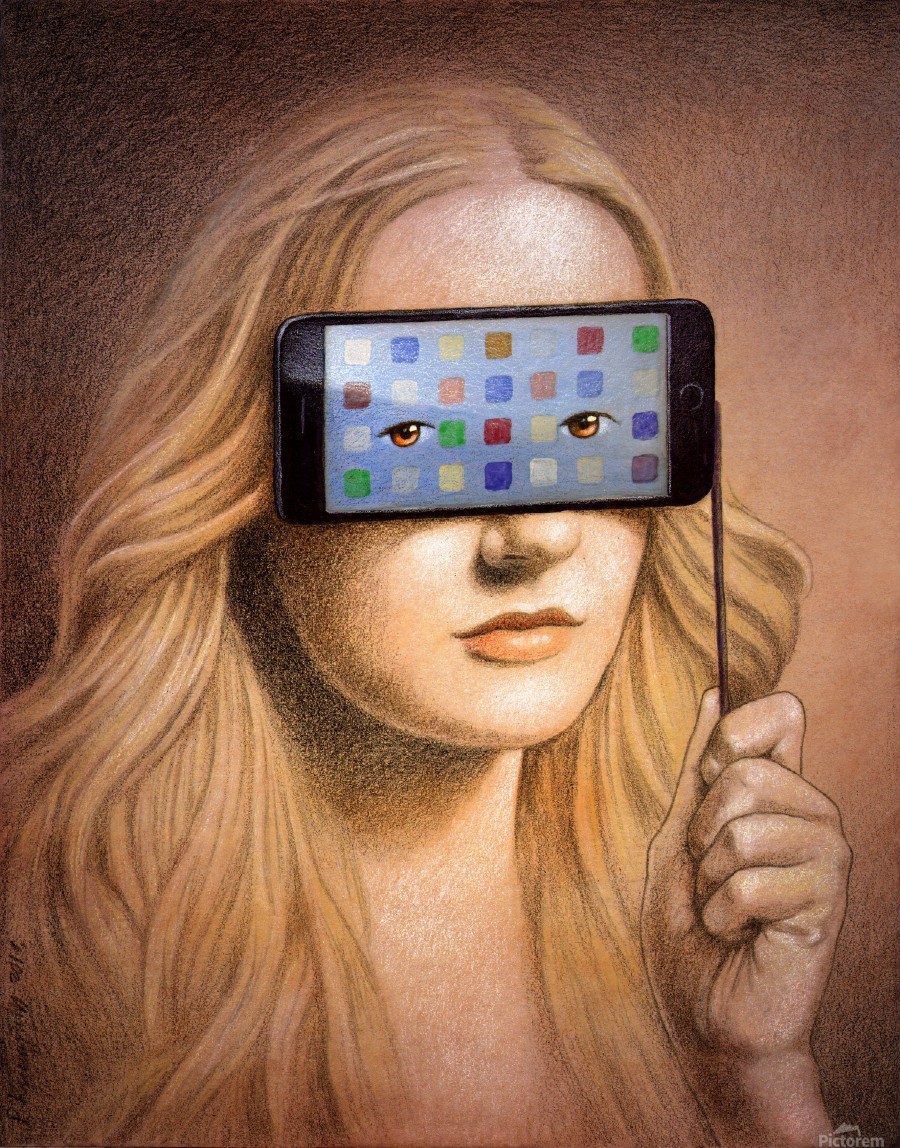 "stay with me"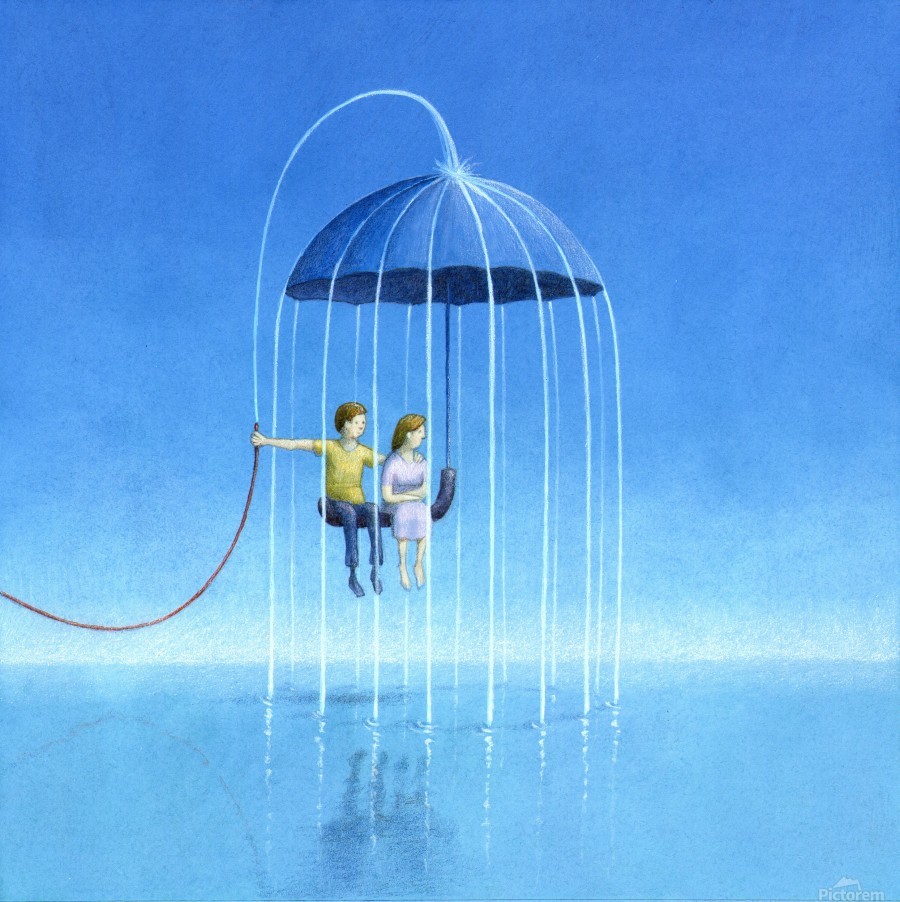 "wind"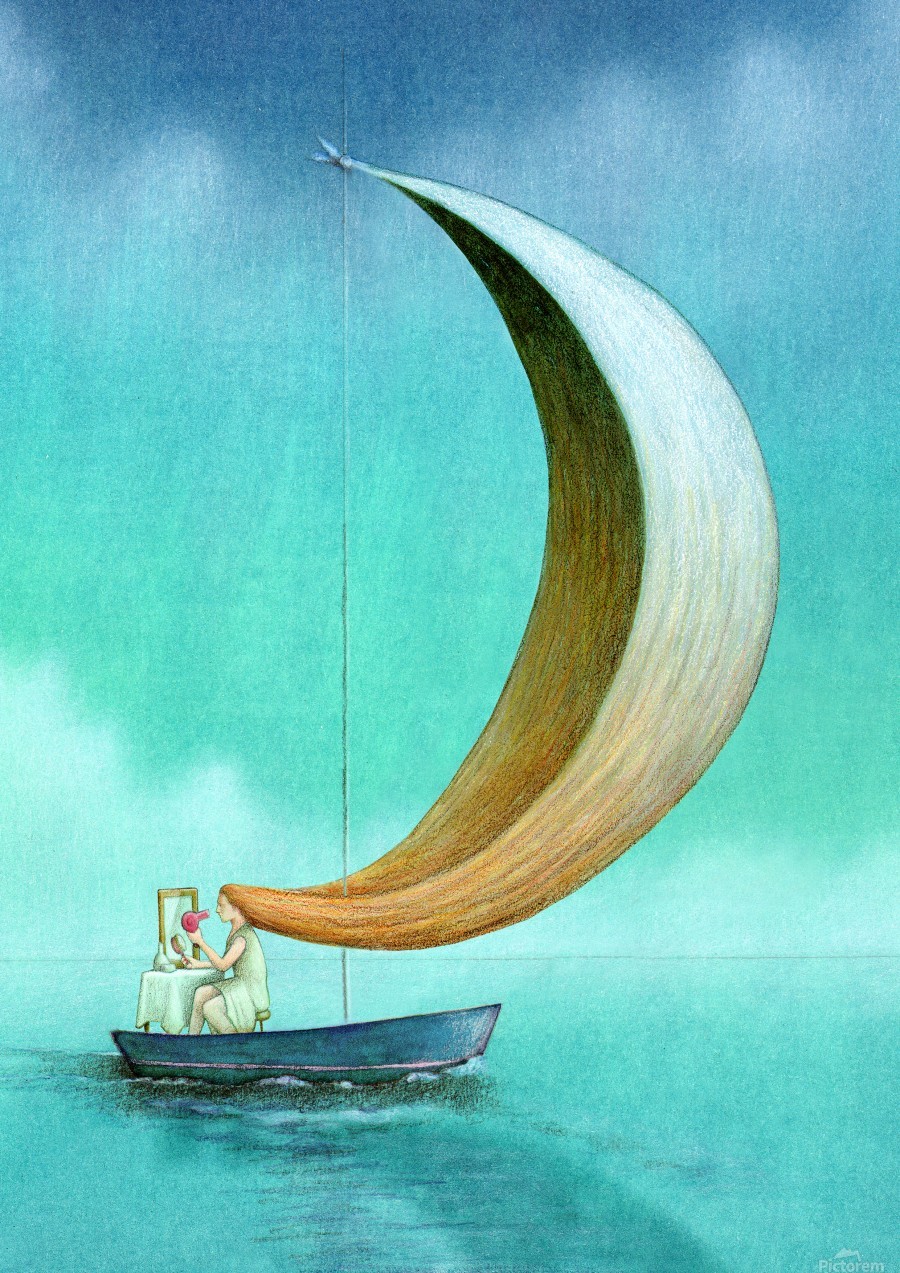 "red wine"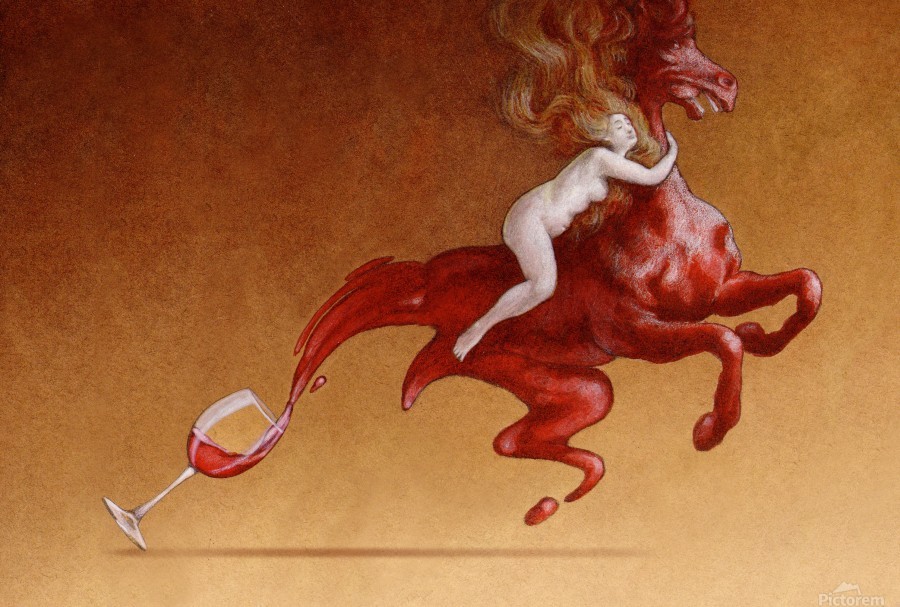 "hair"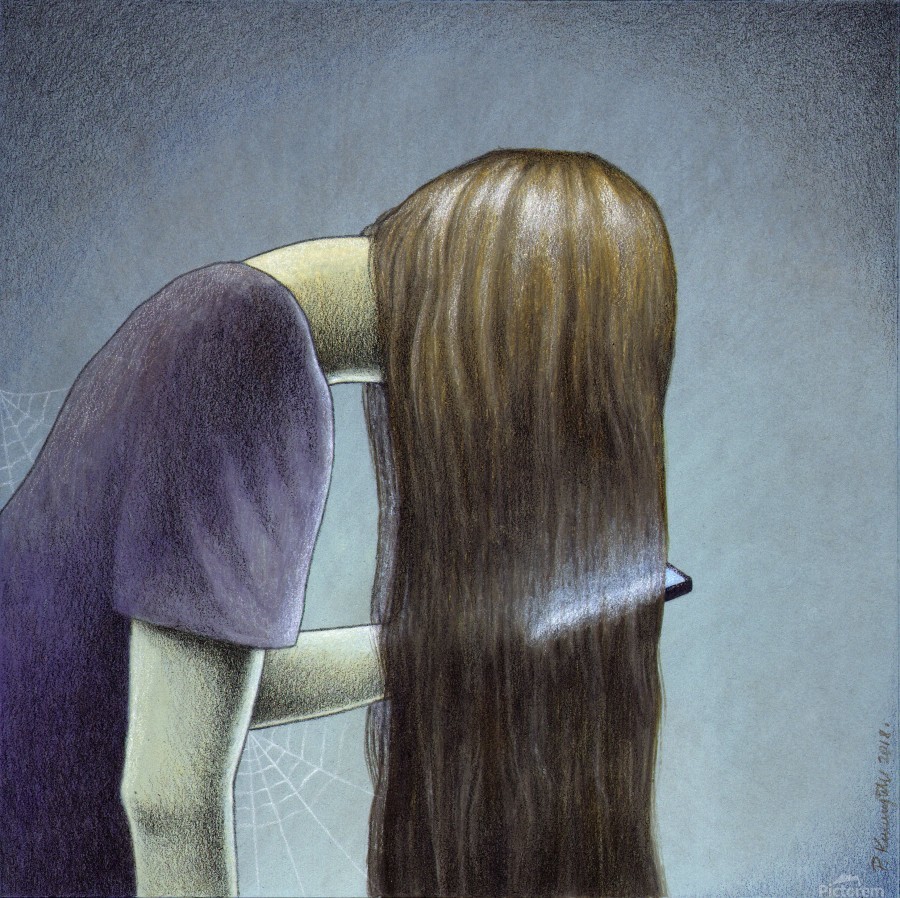 "balloons"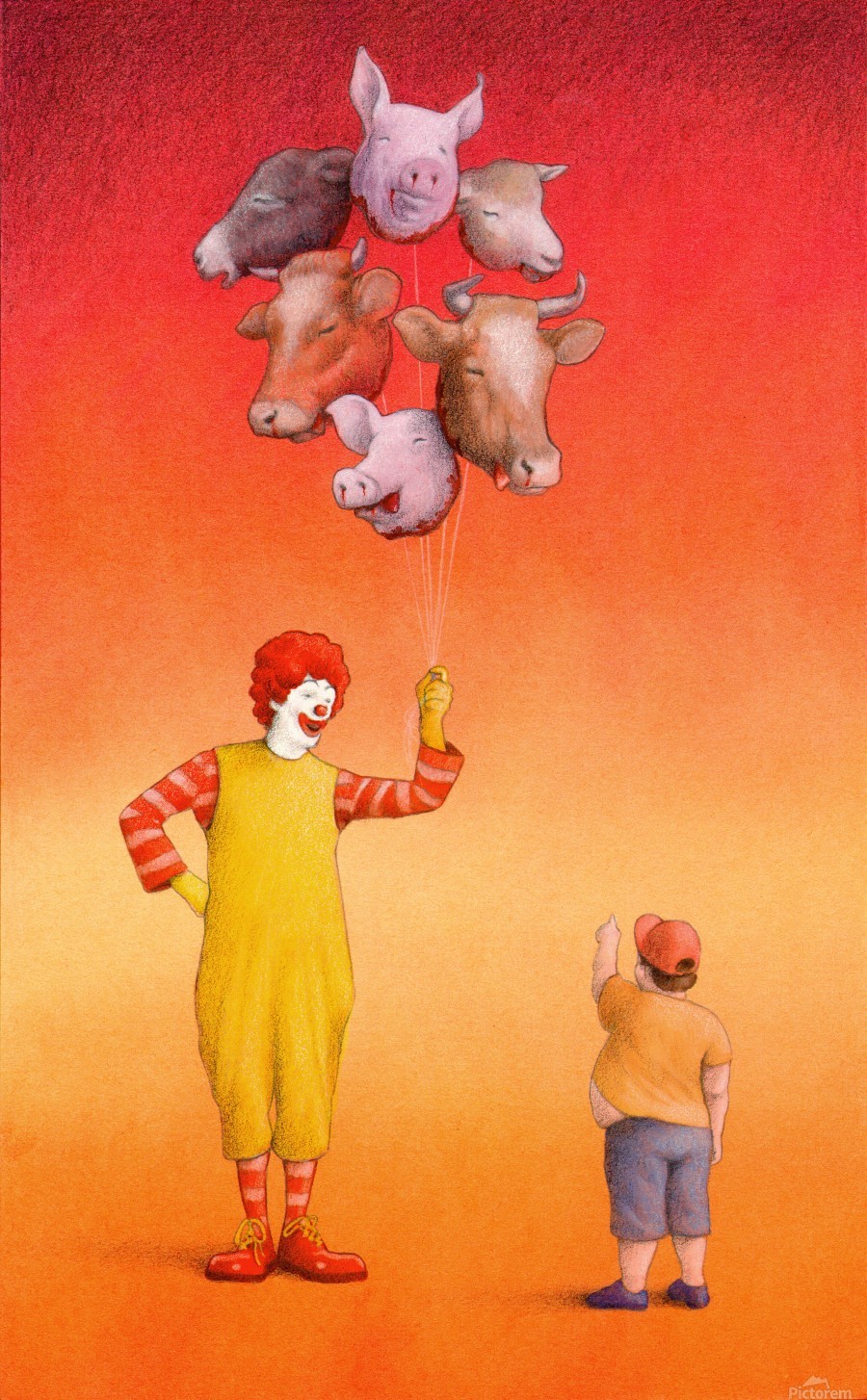 "typewriter"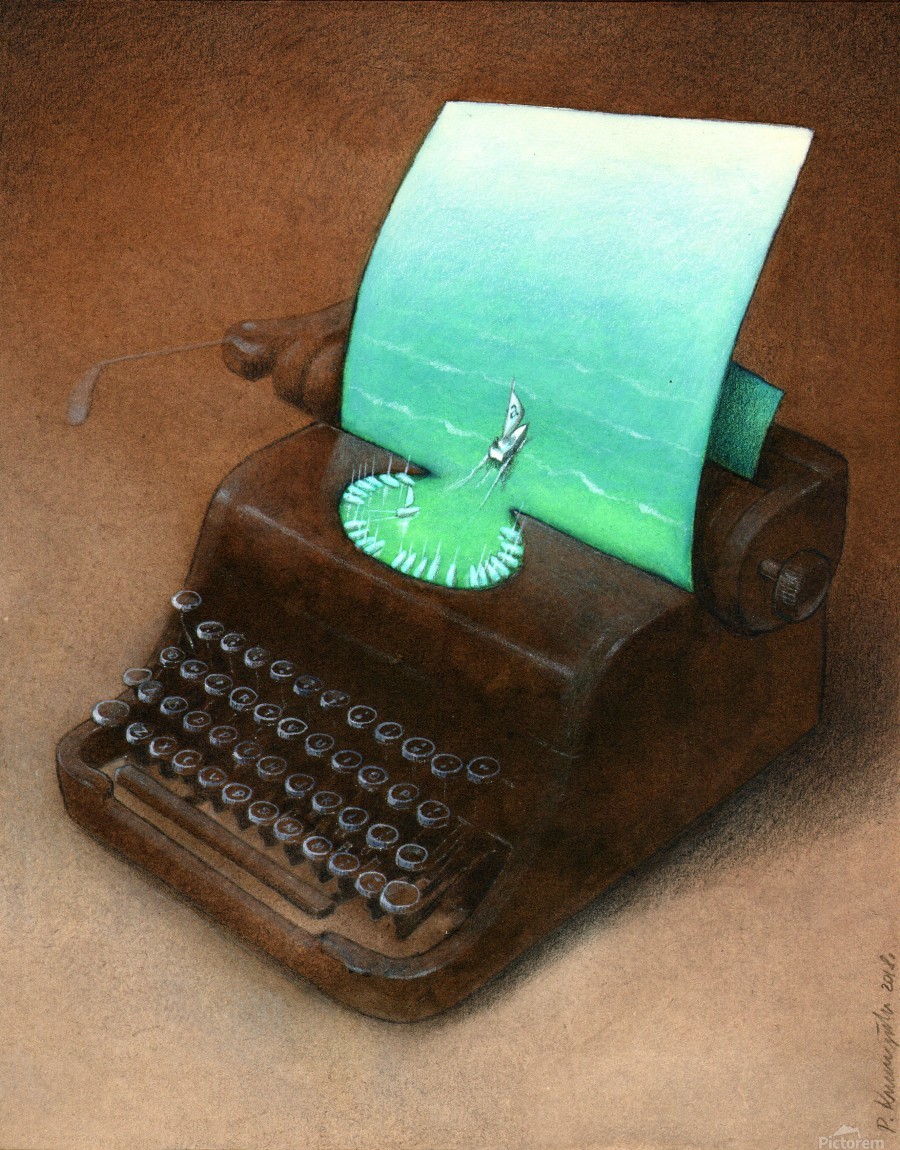 "workers"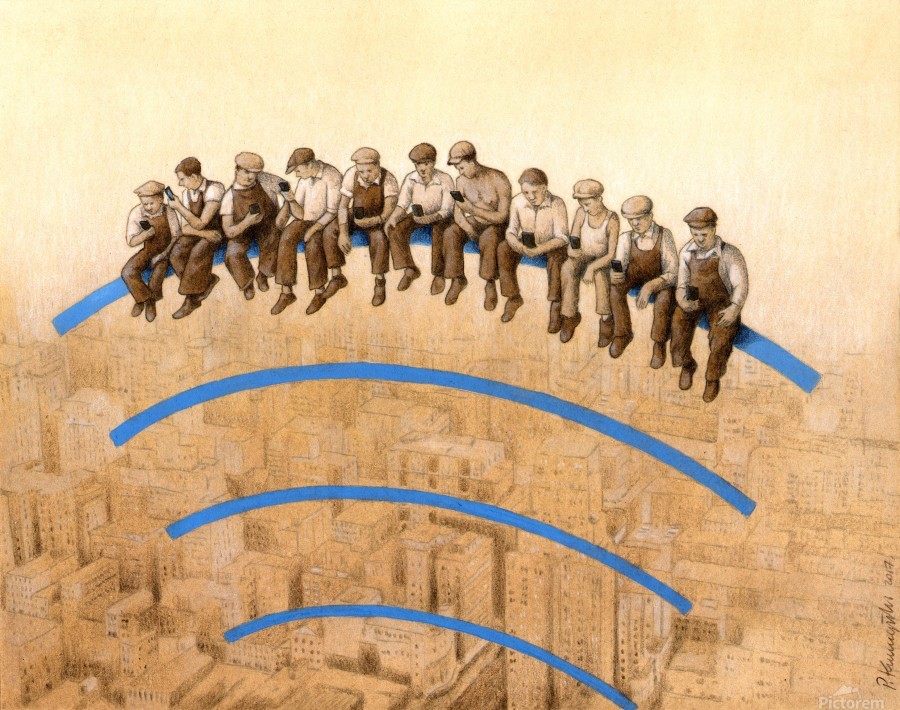 "good morning"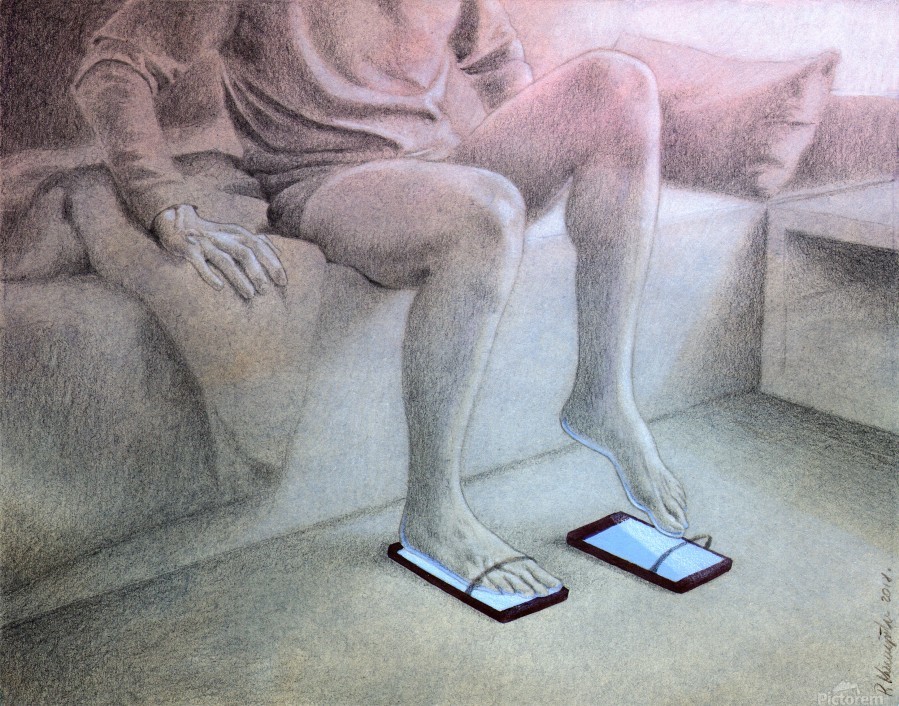 "pearl"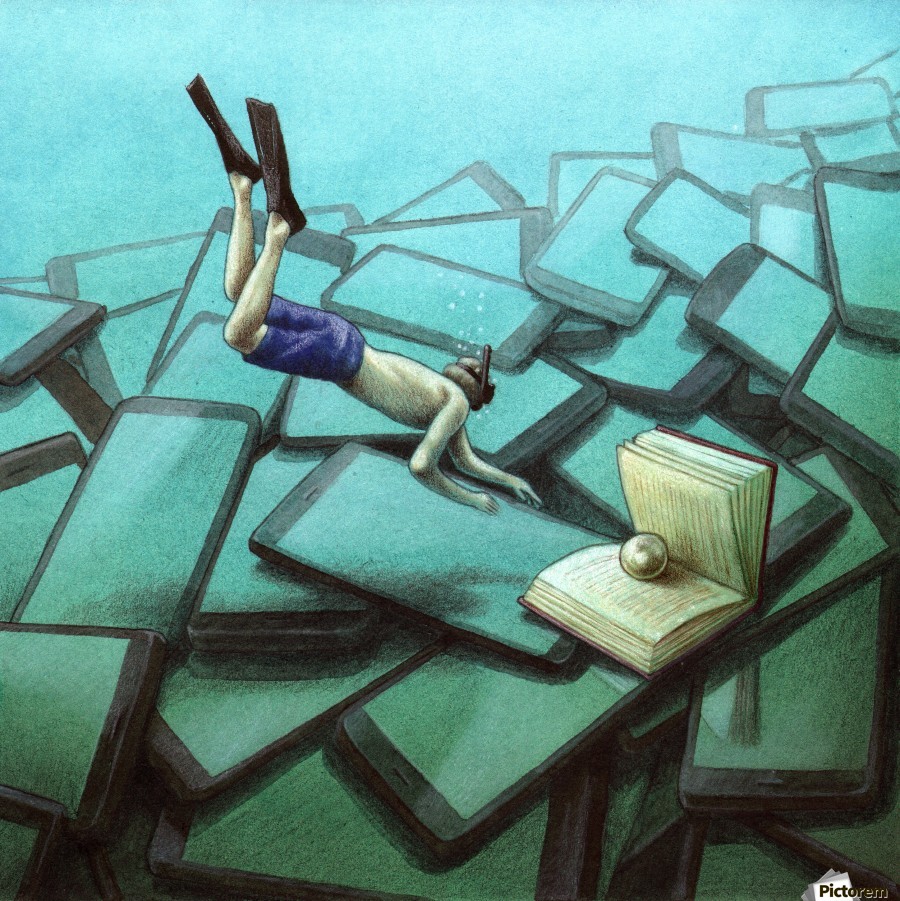 "kiss"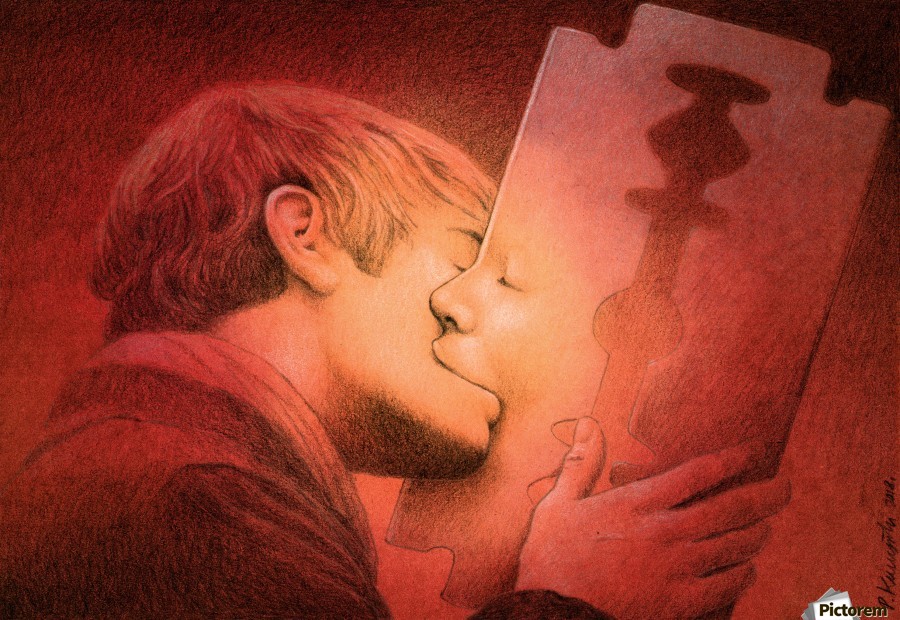 "deeper"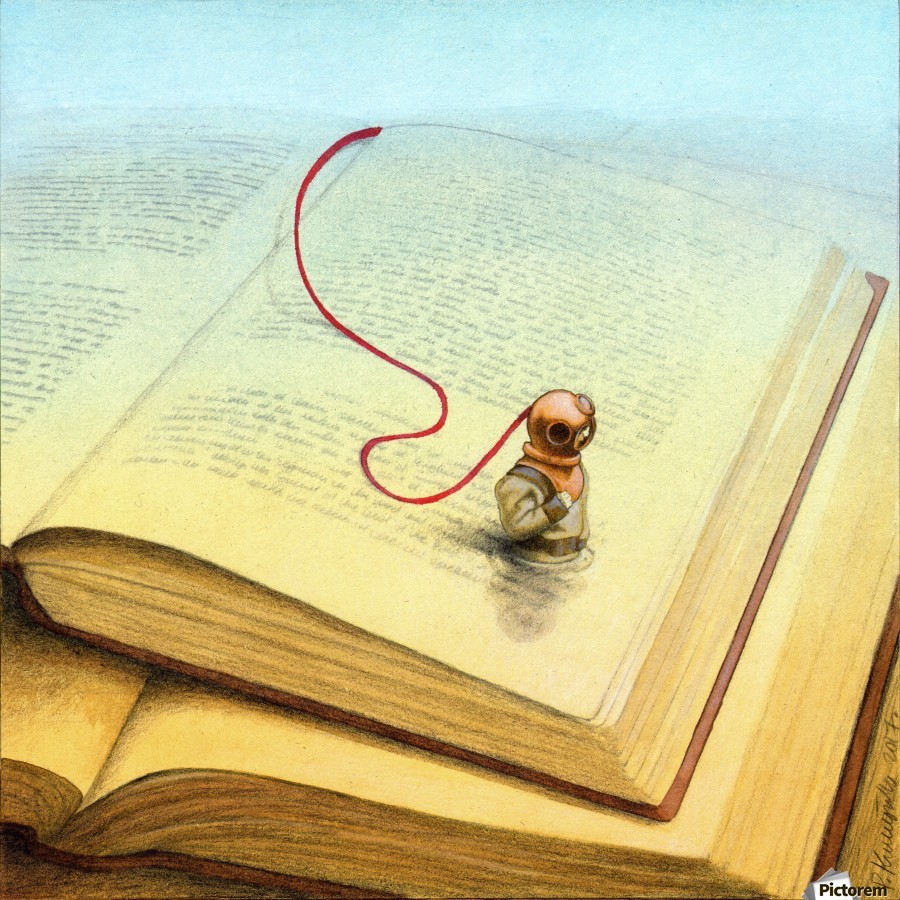 "sleep of reason"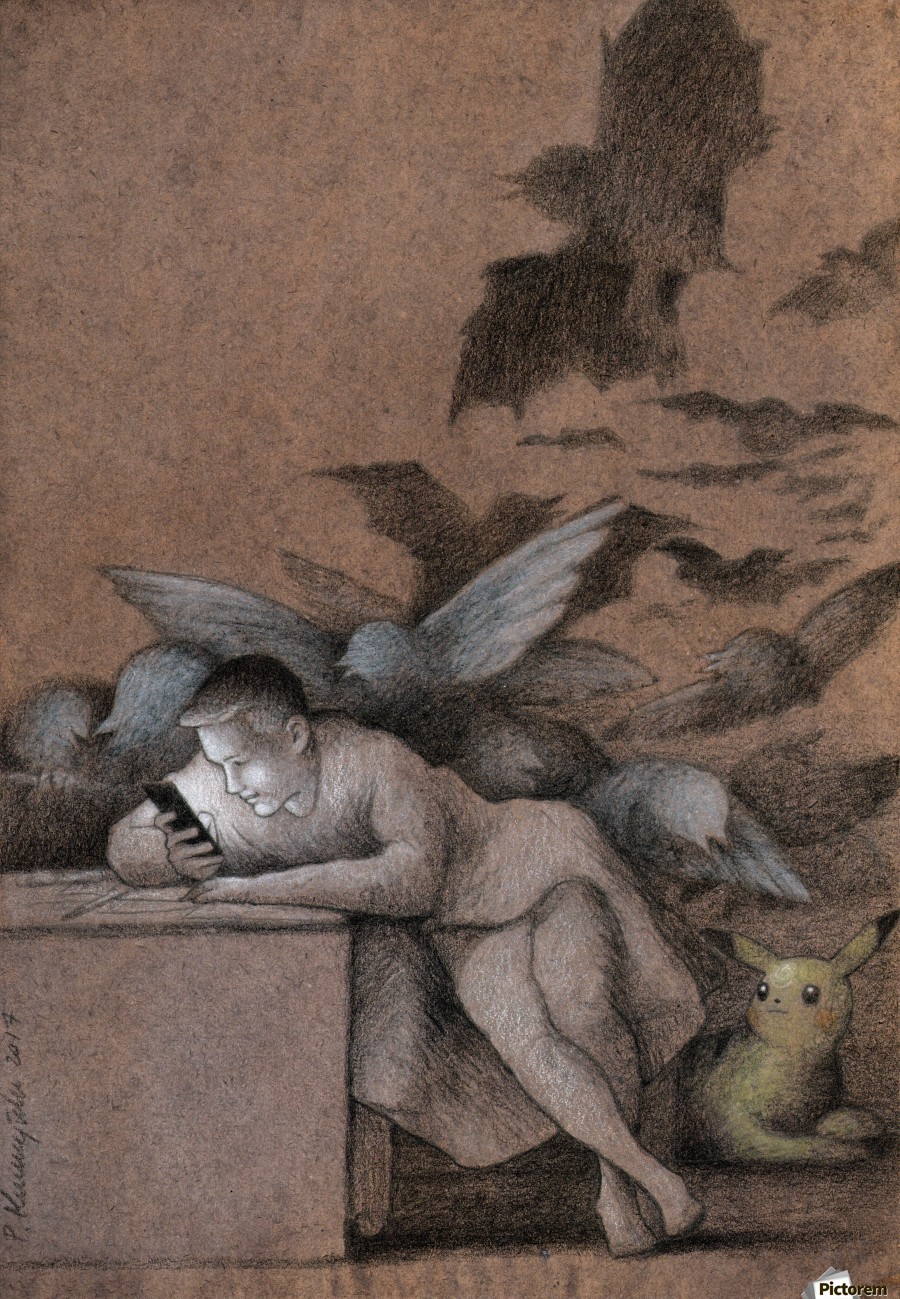 "vr"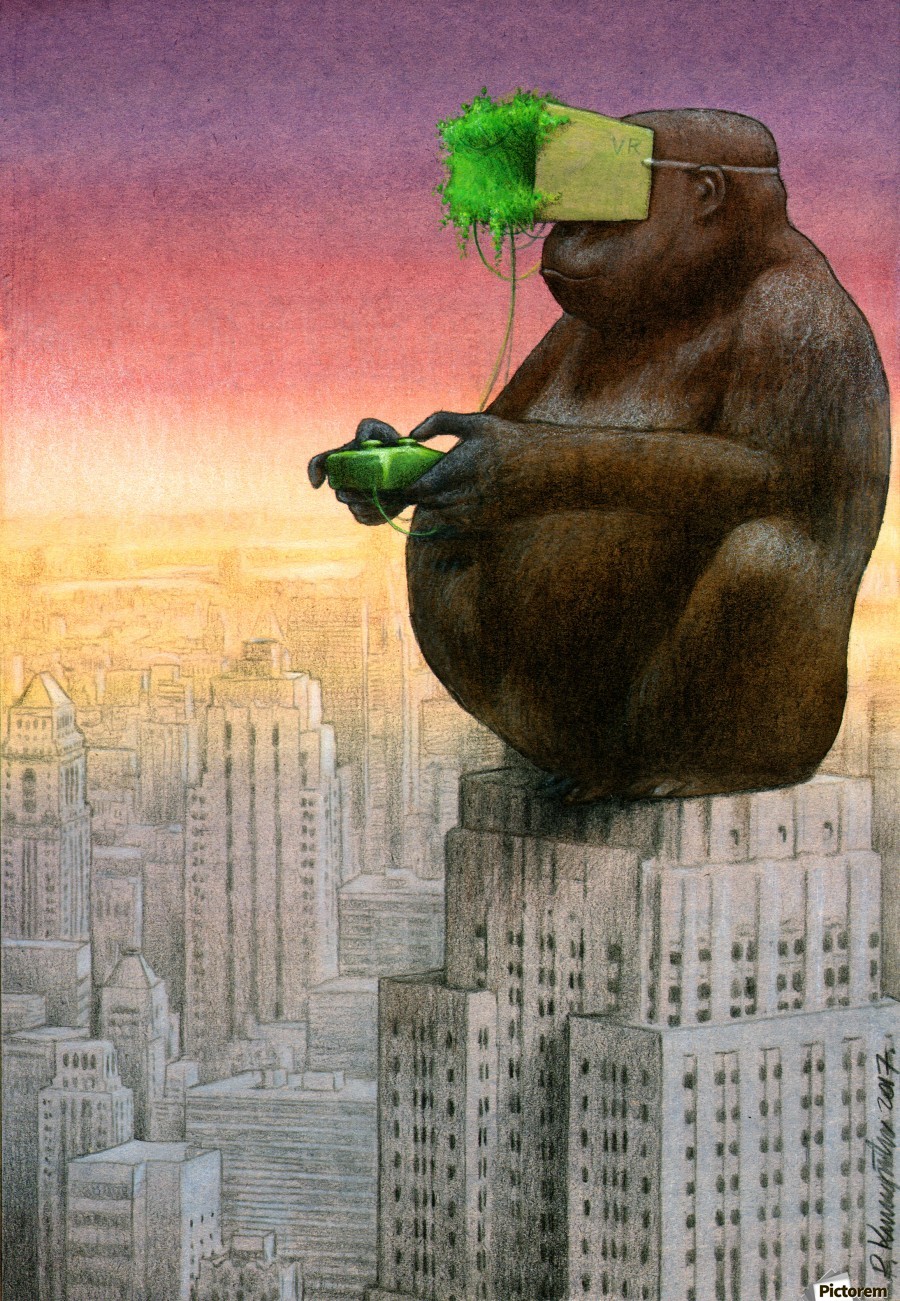 "autumn"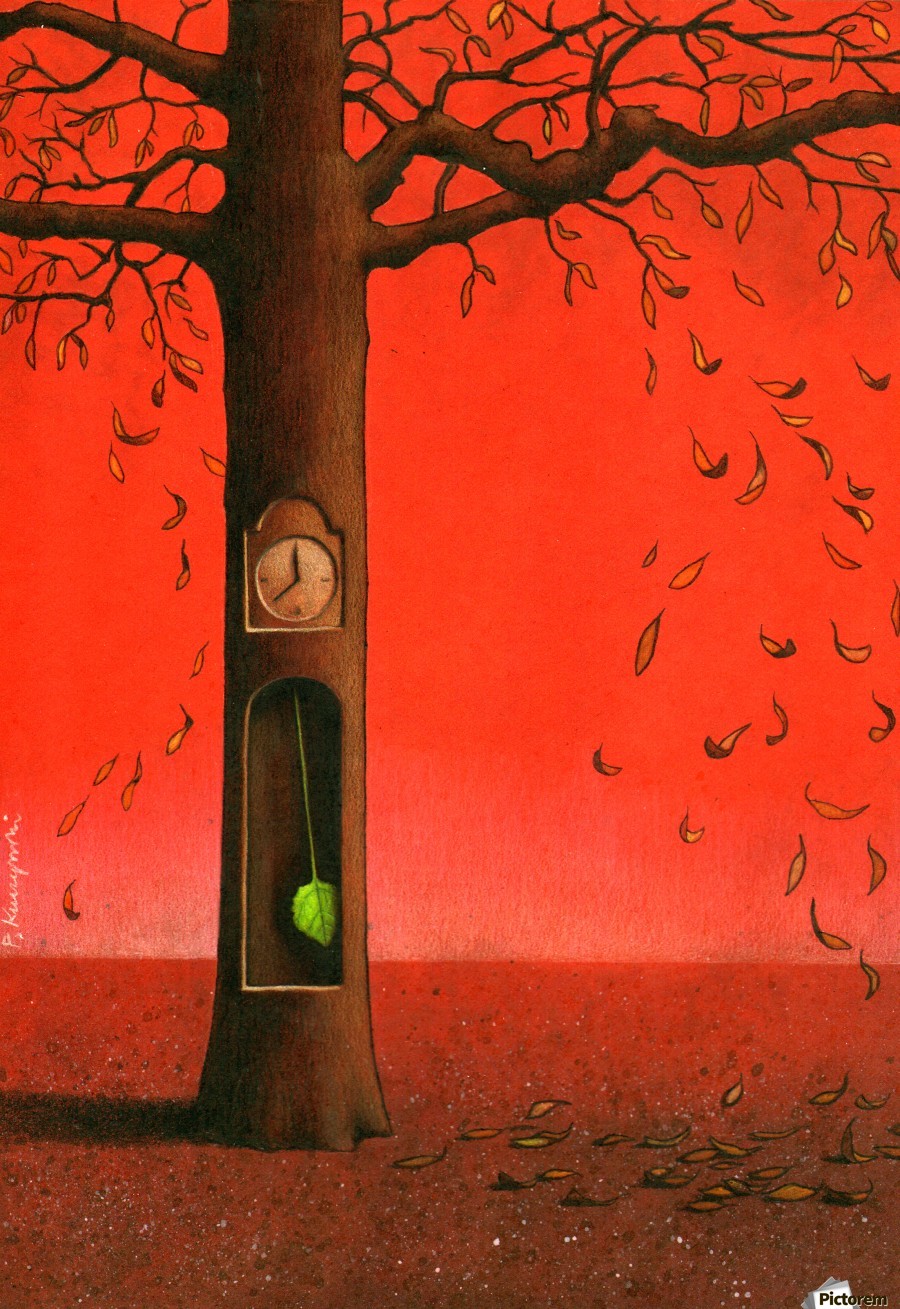 "dream book"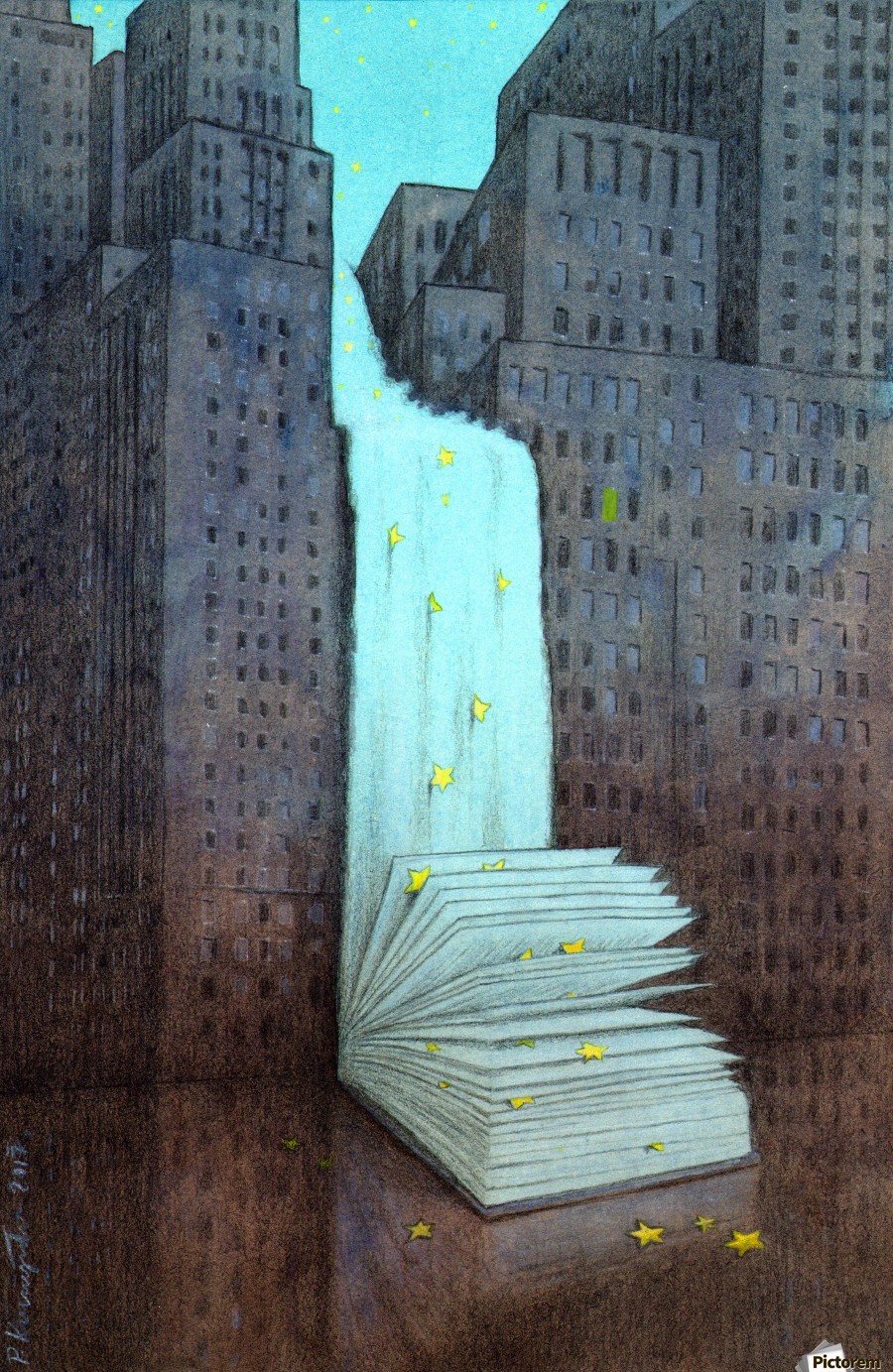 "perfect garden"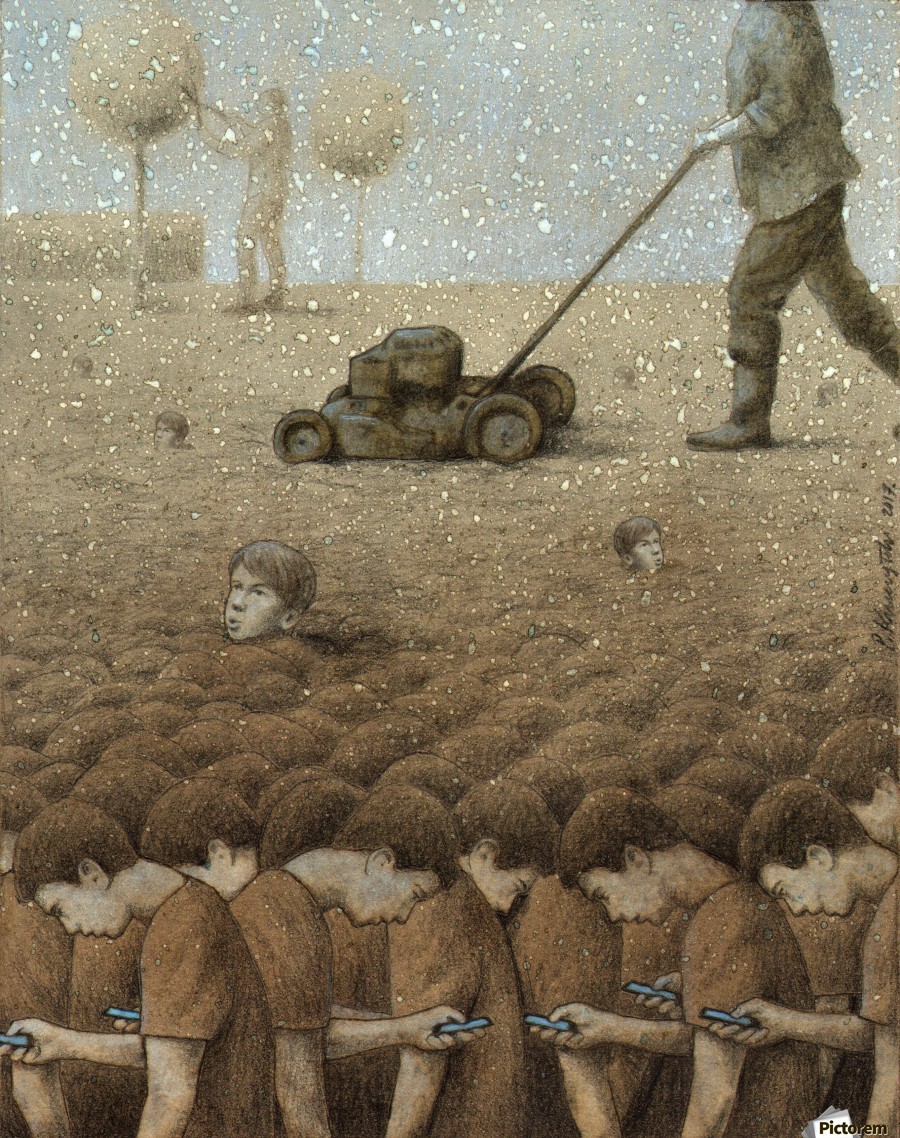 "bath"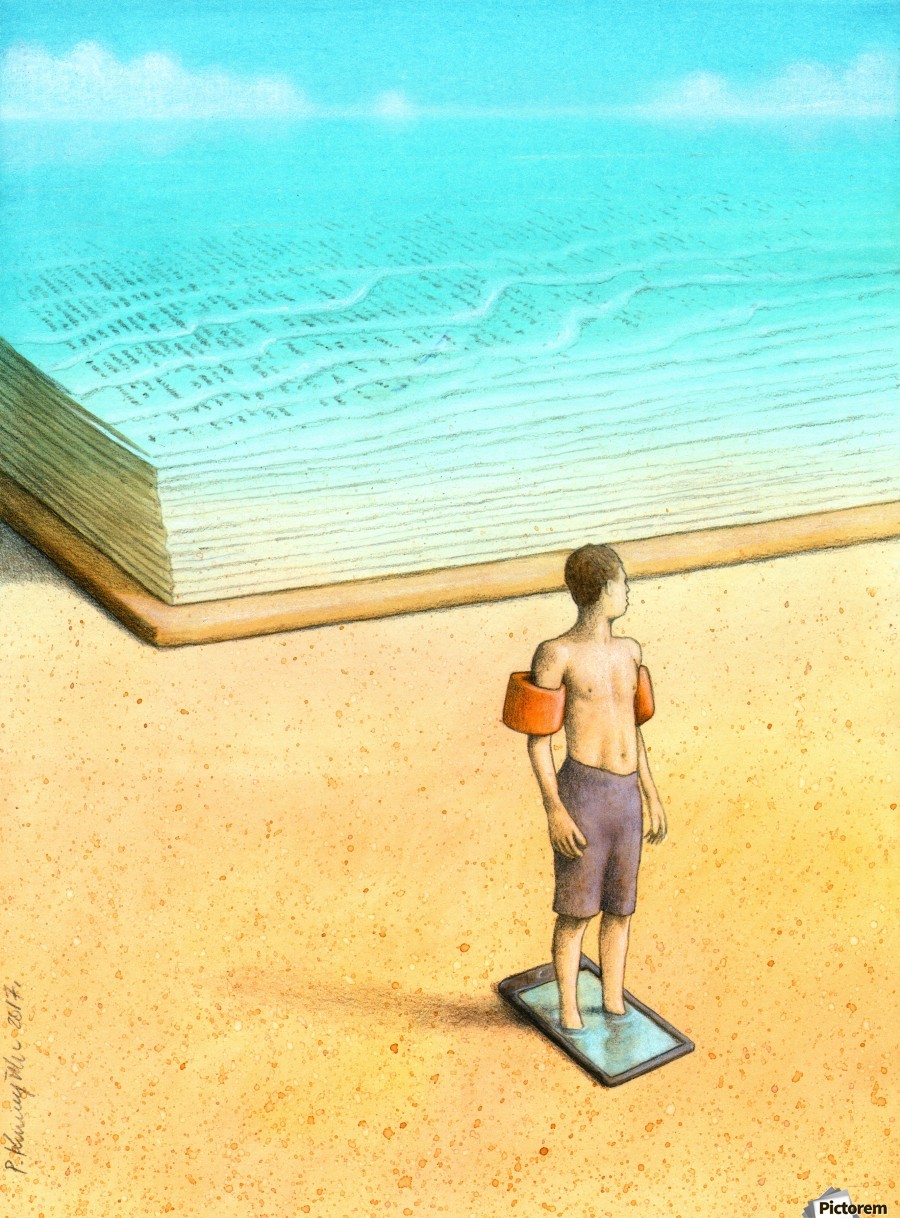 "alone"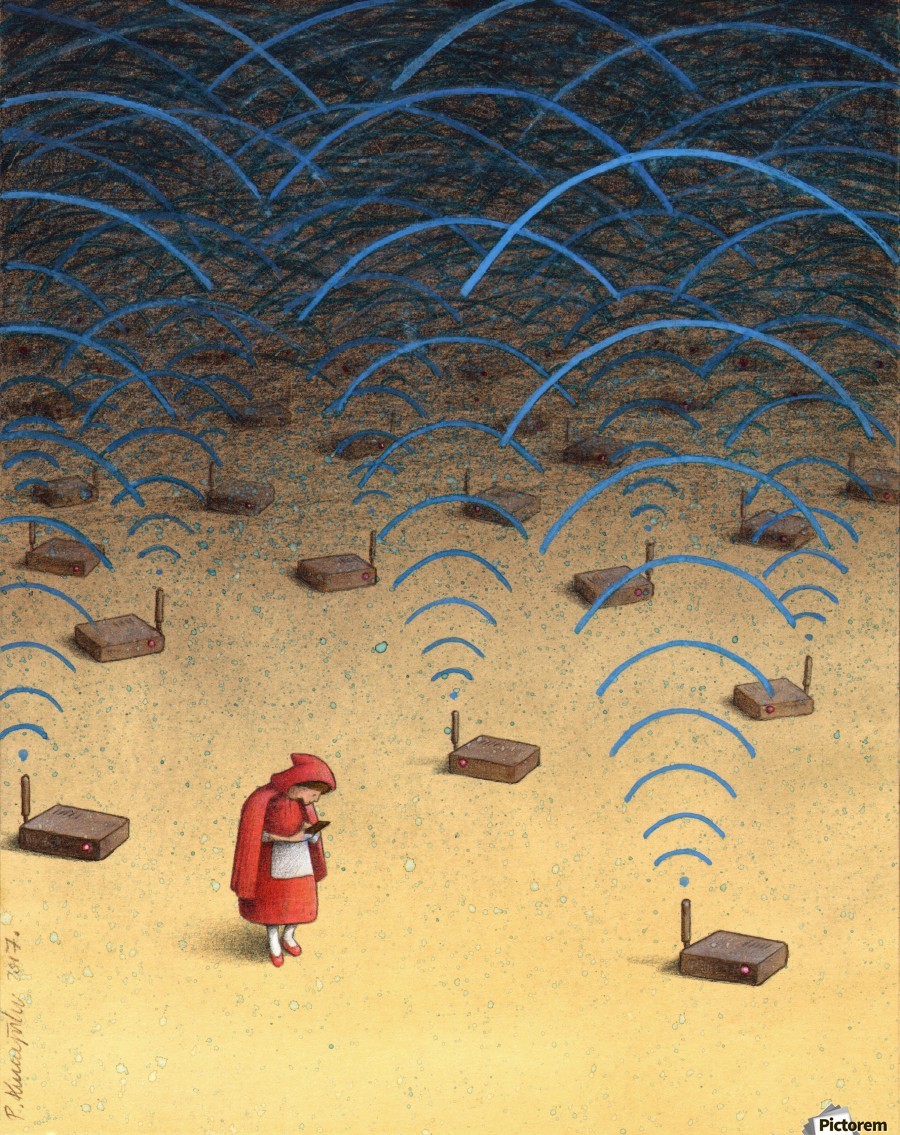 "time to rest"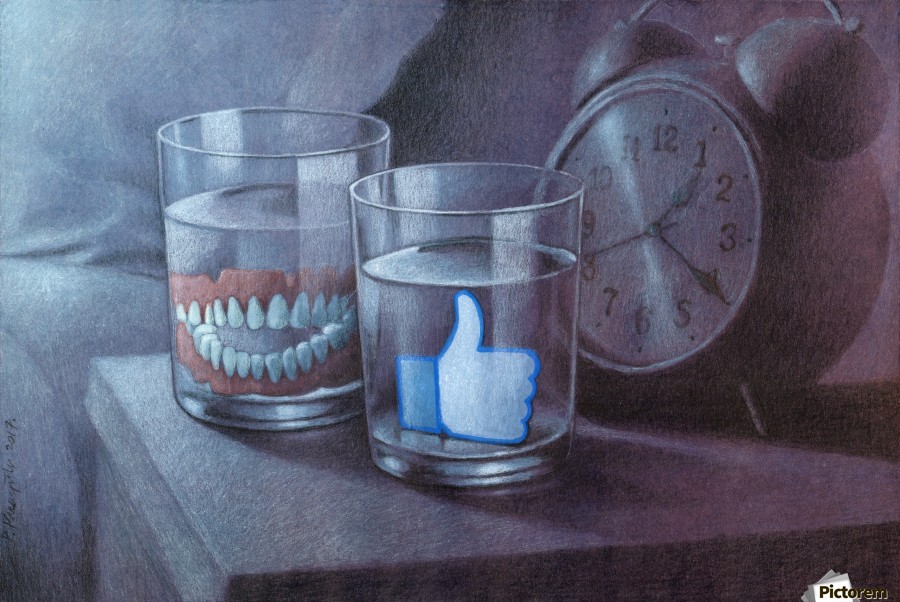 "Journey with sharks"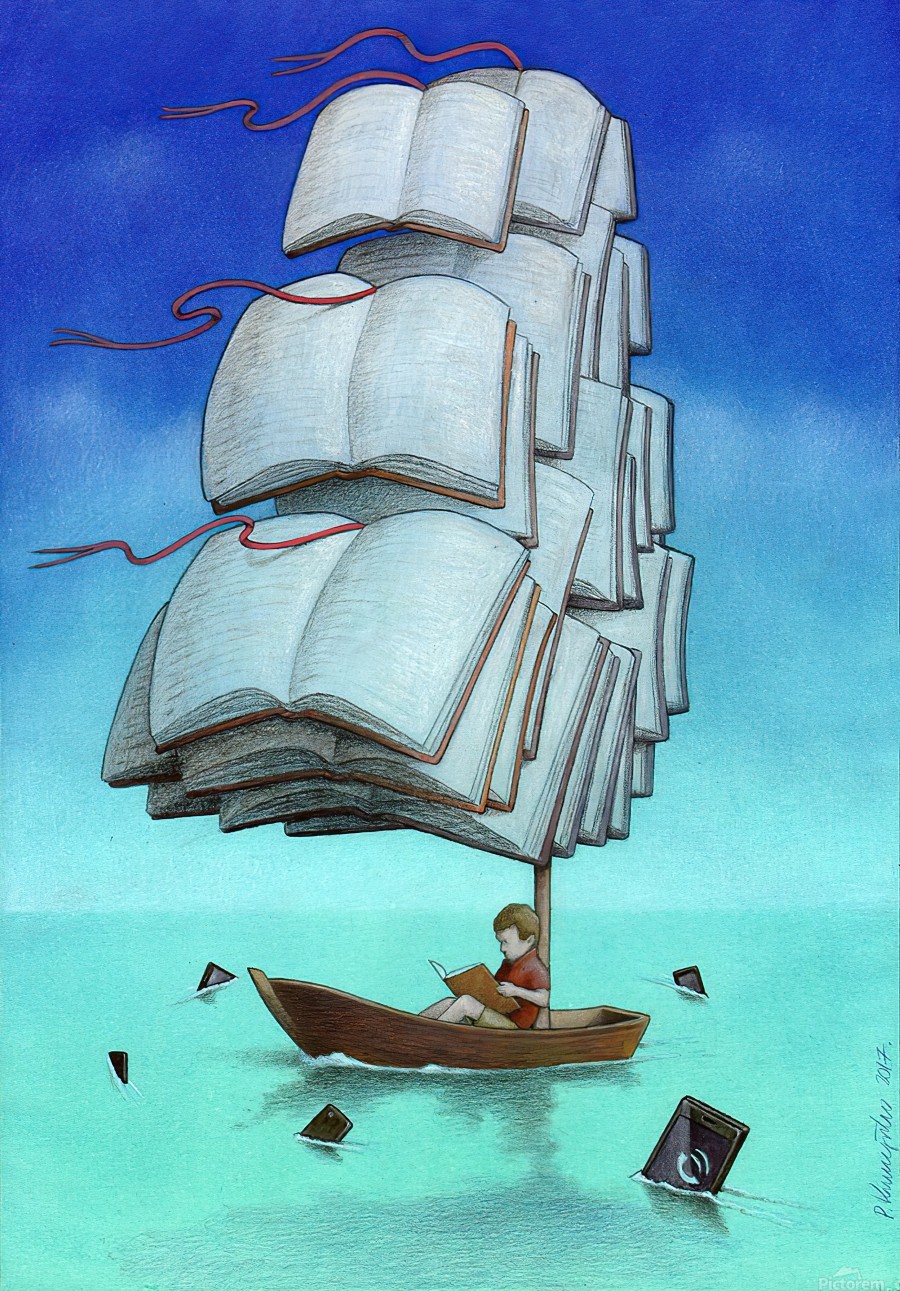 "Dead City"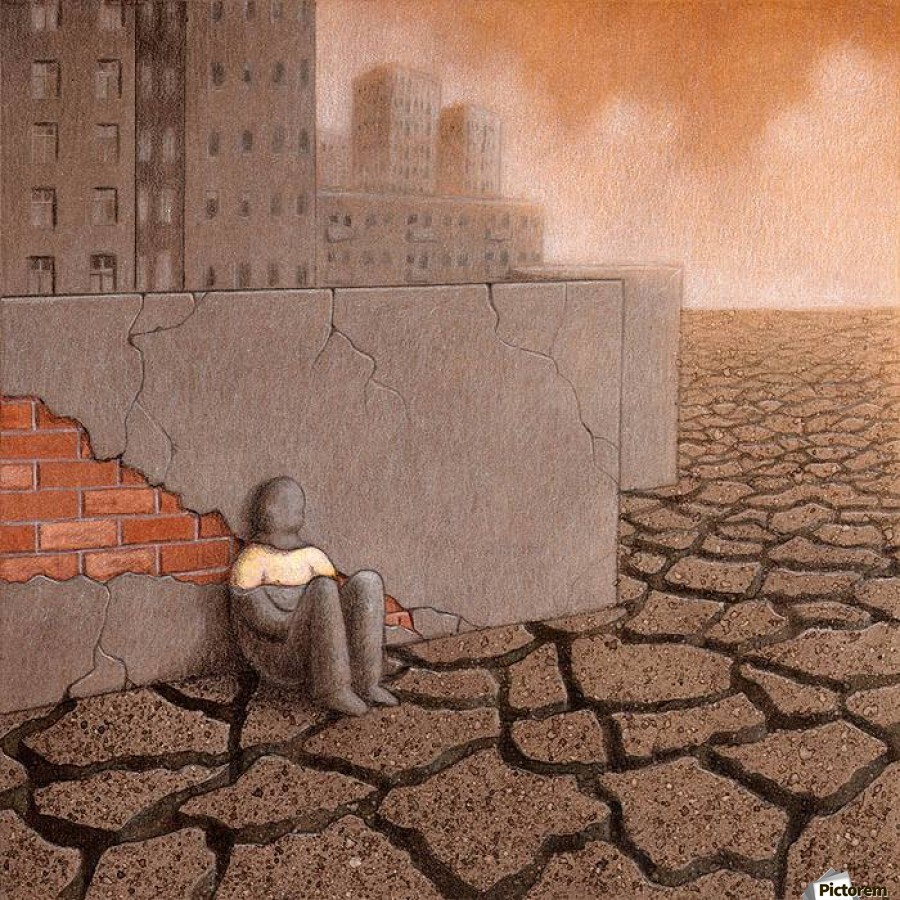 "Fried wings"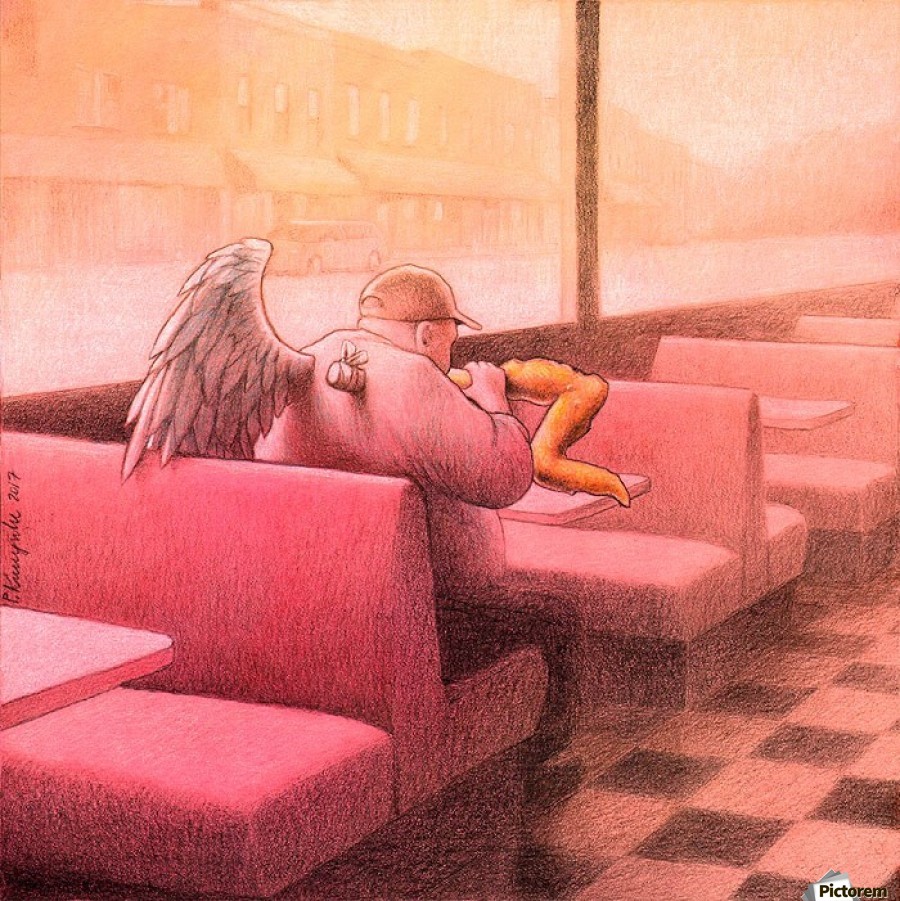 "Manual"
"Brexit"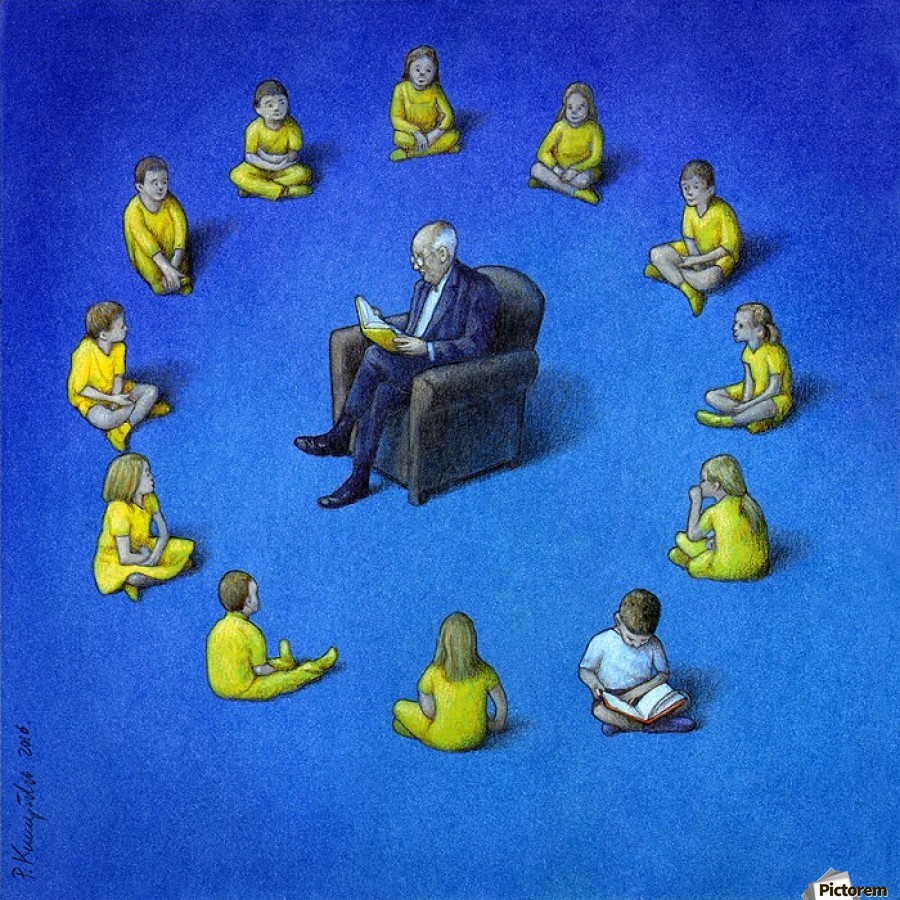 "eating time"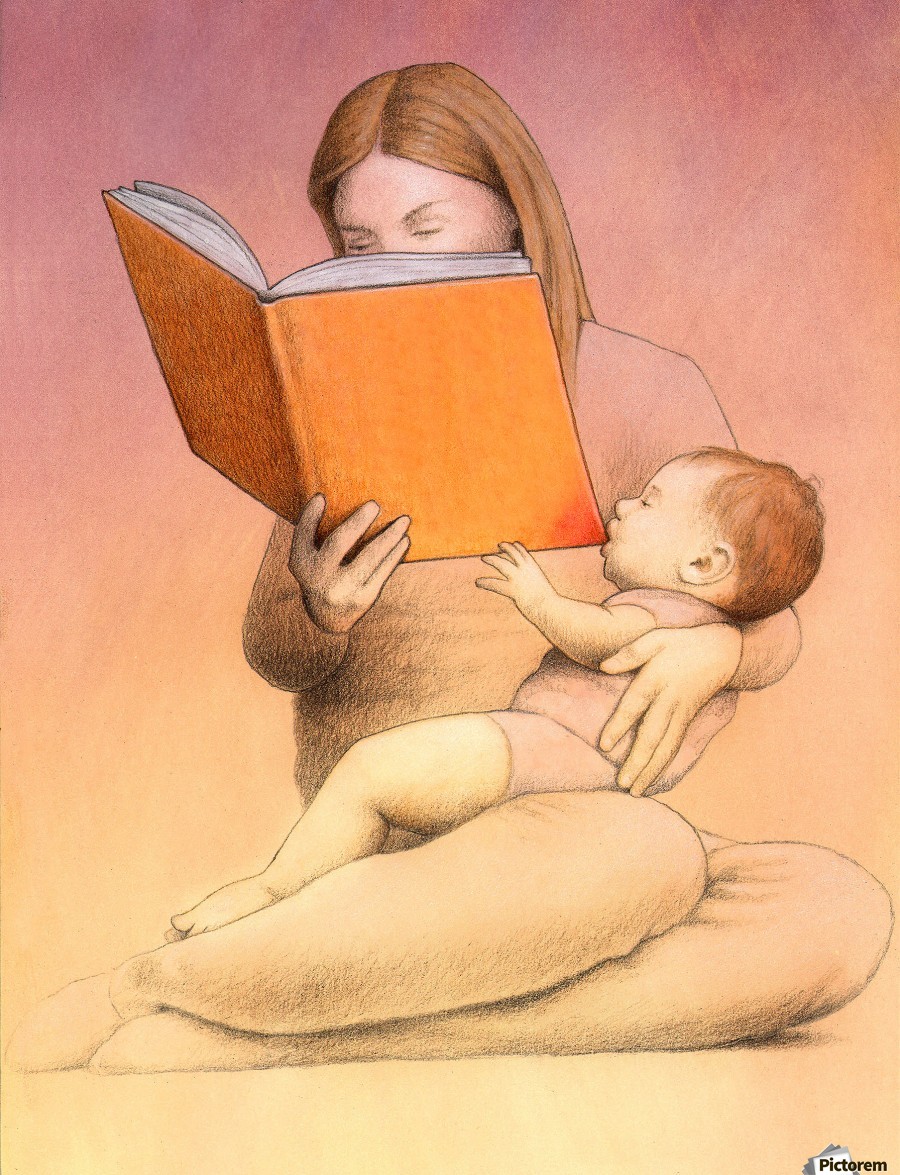 "surprise"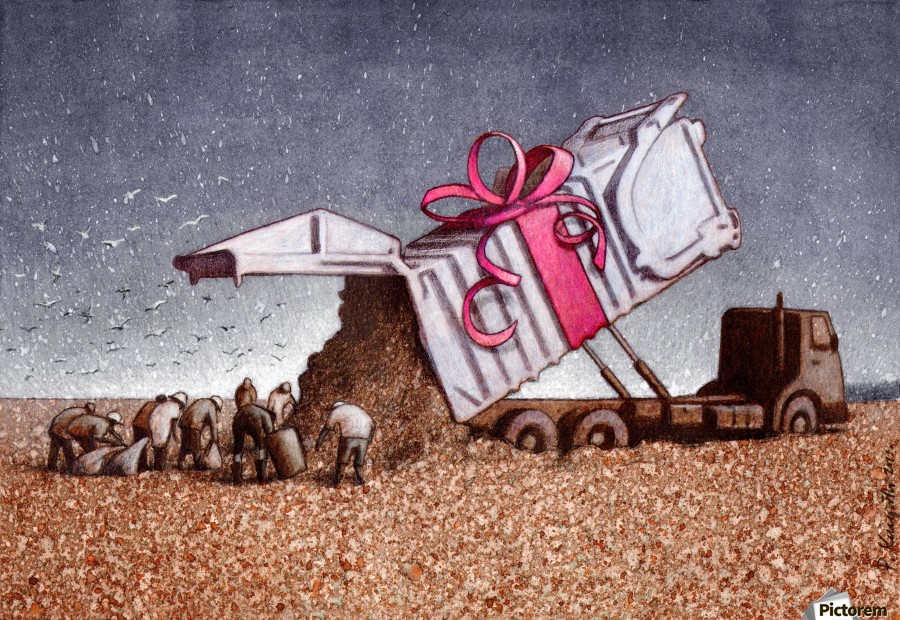 "anchor"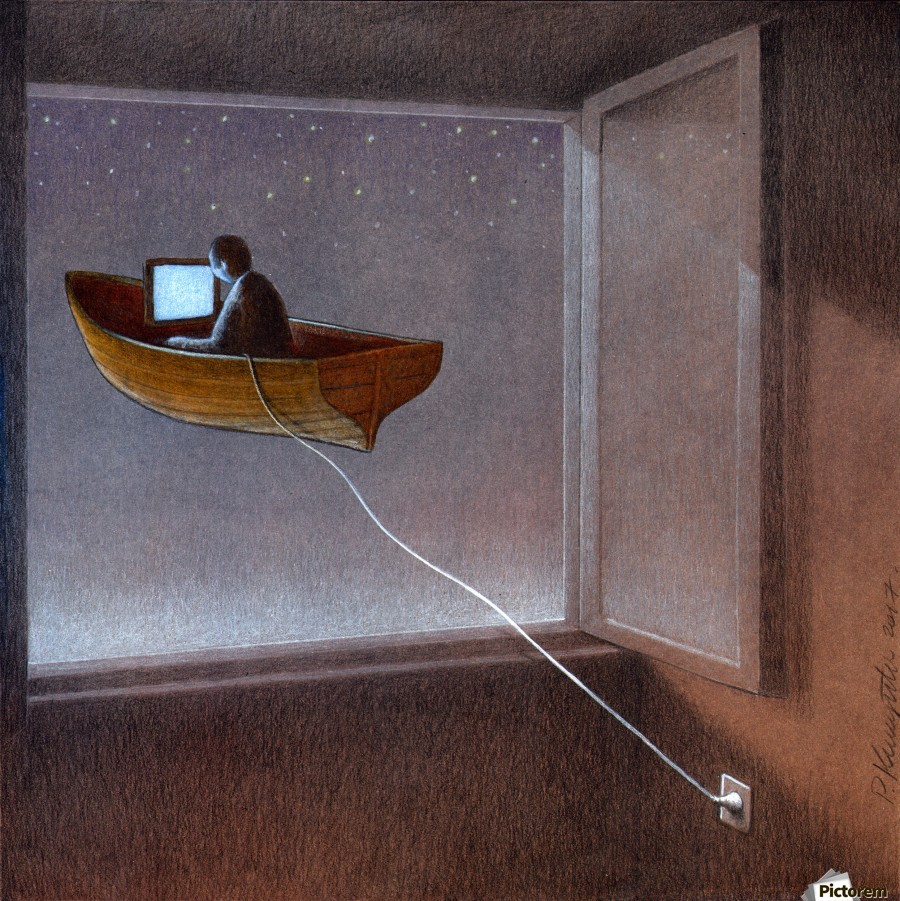 "president"
"immigration"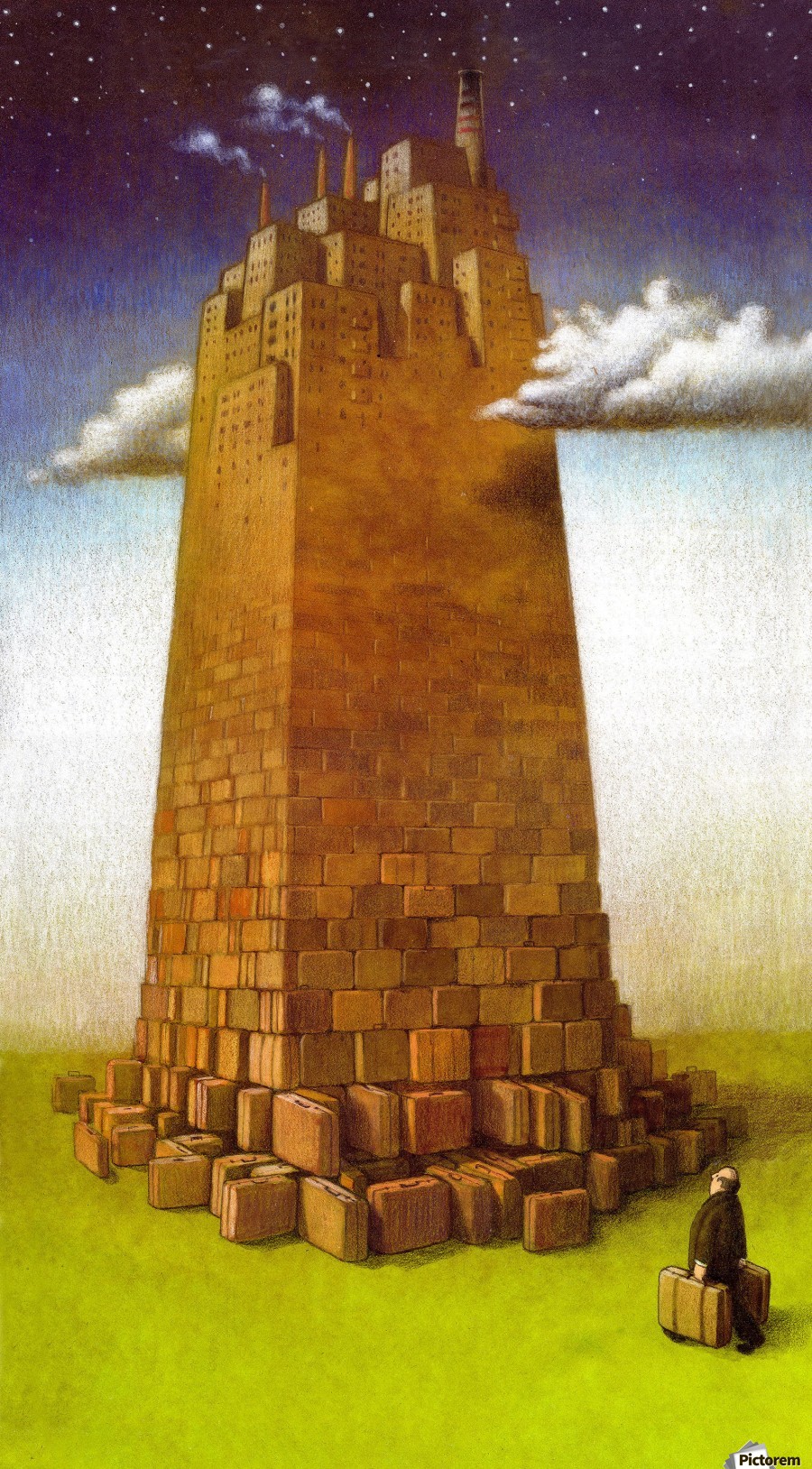 "life"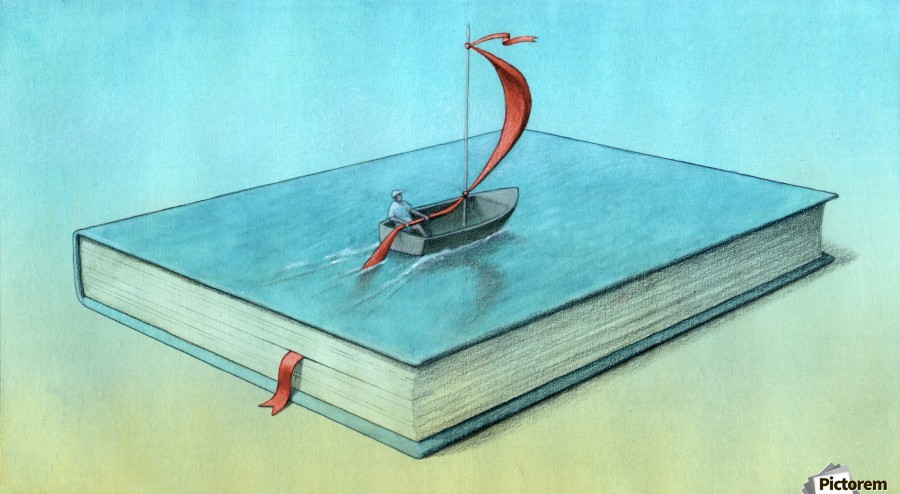 "cremation"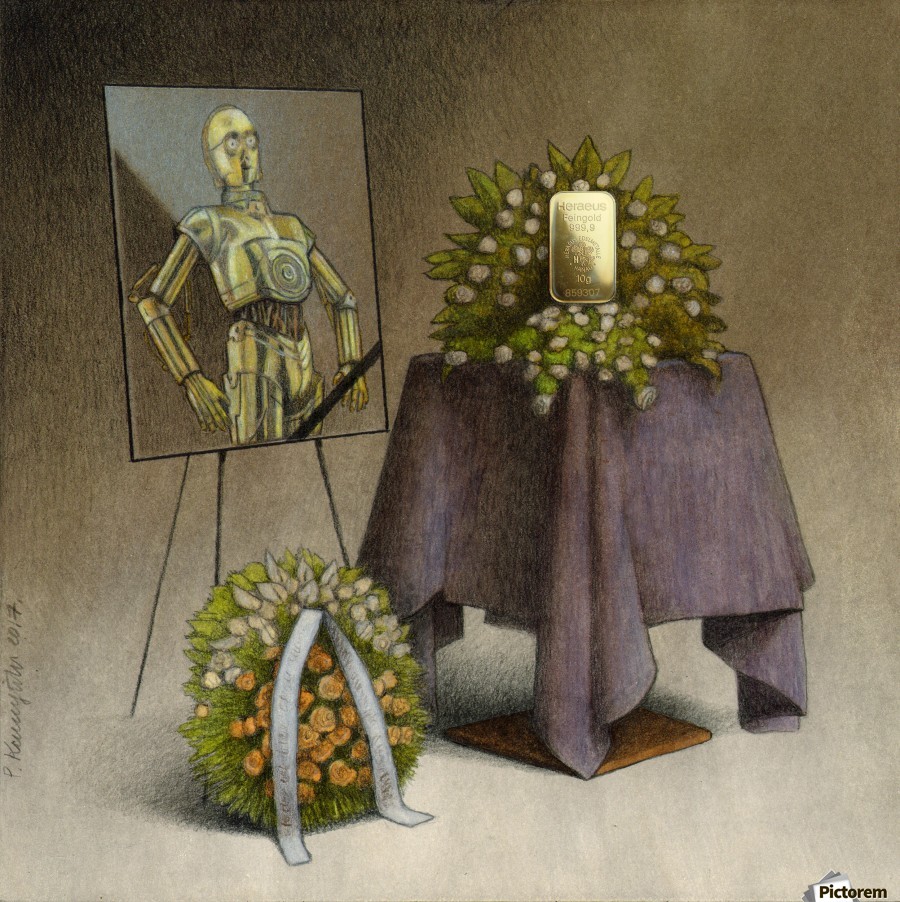 "blinkers"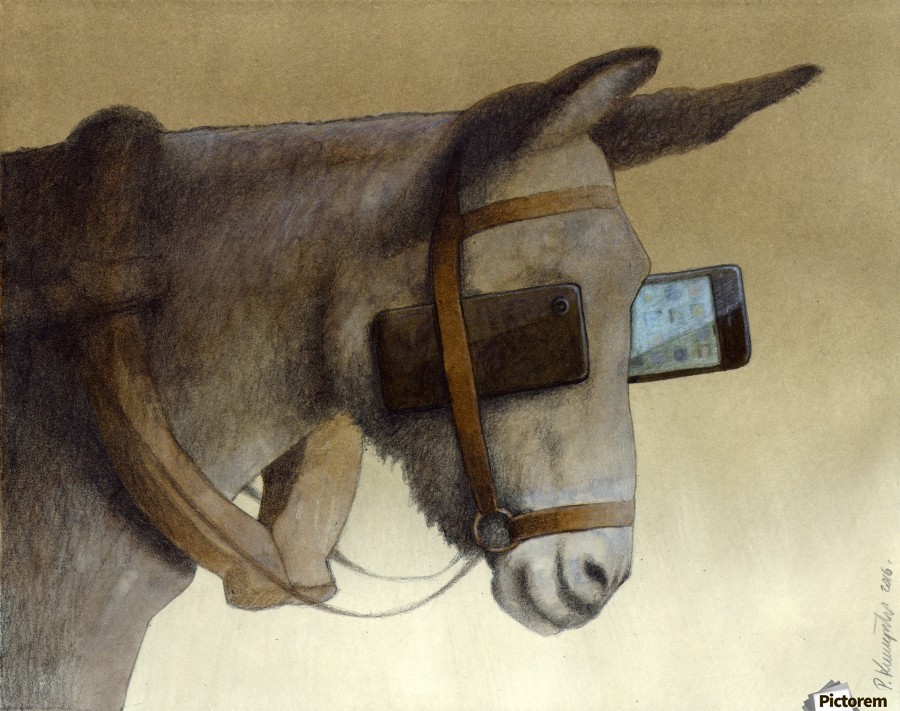 "coffee man"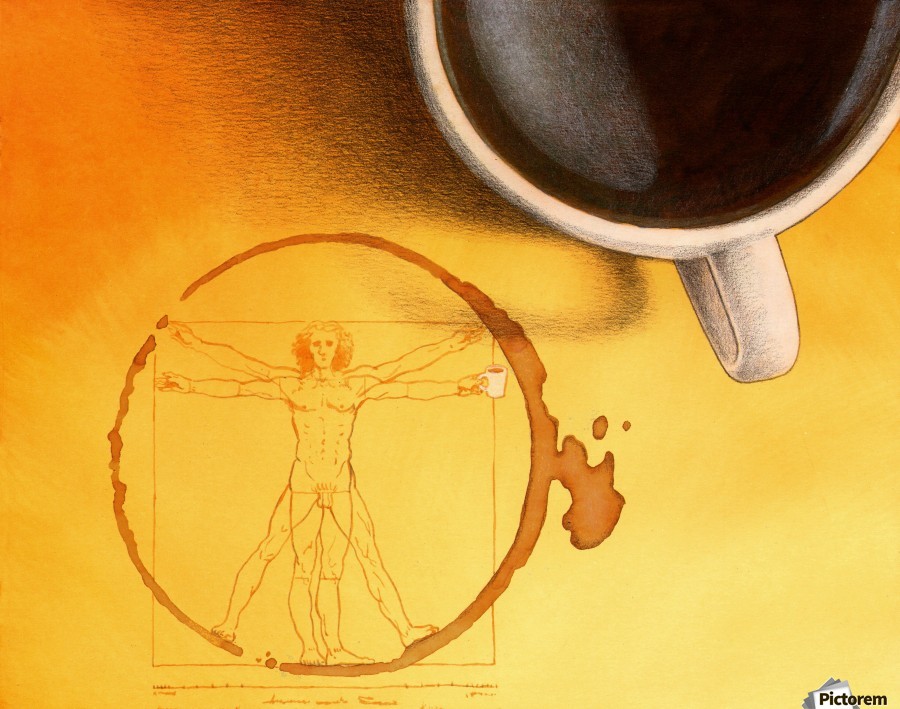 "personal wall"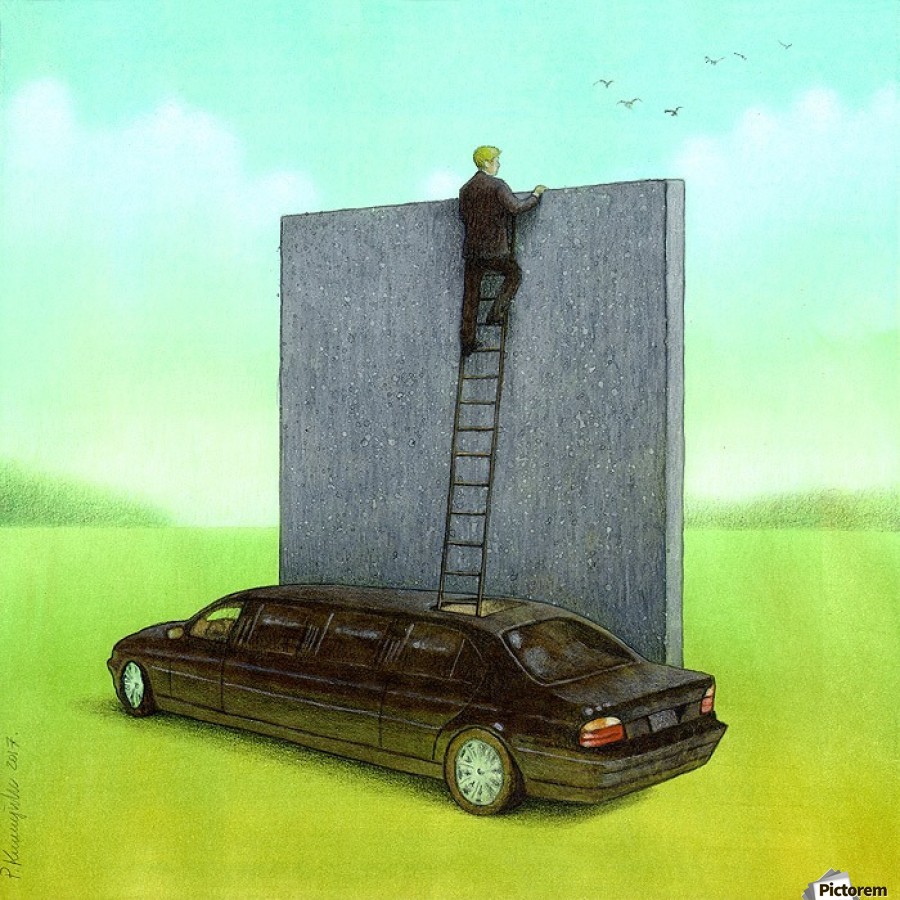 "soul "
"blind"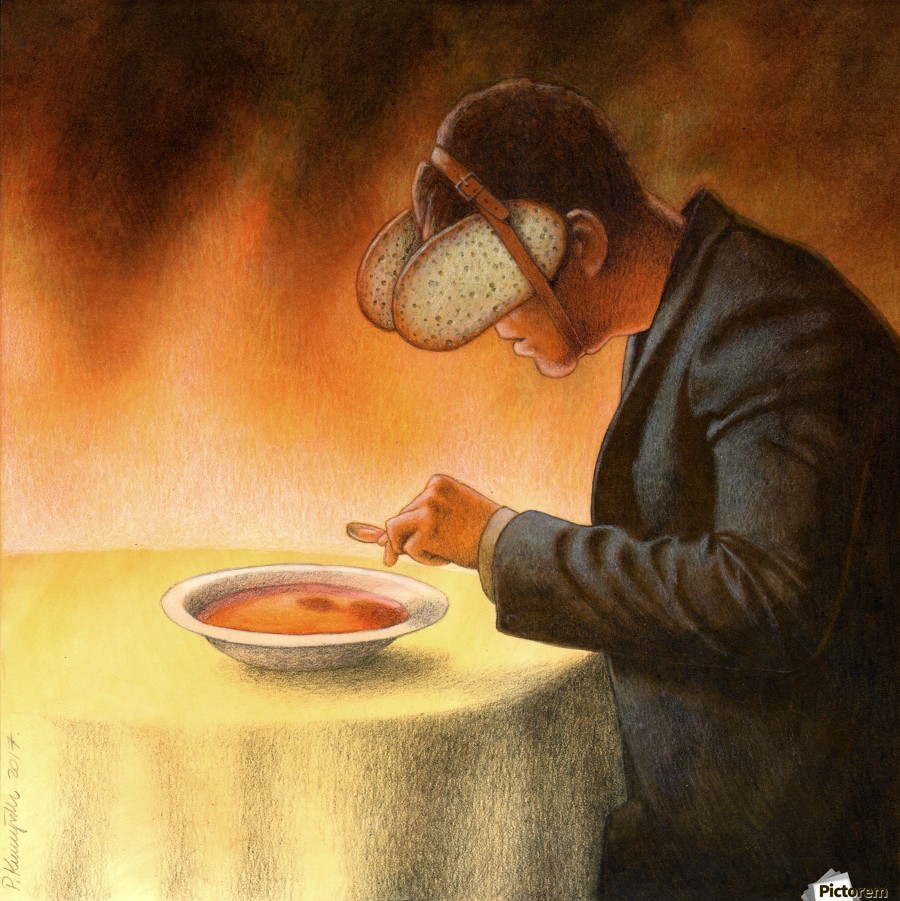 "journey"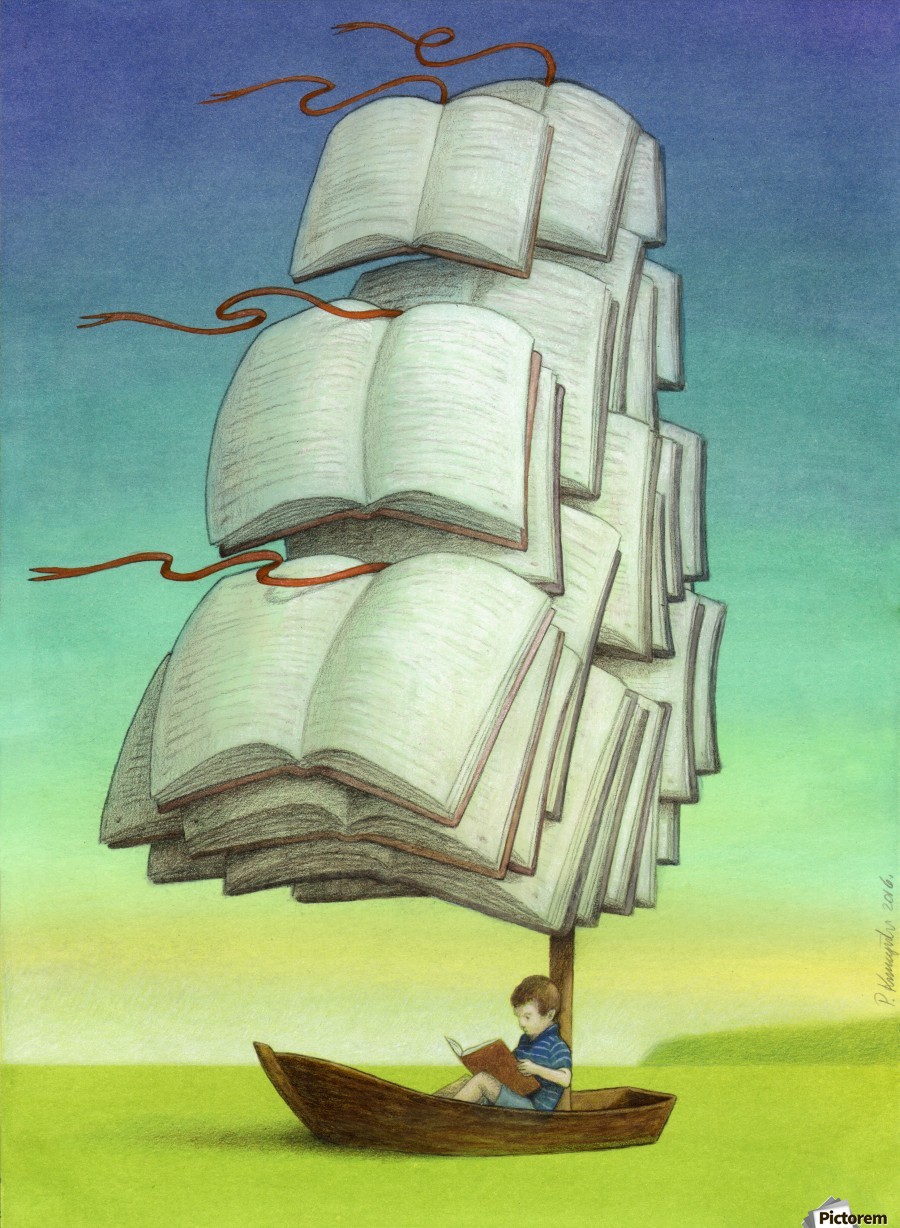 "time"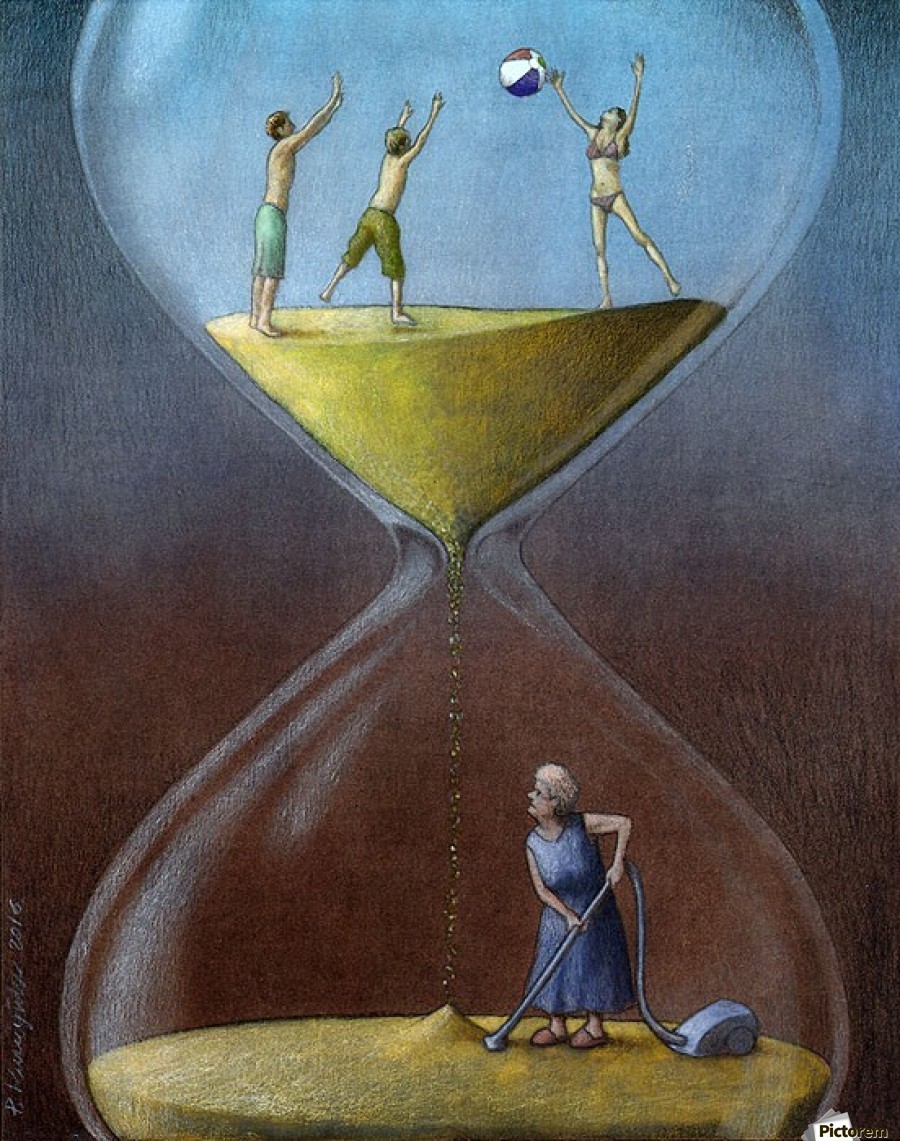 "snowman"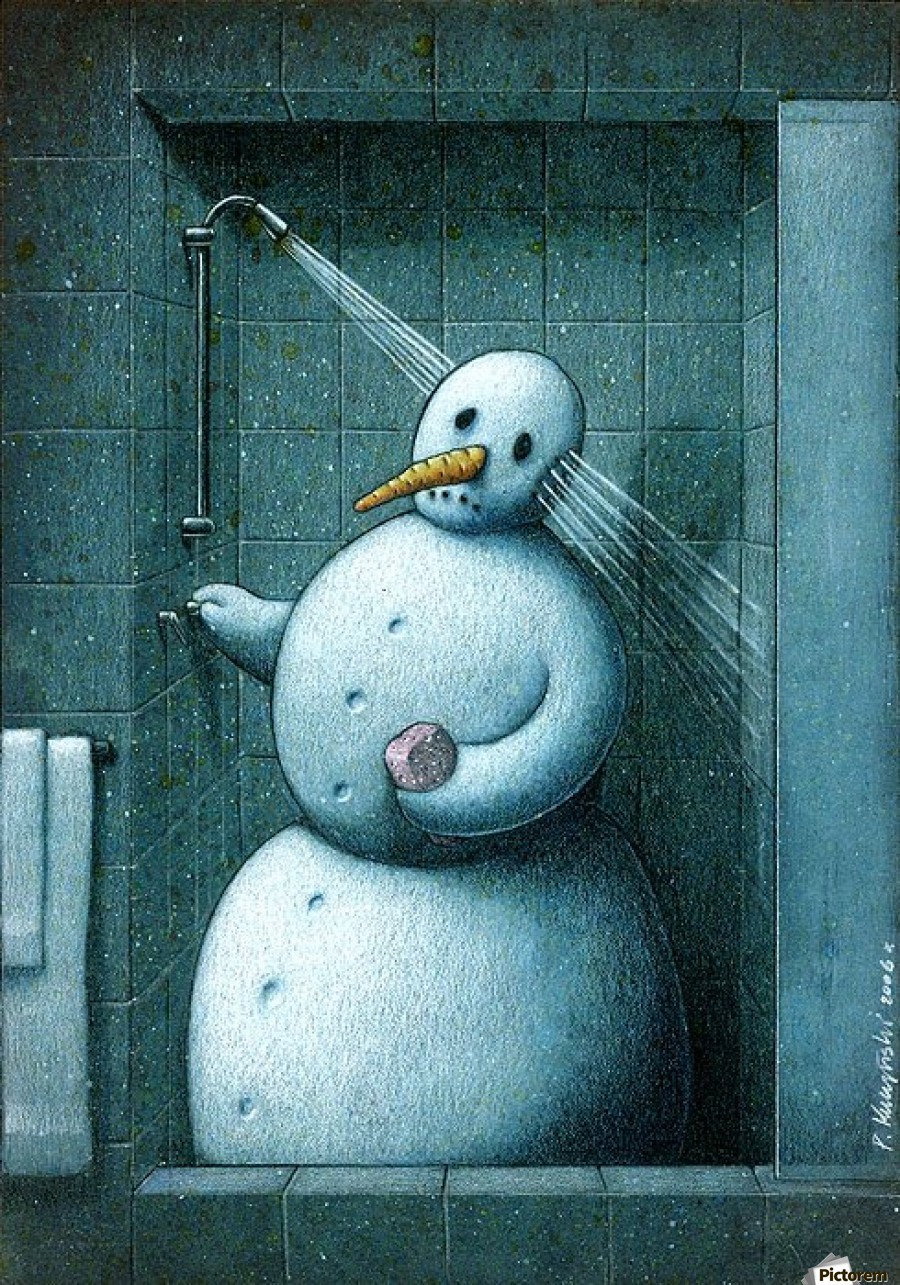 "kingdom of destruction"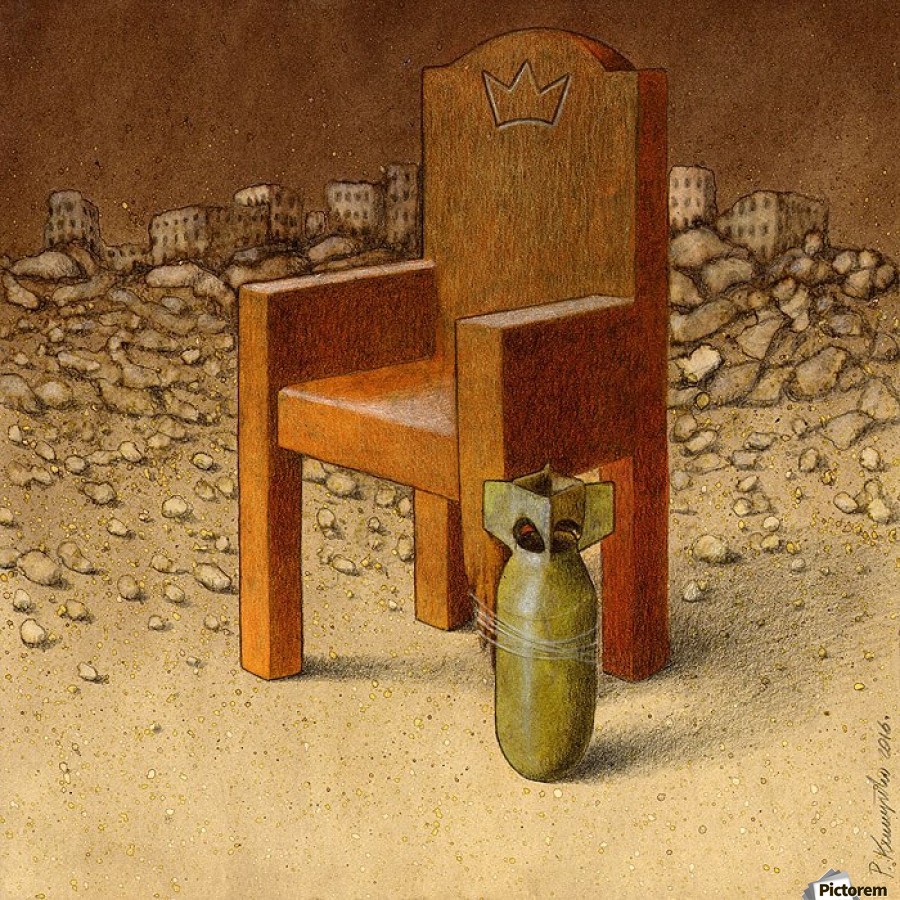 "gods"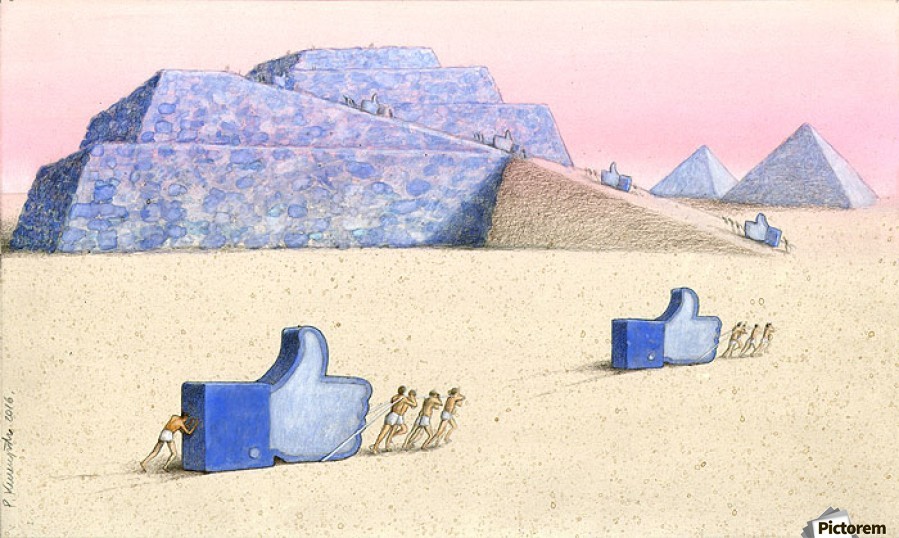 "soil pollution"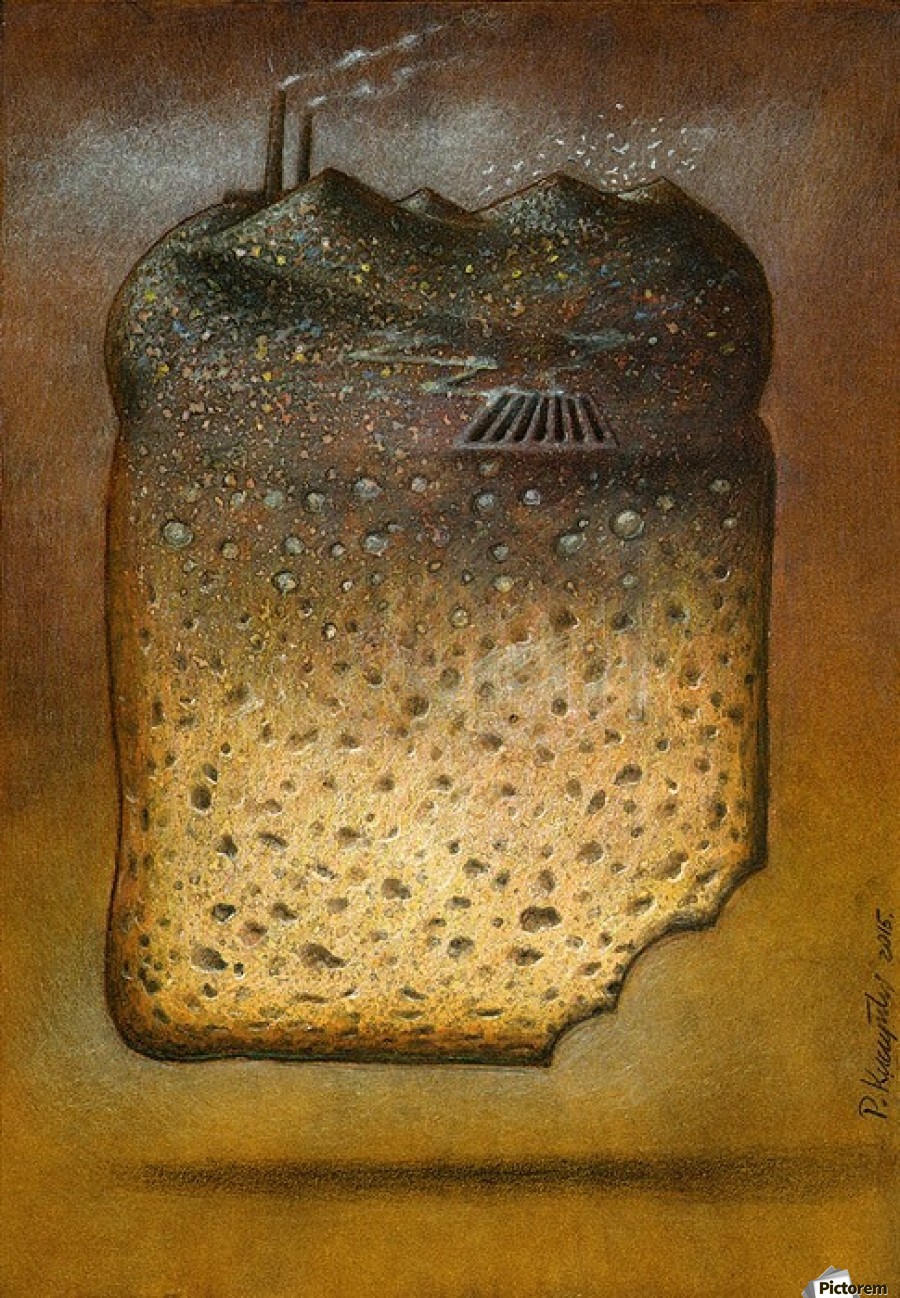 "new technology"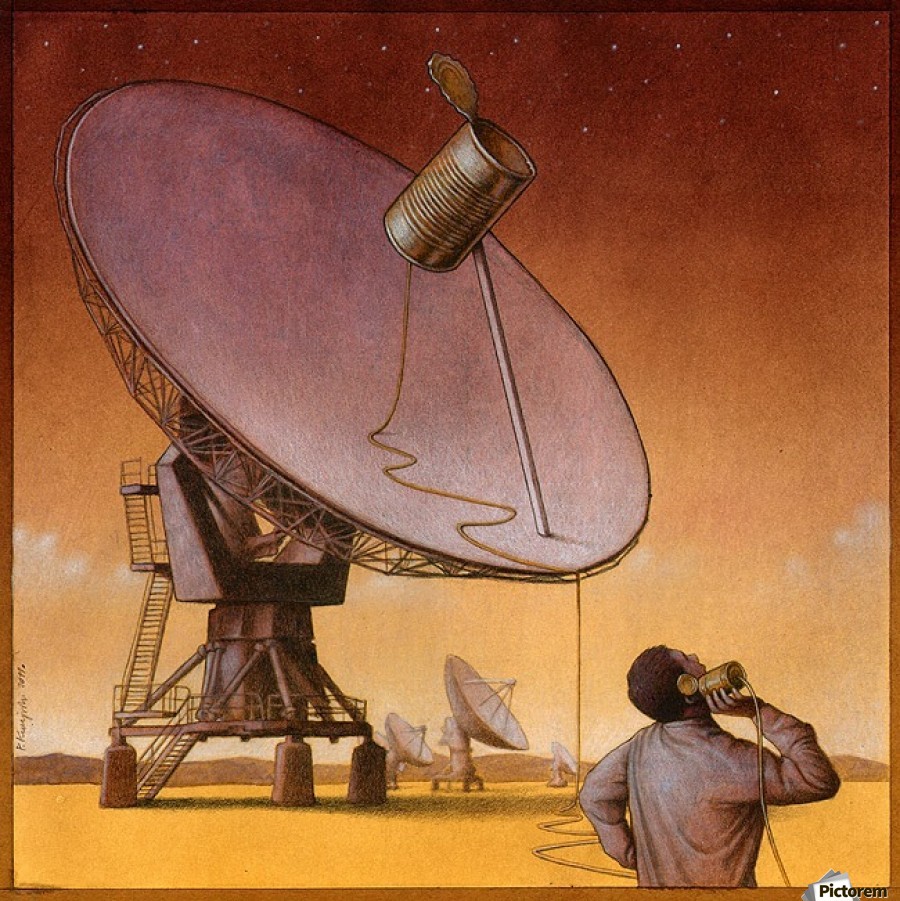 "birth"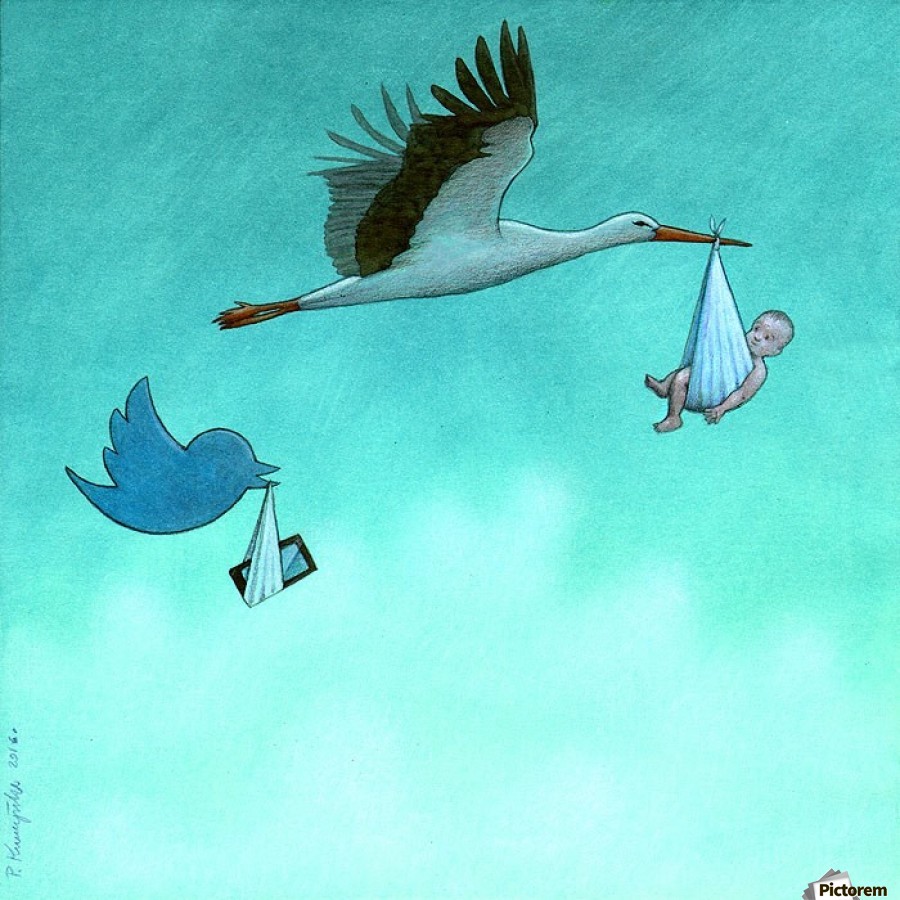 "wireless"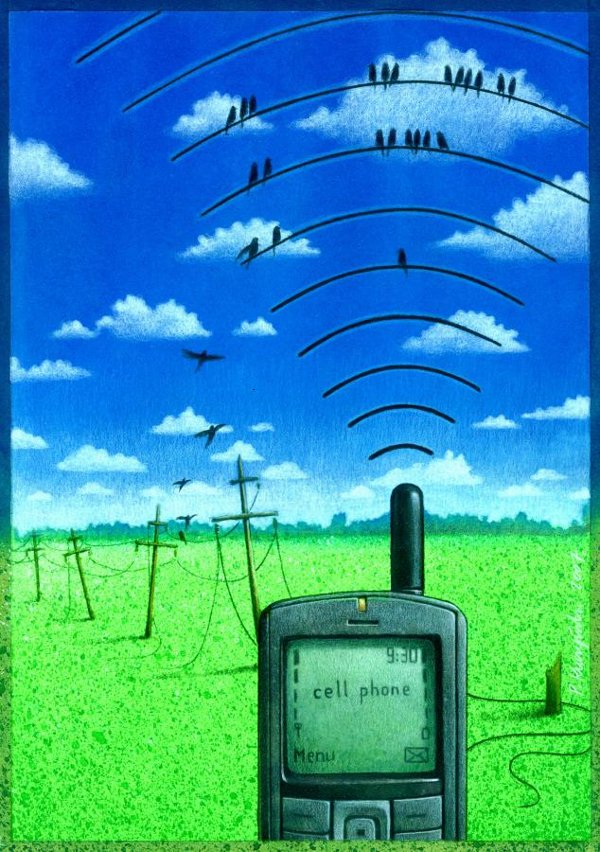 "Lighthouse"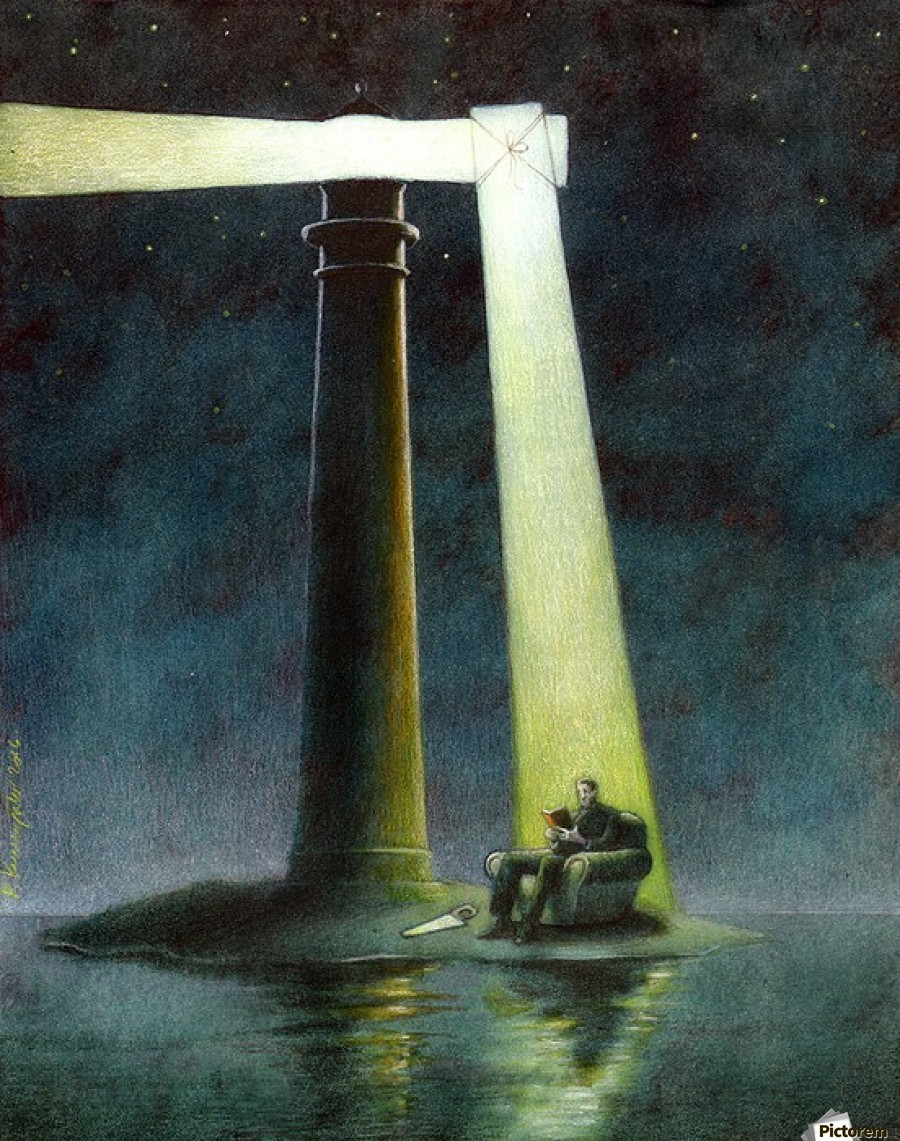 "control"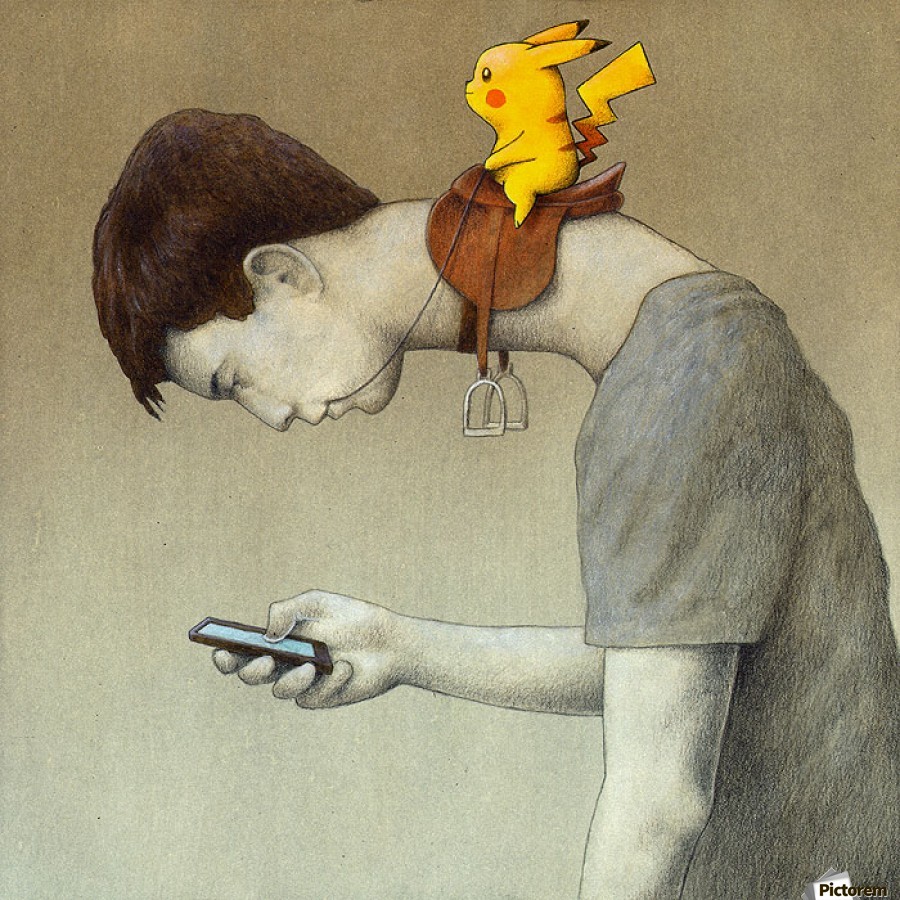 "holidays"

"Competition"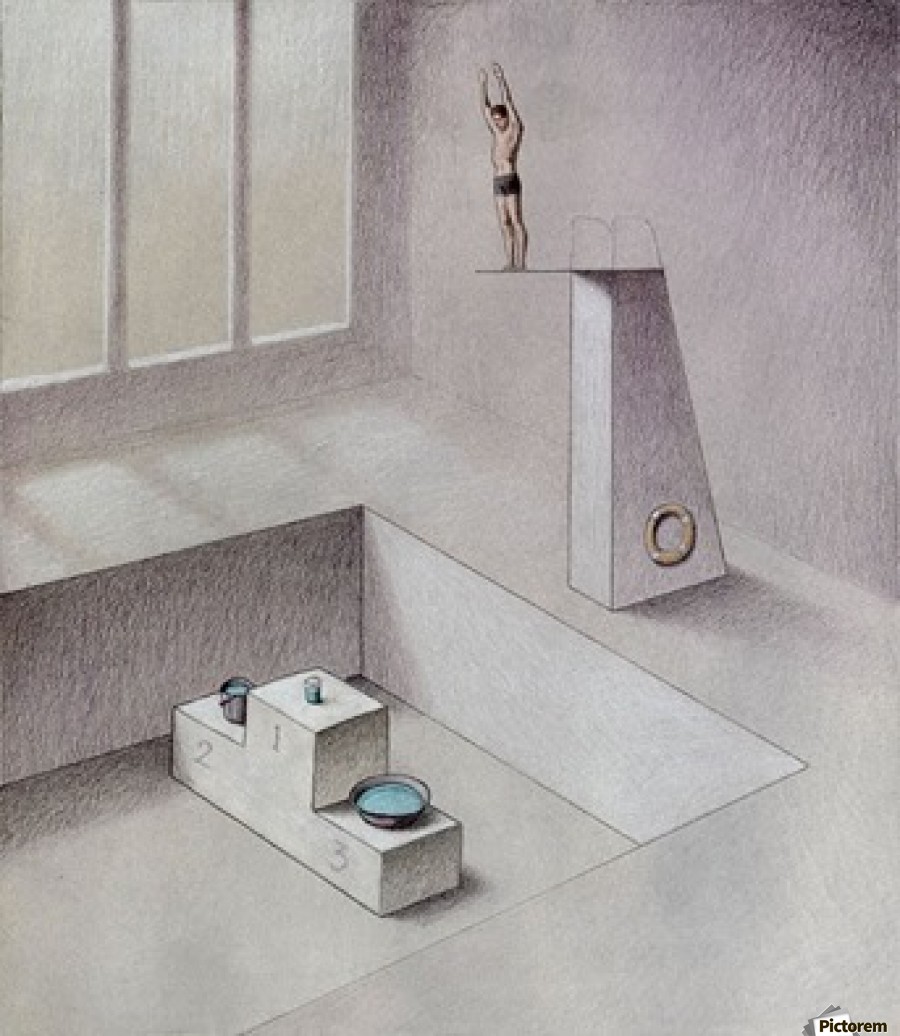 "gate"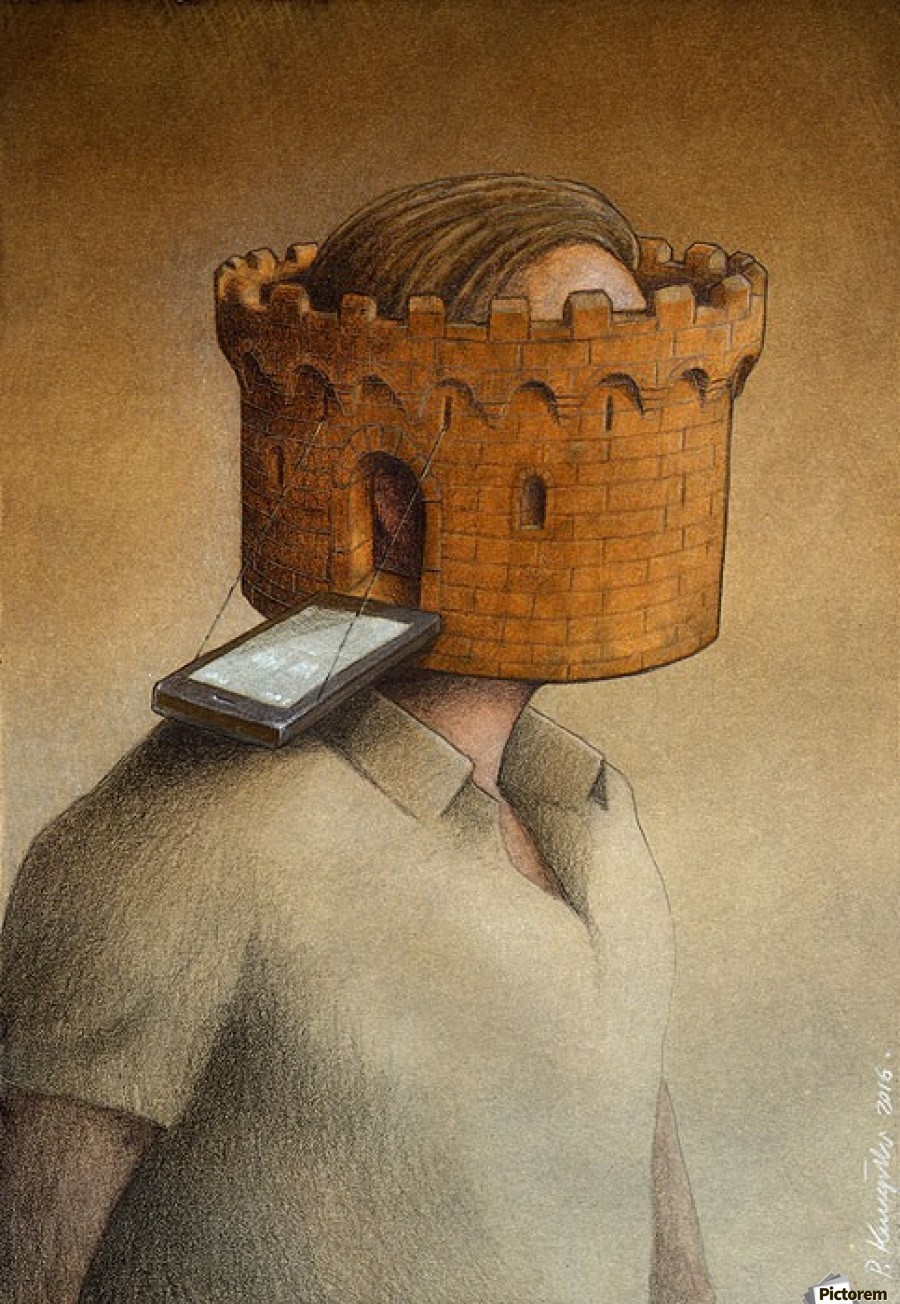 "SWAT"
"Cat"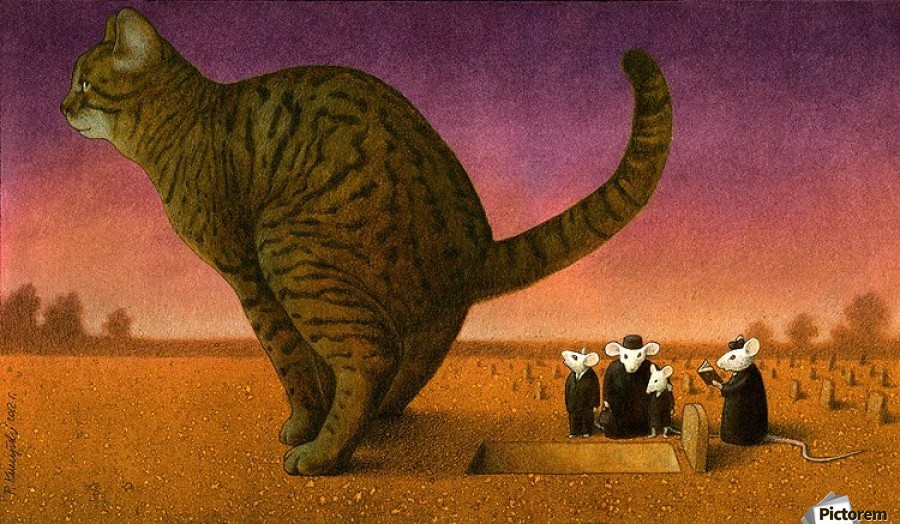 "iceberg"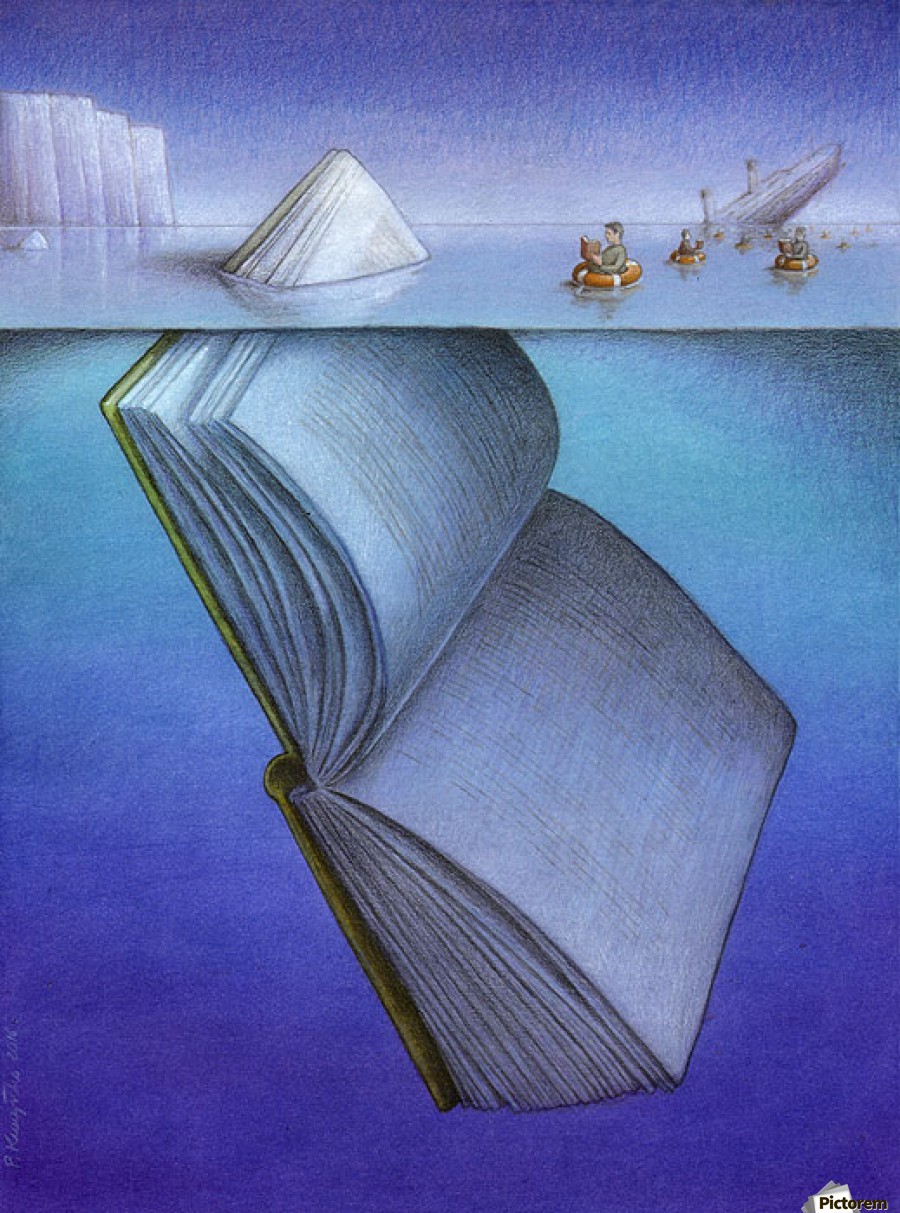 "Propaganda"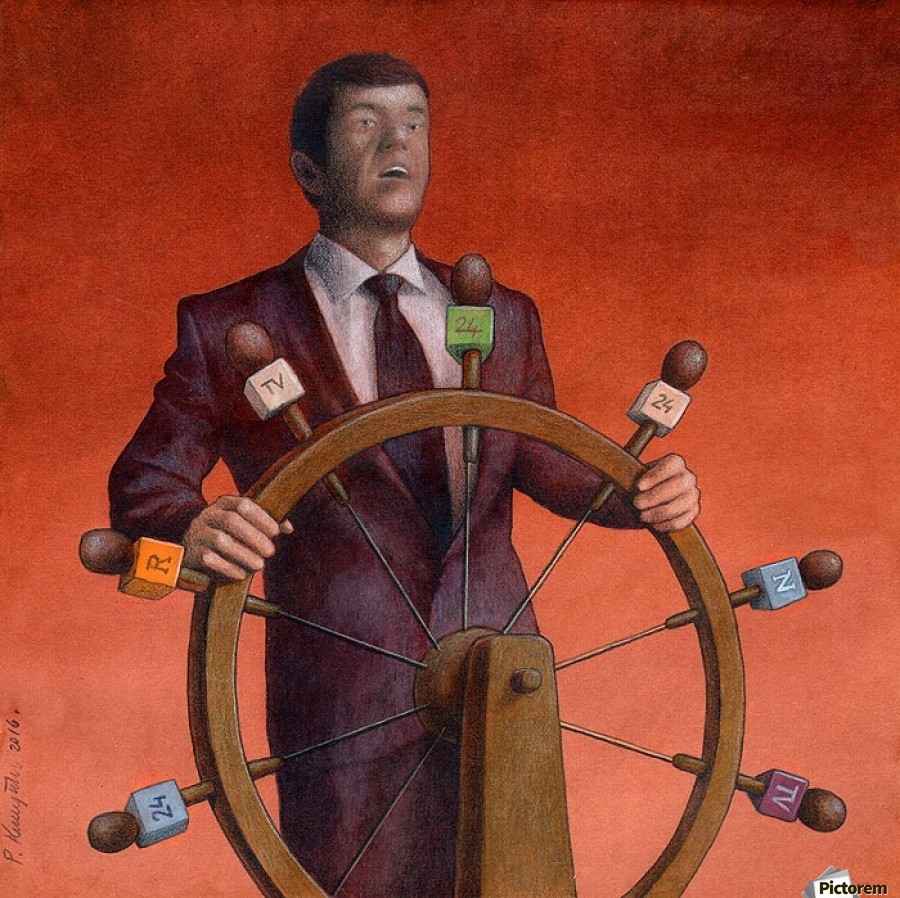 "Sharks"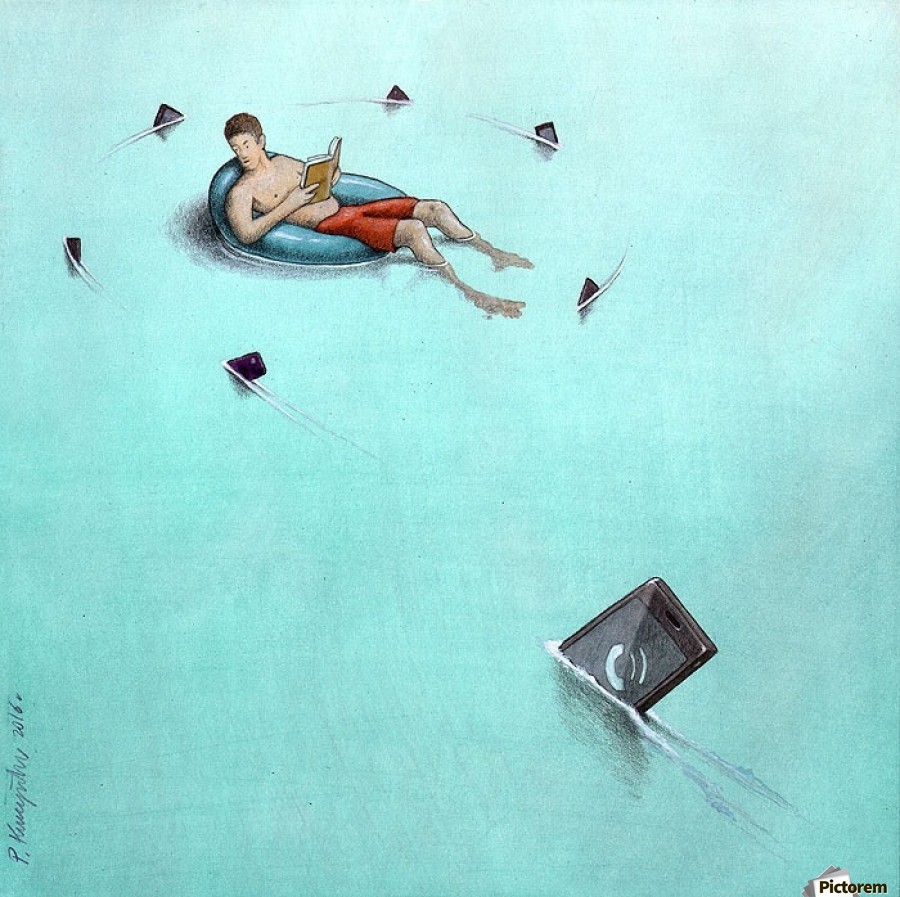 "driving gear"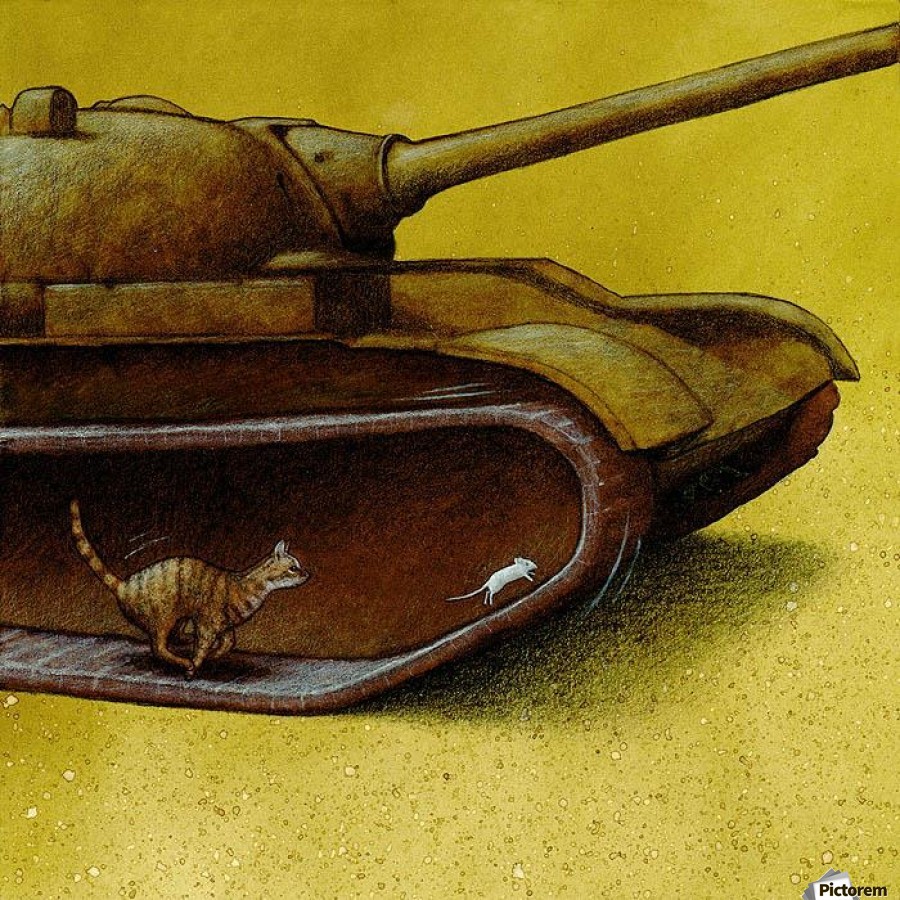 "picture"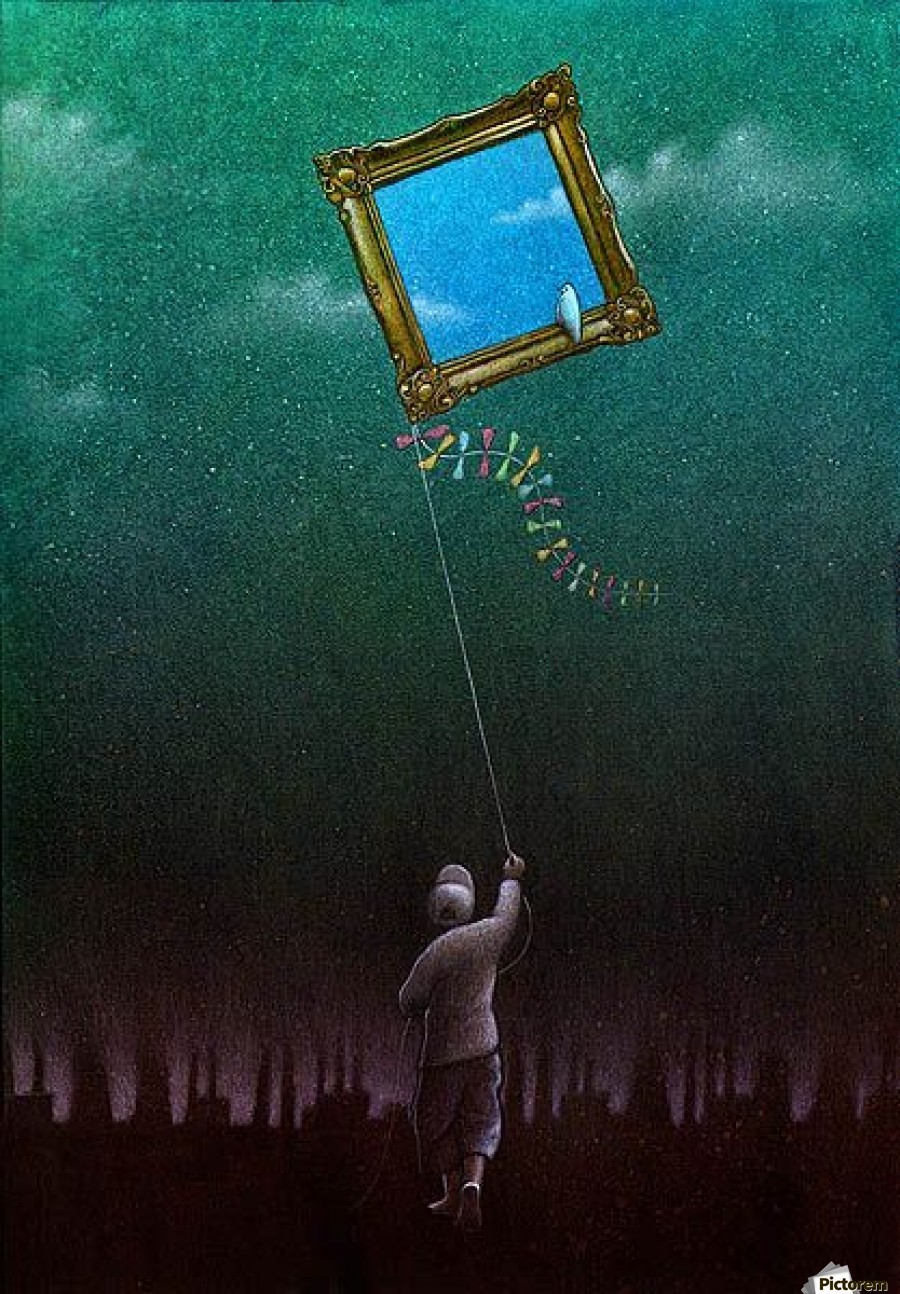 "Duel"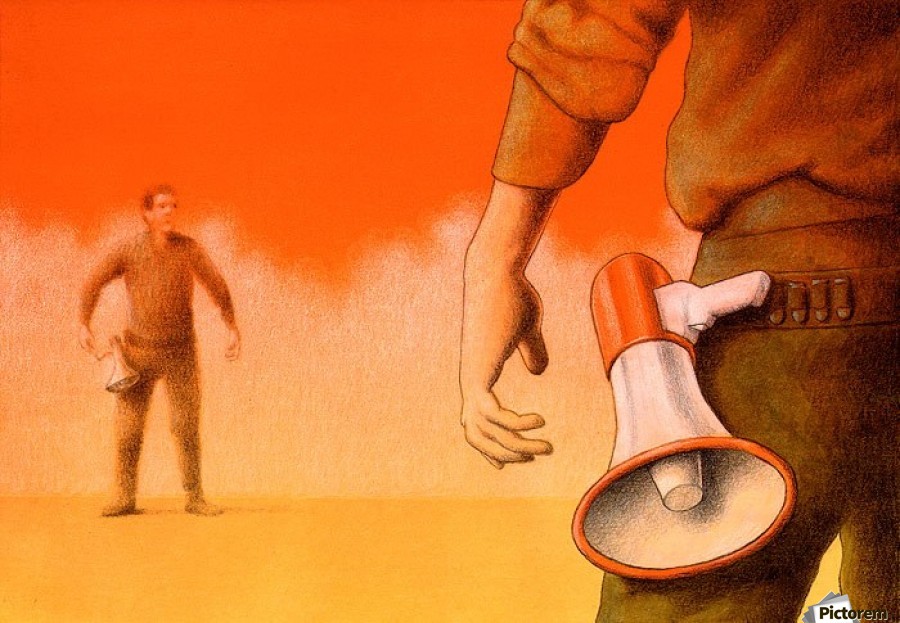 "Sheep"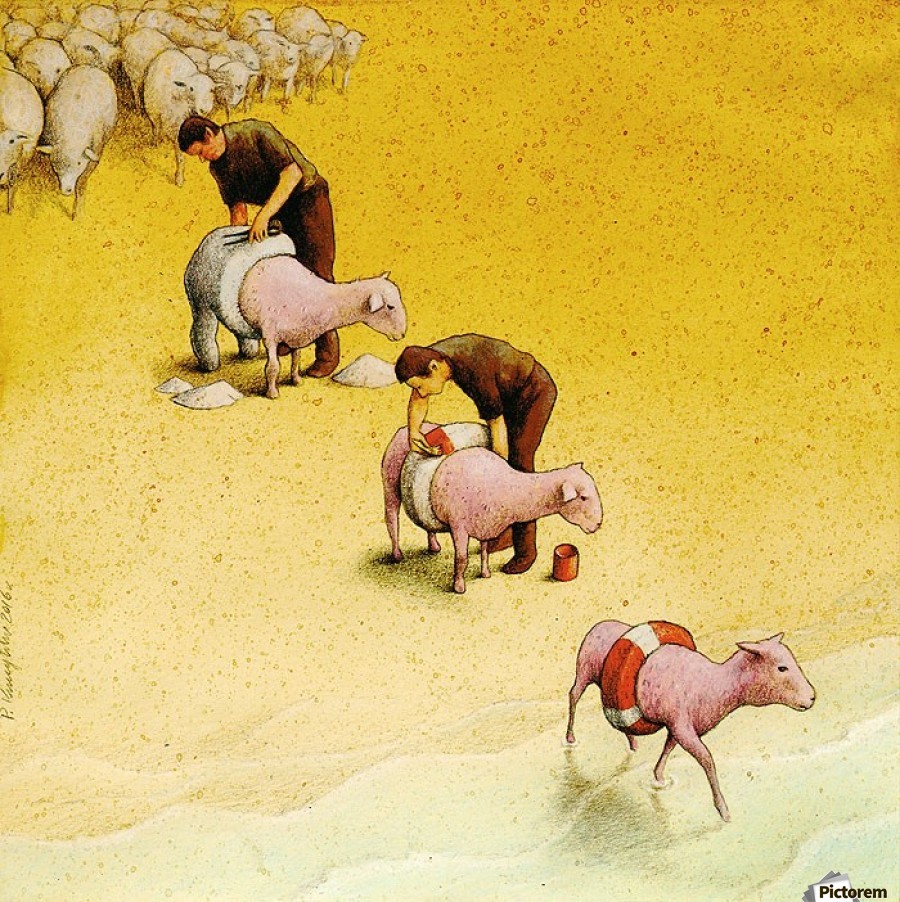 "hater"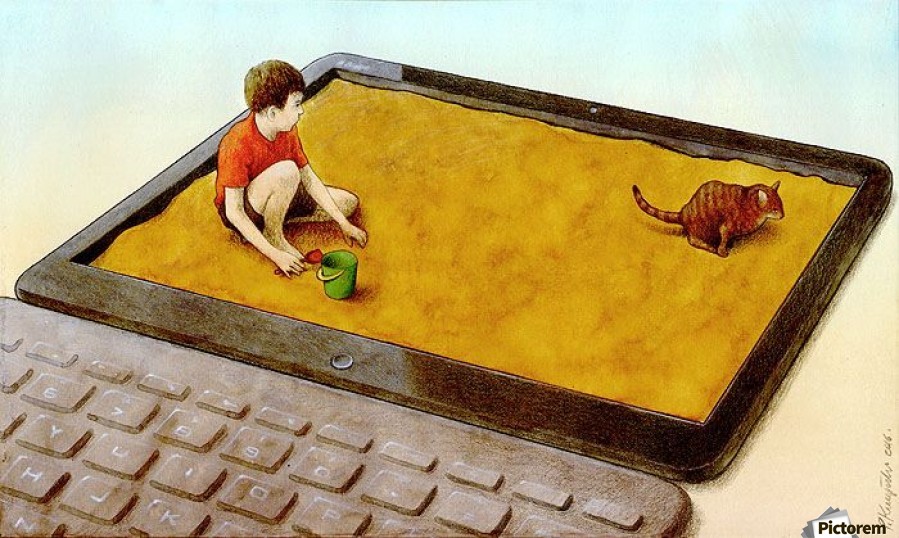 "words"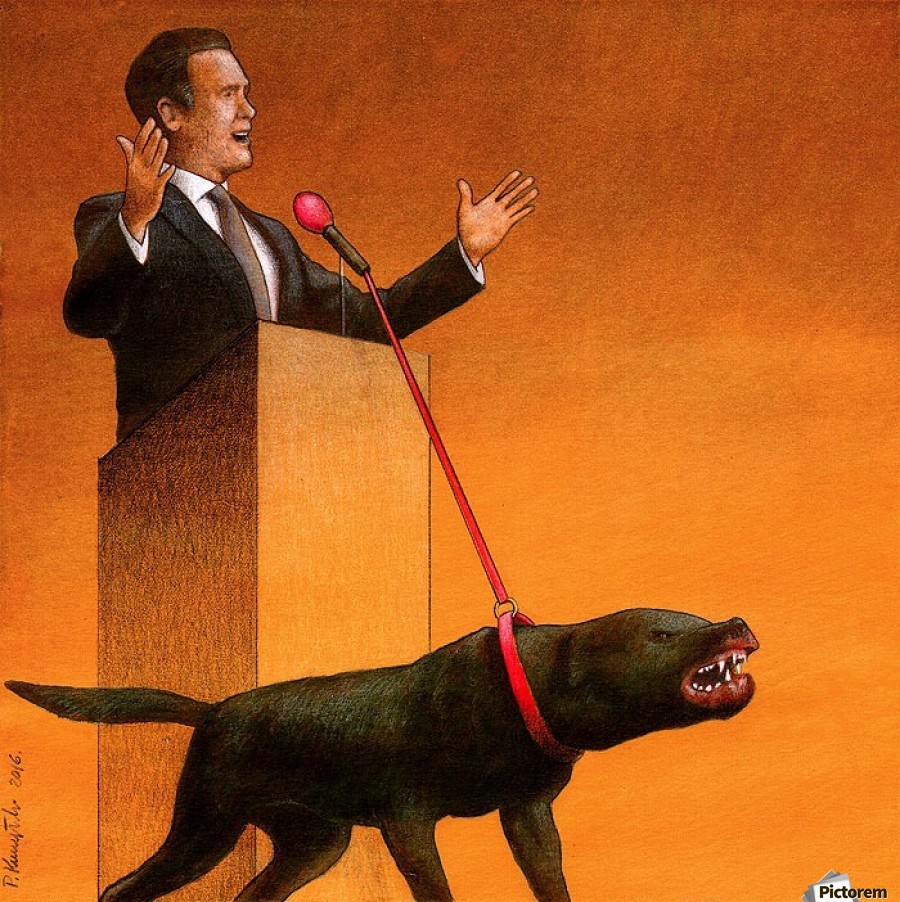 "audiobook"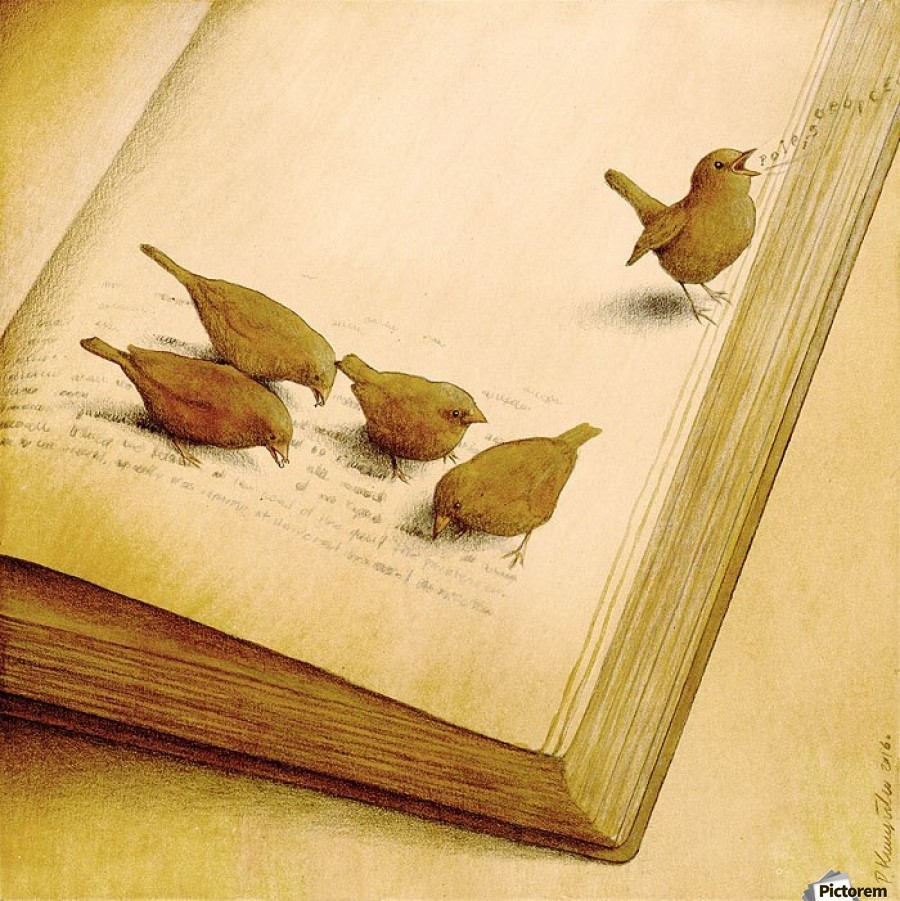 "flat world"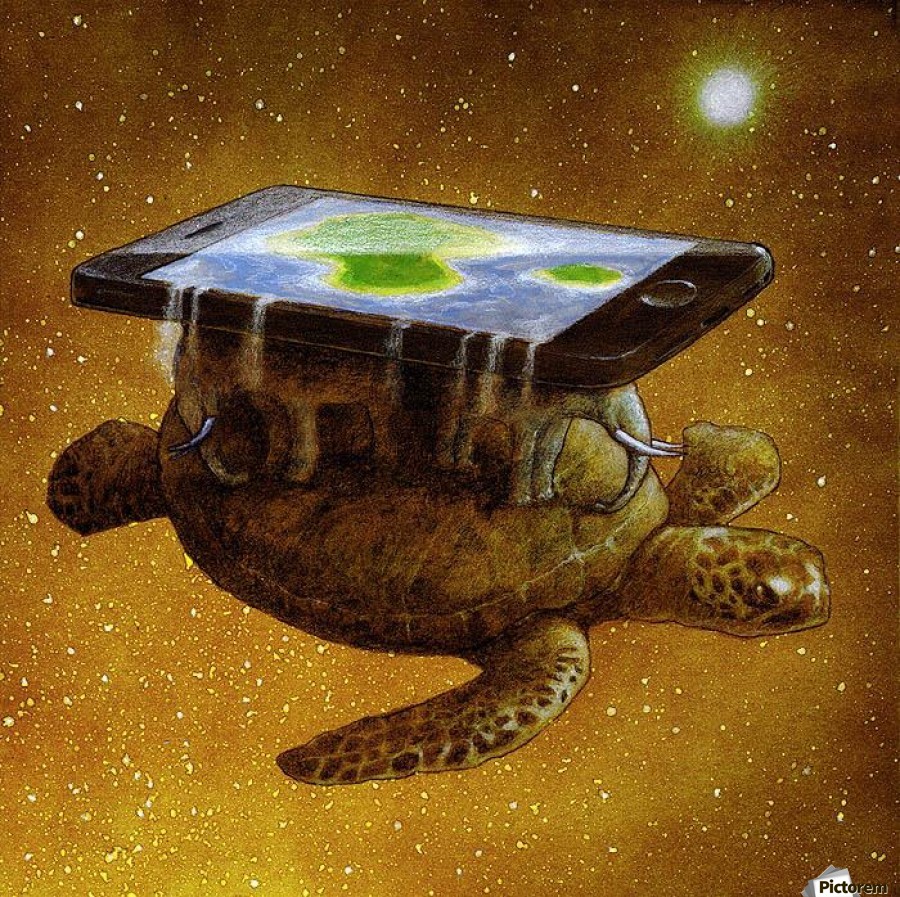 "Pool"
"warm news"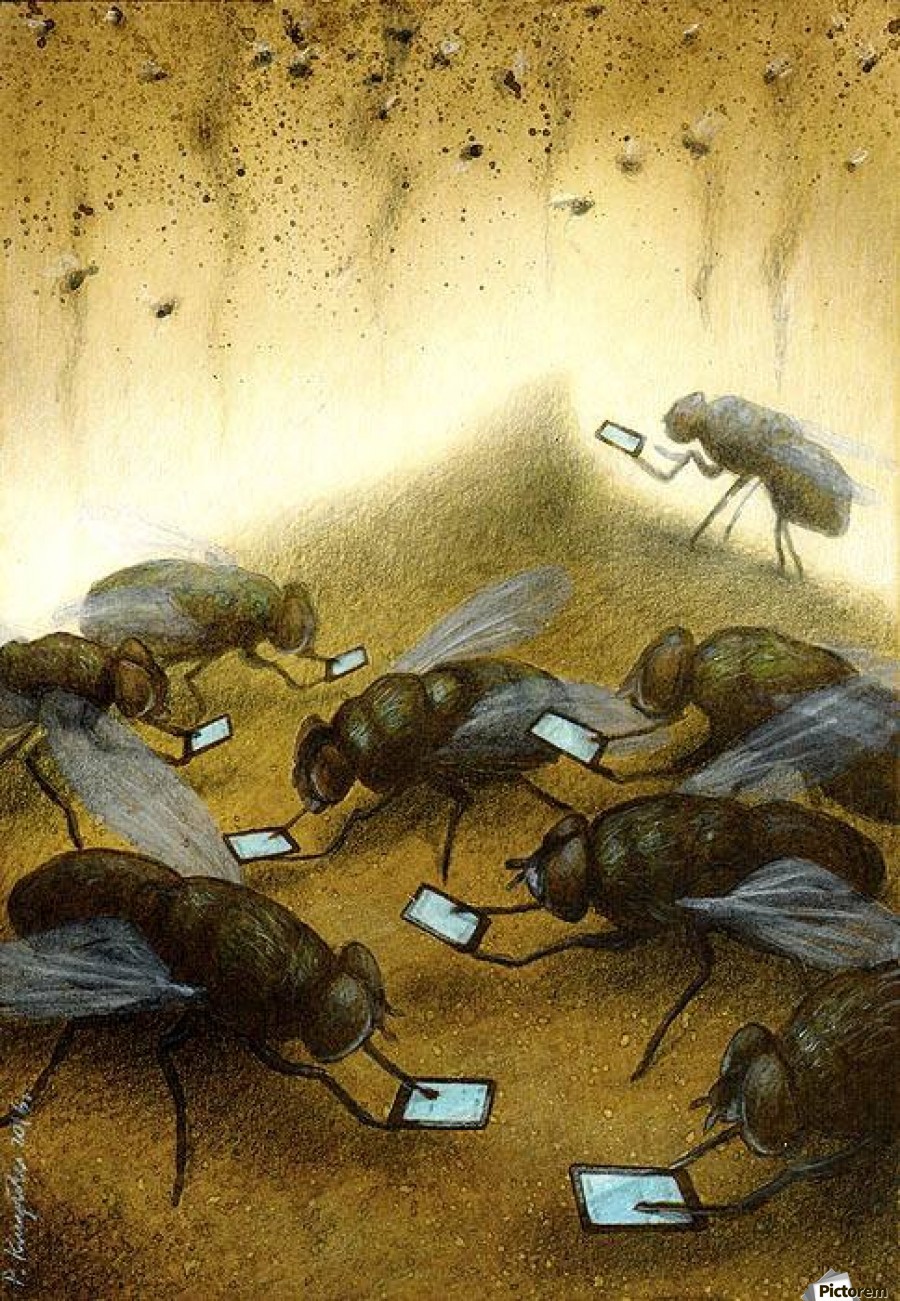 "unrest"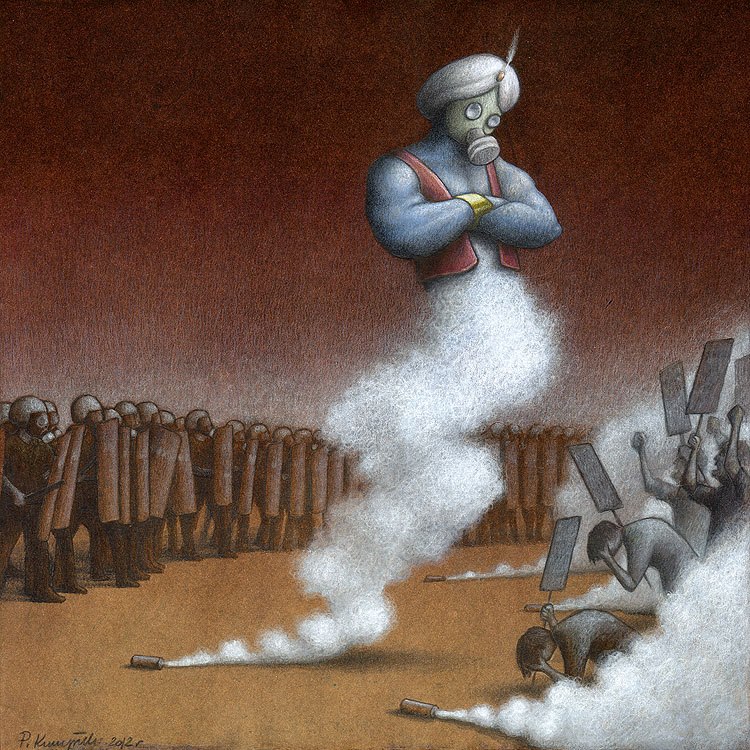 "gardener"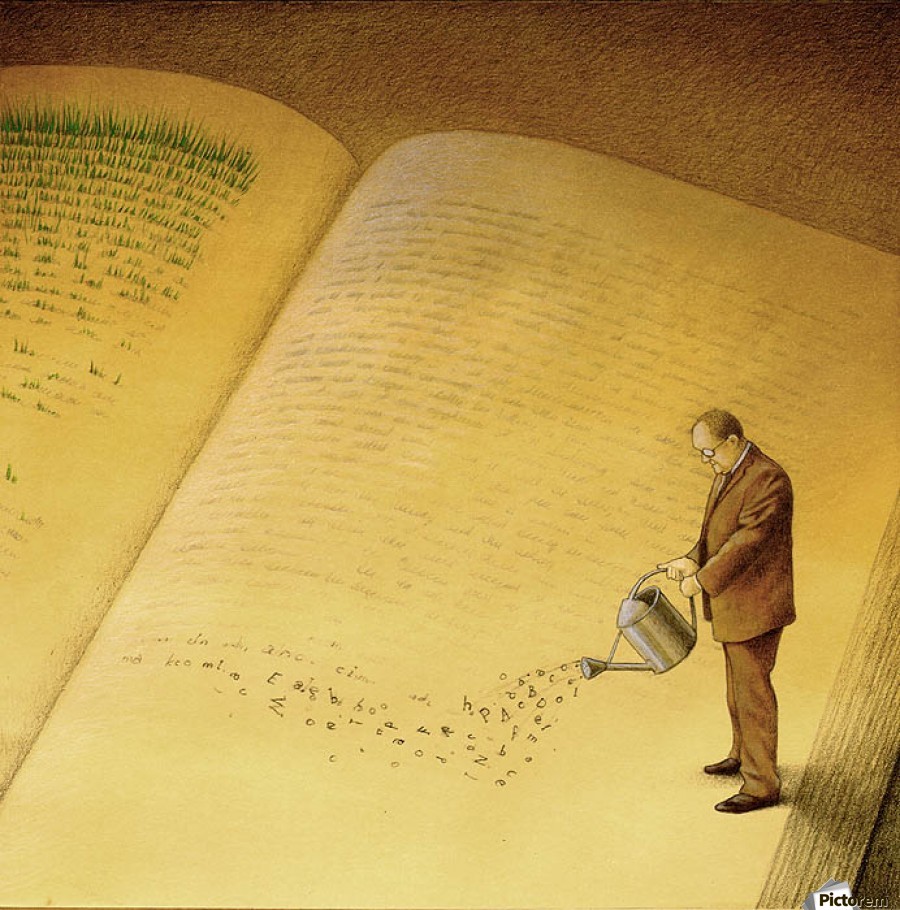 "Decorations"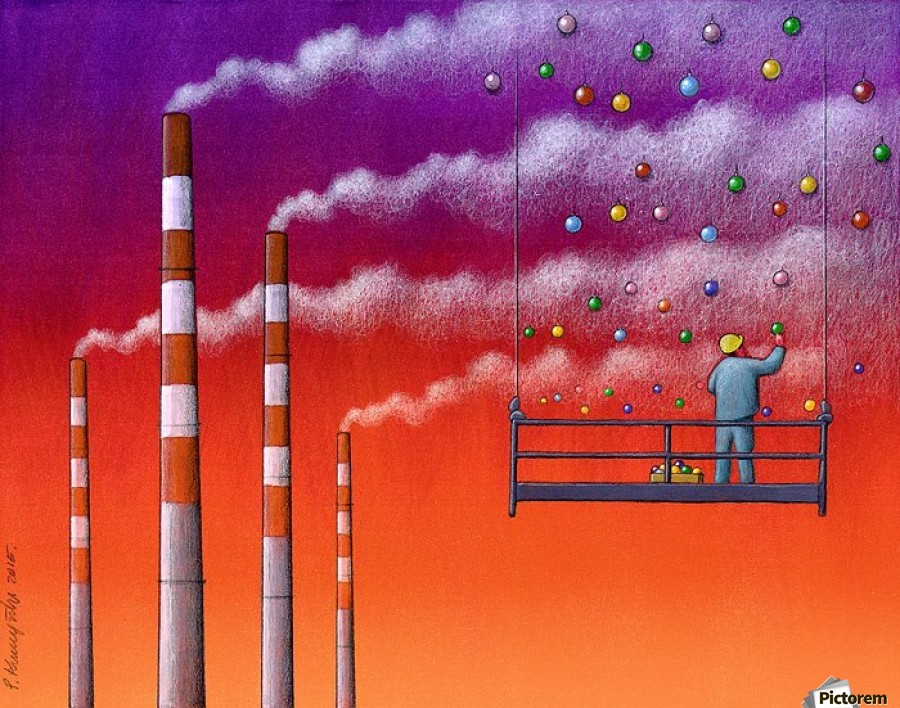 "dark industry"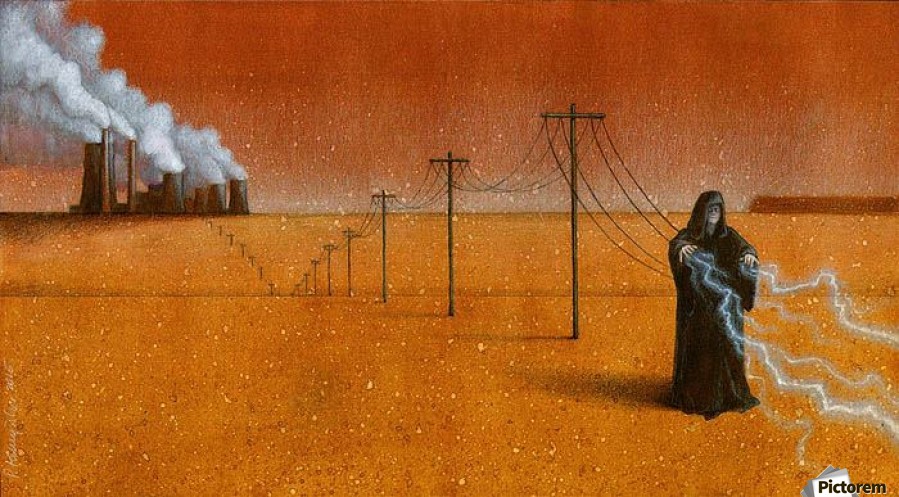 "Awaken"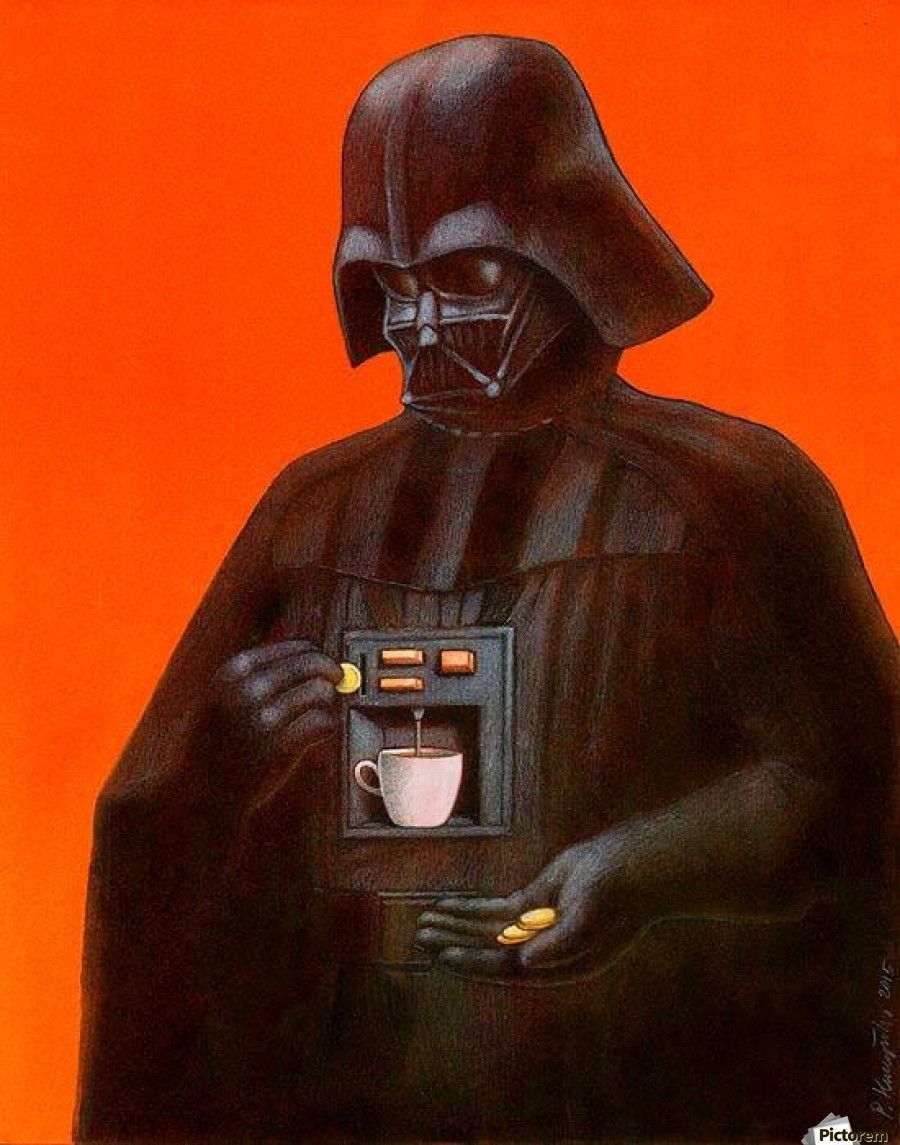 "Armistice"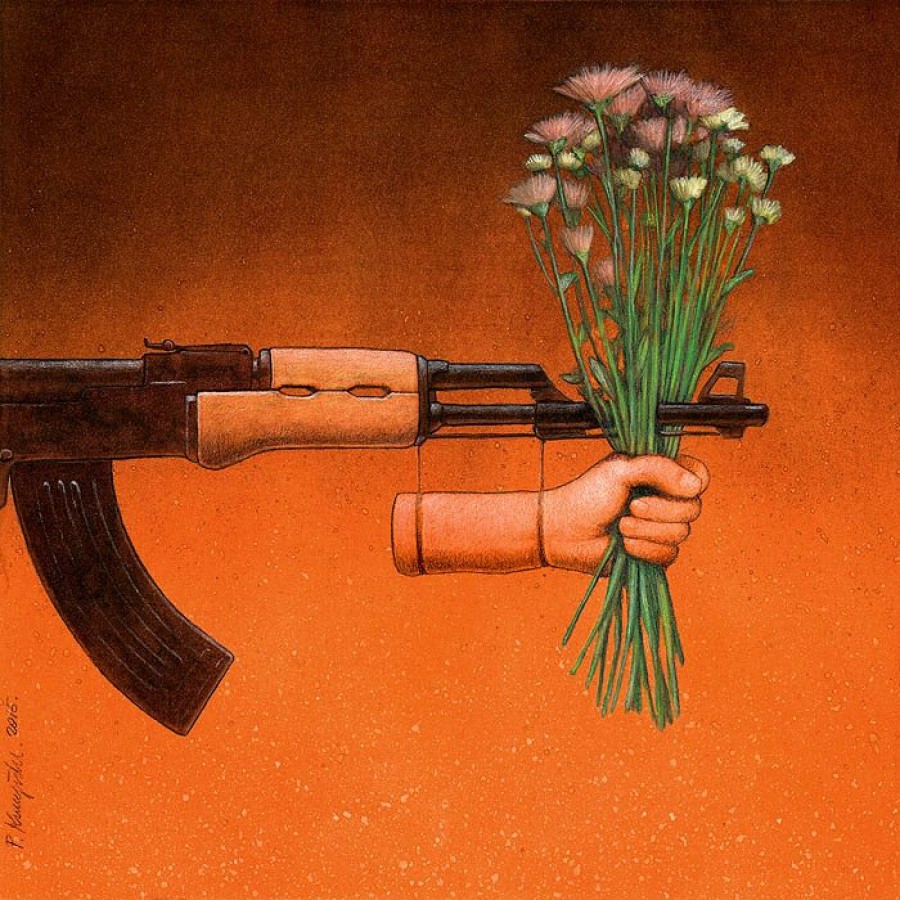 "Fishing"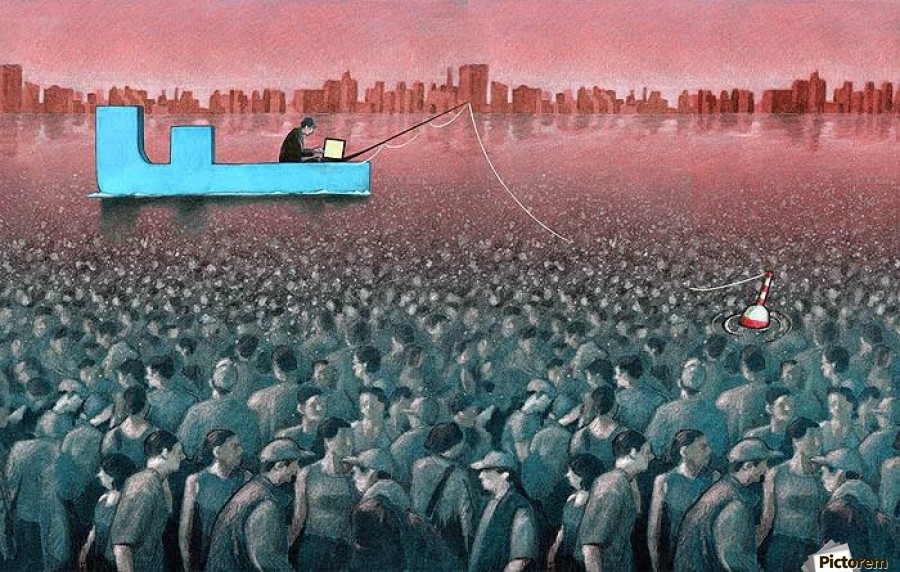 "Love"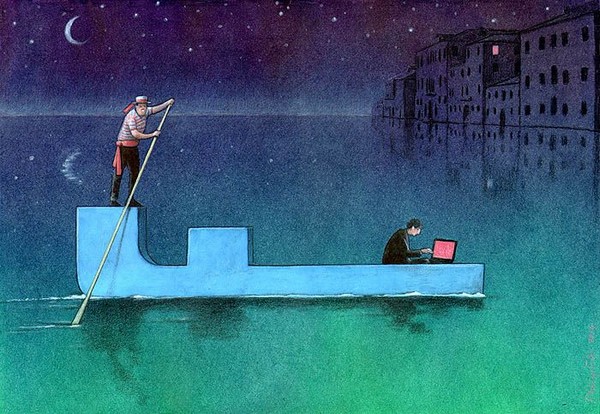 "modern art"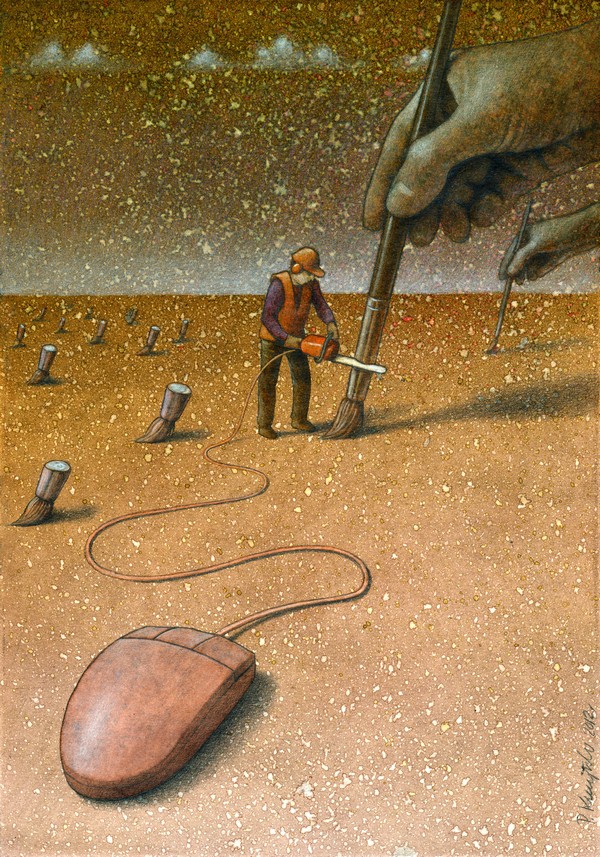 "Cleaning"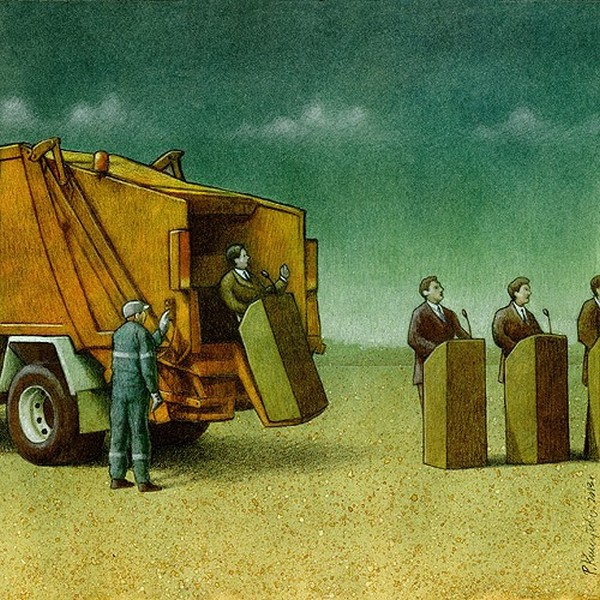 "Book"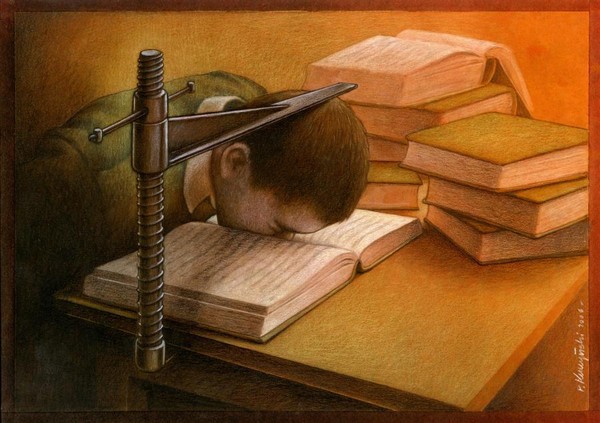 "evolution"
"Fire"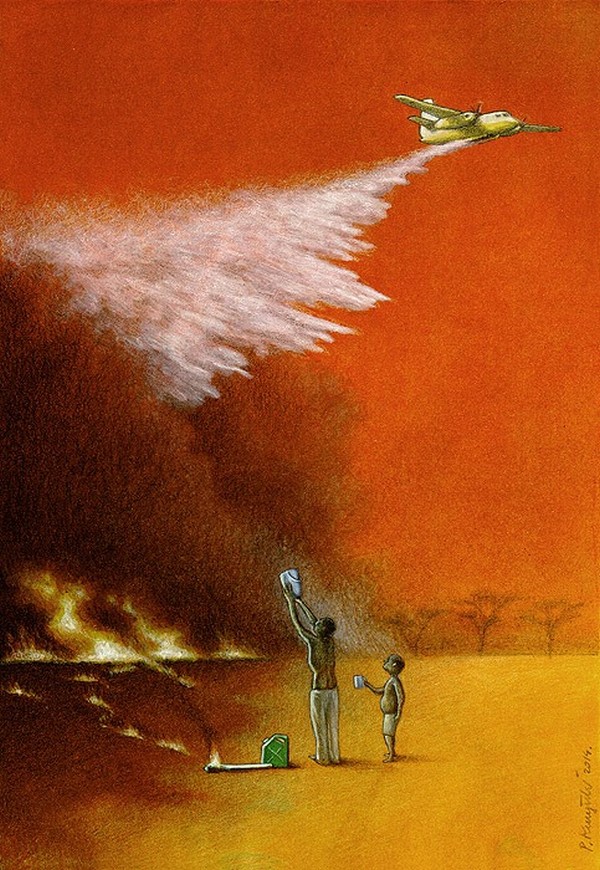 "Girls"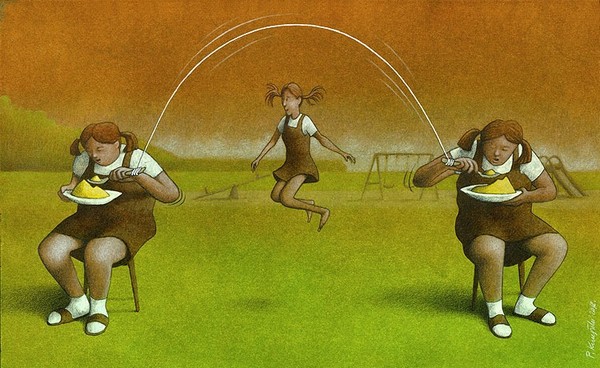 "Bullets"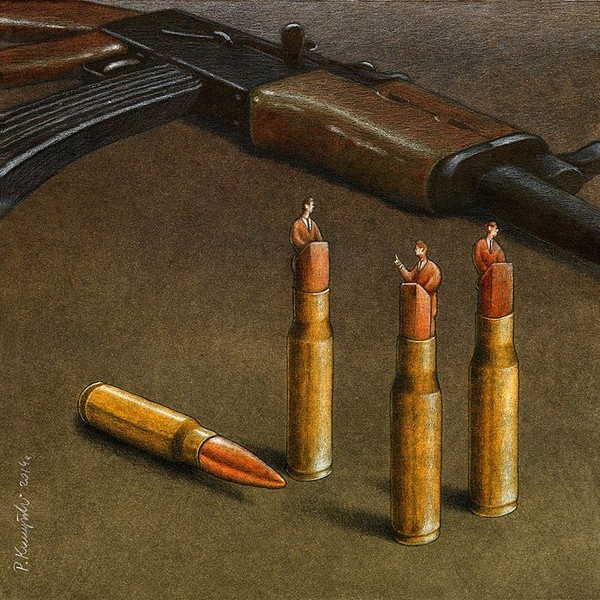 "Disable"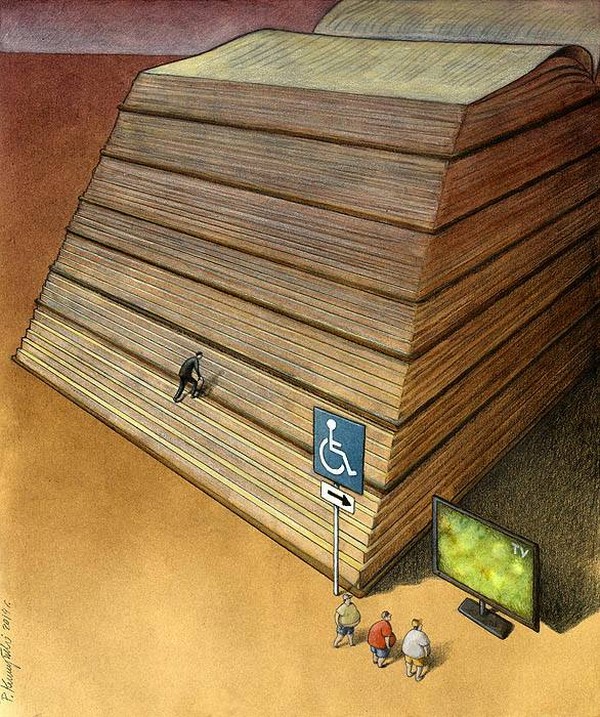 "Garden keeper"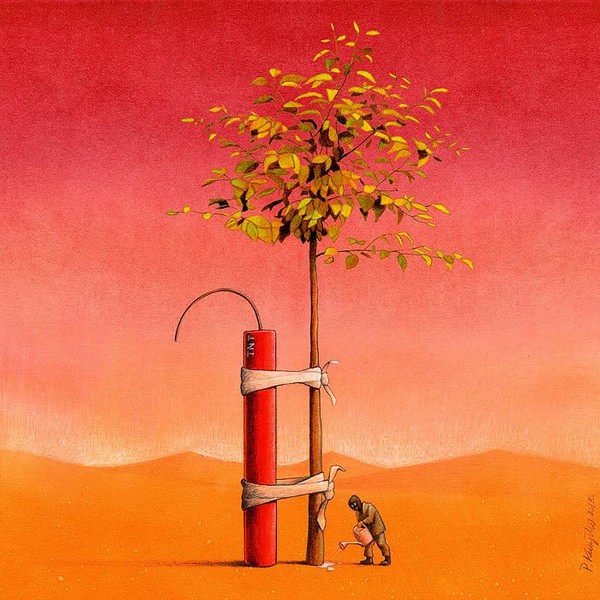 "office"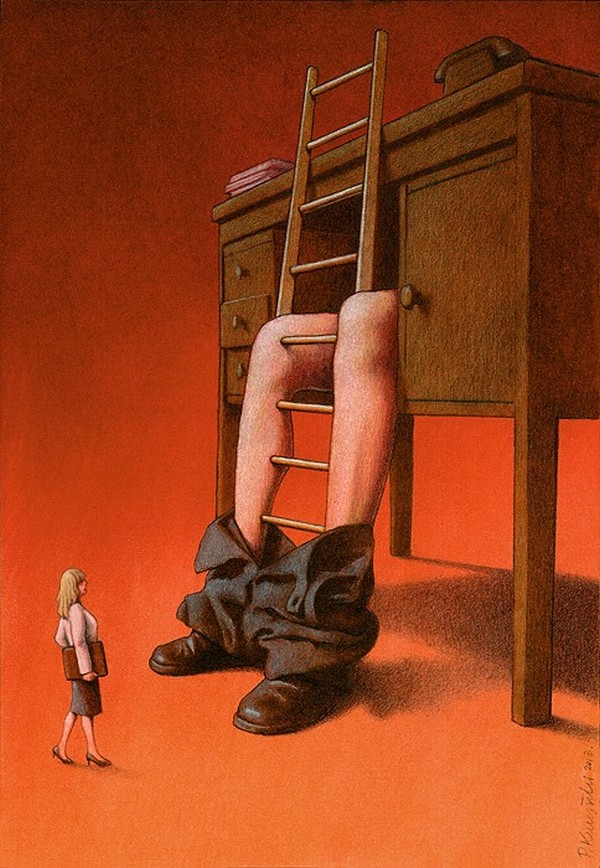 "mouse"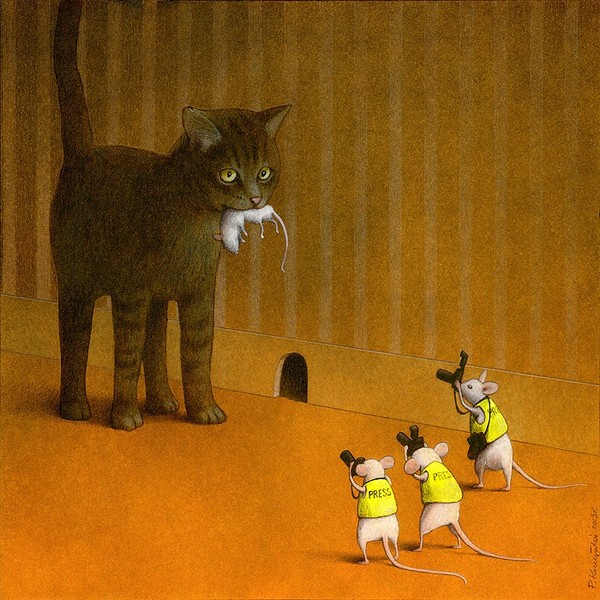 "Donation"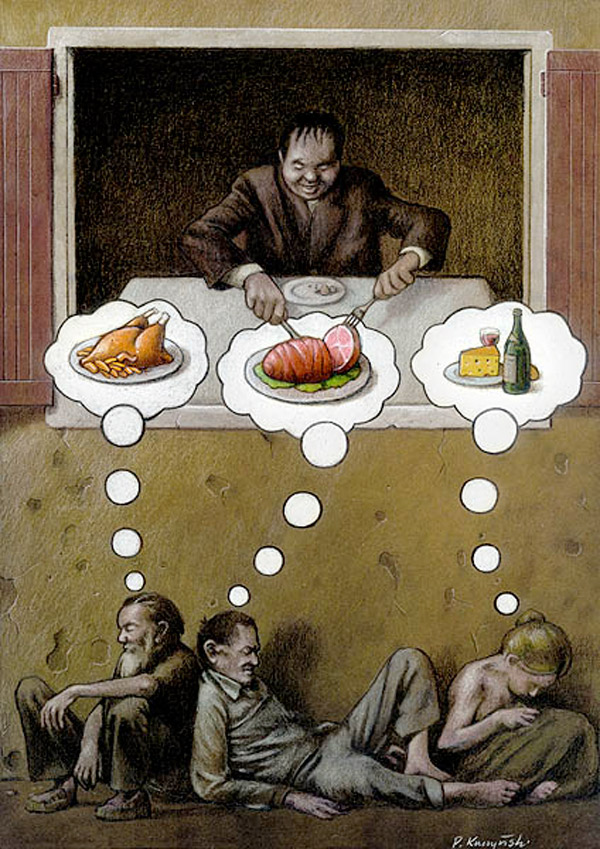 "Surfing"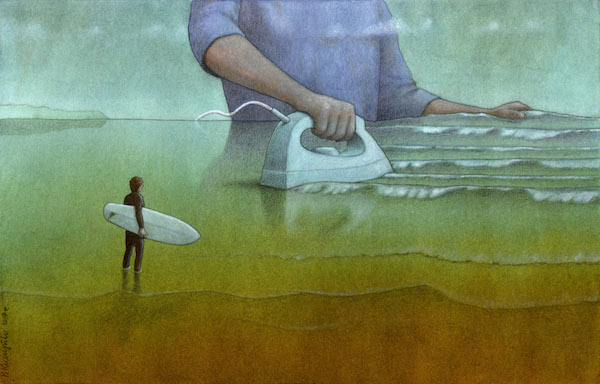 "unrest"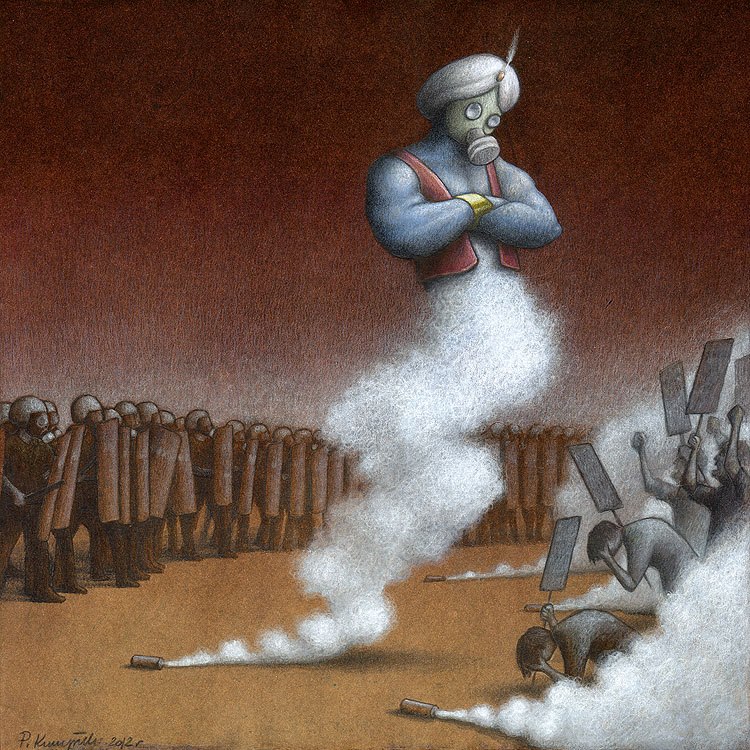 "Beach"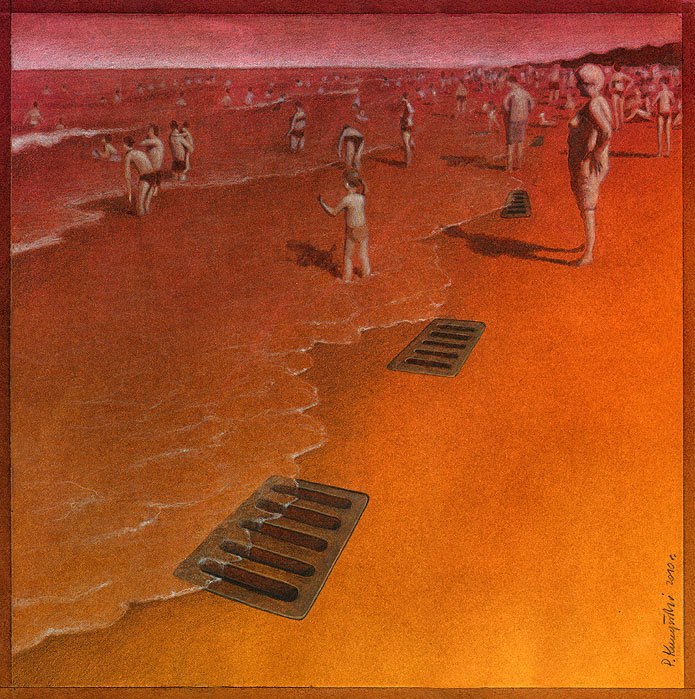 "Boat"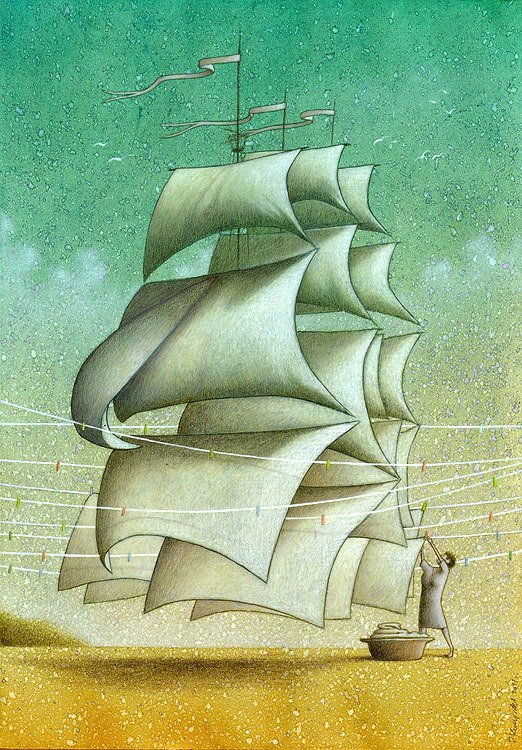 "PawelKuczynski70"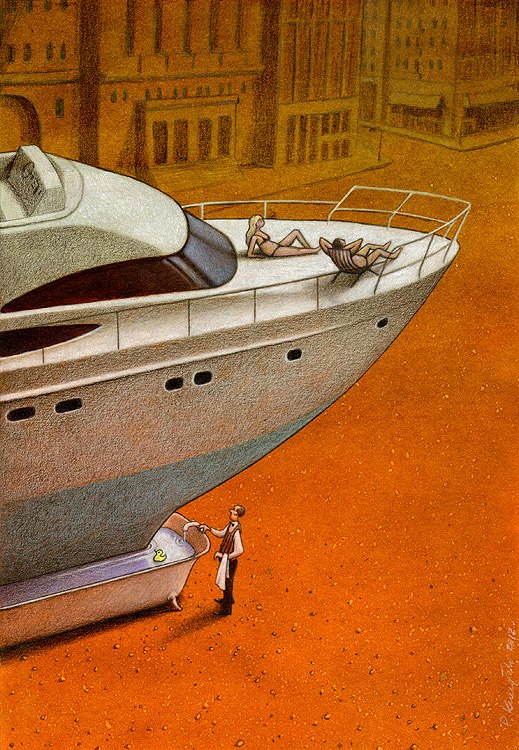 "PawelKuczynski69"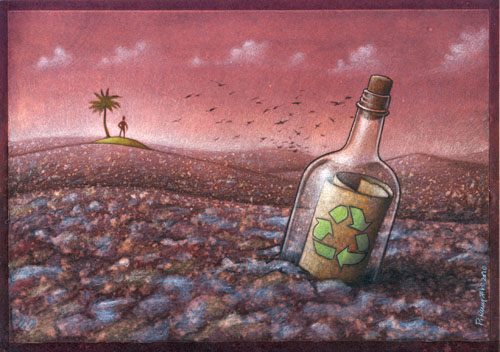 "PawelKuczynski68"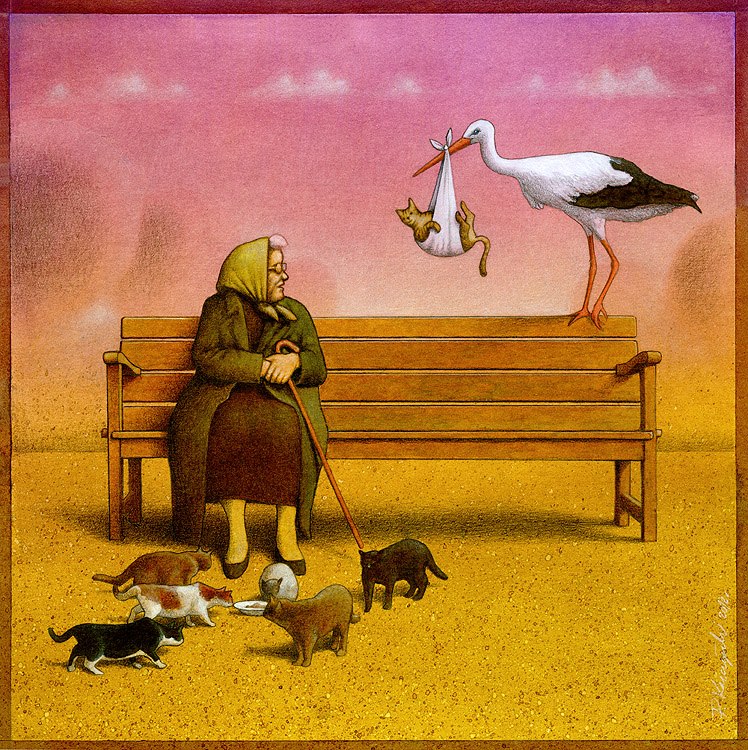 "PawelKuczynski67"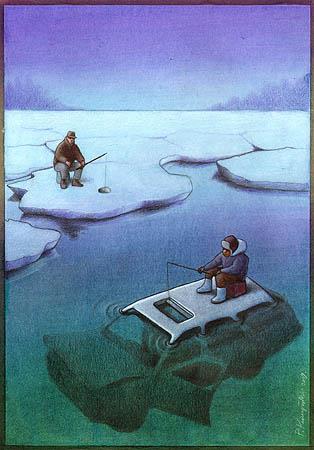 "PawelKuczynski66"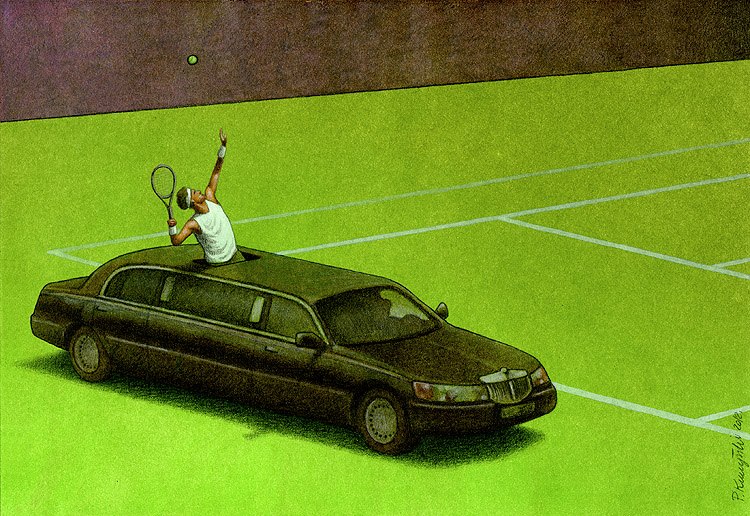 "PawelKuczynski65"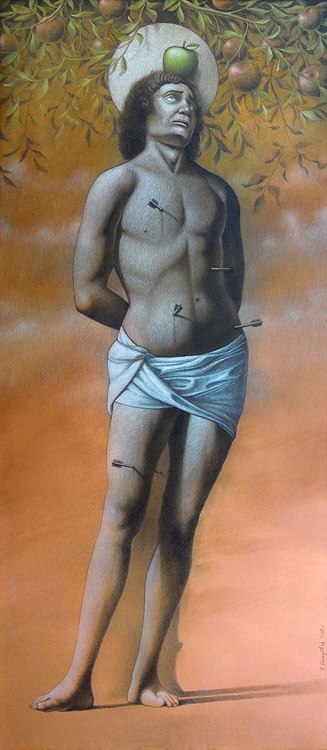 "PawelKuczynski64"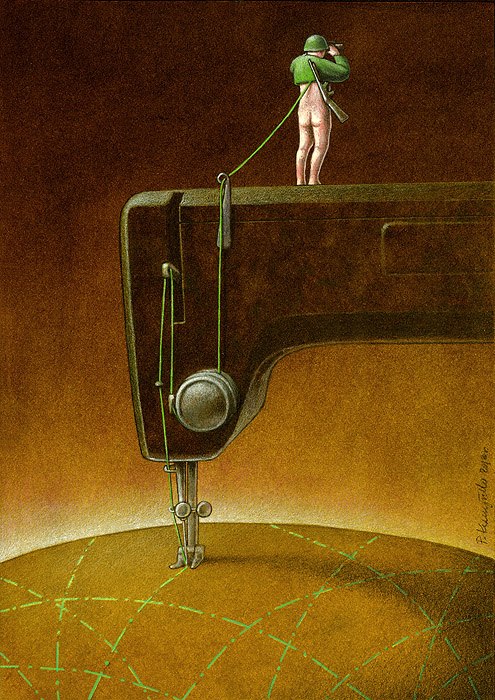 "PawelKuczynski63"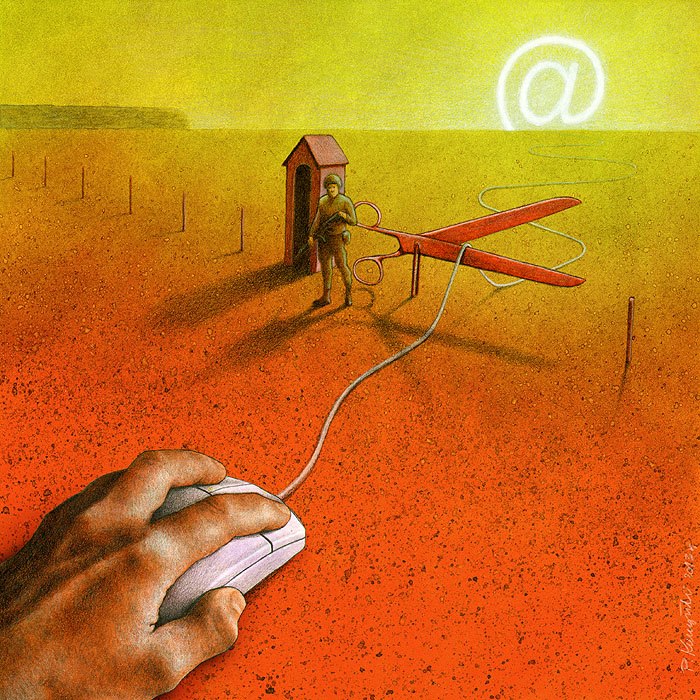 "PawelKuczynski62"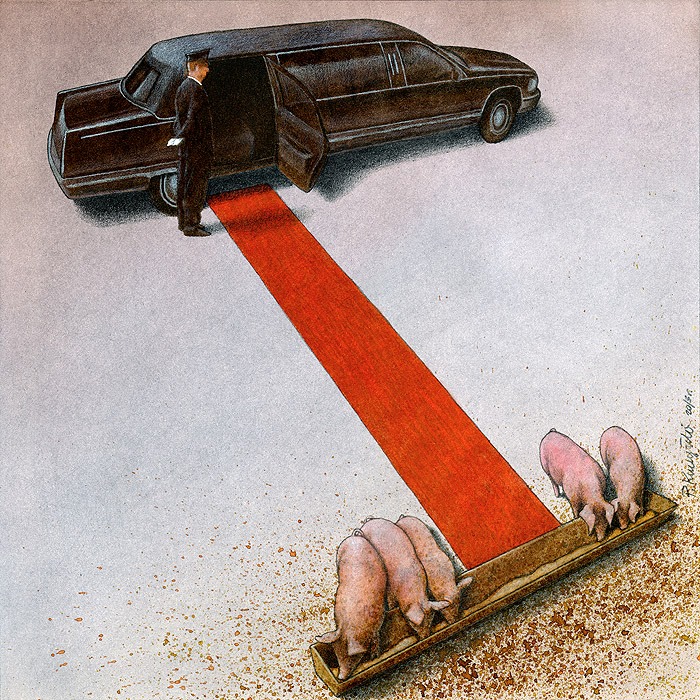 "PawelKuczynski60"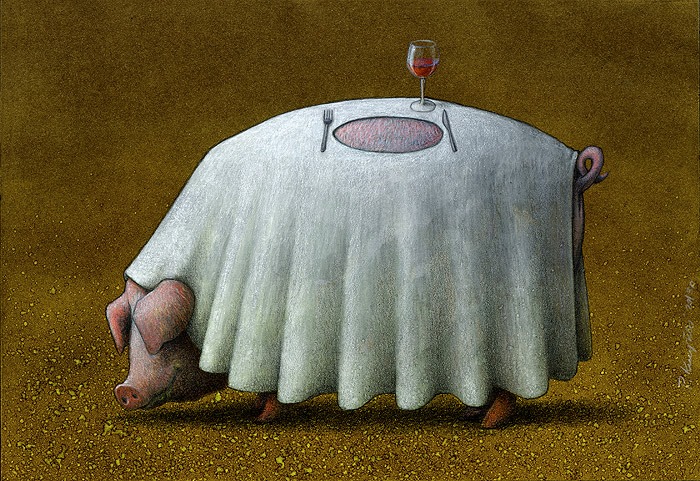 "PawelKuczynski59"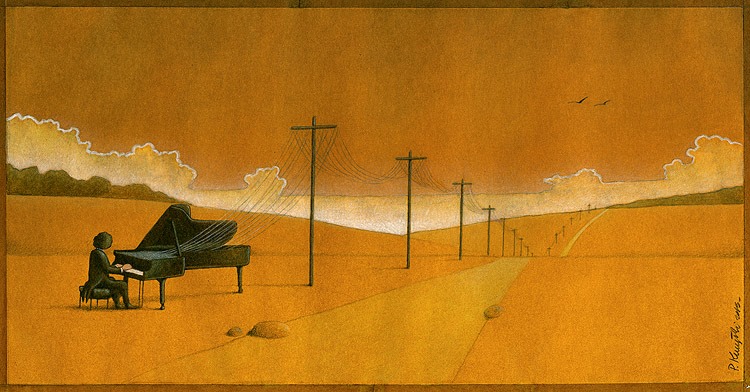 "PawelKuczynski57"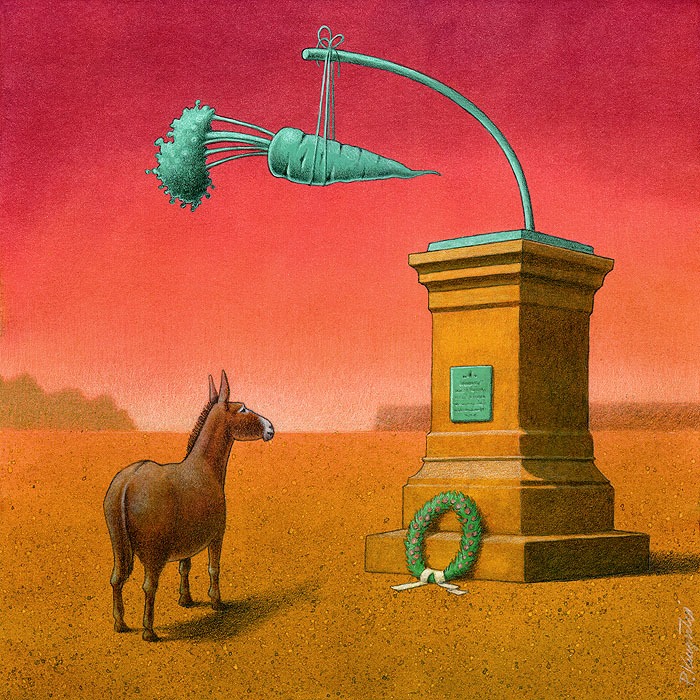 "PawelKuczynski56"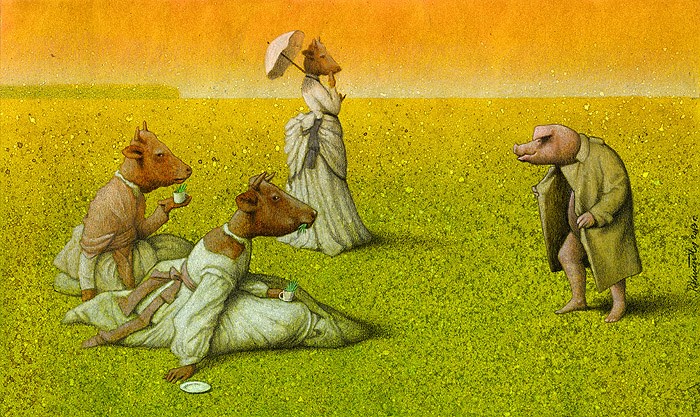 "Vote"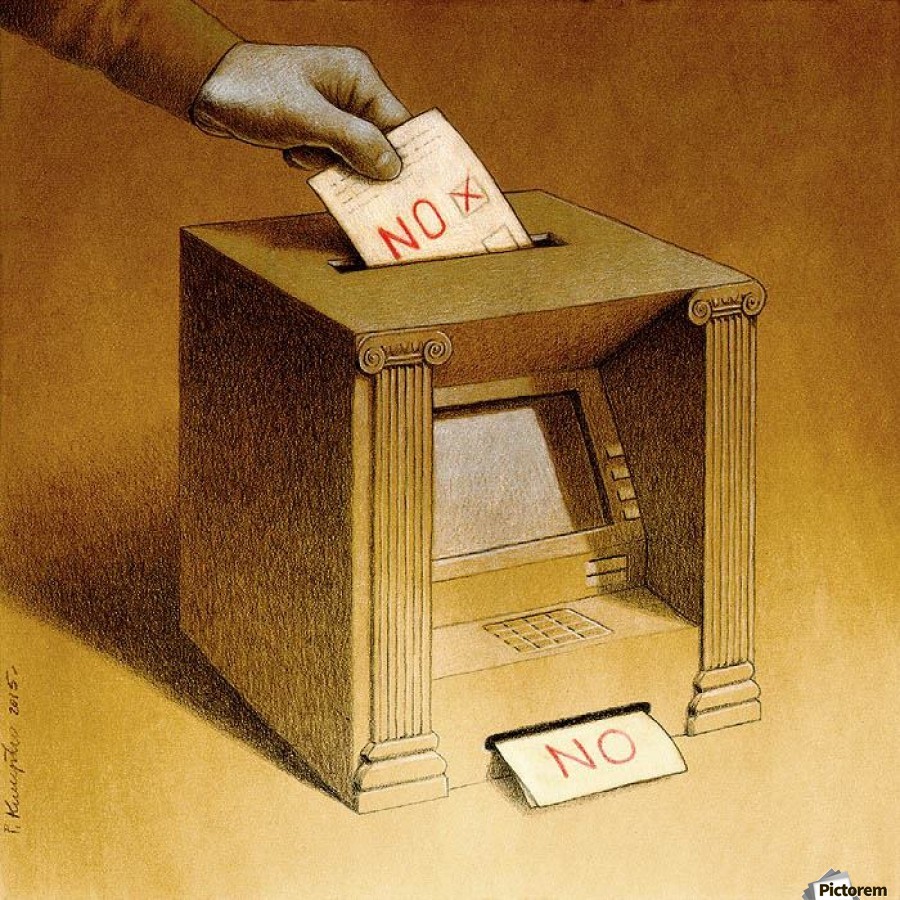 "PawelKuczynski54"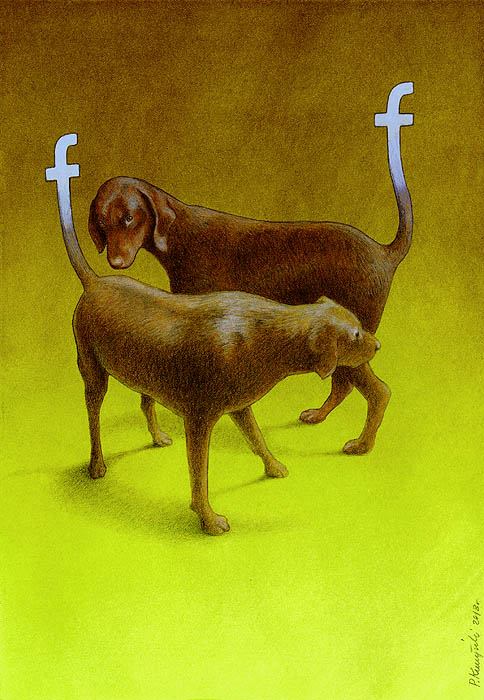 "PawelKuczynski53"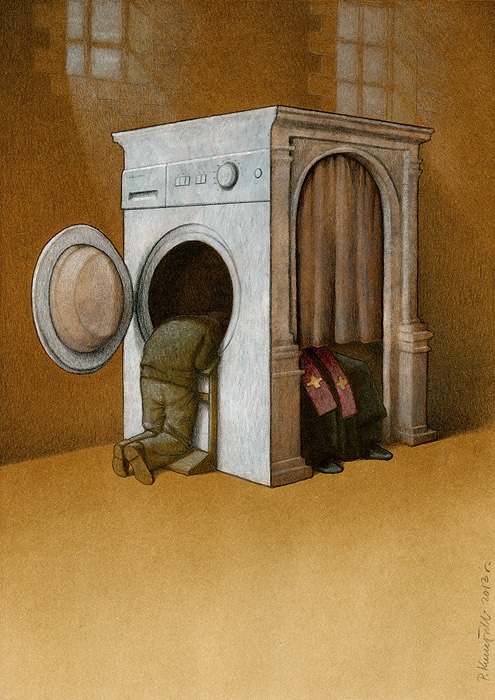 "PawelKuczynski52"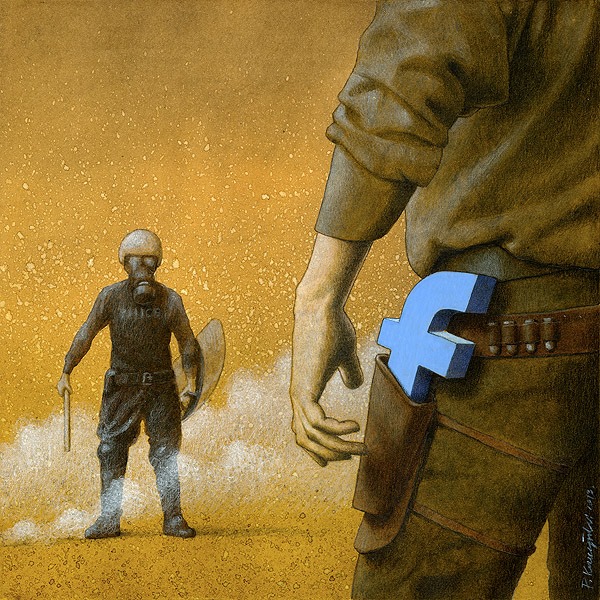 "PawelKuczynski51"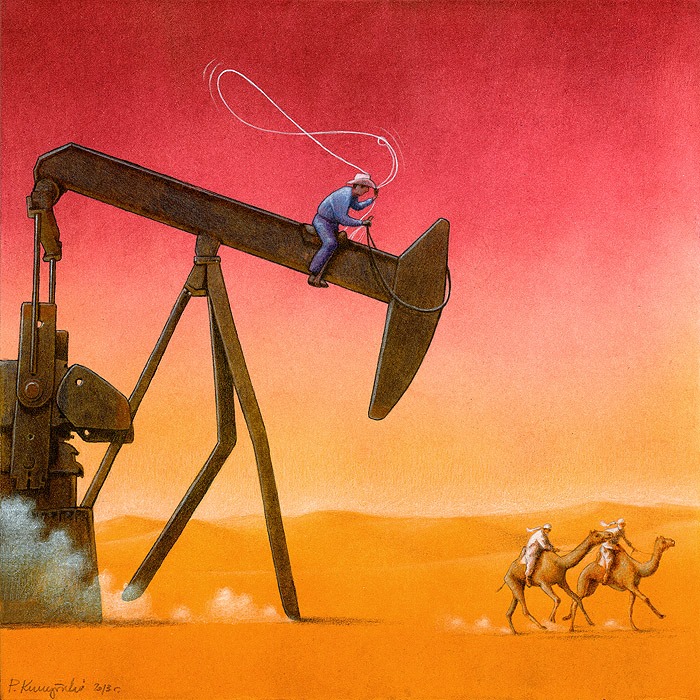 "PawelKuczynski50"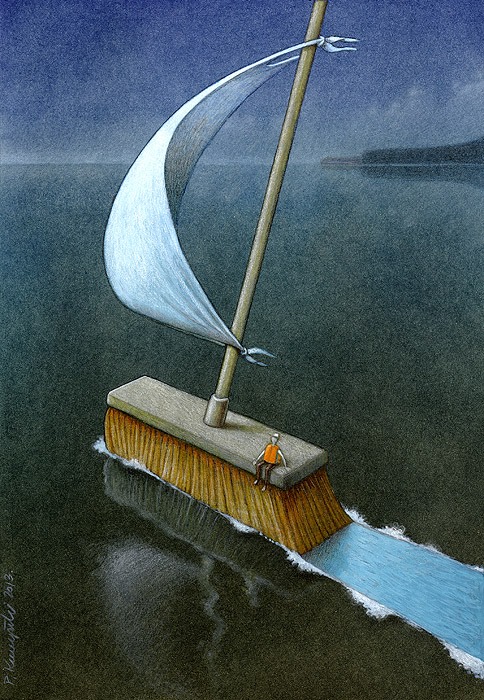 "PawelKuczynski49"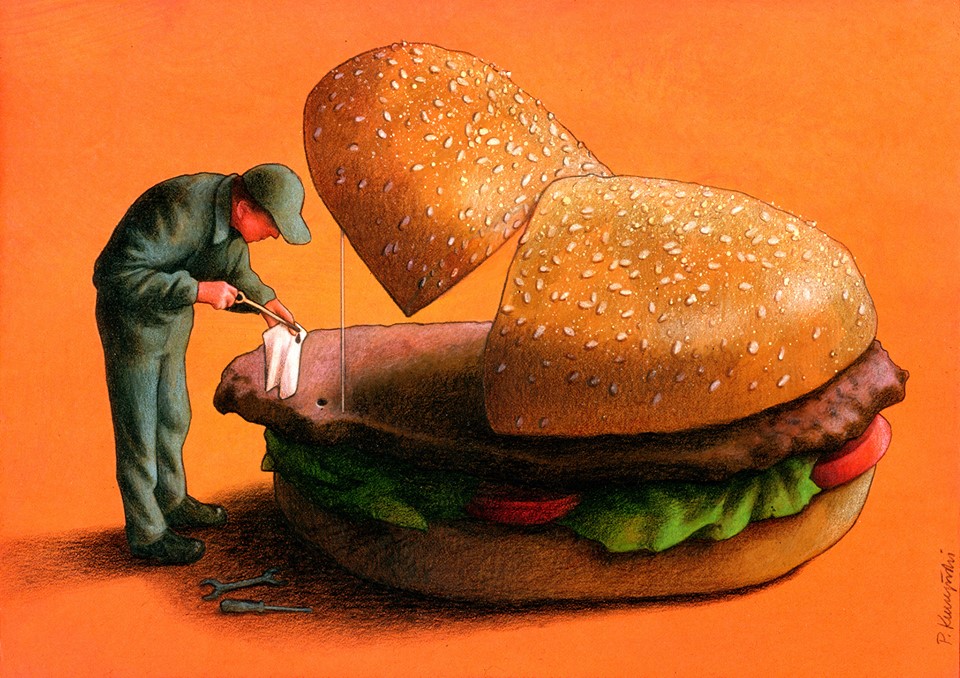 "PawelKuczynski48"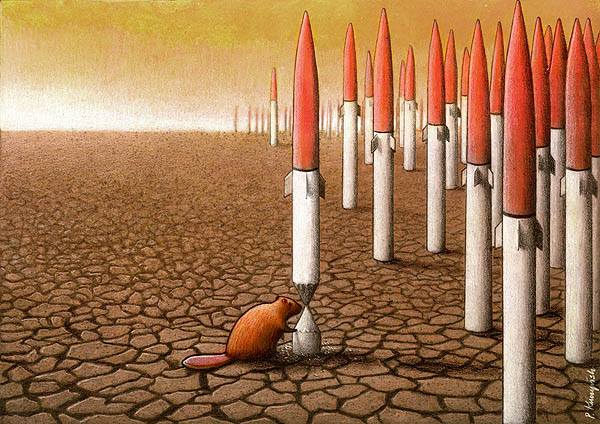 "PawelKuczynski47"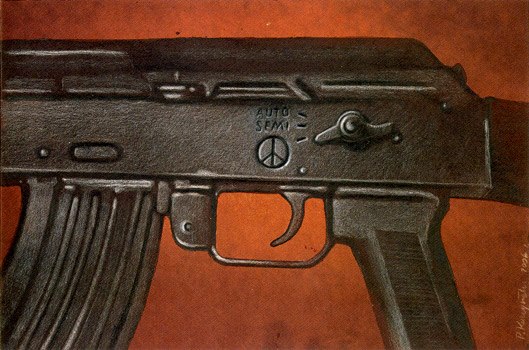 "PawelKuczynski46"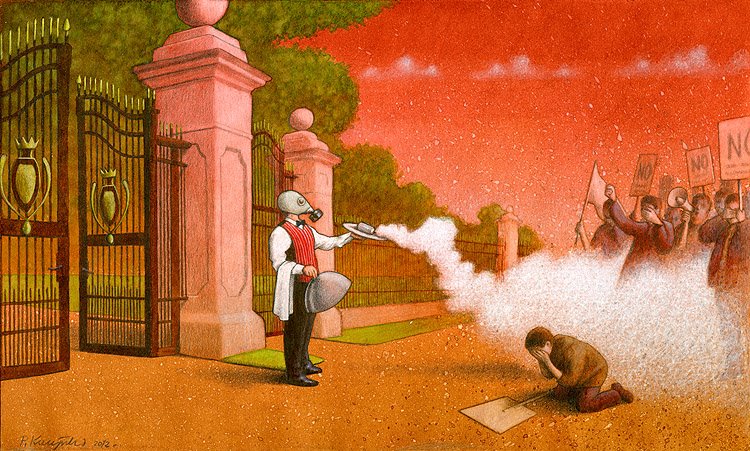 "PawelKuczynski45"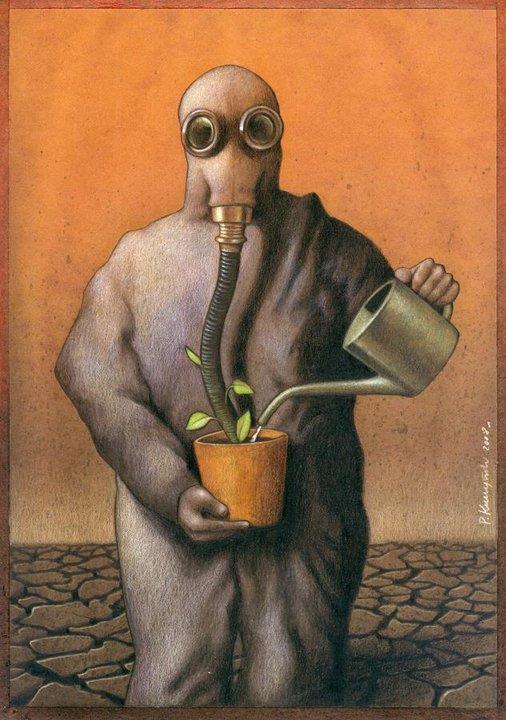 "PawelKuczynski44"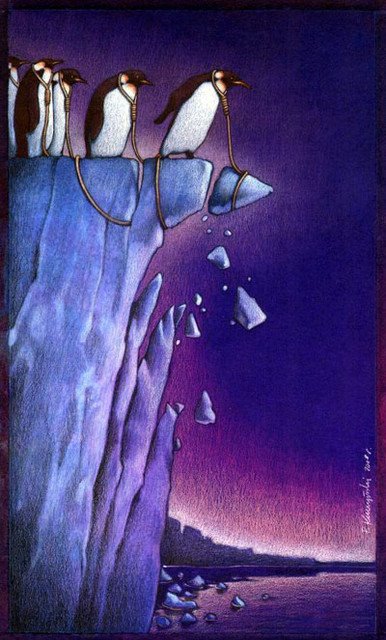 "PawelKuczynski43"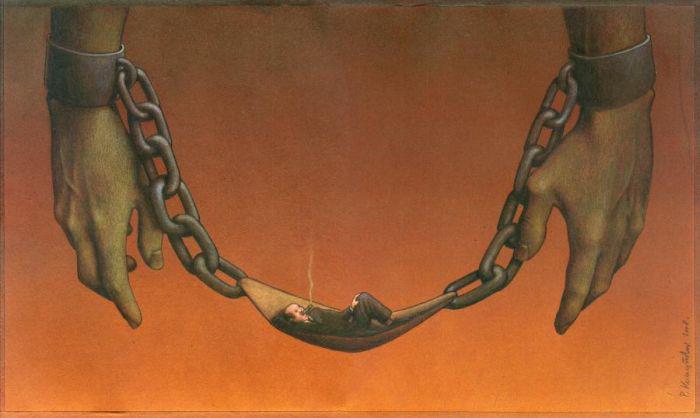 "PawelKuczynski42"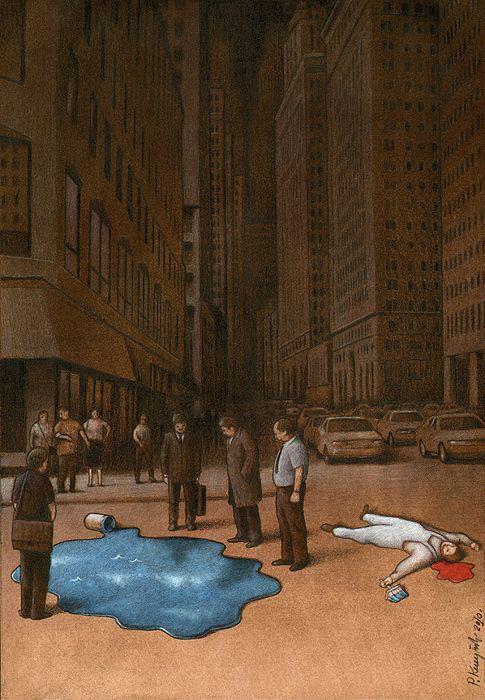 "PawelKuczynski41"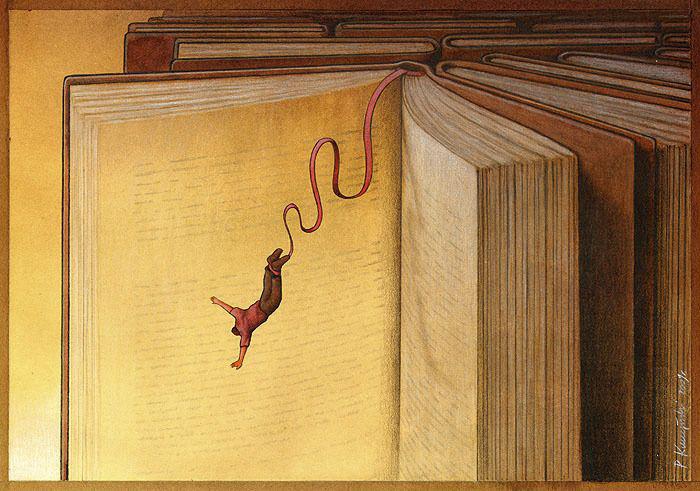 "PawelKuczynski40"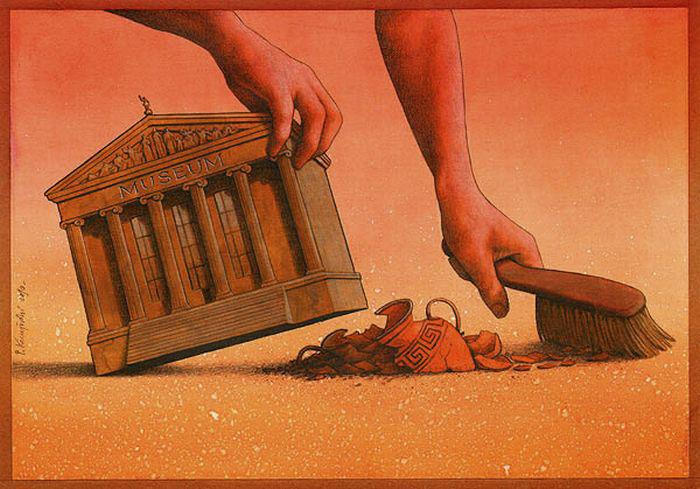 "PawelKuczynski39"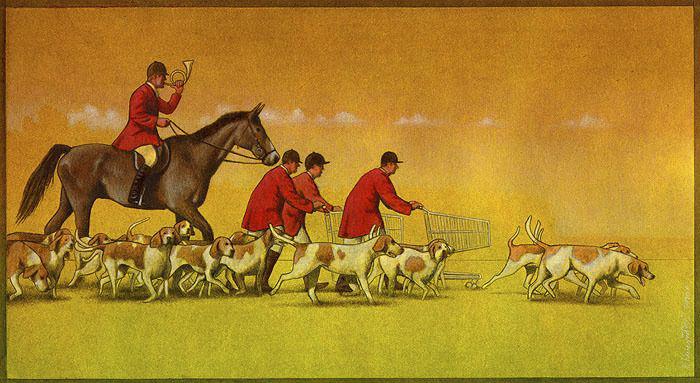 "PawelKuczynski38"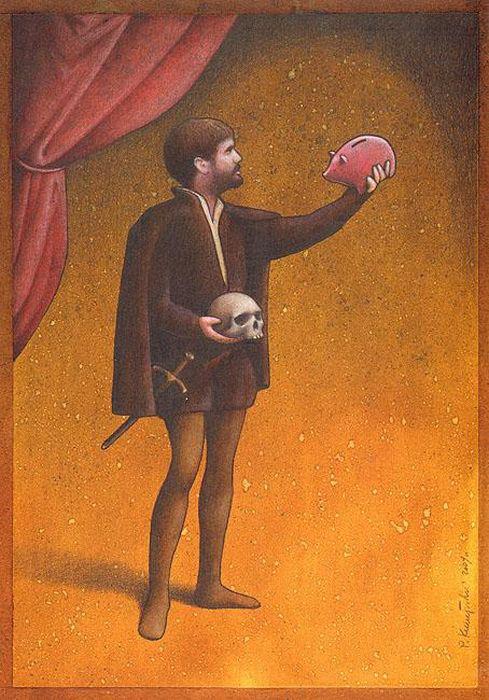 "PawelKuczynski37"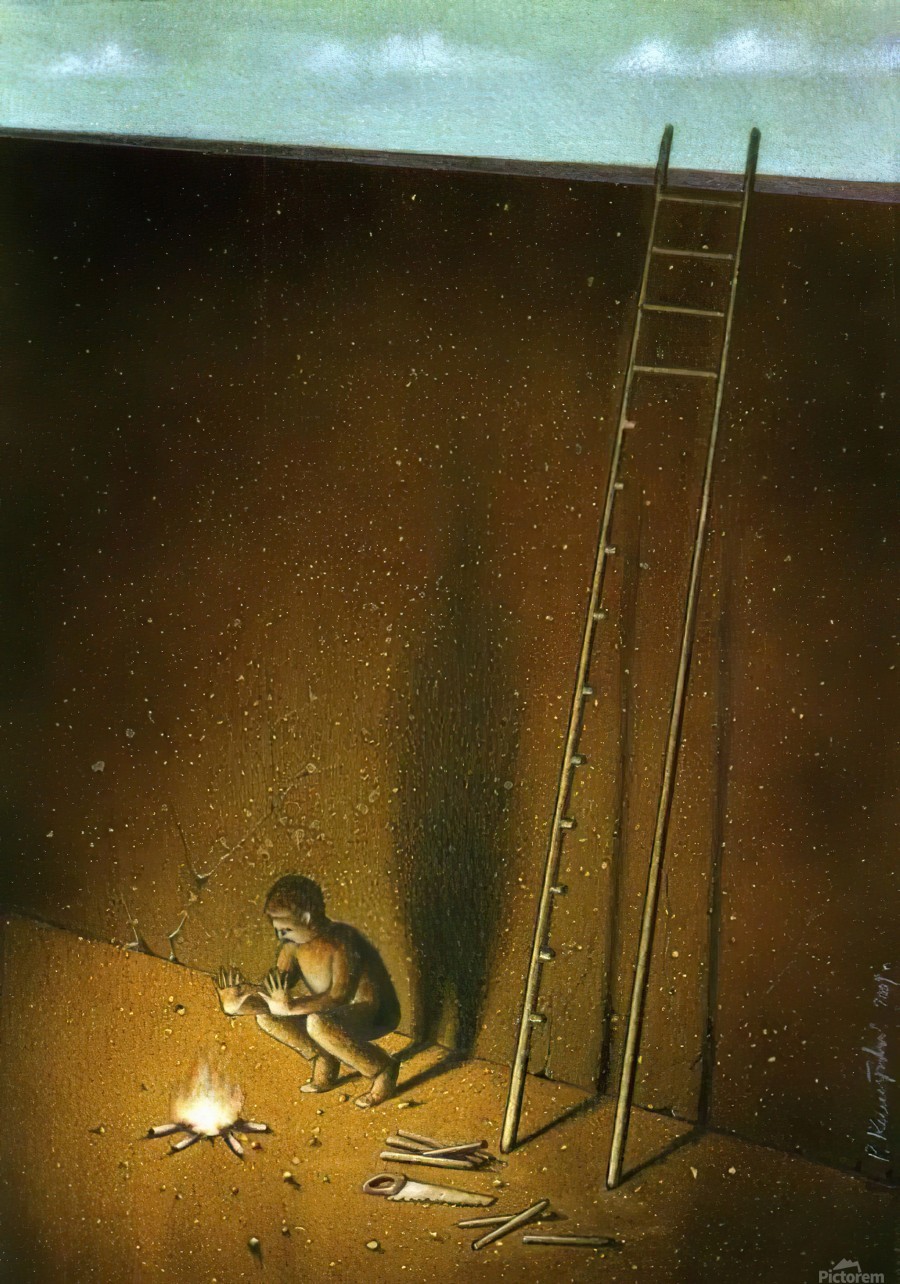 "PawelKuczynski36"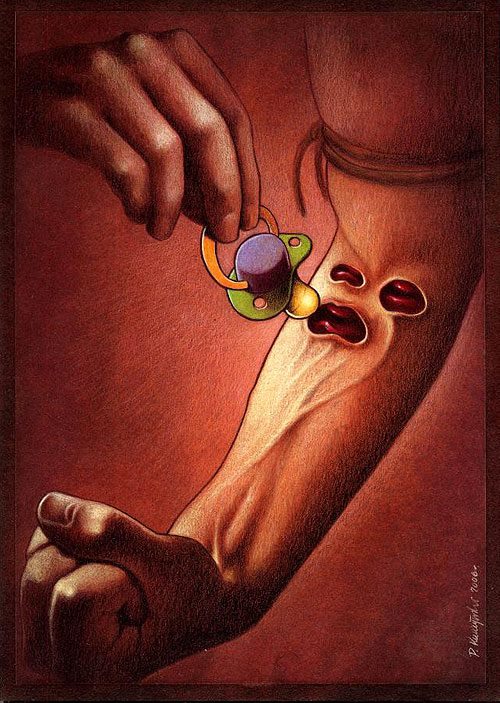 "PawelKuczynski35"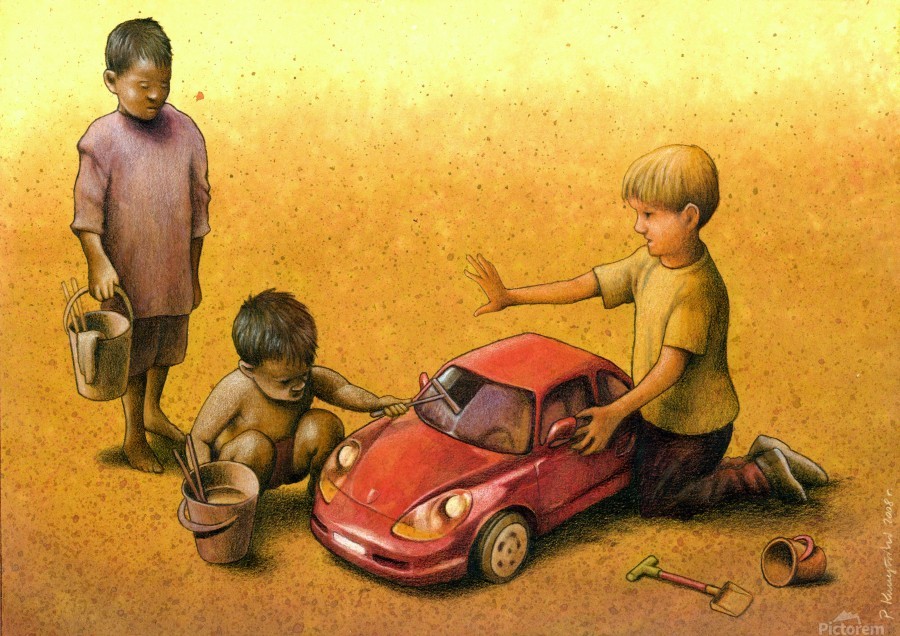 "PawelKuczynski34"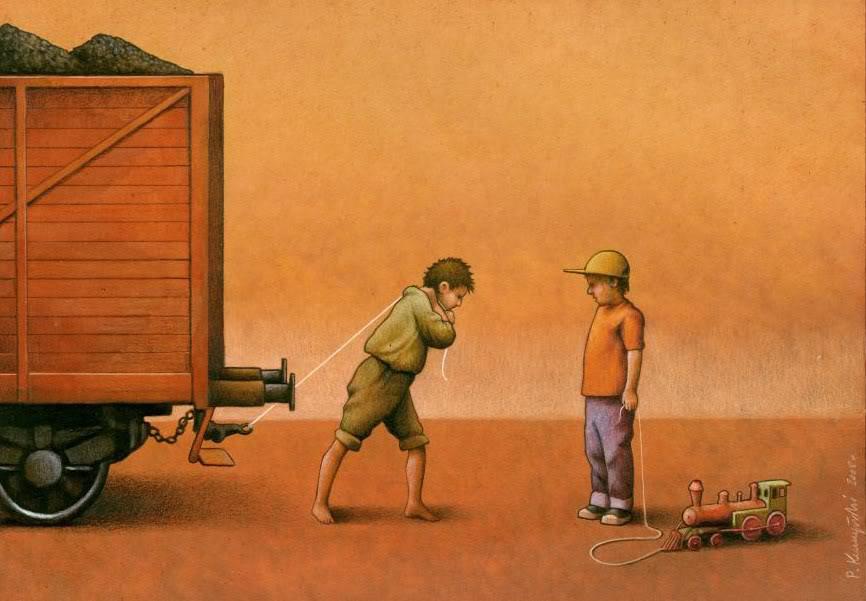 "PawelKuczynski33"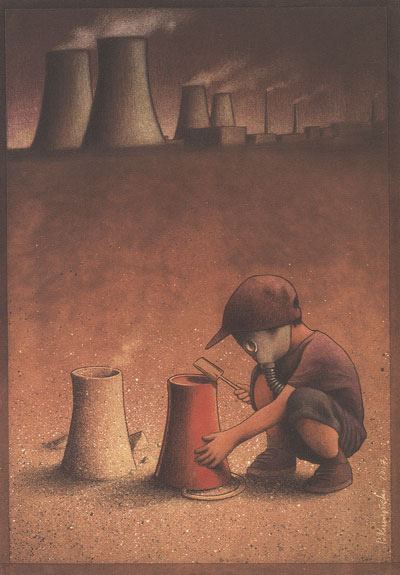 "PawelKuczynski31"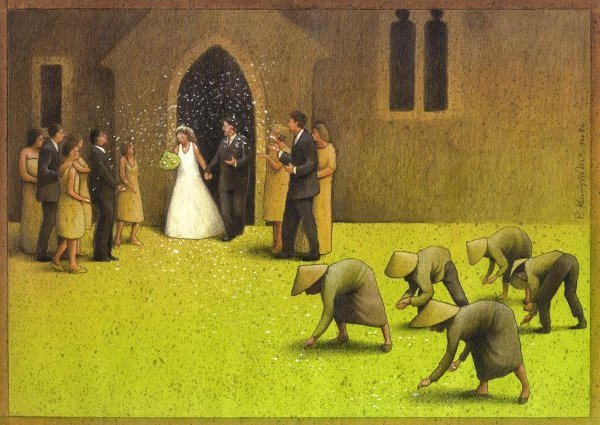 "Throne"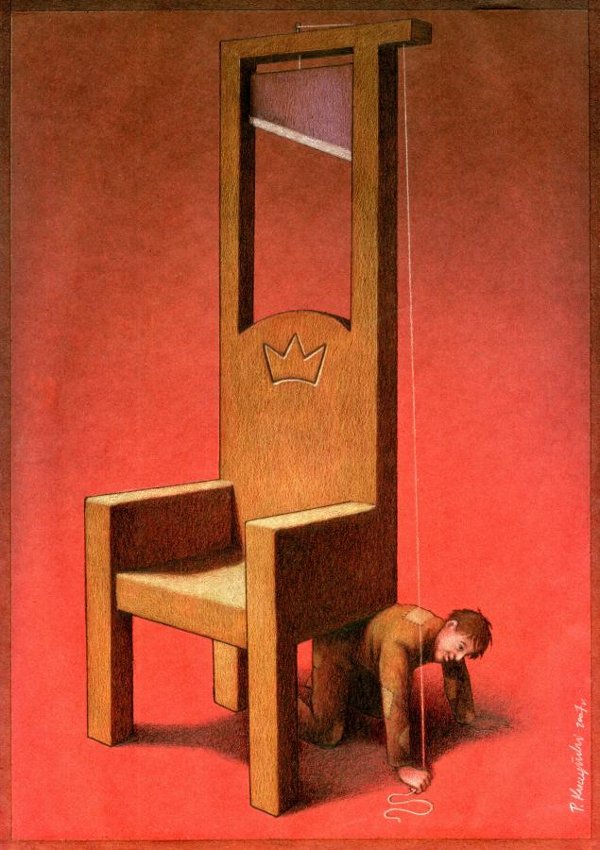 "Pawel Kuczynski 29."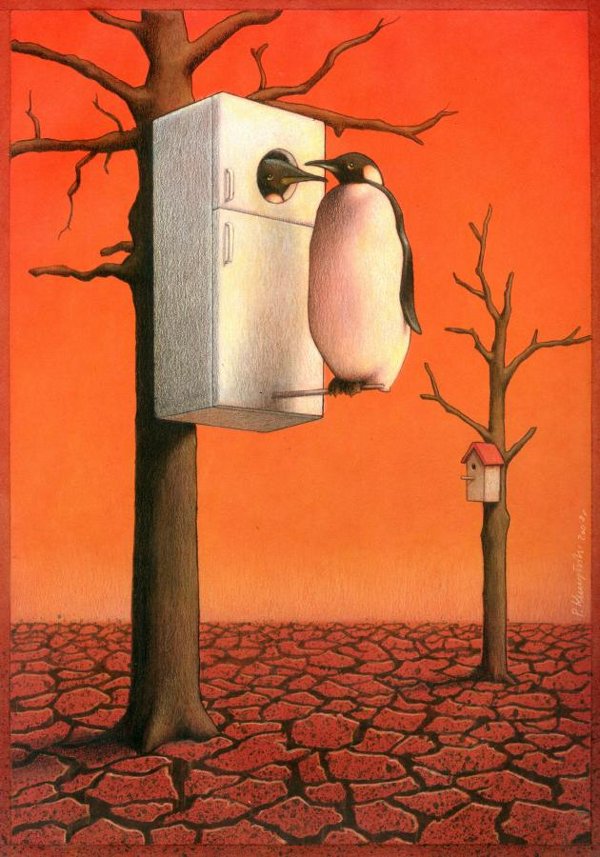 "Pawel Kuczynski 28"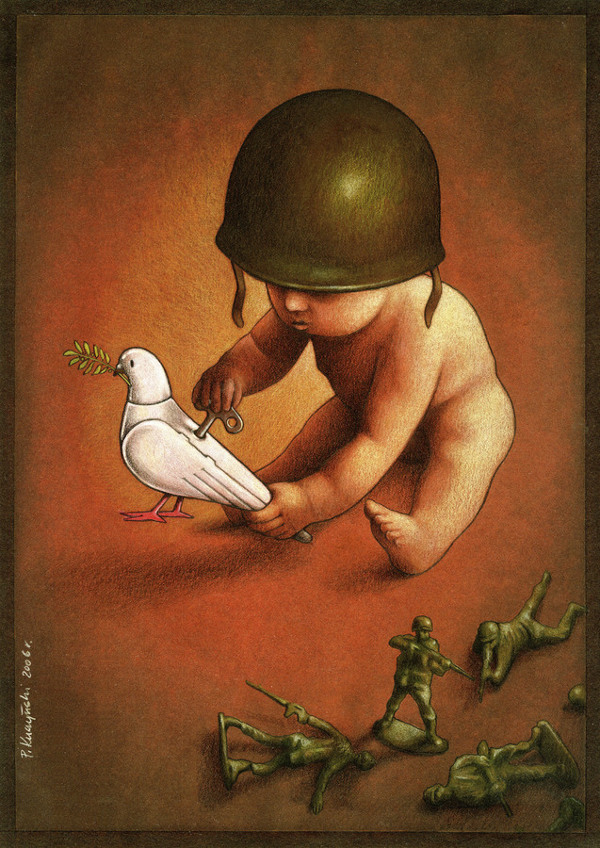 "Dollar"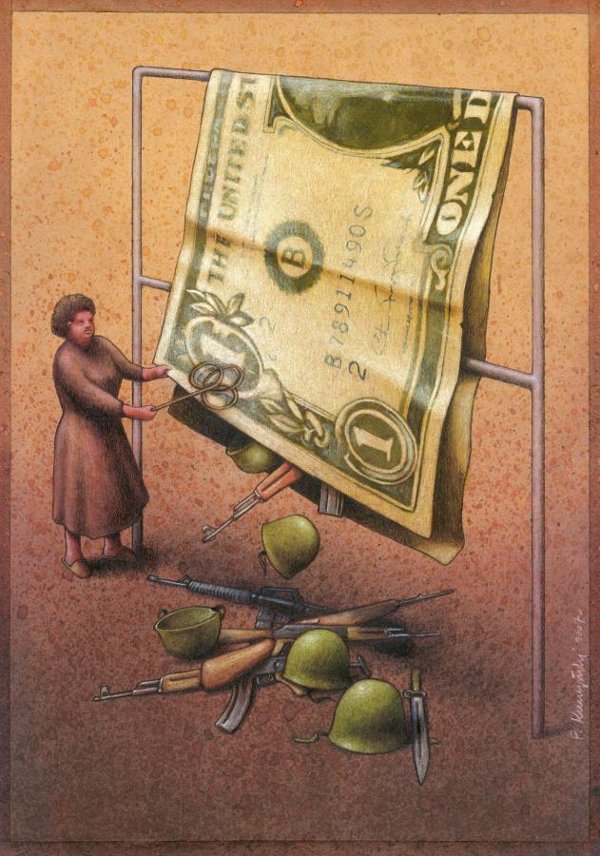 "Pawel Kuczynski 26"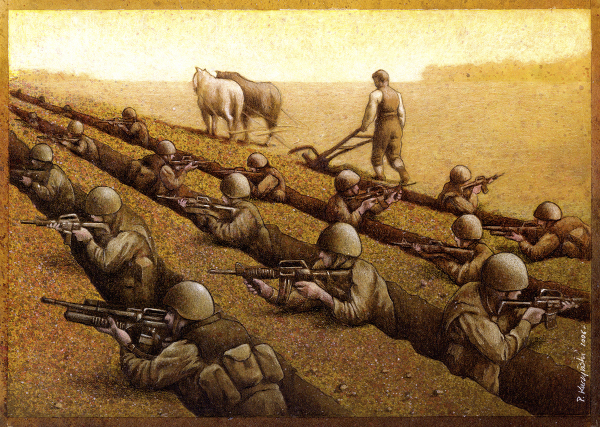 "Pawel Kuczynski 25"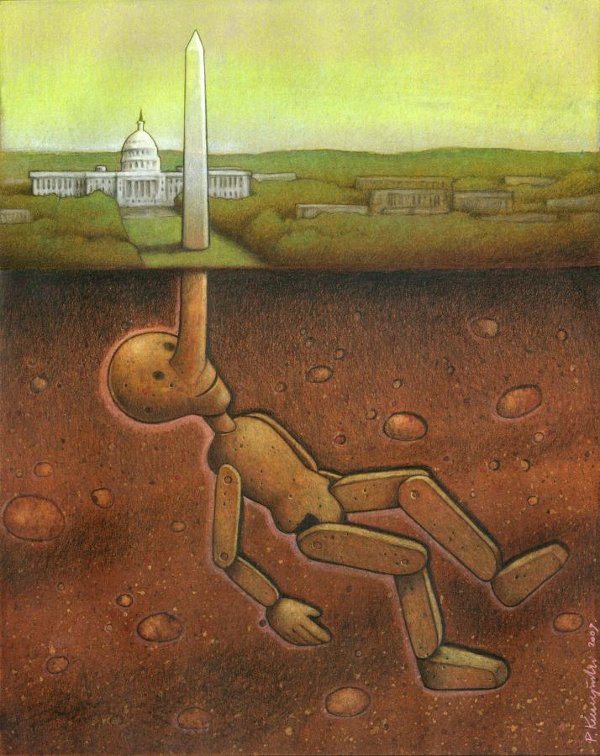 "Pawel Kuczynski 24"
"Soccer "
"Pawel Kuczynski 22"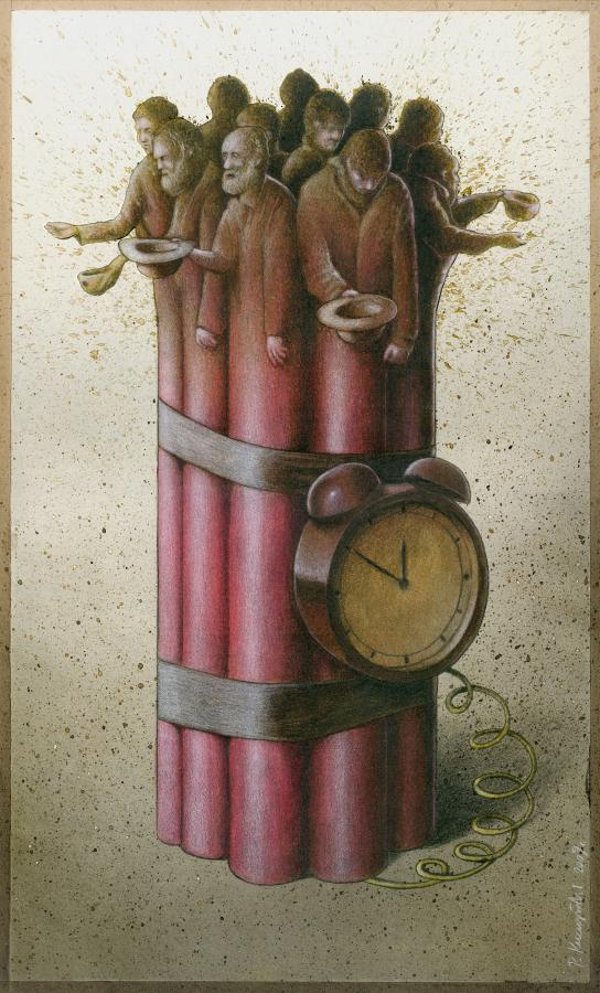 "Pawel Kuczynski 21"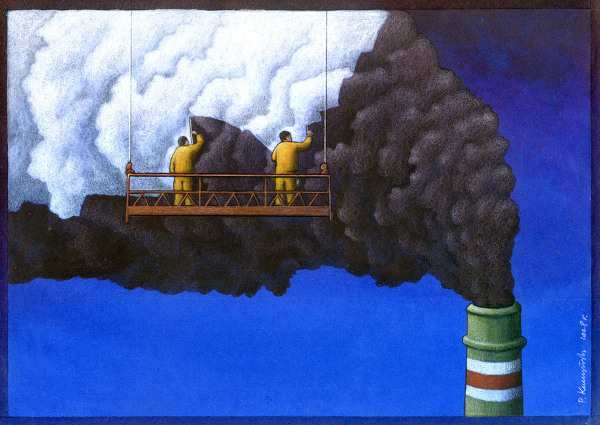 "Wireless"
"Rocket"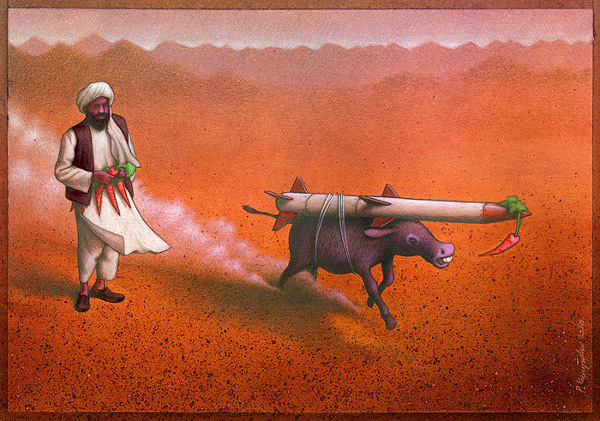 "Descendant"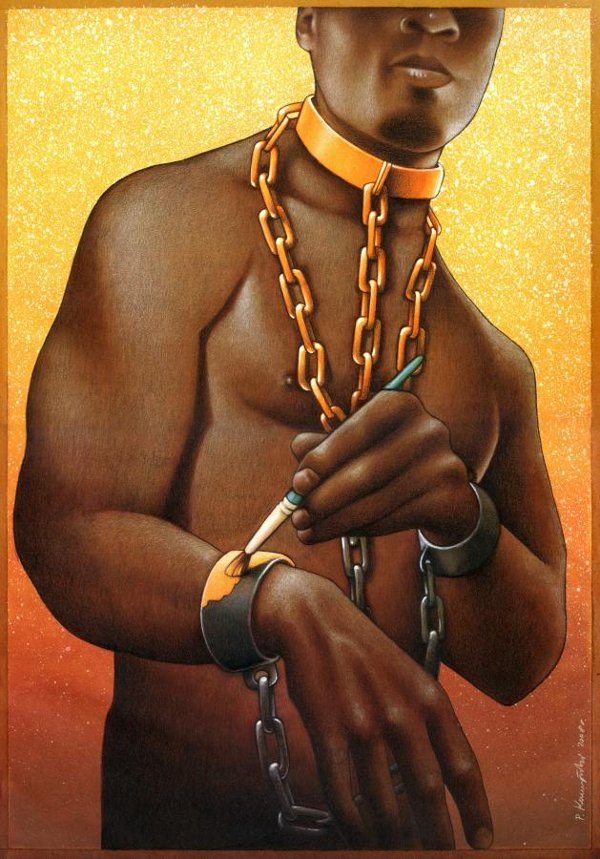 "Apple"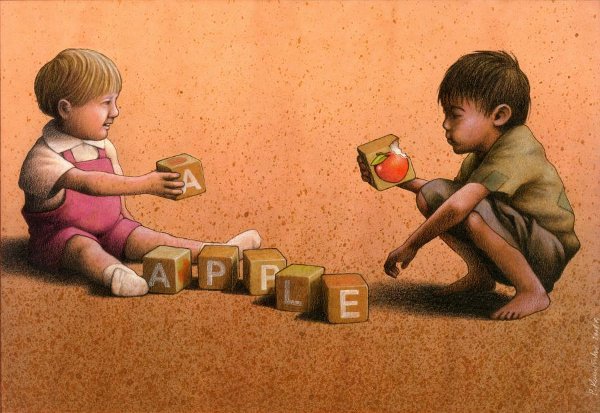 "War"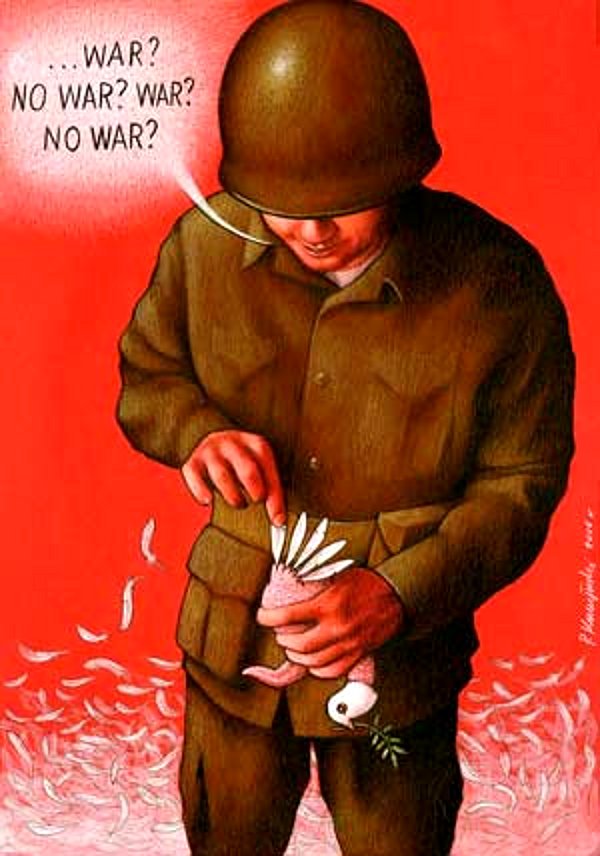 "Monument"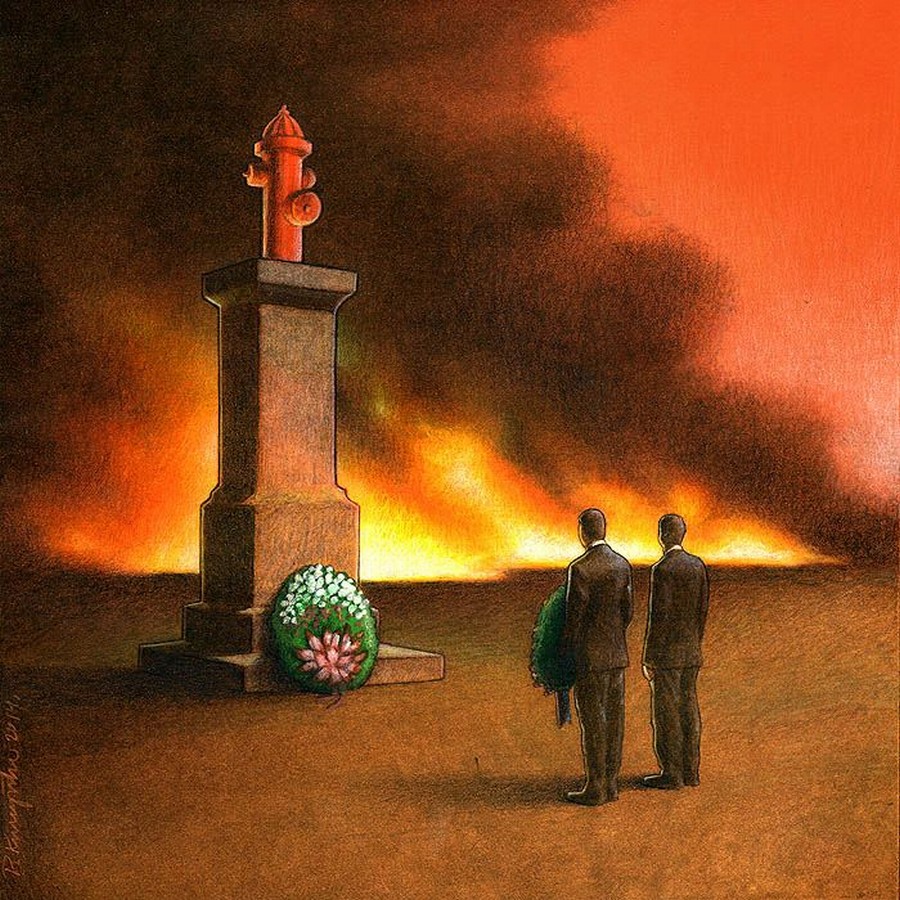 "Speech"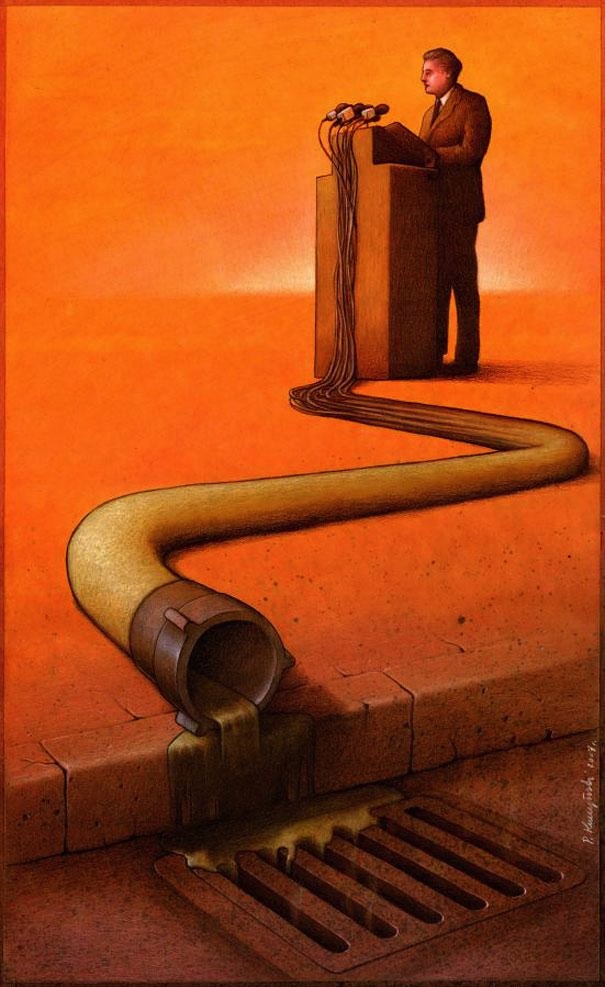 "Loop"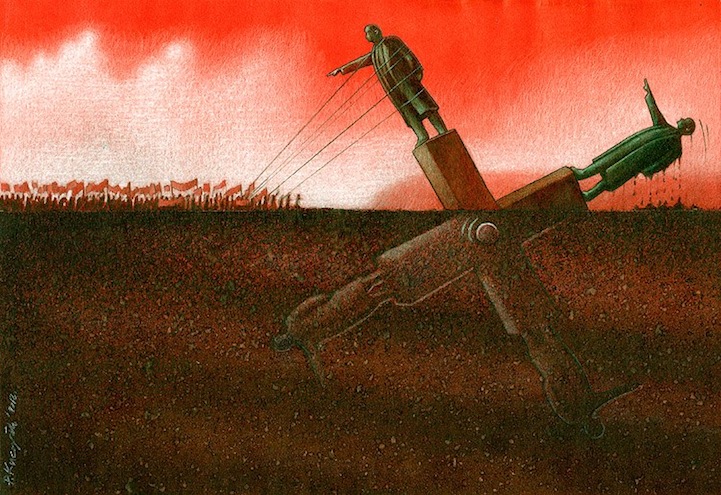 "Christmas"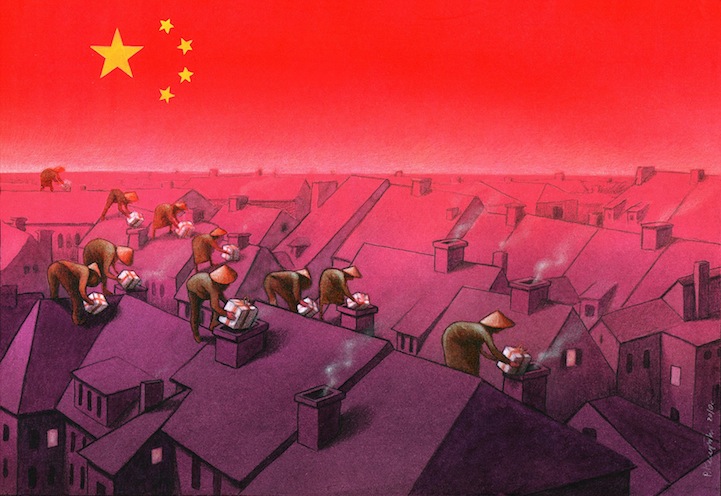 "fishing"
"Freedom"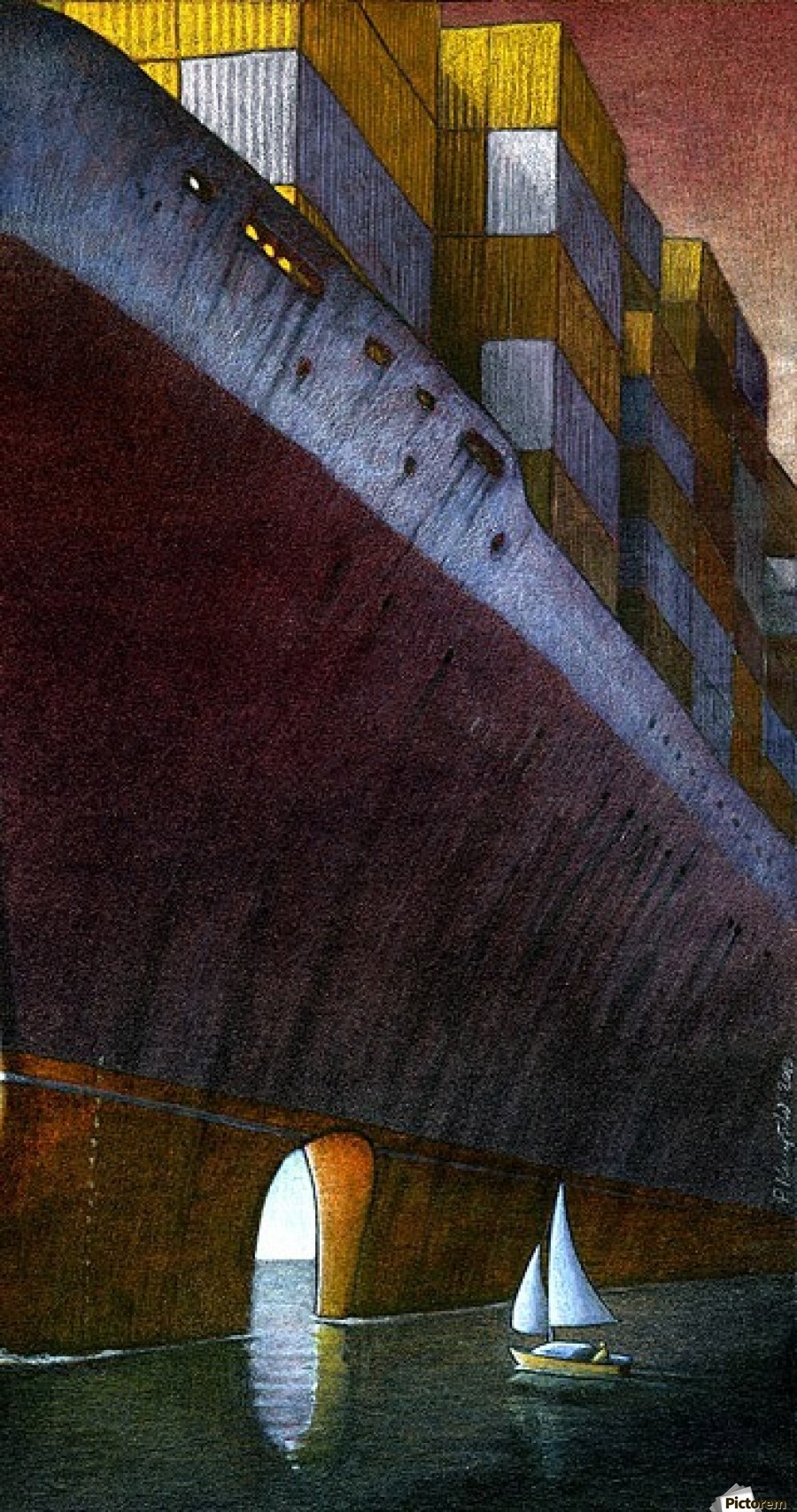 "Violin inspiration"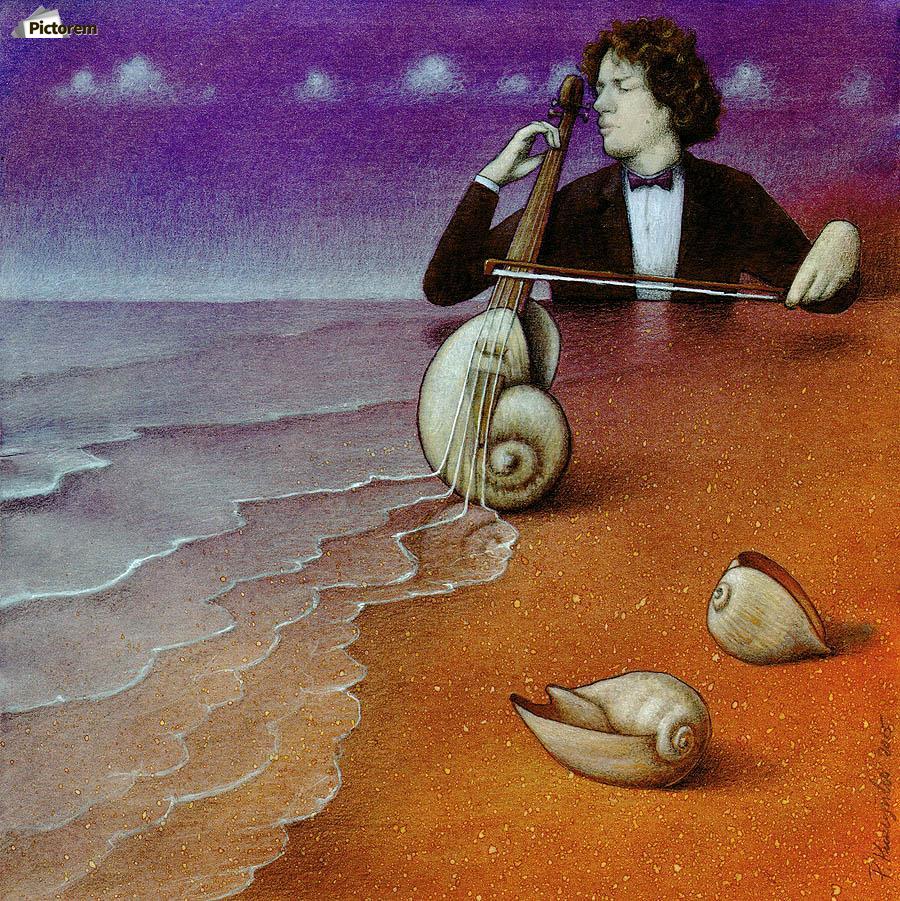 "clown"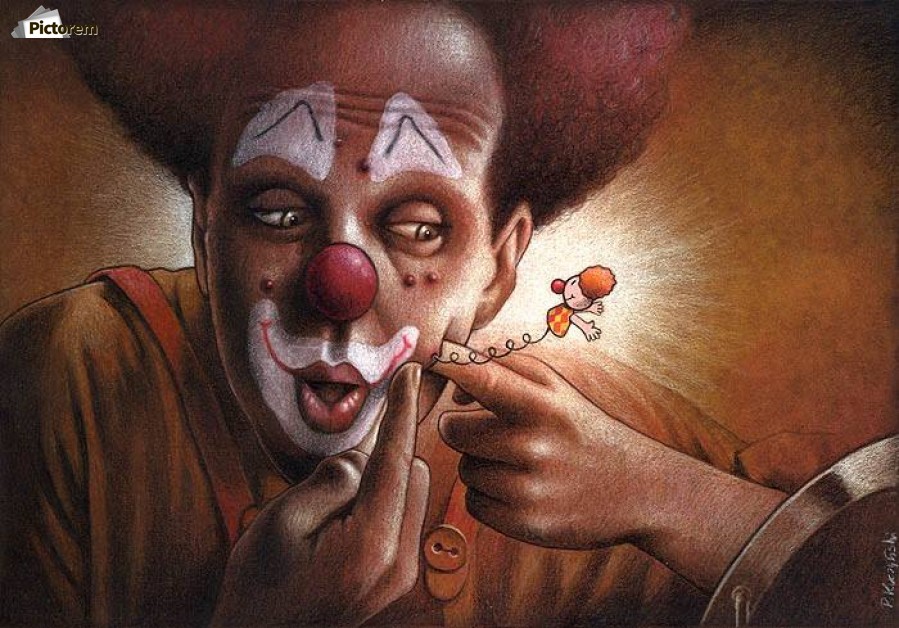 "to the west"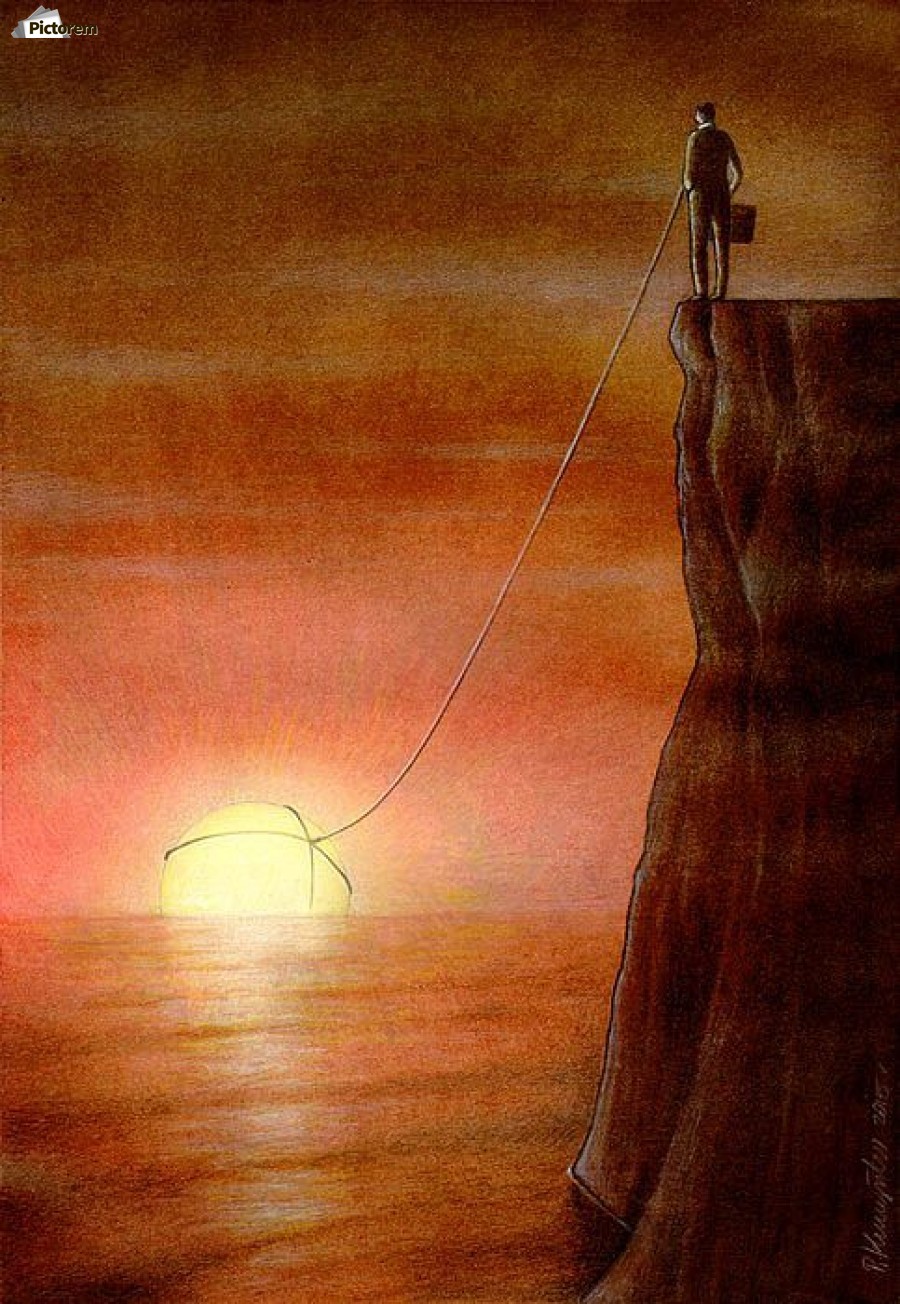 "low battery"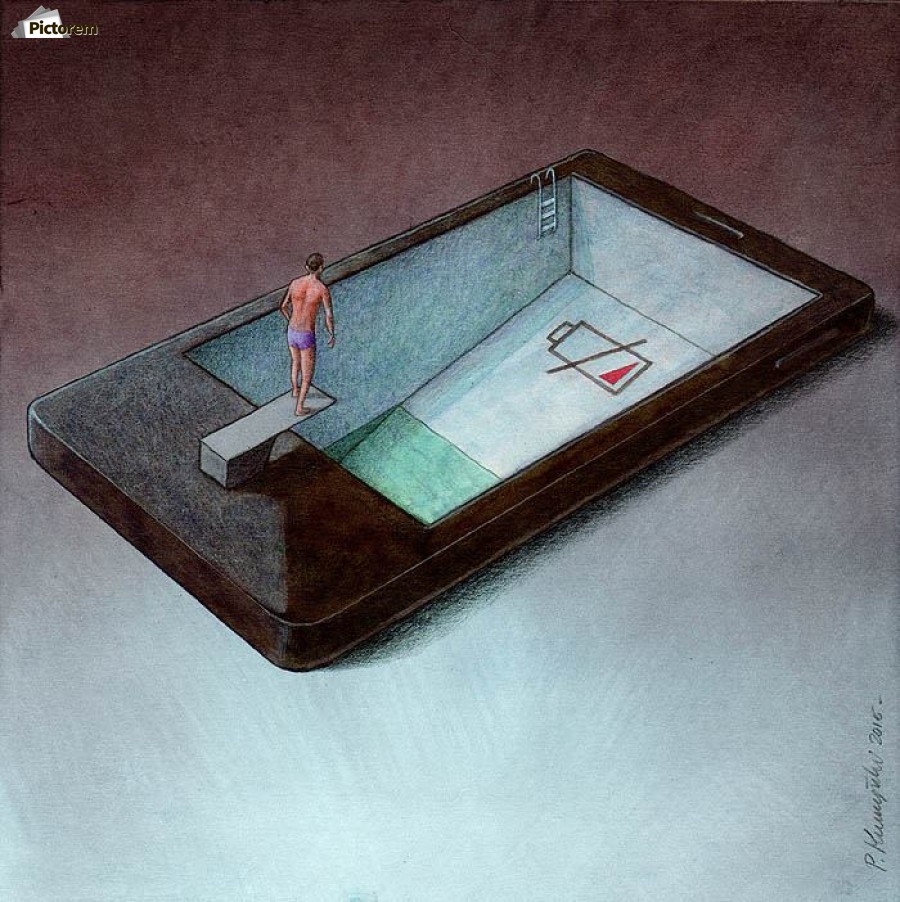 "summer s end"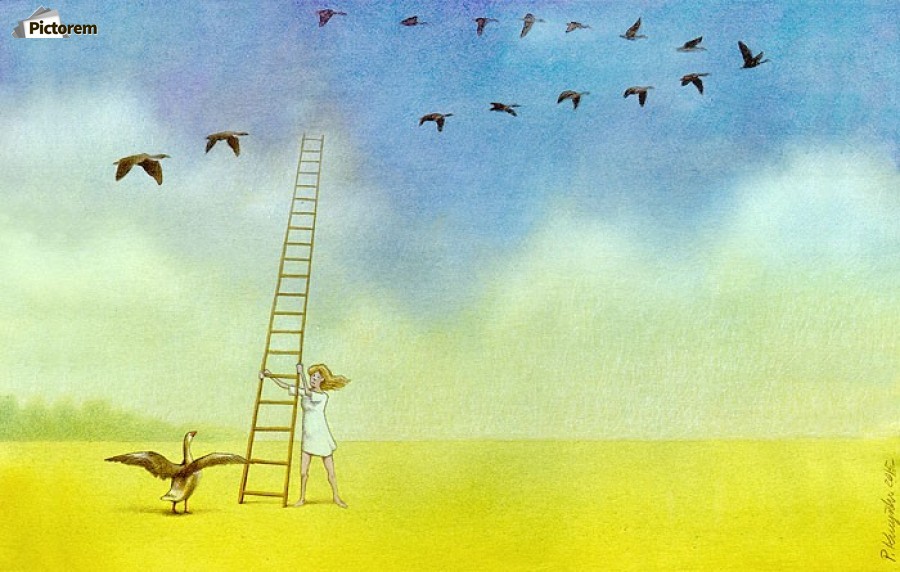 "Help"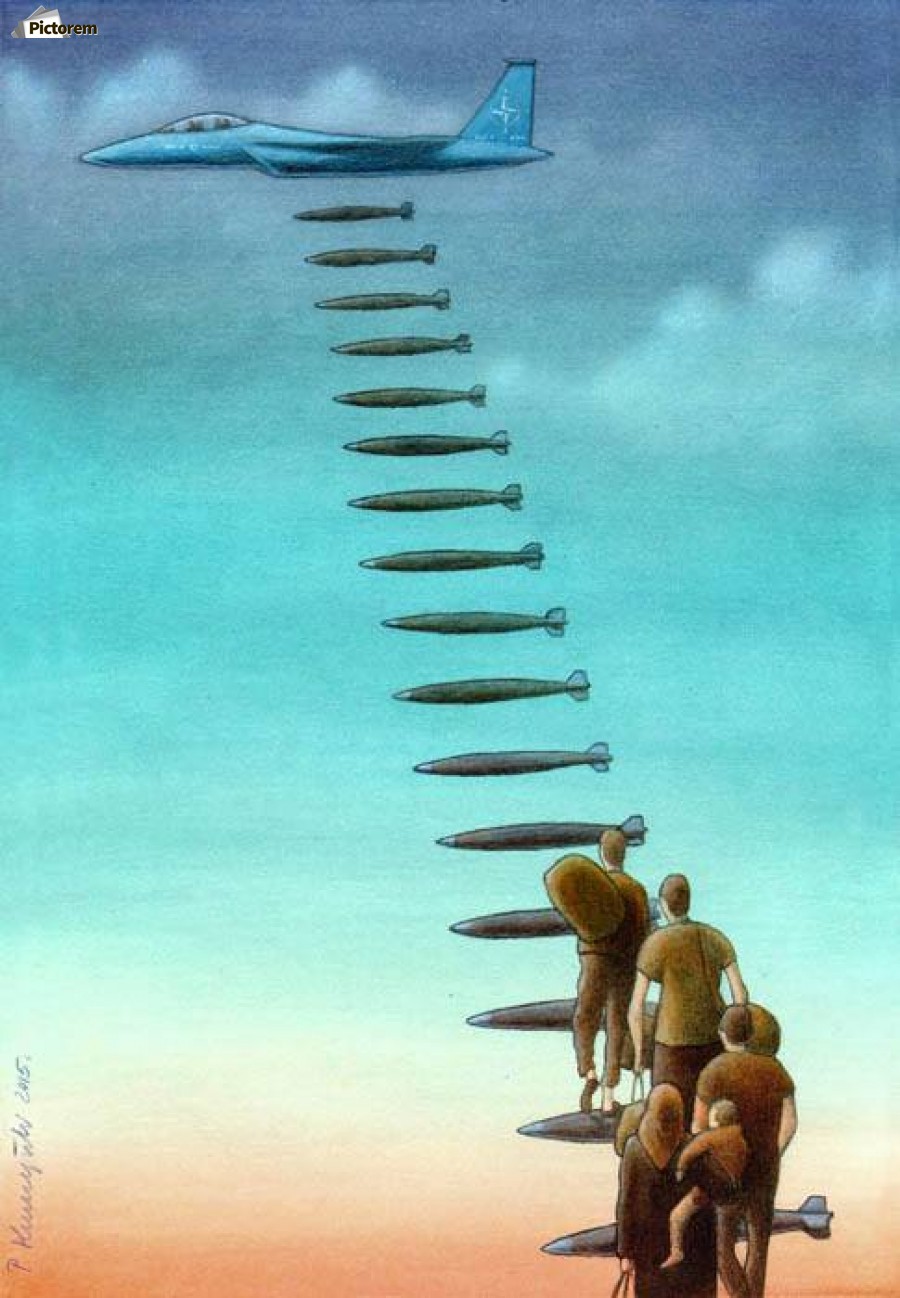 "humanity"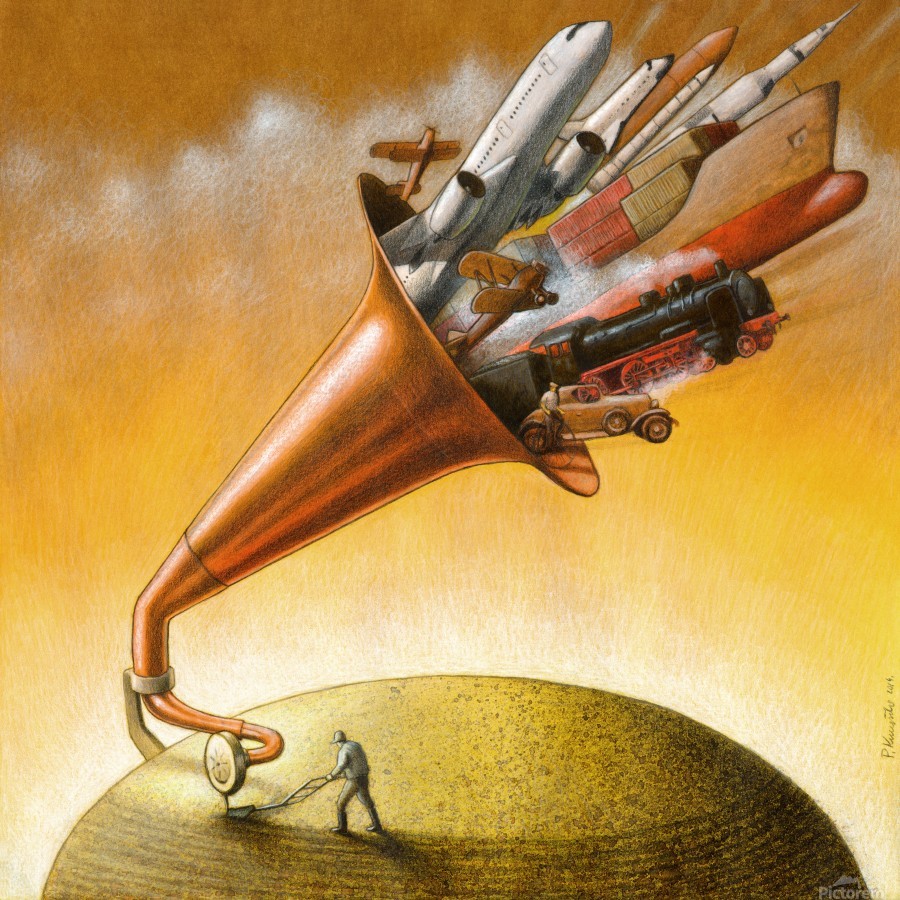 "gold fishes"
"Coffee with milk"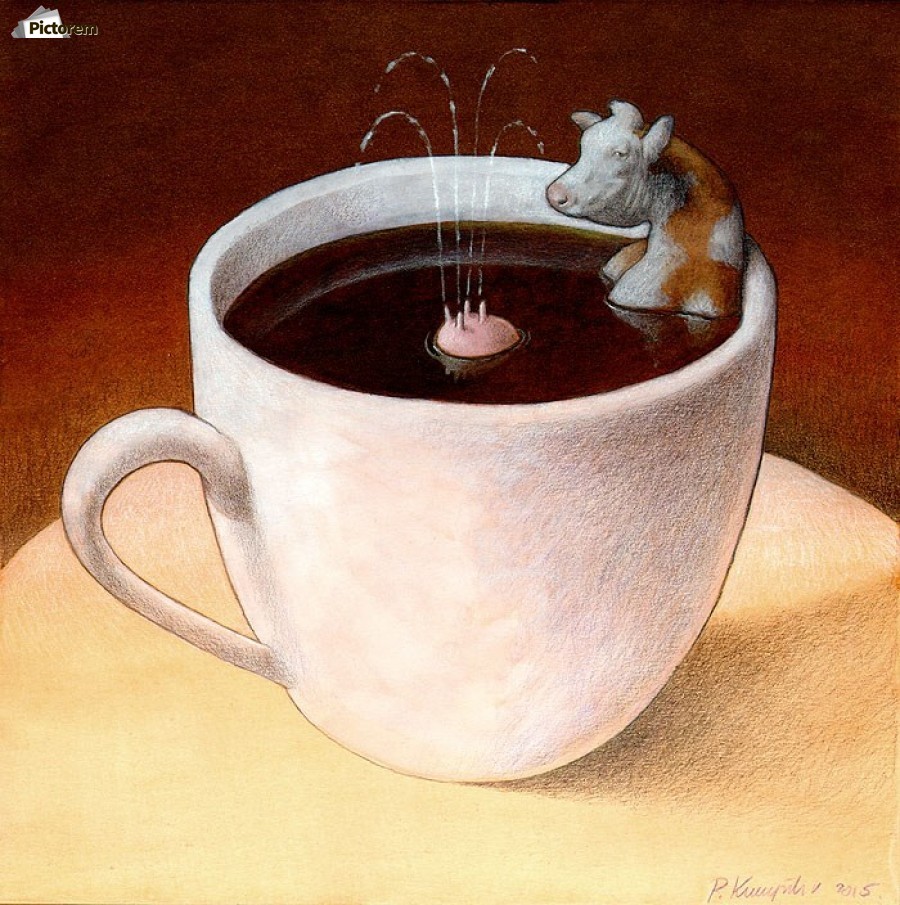 "Hat"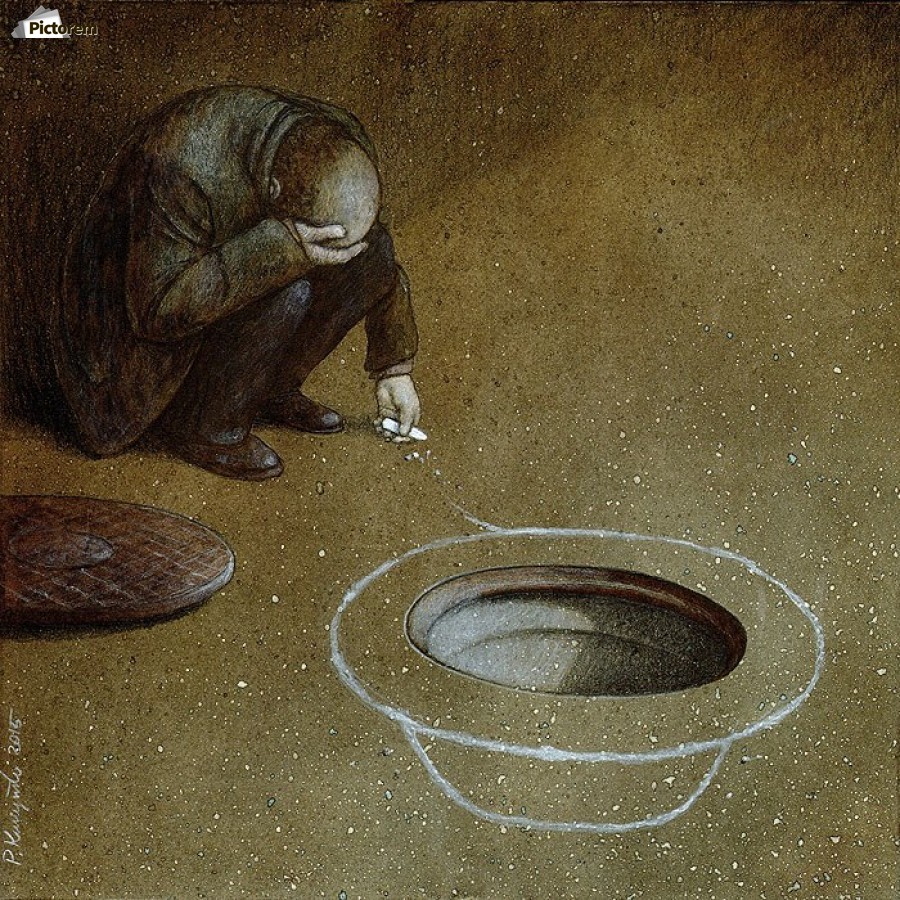 "Cowboy"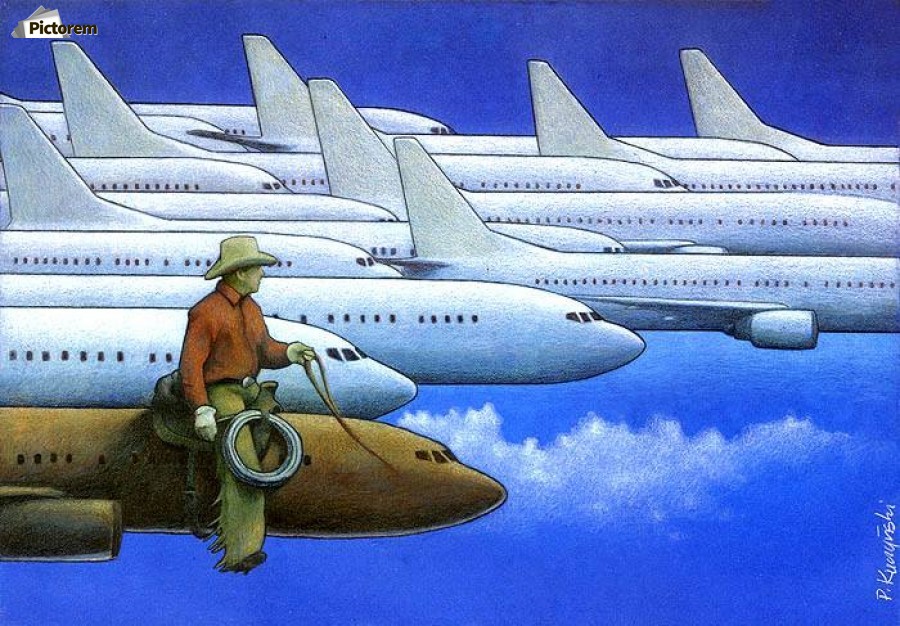 "Islands"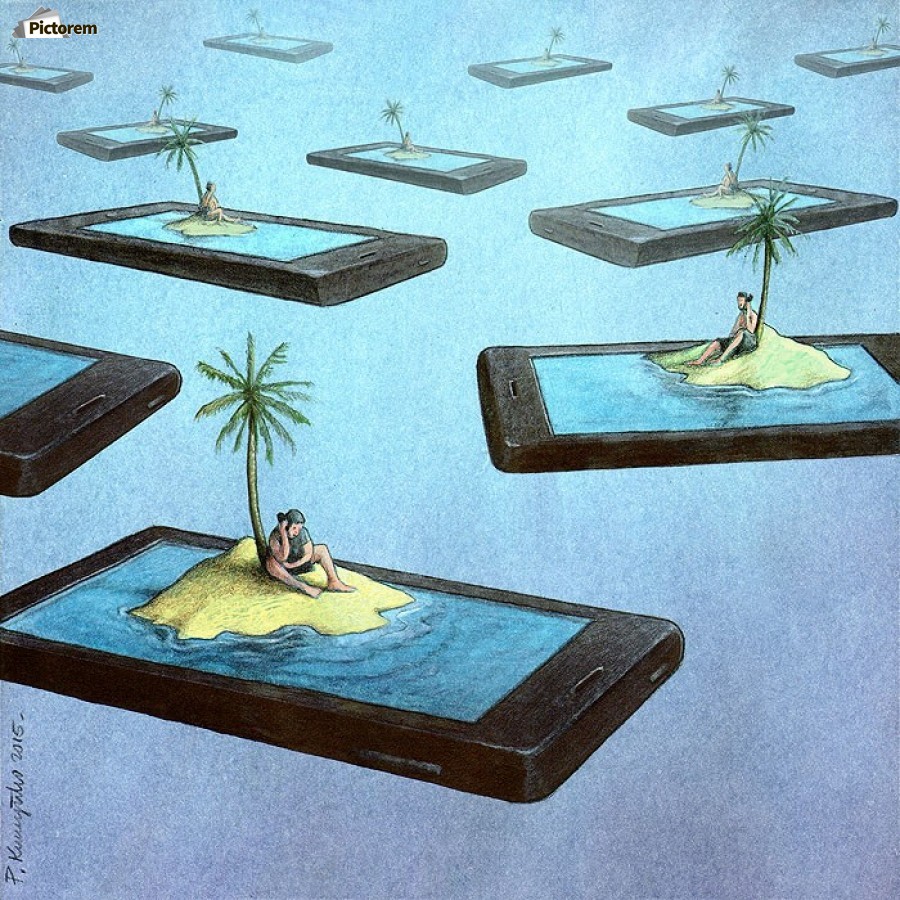 "clones"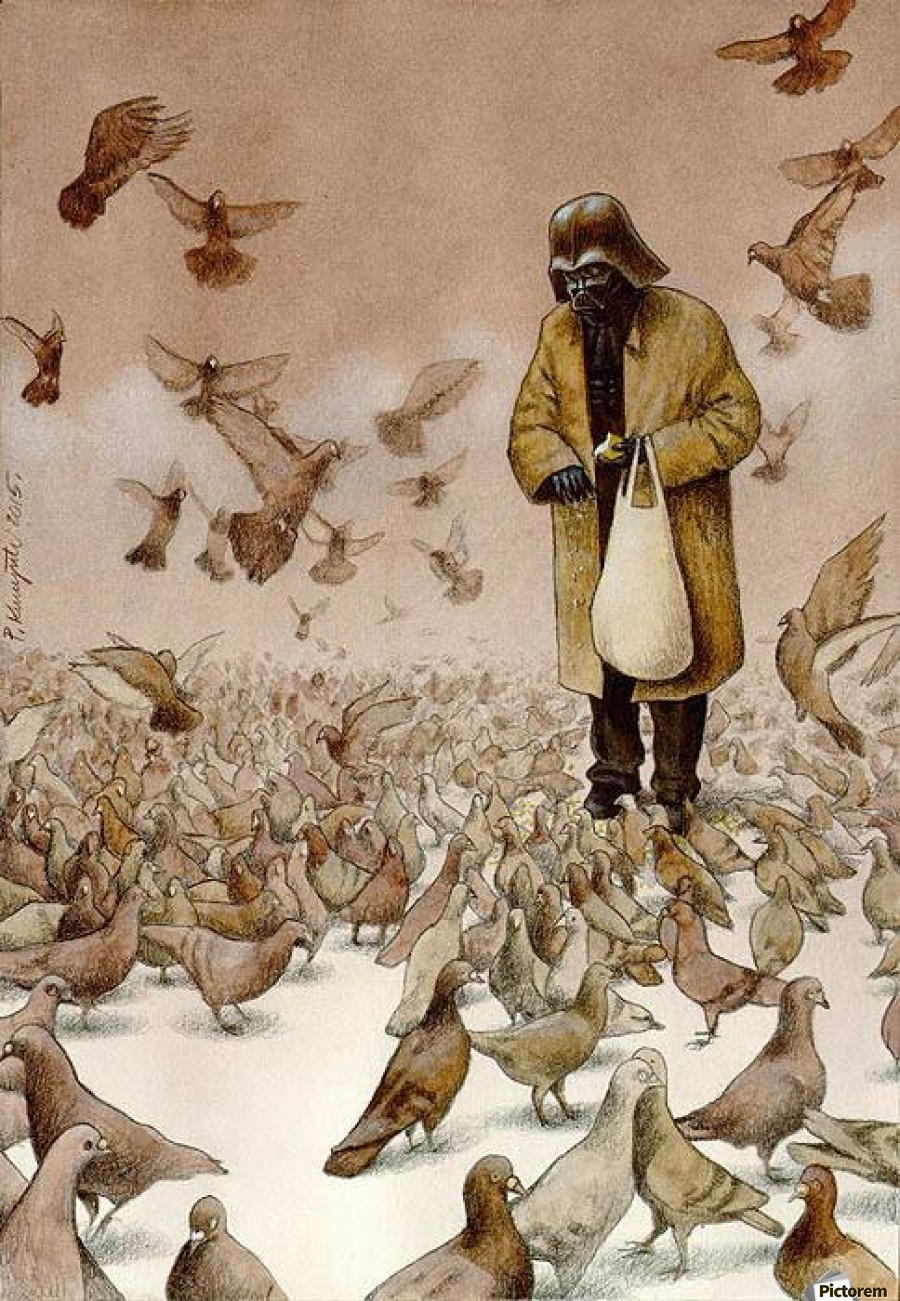 "Vote"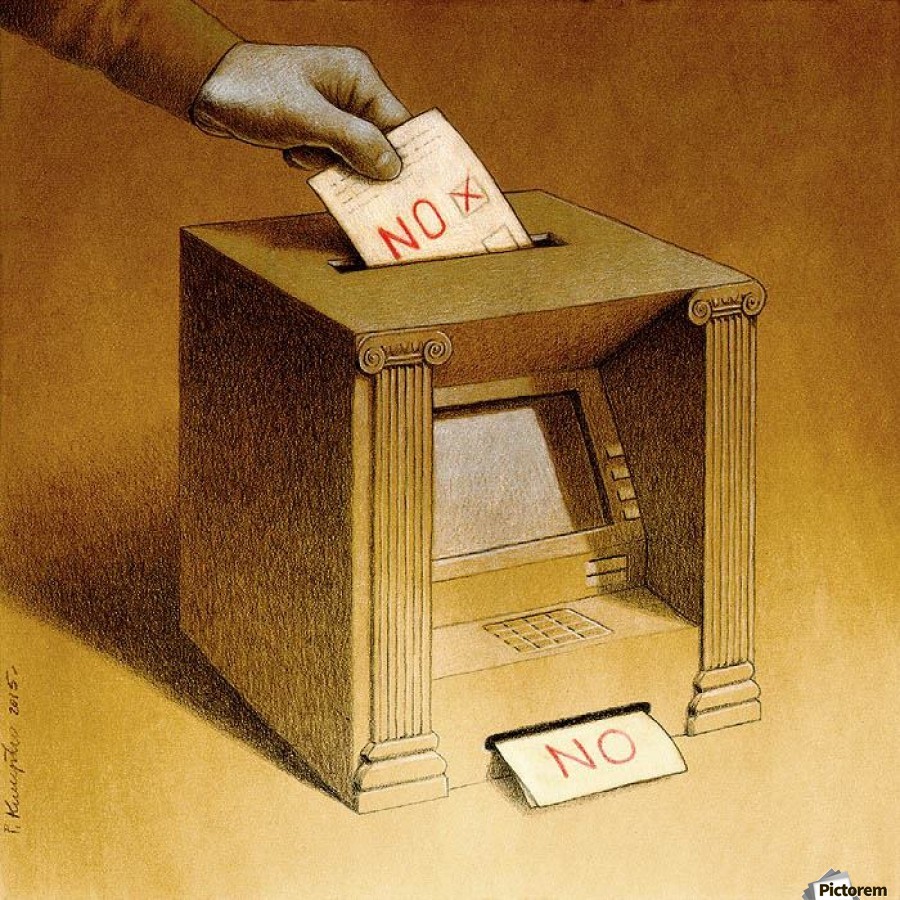 "thanks to all for help"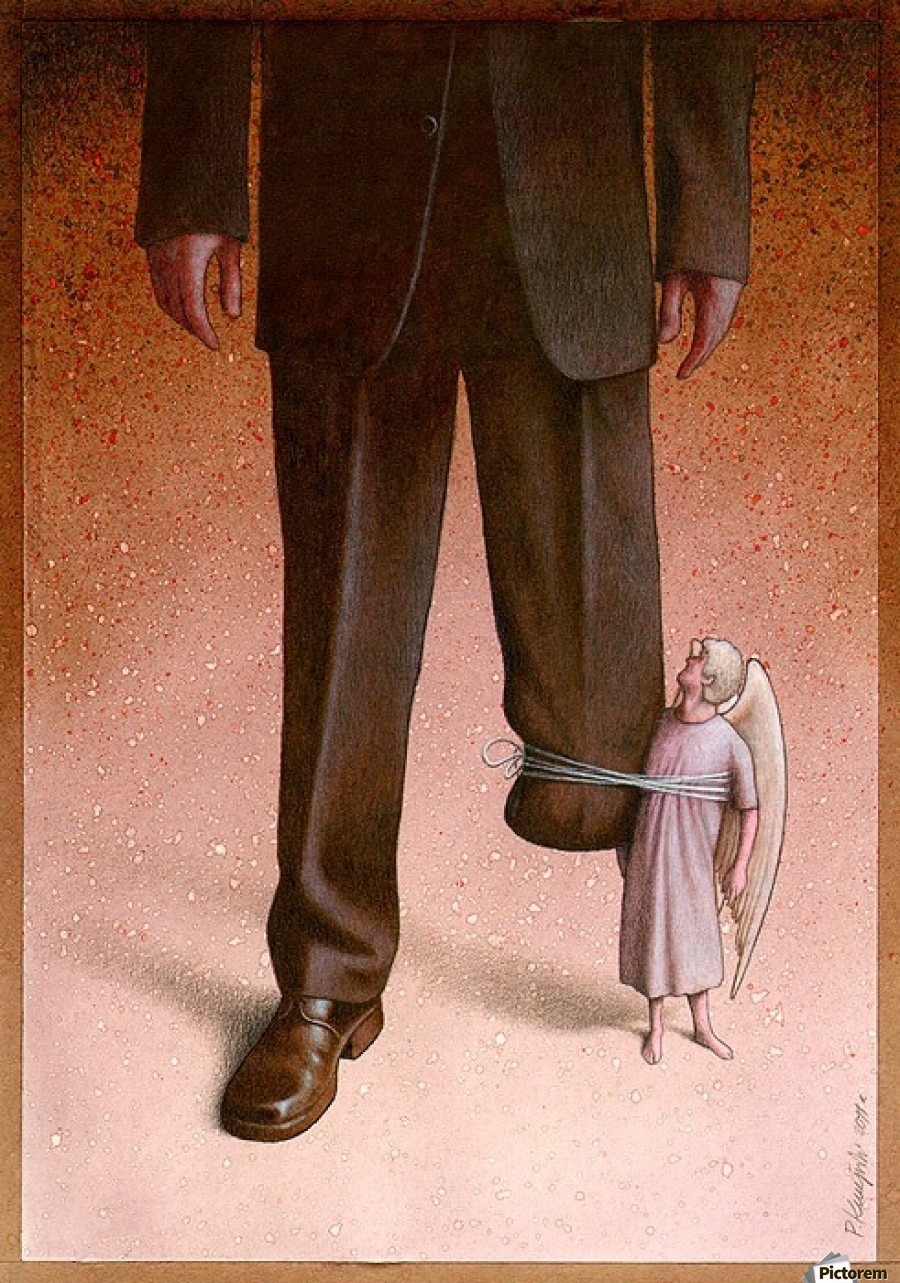 "Cane"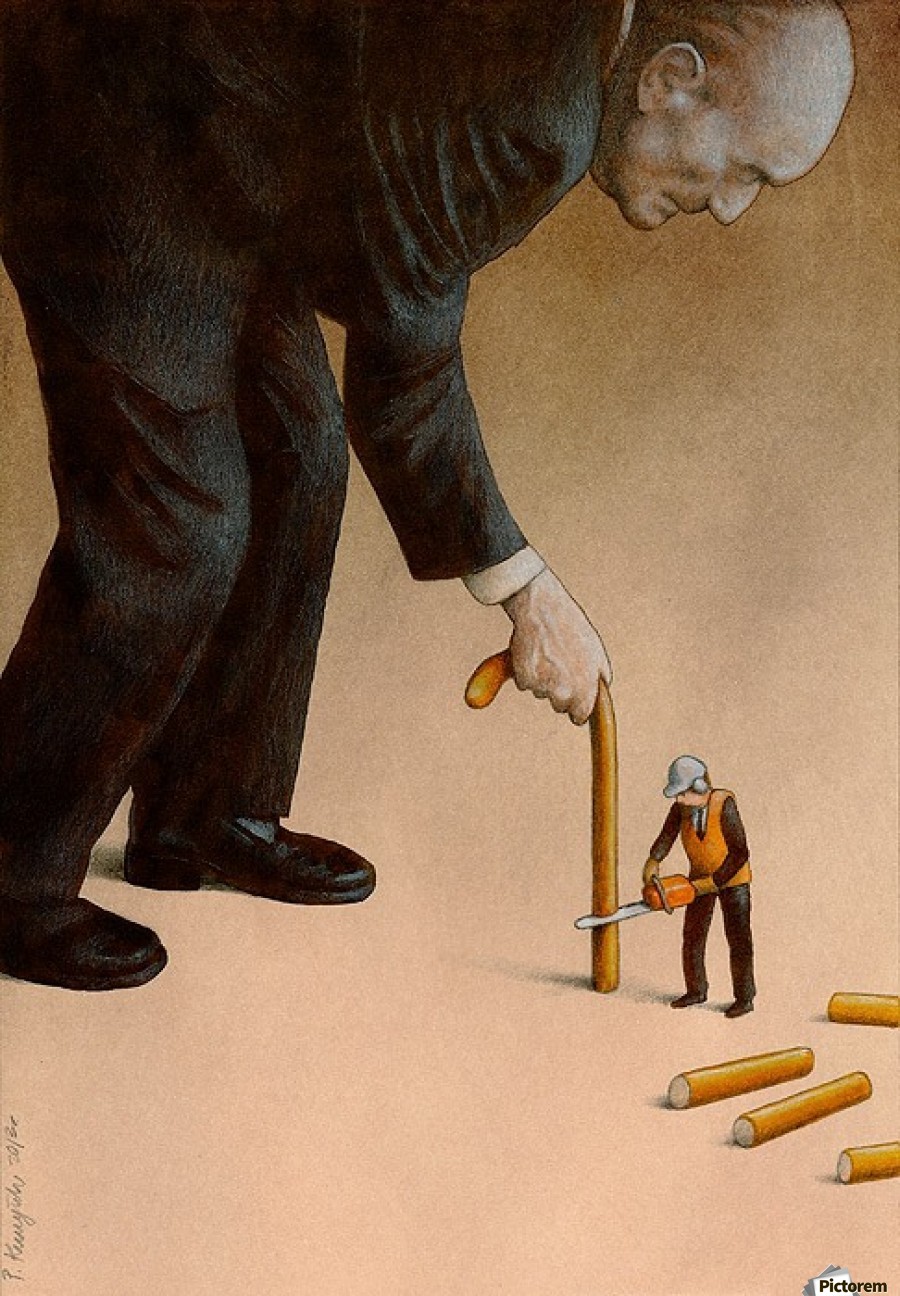 "Garbage"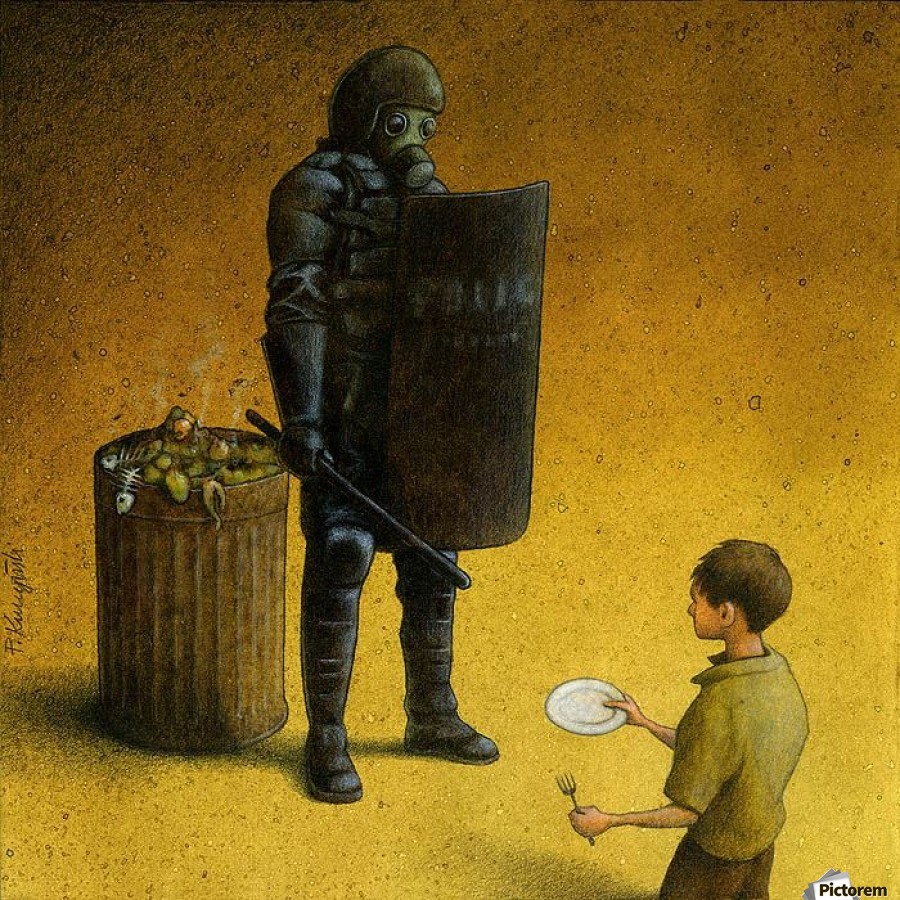 "Snowman"
"Grece"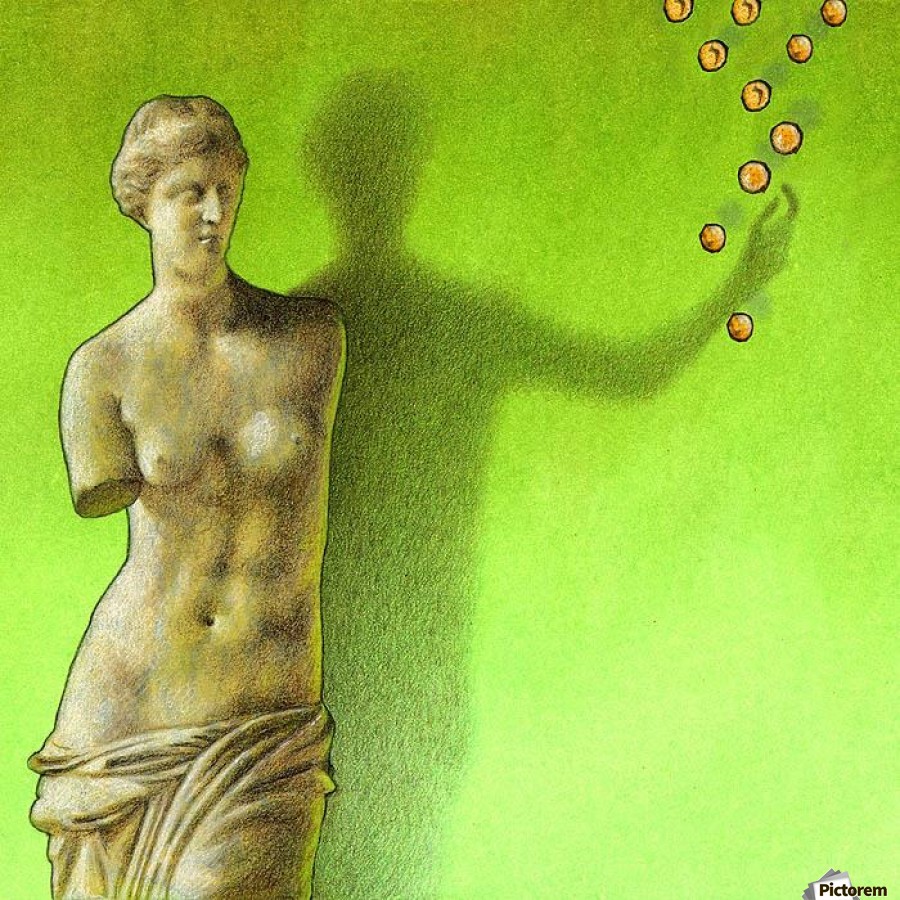 "Drone"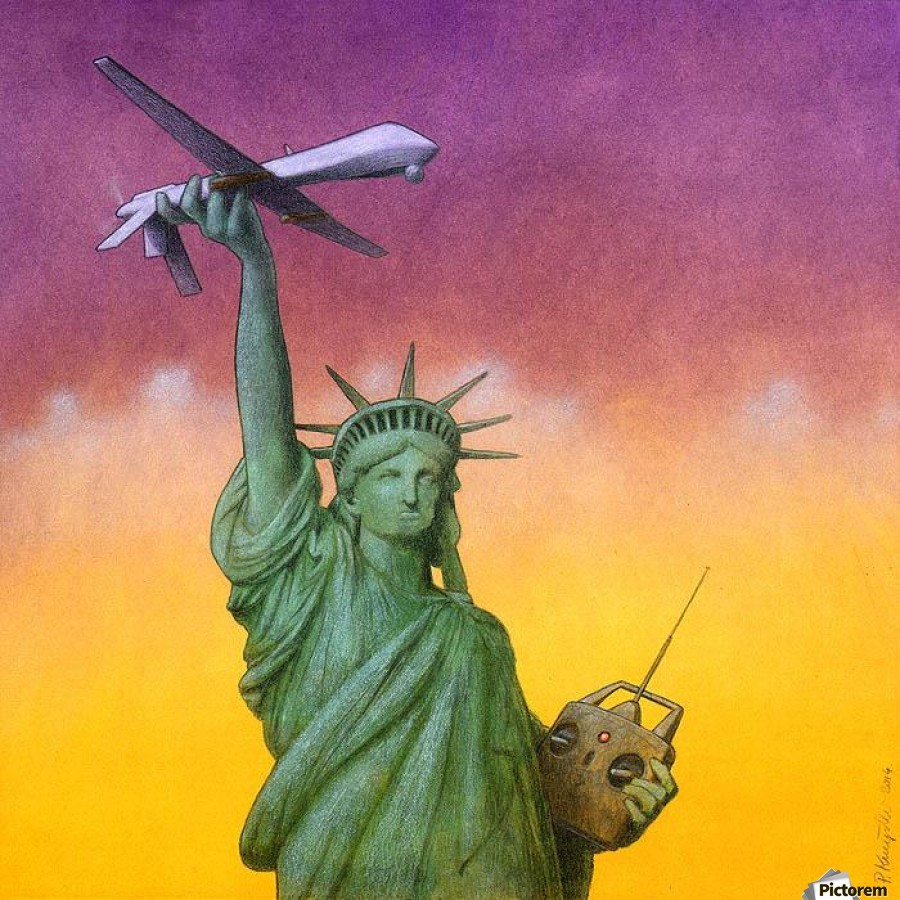 "help (euthanasia)"
"refugees"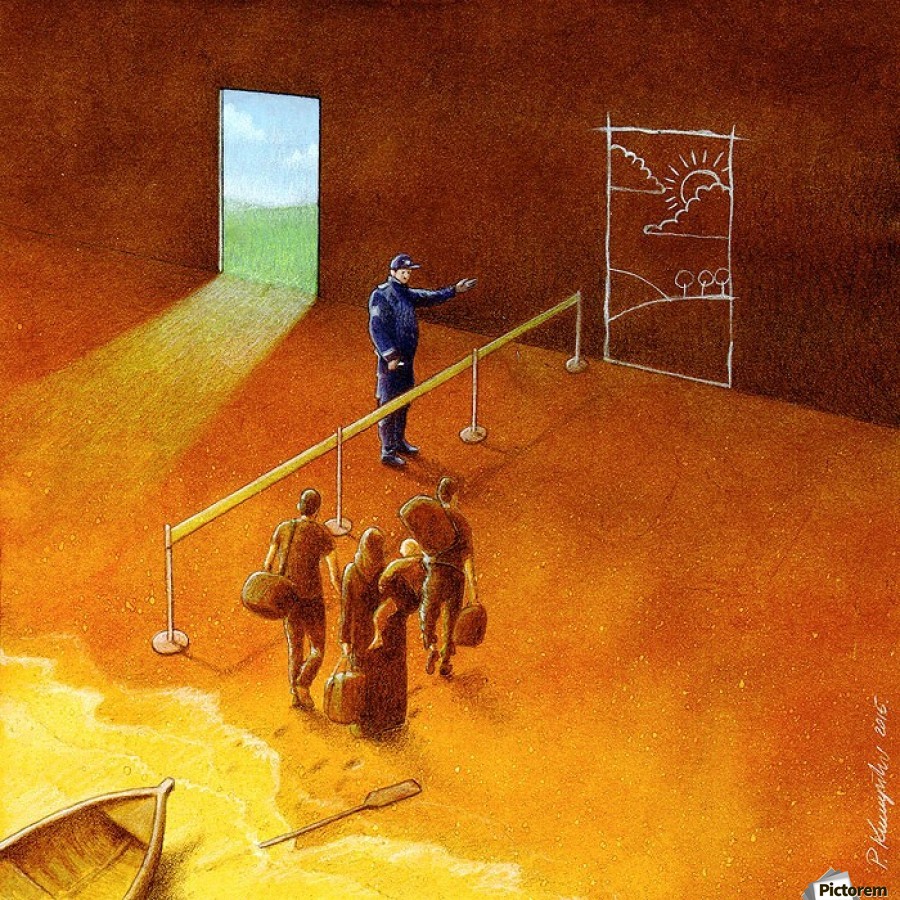 "Freedom"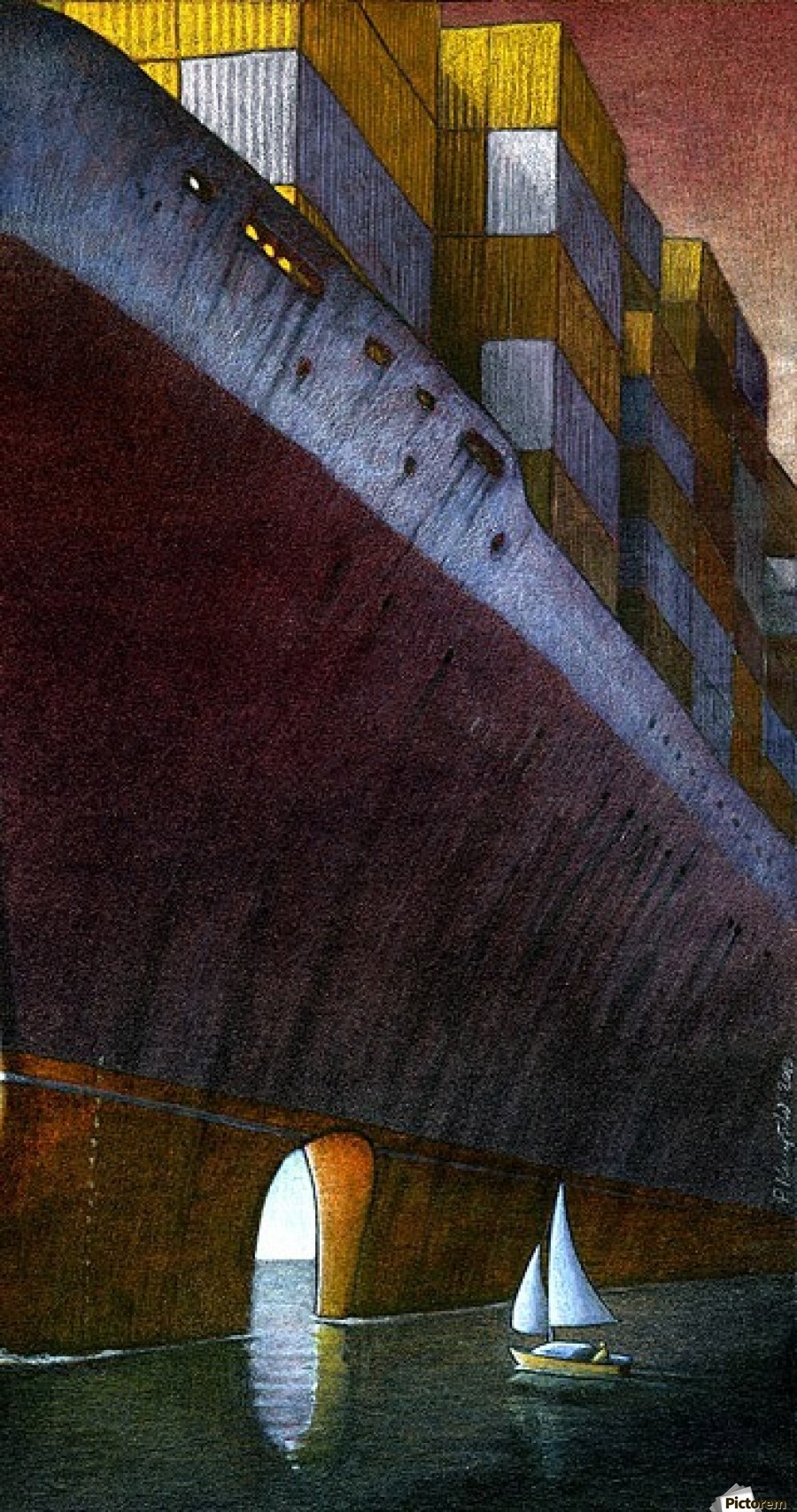 "Eggs"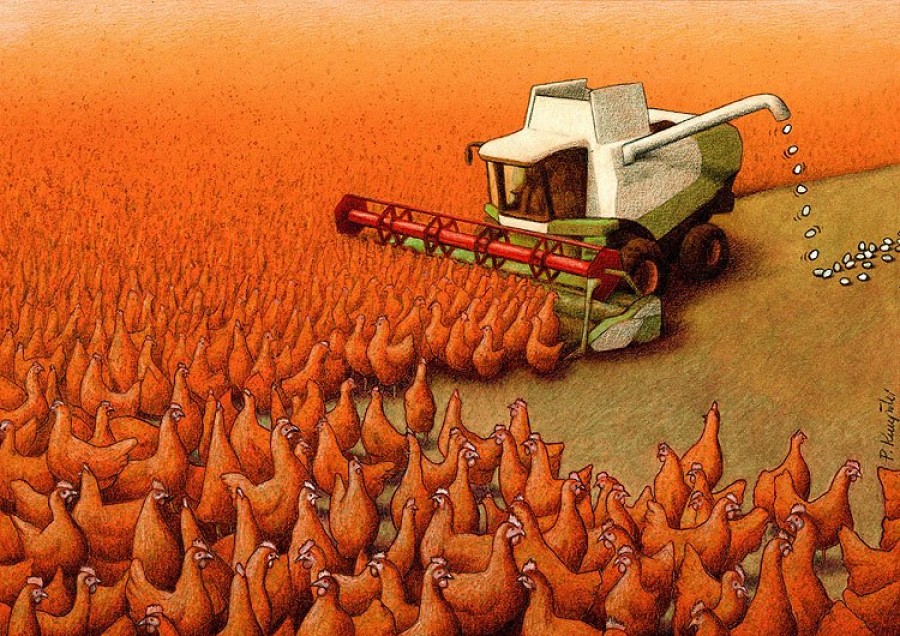 "Soul"
"c3po"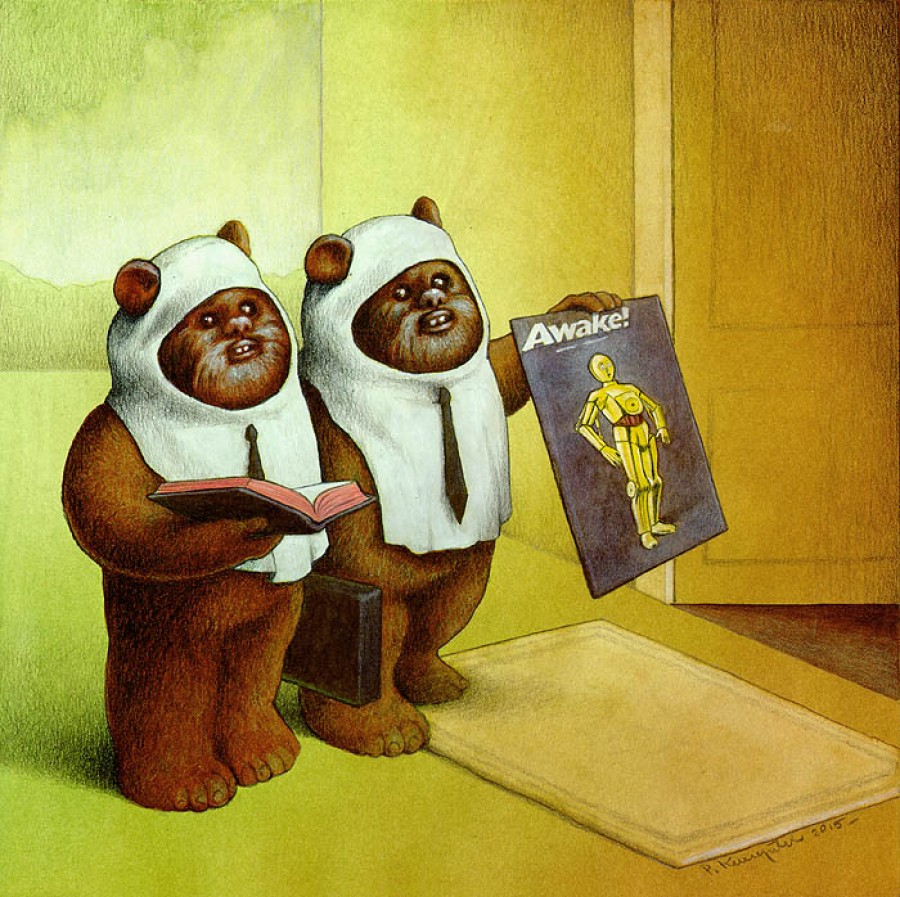 "Memorial"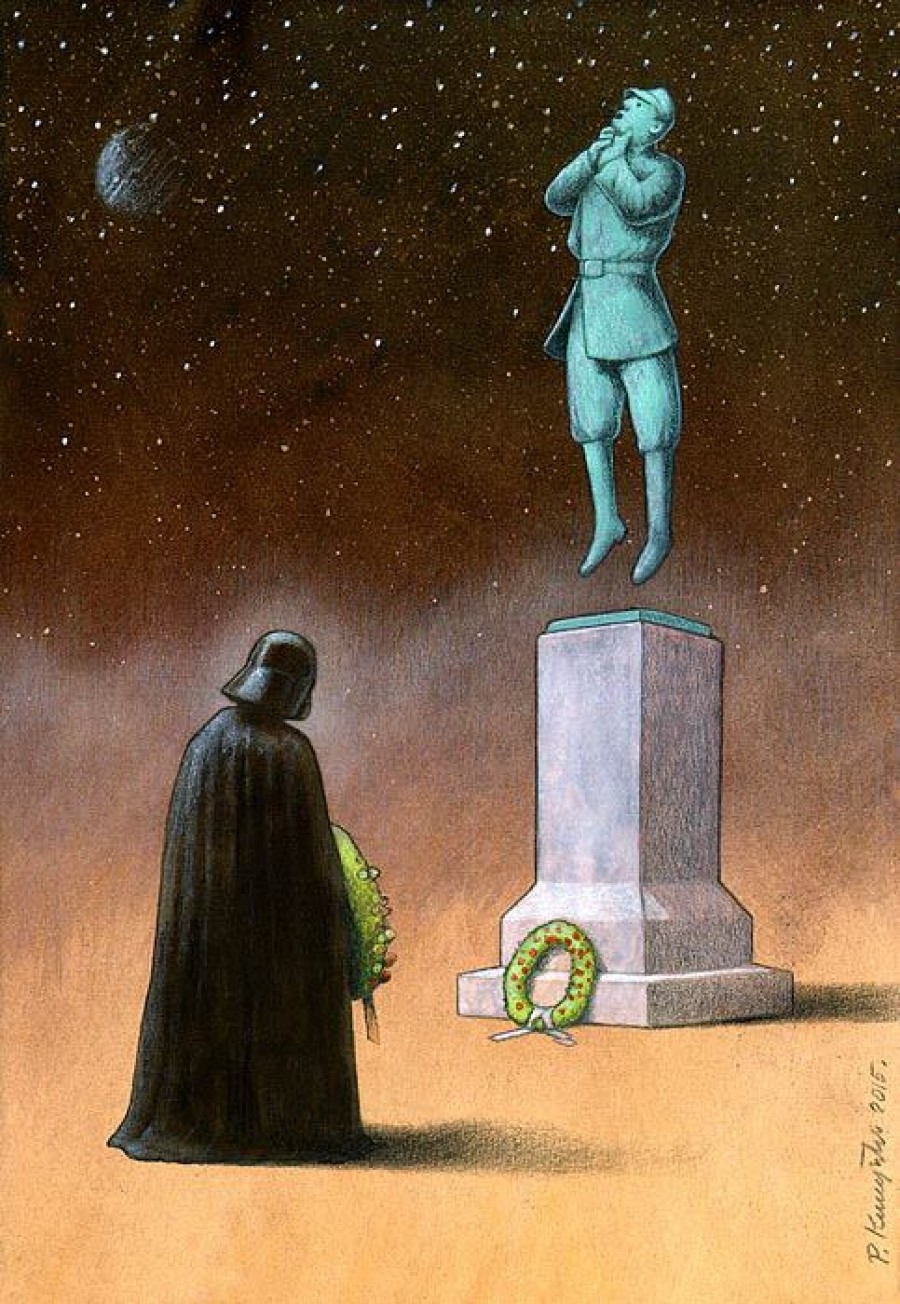 "TV and Books"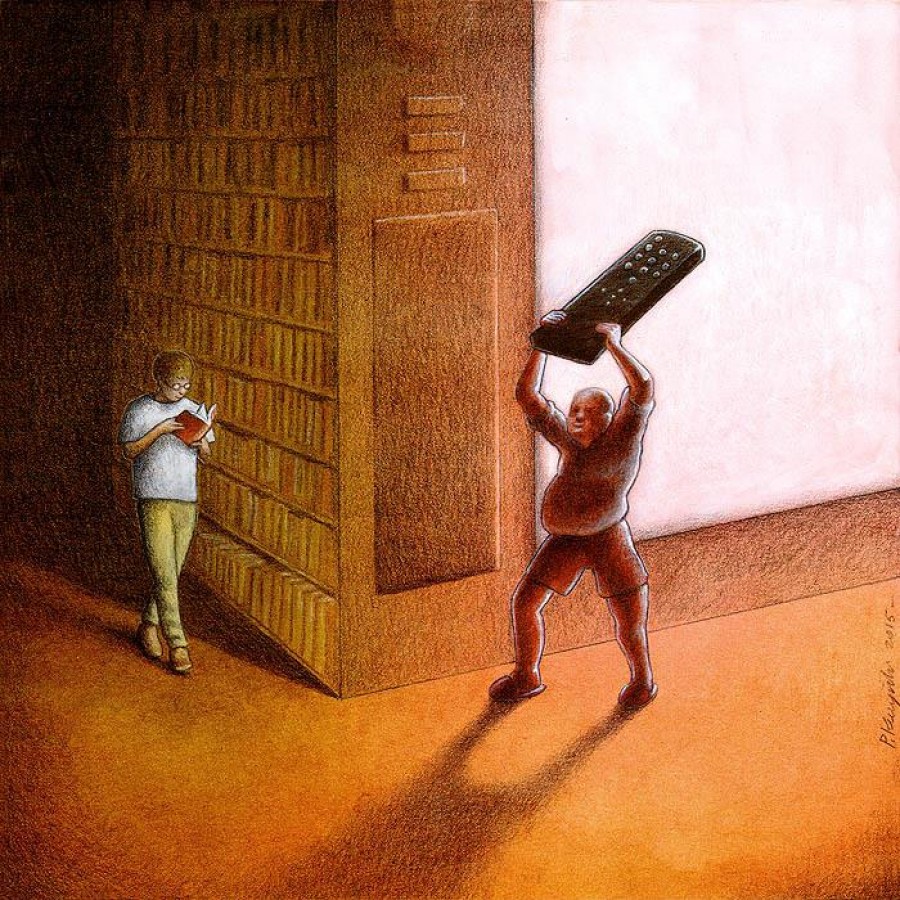 "Earn money"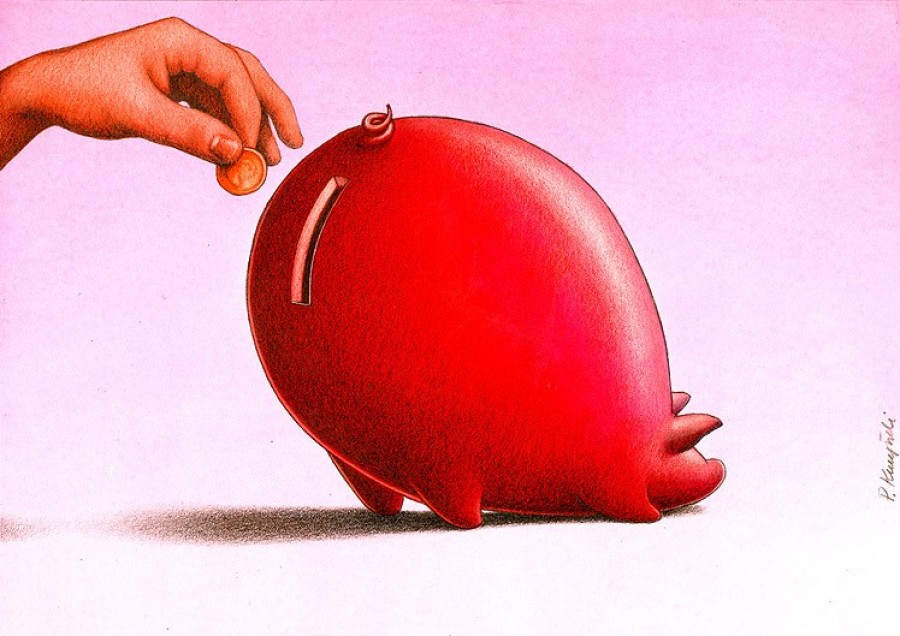 "Circus"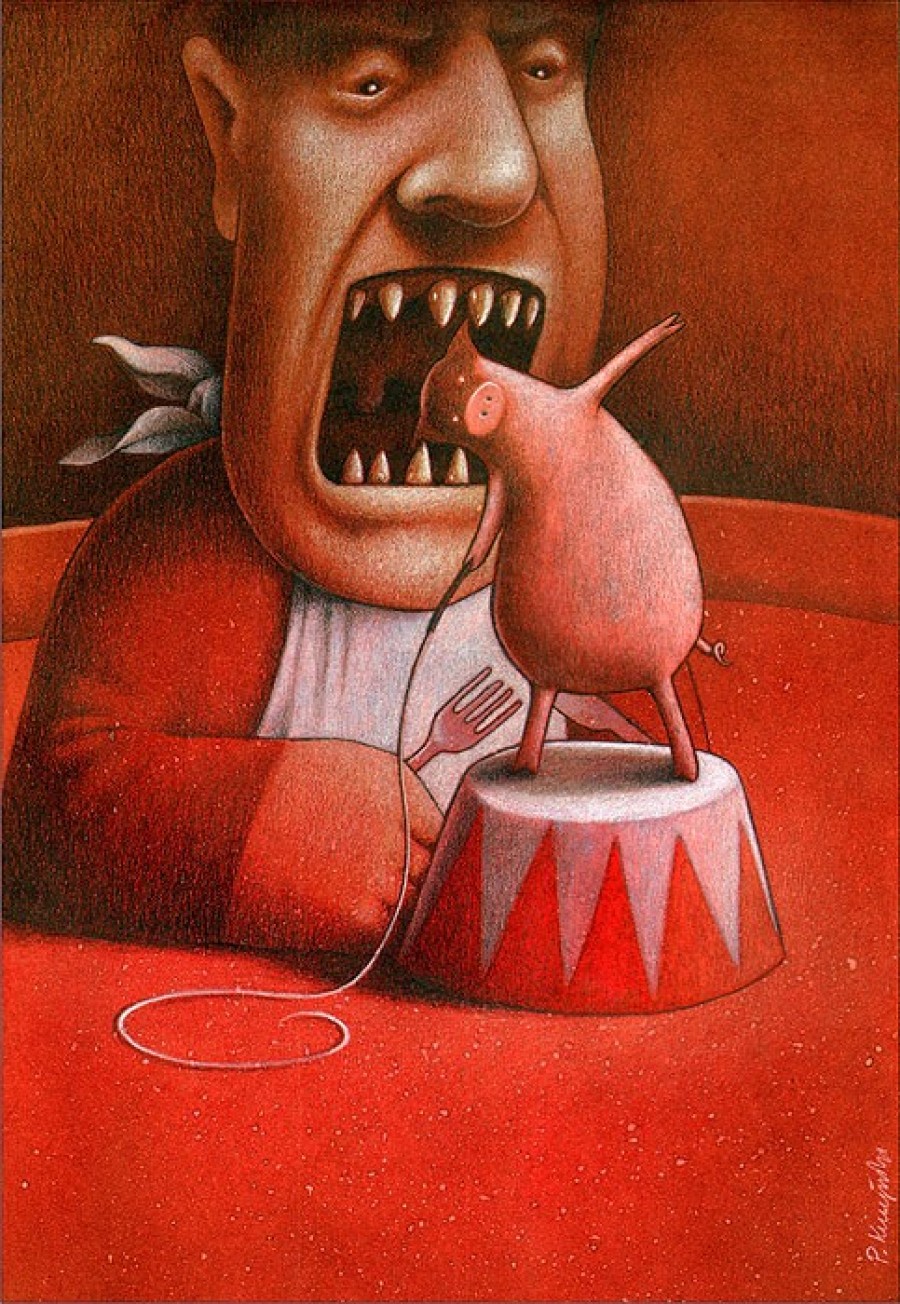 "concrete mixer ( propaganda )"
"Black Mind"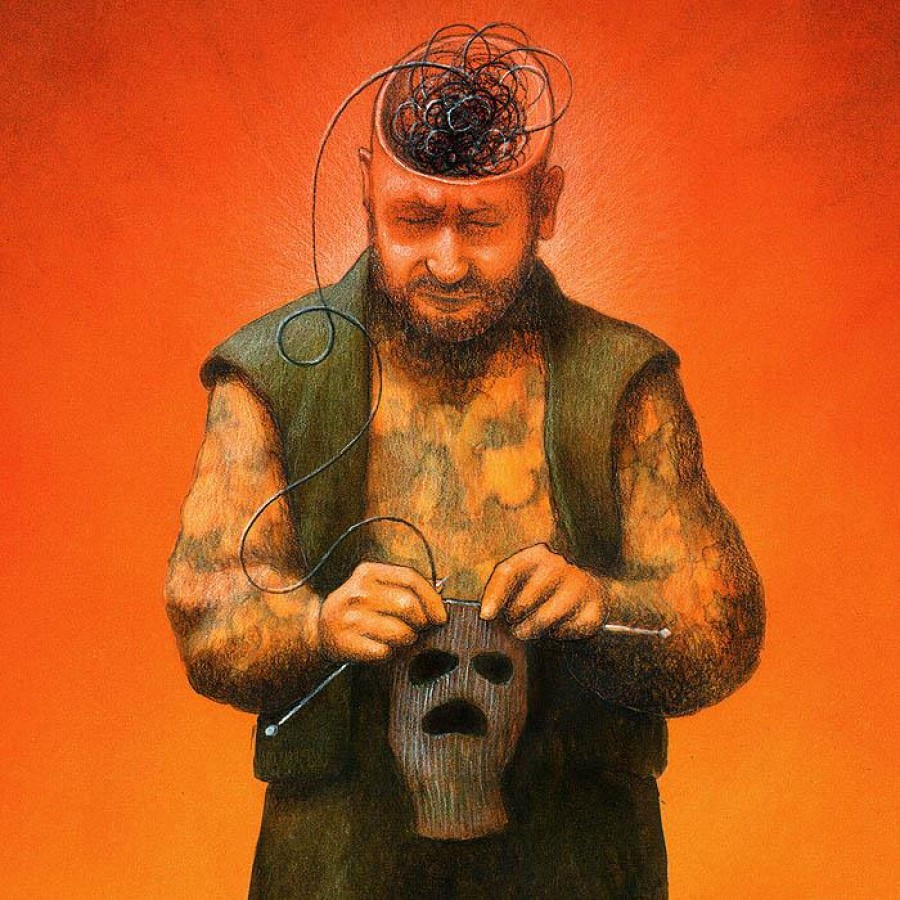 "TV sport"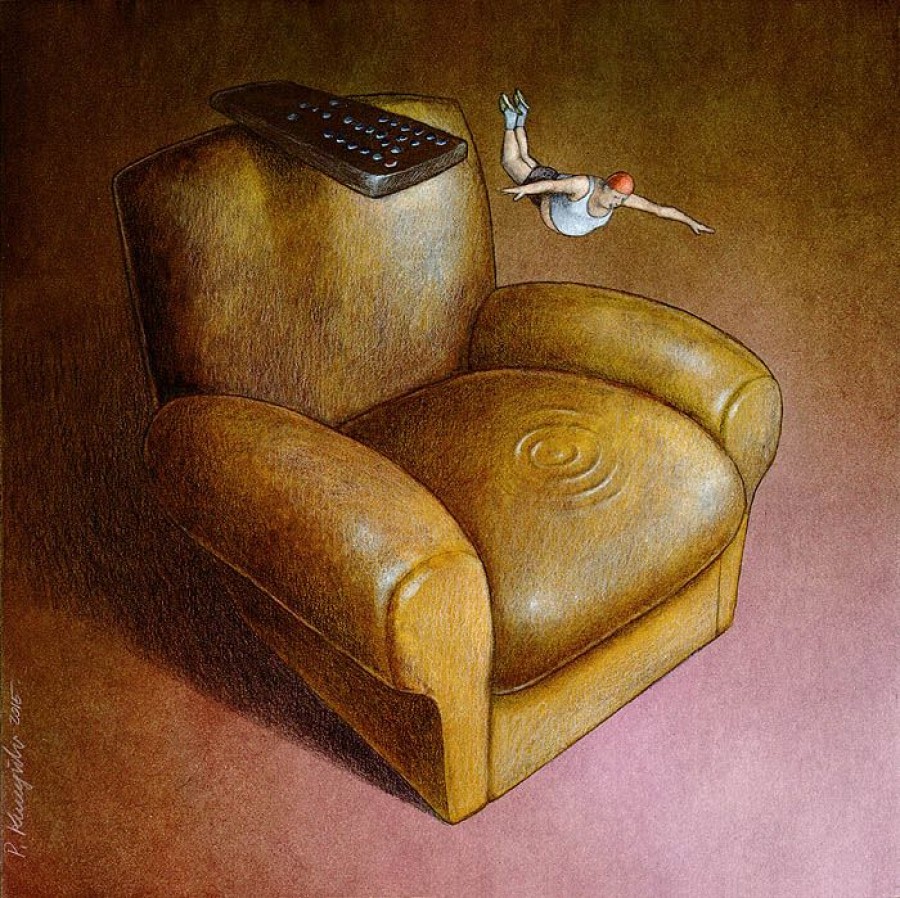 "Break in transmission"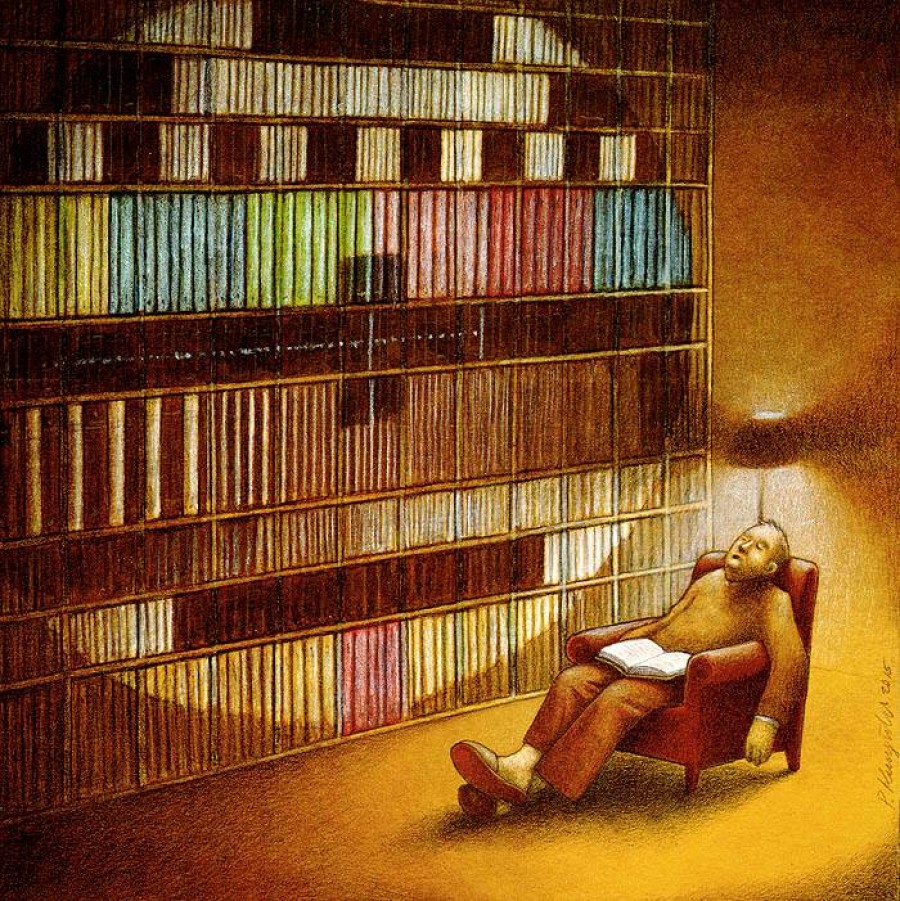 "harp"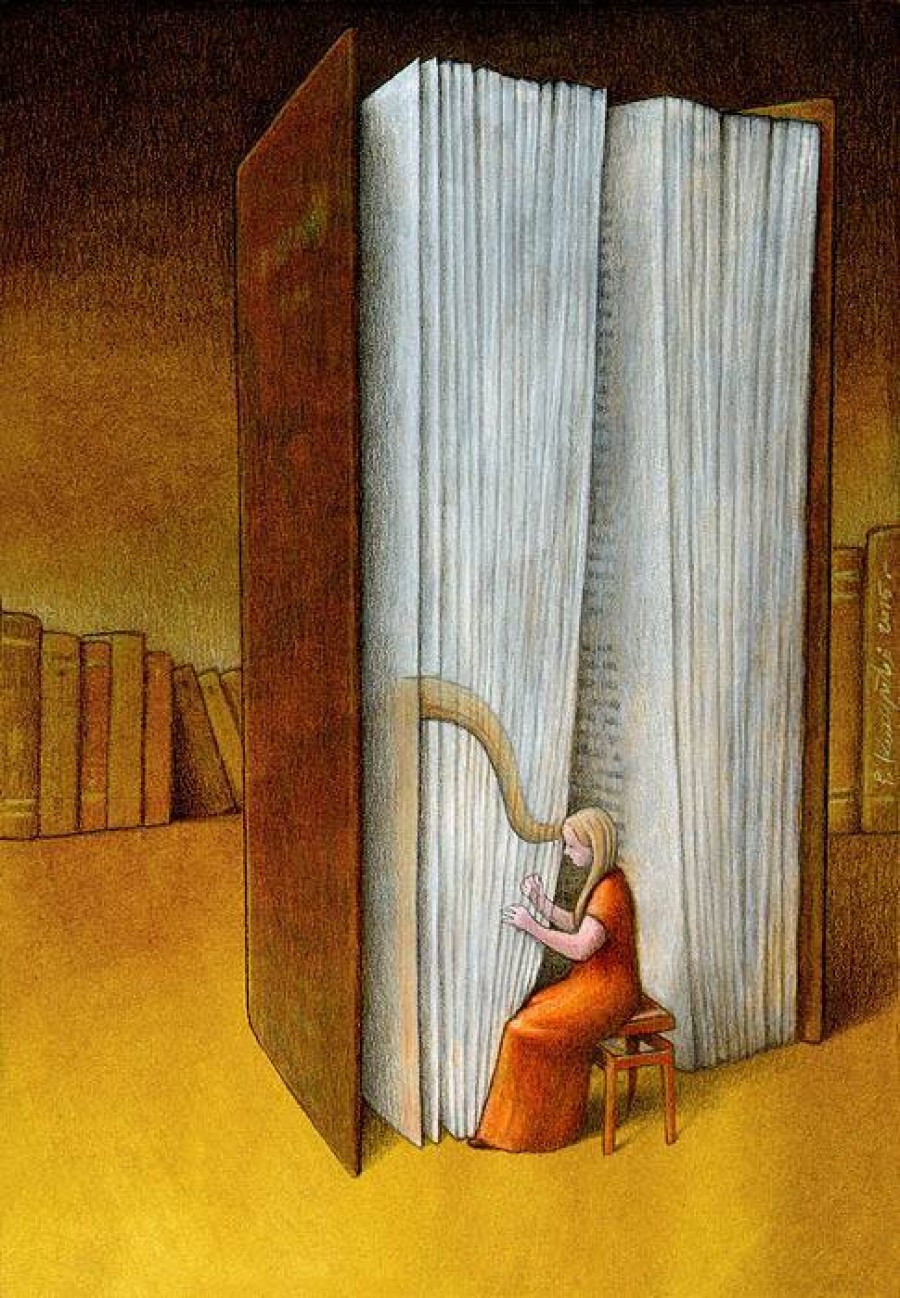 "Gossip"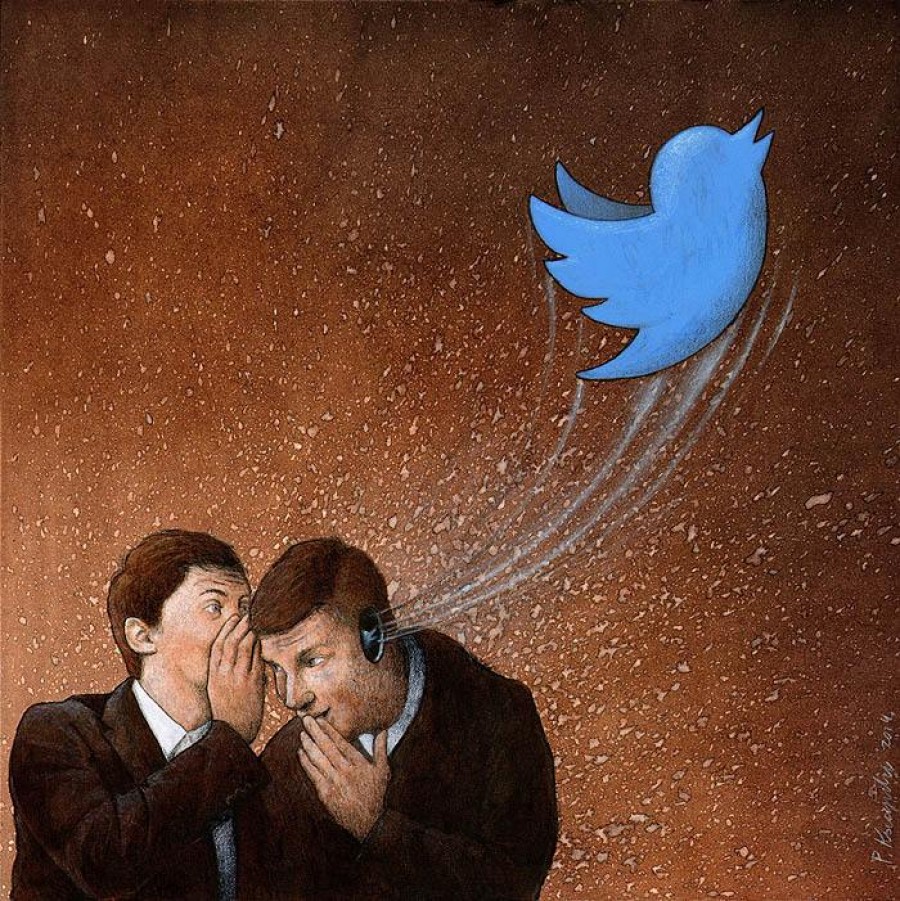 "love – when the brain takes a break"
"Armistice"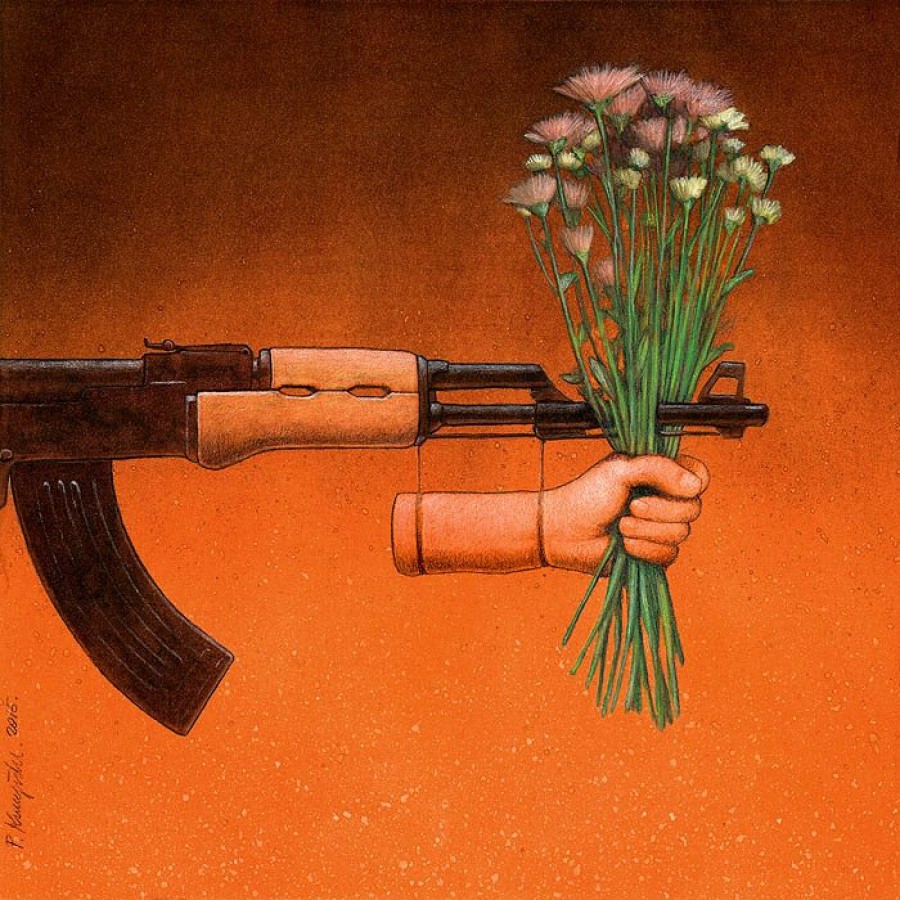 "fat mouse"
"coffin"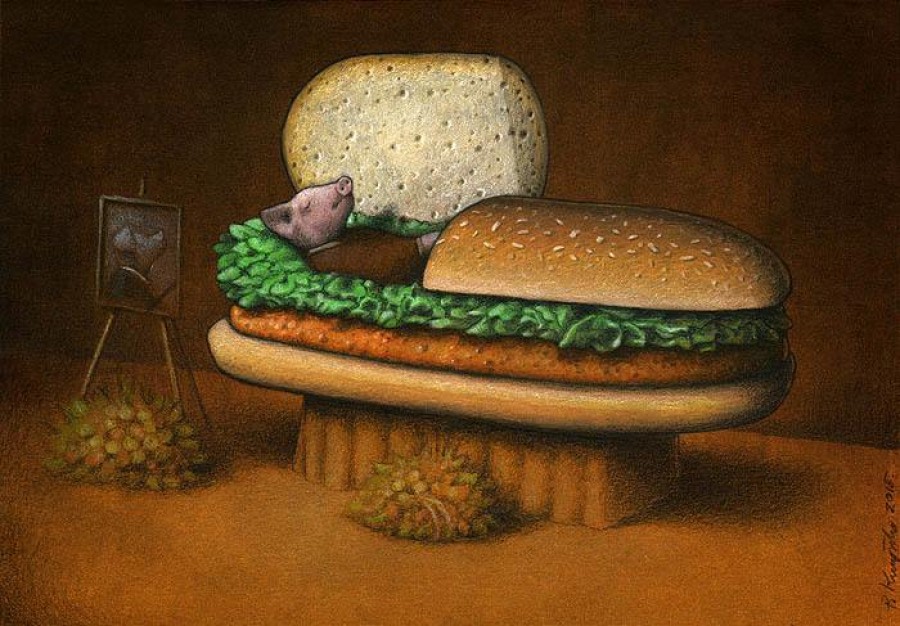 "Money on Fire"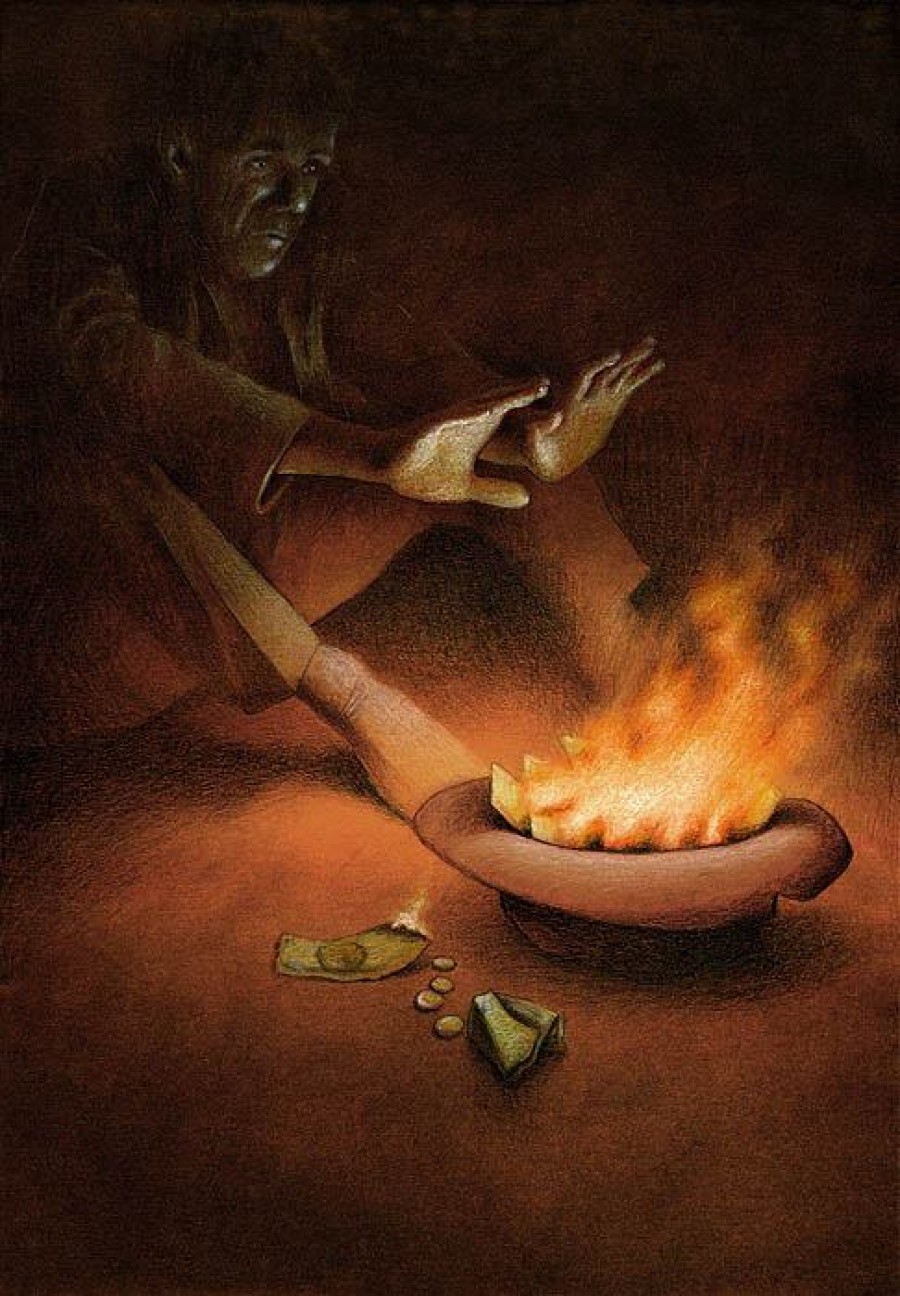 "Facebook check"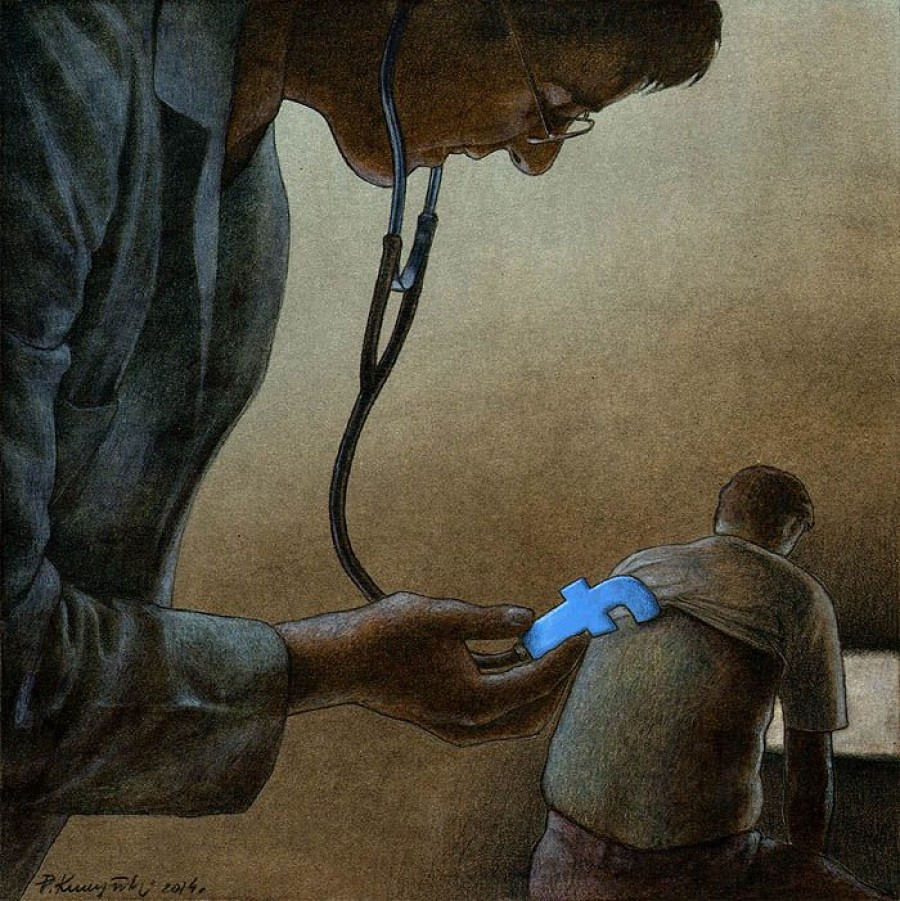 "Feather"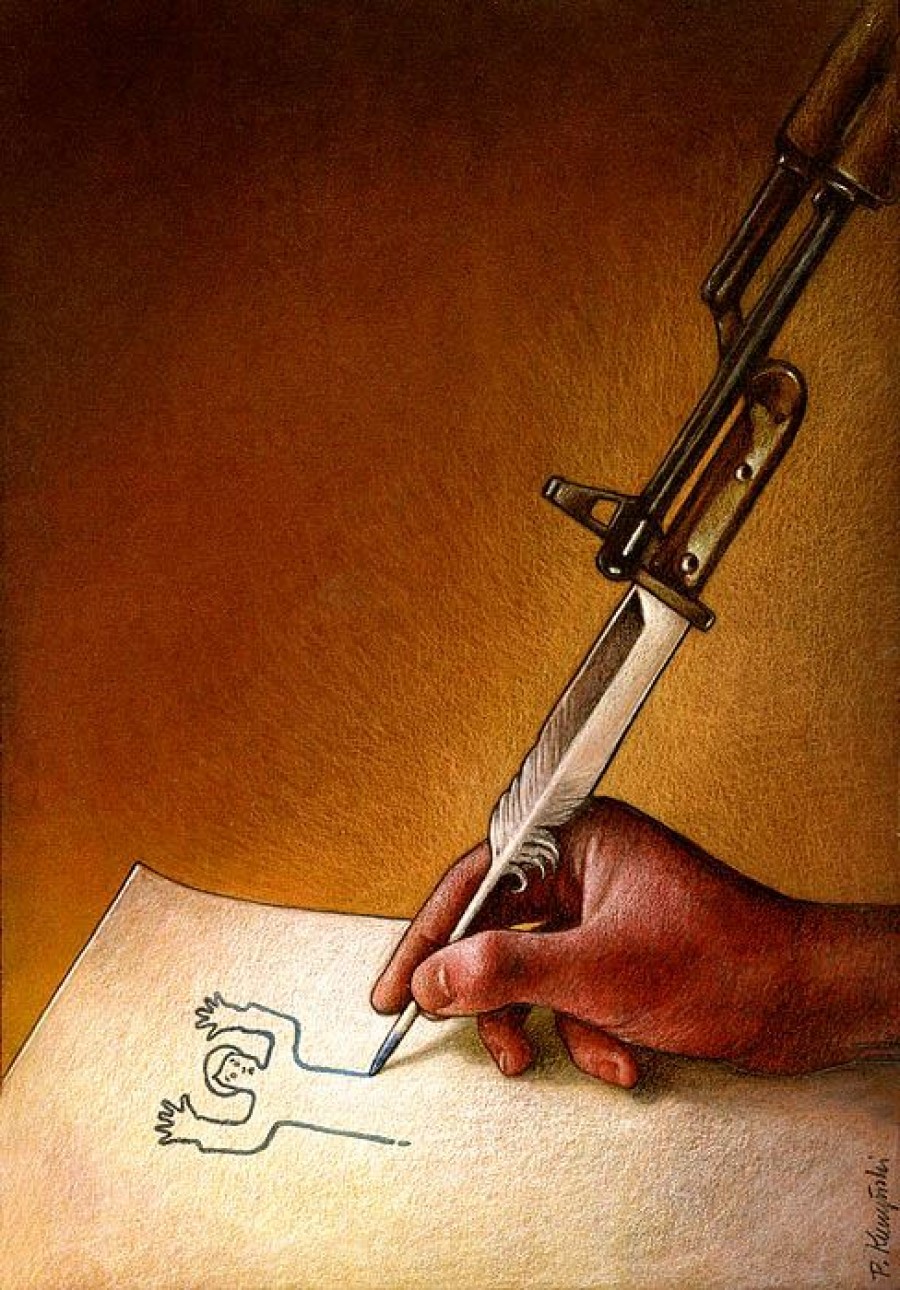 "Dogs play"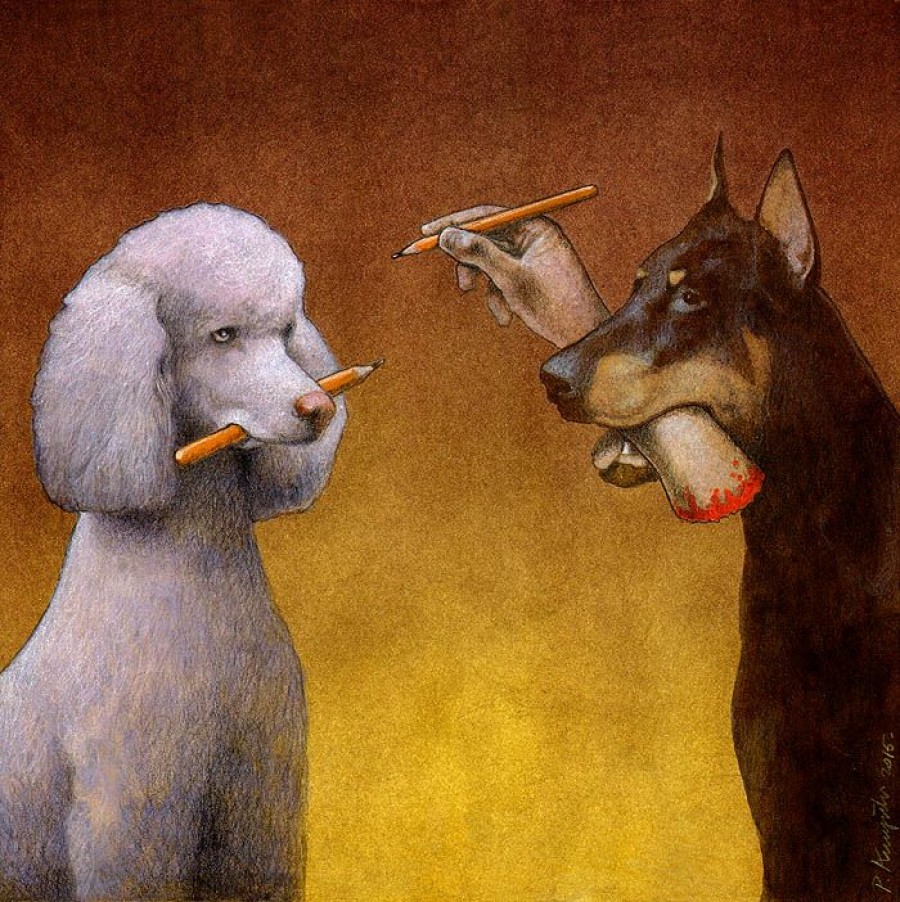 "Evolution Facebook"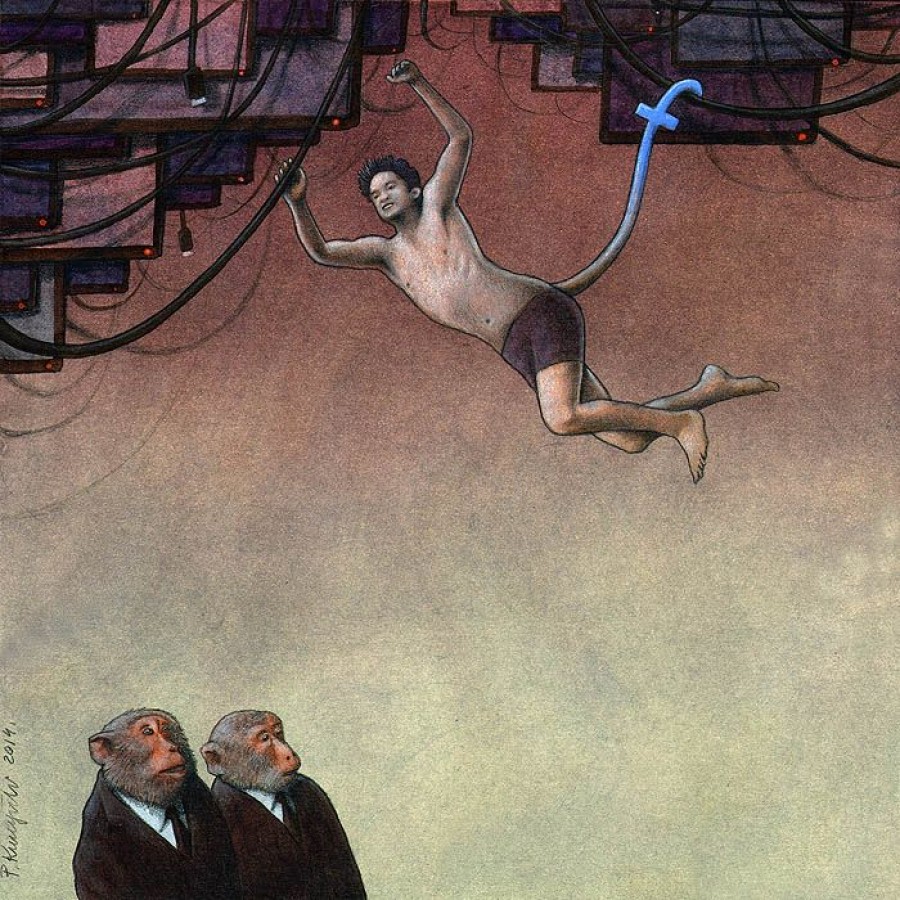 "Flight"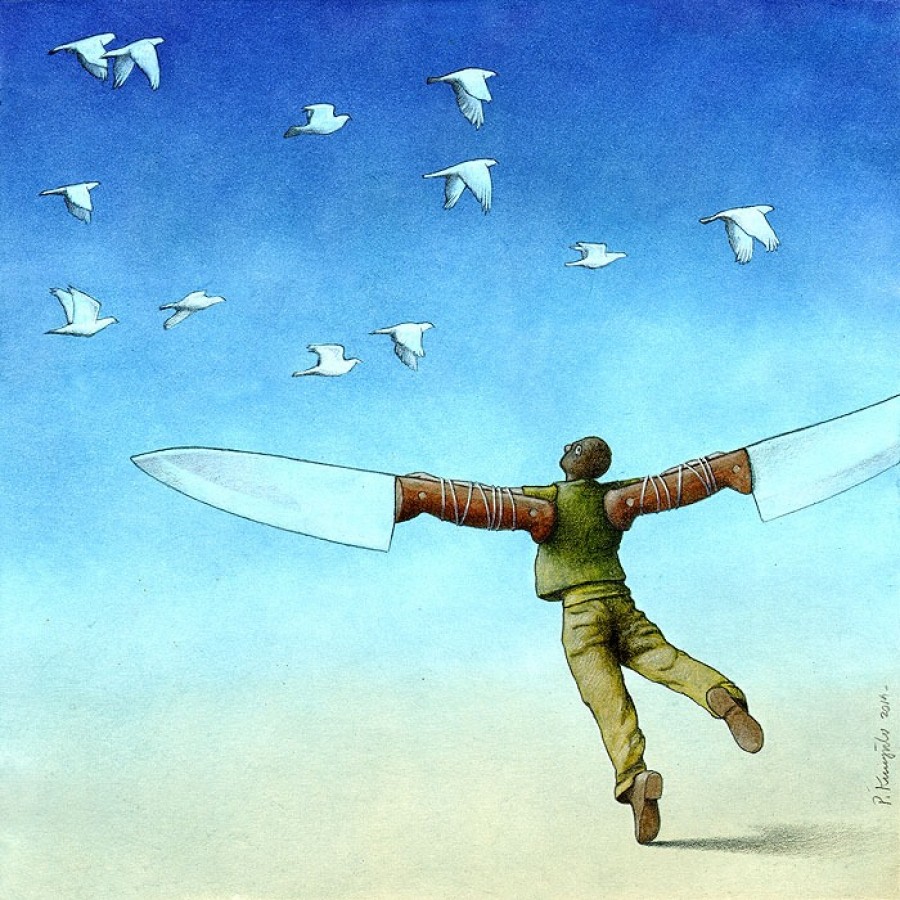 "Talent show"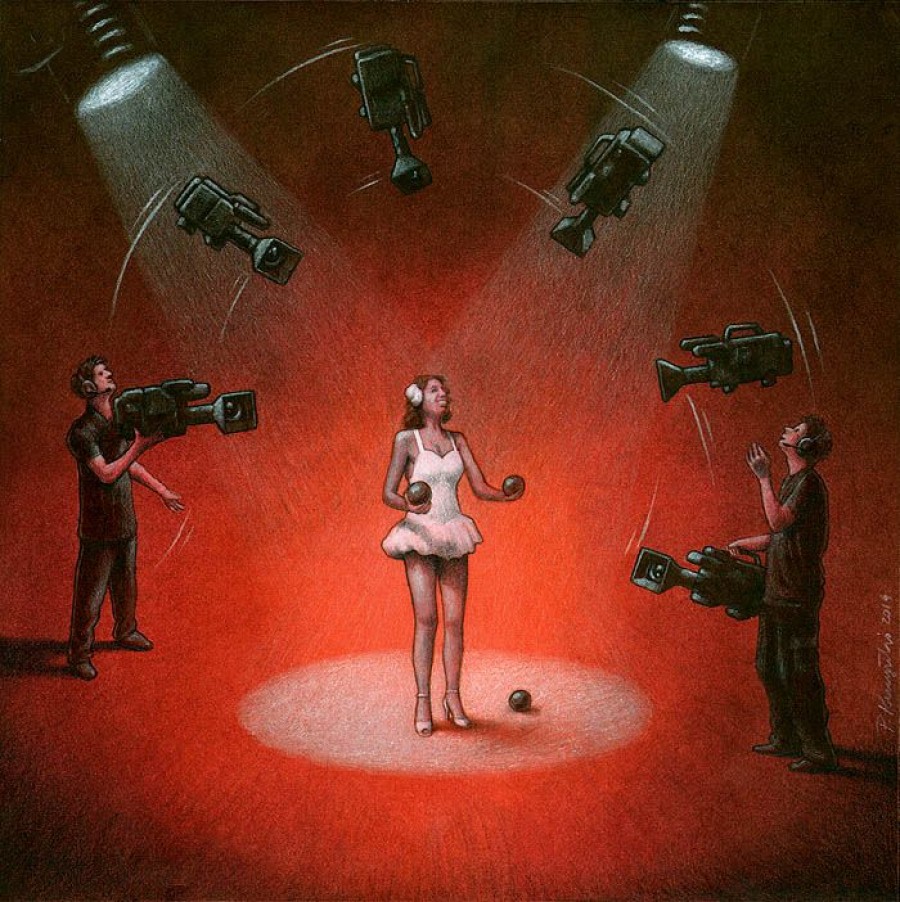 "Adam and Eve"
"war correspondent"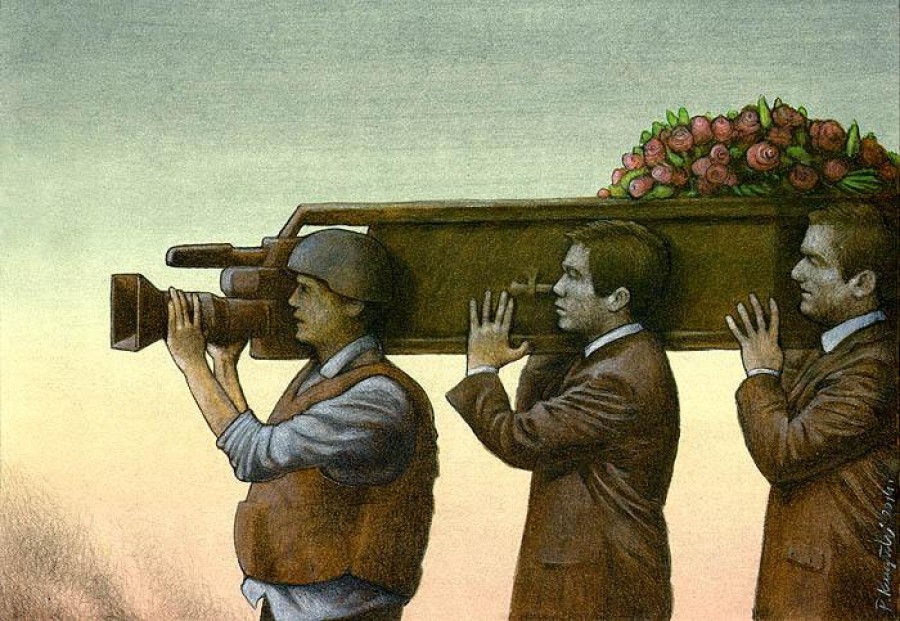 "playstation"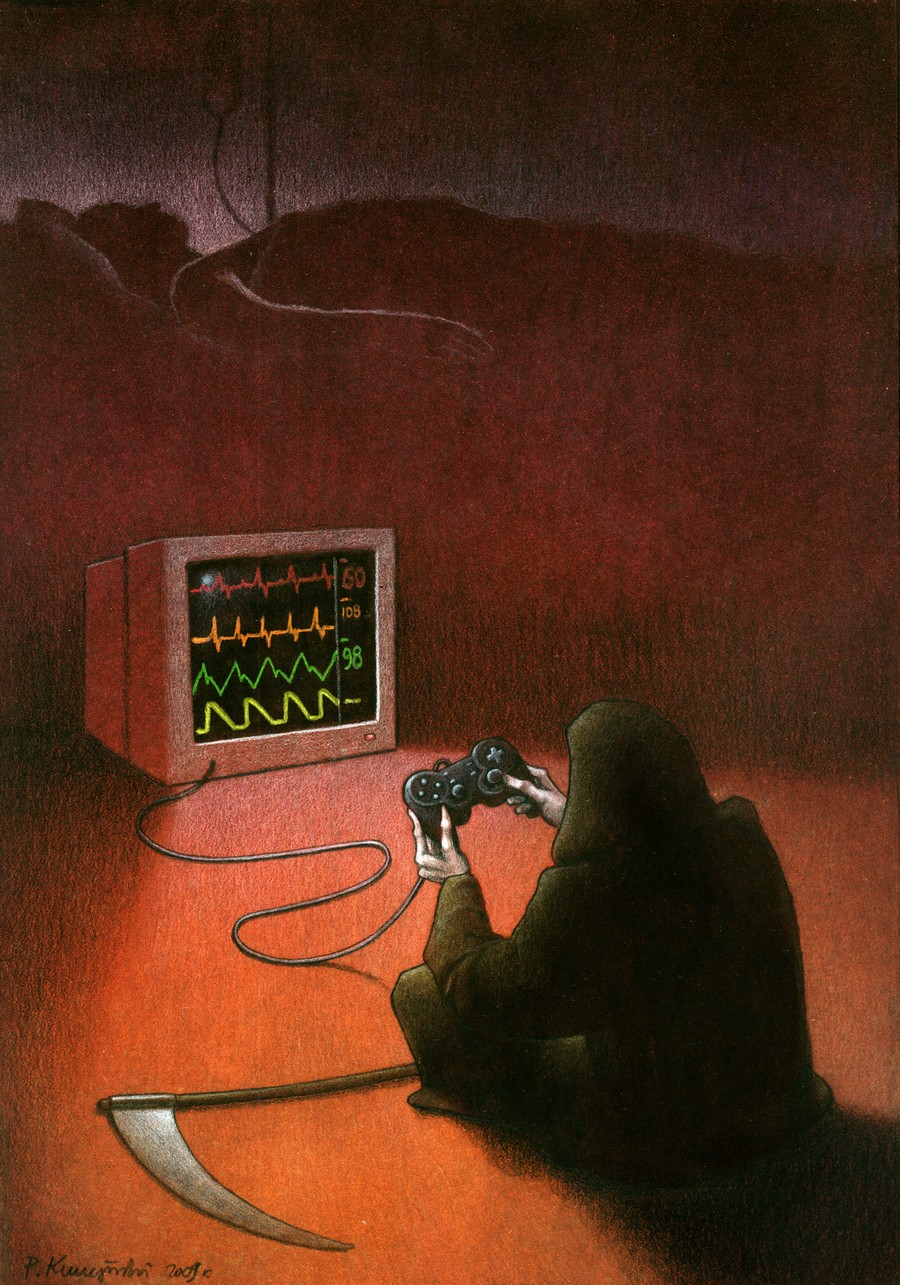 "ISIS"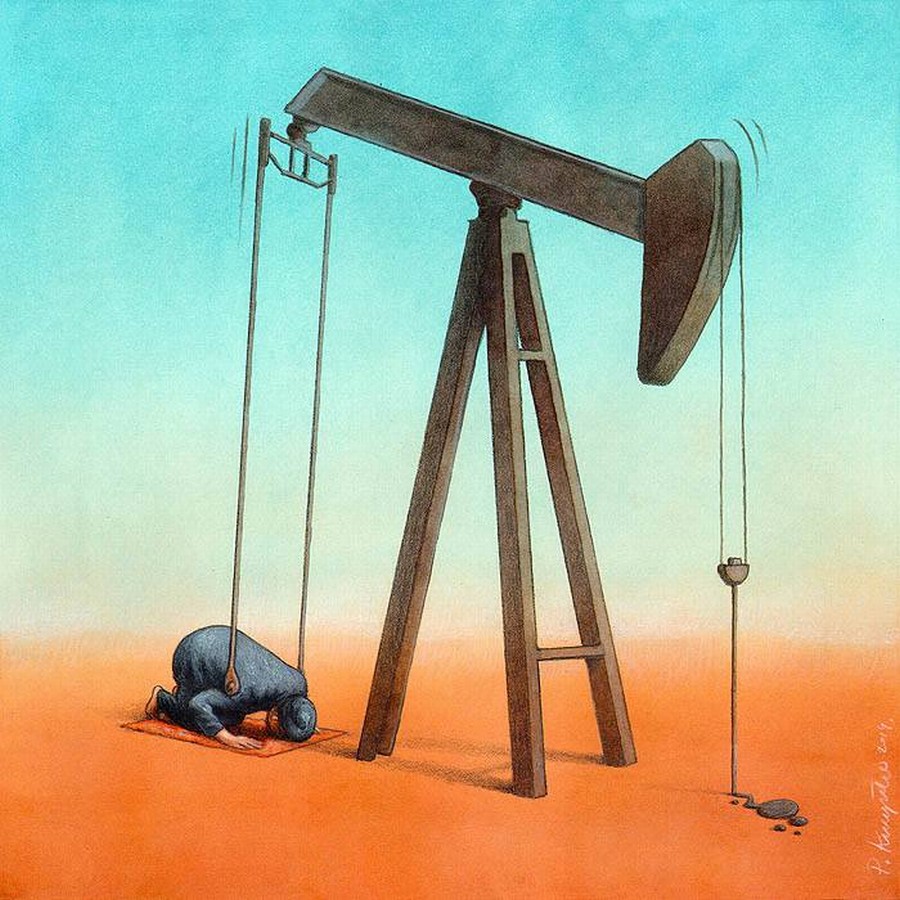 "Sun"
"Hot news"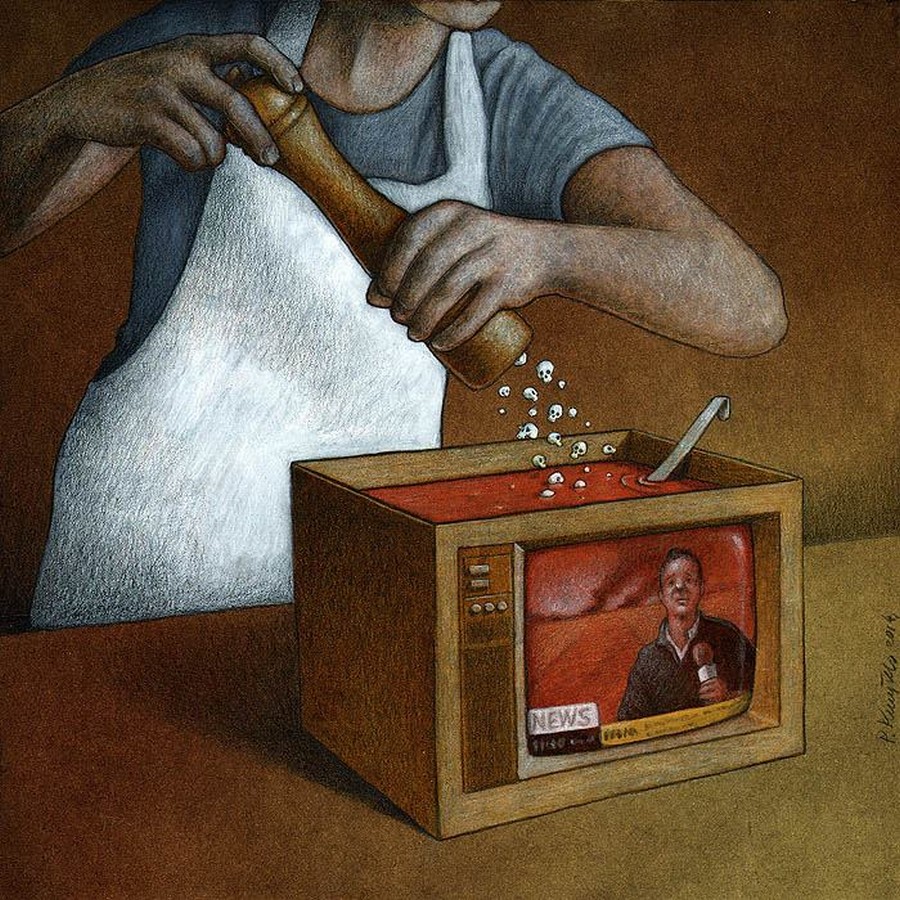 "Monument"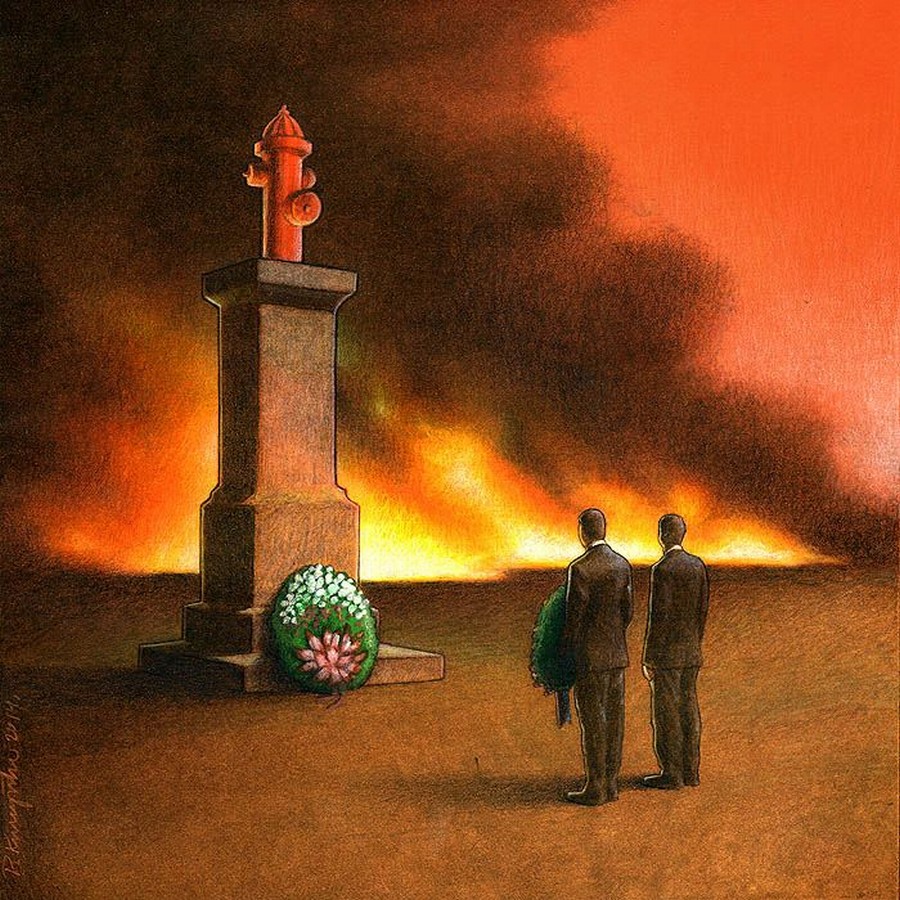 "Try to stop"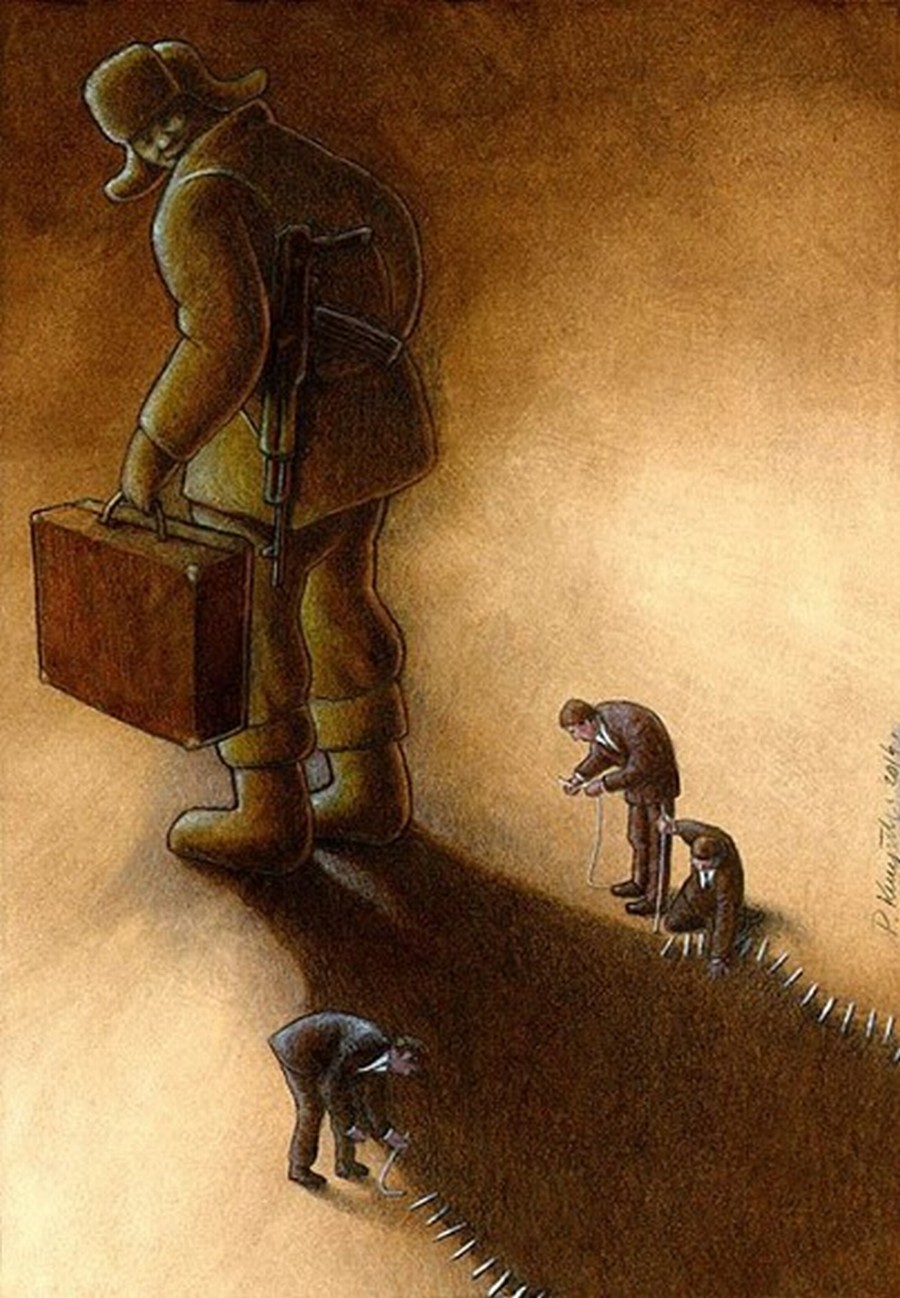 "Haters"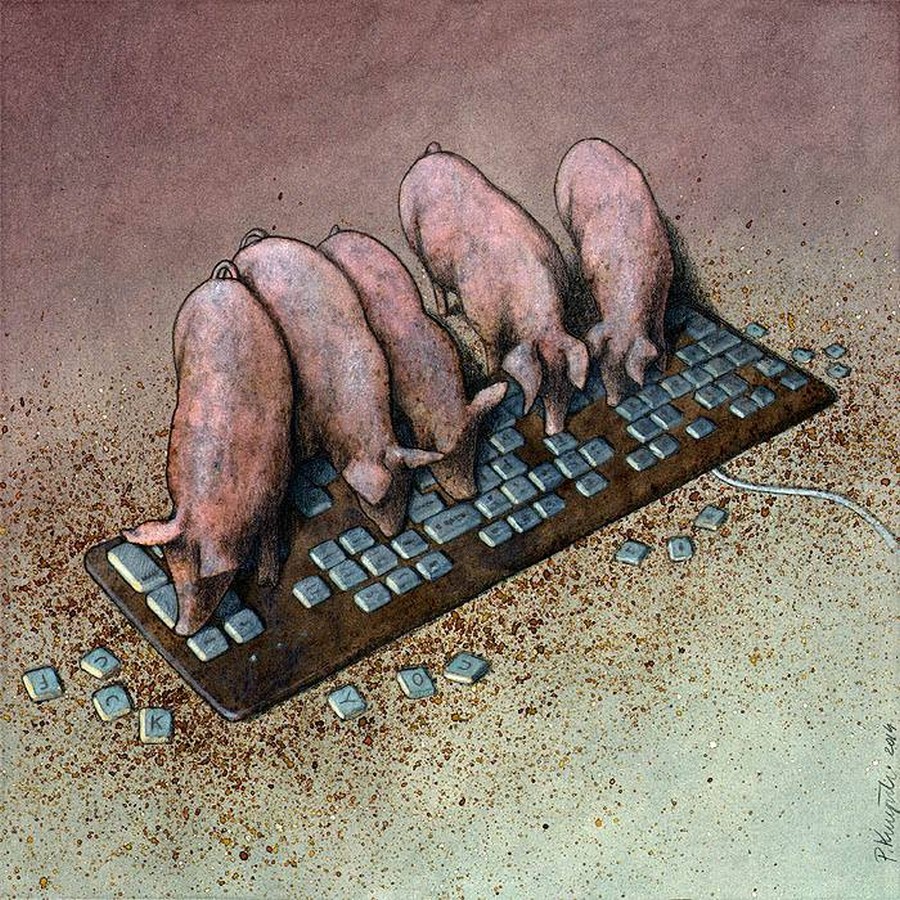 "Something in your eye"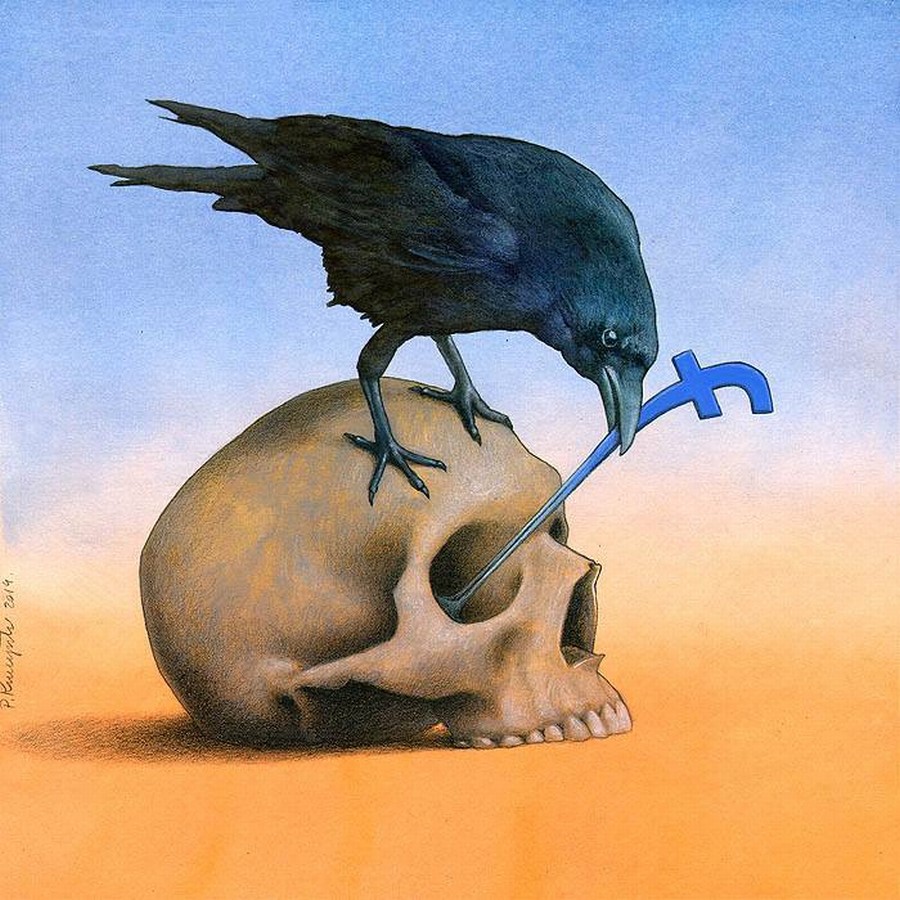 "TV Relax"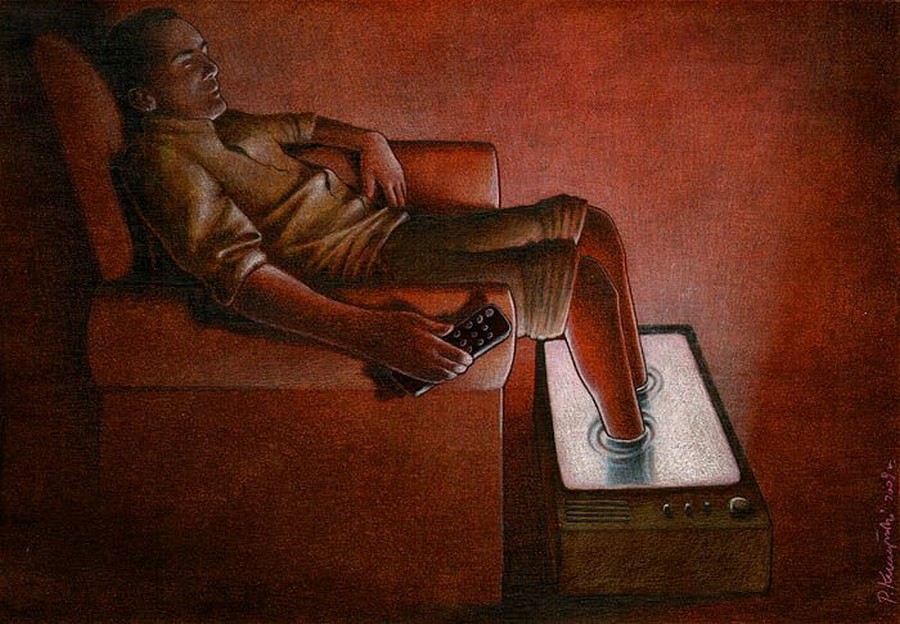 "Family"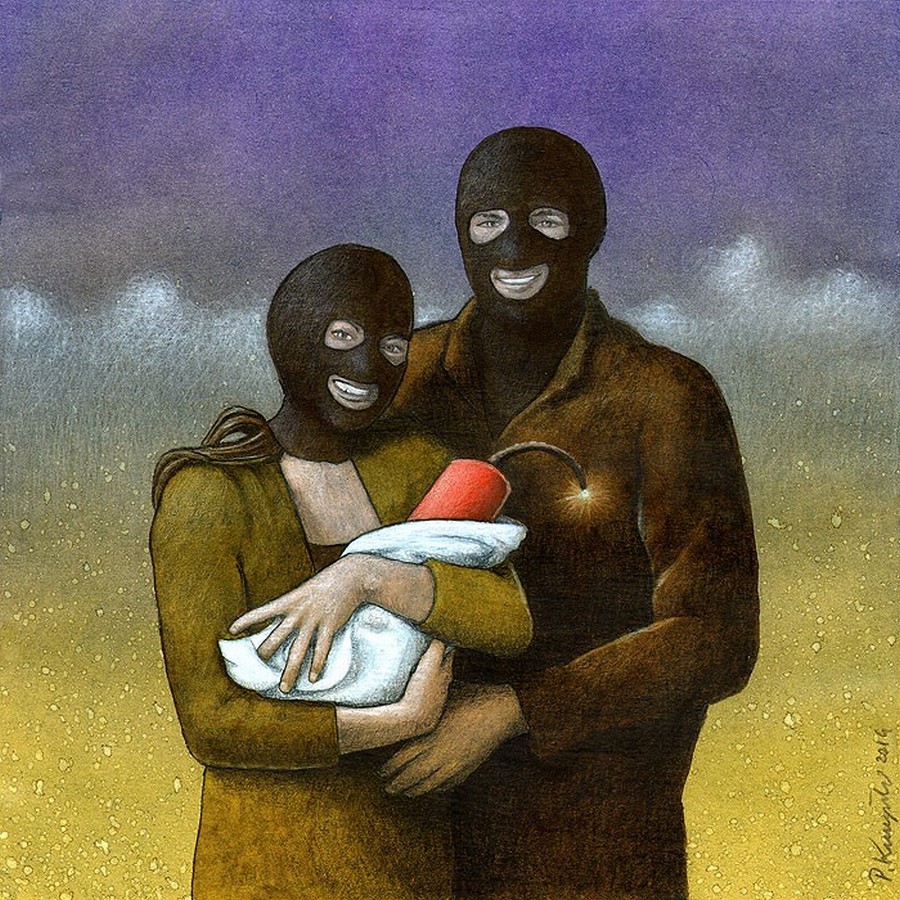 "Black Sheep"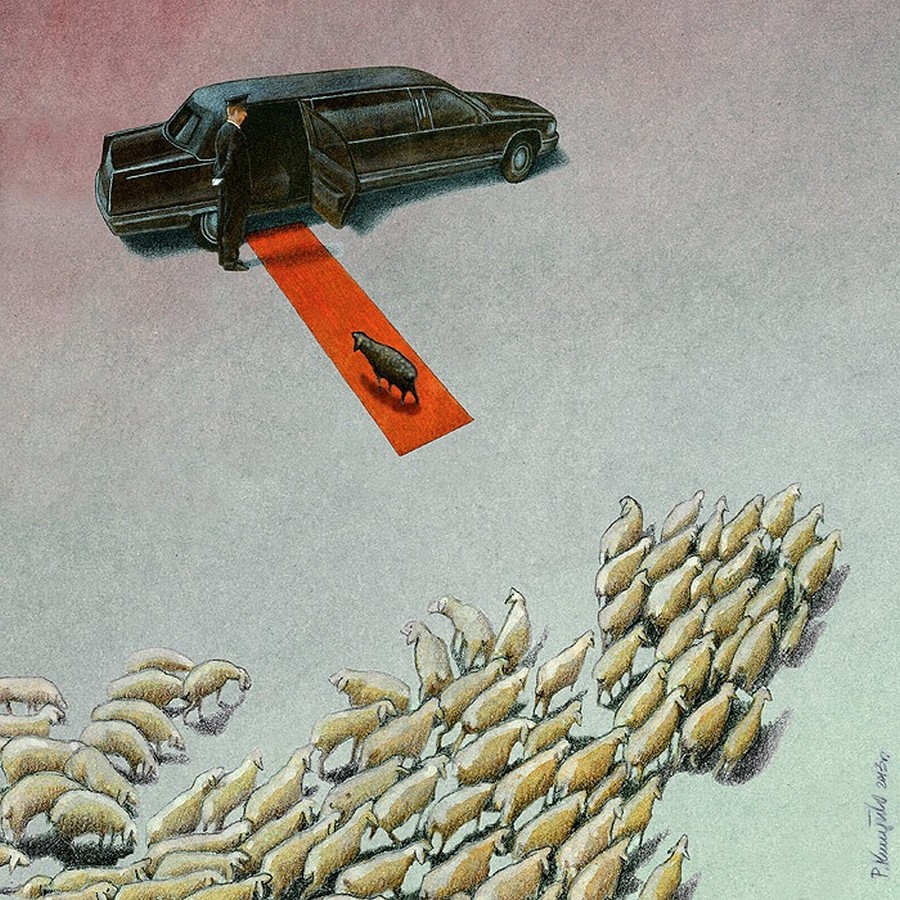 "Ark for the singles"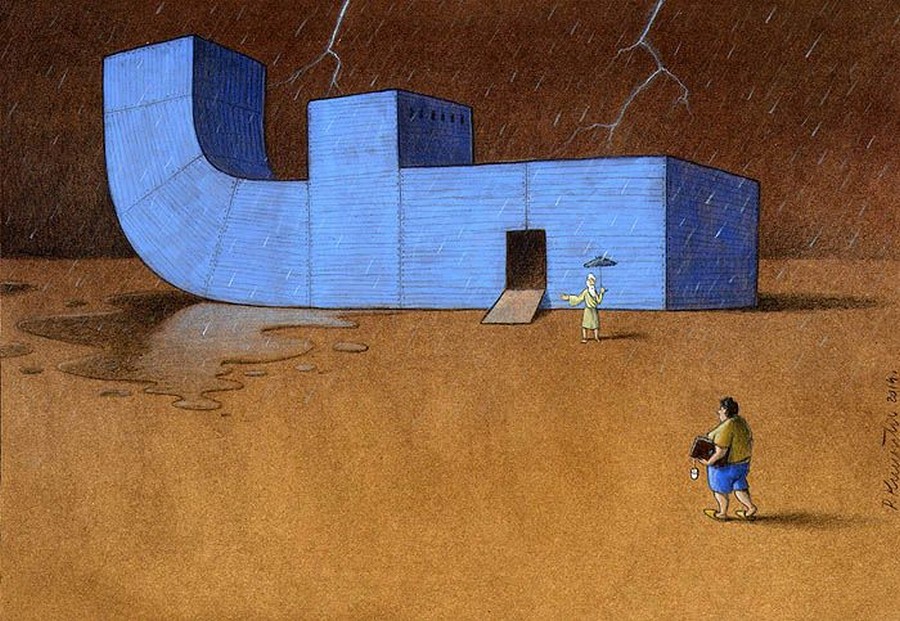 "Modern Hunter"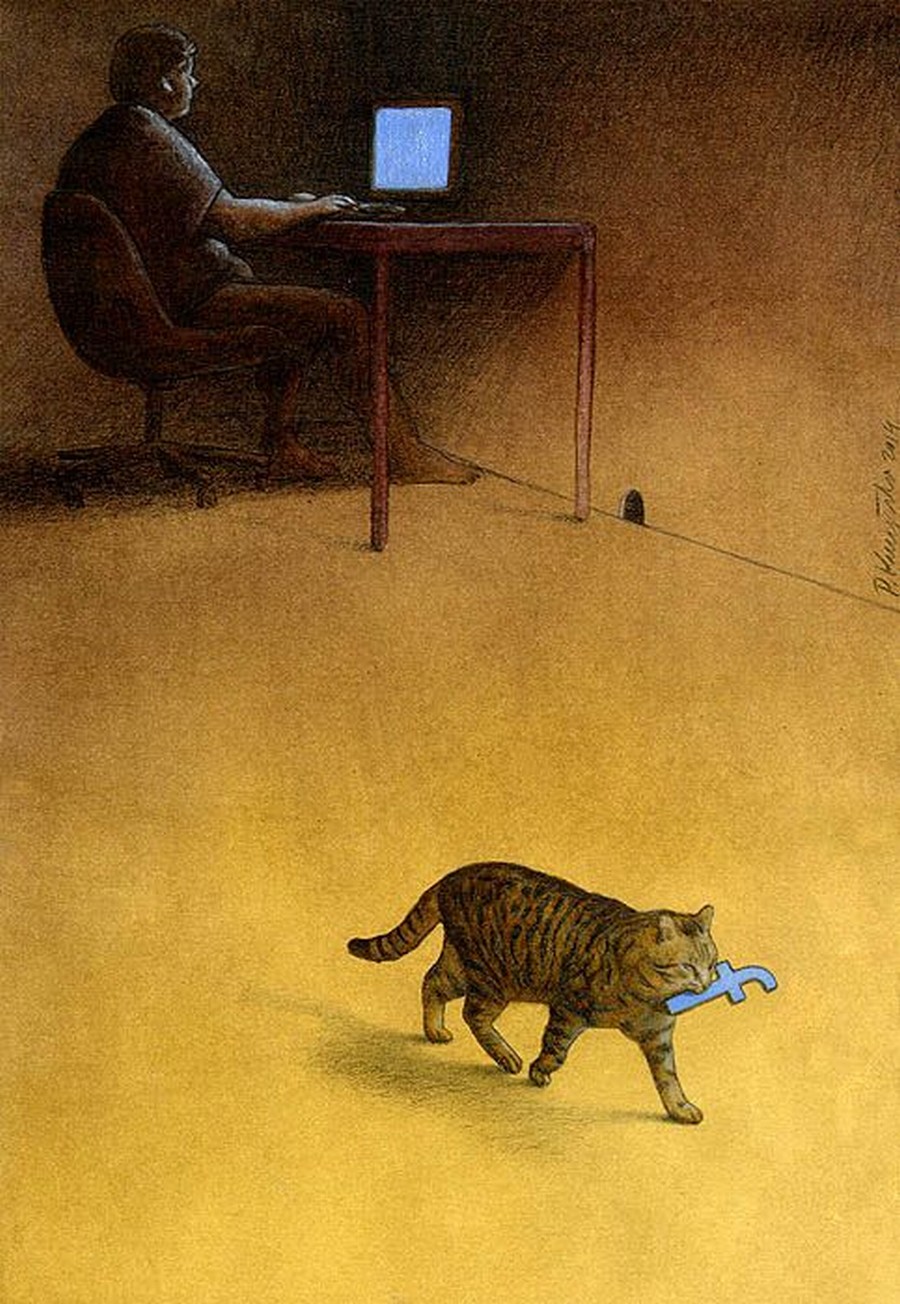 "Peace – Pawel Kuczynski"
"Play Station"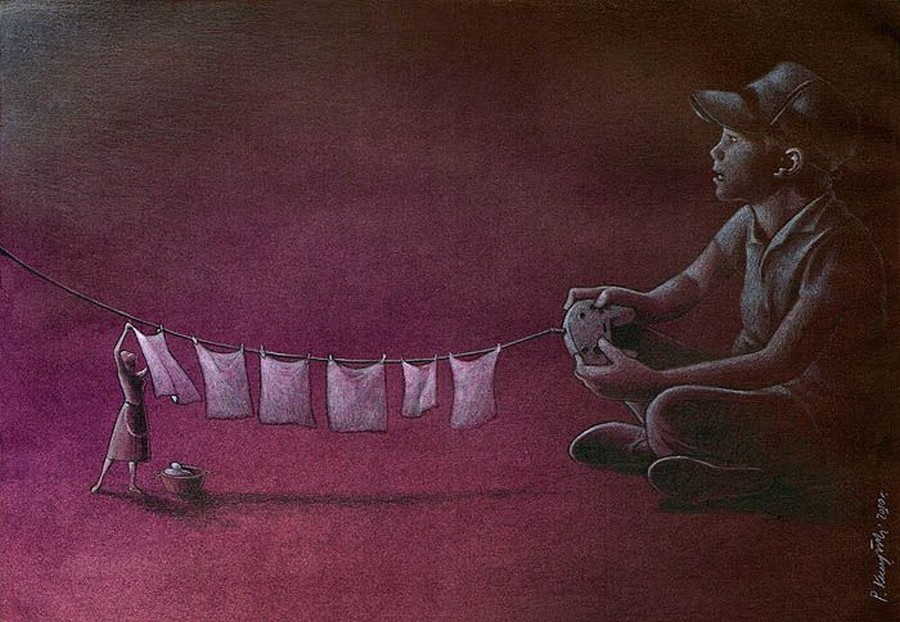 "Guitar"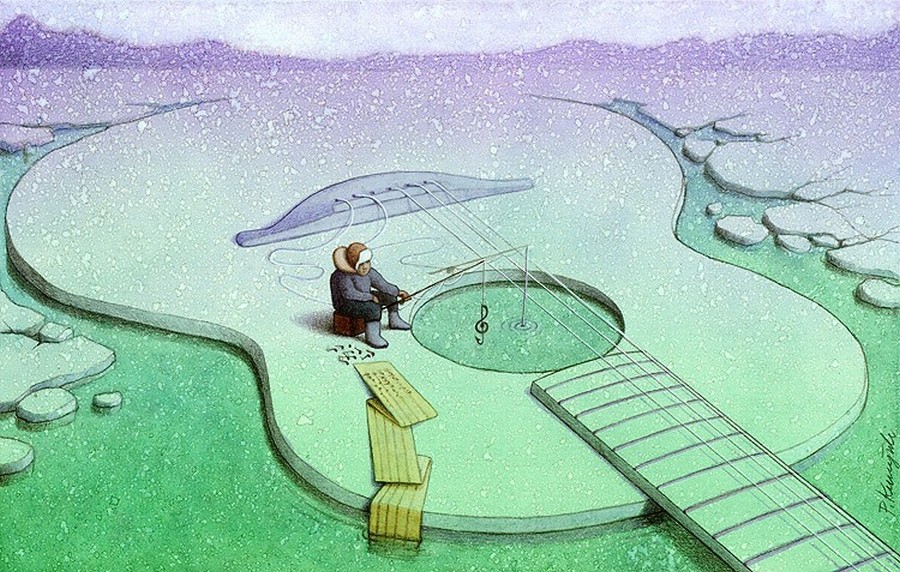 "Alone in the crowd"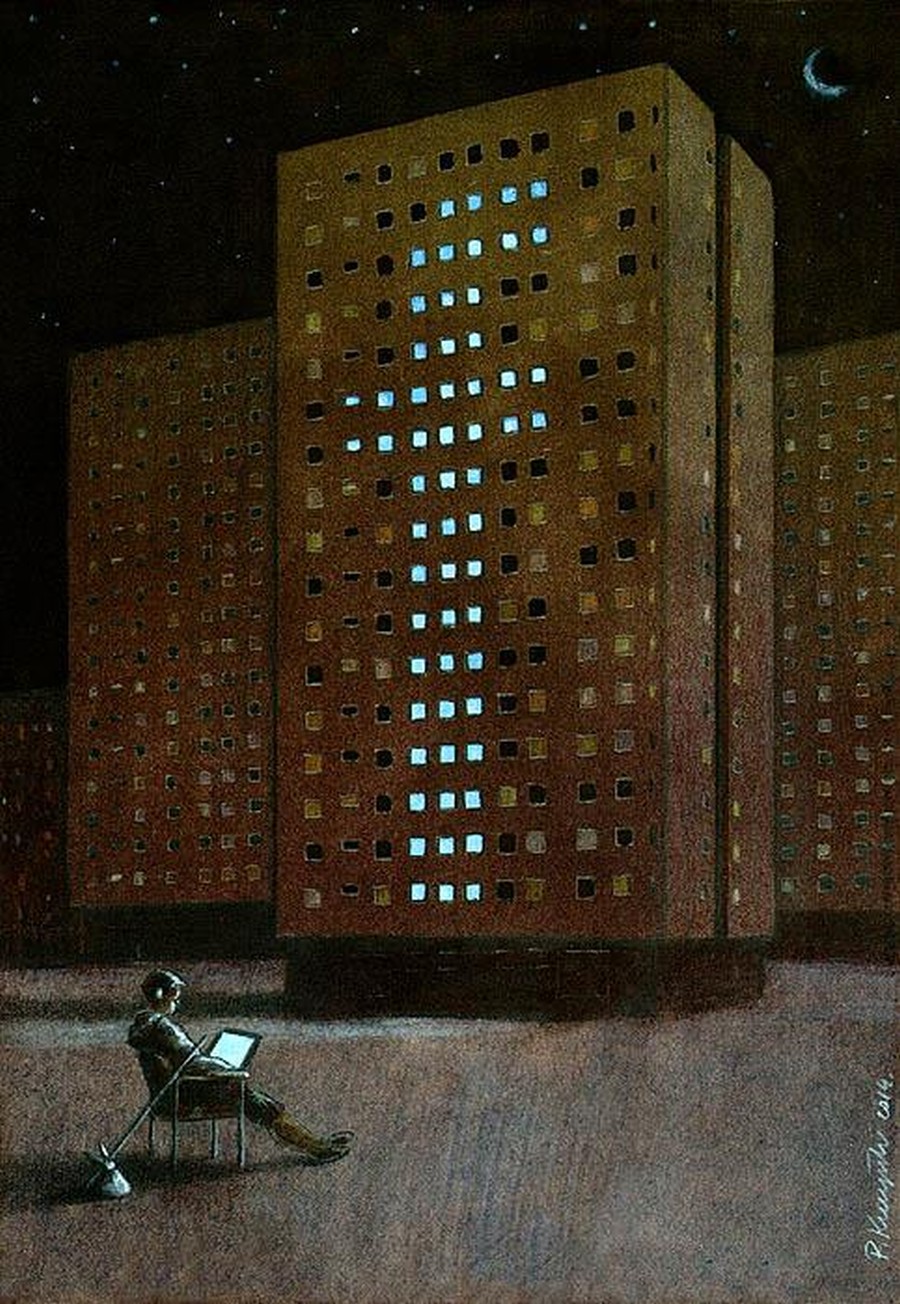 "Watcher"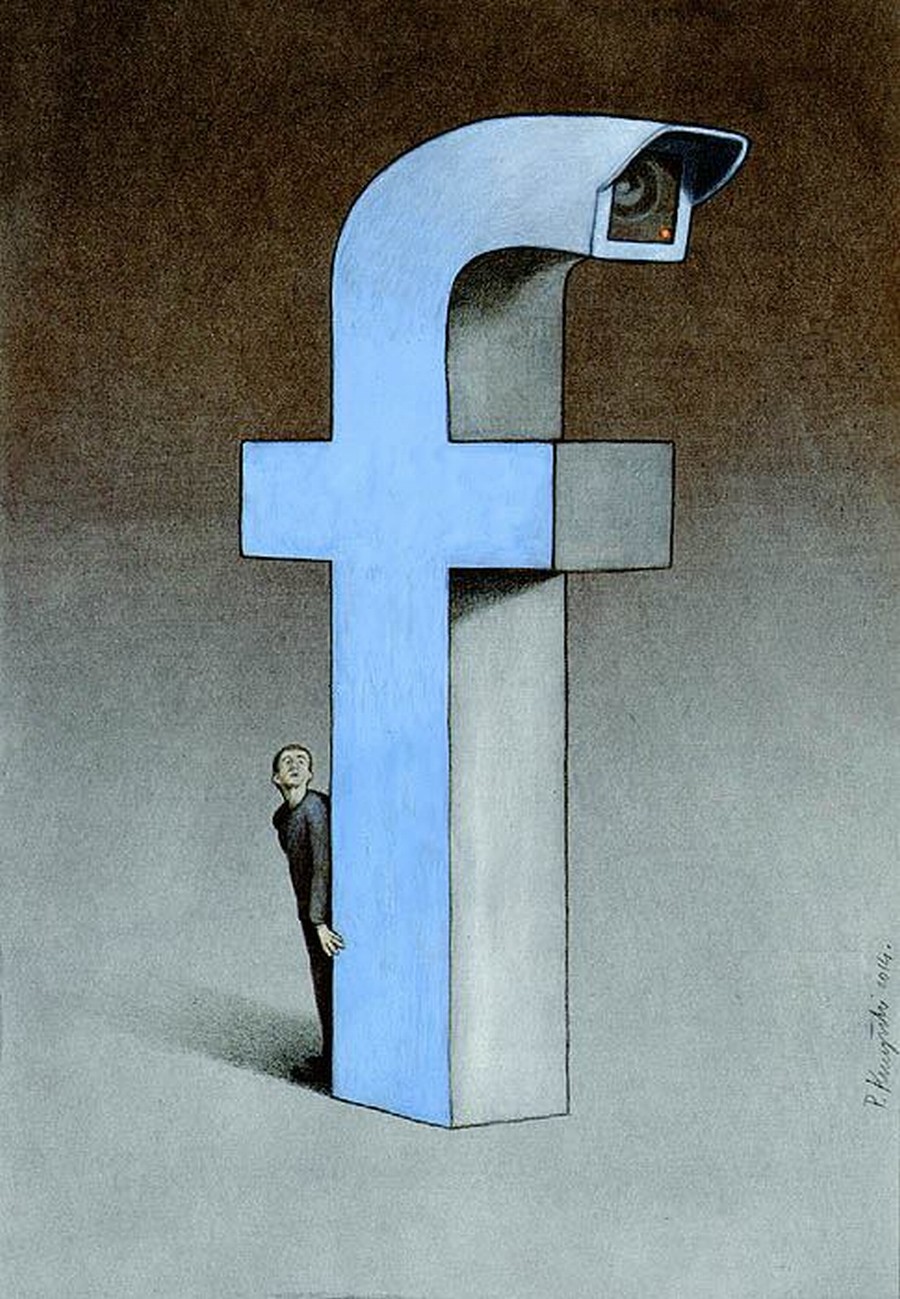 "Razor Gaza"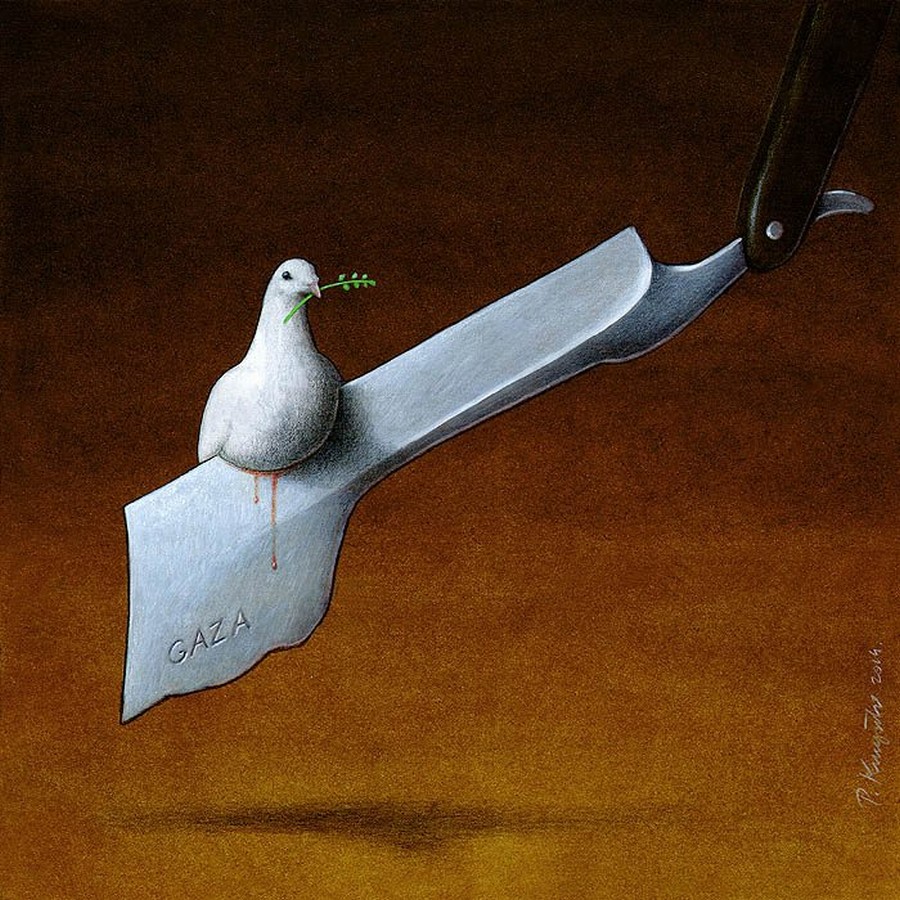 "Cat Sandbox"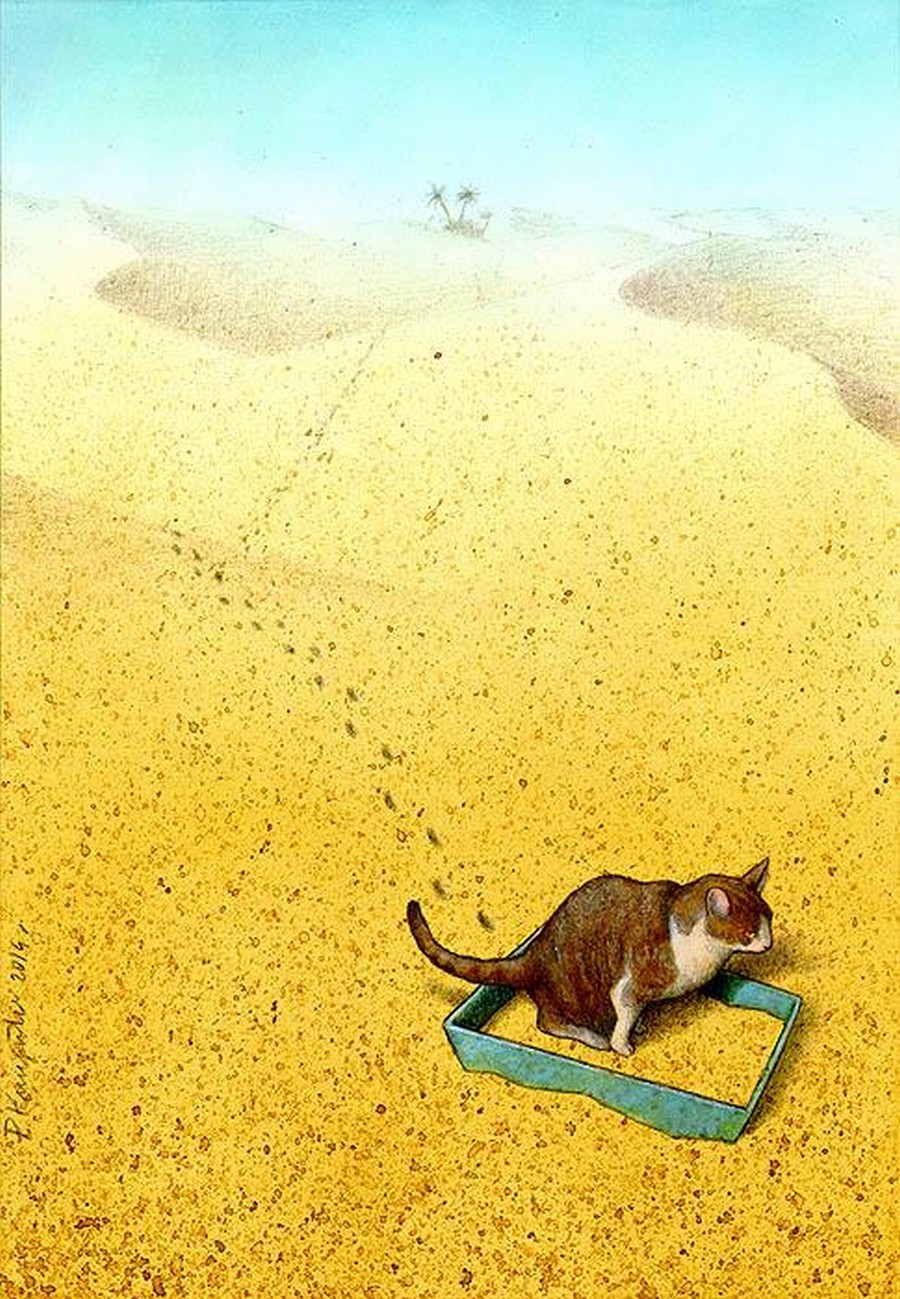 "Razor Cat"
"Black cat"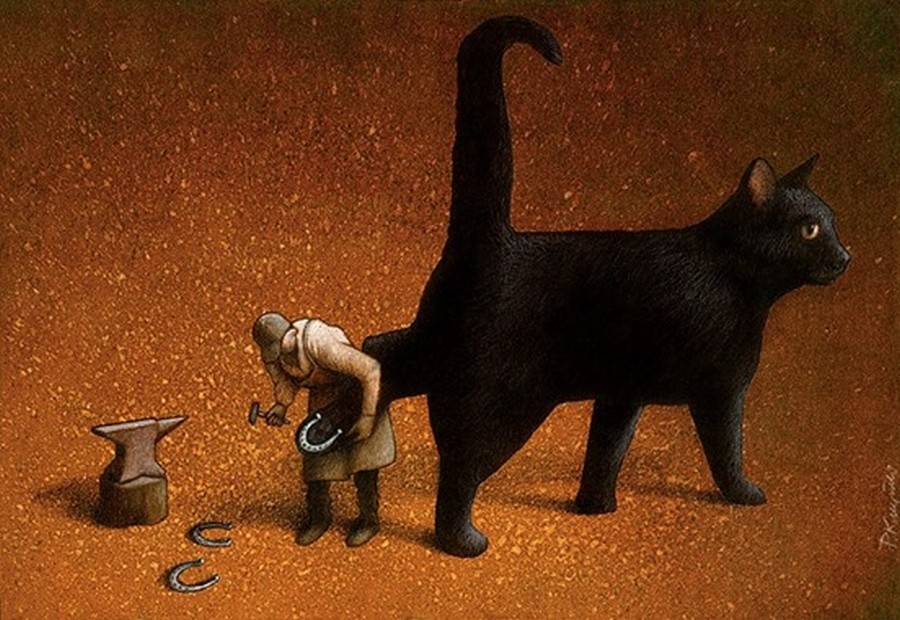 "New Weapon"
"Sheep Control"