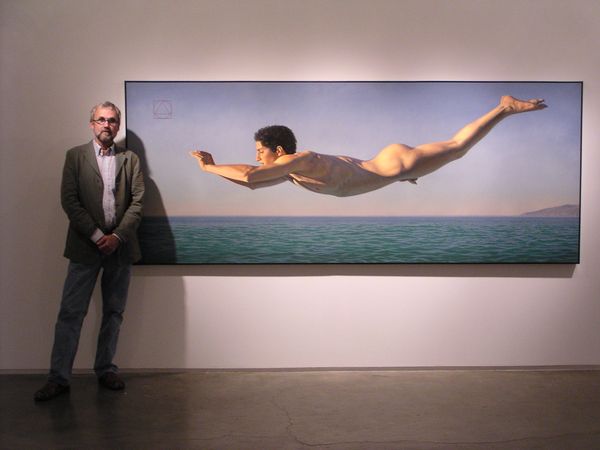 David Ligare is an American painter born in Oak Park, Illinois, in 1945. He received formal art training at the Chouinard Art Institute in Westlake, California. He then furthered his education at the Art Centre College of Design in Pasadena, Los Angeles County. David became a master of draughtsmanship and began exhibiting his artworks.
David held his first solo exhibition at the Andrew Crispo Gallery in New York, featuring a set of transpositions of blurred footprints and abstract patterns. He has participated in over fifty solo and group exhibitions in the United States, England, Greece, and Italy. Unlike many artists, David aims to involve as few personal details or connections as possible in his work.
David Ligare has won acclaim for his historically-rich realistic paintings. His artworks are displayed in the collections of prestigious museums and art collections such as the San Jose Museum of Art, the Wadsworth Athenaeum Collection, Syracuse University Museum of Art, and the Uffizi Gallery in Italy. He currently lives and works in California, USA.
What is David Ligare Known For?
David Ligare is known for his historically informed, narrative, and realistic paintings. David paints neo-classical myths inspired by the theories of Pythagoras and Polykeitos. Greek landscapes and architecture, and Californian coastal scenes are additional subjects of his paintings. His oil paintings differ from photorealism in their non-ironic nature.
Who was David Ligare Influenced By?
David Ligare was influenced by Nicolas Poussin, a leading painter of the classical Baroque style. Poussin was renowned for painting realistic historical, biblical events and mythological scenes. Similar to Poussin, David's primary subjects are Greek mythologies and historical events.
What Art Movement is David Ligare Associated With?
David Ligare is associated with the Realism art movement.
David Ligare Artwork
Below are some of the artworks of David Ligare
Penelope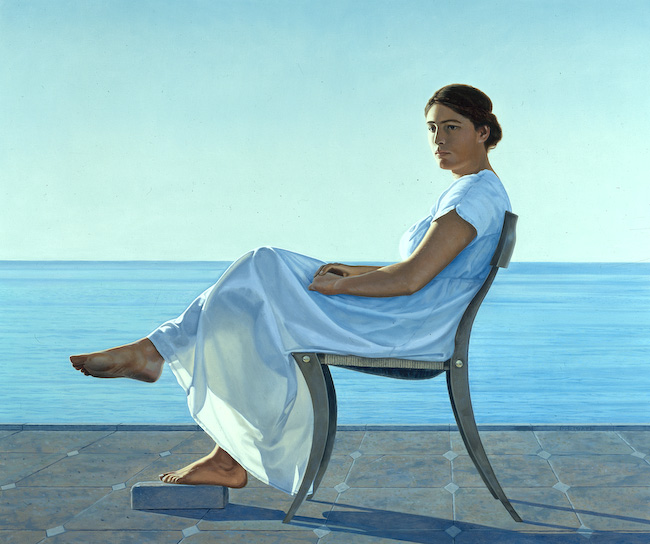 Achilles and the body of Patroclus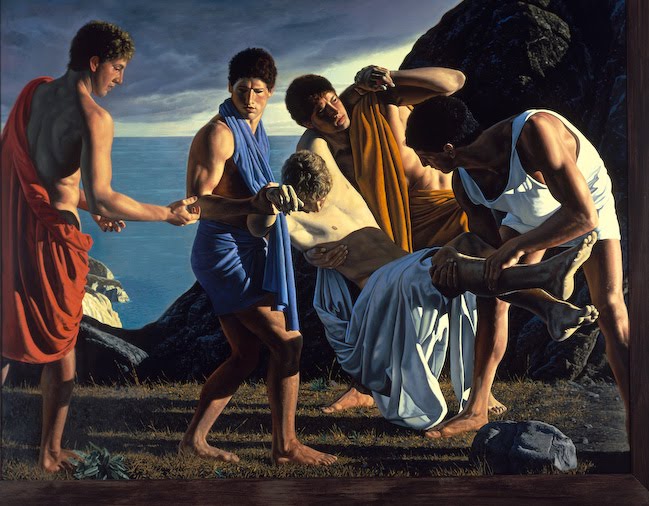 Areta (Black Figure on a White Horse)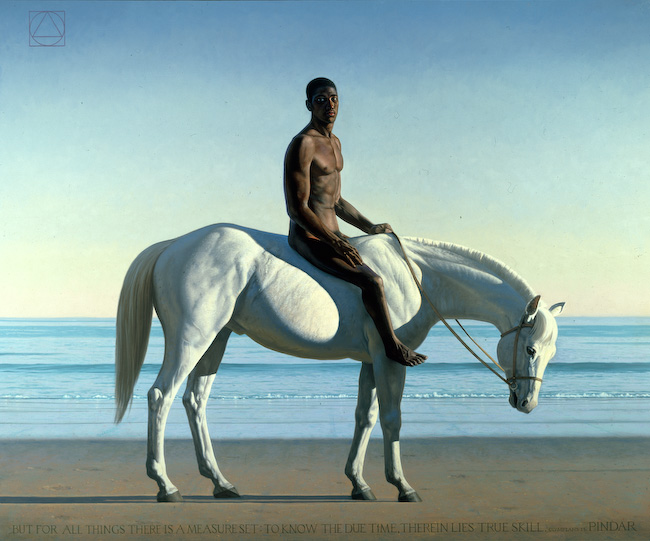 Broad Landscape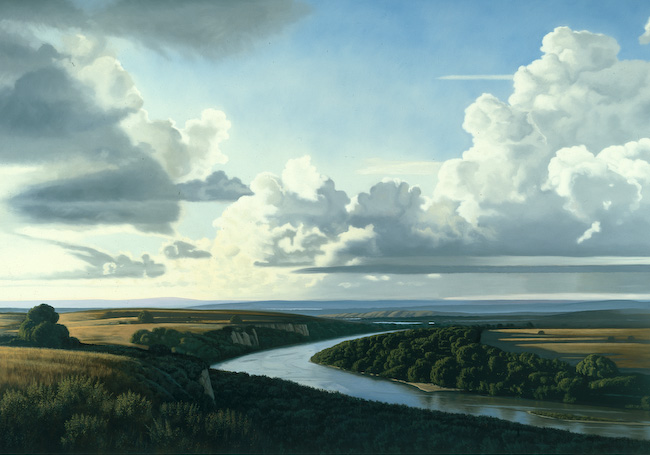 Diver

Hercules at Crossroads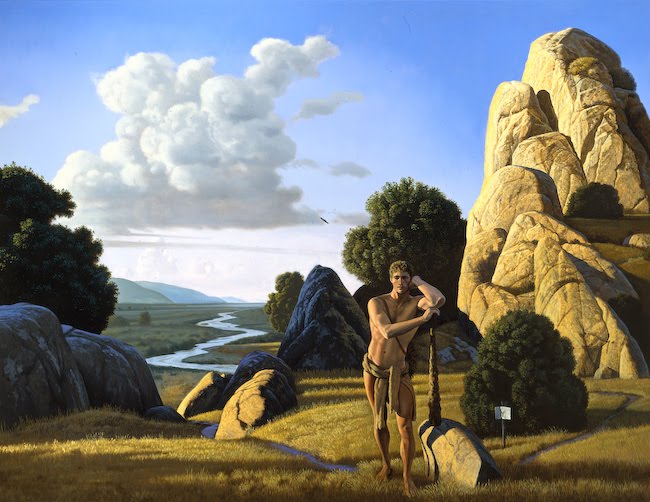 Herculesprotecting the balance between pleasure and virtue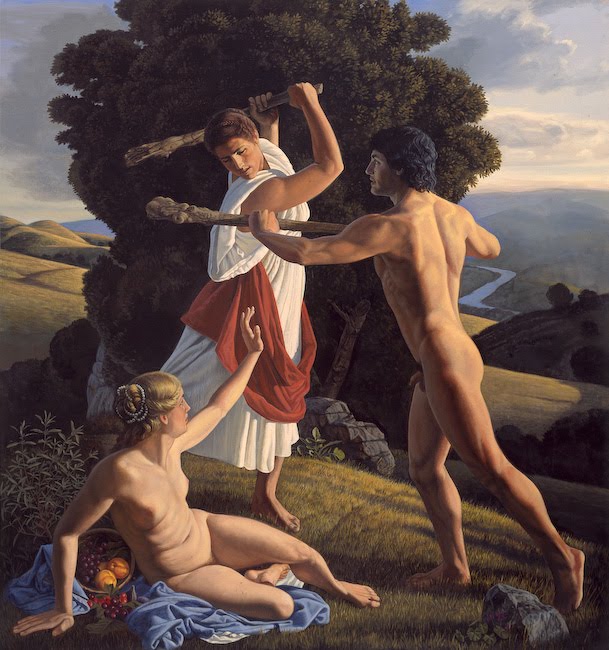 In praise of Italy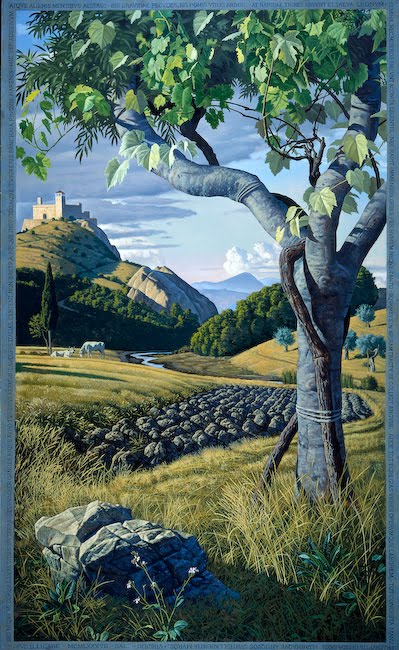 Landscape with a Red Pony
Landscape with a Specific View (Veritas, Utilitas, Venustas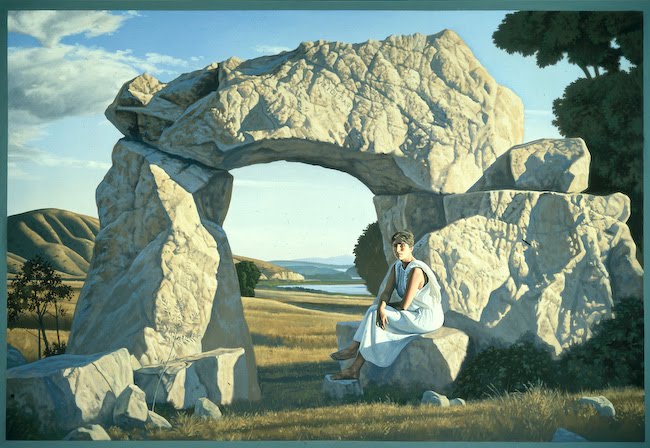 Landscape with an Archer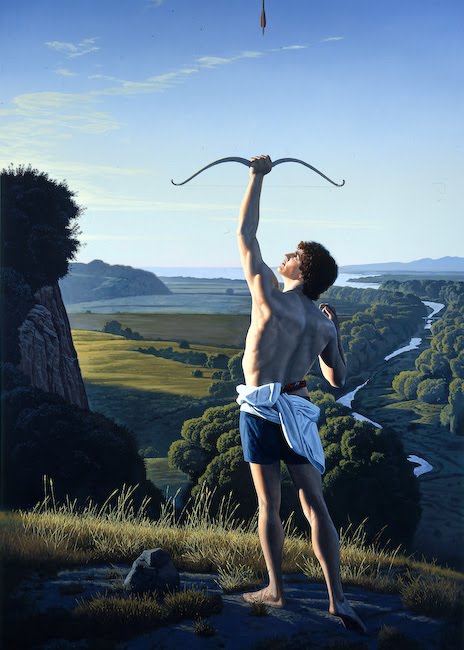 Perspectiva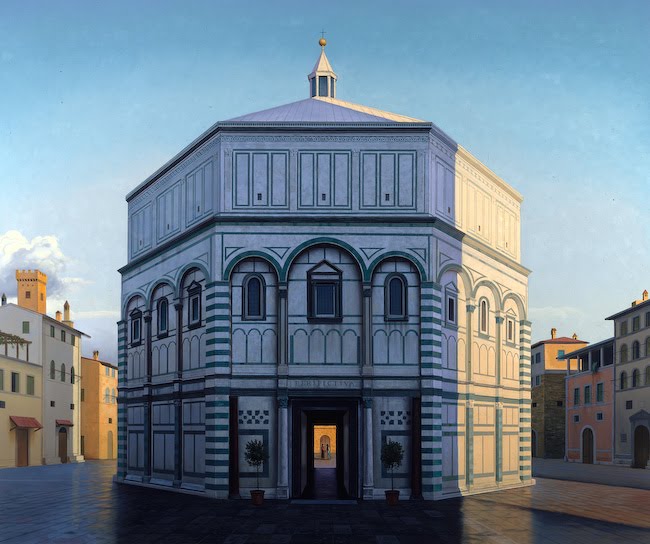 Shepherd in the Ruins of Delphi (Et in Arcadia Ego)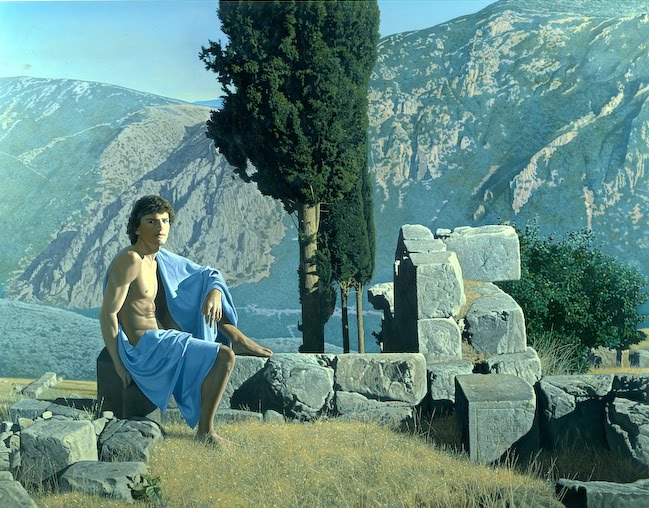 Still Life with Figs and Rose (Egyptian Style)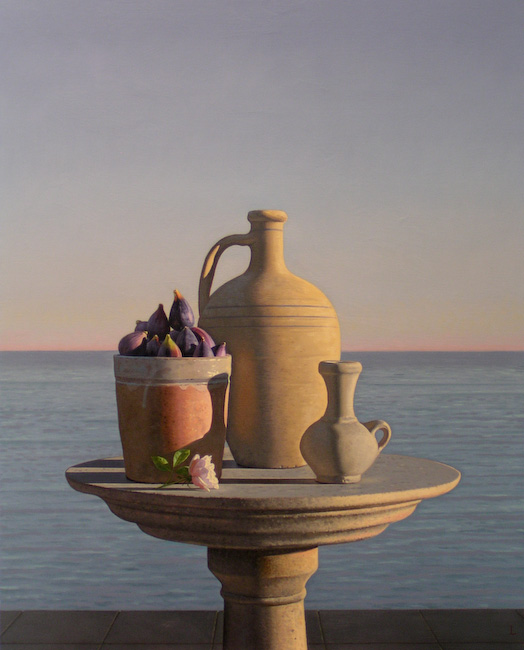 Still Life with Peaches and Water (Aparchai)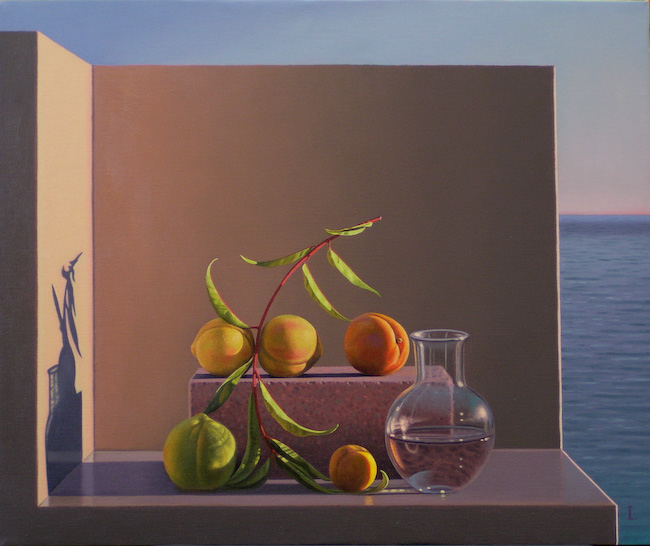 Symmetria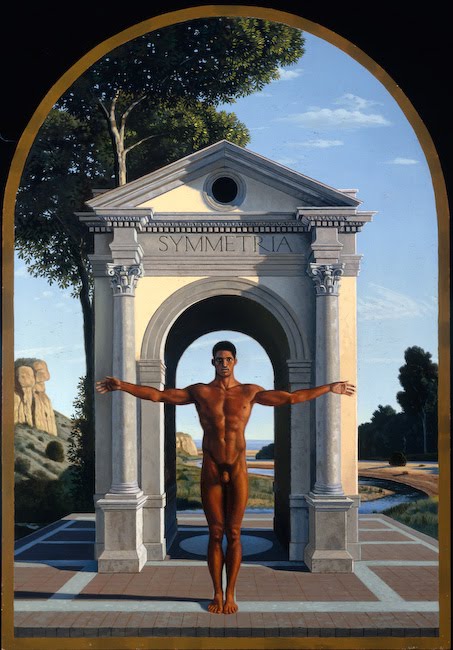 View of Corral de Tierra