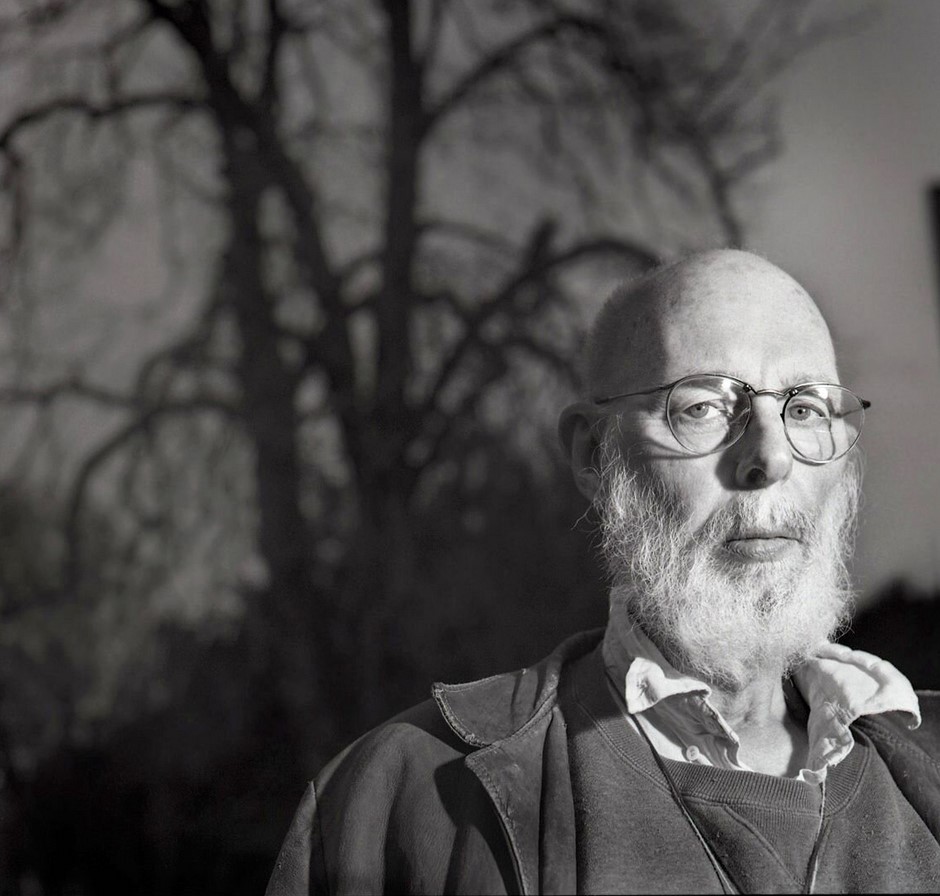 Edward Gorey was an American illustrator and writer best known for his highly distinct, humorous, and peculiar drawings. Gorey enrolled at the Art Institute of Chicago for only a semester. Later on, he studied at Harvard University from 1946 to 1950 to major in French Literature. Born on the twenty-second of February, 1925 in Massachusetts, Gorey went to New York two years after graduating from Harvard to design book covers for Doubleday's new Anchor Books division. Gorey eventually wrote and illustrated his own books in 1953. Gorey died on the 15th of April, 2000 at Cape Cod Hospital in Massachusetts. He was 75 years old.
What Does Edward Gorey Paint About?
Edward Gorey paints a predominantly Victorian and Edwardian world filled with men in overcoats, dressing gowns, housemaids in uniform, and images that reflect a mainly vague narrative. Gorey's ink drawings are detailed with small events that require astute and focused observation.
Who Was 
Edward Gorey

Influenced By?

Edward Gorey was influenced by the New York City Ballet and ballet choreographer George Balanchine. According to Gorey, both of these had the "greatest influence" on him. Specifically, Gorey believed that all of Balanchine's statements about art "was only too true".
What Art Movement Is 
Edward Gorey
Associated With?
Edward Gorey is associated with the art movement of surrealism wherein artists are involved with the depiction of illogical and unnerving scenes to make the unconscious freely express itself. Differences that exist between dreams and reality are resolved by processing both and converting the end result into super-reality or surreality.
Edward Gorey Artwork
Edward Gorey wrote, illustrated, and produced more than a hundred books. Below are a few of his creations.
"Flappity flippity"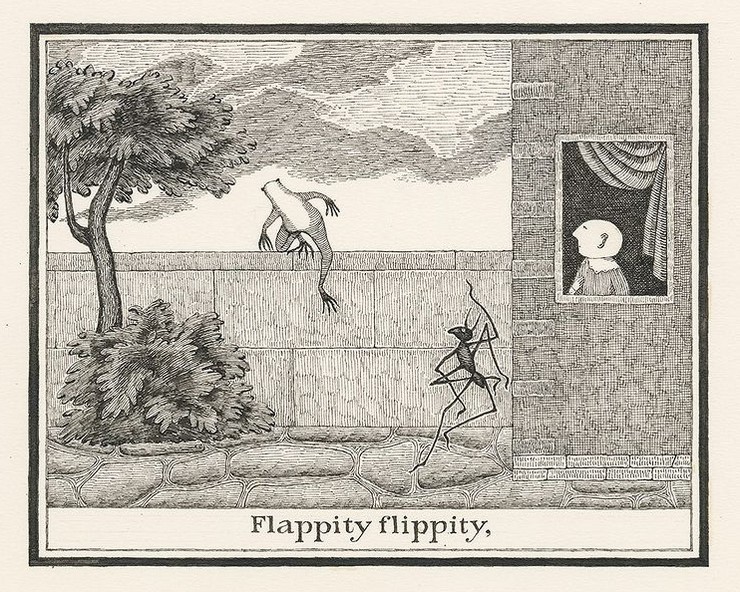 "Bacchanalia"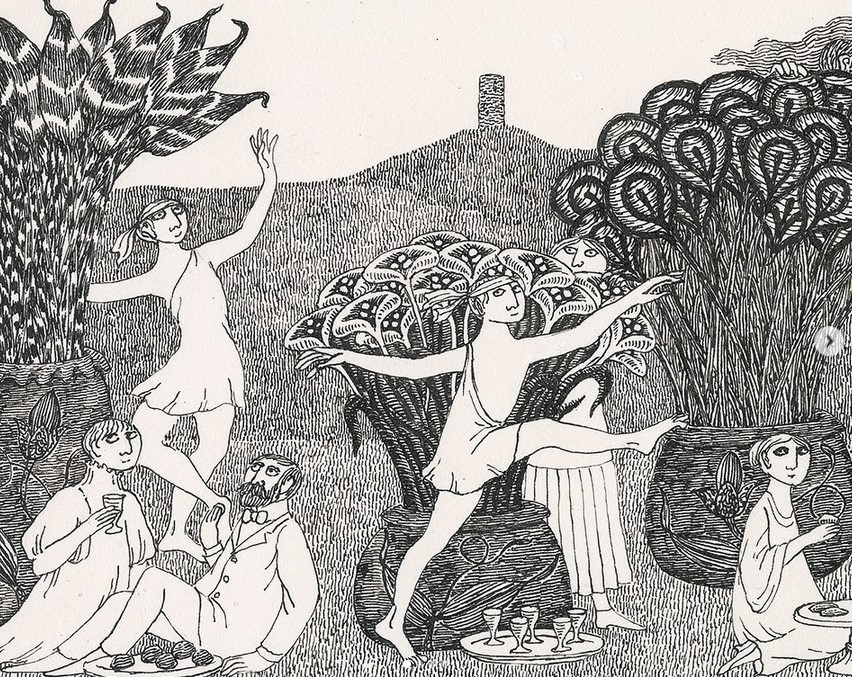 "This is very useful"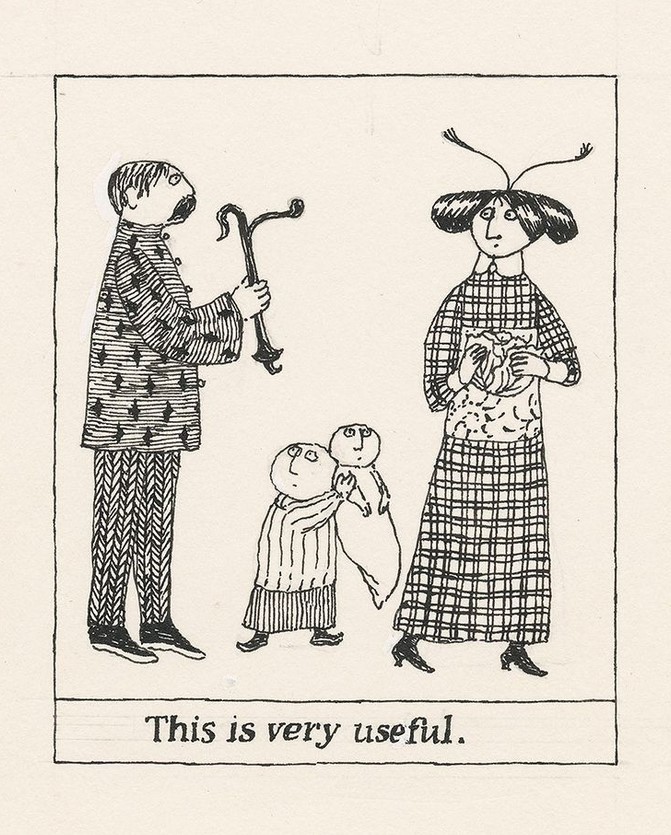 "N was a Notice that caused him dismay."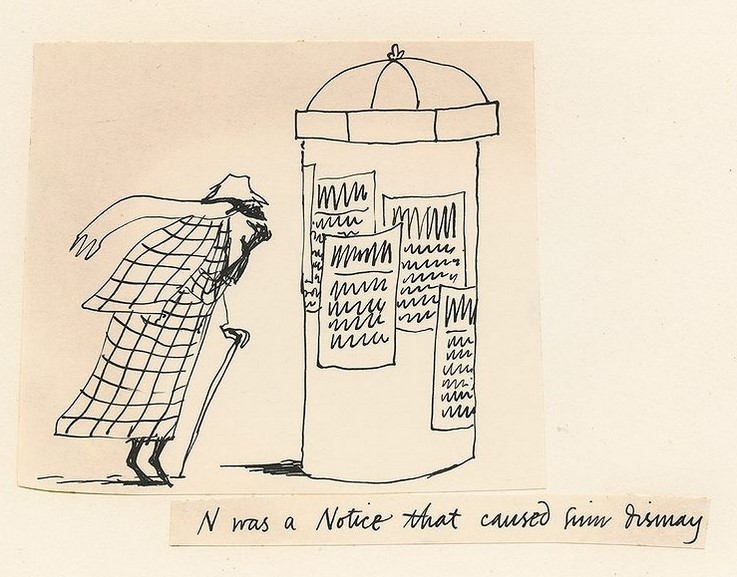 "The Wuggly Ump"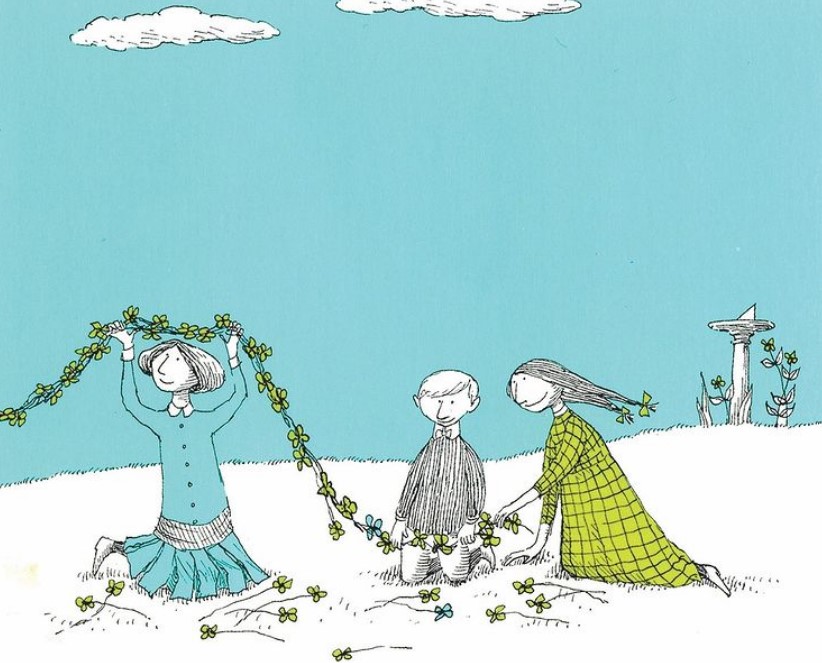 "Doing the Steps: Edward Gorey and the Dance of Art"
"The Gilded Bat"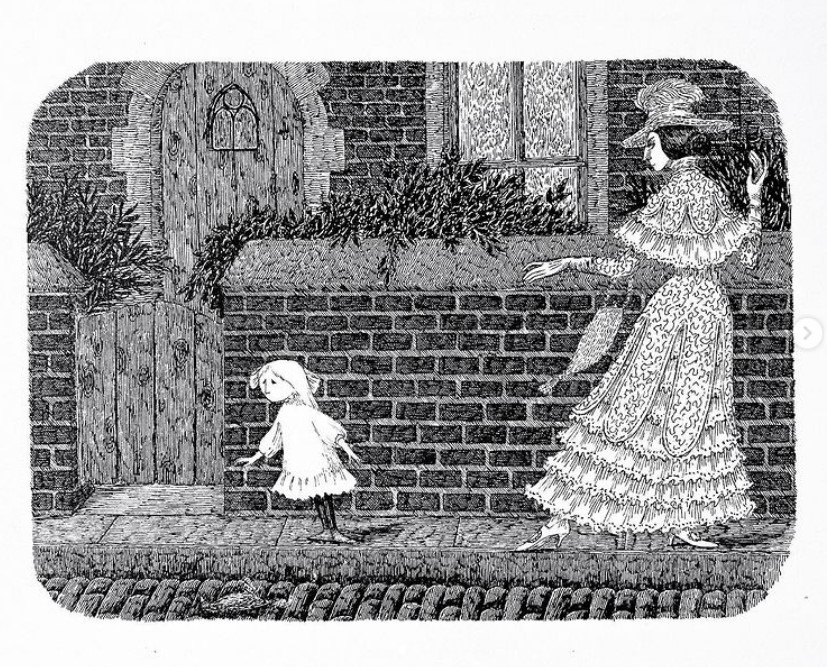 "ZEITGEIST / spirit of the times"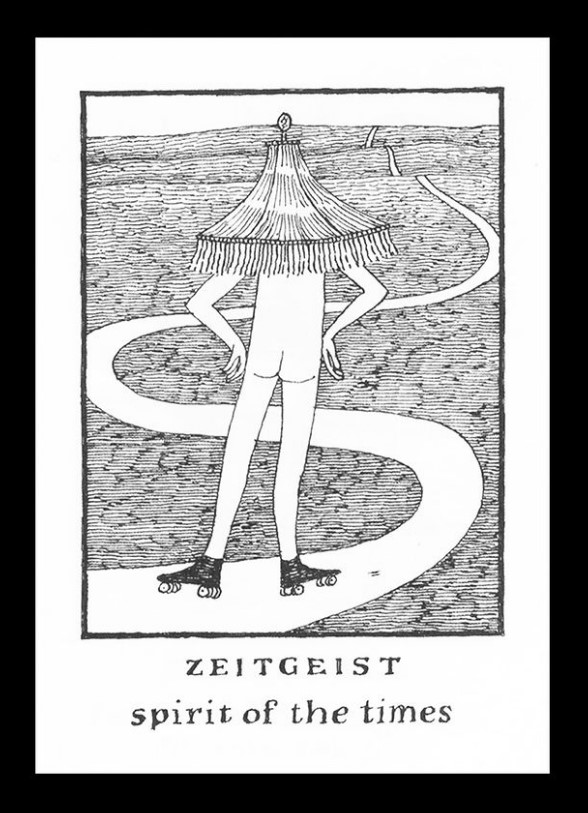 "Gashlycrumb Tinies"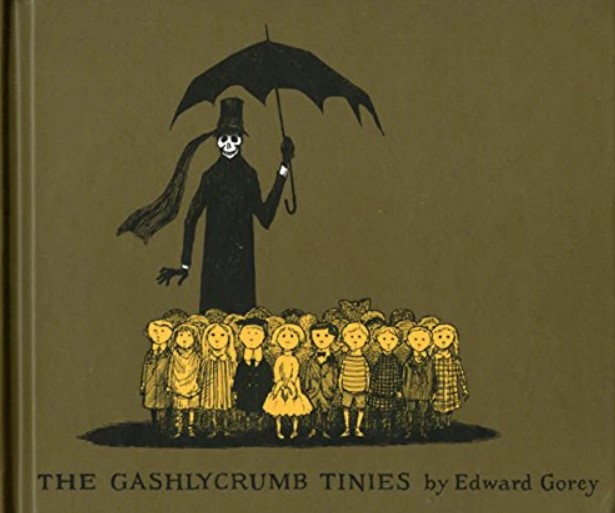 "Close Encounters"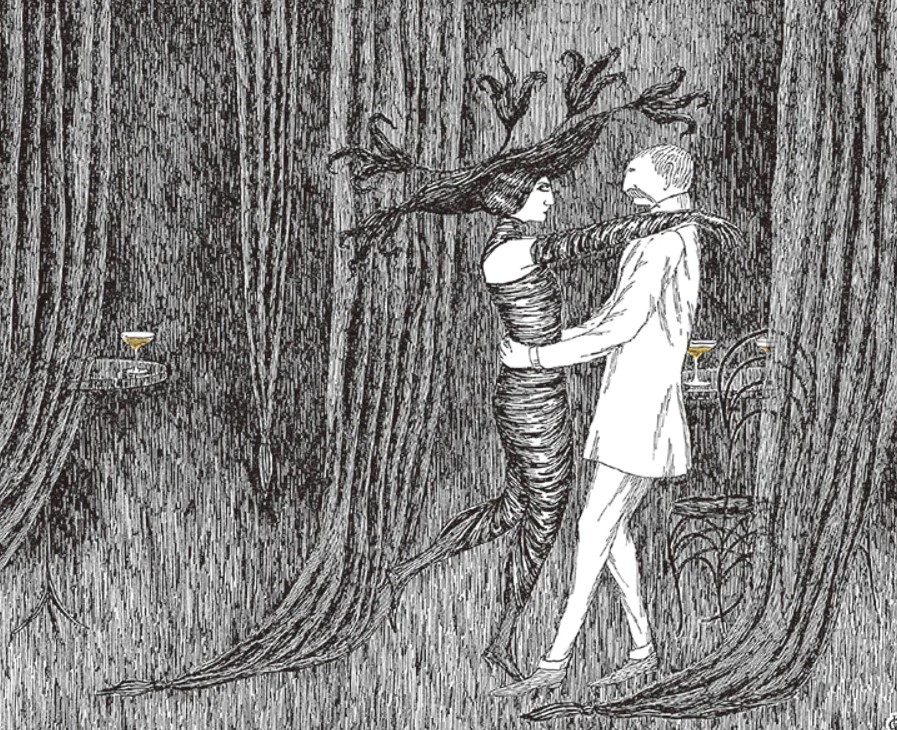 "The Dong with the Luminous Nose"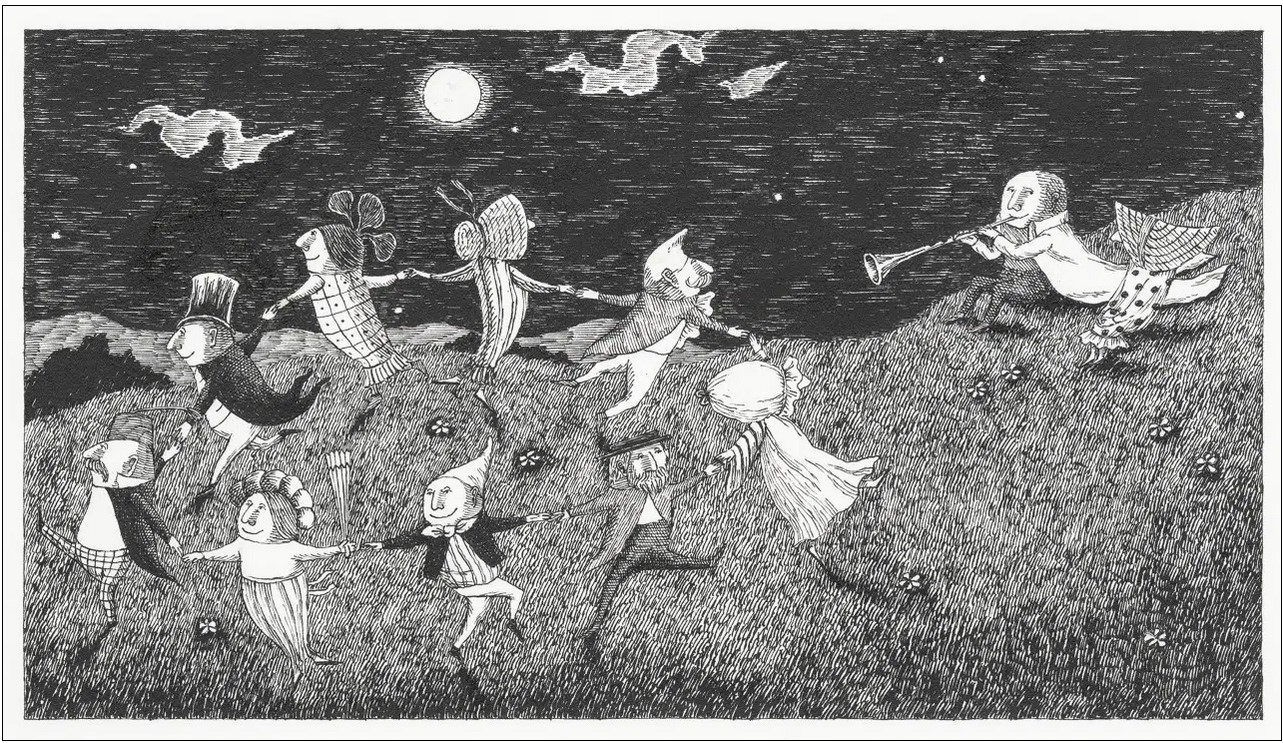 "Close Encounters"

"The Tuning Fork"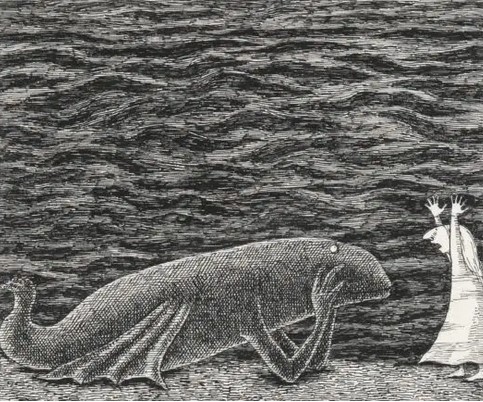 "The Lavender Leotard"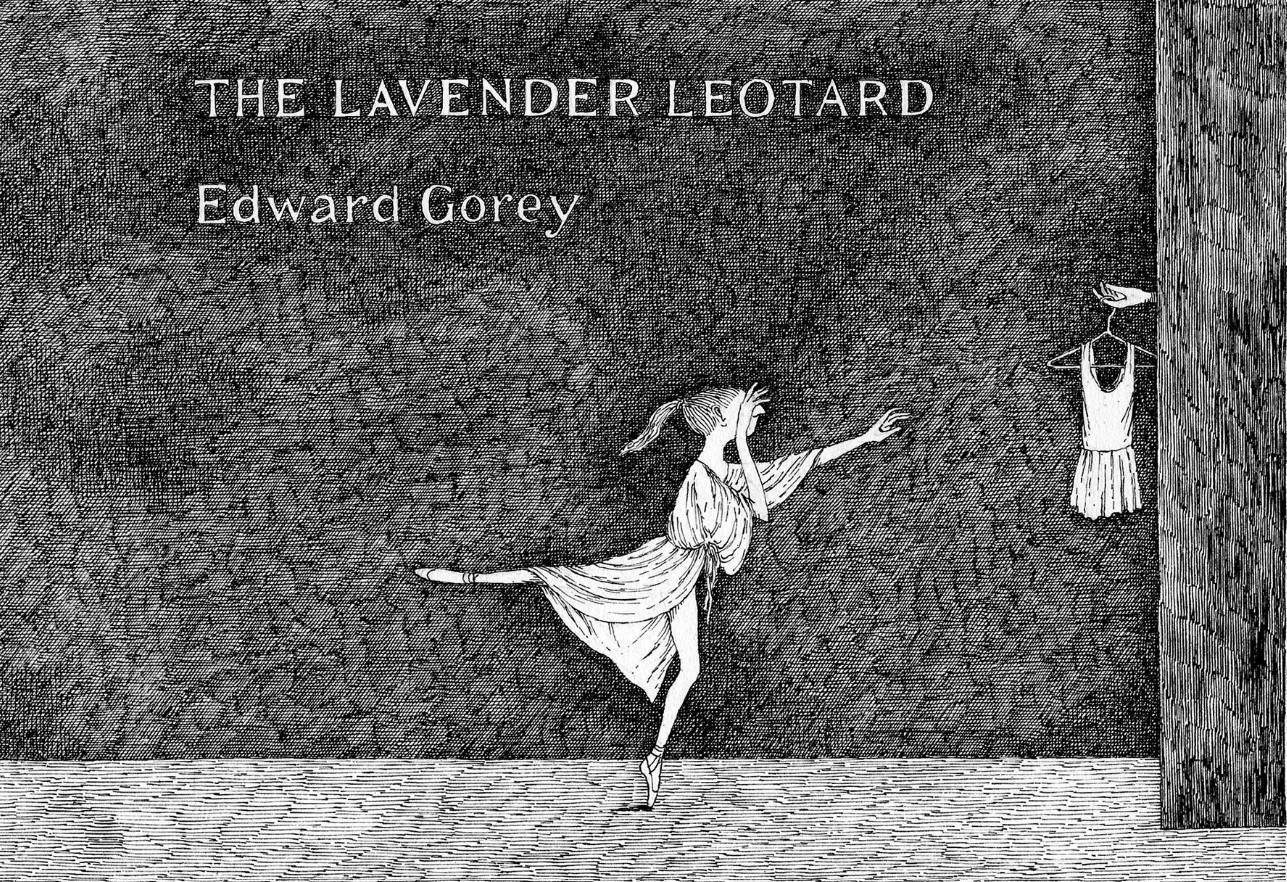 "Close Encounters"