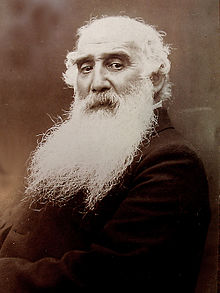 Camille Pissarro was a French Impressionist painter born on 10 July 1830 in St. Thomas Island, in the US Virgin Islands. Pissarro first showed his interest in art at the boarding school he enrolled in near Paris, and he started drawing, painting, and visiting art collections. On his return home, he was expected to get involved in the family business and work as a clerk. Pissarro never let go of his passion for art, and he sketched and painted outdoors in his free time.
In 1852, Danish artist Fritz Melbye visited St. Thomas, and he and Pissarro became friends. Pissarro left with Fritz for Venezuela, abandoning his job like he said, "threw in the towel and headed for Caracas." During his two years in Venezuela, Pissarro painted street life views and also made portraits of wealthy people. Pissarro returned to his hometown in 1854, expressing to his father that he wanted to be a painter.
Camille Pissarro moved to France in 1855, where he studied art at the École des Beaux-Arts and a free studio called the Académie Suisse. Pissarro continued painting the country and outdoor life in the West Indies, exhibiting for the first time at the Paris Salon in 1859. Pissarro married Julie Valley in London in 1871 and had eight children. All of Pissarro's surviving children became painters, with his first child, Lucien being the most famous. Pissarro died in Paris in November 1903.
What was Camille Pissarro Known For?
Camille Pissarro is regarded as the father of Impressionism, having contributed significantly to both Impressionism and Neo-Impressionism. Pissarro also influenced young artists Claude Monet, Paul Cézanne, Pierre-Auguste Renoir, Alfred Sisley and Johannes Vermeer. Pissarro was renowned for being the only artist to exhibit in all the eight Impressionist group exhibitions.
Who was Camille Pissarro Influenced By?
Camille Pissarro was influenced by Gustave Courbet, Jean-Francois Millet and Camille Corot. Corot's influence on Pissarro's works could be seen in Pissarro's landscapes. Camille Pissarro's return to Paris during Paris Exposition also exposed him to works of painters like Jean-Francois Millet and Gustave Courbet, which also had a huge impact on the artist's style.
What Art Movement is Camille Pissarro Associated With?
Camille Pissarro is associated with Impressionism, Neo-Impressionism, and Pointillism art movements.
Camille Pissarro Artwork
When Pissarro was still alive, he made very little money from selling some of his paintings; however, his paintings now sell for millions of dollars. Here are some of Pissarro's works:
A Creek In Saint Thomas, Antilles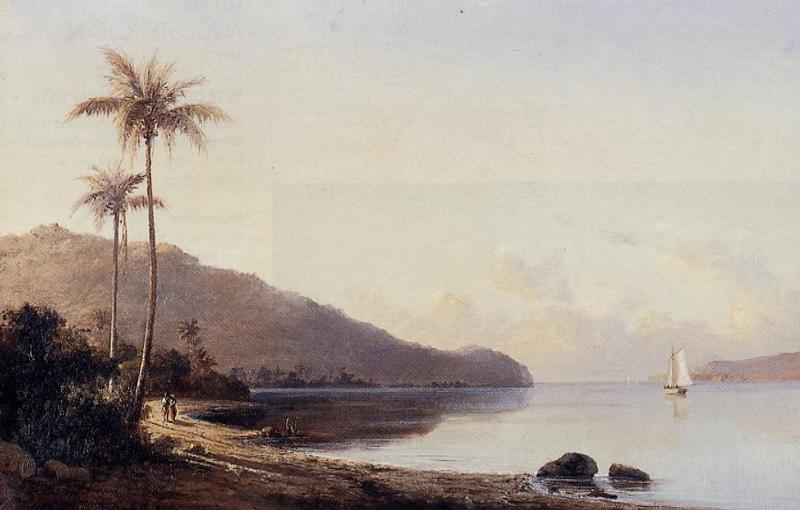 Antilian Landscape, St. Thomas
Entering a Village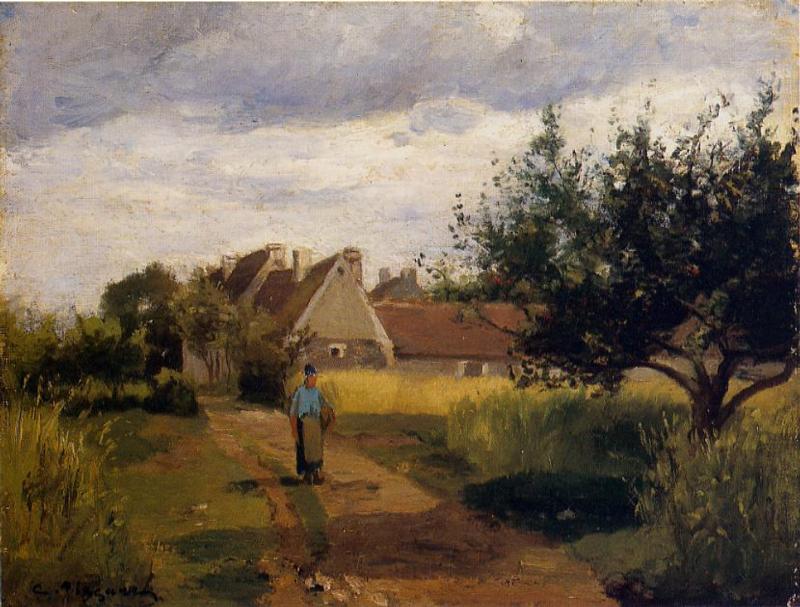 In The Woods
La Varenne-Saint-Hilaire, View from Champigny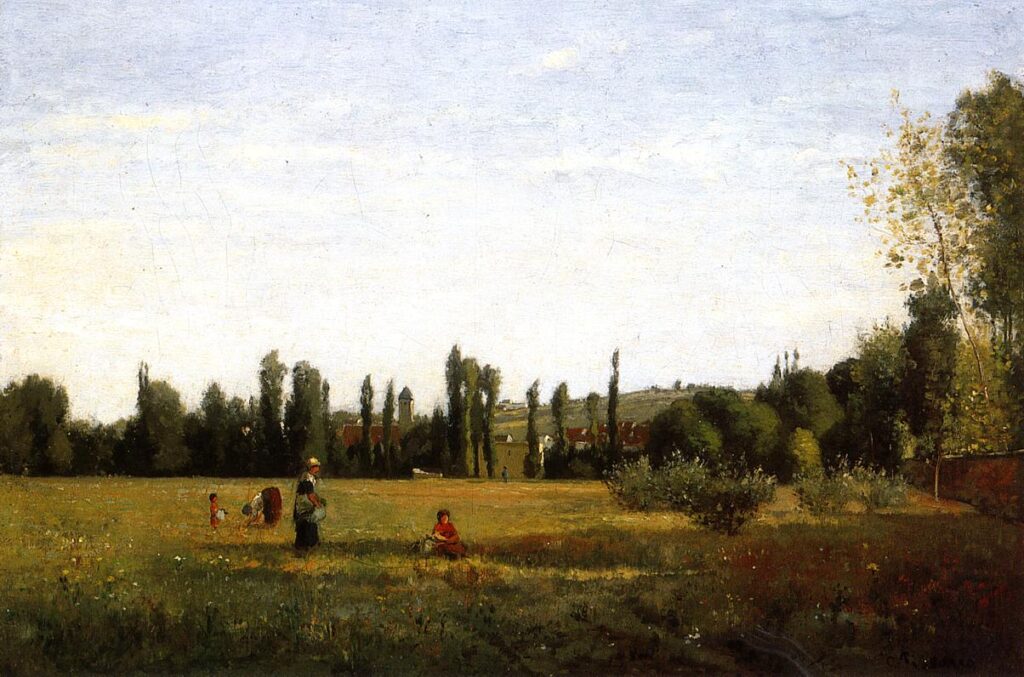 Landscape with Figures by a River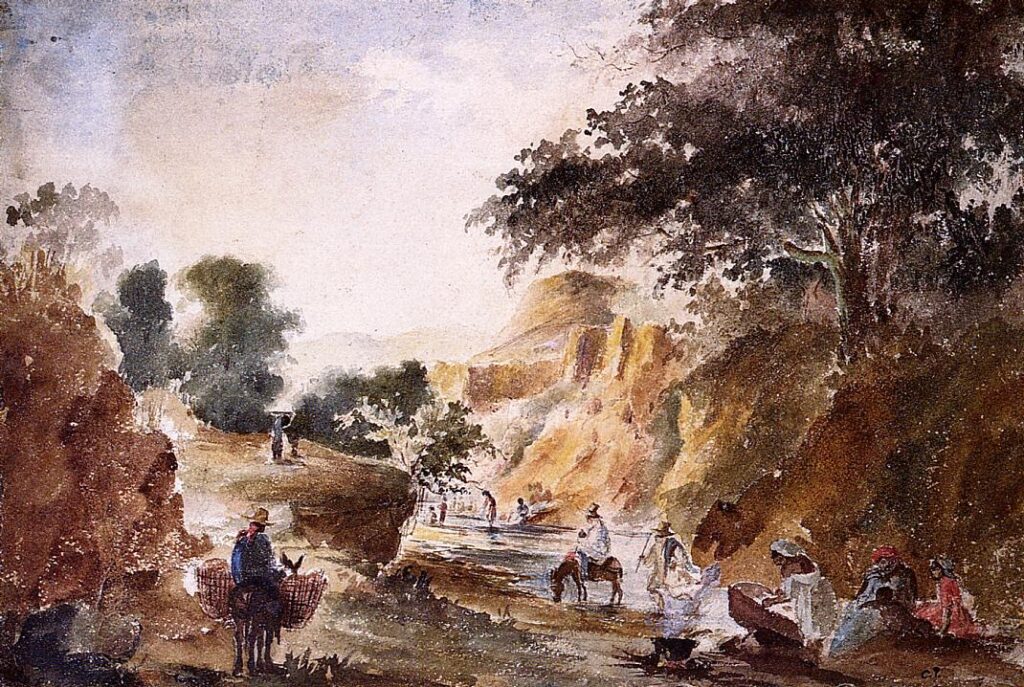 Two Women By The Sea, St. Thomas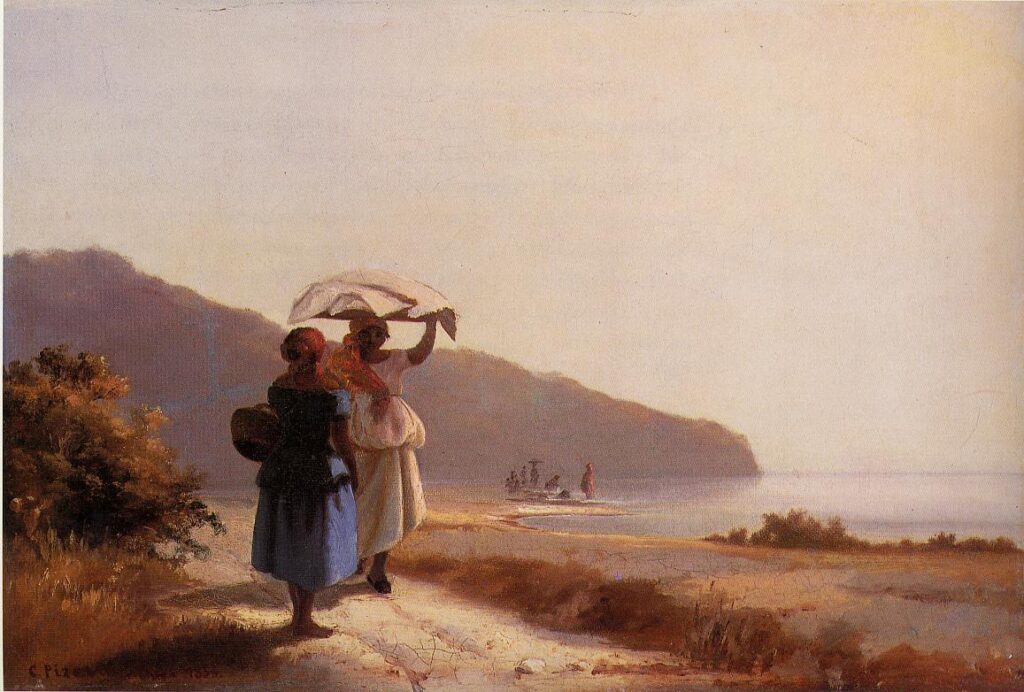 Village at the Foot of a Hill in Saint Thomas, Antilles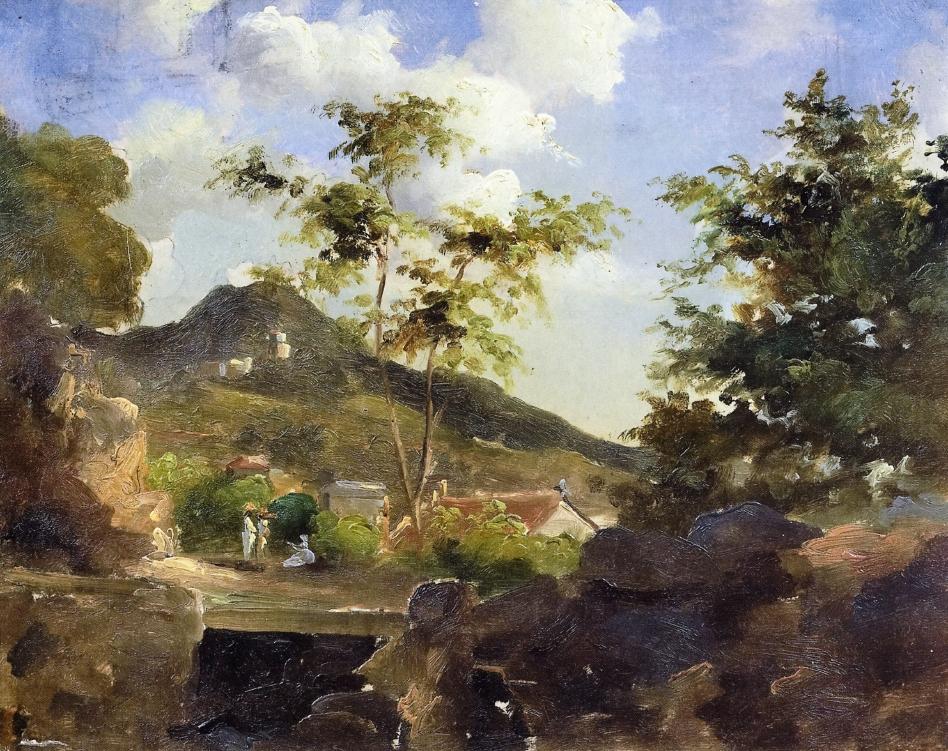 Village Corner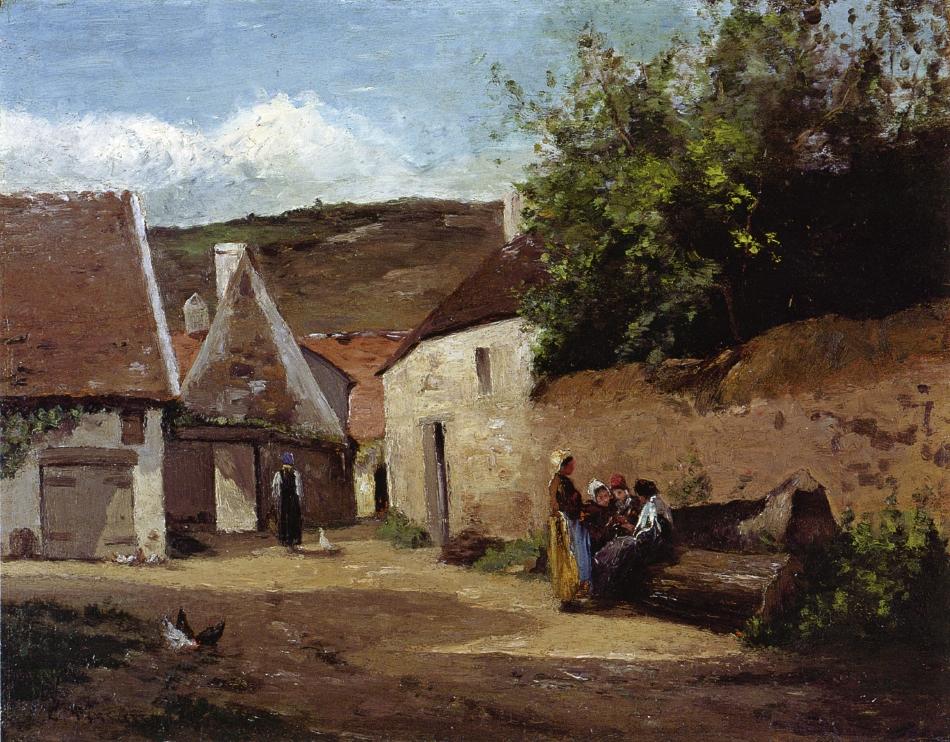 The Telegraph Tower at Montmartre