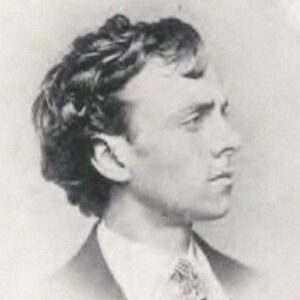 Edward Lamson Henry was an American genre artist best known for his paintings of early colonial and rural life. Henry studied in Philadelphia at the Pennsylvania Academy of Fine Arts. He later went to Paris in 1860 to study with Charles Gleyre and Gustave Courbet. Born on the 12th of January, 1841 in Charleston, South Carolina, Henry initially worked as a clerk during the American Civil War, and later resumed painting after the war. He was elected to New York's National Academy of Design in 1869. Henry died on the 9th of May, 1919 in New York.
What Does Edward Lamson Henry Paint About?
Edward Lamson Henry paints American colonial and rural life with a quaint humor. His themes usually revolve around transportation such as railroads, stagecoaches, and canal boats painted in minute detail. Henry's creations were seen by his contemporaries as historical reconstructions. He collected old photos, antiques, and various Americana and used these as a research basis for his paintings.
What Was
Edward Lamson Henry

Influenced By?

Henry was influenced by the war scenes he witnessed and recorded on the James and Potomac Rivers during the Civil War. His work later depicted transportation throughout his artistic career. Henry similarly featured battle sketches in Virginia's Union Army.
What Art Movement Is
Edward Lamson Henry
Associated With?
Edward Lamson Henry is associated with the American realism art movement. Having studied under Gustave Courbet, Henry's paintings are aligned with Courbet's view that realism is an insightful depiction of rural workers. The movement essentially depicts real-life and ordinary individuals moving and engaging in real-life activities within their ordinary surroundings.
Edward Lamson Henry

Artwork

Edward Lamson Henry's artworks and sketchbooks have been featured in the New York State Museum. Below are a few of his creations.
"Kept In"
"She's bound to shine"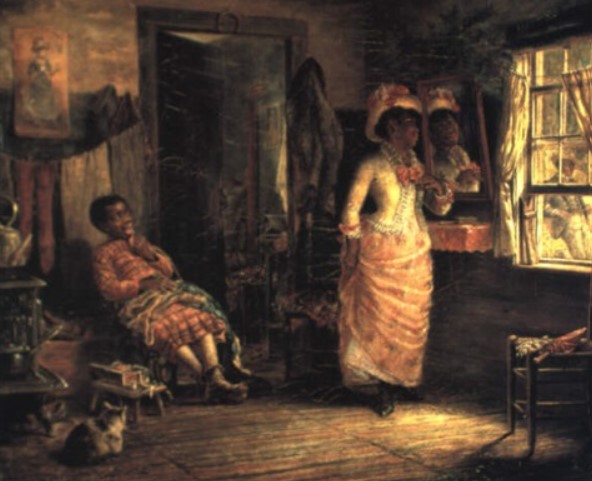 "True Companions"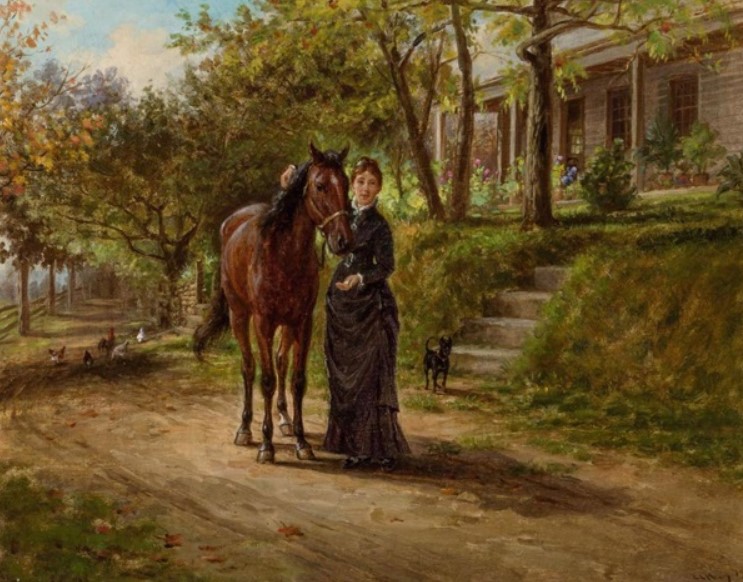 "Still life of a pipe"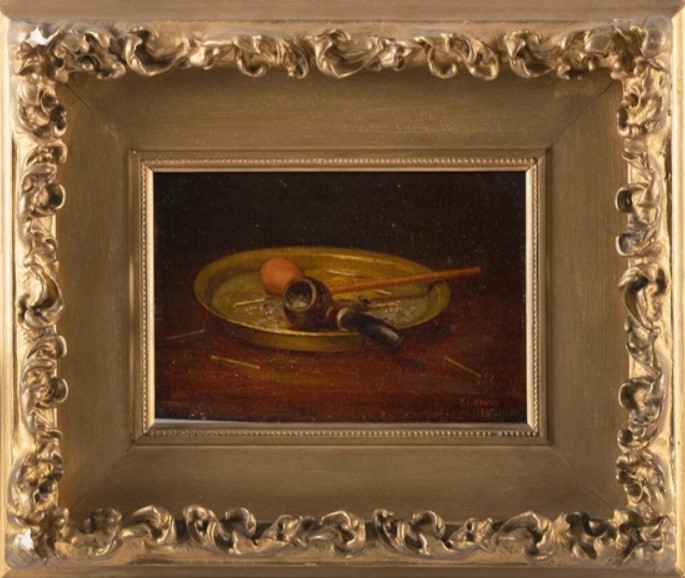 "Path in the Woods"

"The Toll Booth"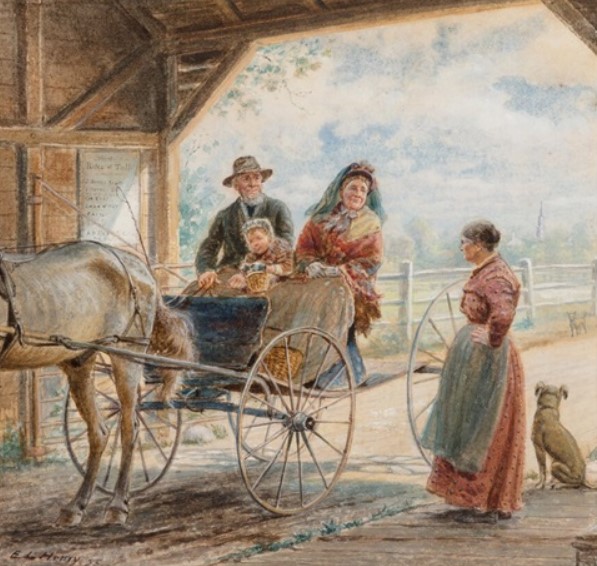 "The New Woman"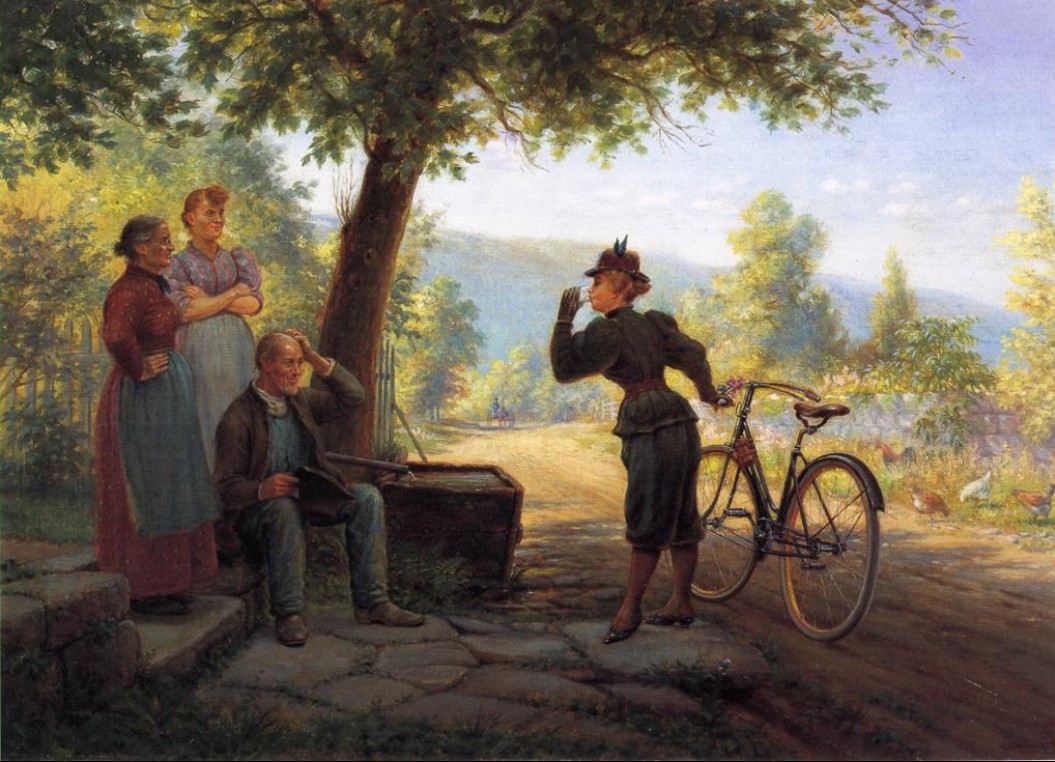 "Can They Go To?"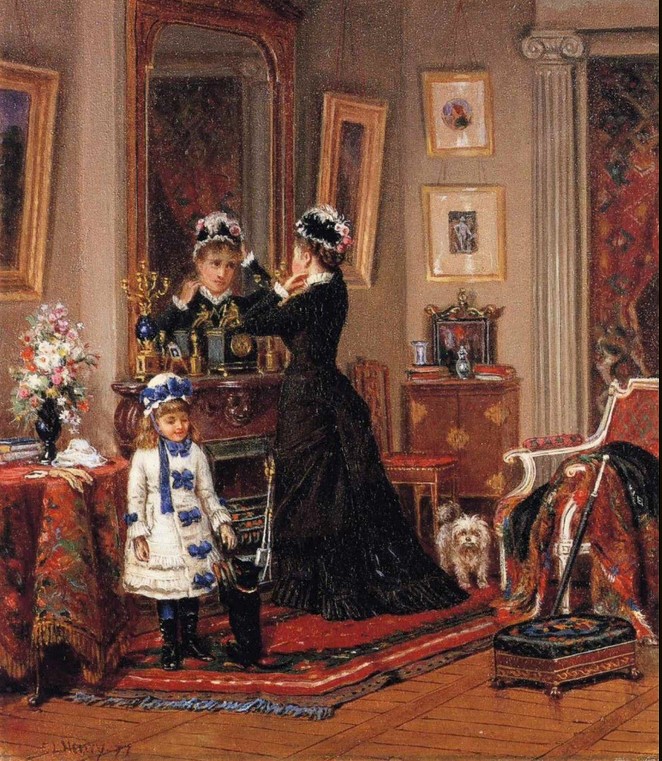 "A Moment of Peril"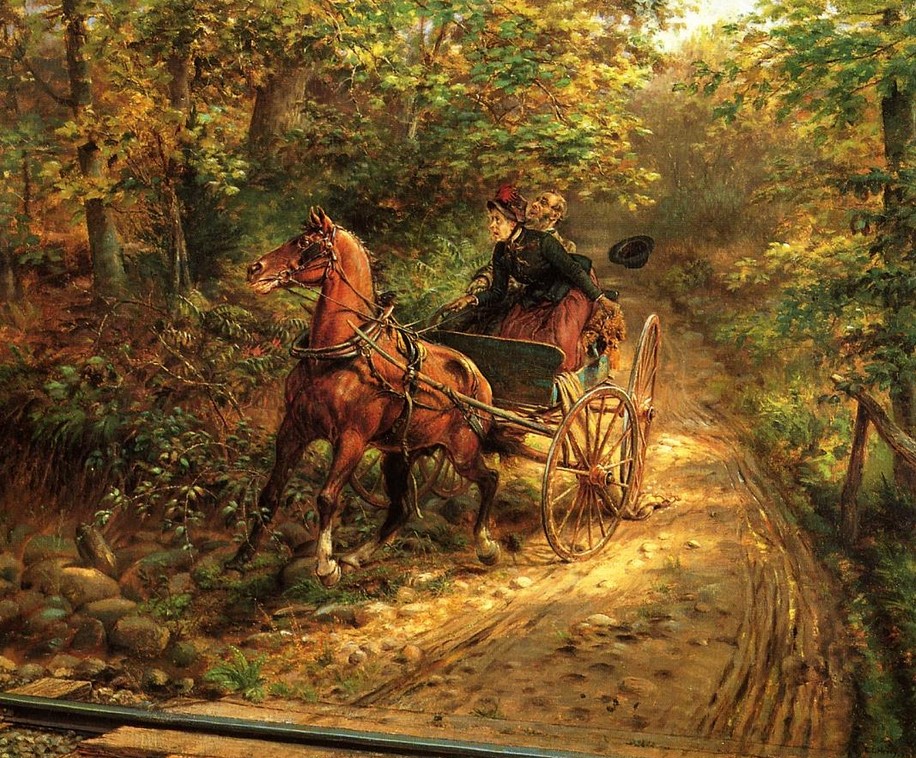 "Examining Illustrations by the Fire"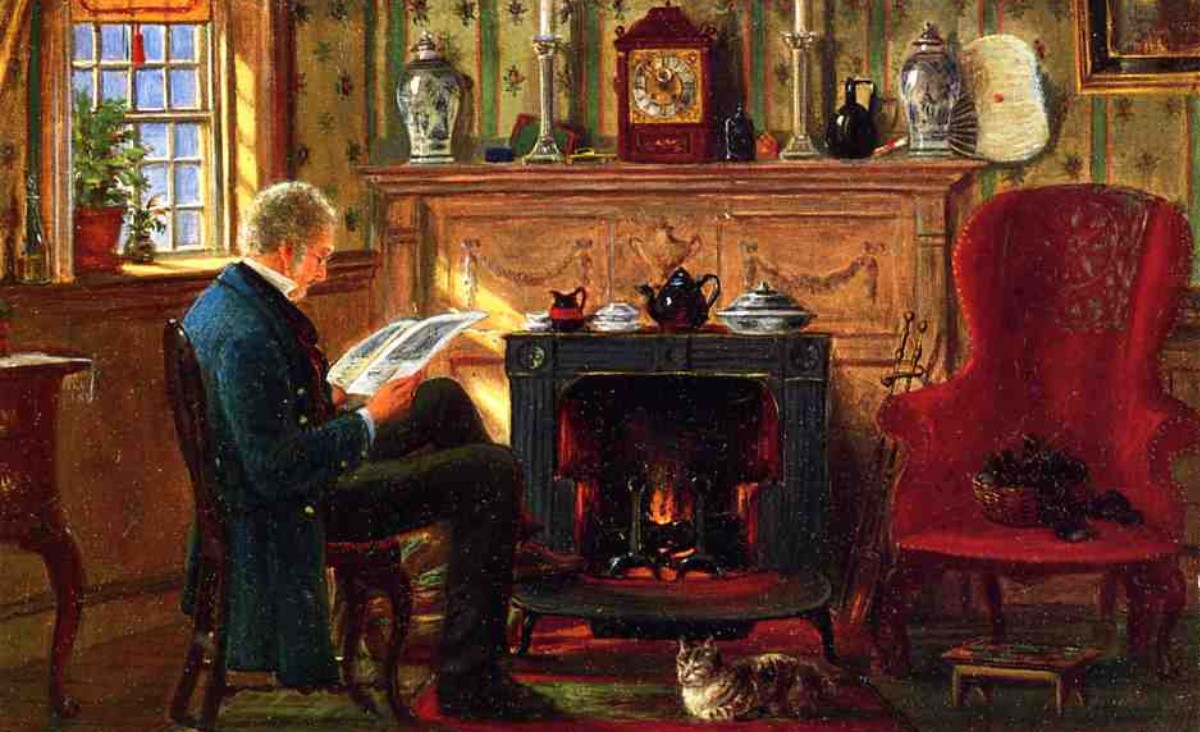 "A Country Lawyer"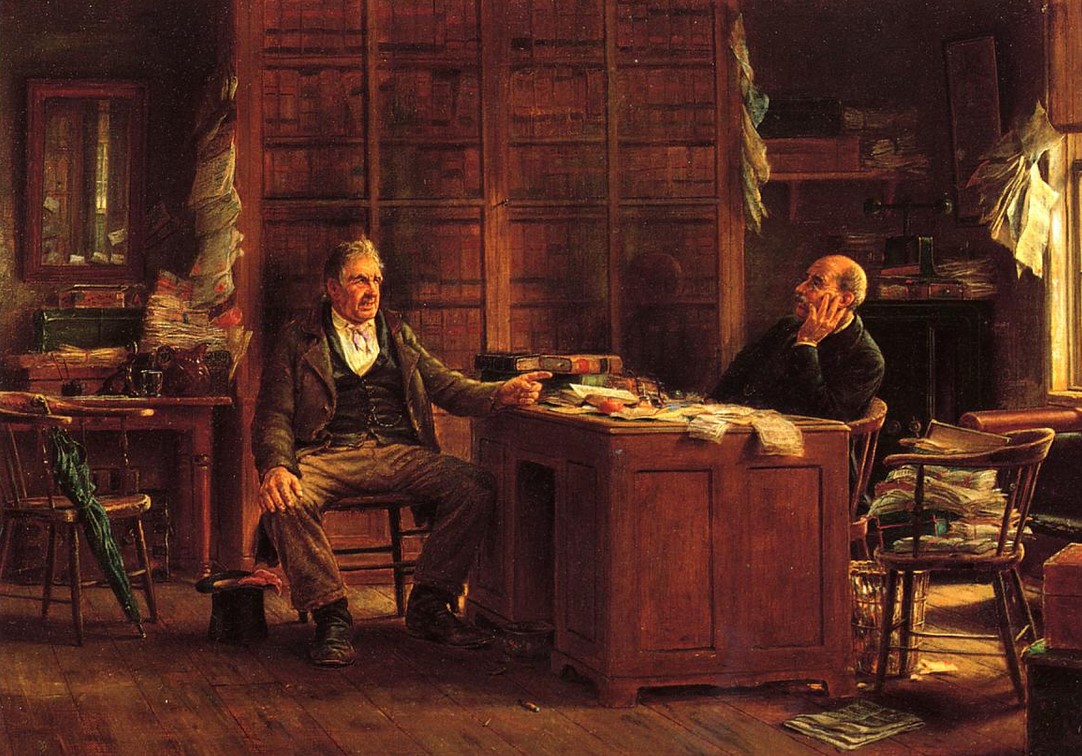 "A Philadelphia Doorway"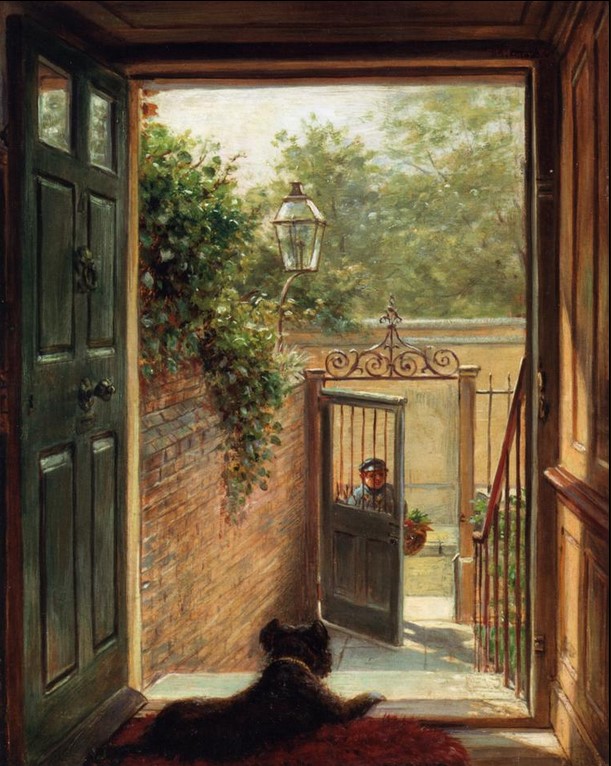 "A Lover of Old China

"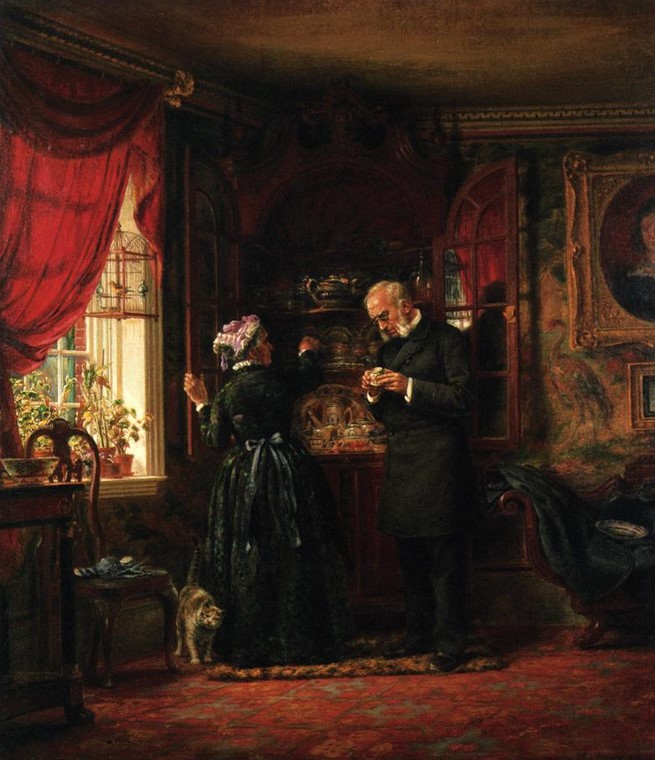 "At Home with a Good Book"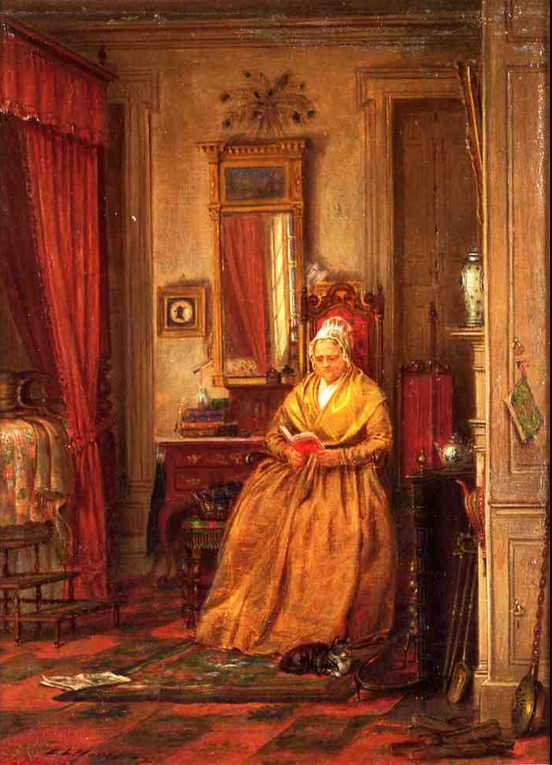 "Old Enemies"