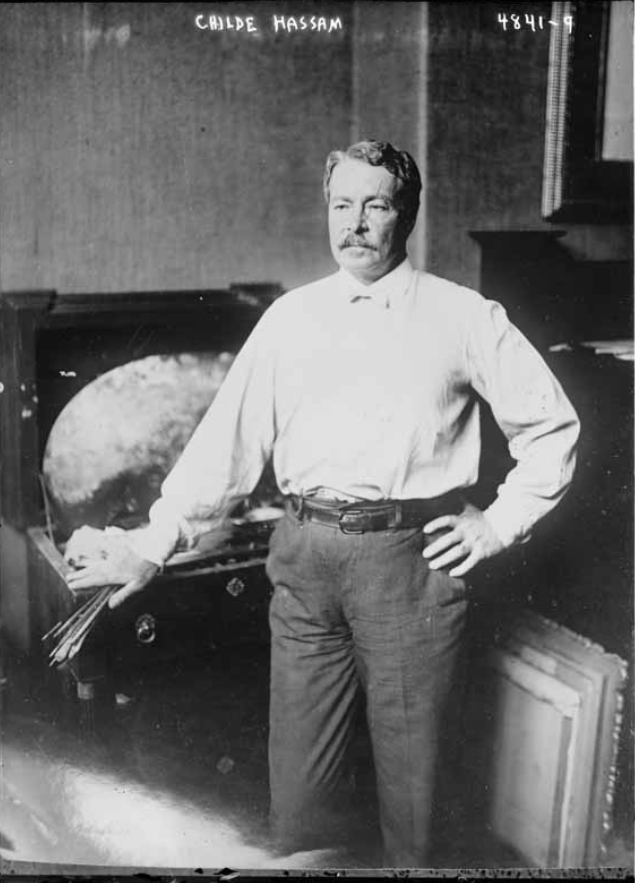 Childe Hassam was an American Impressionist painter best known for his paintings of coastal scenes, urban life, and flag-draped Fifth Avenue at the height of World War I. Hassam studied in Paris from 1886 to 1889 and was attracted to French Impressionism. Born on the 17th of October, 1859, Hassam was critical in promoting Impressionism to American museums, dealers, and collectors. He died on the 27th of August, 1935.
What Does Childe Hassam Paint About?
Childe Hassam paints about the chaos and thrill present in modern cities as well as the quiet charm of country retreats. Hassam similarly chronicled New York City in the early part of the century. His creations reflected excellent handling of light and color.
Who Was
Childe Hassam

Influenced By?

Childe Hassam was influenced by the paintings of French Impressionists during the 1870s and 1880s. Consequently, Hassam became part of "The Ten", a group of American Impressionists. He was similarly influenced by the Barbizon School painters which Hassam highly likely saw in his first European trip in 1883.
What Art Movement Is
Childe Hassam
Associated With?
Childe Hassam is associated with the American Impressionism art movement. He is considered its principal chronicler. His lengthy visits to picturesque villages in New England and New York's East Hampton were utilized as a material for his brush. The art movement encouraged American art to broaden beyond academic painting.
Childe Hassam

Artwork

Childe Hassam created more than 3,000 paintings, watercolors, oils, lithographs, and etchings. Below are a few of his creations.
"The Avenue in the Rain"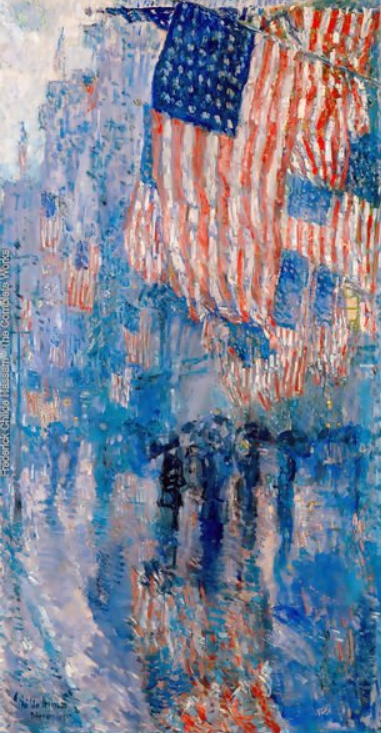 "Celia Thaxter's Garden, Isles of Shoals, Maine"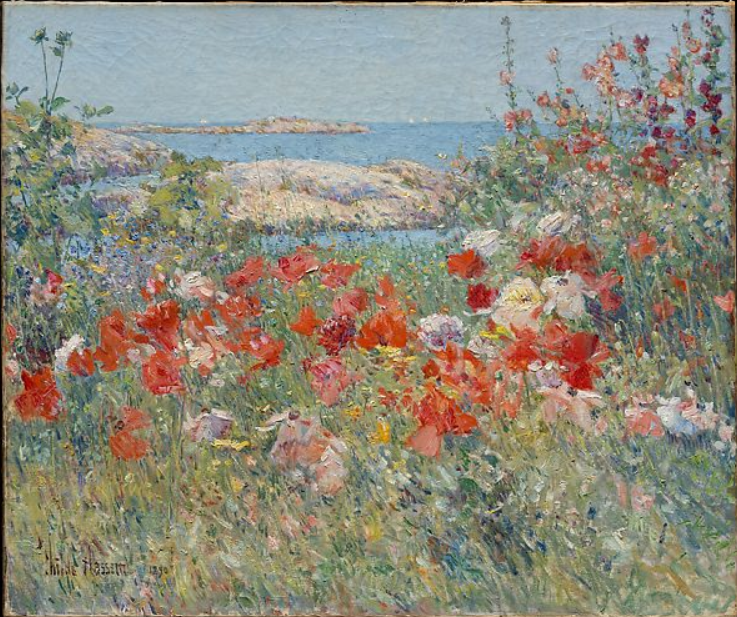 "The Goldfish Window"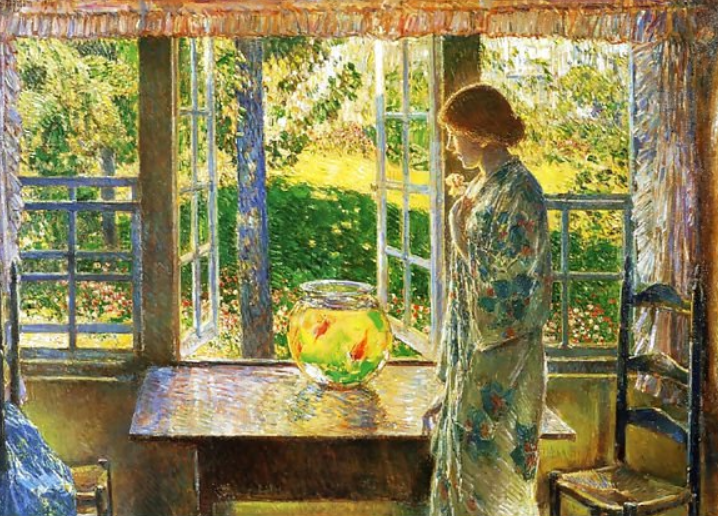 "The South Ledges, Appledore"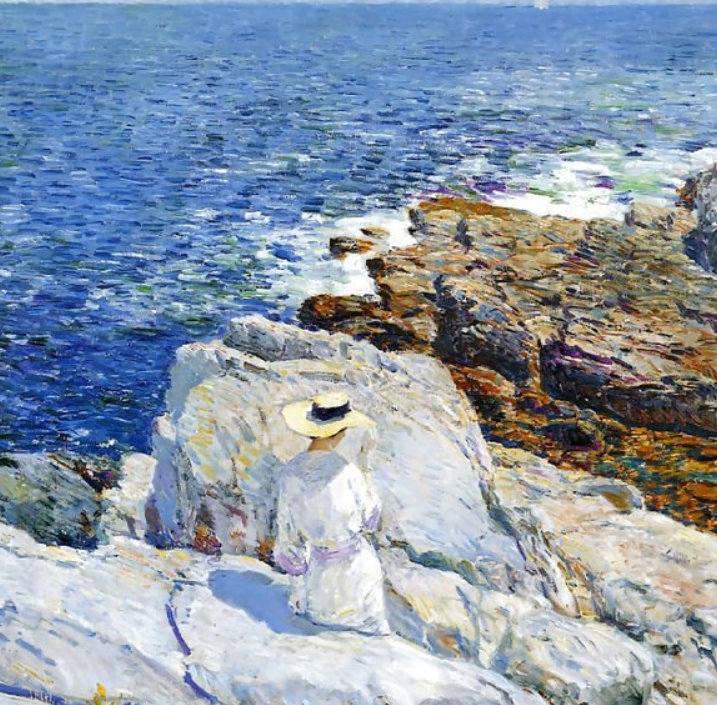 "Couch on the Porch, Cos Cob"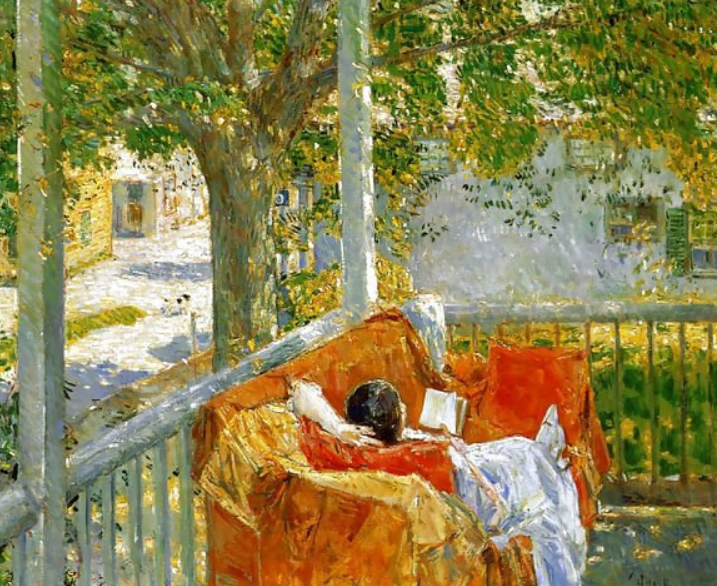 "Alkali, Rabbit Brush and Grease Wood Squaw Cap, Oregon Trail"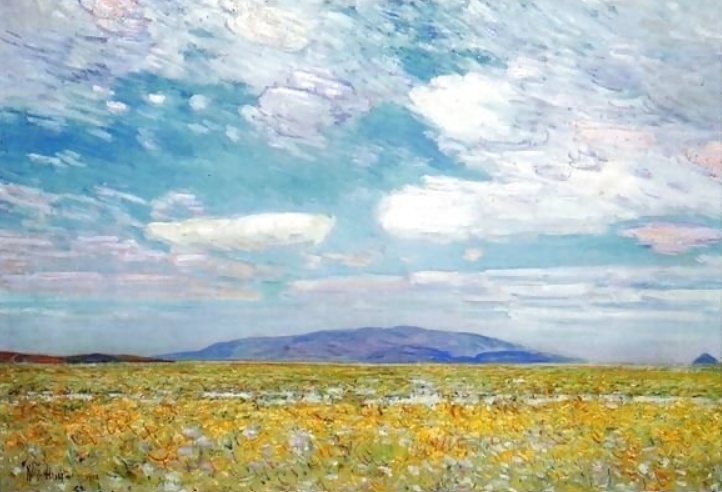 "Church at Old Lyme"
"Mrs. Hassam's Garden at East Hampton"

"Spring Woods"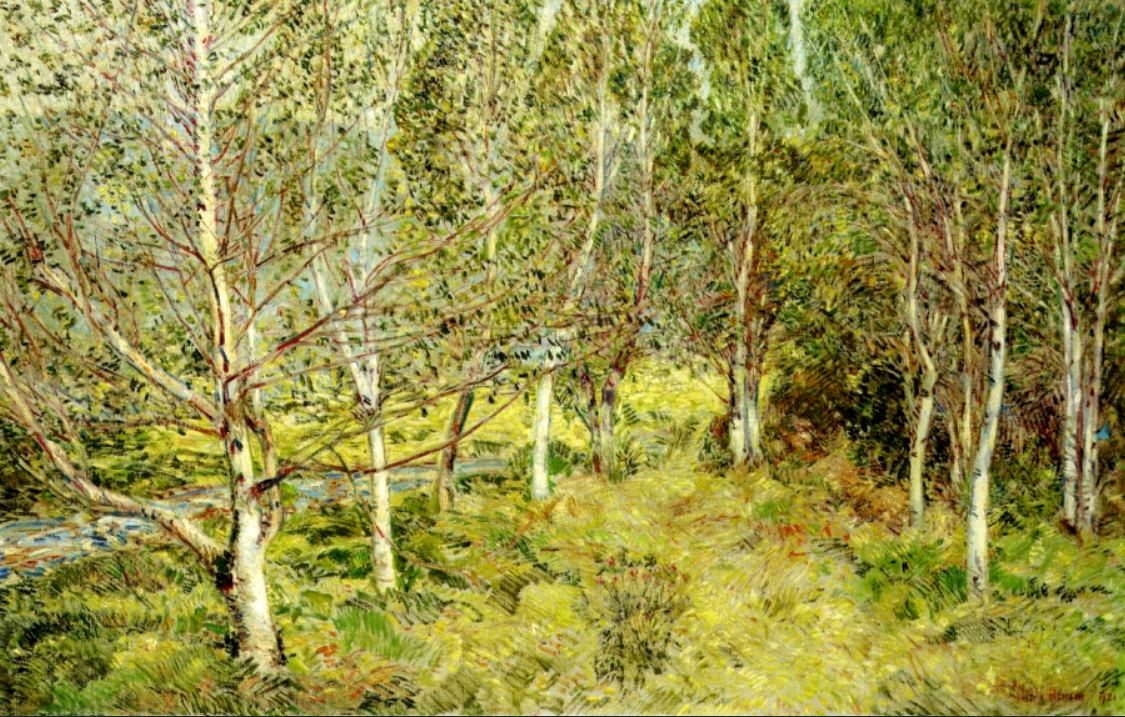 "Mixed Foursome"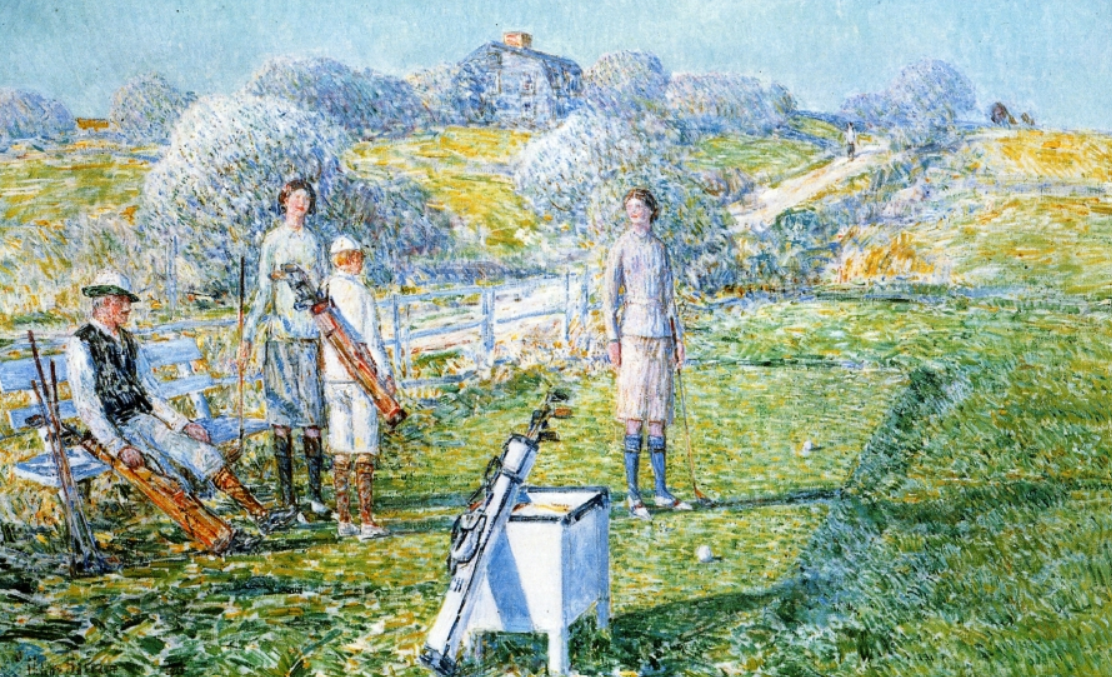 "Bending Sail on the Old Mill"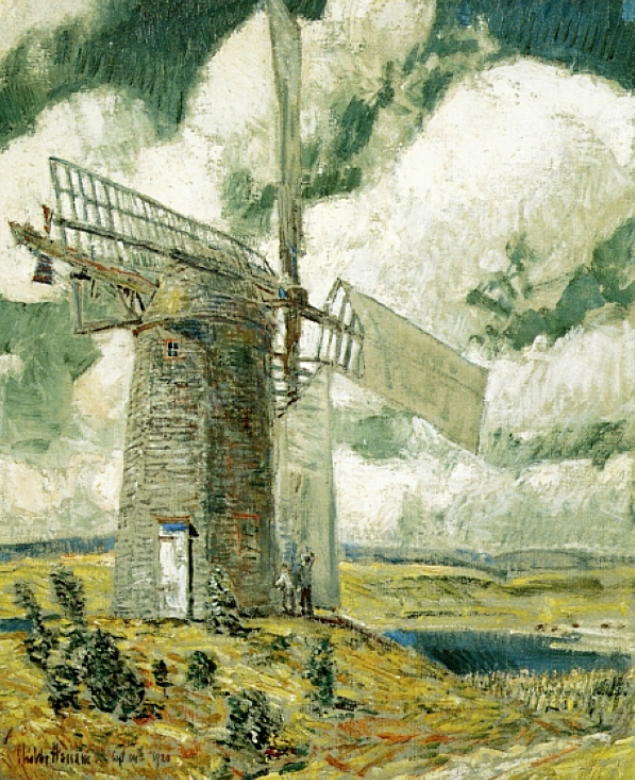 "Montauk"

"Washington Arch, Spring"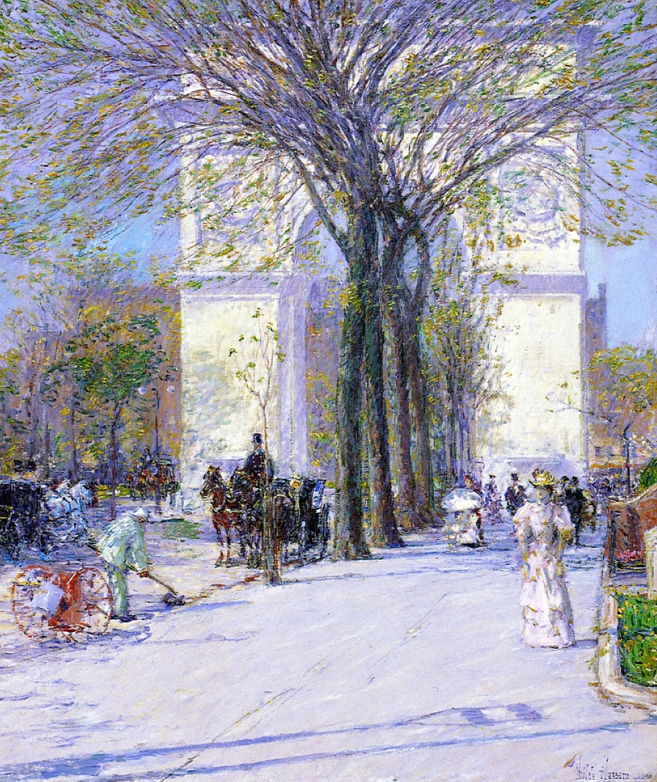 "Colonial Quilt"
"Old Long Island Landscape"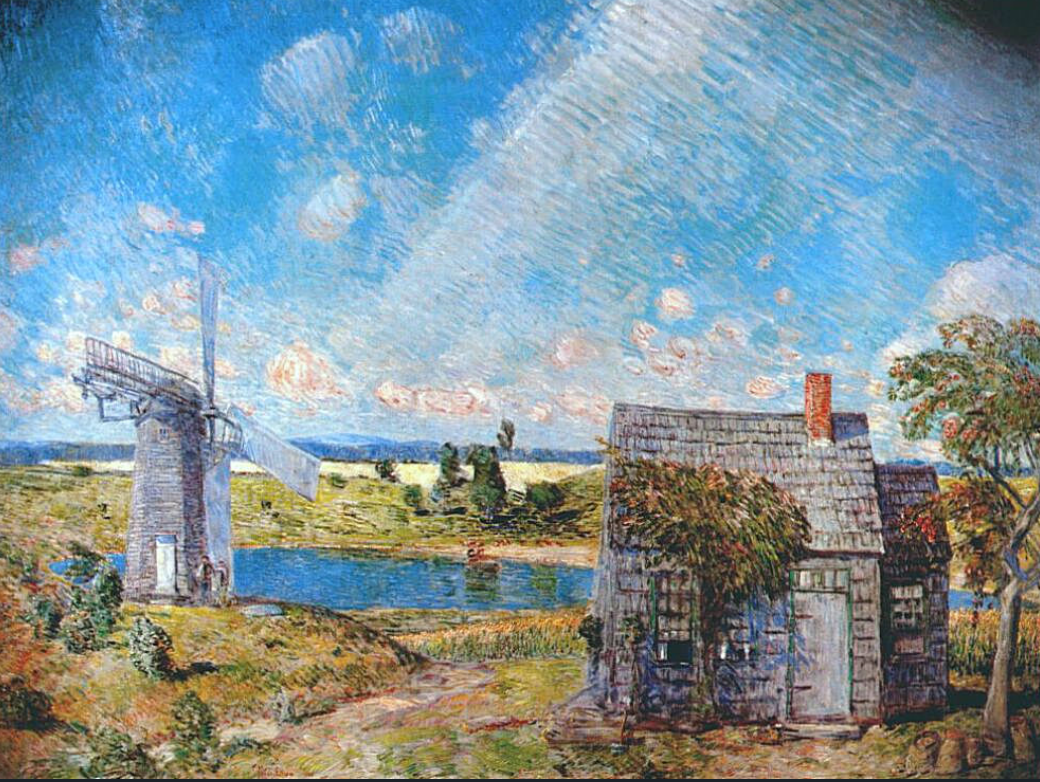 "The Room of Flowers"