Adolf Dehn was an American painter and lithographer born on 22 November 1895 in Waterville, Minnesota. Adolf's parents were commonfolk who barely made ends meet, but his interest in art was encouraged by his mother. After high school graduation in 1914, Adolf enrolled at the Minneapolis School of Art. In 1917, he won a scholarship to study at the Arts Student League.
In 1921, Adolf exhibited his first lithograph in a solo exhibition at the Weyhe Gallery in New York. The same year, he relocated to Europe, shuffling between Paris and Vienna. He frequently traveled in search of inspiration and experience and kept exhibiting his artworks in New York, increasing his popularity in America. The 1929 financial crash saw his career take a dip.
In 1936, Adolf Dehn revived his career by taking up watercolor painting which was instantly accepted. He held a sell-out exhibition at Associated American Artists in 1939, which brought him global recognition. Adolf was an active member of the National Academy of Arts and Design and the National Institute of Arts and Letters. He died on 19 May 1968 in New York.
What was Adolf Dehn Known For?
Adolf Known was known for his lithographs depicting European and American city scenes. Most of Adolf''s early works were prints and lithographs made in ink. Some of his works were satirical impressions of political figures and cartoons. Late in his career, Adolf turned to the use of watercolor, but the subject of his artworks largely remained the same.
Who was Adolf Dehn Influenced By?
Adolf Dehn was influenced by George Gosz and Jules Pascin. Grosz was a German caricature artist who painted city life and scenes in Berlin. Adolf Dehn's painting style combines the figurative painting techniques of Grosz and the apt detailing of Pascin.
What Art Movement was Adolf Dehn Associated With?
Adolf Dehn was associated with the Expressionism art movement.
Adolf Dehn Artwork
Below are some of the artworks of Adolf Dehn
Beauty and the Beast

Big Headed Girls

Big Mountain

Bonjour Monsieur

Caribbean Processional

Dust Storm

Easter Parade

Get Thee Behind Me

Girl Waiting with Friends

Haitian Processional

Oh Eternity Thou Thunder Word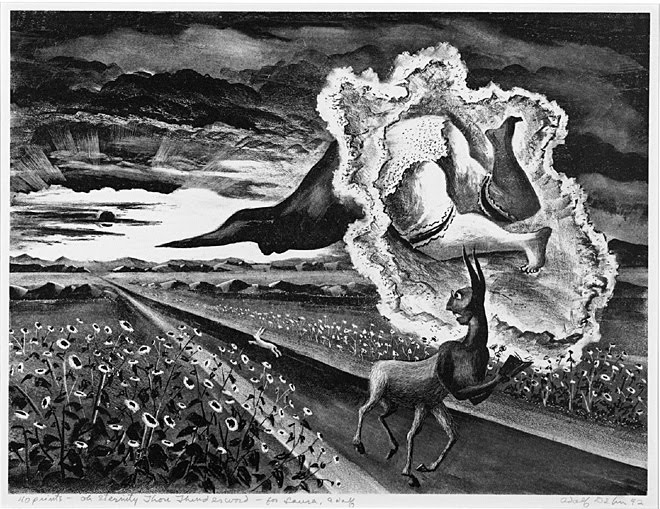 Rain at Semmering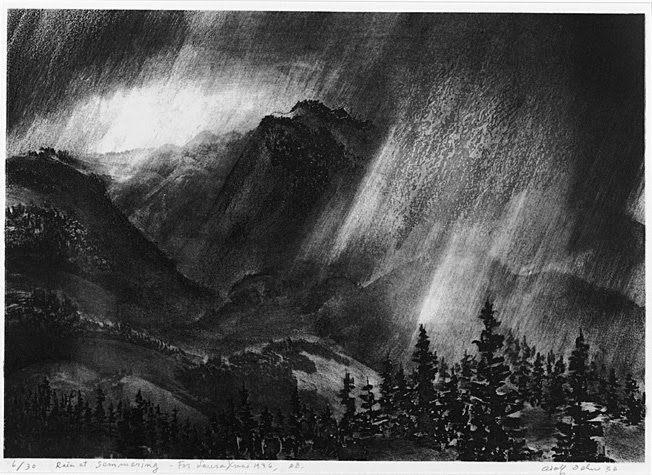 Sunday Sunset, Staten Island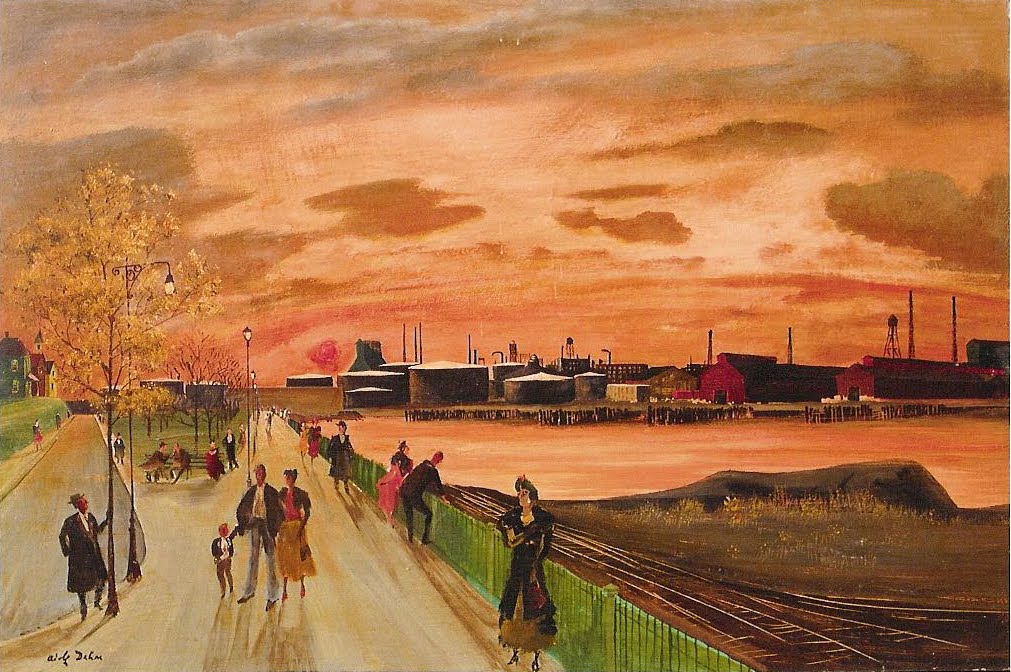 Up in Harlem