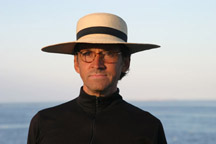 Bo Barlett is an American painter born on 29 December 1955 in Georgia, United States of America. At 18, Bo traveled to Florence in Italy to study painting under Ben Long, returning to America the following year. In 1975, he moved to Philadelphia and enrolled at the Philadelphia Academy of Fine Arts, earning a Certificate of Fine Arts in 1980.
While studying at PAFA, he also studied anatomy at the Philadelphia College of Osteopathic Medicine. From 1980 to 1981, Bo studied liberal arts at the University of Pennsylvania. Bo Barlett was awarded a certificate in filmmaking in 1986 by The New York University. Despite the influence of abstract art in the world of art during this era, Bo stayed true to his preference for Realism.
Bo Barlett has participated in several solo and group exhibitions all over America. He has also received numerous awards and is represented by distinguished museums and art collections in the USA.  In 1992, his filmmaking career upscaled following his association with Betty Wyeth to create a documentary feature that won the Cine Golden Eagle Award. Bo purchased Wheaton Island in Maine in 1998, where he currently lives and works.
What is Bo Barlett Known For?
Bo Barlett is known for his realistic oil on linen paintings with profound hidden meanings. Bo paints paradoxical scenes involving commonfolk and everyday life. Though some of these scenes appear unrealistic, they are not entirely impossible, and that is the attraction attached to Bo's artworks.
Who was Bo Barlett Influenced By?
Bo Barlett was influenced by Andrew Wyeth, Thomas Eakins, Grant Wood, and Edward Hopper. Bo's style shares the most similarities with Thomas Eakins, an American Realist painter who also painted related scenes. Eakins' influence on Barlett was so massive that it inspired Bo to study anatomy just like his idol.
What Art Movement is Bo Barlett Associated With?
Bo Barlett is associated with the Realism art movement.
Bo Barlett Artwork
Below are some of the artworks of Bo Barlett
Trophy Day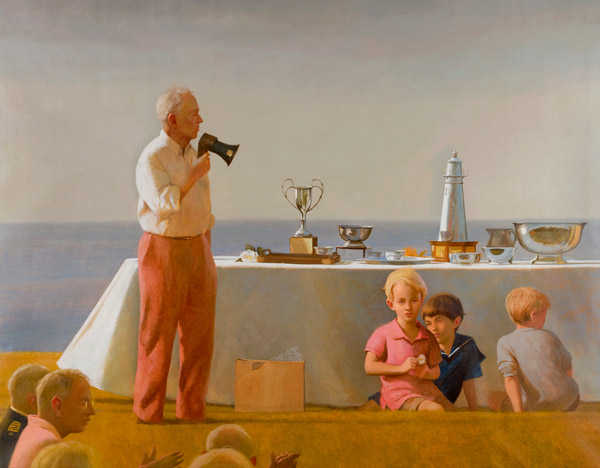 The New World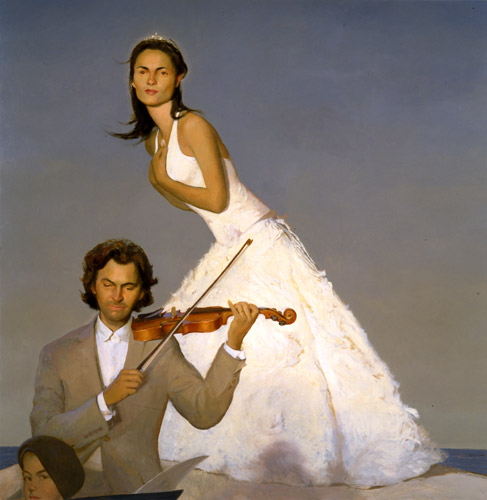 The Dowry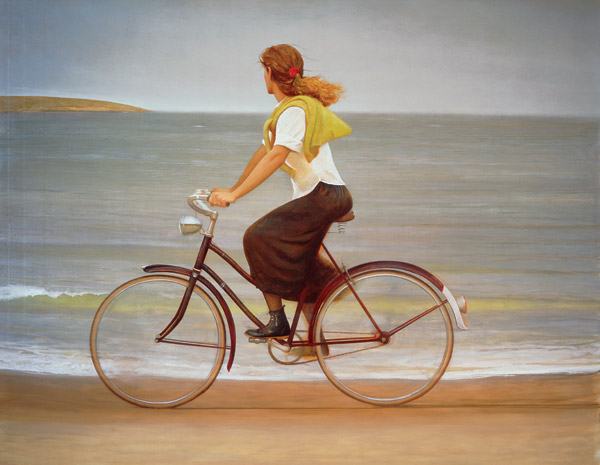 The Daughters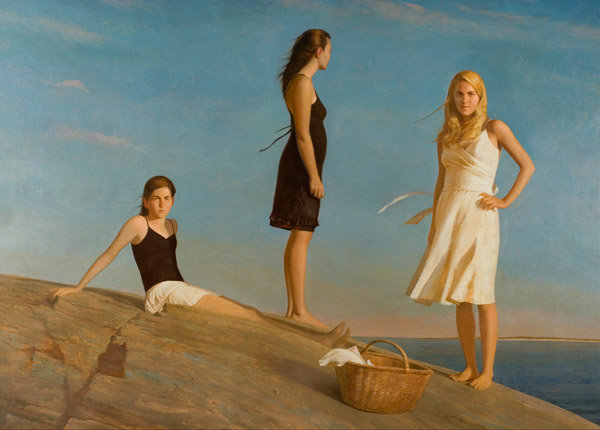 The Commoners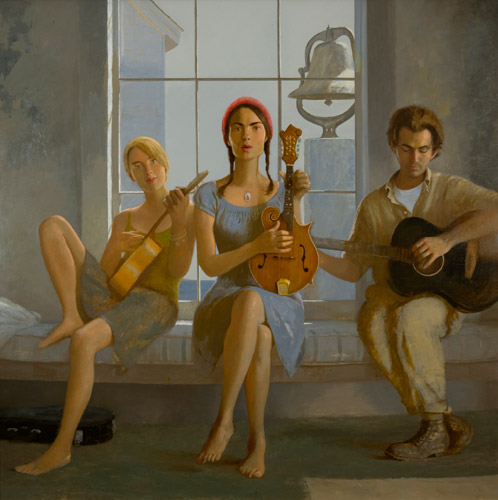 The Babysitter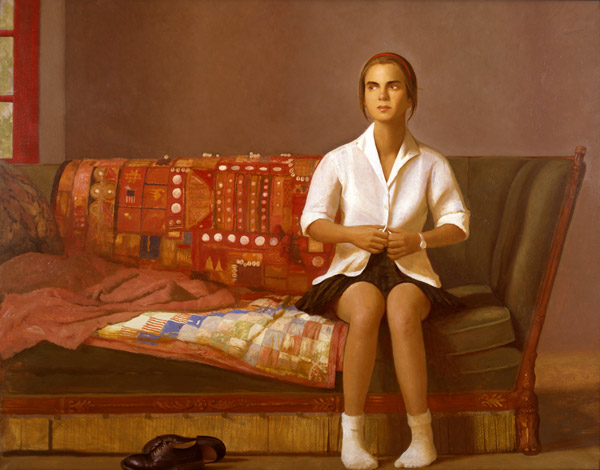 Return of Hope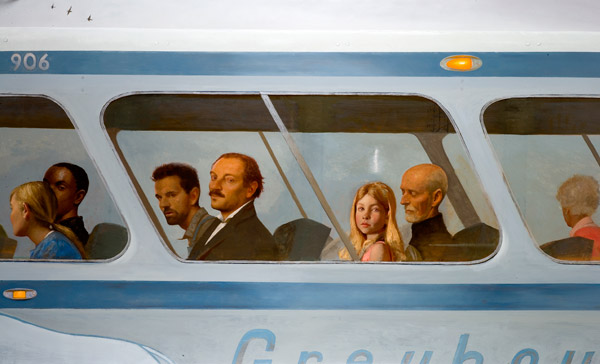 Oil Painting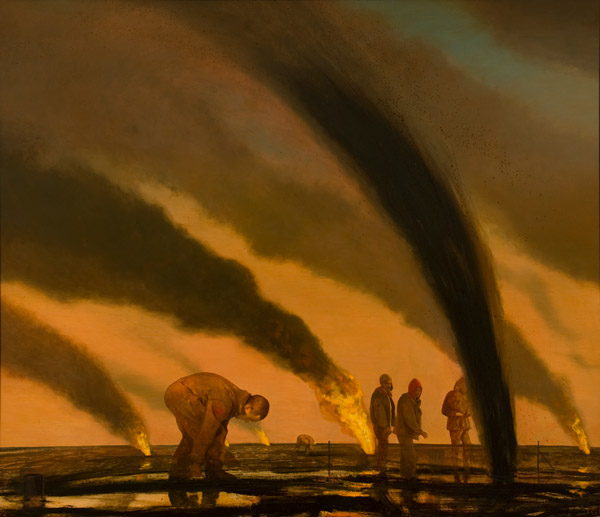 Lifeboat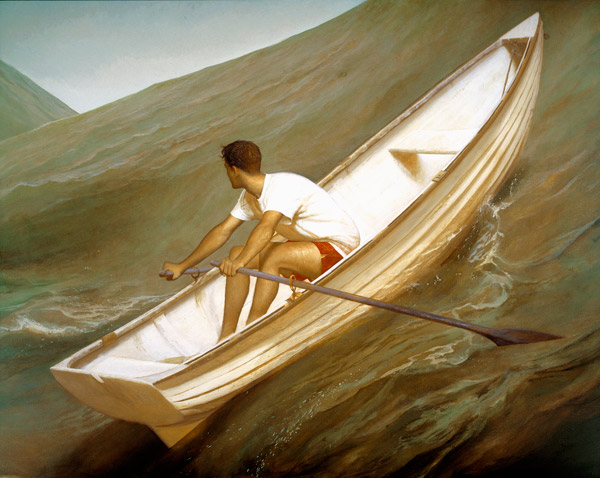 Betsy in the Mirror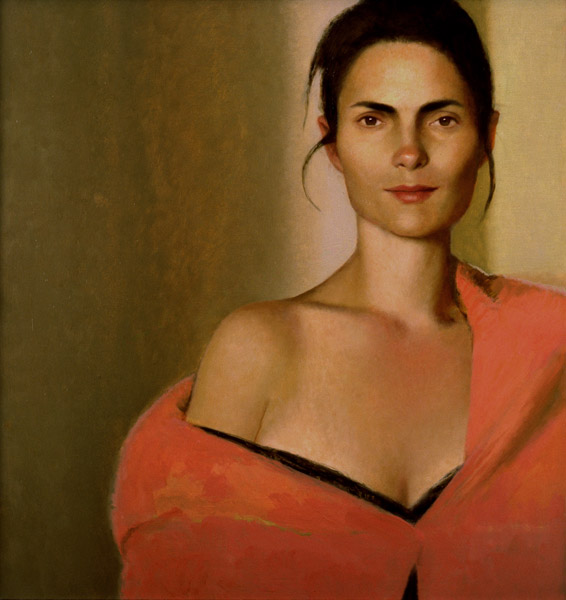 A Place by the Ocean