Bato Dugarzhapov is a Russian painter born in Durdulga village, Chita region of Zabaykalsky Krai, Russia, in 1966. Bato started painting in a small art school in his hometown and showed a natural talent for art. His art teachers, discovering his ability, recommended him to study at an art college in Moscow. Bato applied and got admitted into the Surikov Moscow Art School.
Bato moved to Paris after graduating from college. At this time, Russian art was in high demand in France, and he sought to make a living from his artworks. However, after a couple of years of being exploited by art agents in France, Bato returned to Russia, where he fell in love with the country's nature and decided to continue living and working in Moscow.
In 1992, Bato married Ajuna, a marriage pre-arranged by their parents. After his marriage, Dugarzhapov continued painting at the Cathedral of Christ the Savior in Moscow in 1994.
Bato has held thirteen solo exhibitions and is a member of prestigious art societies. Dugarzhapov currently lives and works in Moscow with his wife and son.
What was Bato Dugarzhapov Known For?
Bato Dugarzhapov was known for the beauty of nature expressed in his landscapes. Bato's paintings exude freshness and excitement for life. Using a brilliant combination of vivid colors and color shades, Bato masterminded the creation of exquisite paintings. His correct depictions of light, water reflections, and other natural elements draw the viewers into their imaginations.
Who was Bato Dugarzhapov Influenced By?
Bato Dugarzhapov was influenced by Russian impressionist artists such as Nicolai Fechin, Valentin Serov, and Nicolai Fechin. Bato also mentioned the people and the environment he studied in Moscow influenced his paintings.
What Art Movement is Bato Dugarzhapov Associated With?
Bato Dugarzhapov is associated with the Neo-Impressionism Art Movement.
Bato Dugarzhapov Artworks
Bato's works are held in the Chita Regional museum and other private collections worldwide. Below are some of Bato Dugarzhapov's artworks.
Cool Evening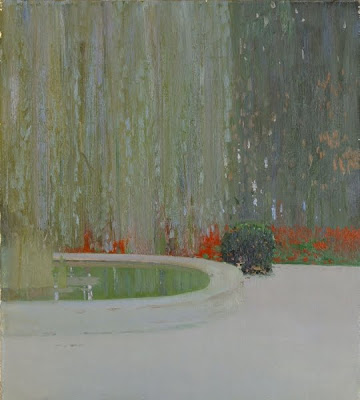 Cypress Morning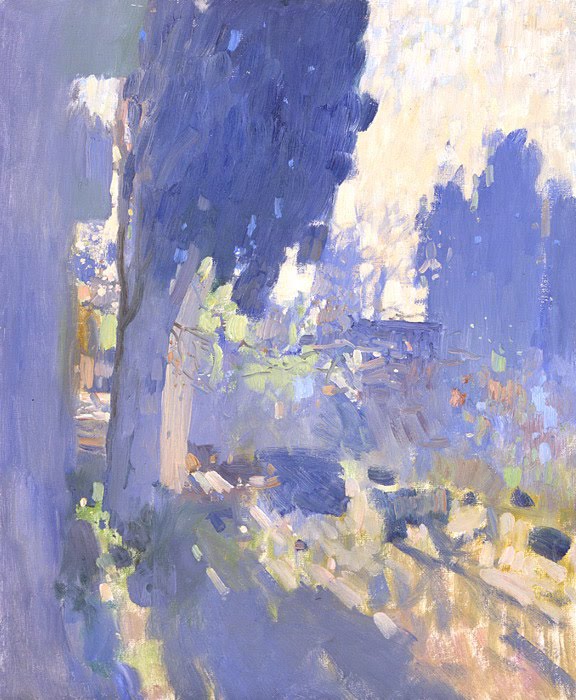 Descend to the Sea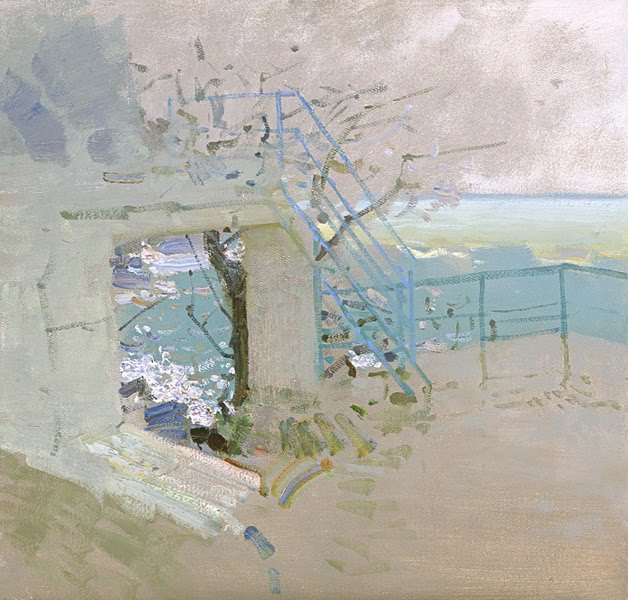 End of April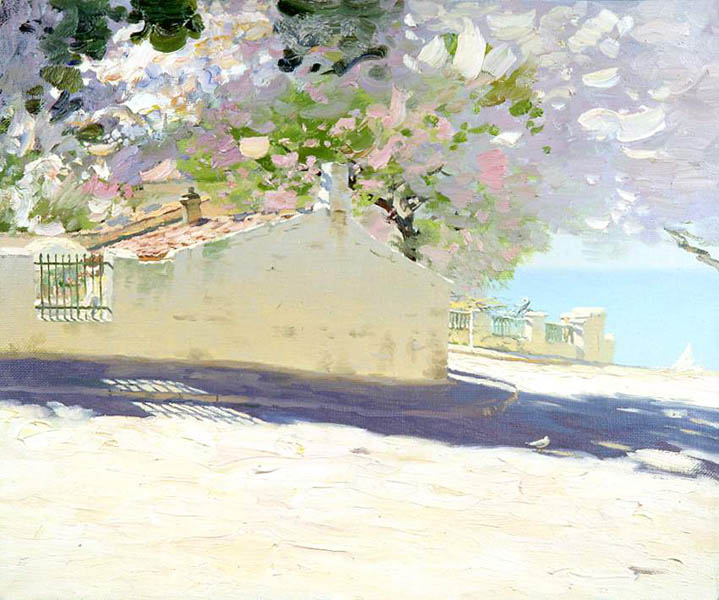 From the Island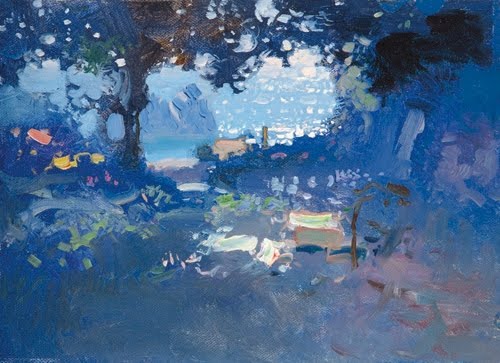 Lagoon View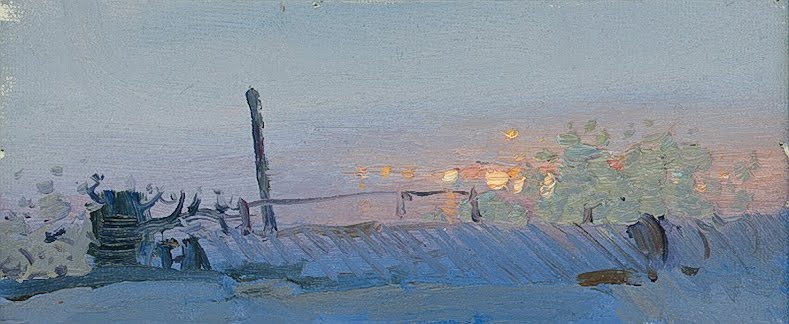 Lion Terrace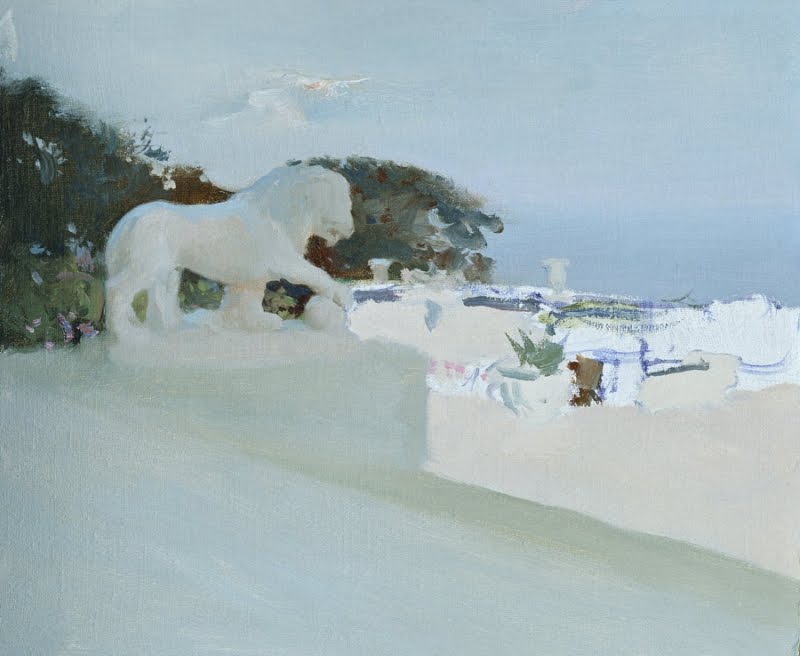 Midday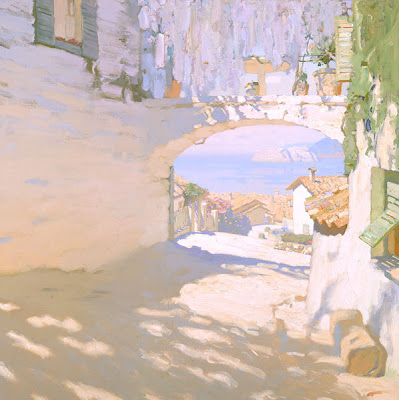 Pink Day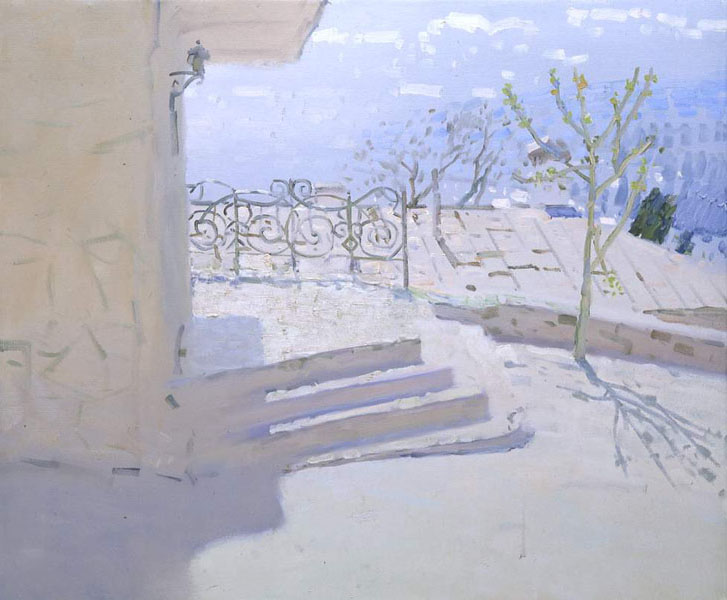 Seascape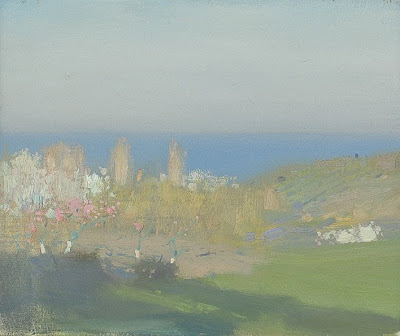 Serenity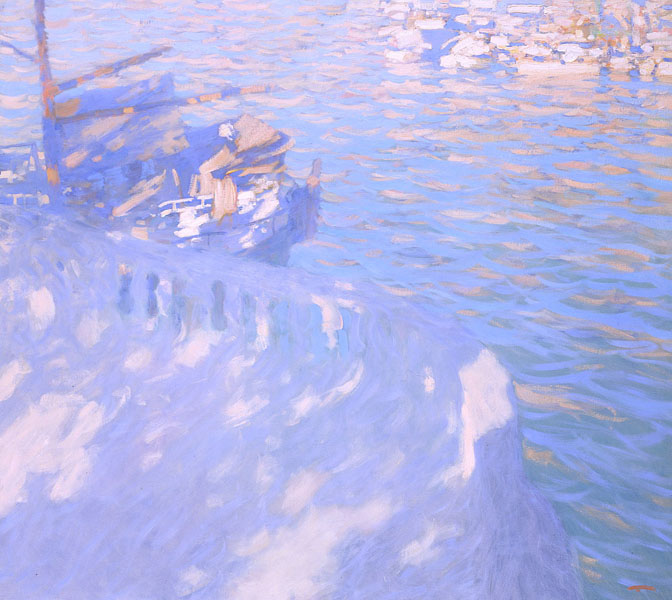 Terrace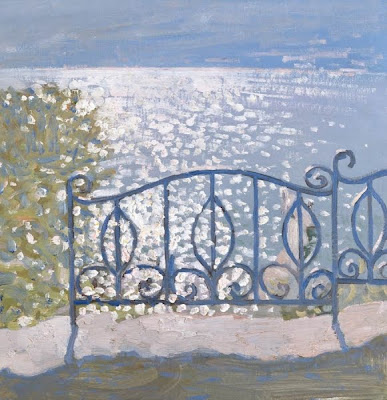 Twilight
Wave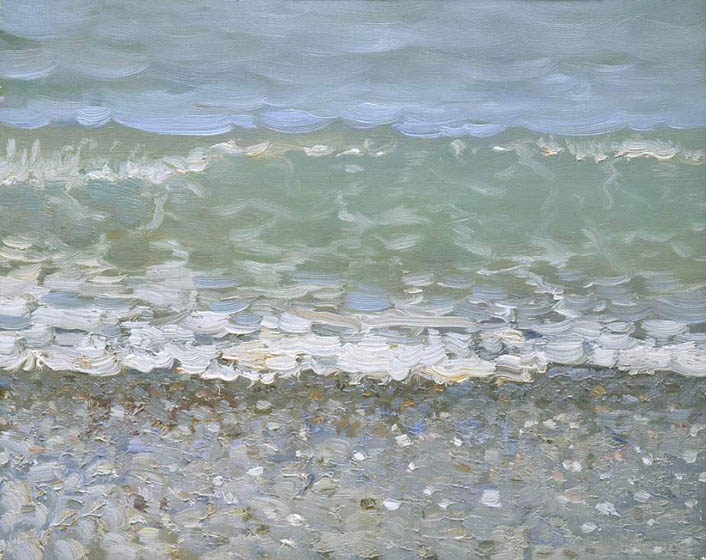 Wisteria