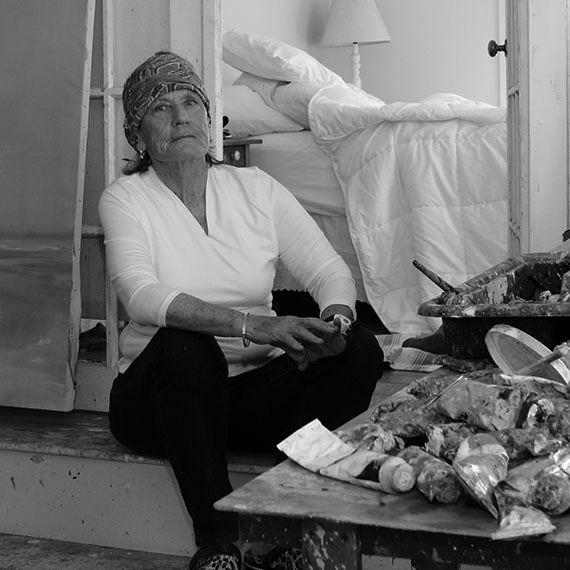 Anne Packard is an American painter born in Hyde Park, New York, in 1933. Anne is the granddaughter of Impressionist painters Max and Zella Bohm. Anne's interest in art encouraged her parents to enroll her in a figure-painting class as a teenager. However, despite Anne's talent, her instructor advised Anne's parents to discourage her from pursuing an art career as it could be unprofitable.
Anne enrolled in Bard College for a year and then attended secretarial school. Shortly after, she got married and had five children. Suffering abandonment from her husband and having to make a living, Anne started painting ocean scenes on wood scraps for sale. In 1977, she moved to Provincetown, where she continued making paintings and selling them.
In Provincetown, Anne studied with Phillip Malicoat, who taught her the value of art and helped her develop her style. She later got acquainted with expressionist painter Robert Motherwell who had bought all her paintings. Anne purchased a church and renovated it into Packard Gallery, where she displays her artworks. She currently works from her studio in Cape Cod.
What is Anne Packard Known For?
Anne Packard is known for her atmospheric seascapes of Provincetown. Anne creates her masterpieces using large brushes and oil paint on canvas. Anne's works showcase a mastery of the use of colors, well-blended to achieve a vibrant atmosphere. Most of her paintings show her liking for warm colors like orange, green, and yellow.
Who was Anne Packard Influenced By?
Anne Packard was influenced by Philip Malicoat, who also painted landscapes and seascapes. However, the main inspiration behind Anne's paintings is her environment, and the time she spent learning with Philip impacted her painting style and technique.
What Art Movement is Anne Packard Associated With?
Anne Packard is associated with the Impressionism art movement.
Anne Packard Artwork
Below are some of the artworks of Anne Packard.
A Pair

Adrift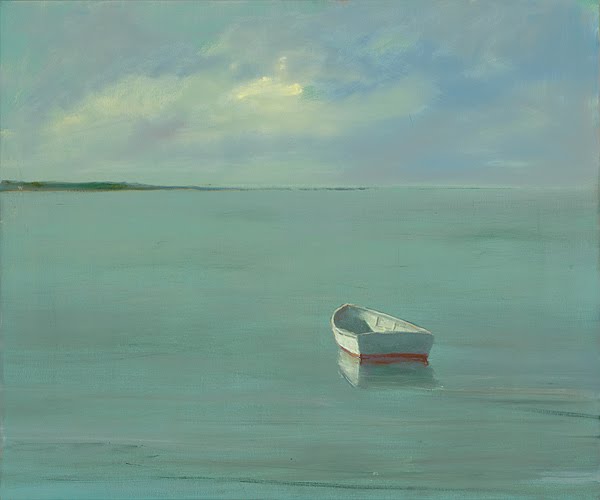 Along the Cape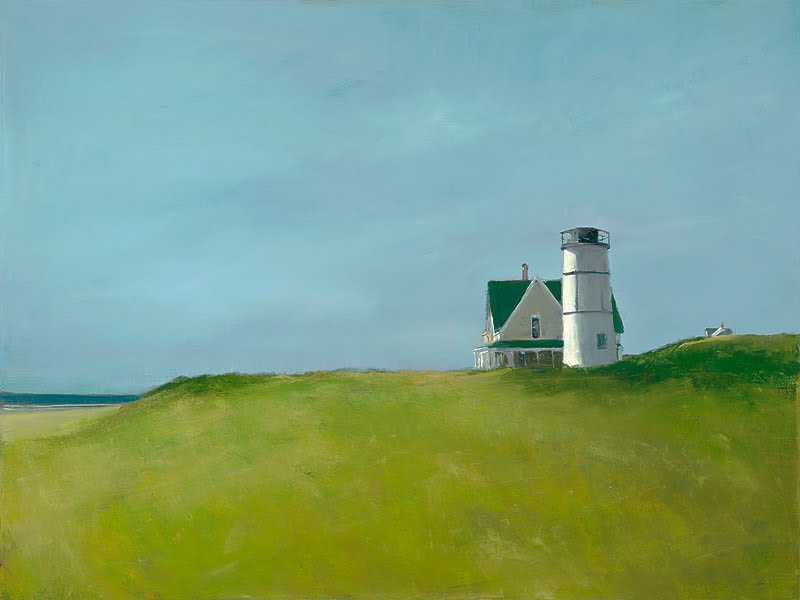 At the Beach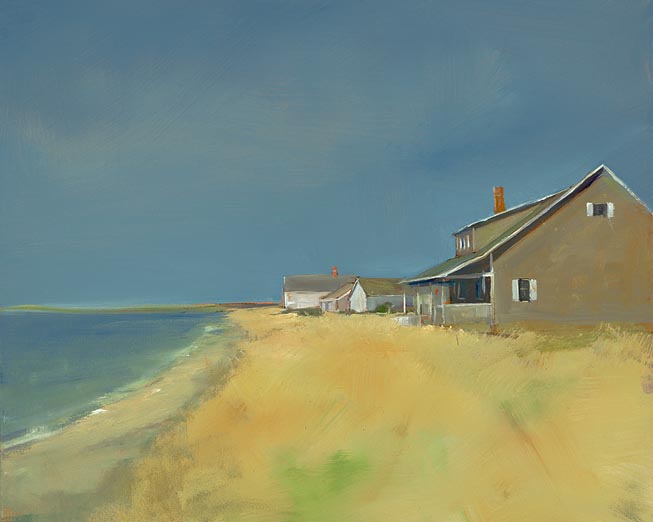 Blue Skies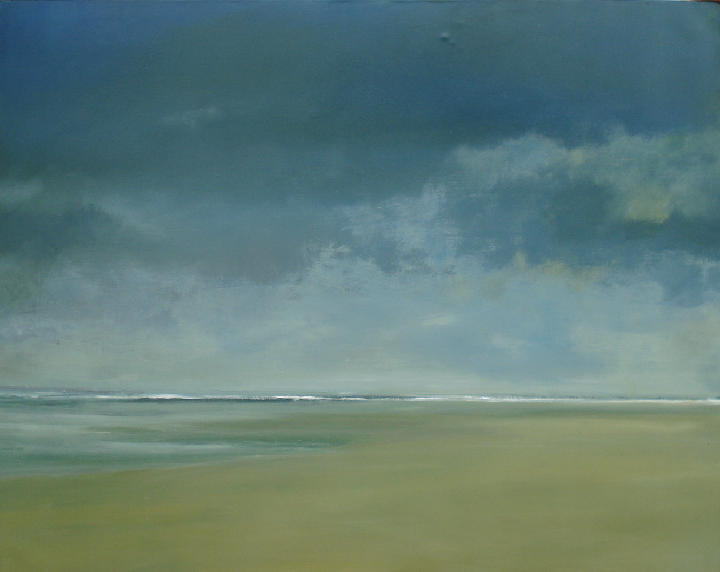 Dunes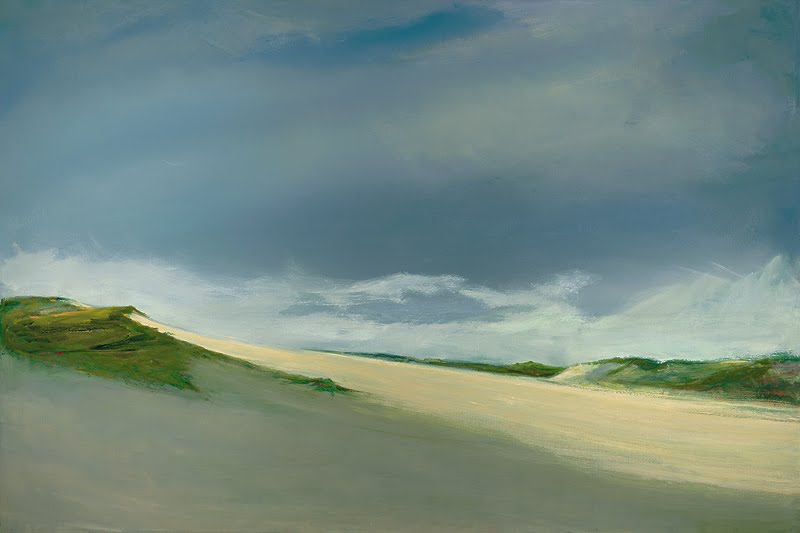 Empty Chair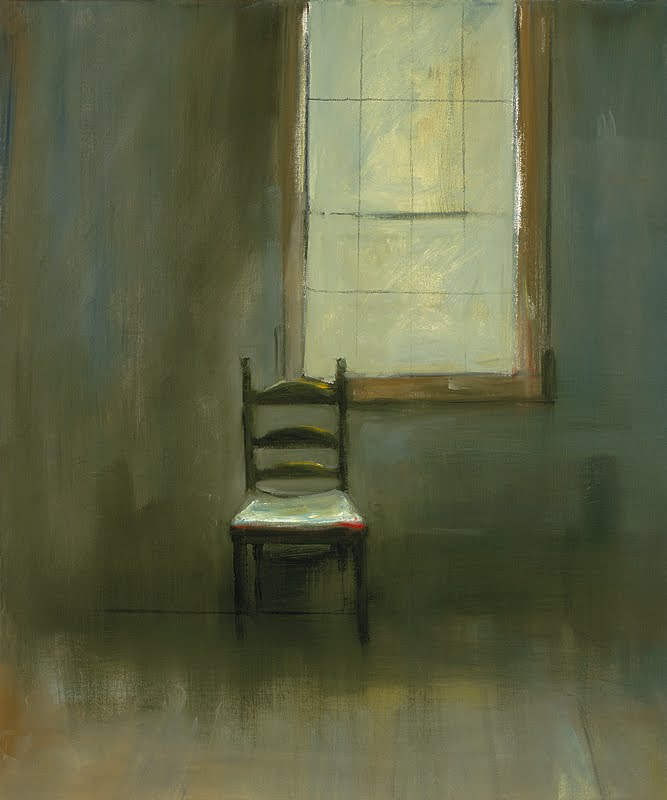 Hatches Harbor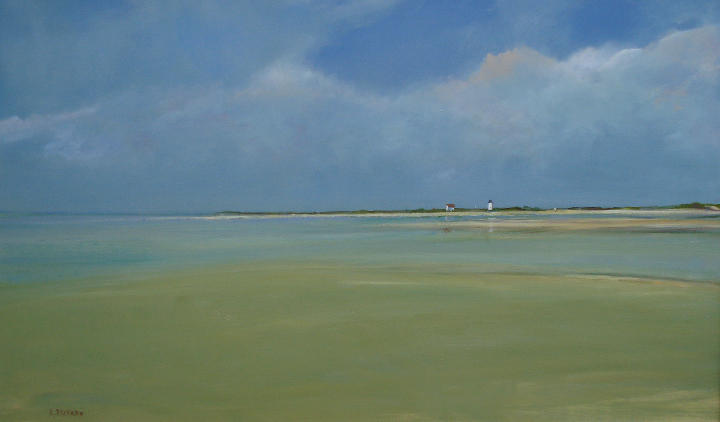 Heading Home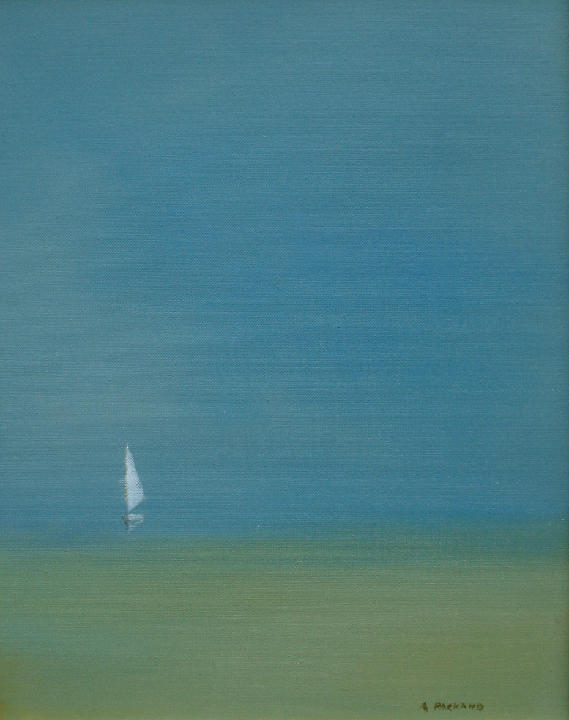 Provincetown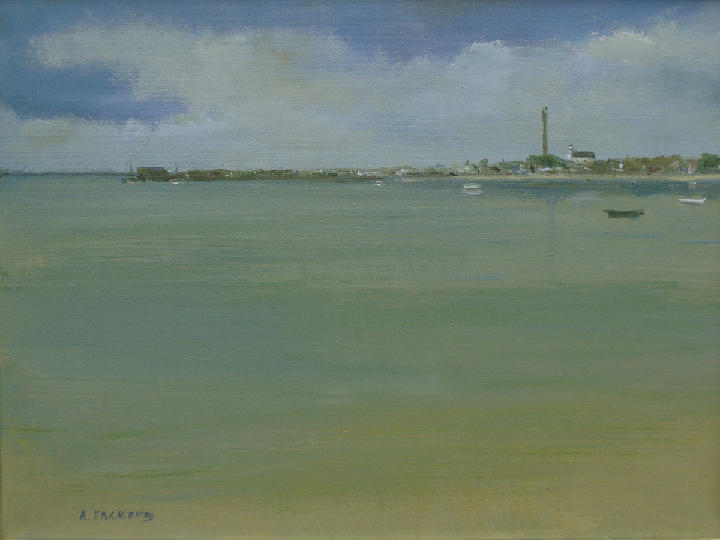 Race Point Light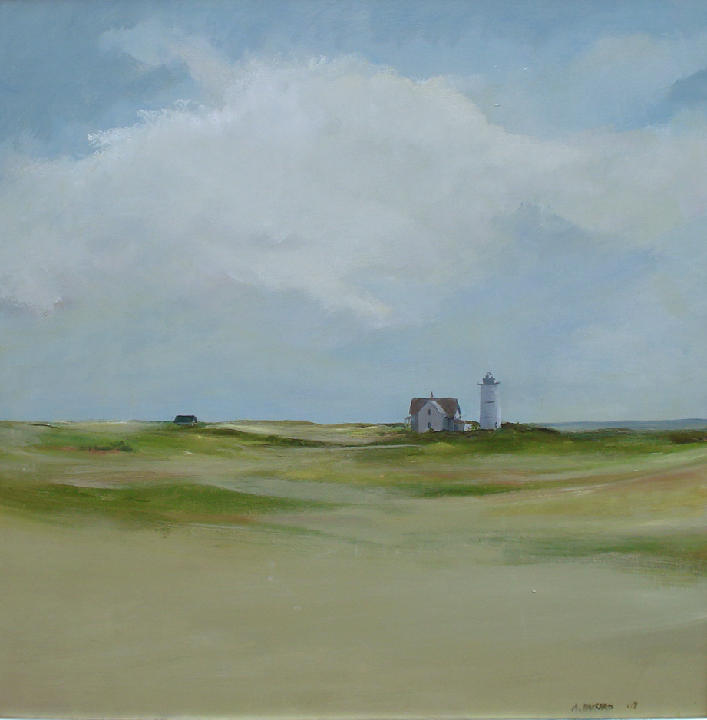 Red and White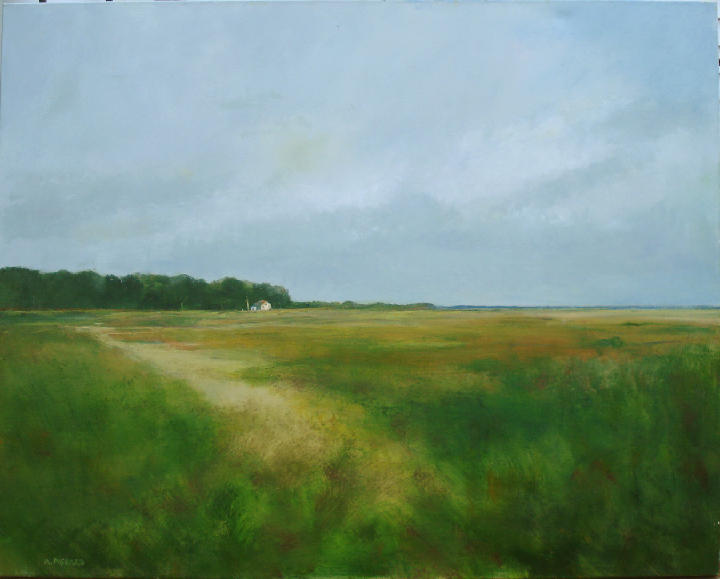 Red Boat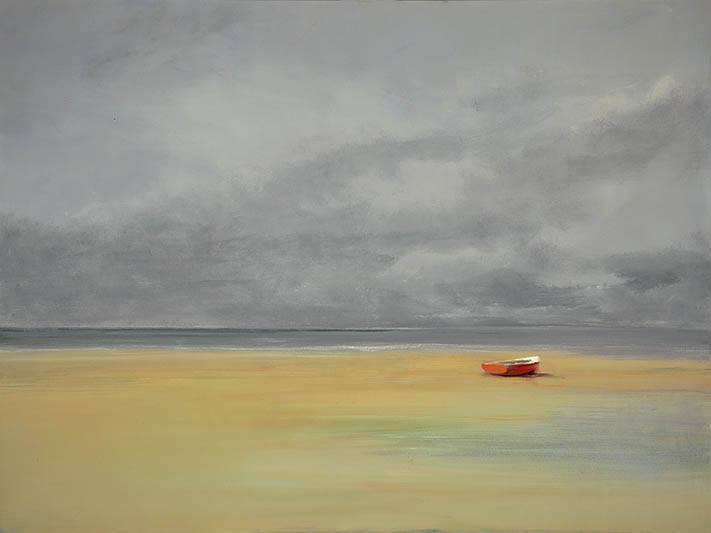 Rough Water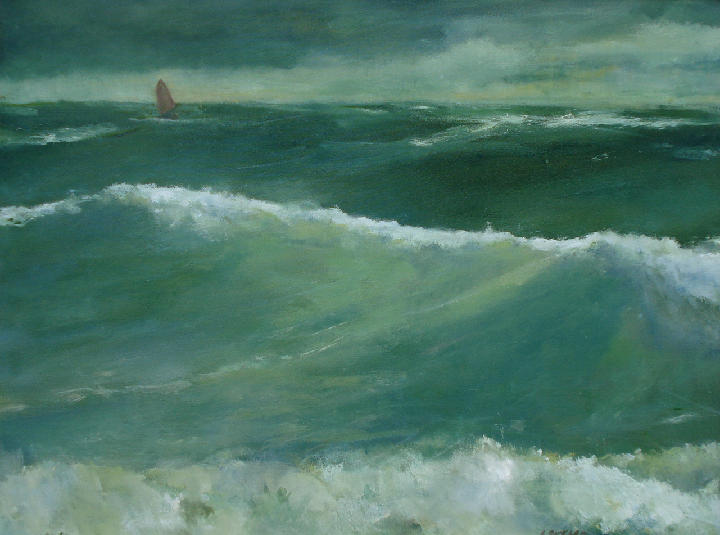 Seaside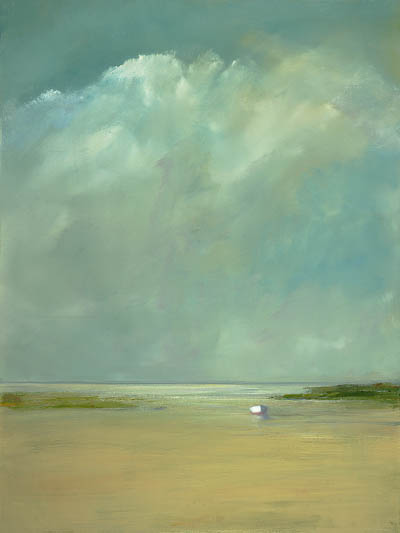 Summer Place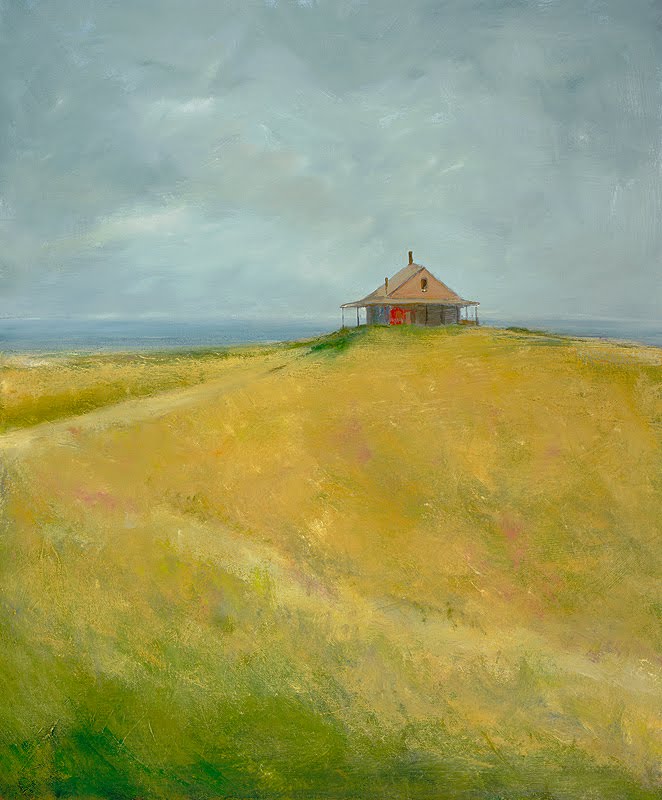 The Tip of Cape Cod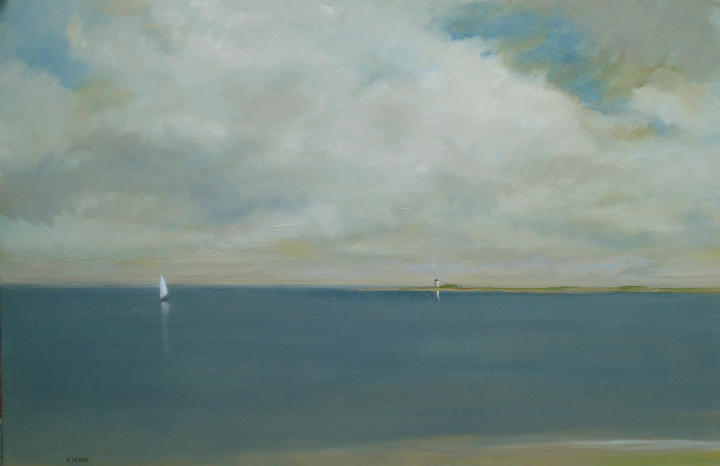 Winter Days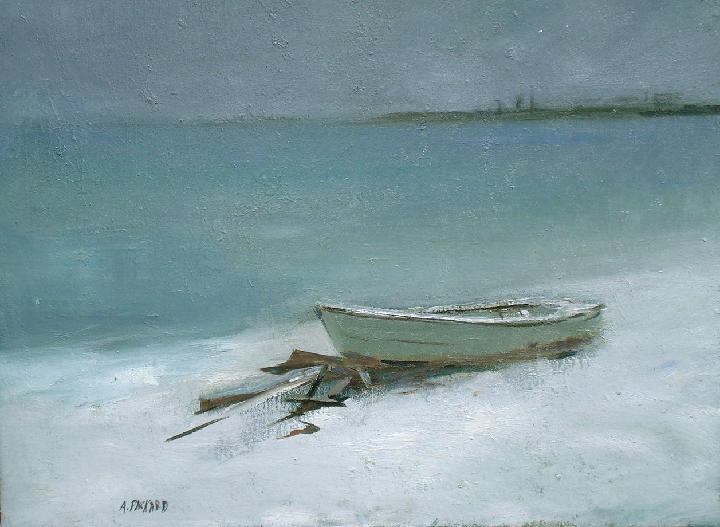 Wood End Light