Alexandra Exter was a Russian painter born on 18 January 1882 in Bialystok, Poland (formerly in Russia). Alexandra was born into a wealthy family, facilitating her excellent education in art from childhood. When her family moved to Kyiv, she enrolled at the Kyiv Art School, studying with Alexander Archipenko under Mykola Pymonenko. Alexandra graduated from the Art School in 1906.
Alexandra married Nikolai Ekster, a successful lawyer, in 1908, and the couple moved to Paris, France. She attended the Académie de la Grande-Chaumière in Montparnasse before she was expelled for disregarding rules. Afterward, Alexandra shuffled between Paris, Kyiv, Moscow, Rome, and St. Petersburg. She participated in the 1908 exhibition of the Zvero group in Kyiv.
Between 1912 and 1915, Alexandra exhibited with Cubist and Futurist painters at the Salon de Section d'Or, the Salon des Independants, and the International Futurists Exhibition. She became a professor at the Academie Moderne in 1924, and at the Académie d'Art Contemporain in 1926. She died as one of the most experimental avant-garde artists on 17 March 1949.
What was Alexandra Exter Known For?
Alexandra Exter was known for her artistic legacy, which was crucial in promoting the status of the Russian avant-garde. Alexandra's earlier paintings were Impressionist landscapes that gradually morphed into the geometrical abstractions that made her famous. Her preferred medium was oil on canvas, employing an intense burst of bright colors.
Who was Alexandra Exter Influenced By?
Alexandra Exter was influenced by Oleksandr Murashko for her early Impressionist landscape paintings. However, the impact on her renowned Cubist style came from the French avant-garde artists such as Pablo Picasso, Gertrude Stein, and Georges Braque.
What Art Movement was Alexandra Exter Associated With?
Alexandra Exter was associated with the Cubism art movement.
Alexandra Exter Artwork
Below are some of the artworks of Alexandra Exter
Bridge Sevres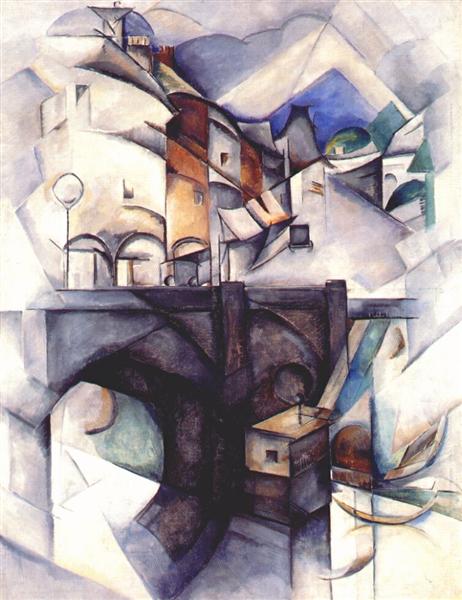 City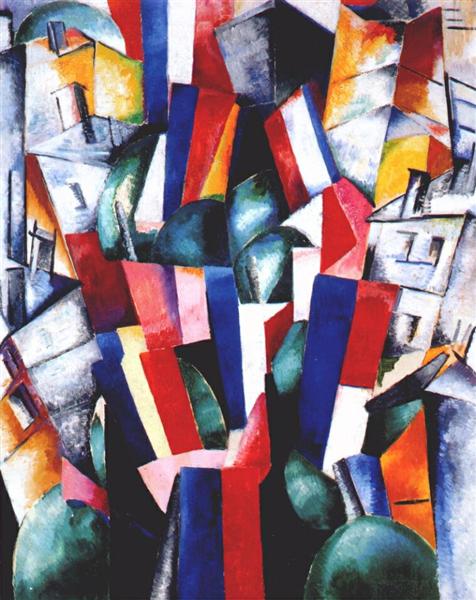 Cityscape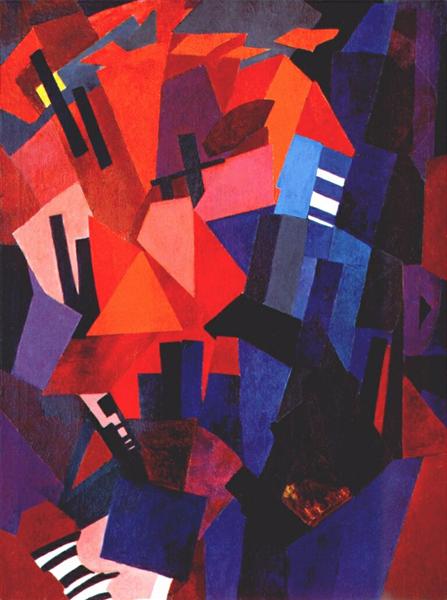 Color Construction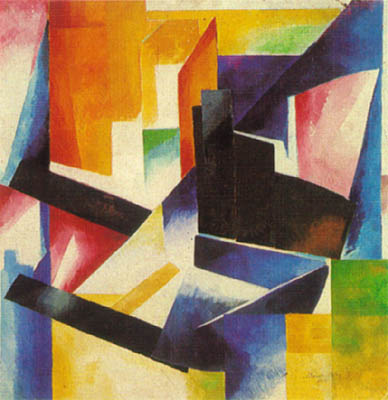 Color Dynamics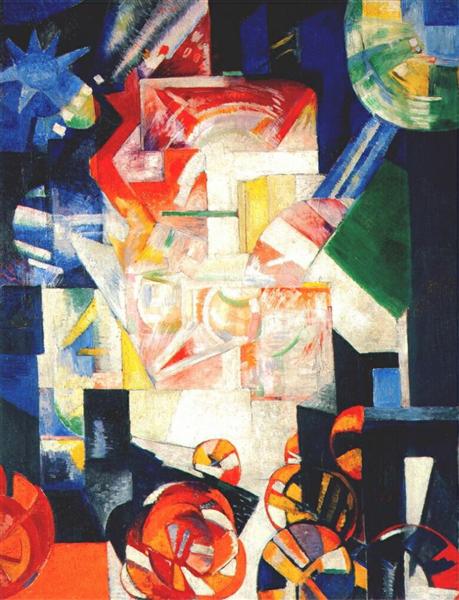 Costume Design for Dance of the Seven Veils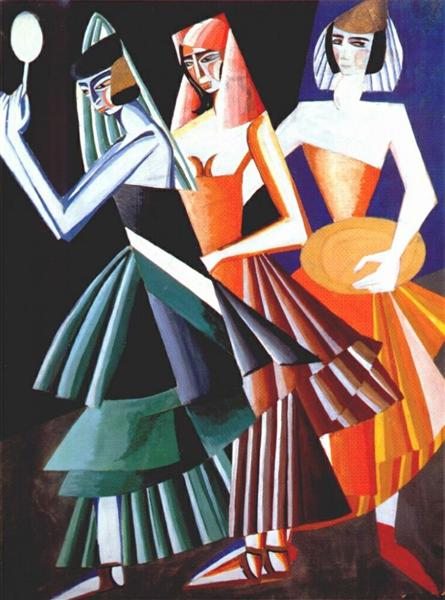 Costume Design fir Theater in Moscow
Costume Design for the play "Famira Kifared"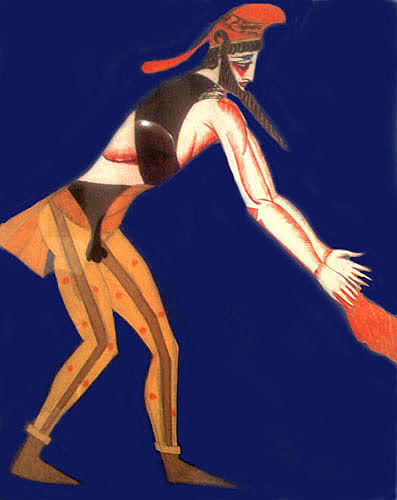 Costume design for the play "Famira Kifared"
Florence

Genoa

Interno Cubista

Still Life

Still Life Bowl of Cherries

Still Life with Egg

Three Female Figures

Venice

View of Paris

Wine