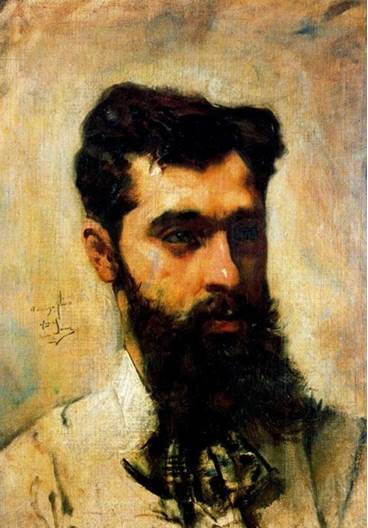 Casimiro Sainz was a renowned Spanish painter born in the Matamorosa region, Cantabria, Spain, on the 4th of December, 1853. Sainz first took drawing lessons in Madrid while working in his brother-in-law's store. Two years later, he suffered from an illness that permanently affected his left arm and leg and caused him to return to Matamorosa. Back home, Sainz began to paint and draw more often due to being incapable of doing any hard work.
When Casimiro Sainz returned to Madrid in 1870, he began taking drawing classes at the School of Arts and Crafts to prepare for his entrance into the Special School of Painting, Sculpture, and Engraving. Casimiro Sainz was also granted a scholarship by the Diputación de Santander to study art at the Real Academia de Bellas Artes de San Fernando, studying with the likes of Vicente Palmaroli and Carlos de Haes. Despite Sainz's poor physical, emotional, and mental health state, the quality of his work was never in question.
Casimiro Sainz won the third-place medal at the National Exhibition of Fine Arts in 1876. Also, he won the second medal at the same event in 1881 and 1890. Unfortunately, Casimiro's health deteriorated, leading to him spending the last days of his life in a sanatorium. He died at the age of 44 in Madrid
What was Casimiro Sainz Known For?
Casimiro Sainz was known for his interior and exterior paintings, landscapes, and portraits. Sainz made oil paintings of landscapes and portraits of people posing in different places inside a house. He brought his paintings to life using bold, deep colors and light brushstrokes on canvas. Sainz's disability and impairment resulted in his repeated depictions of indoor activities in his paintings.
Who Influenced Casimiro Sainz?
Casimiro Sainz was influenced by Vicente Palmaroli and Carlo de Haes, whom he studied with at the San Fernando Fine Arts Academy in Madrid. Vicente Palmaroli was a portrait artist, and Carlo de Haes painted realistic landscapes, and they both influenced Sainz's painting style and genre. Some of Casimiro's paintings were also by the cities around Madrid, which became evident in his paintings around 1877.
What Art Movement is Casimiro Sainz Associated With?
Casimiro Sainz is associated with the Realism art movement.
Casimiro Sainz Artwork
Several auctions of Sainz's works were held after his death, including the 1899 exhibition at the Círculo de Bellas Artes.  Below are some of Casimiro Sainz's artwork
Among Trees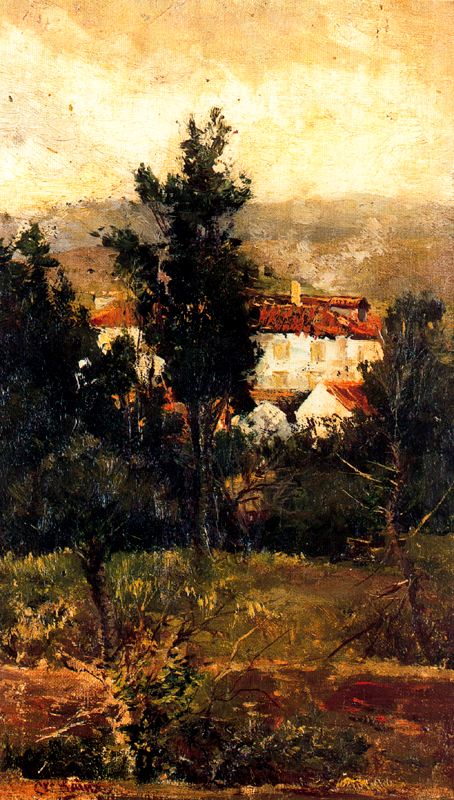 Avila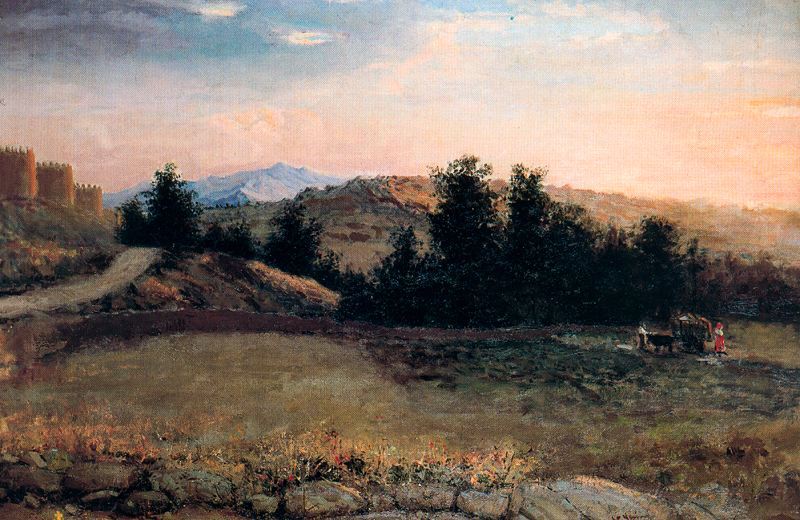 Castilian Landscape, Toledo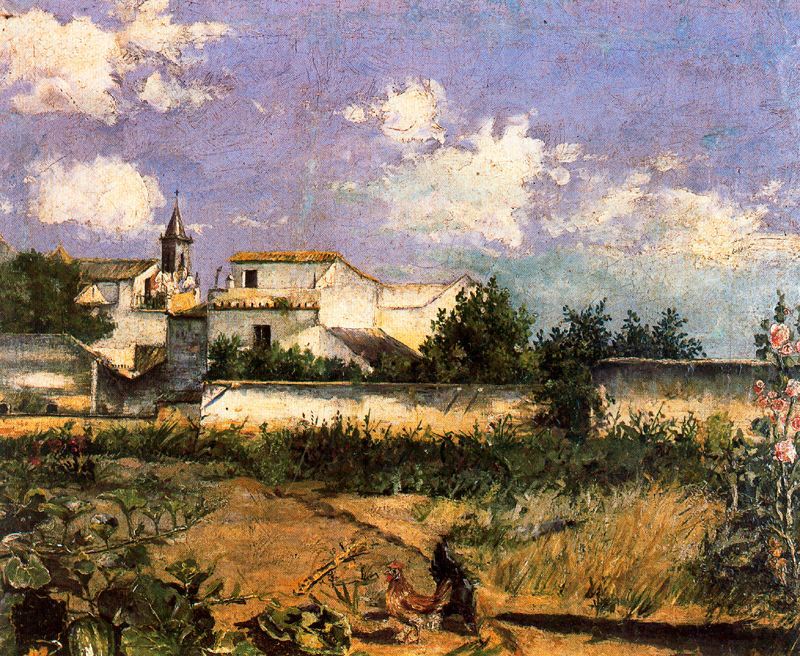 Fawns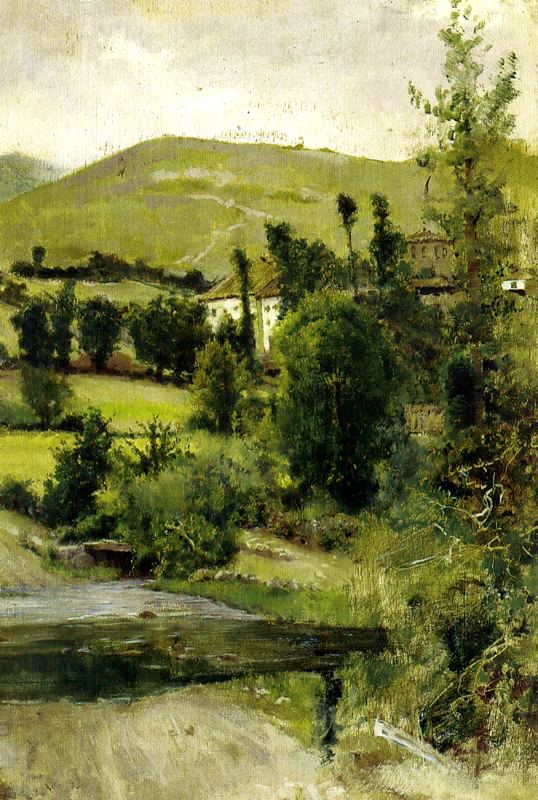 Forest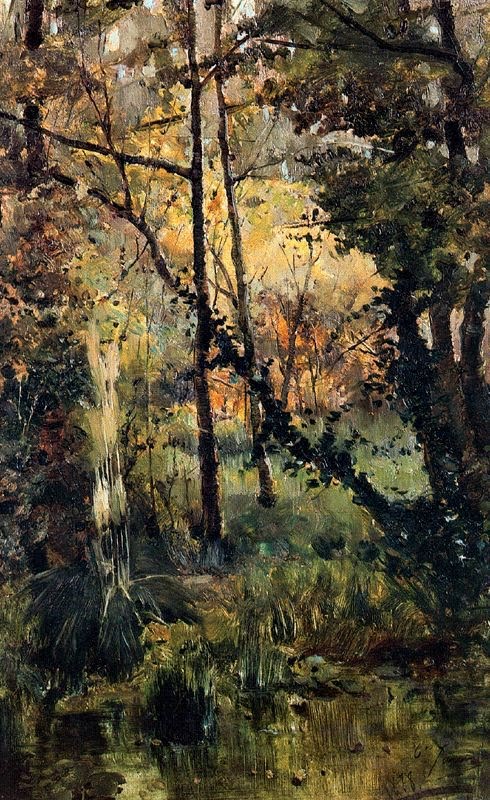 In The Field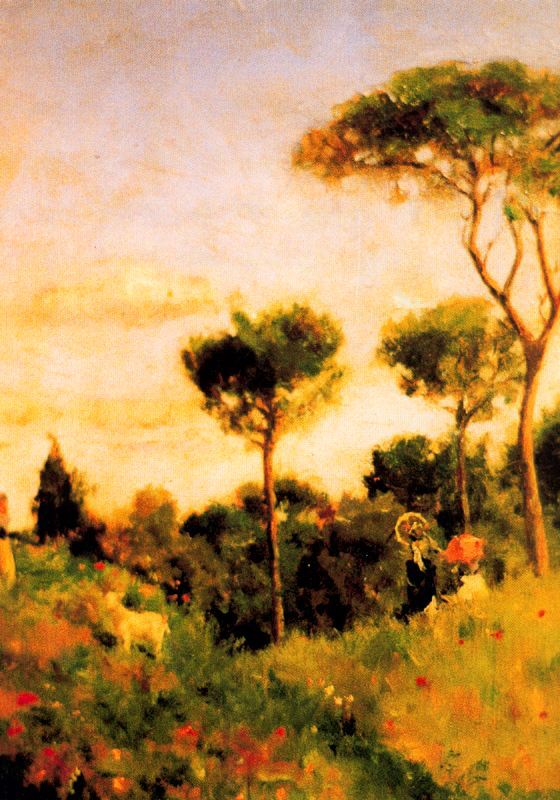 La Vega De Matamorosa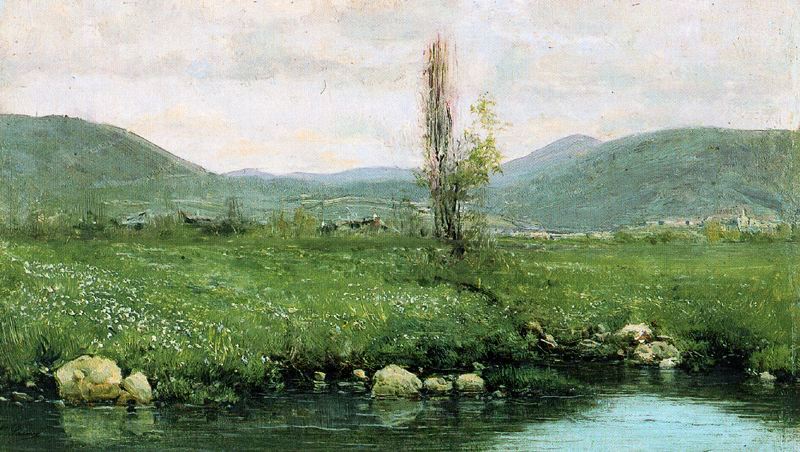 Landscape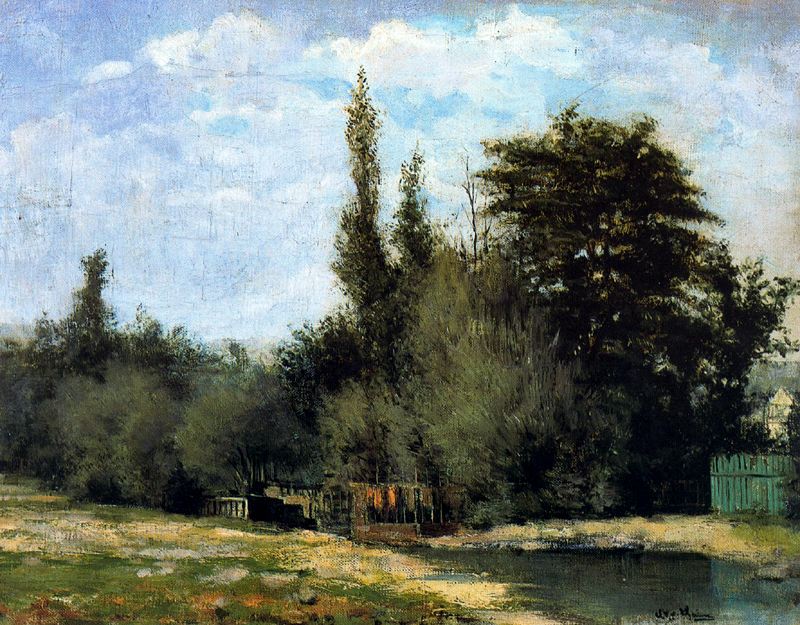 Landscape Campo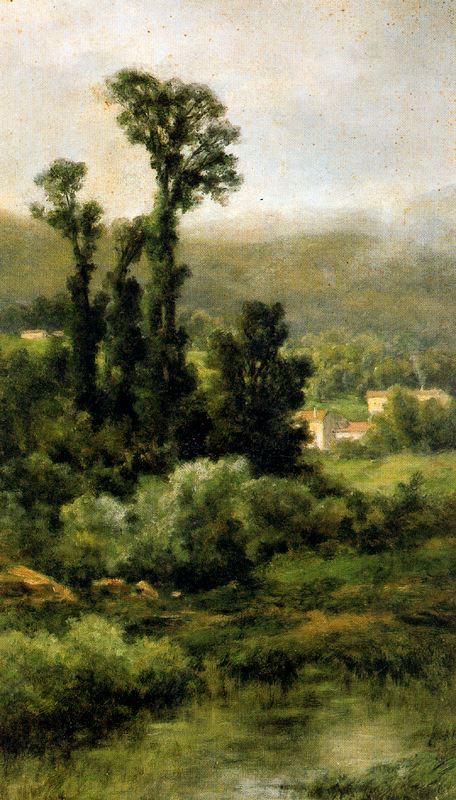 Landscape With Hunting Scene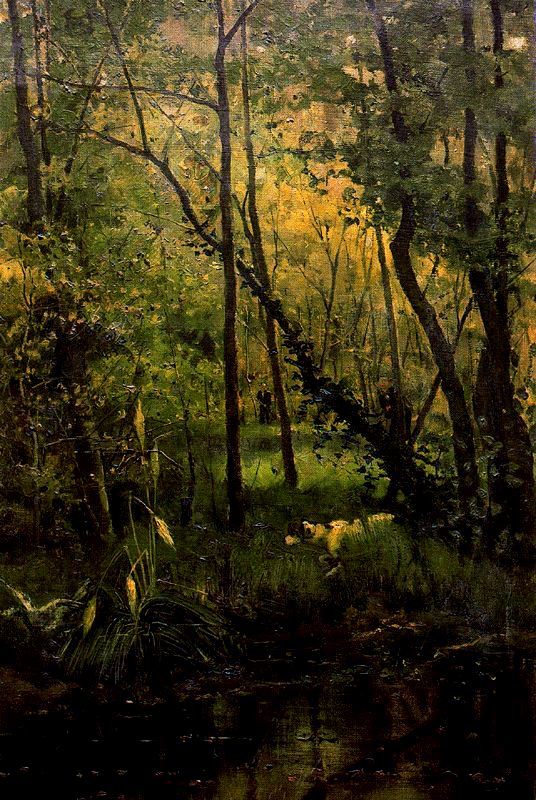 Landscape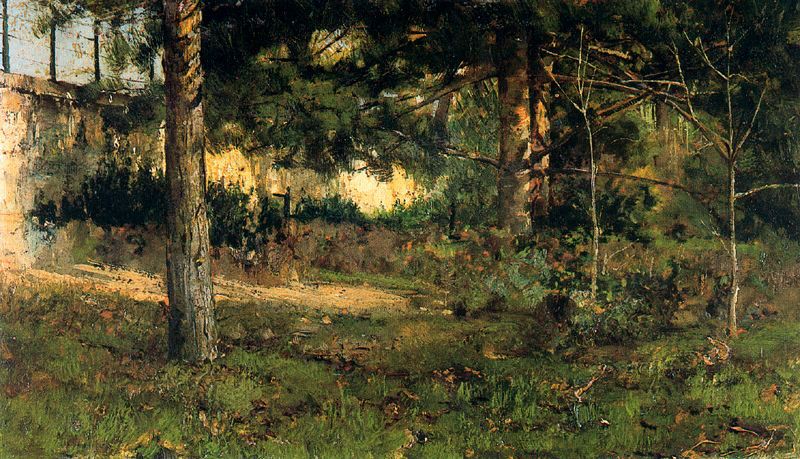 Matamorosa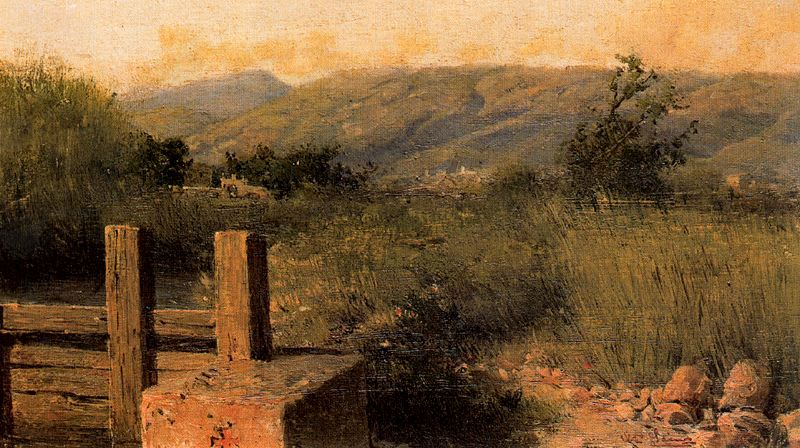 Near Reinosa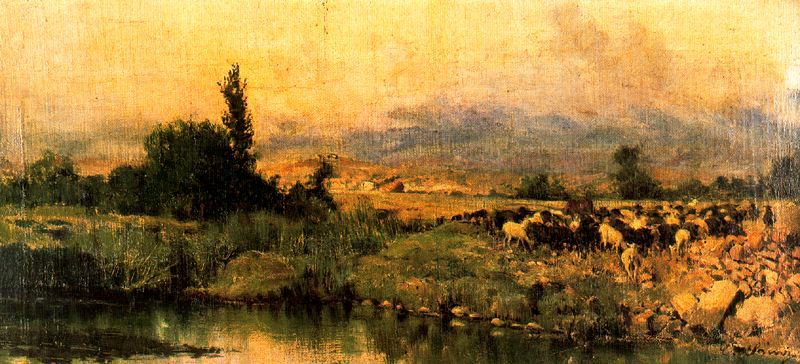 On The Banks of The Manzanares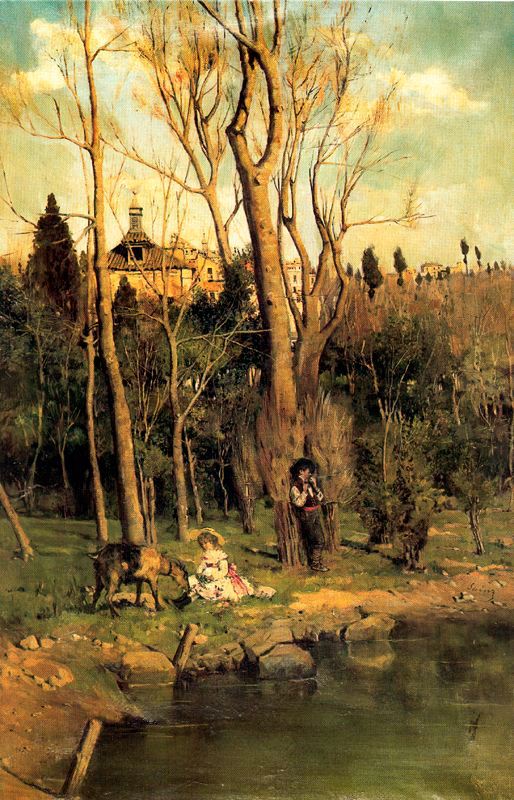 Orange And The Palm Trees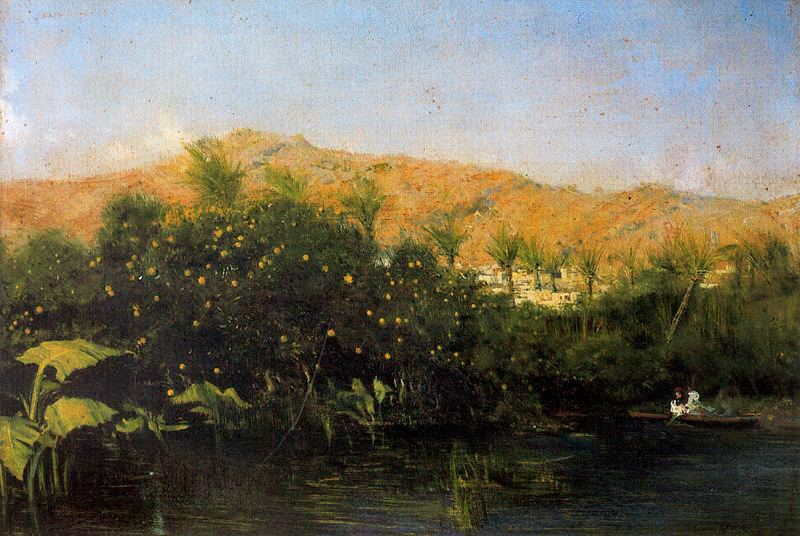 Source of The Ebro
Surroundings Of A Convent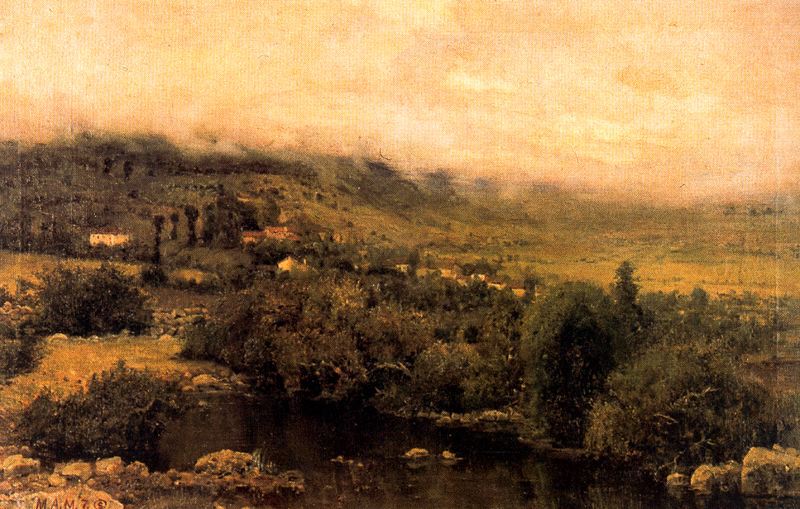 The Mists Of Izara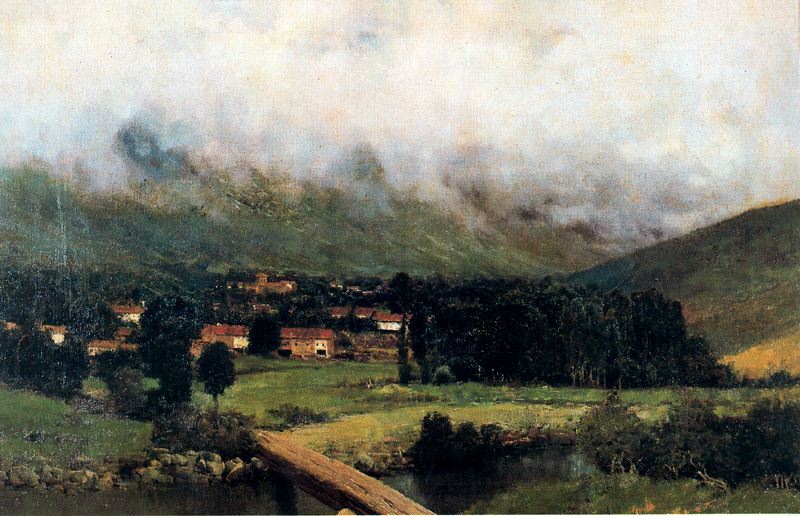 The Source of the Ebro River
The Well of The Master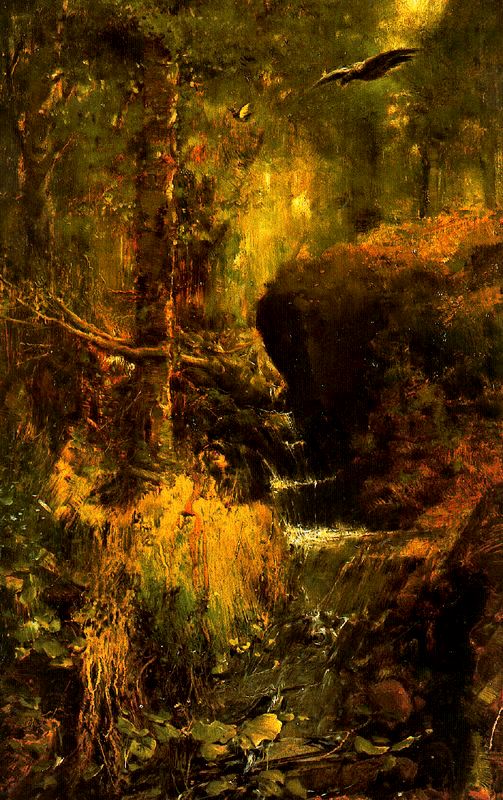 Trees In Bloom