Annie Puybareau is a French painter born in Paris, France, in 1955. Annie's artistic talent manifested early, and her family recognized it. Shortly after the family moved to Normandy, she enrolled at the Rouen School of Fine Arts, where she studied under Robert Savery, a famous marine painter.
Fascinated by the works of Rouen school painters, an enthusiastic Puybareau travels everywhere with her painting tools, capturing moments as quickly as she gets inspired by them. Since 1986, she has participated in solo and group shows in the Netherlands, Germany, Japan, France, and the USA.
Annie's works, full of emotions, are widely recognized and have won several awards and honors, including the First Prize at the Alabama Coast Fair, the Excellence Prize at the Avignon Fair, and the Vermeil Medal from the French Academy of Arts, Sciences, and Letters. Puybareau is a member of the Salon des Artistes Français, and she continues to dazzle with her brush and paint.
What is Annie Puybareau Known For?
Annie Puybareau is known for painting figurative and marine scenes of the Seine and Normandy. A lover of nature painting, Annie fills her works with color, emotions, and a lively burst of light. Puybareau expresses feelings and excellent draftsmanship through her brush strokes and color schemes in her preferred easel paintings.
Who was Annie Puybareau Influenced By?
Annie Puybareau was influenced by Robert Savary, Eugene Boudin, and Claude Monet. All of these artists influenced Annie to paint marine scenes Plein air and use a rich palette of colors to convey beauty and emotions in her paintings. A similar application of brush strokes and representation of light is common to these artists.
What Art Movement is Annie Puybareau Associated With?
Annie Puybareau is associated with the Impressionism art movement.
Annie Puybareau Artwork
Below are some of the artworks of Annie Puybareau.
Between Classes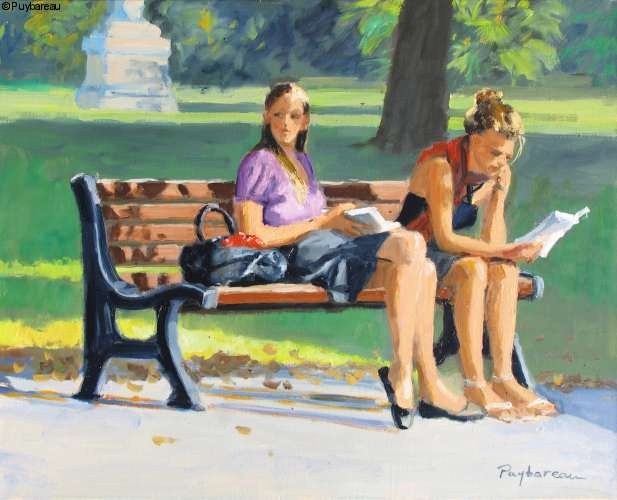 Farniente in Tuileries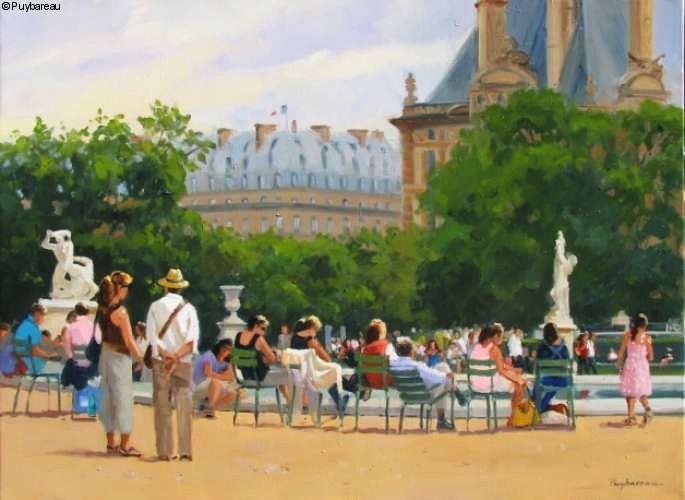 Field of Sunflowers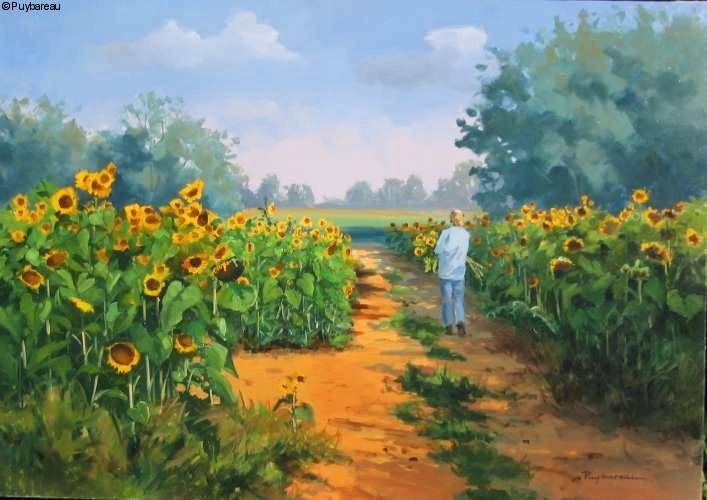 Garden in Tuileries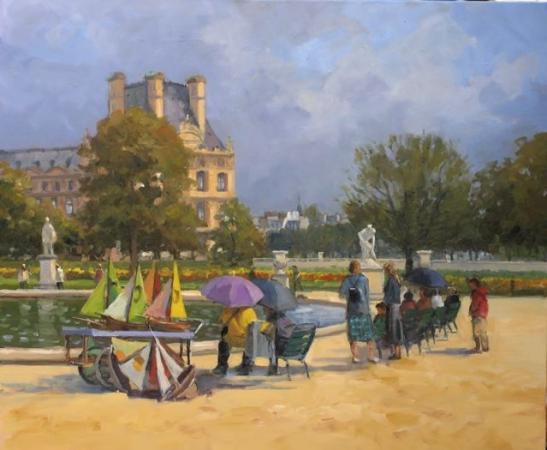 Good Fishing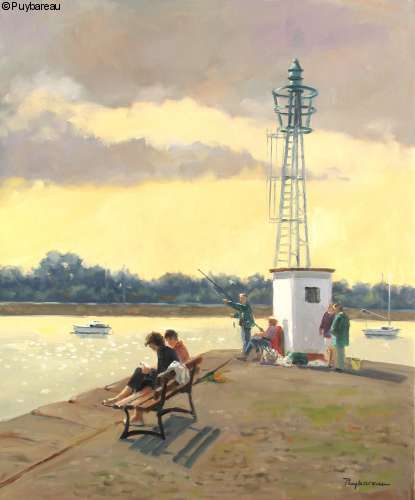 Houlgate, Normandy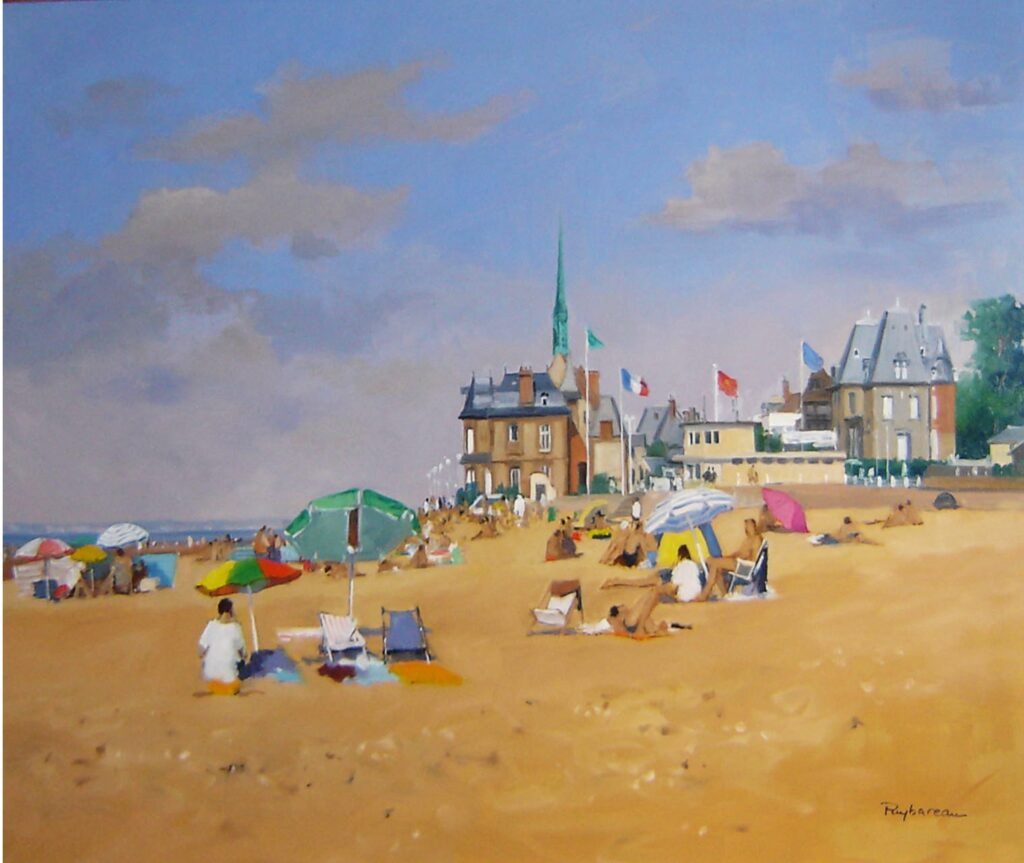 Javae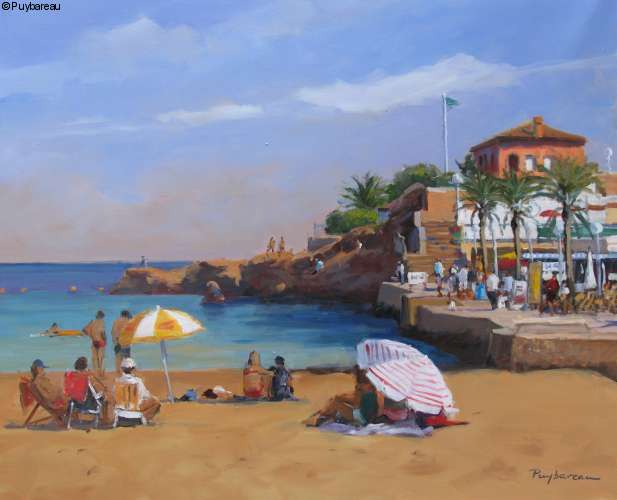 Les Kiosques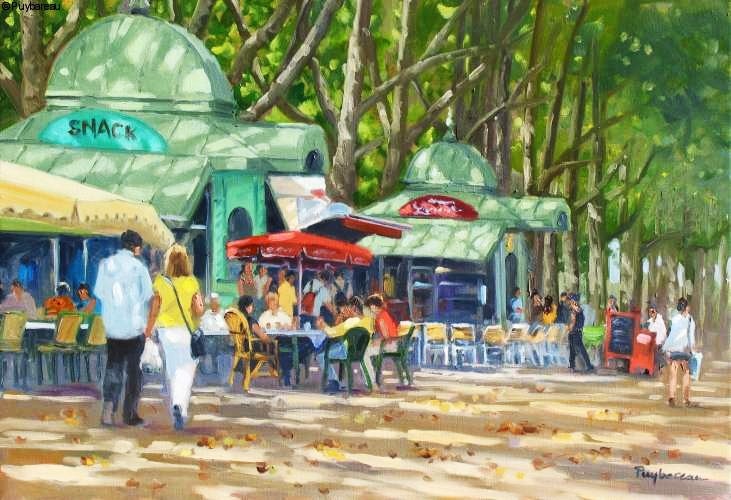 Promenade in Tuileries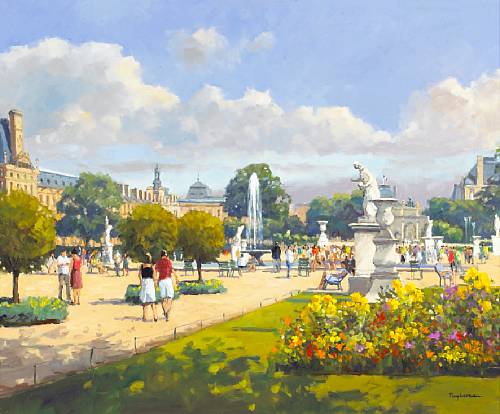 Shanghai, Evening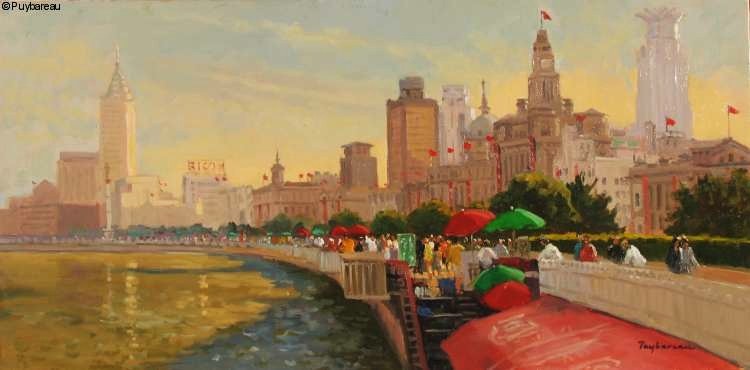 Summer in Veulette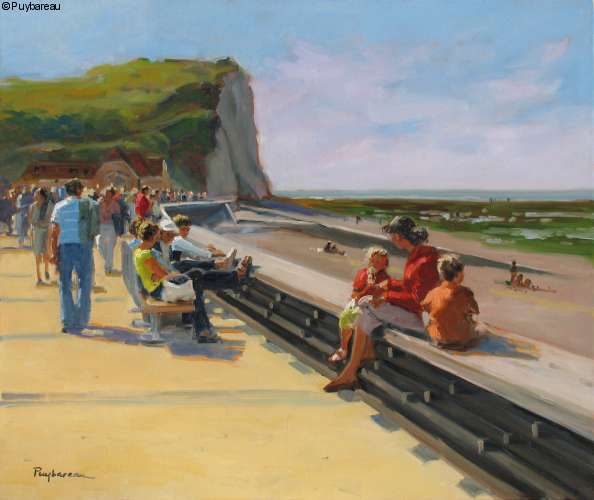 Swimming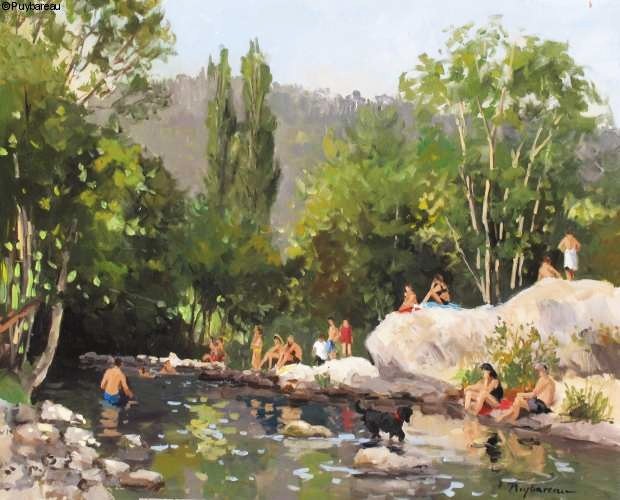 Tavern in Clecy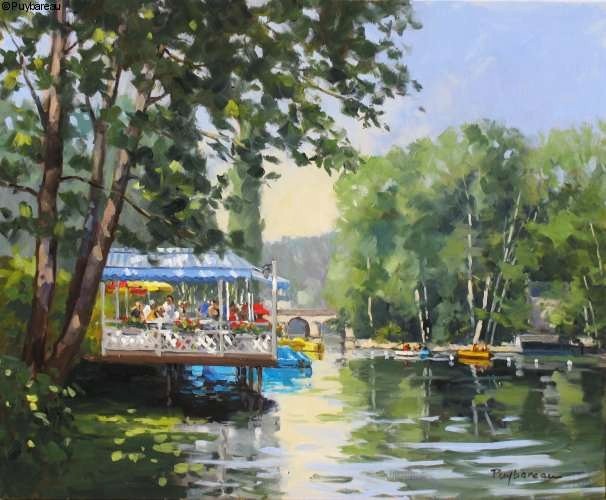 The Beach in Cabourg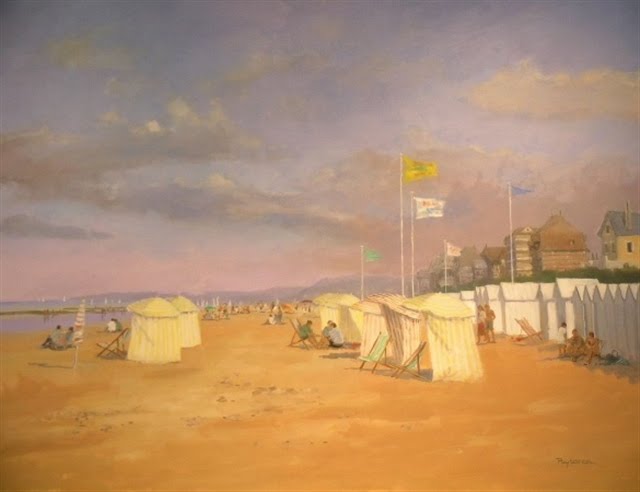 The Sandcastle, Trouville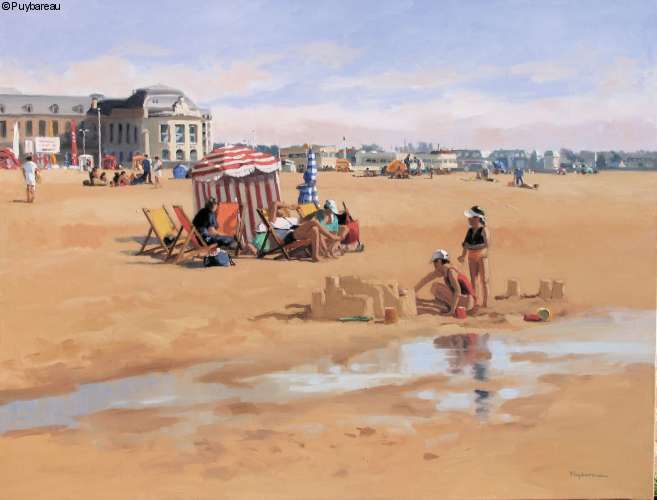 Tournelle Wharf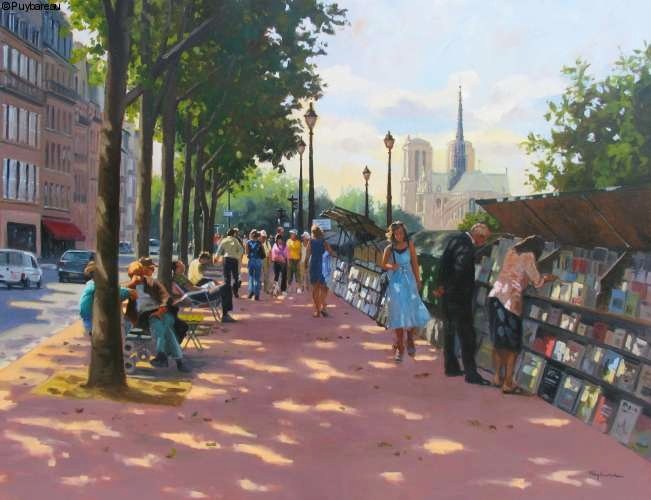 Trouville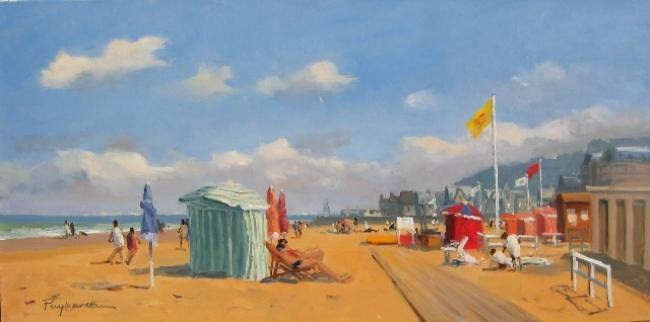 Tuilleries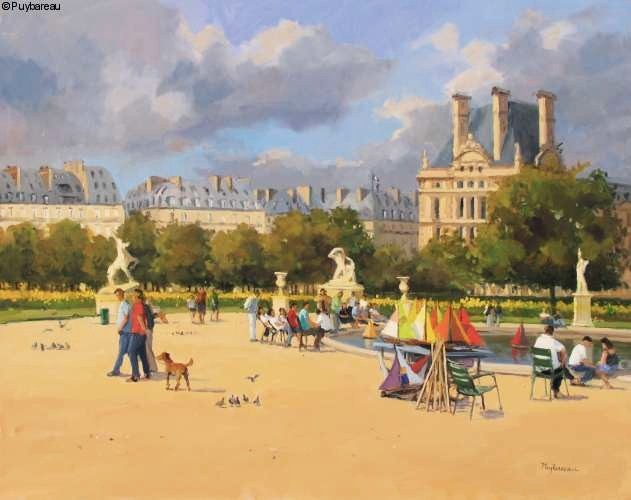 View of Rouen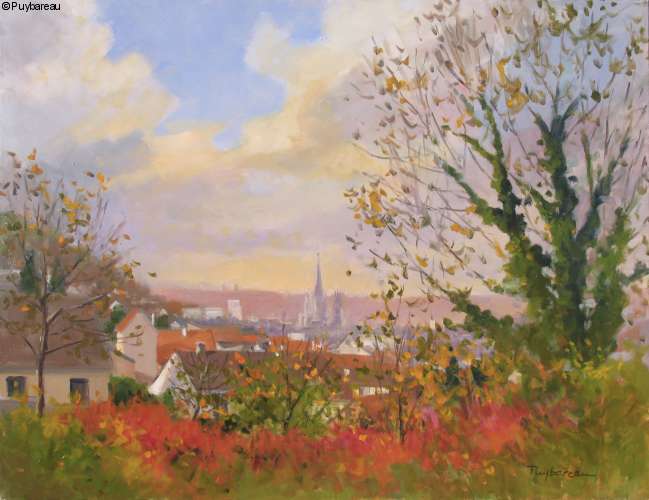 Walk on the Bund Shanghai