Andre Derain was a French painter born on 10 June 1880 in Chatou, France. Andre began to learn painting independently at age 15 before enrolling at the Ecole des Mines to study engineering. In 1898, Derain left the engineering program when he chose to pursue an art career and learned in the studio of Eugene Carriere.
Derain's promising career temporarily halted when he had to serve in the military in 1902. After completing military service, Andre resumed his artistic duties and exhibited at the Salon d'Automne with Henri Matisse. Around 1908, Derain moved to Avignon, experimenting with the Cubism movement with Pablo Picasso and Georges Braque.
Andre Derain received a second call up to military service in 1914, serving until 1919. While the war lasted, Andre managed to paint as much as he could and illustrated the book Mont de Piete. After leaving the army, Derain worked as a set designer for most of his later years. Hit by illness in 1953, Andre died shortly after a vehicle accident on 8 September 1954.
What was Andre Derain Known For?
Andre Derain was known for portraits and landscapes created in the Fauvist style. Alongside Matisse and Maurice de Vlaminck, Derain is one of the exponents of Fauvism. Using a palette of intense colors and decorative forms, Derain painted landscapes and portraits for which he is renowned.
Who was Andre Derain Influenced By?
Andre Derain was influenced by Henri Matisse. Derain became acquainted with Matisse while in the studio of Eugene Carriere and adopted the style of the elder painter. However, Paul Cezanne and Georges Braque influenced Derain's brief period of experimenting with Cubism.
What Art Movement was Andre Derain Associated With?
Andre Derain was associated with the Fauvism art movement.
Andre Derain Artwork
Below are some of the artwork of Andre Derain
Barge de la Seine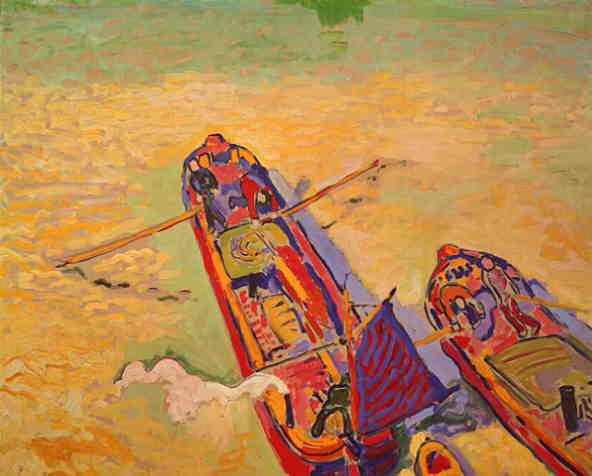 Bay of Ciotat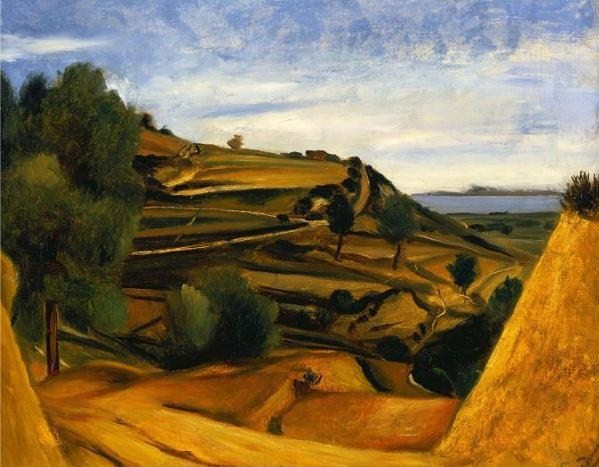 Collioure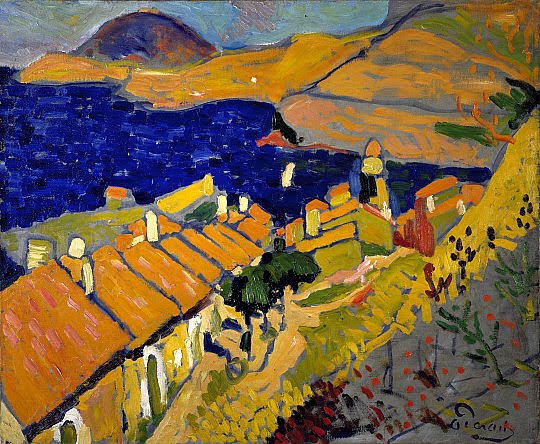 Collioure's Suburb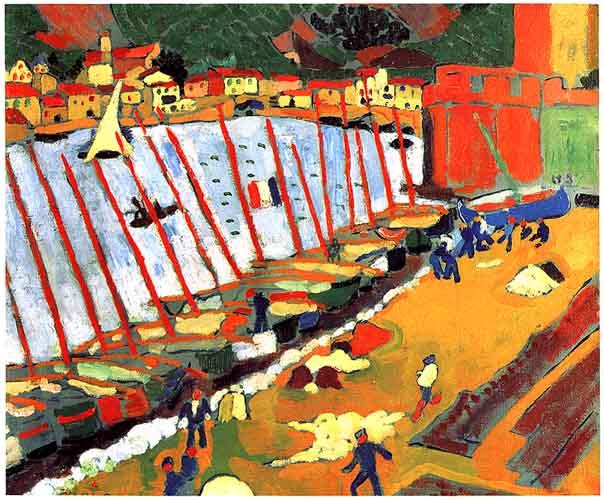 Dance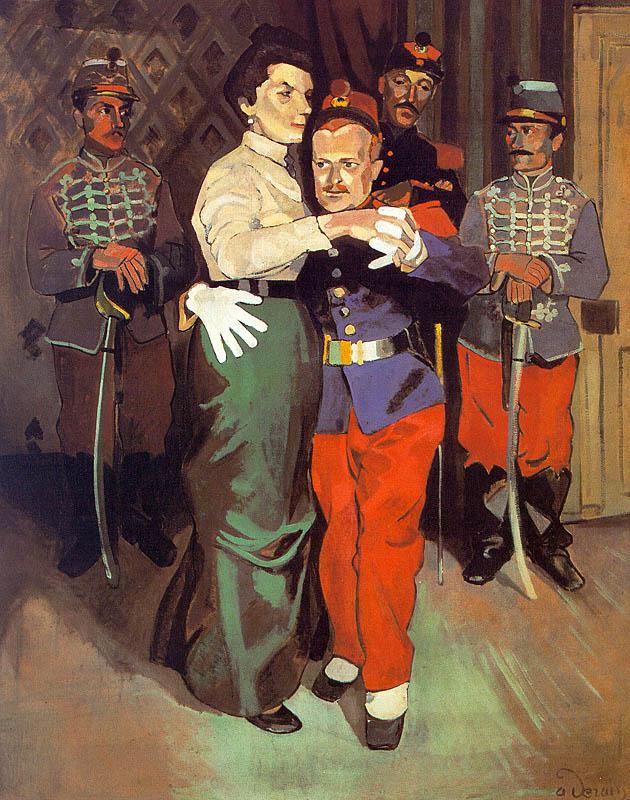 Fishing Port at Collioure
Harlequin and Pierrot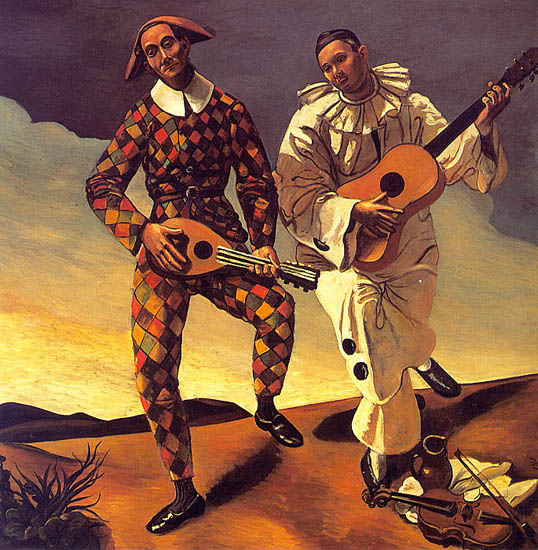 Le Pharle de Collioure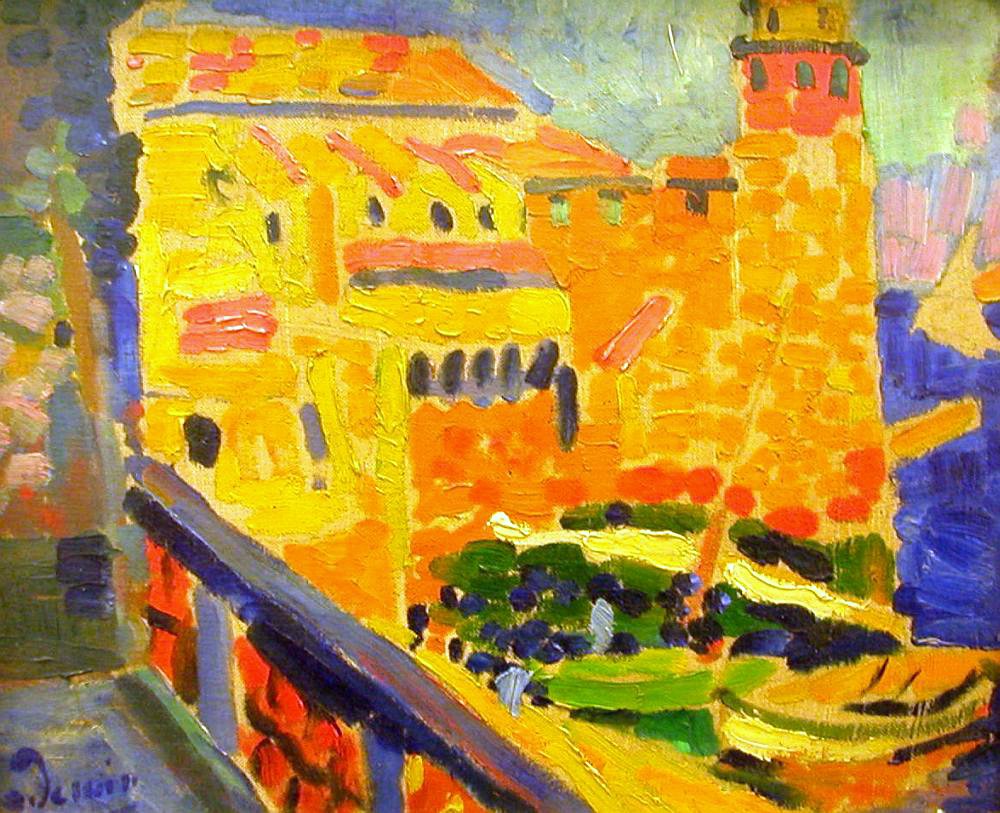 Melon, Flacon, Couteau et Pain sur une Nappe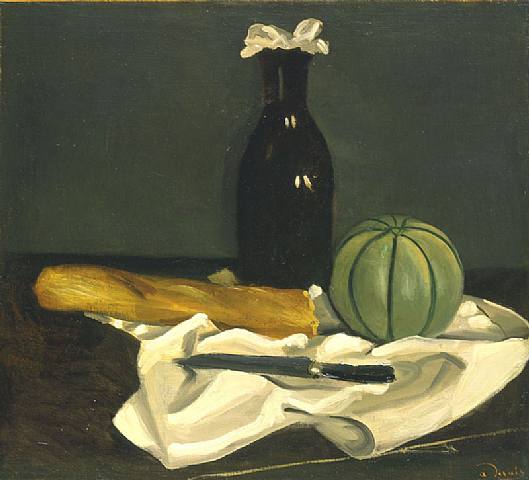 Model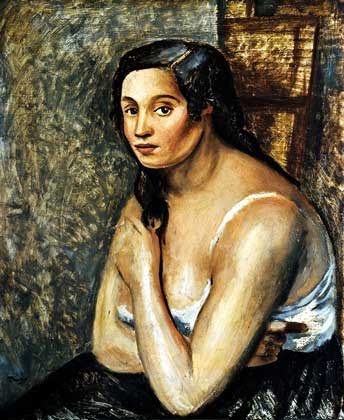 Portrait of a young woman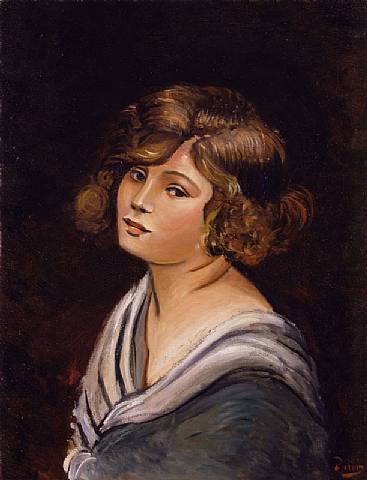 Portrait of Madame Gillaume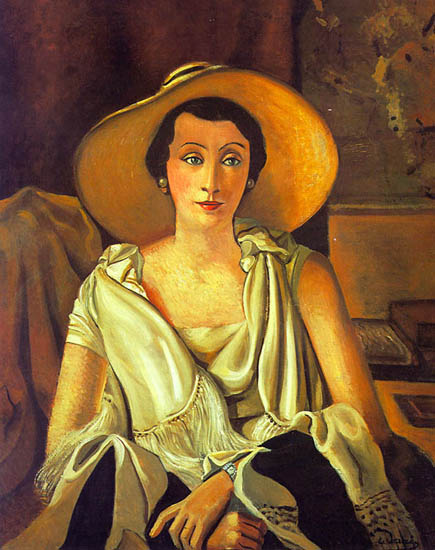 Portrait of Madame Maurice Renou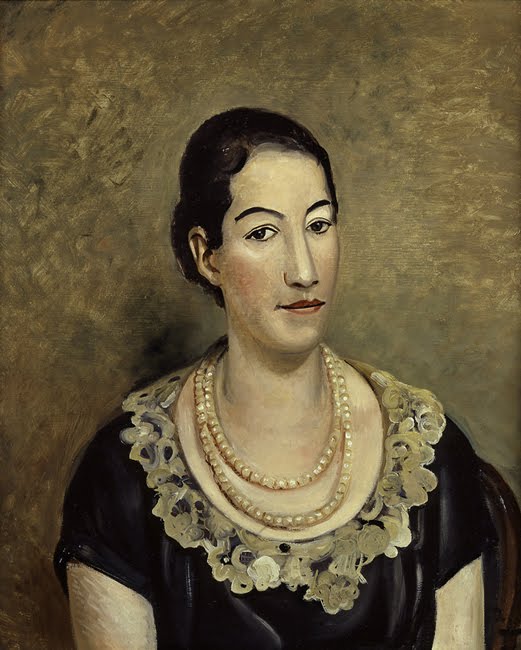 Saturday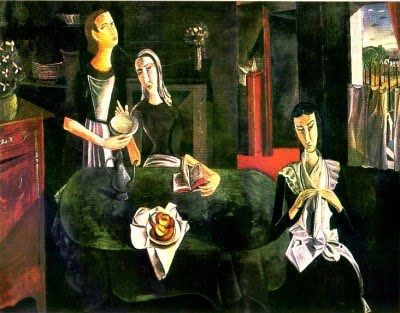 Ships in the Port of Collioure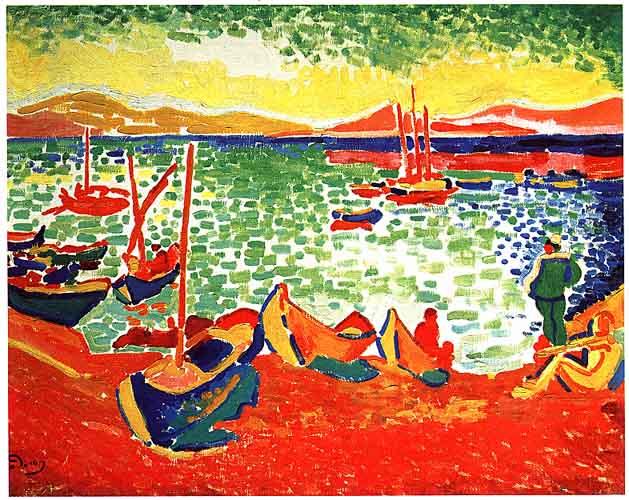 Still Life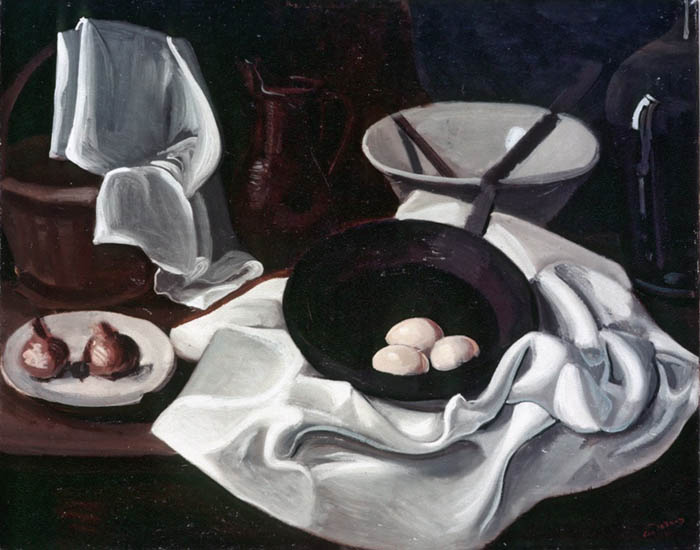 Still Life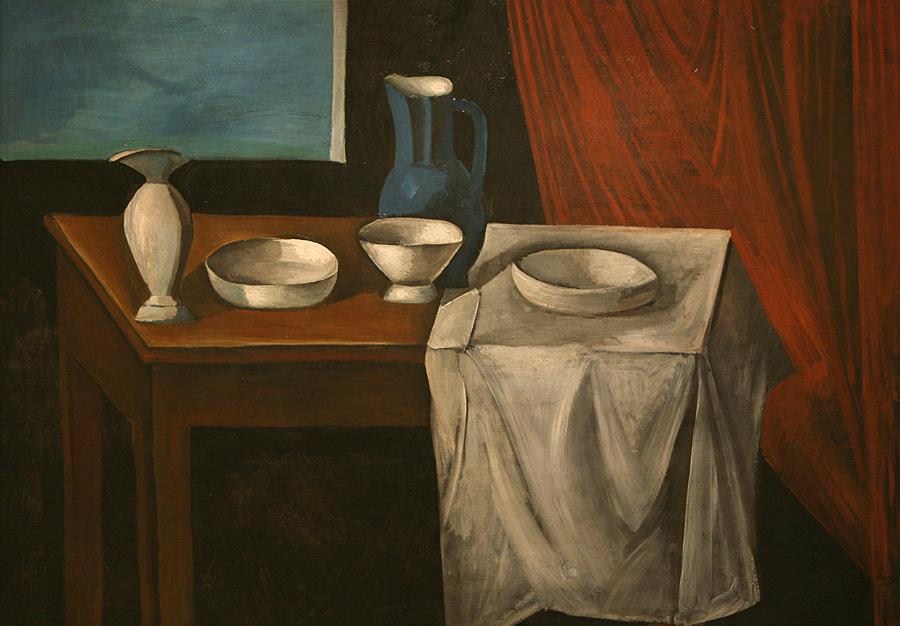 The black Feather Boa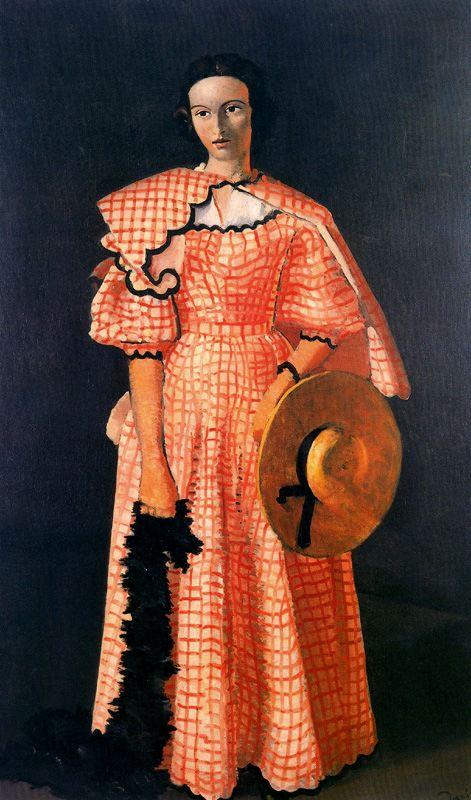 The Turning Riad, L'Estaque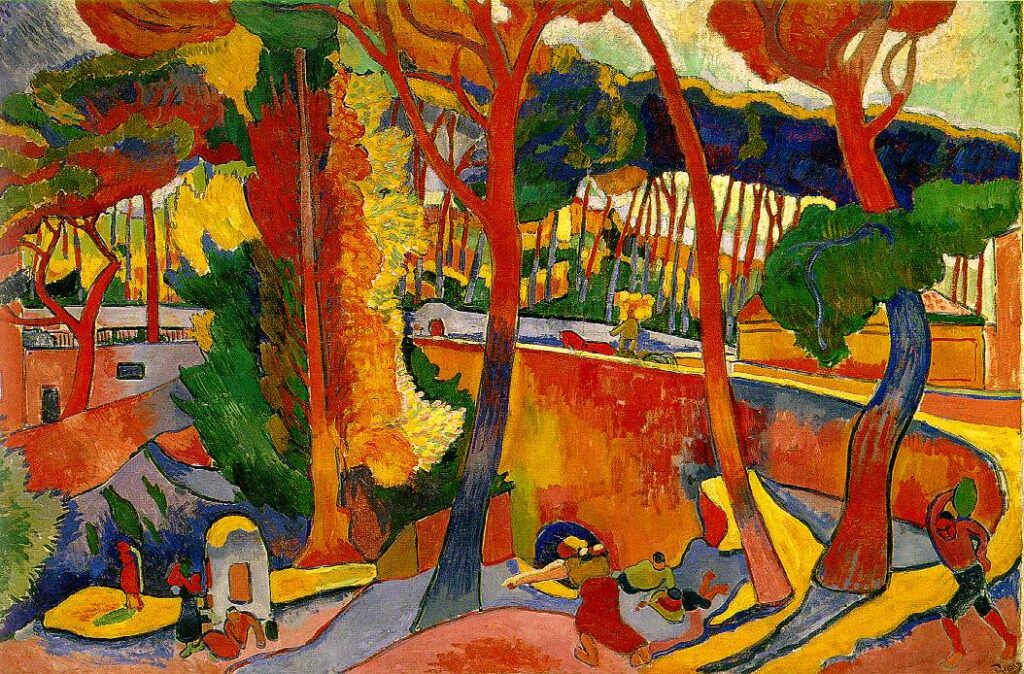 Two Sisters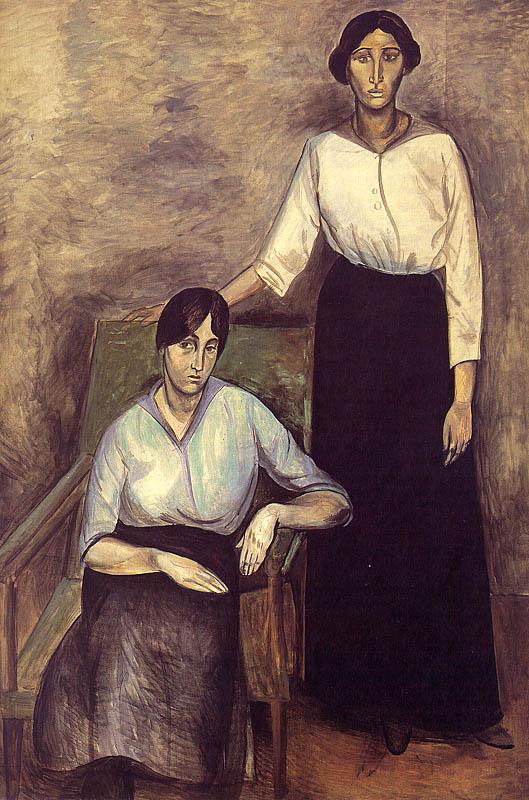 Two Women and Still Life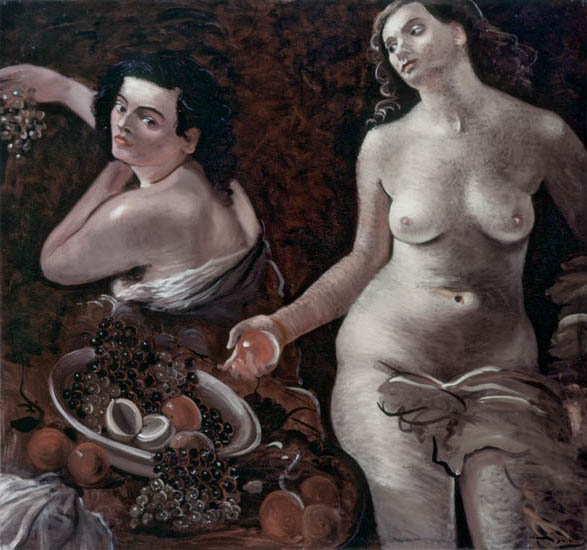 Valley of the Lot at Vers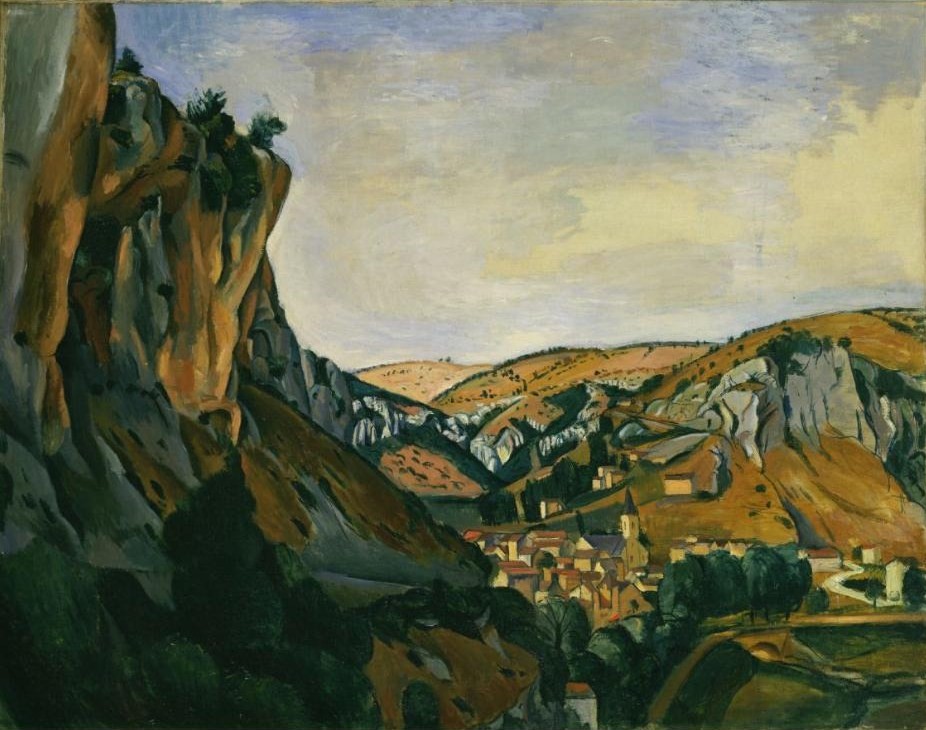 Woman with a Hat