Sofonisba Anguissola was an Italian Renaissance painter born in 1532 in Cremona, Italy. Sofonisba was the first of seven children born to her parents, who were nobility. Her father, Amilcare Anguissola, recognized his children's passion for the arts and duly provided them with a rich education. At age fourteen, Sofonisba was sent to study painting under Bernardino Campi – a prominent painter of the Lombard School.
In 1551, Sofonisba Anguissola started studying under Bernardino Gatti after Campi moved from the city. She had begun to gain recognition, as it was unusual for women to become artists in that era. At age twenty-two, Sofonisba traveled to Rome, making drawings of scenes and people. There, she met Michelangelo, who began to train her informally after recognizing her immense talent.
Sofonisba Anguissola had become widely recognized in Italy. In 1558, she traveled to Milan and painted a portrait of the Duke of Alba. The Duke loved the painting so much that he recommended her to King Phillip II of Spain. In 1559, she was invited to join the Spanish Court, serving as the court painter and lady-in-waiting to Queen Elisabeth of Valois. Sofonisba died on 16 November 1625 in Palermo, Sicily, as one of the most illustrious painters in the world.
What was Sofonisba Anguissola Known For?
Sofonisba Anguissola was known for her quality portraits and her influence on the involvement of women in art. Sofonisba mostly painted portraits of herself and her family until she became a court painter. She showed dexterity in details, even with the complex fabrics of the royal family. Also, Sofonisba was excellent with the use of color and chiaroscuro.
Who was Sofonisba Anguissola Influenced By?
Sofonisba Anguissola was influenced by Bernardino Campi and Bernardino Gatti, under whom she had studied. Campi and Gatti were prominent portrait painters, and the influence of their techniques is evident in Sofosniba's artworks. Given how she studied sketches from the notebooks of Michelangelo, there is also a noticeable impact of the High Renaissance painter on Sofonisba's works.
What Art Movement is Sofonisba Anguissola Associated With?
Sofonisba Anguissola was associated with the Renaissance art movement.
Sofonisba Anguissola Artwork
Below are some of Sofonisba Anguissola's artwork.
Alessandro Farnese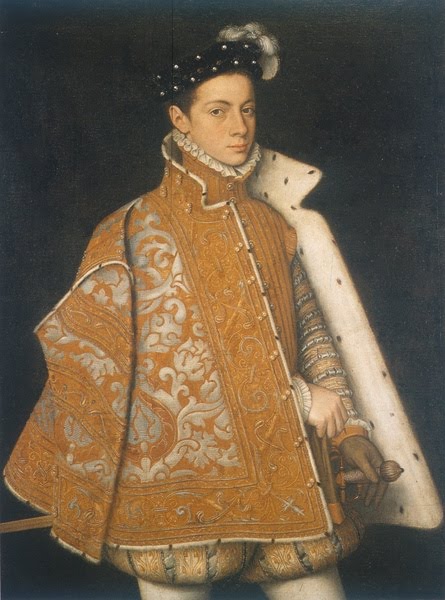 Anne of Austria, Queen of Spain, fourth wife of Felipe II of Spain.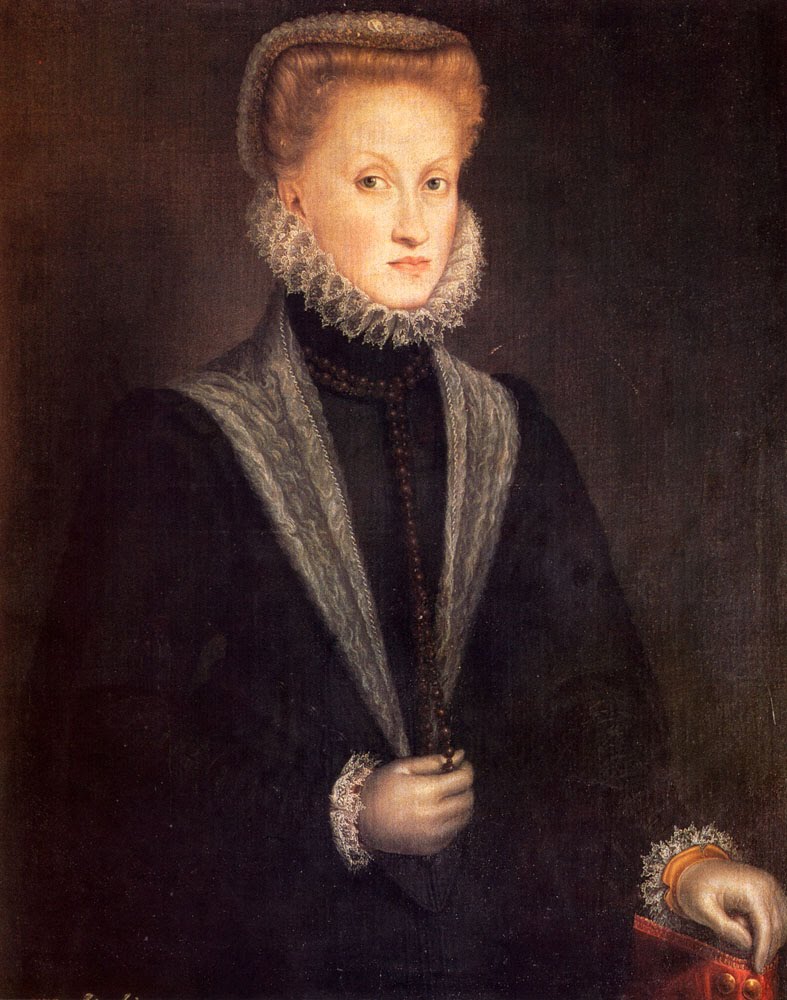 Artist's Family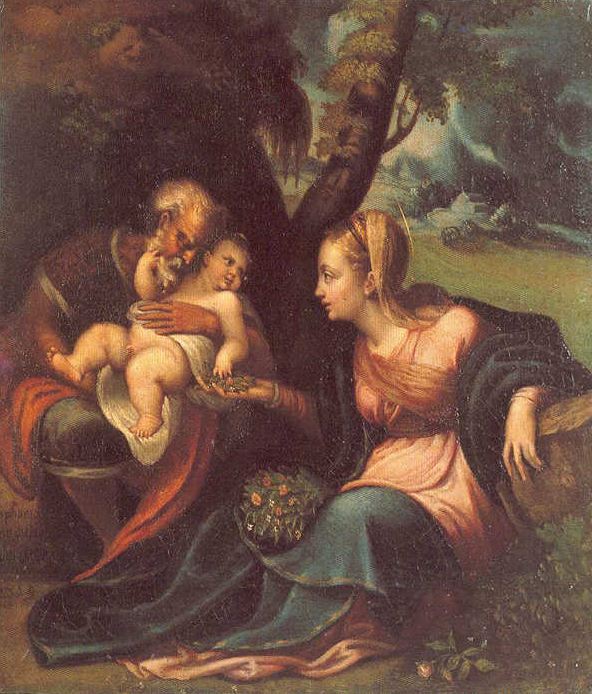 Bernadino Campi Painting Sofosniba Anguissola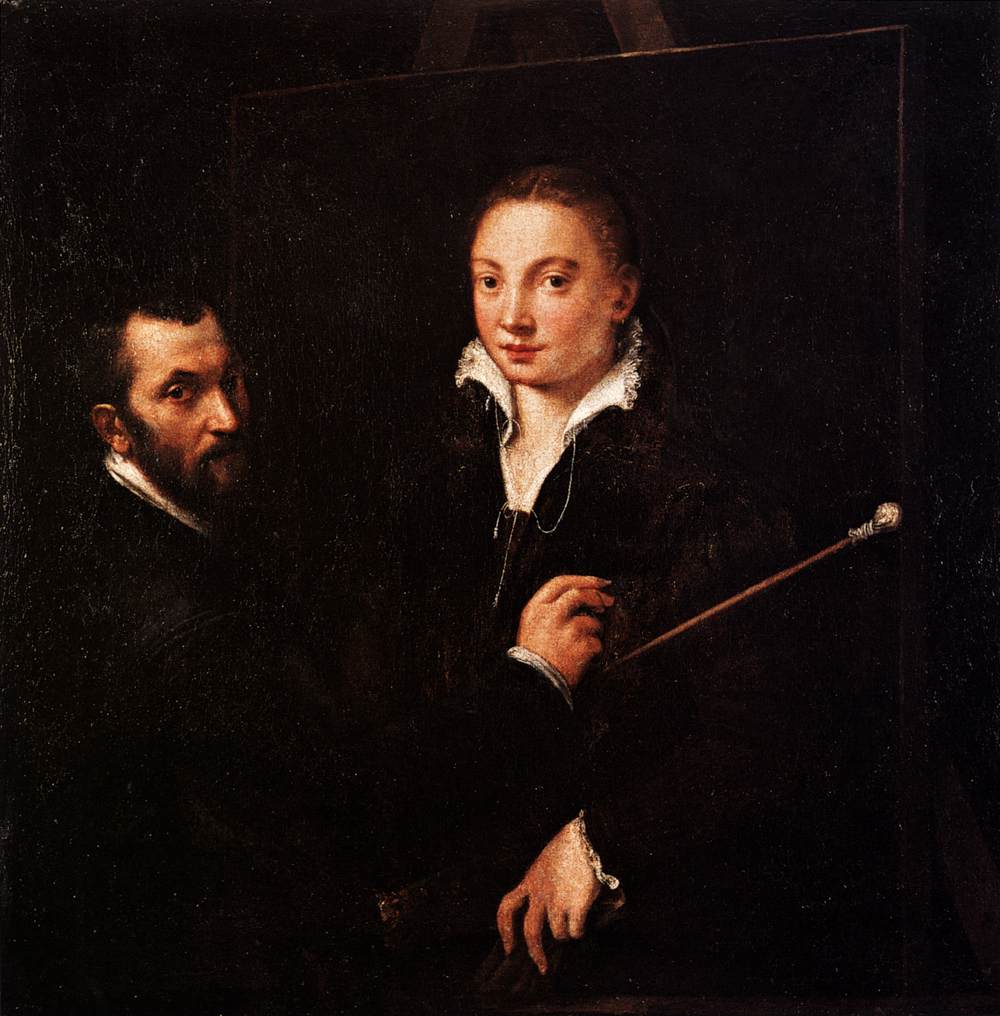 Bernadino Campi Painting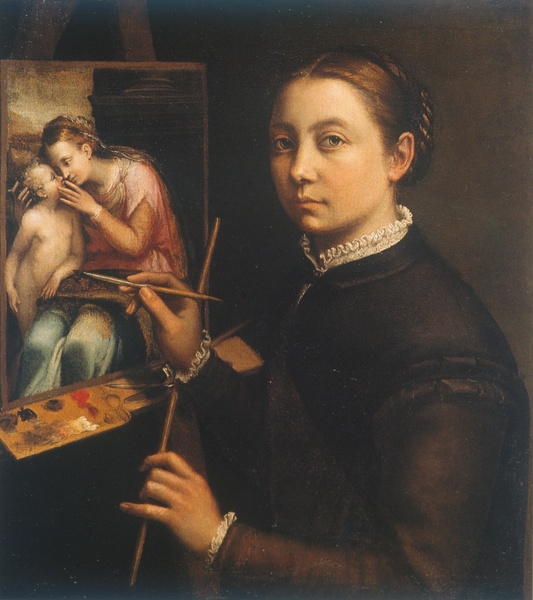 Portrait of a nobleman's wife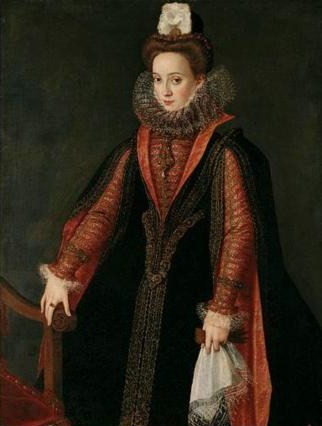 Portrait of Margherita of Savoy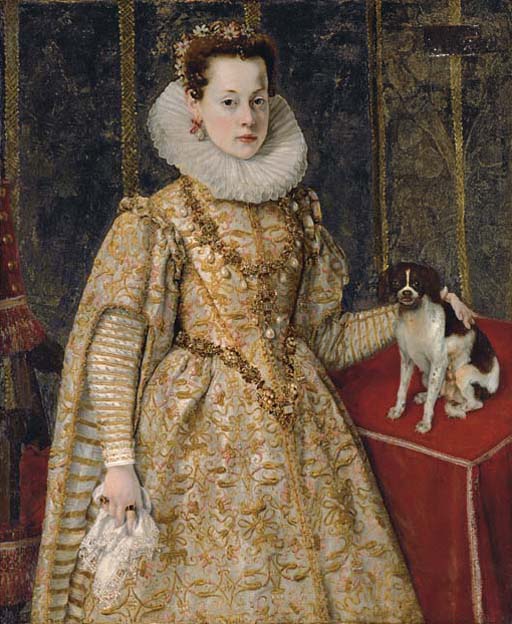 Diane d'Andoins and her daughter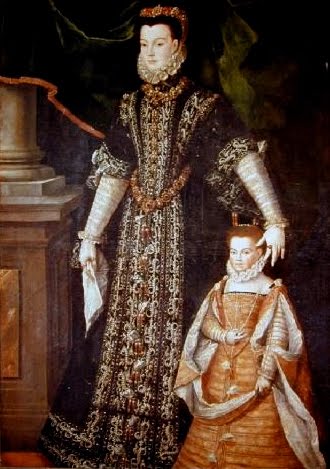 Don Carlos, son of King Philip II of Spain and Mary of Portugal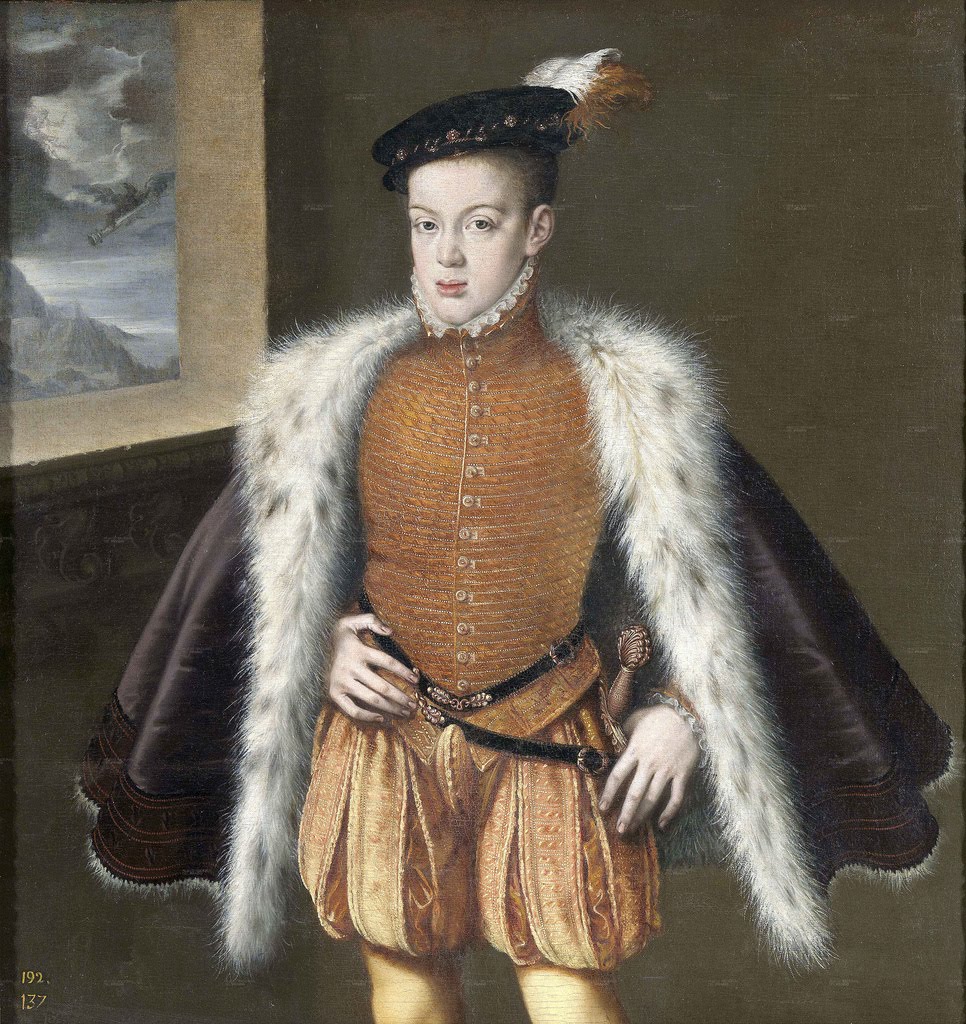 Portrait of a Lady and Her Dog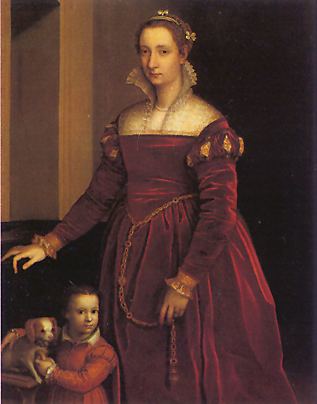 Portrait of a Lady
Elisabeth de Valois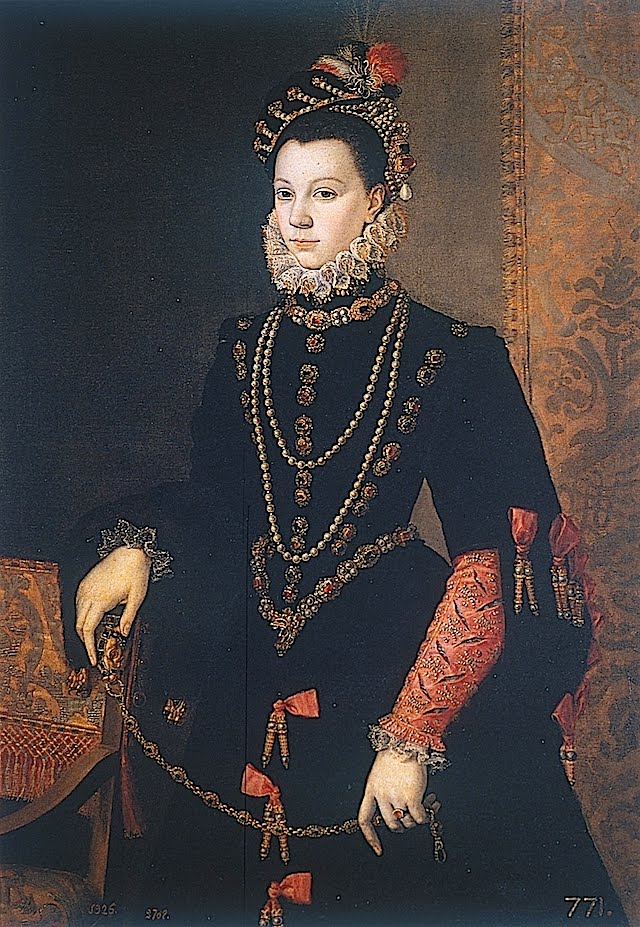 Holy Family with St. Anne and St. John the Baptist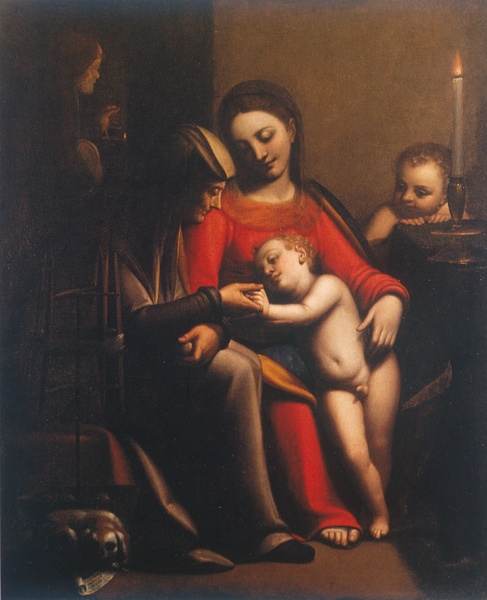 Infanta Catalina Micaela,Duchess of Savoy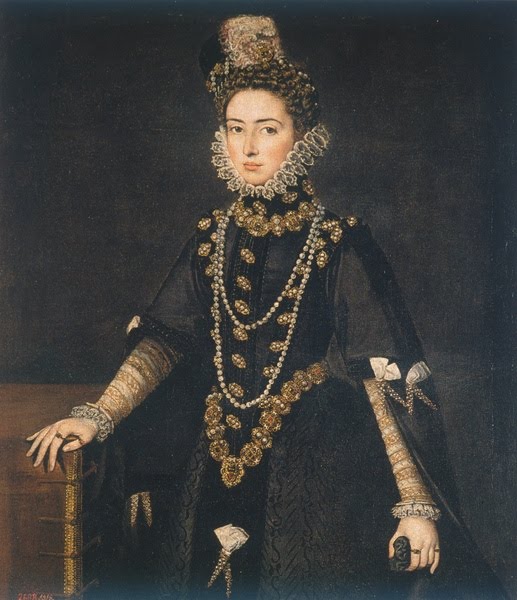 Infantin Isabella Clara Eugenia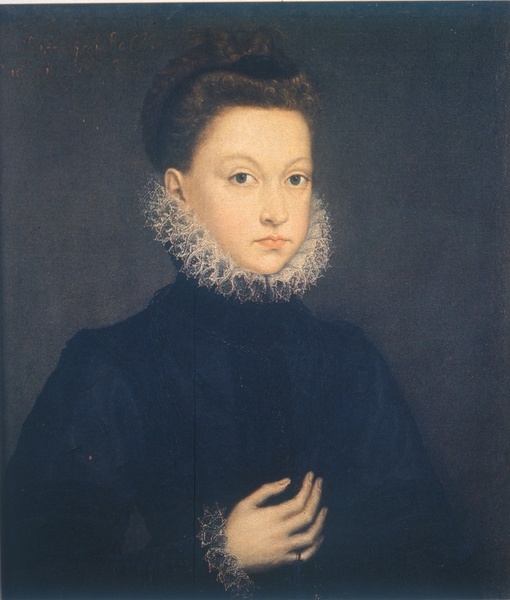 Infantin Isabella Clara Eugenia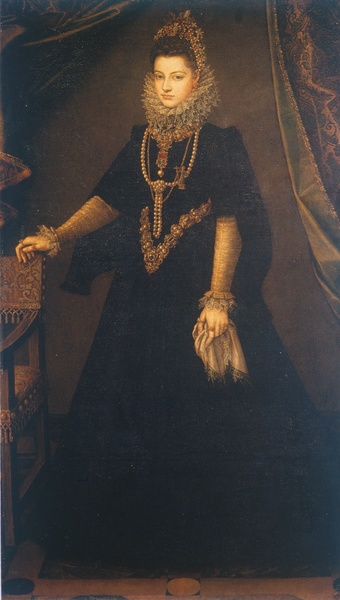 Joven dama De Perfil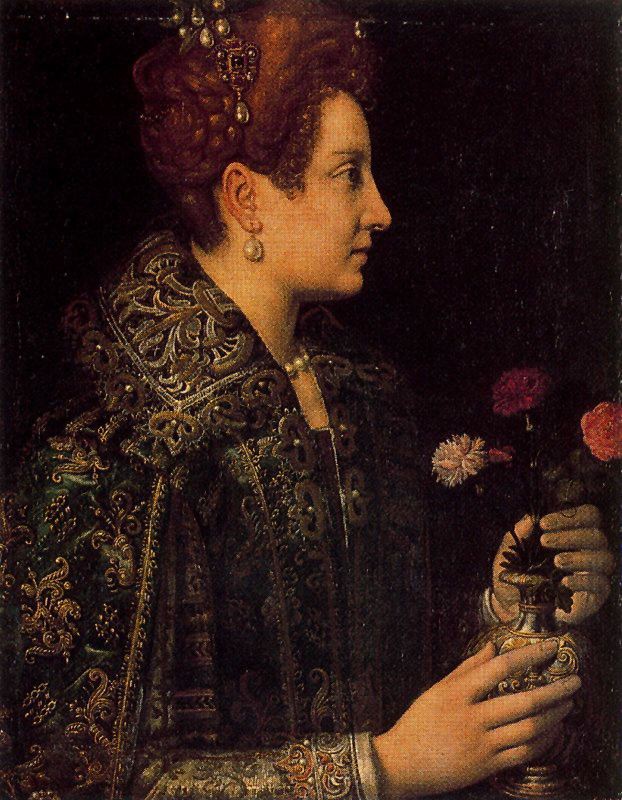 Little boy Pinched by a Crayfish and Little Girl laughing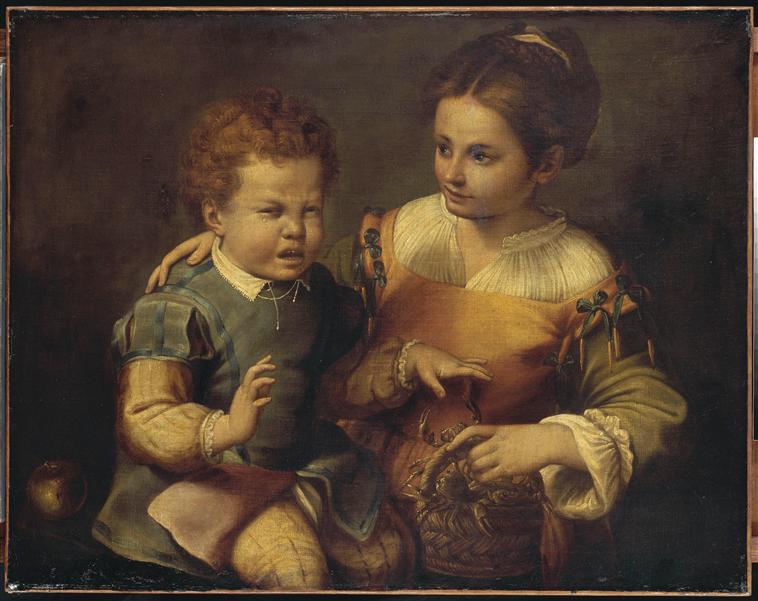 Phillip II, King of Spain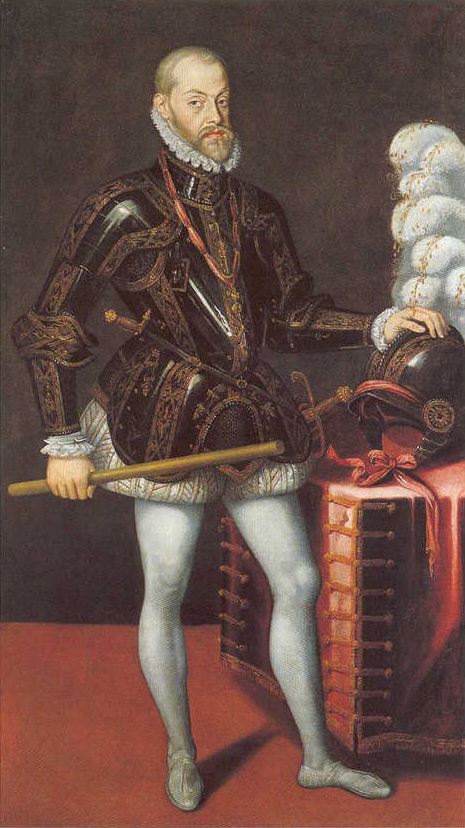 Pieta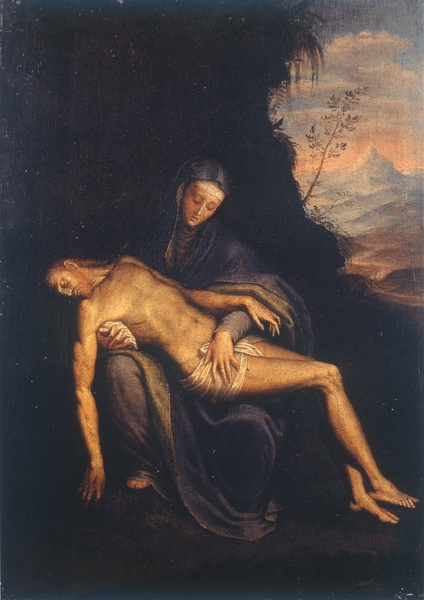 Portrait of Bianca Ponzoni Anguissola, the artist's mother.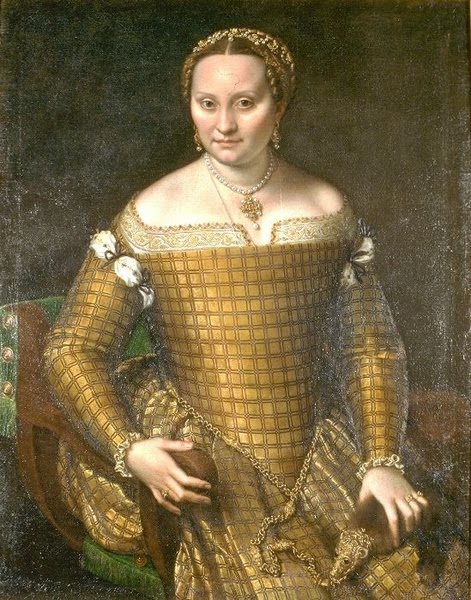 Portrait of Juana of Austria (Portugal) and a Young Girl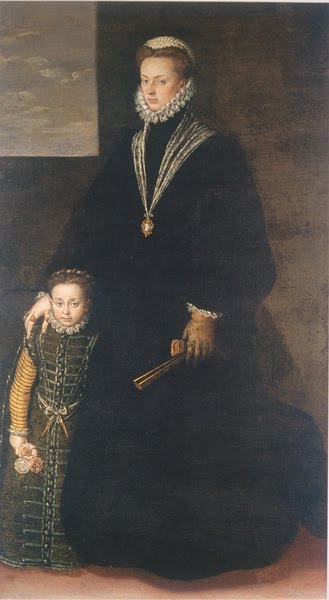 Portrait of Marchese Massimiliano Stampa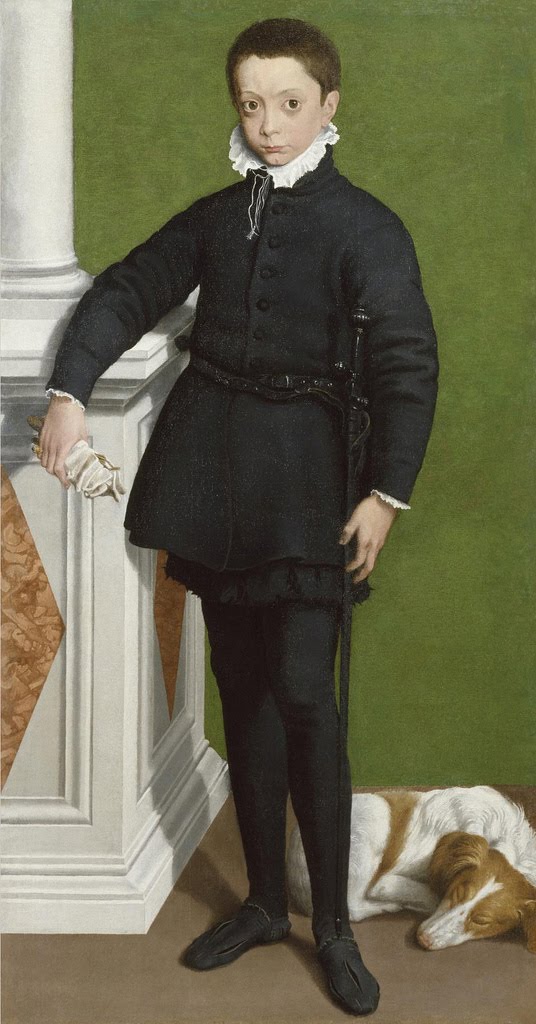 Portrait of Minerva Anguissola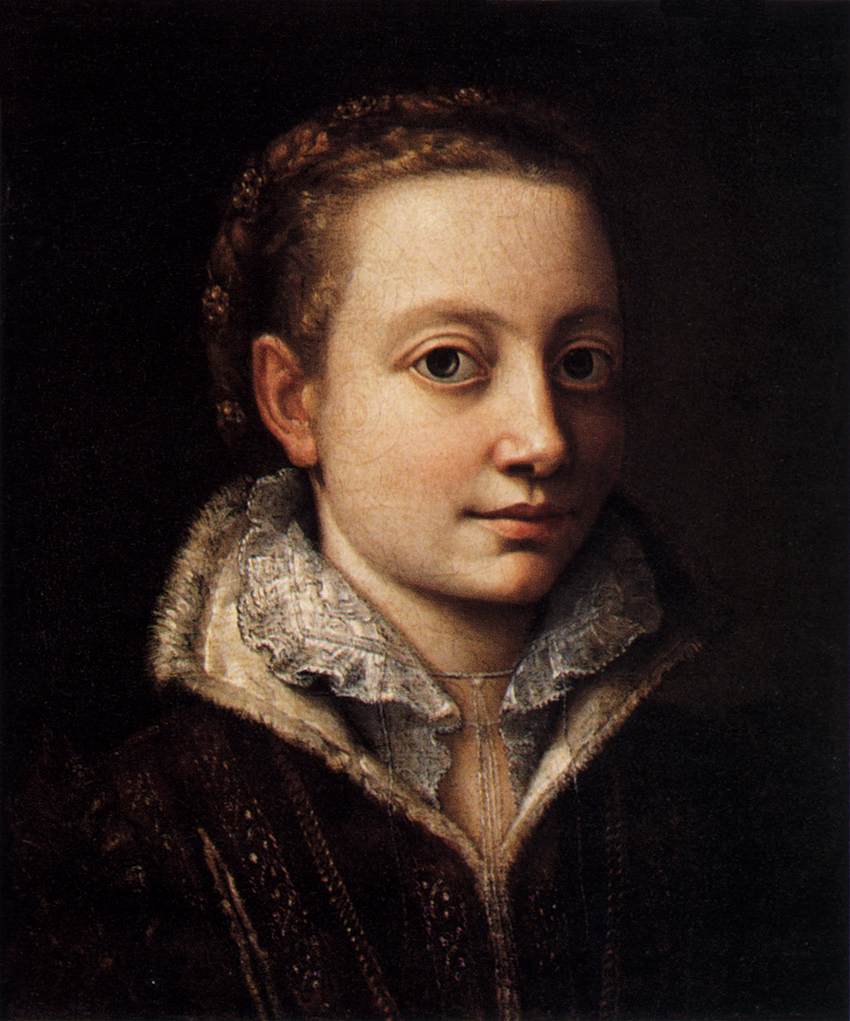 Portrait of the Artist's family
Portrait of three children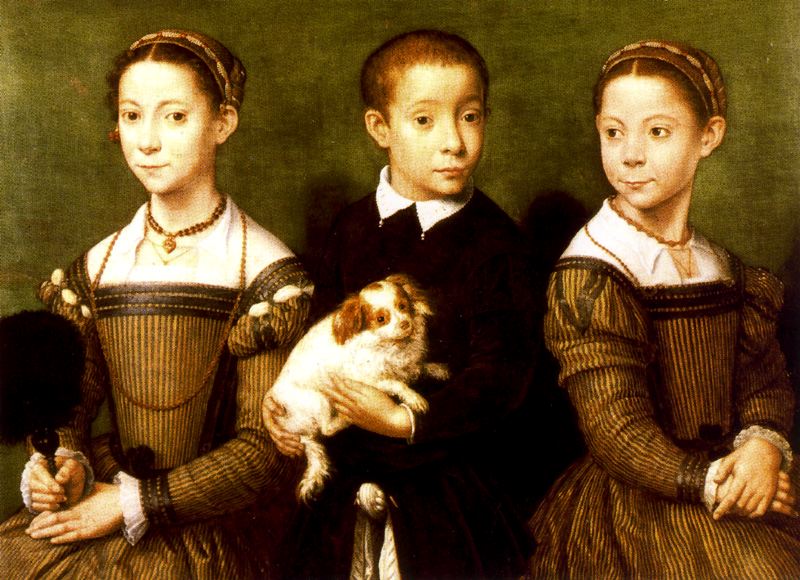 Retrato de Felipe II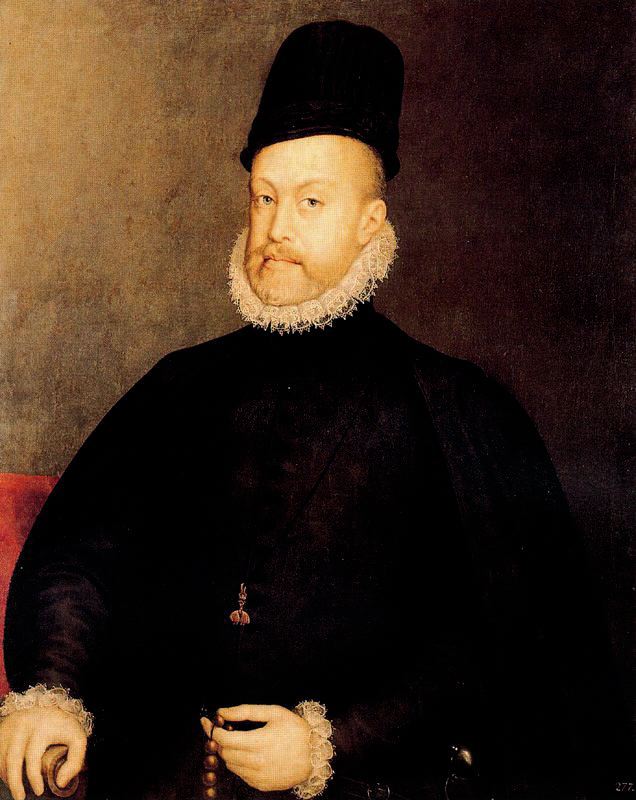 Self Portrait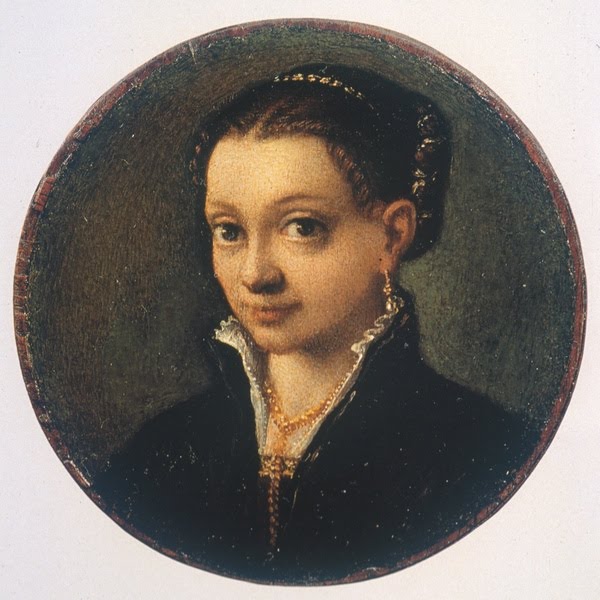 Self Portrait at the Sppinet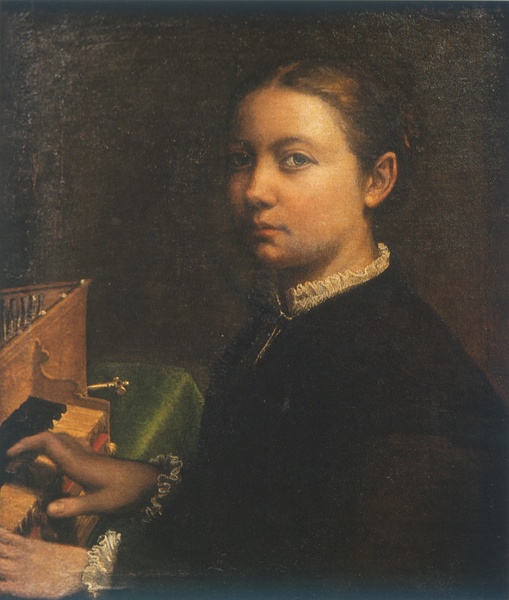 Self portrait in old age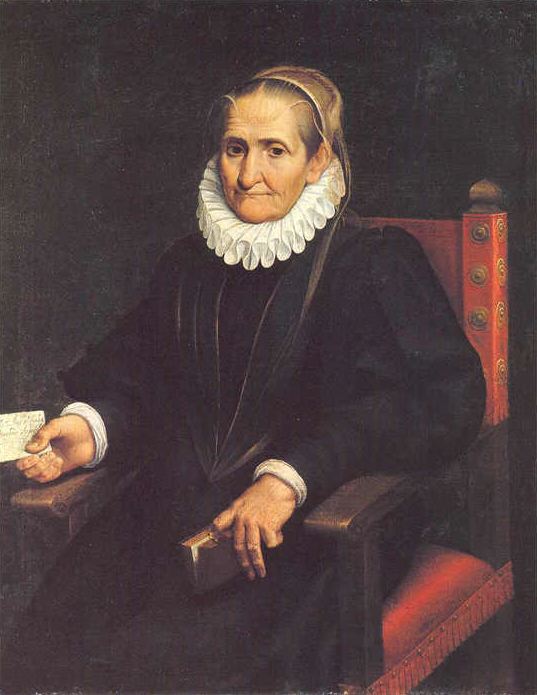 Self portrait in old age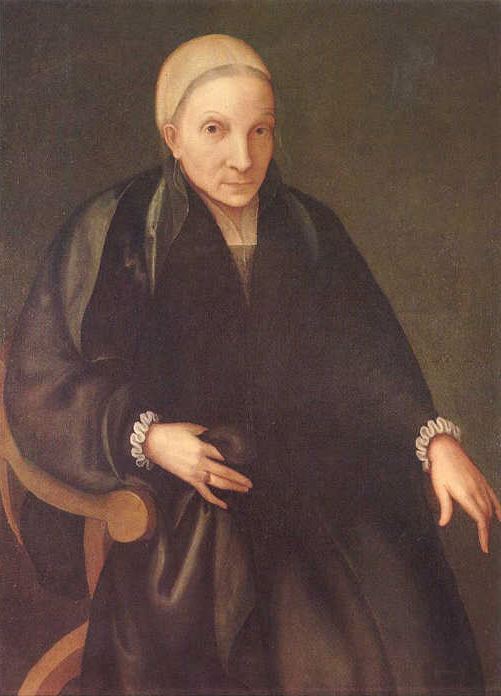 Self Portrait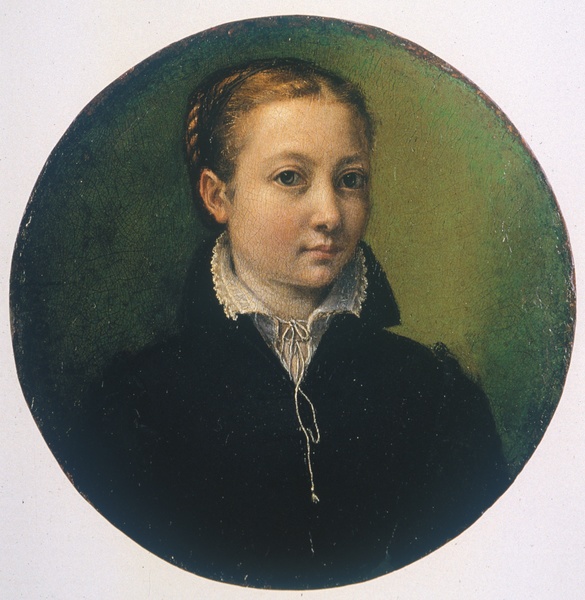 Self Portrait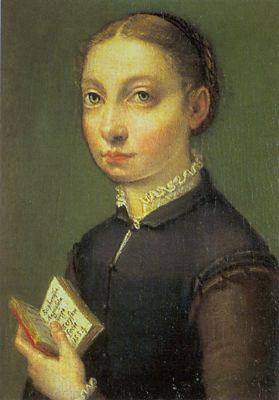 Sofonisba Anguissola on her deathbed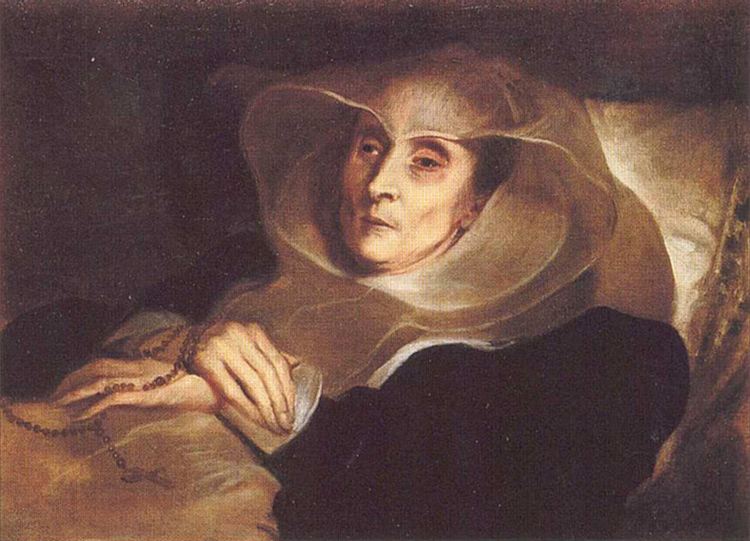 The Artist's Sister; Elena Anguissola in the garb of a nun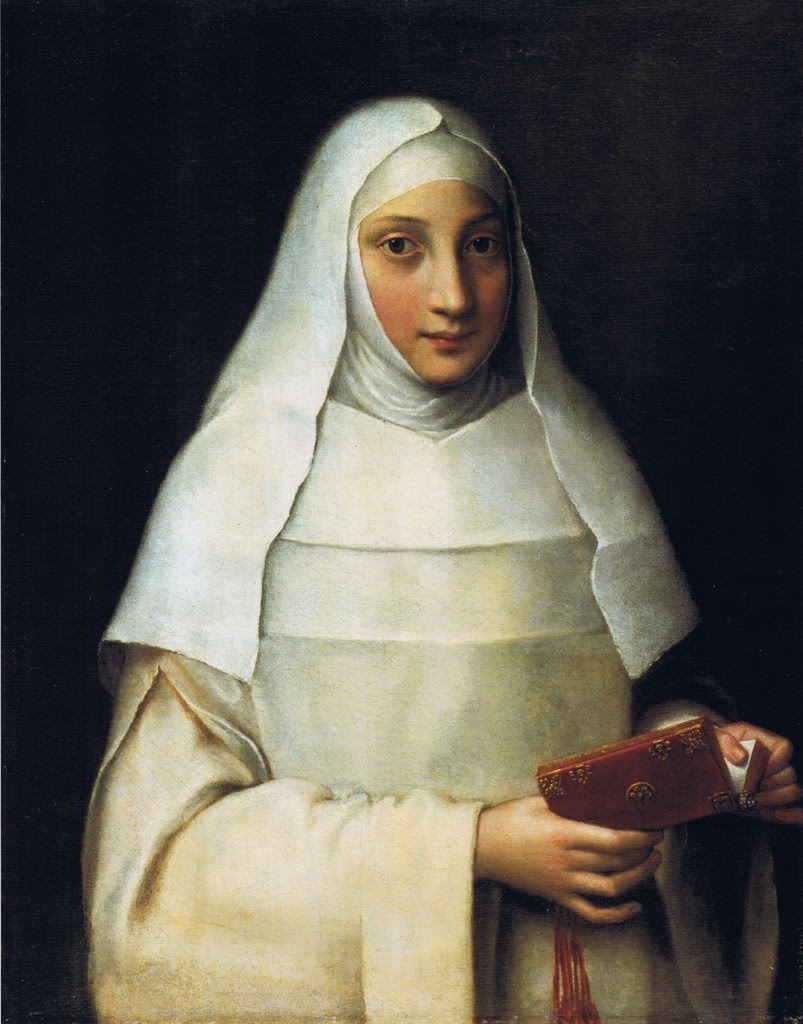 The Game of Chess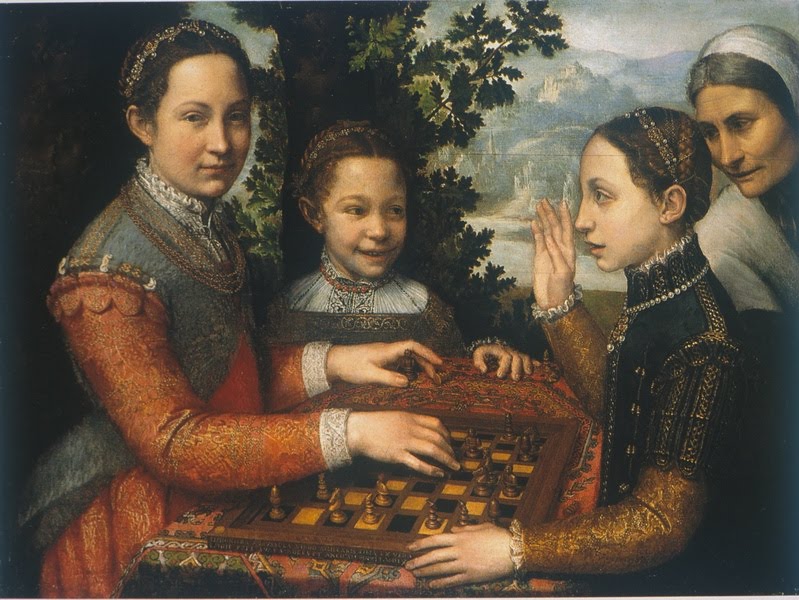 The Granddaughter of theDuke and Duchess of  Parma
The princesses Isabella Clara Eugenia and Catalina Micaela