Josee Bisaillon is a Canadian illustrator of children's books born in St. Hyacinthe, Quebec, Canada, in 1982. Josee loved to draw as a child, returning home from school to draw pictures of cats and houses. Josee's parents encouraged her to keep being creative. After studying computer graphics, she pursued her n art passion by obtaining a bachelor's degree in graphics design in 2005.
Since discovering her love for illustration, Josee Bisaillon has illustrated more than thirty picture books, receiving recognition from the New York Society of Illustrators, the Applied Arts, and American Illustration. Josee also organizes workshops and presentations to discuss and delight her audience with her flair for literature. She is also renowned for her visual and dynamic workshops and cheerful countenance.
Josee Bisaillon has won and been nominated for several prestigious awards for her book illustrations. Josee was on the shortlist for the Governor General's Literary Awards in 2008 and 2010. In 2017, her work The Snow Knows won the Marilyn Baillie Picture Book Award. Josee published her first book as an author the following year. She currently lives and works in Montreal with her husband and three children.
What is Josee Bisaillon Known For?
Josee Bisaillon is known for her children's book and magazine editorial illustrations. Josee prefers to create using a media of paper cuts and pastels. Additionally, she employs a range of bright colors in creating humorous characters in her book illustrations. She ensures a soft texture and an appealing appearance capable of soothing children.
Who was Josee Bisaillon Influenced By?
Josee Bisaillon was influenced by Pol Turgeon and Michèle Lemieux, Canadian illustrators who encouraged her to pursue a art career after her studies. Turgeon and Lemieux were Josee's teachers at the university, named by the artist as two of her biggest inspirations.
Josee Bisaillon Artwork
Below are some of the award-winning illustrations of Josee Bisaillon
Alice Falling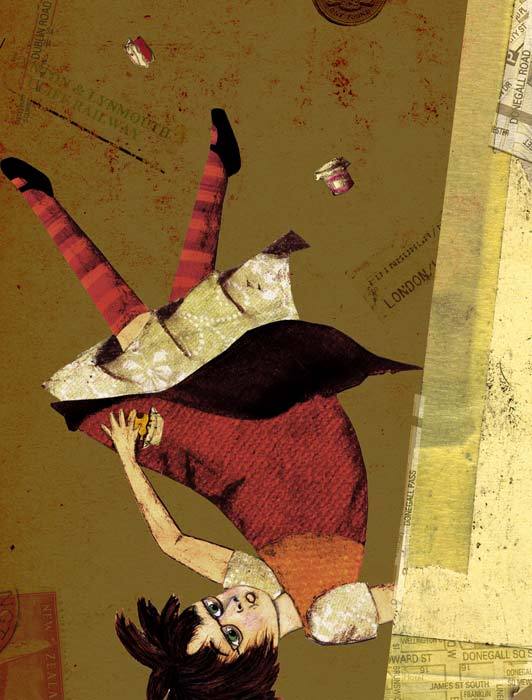 Can't Sleep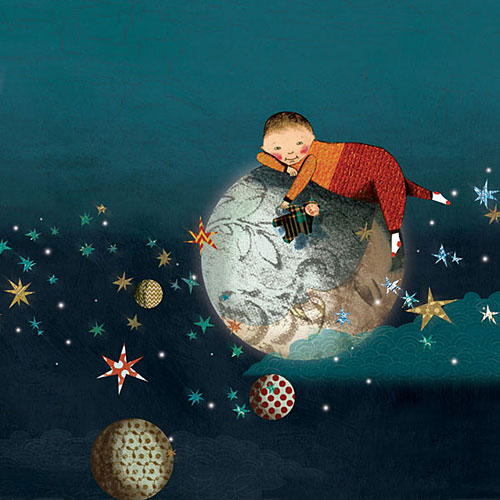 Caterpillar
Crane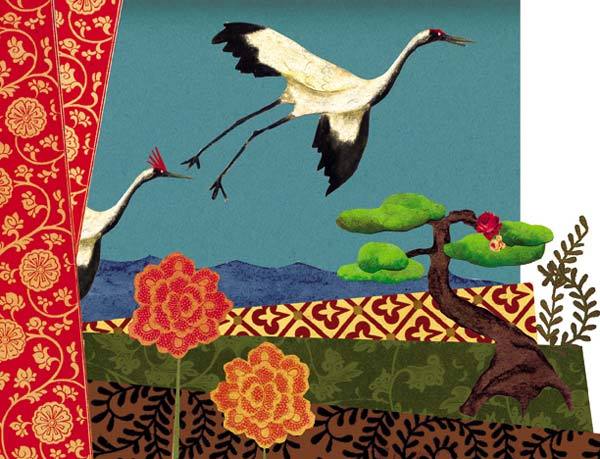 Darcoola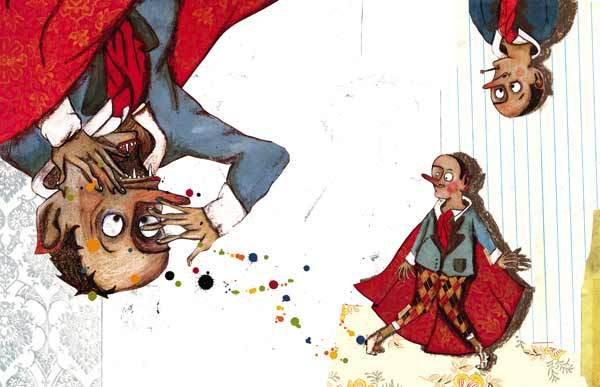 Dying Alone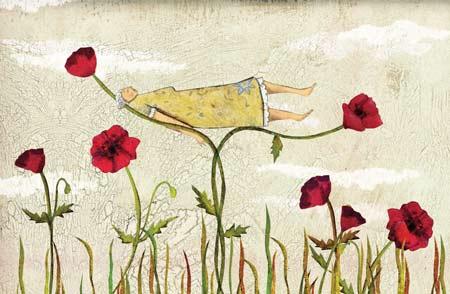 Fishbowl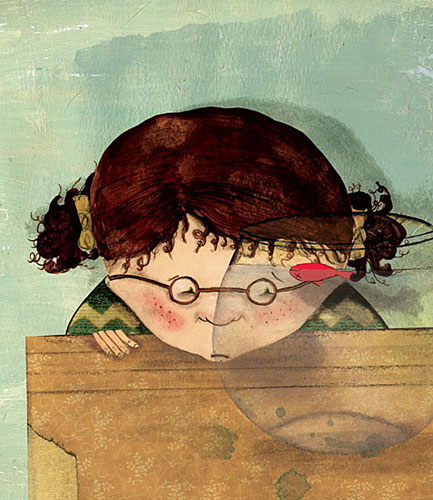 Genesis Facility Center, Vancouver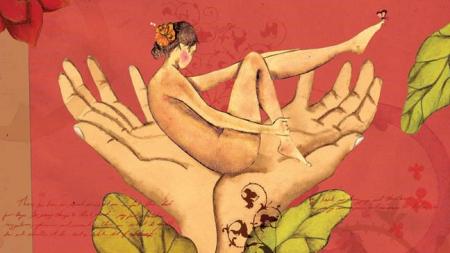 Into the Rabbit's house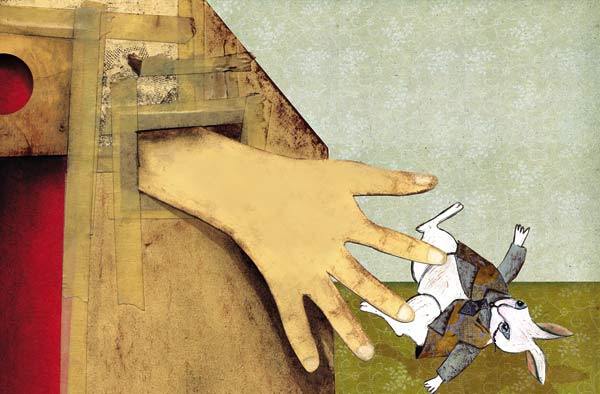 Mommy!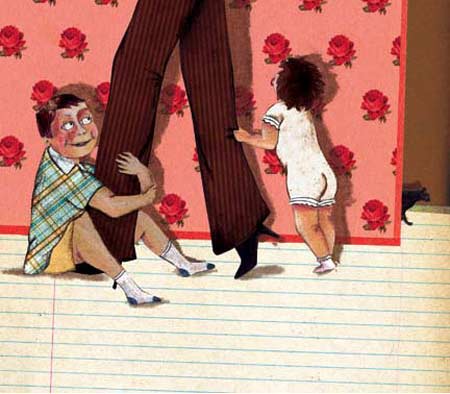 Mother with Child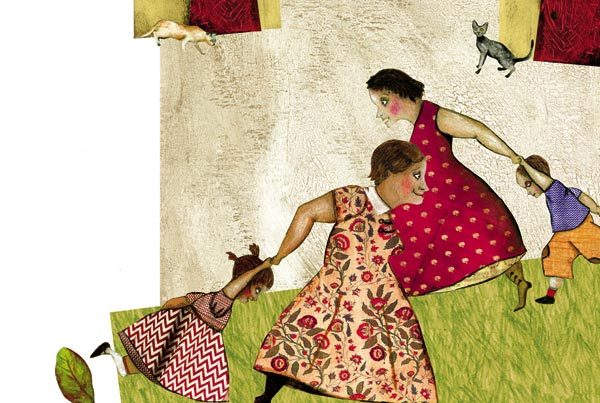 Mother's Day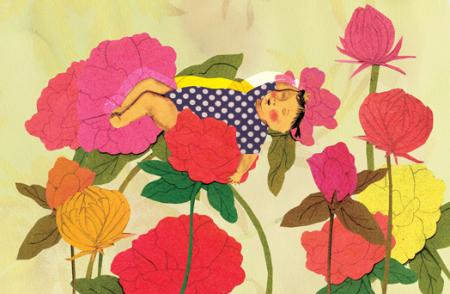 Pointing Finger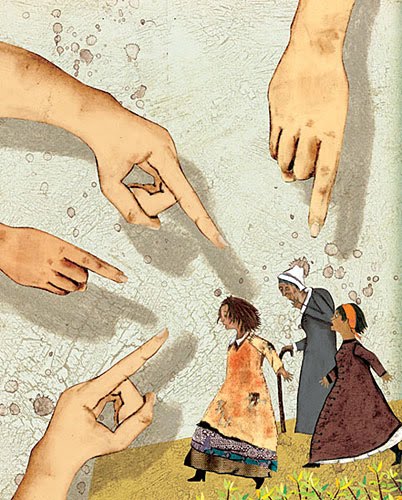 The Emperor's Second Hand Clothes
The Piano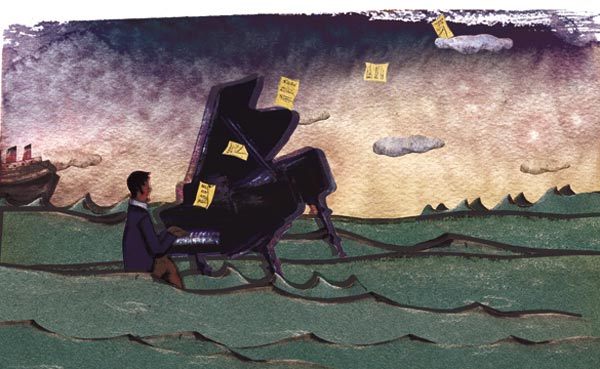 The Pool of Tears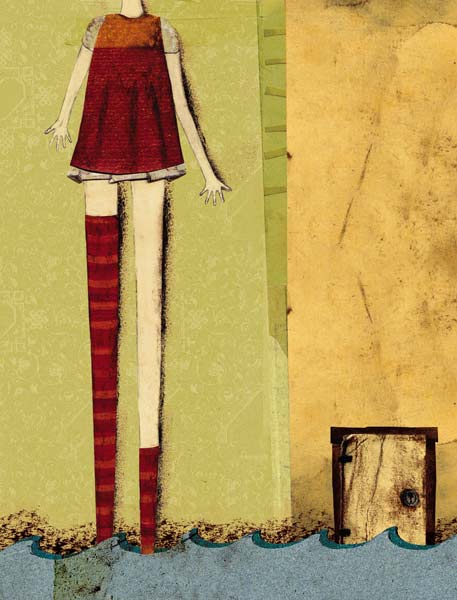 The Real Diary of My Life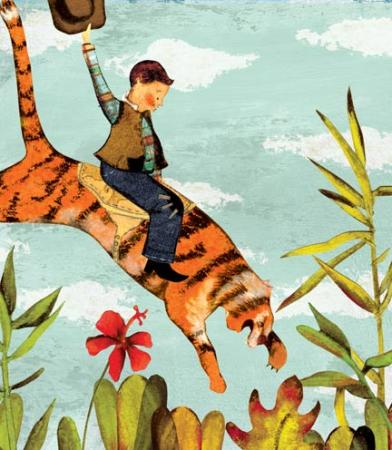 The Screaming Vampire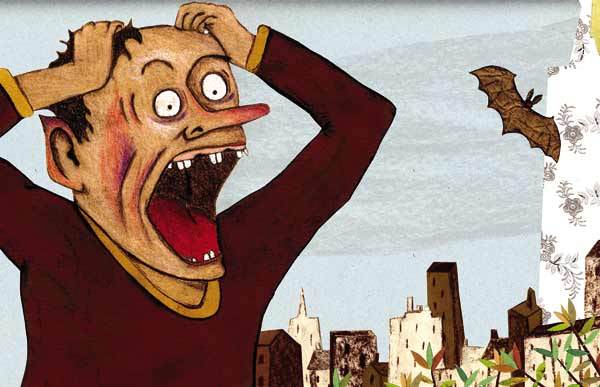 The Tea Party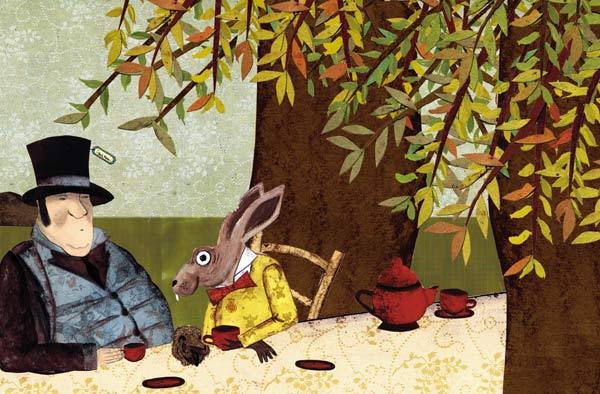 The Vampire Who Drank Milk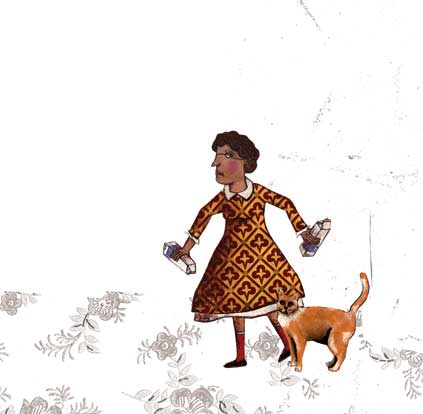 Winter Tennis