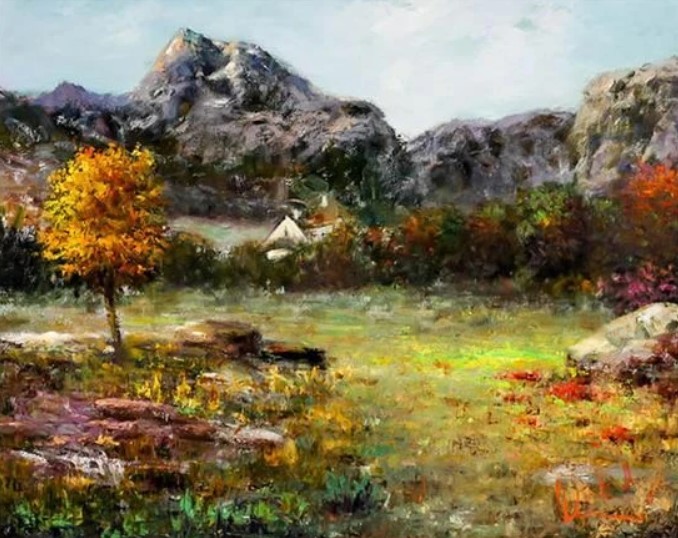 Troy Acker is an American Impressionist painter best known for his landscapes and figures. Acker is a self-taught painter who was initially a political cartoonist during the 1970s with the Washington DC Business Journal but decided to dabble in painting "for pleasure". Acker has only pursued painting for more than a decade. Born in 1945, Acker moved to Santa Fe, New Mexico to open a restaurant and continue to paint. His works have been purchased and put up for re-sale. One of his paintings have been sold for $2,375 in 2008.
What Does Troy Acker Paint About?
Troy Acker paints figures and landscapes. Acker is able to develop ideas for his subjects when he is traveling. He also bases most of his creations on photographs. Prior to actually starting to paint, Acker begins with a general idea. However, it is rare for Acker to have a fully formed idea prior to standing in front of an empty canvas.
Who Was
Troy Acker

Influenced By?

Troy Acker was influenced by Joseph Bacos, one of the members of Santa Fe, New Mexico's renowned Cinco-Pentores – a distinct group of artists during the early 20th century whose art was inspired by New Mexican landscapes and people. However, Acker's early paintings were heavily influenced by his favorite artist, Nicolai Fechim.
What Art Movement Is
Troy Acker
Associated With?
Troy Acker is associated with the art movement of Impressionism. It was during the 1980s when Acker was advised by an art gallery owner in Naples, Florida to study impressionism and the works of Monet and Renoir. According to Acker, he is now 'beating his head against a wall' as he combines Fechim's technique and the artistic style of French impressionists.
Troy Acker

Artwork

Troy Acker's artworks have been auctioned numerous times. Below are a few of his creations.
"The White Parasol"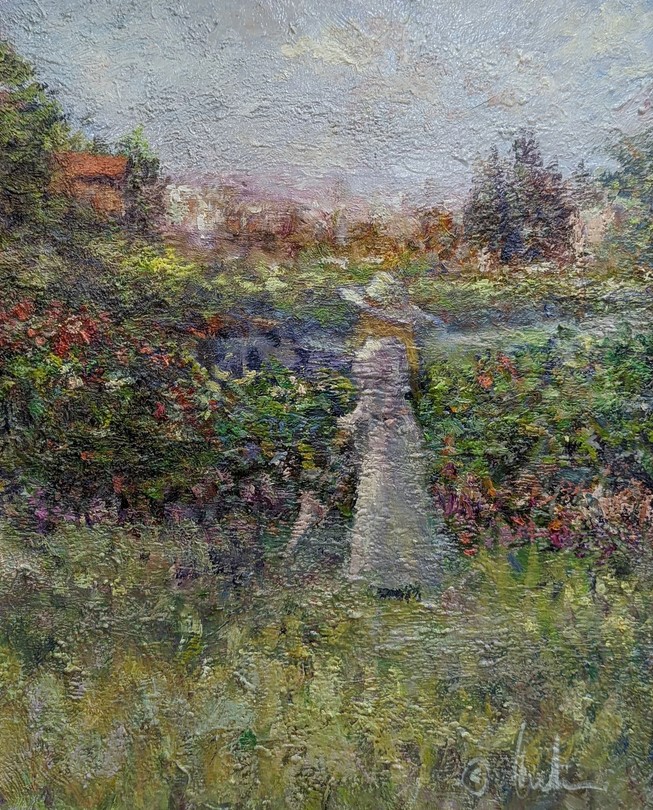 "Sharing a Secret"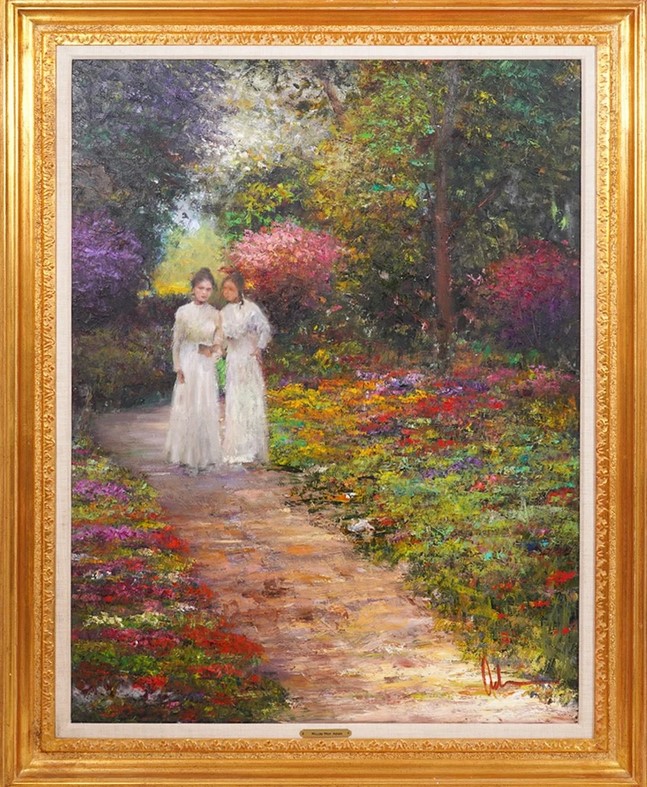 "Nestled in the Mountains"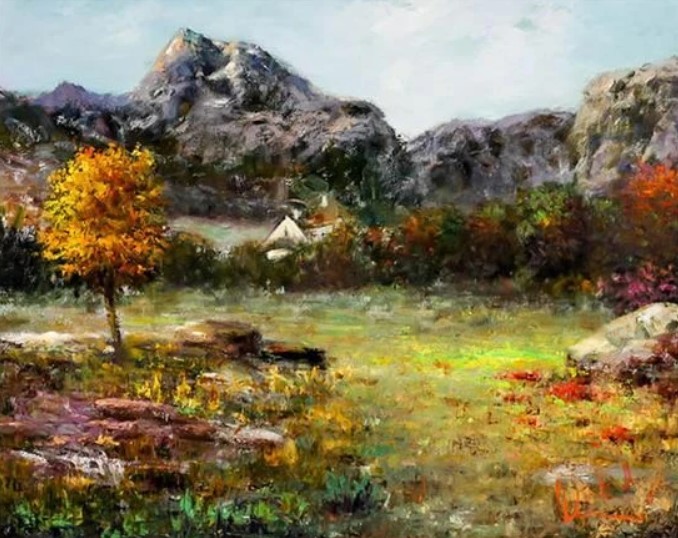 "Fast Friends"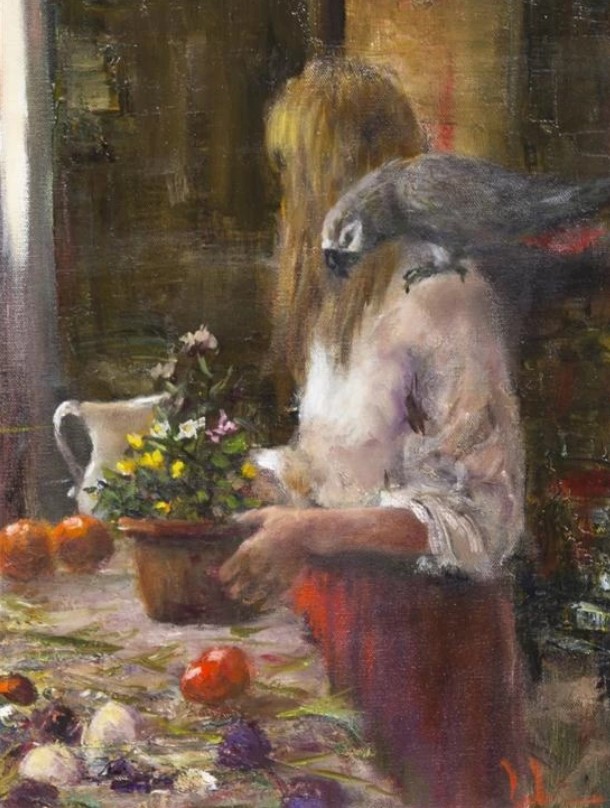 "The Flamenco Dancer"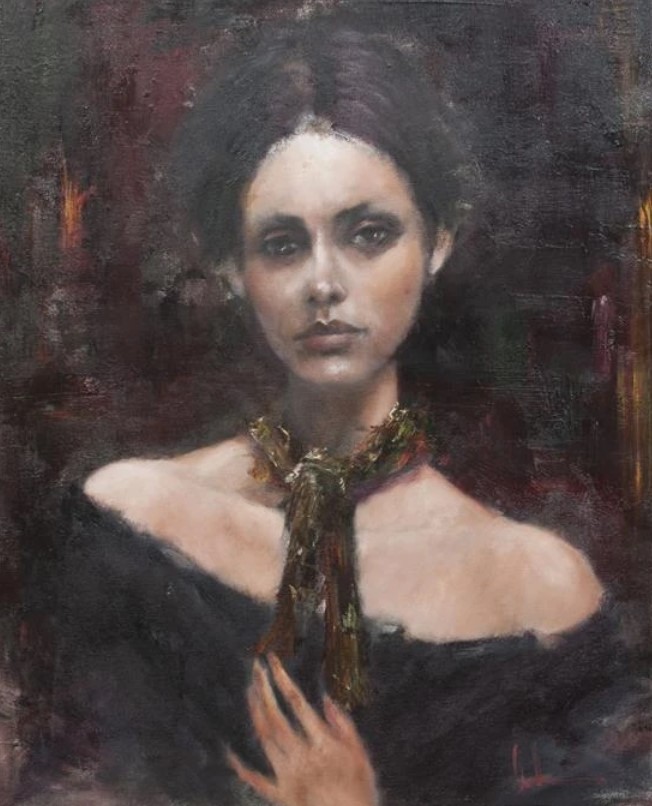 "Relaxing Nude"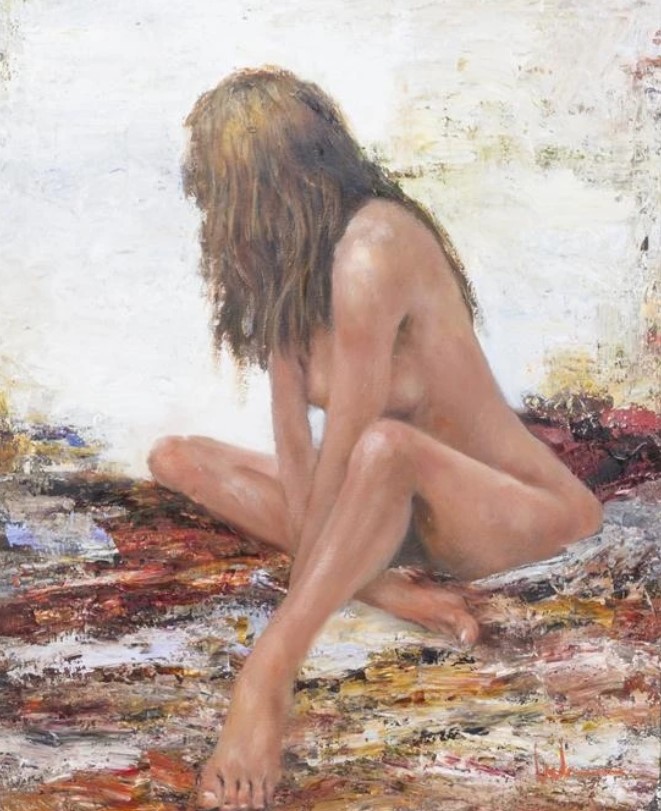 "Nude Female Dressing"

"Girl in a flower garden"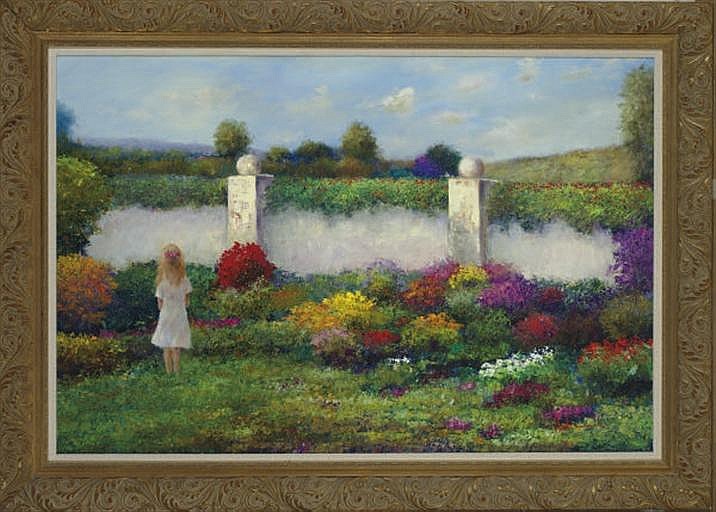 "A Patch of Beauty"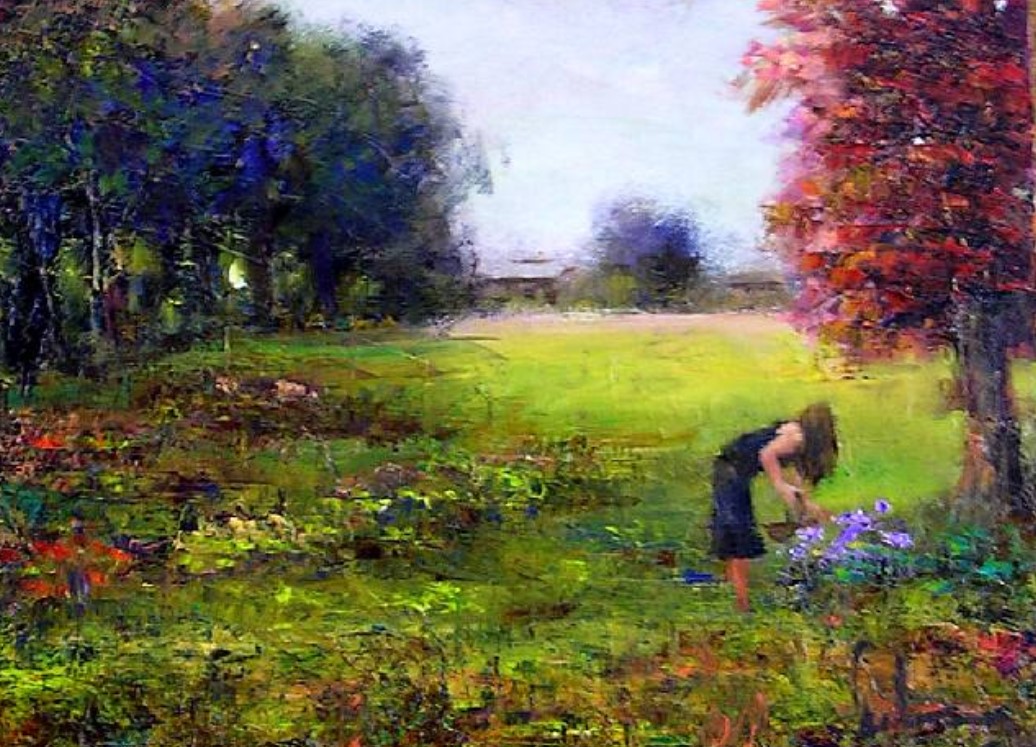 "Adriana"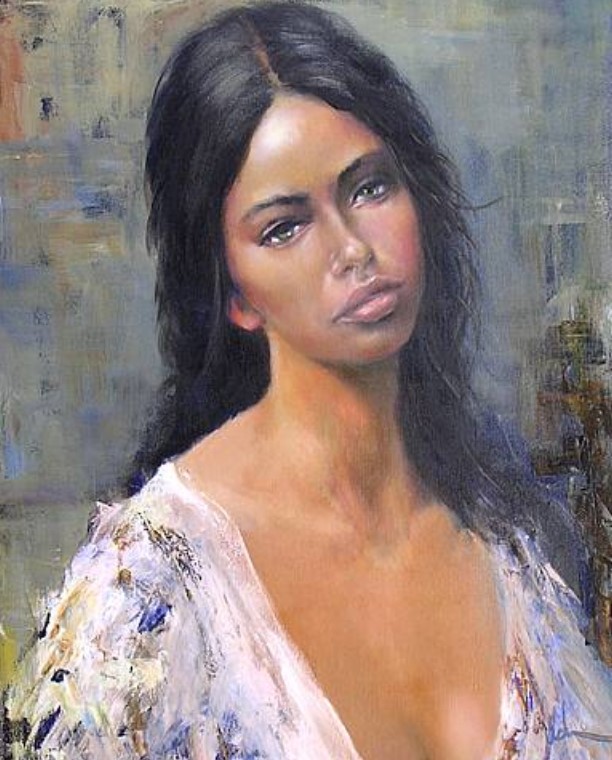 "Spring Bouquet"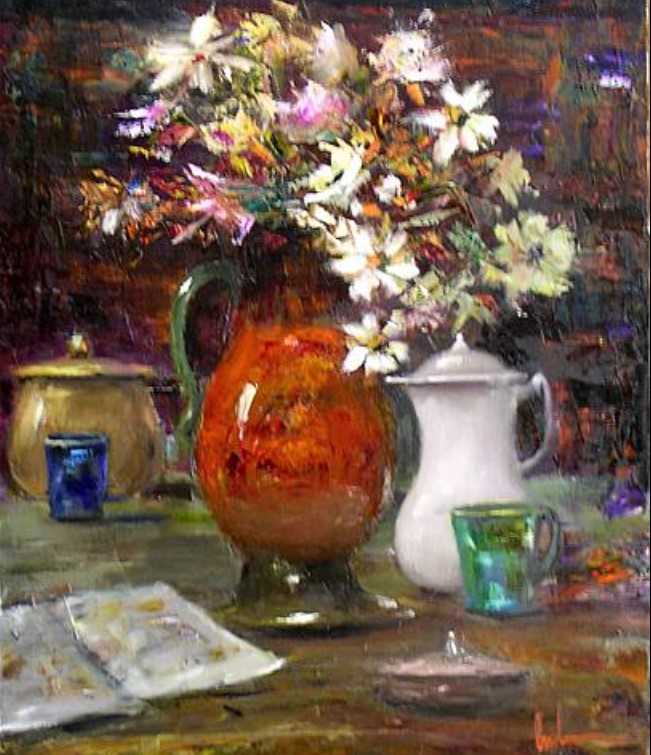 "Pleasures and Distractions

"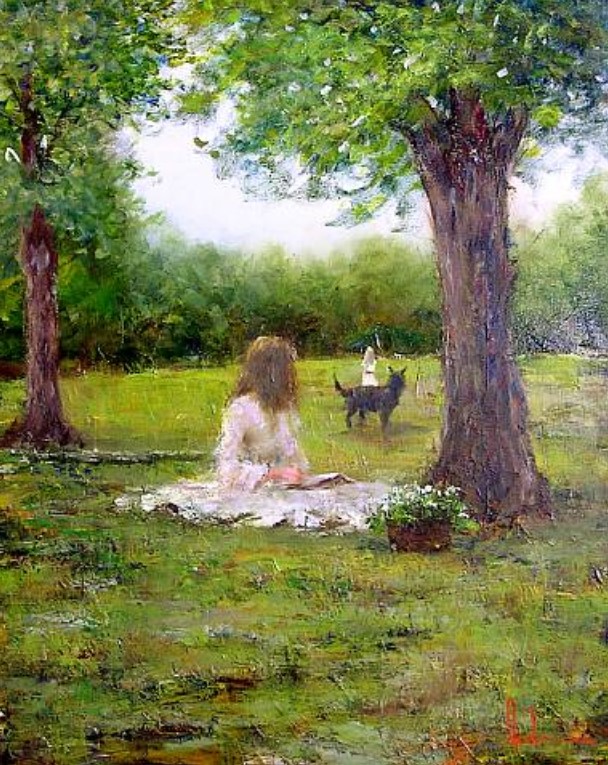 "The Lonely Birch Tree"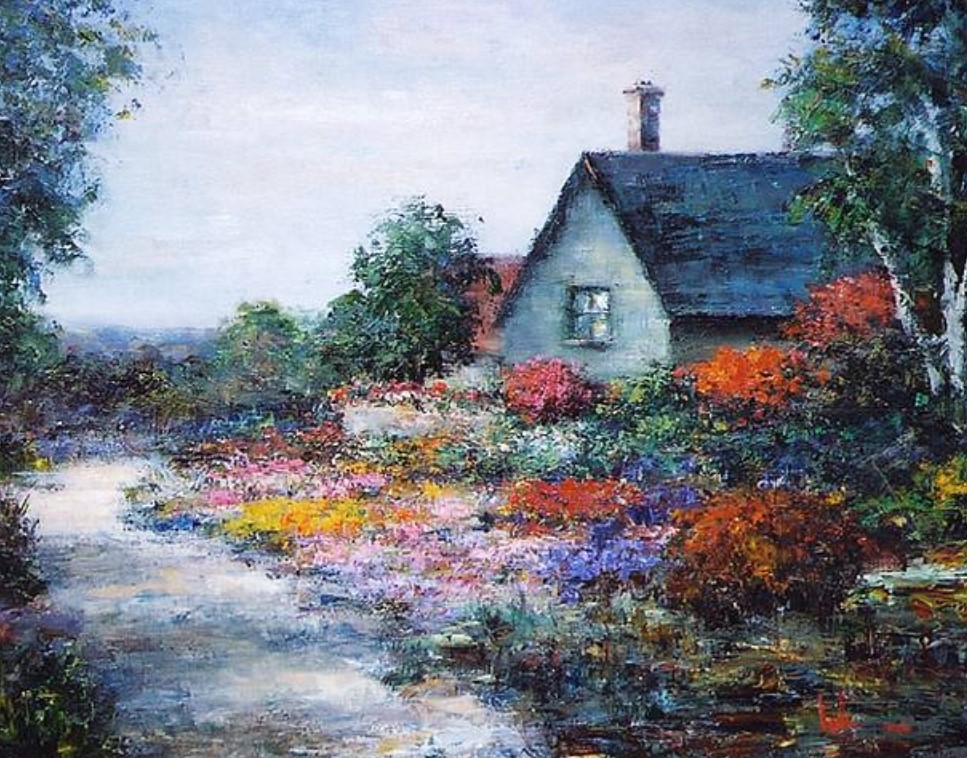 "Walk By The Creek"

"Miss Nicky and Mr. Jake"