Maxwell Armfield was a British painter born on October 5, 1881, in Ringwood, Hampshire. Armfield was born into a religious family and consequently had his high school education in schools that upheld Quaker values. He received his first art lessons at the Birmingham School of Art, studying under Arthur Gaskin and Henry Payne.
Concurrently, Maxwell received lessons in tempera painting in Joseph Southall's in Edgbaston. In 1902, Armfield traveled to France to study at the Academie de la Grande Chaumiere in Paris. At the Academy, he was under the tutelage of Rene Menard and Gustave Courtois. Armfield exhibited with the Paris Salon from 1904, gaining recognition locally and internationally.
His marriage to the playwright Constance Smedley kickstarted the couple's experimentation with combining illustration and theatre. Maxwell and Constance settled in Costworlds in 1911 and moved to the United States in 1915. Armfield died on January 23, 1972, in Wiltshire, England. His works are in public collections in Britain, such as the Russell-Cotes Art Gallery and the Derby Art Gallery.
What was Maxwell Ashby Armfield Known For?
Maxwell Ashby Armfield was known for painting portraits and designing illustrations. Maxwell employed the tempera style of painting, a medium consisting of mixing color pigments with a binder such as egg yolk. Common subjects of the artist's works were portraits and literary-themed figure compositions.
Who was Maxwell Ashby Armfield Influenced By?
Maxwell Ashby Armfield was influenced by Joseph Southall. In Southall studio, Armfield learned the techniques, methods, and processes of tempera painting. Tempera painting being the primary style of the Ringwood-born artist, the influence of Southall's teachings is evident.
What Art Movement was Maxwell Ashby Armfield Associated With?
Maxwell Armfield was associated with the Arts and Crafts movement.
Maxwell Ashby Armfield Artwork
Below are some of the artworks of Maxwell Armfield
Blue Chalice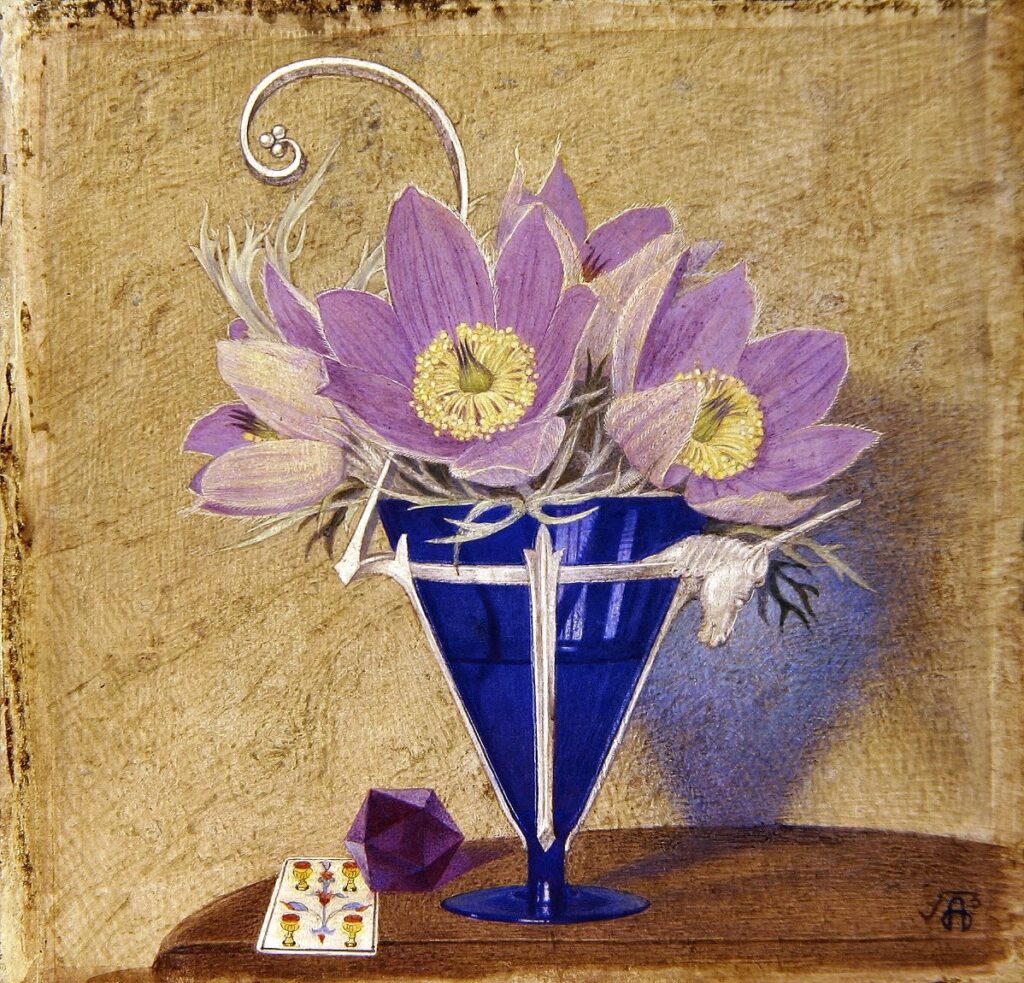 Edward McKnight Kauffer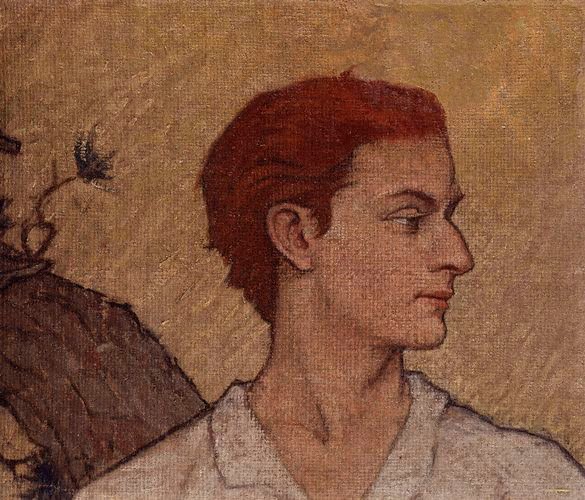 Enter the Queen (Apotheosis of the White Rose)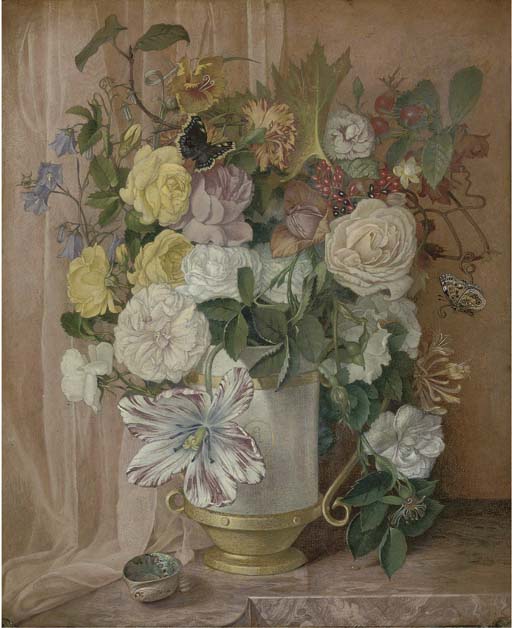 Faustine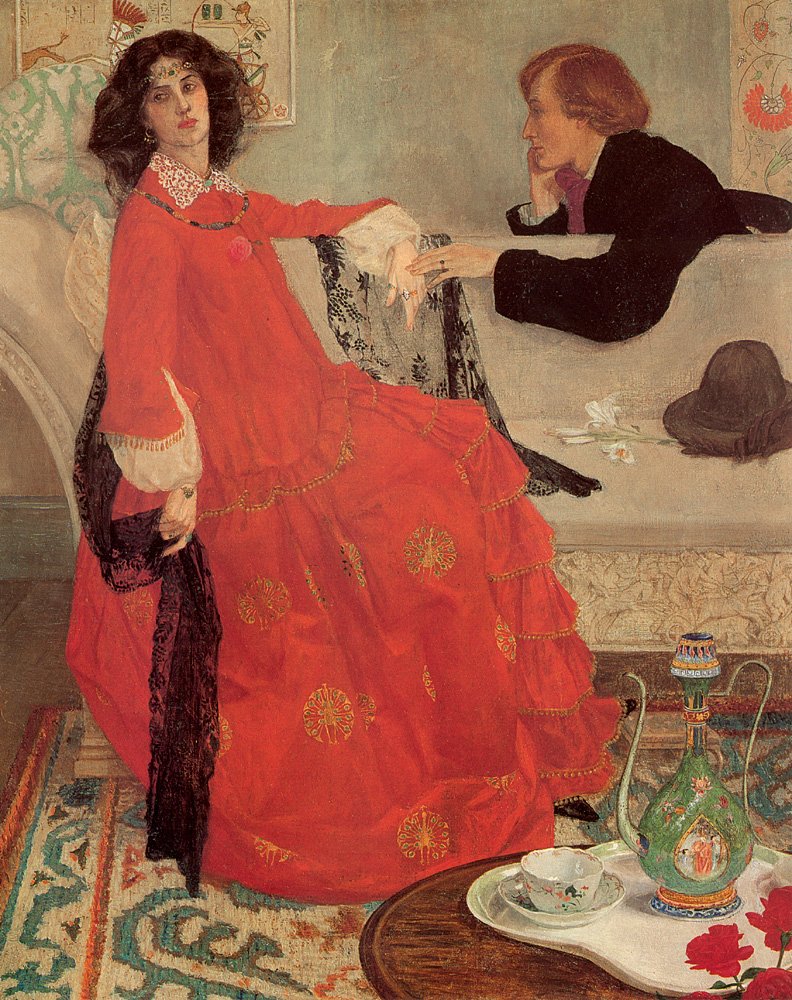 Gaston Lachaise, Sculpteur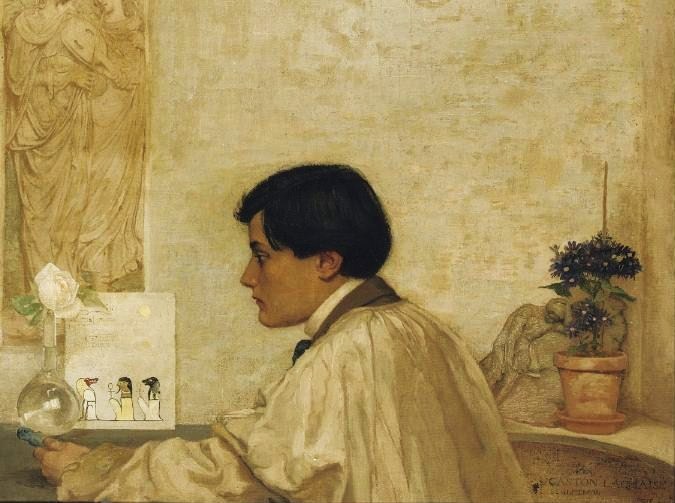 Gaint Speedwell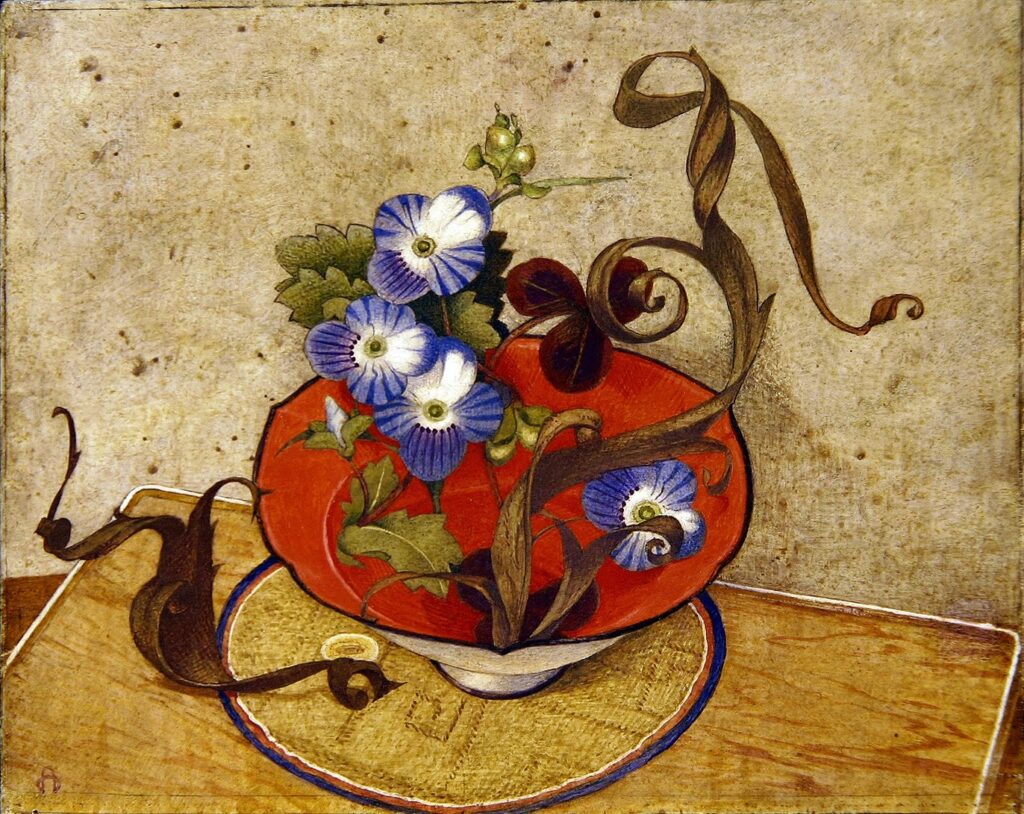 Grape Vines and Jug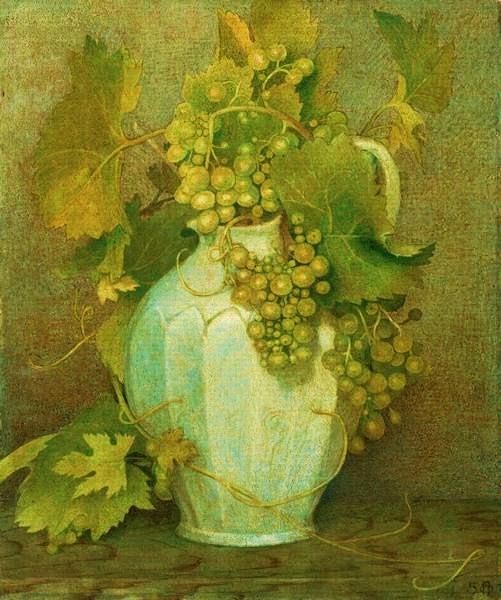 Lillies and Tulips in a black glazed pot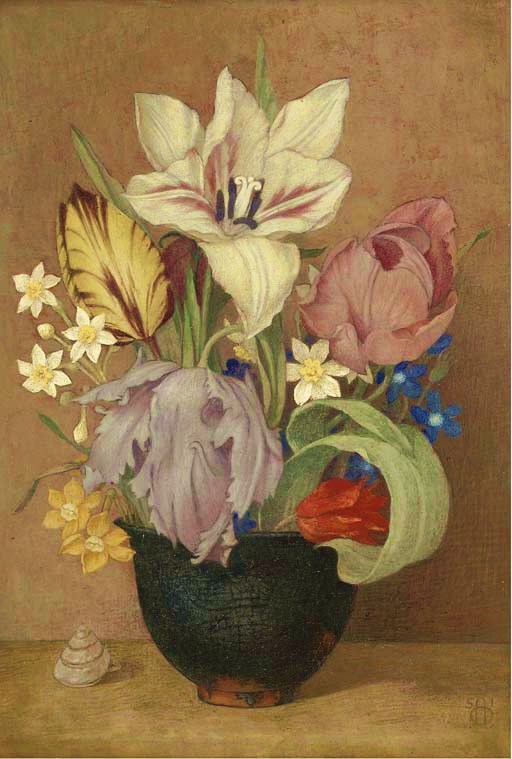 Lily and Rose Series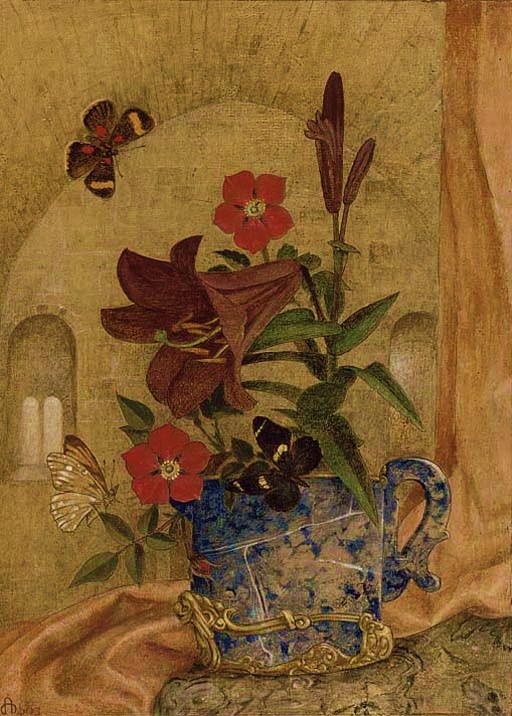 Marble Pot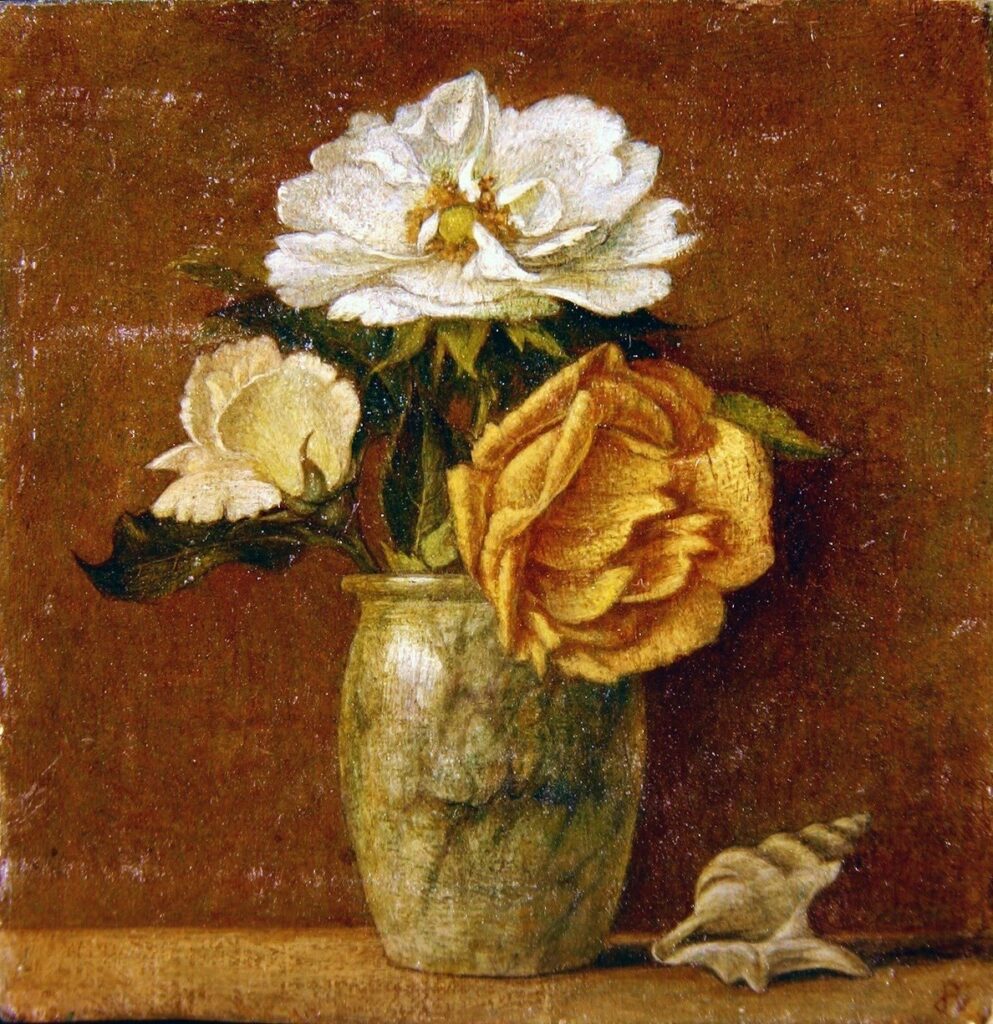 Morning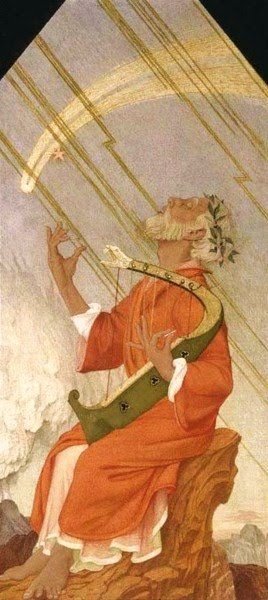 Music in New York, Homage to Johann Sebastian Bach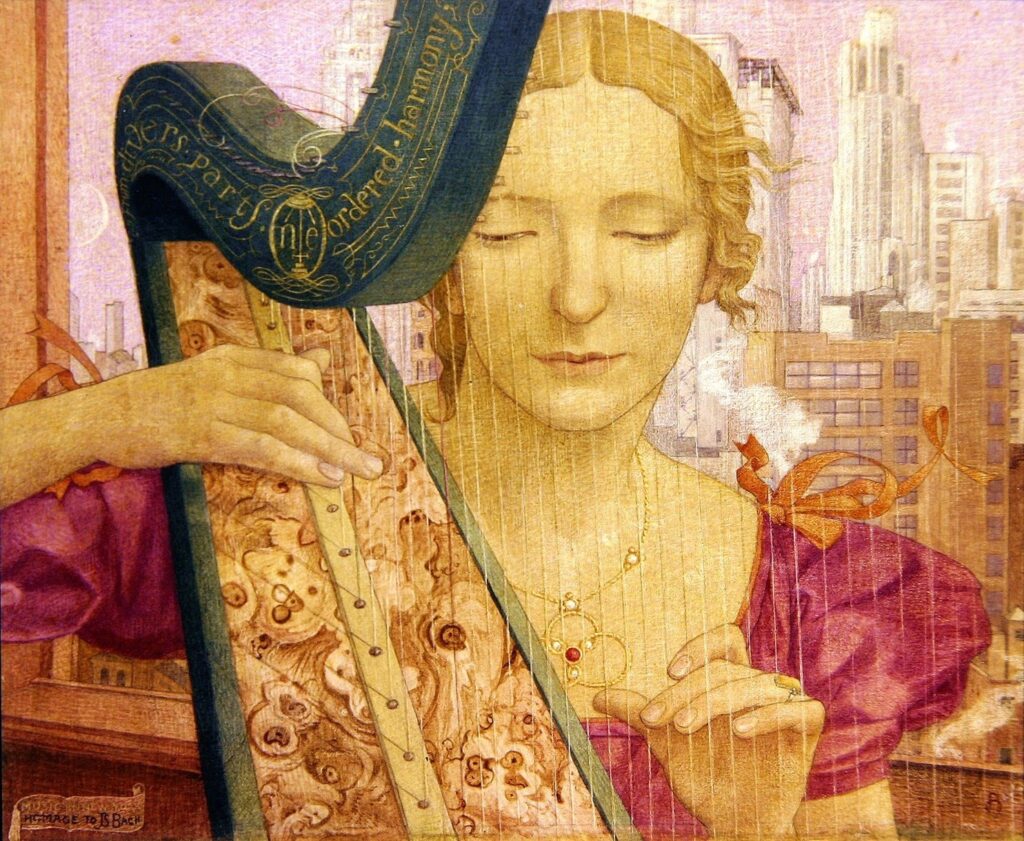 Offering to Akshobhya (The Great Mirror)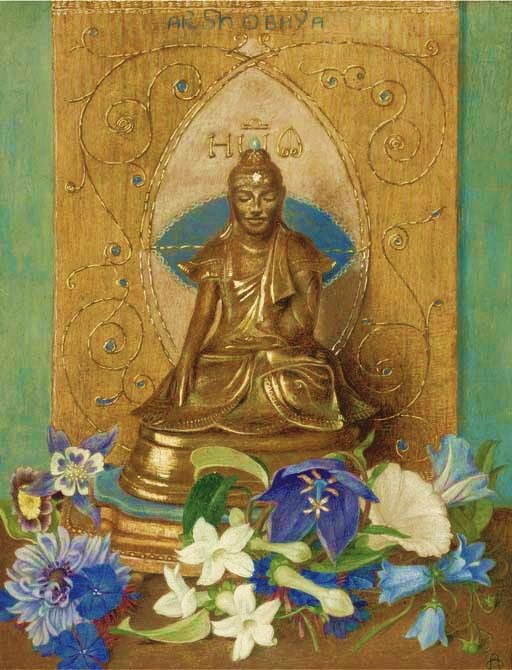 Portrait of Constance Smedley, three-quarter length, with a violin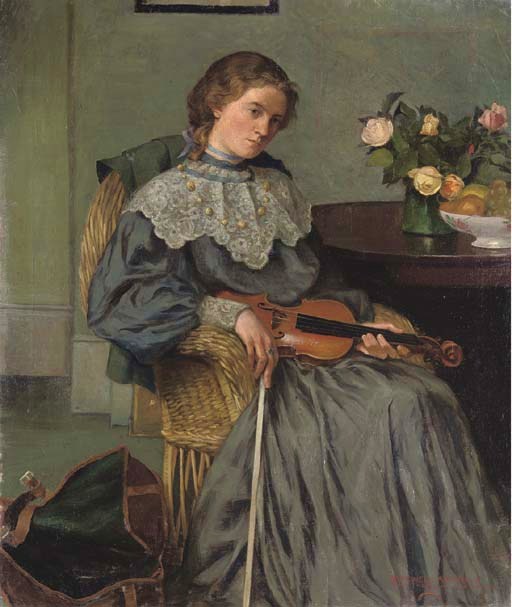 Prometheus (Reward on Caucasus)
Prometheus in my world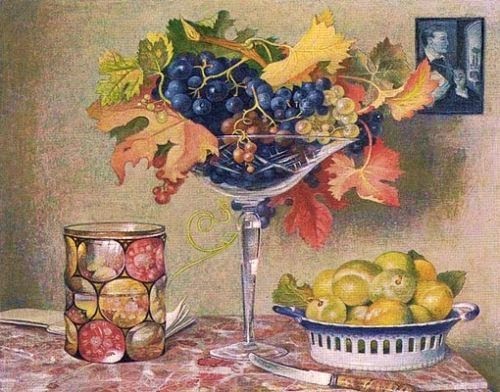 Self Portrait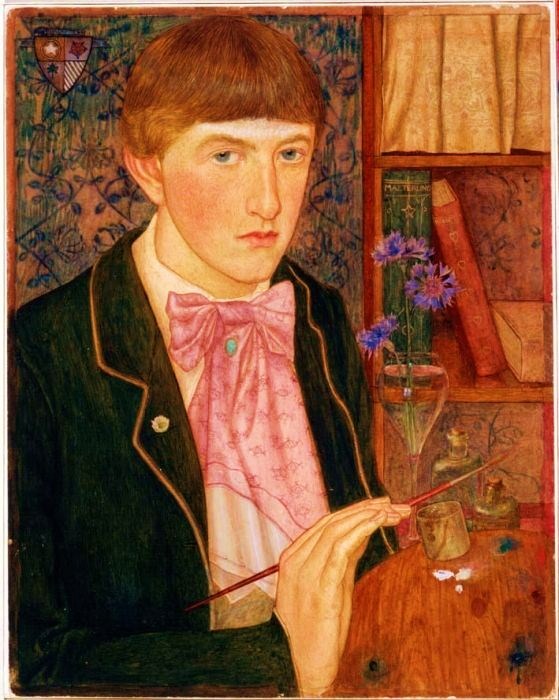 Seven Sisters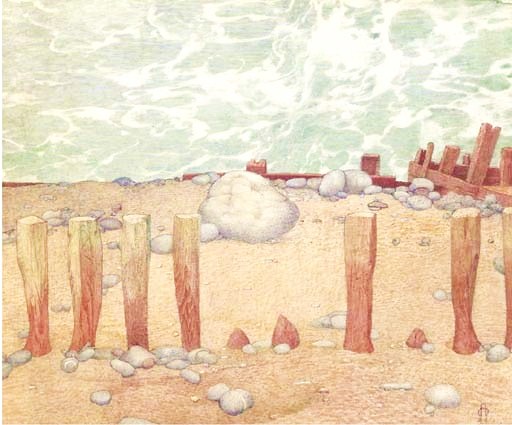 Stranded Shells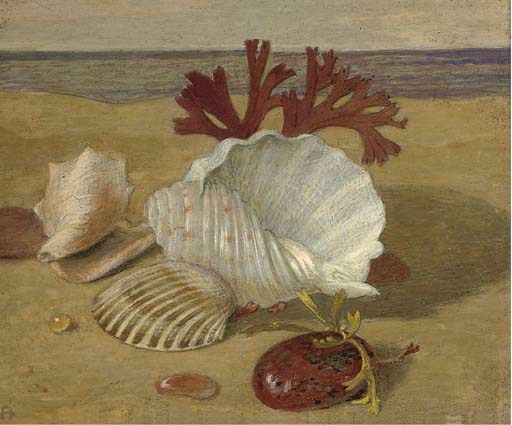 The Window Seat, An Evening at Home (Portrait of the artist's wife)