Jules Pascin was a Bulgarian painter born on 31 March 1885 in Vidin, Bulgaria. Jules was born in a wealthy family – his father was a prosperous grain merchant. Jules' father opened a grain company in Bucharest and moved there with his family in 1892. Jules worked at his father's company for a while, frequently drawing at a nearby brothel. In 1903, Jules Pascin traveled to Vienna to study painting at an academy.
A year later, Jules relocated to Munich to further his studies at the Moritz Heymann Academy. Jules worked for a satirical magazine Simplicissimus in Germany, where he drew humorous cartoons of women of low social standings. Jules moved to Paris in 1905 and was warmly accepted. Jules enrolled at the Matisse academy in 1908, where he met Lucy Vidil – a model – who he fell in love with, despite being in a relationship with Hermine David.
To circumvent service in the army during the war, Pascin traveled to the United States in 1914 and was later joined by Hermine. The couple frequently traveled to places like Charleston and Cuba and made paintings of the places he visited. In 1920, Jules, now an American citizen, married Hermine David, and they returned to Paris shortly after. Jules left Hermine a couple of years later. Struggling with depression, he committed suicide the night before a solo exhibition in 1930.
What was Jules Pascin Known For?
Jules Pascin was known for painting portraits of nude and half-dressed women. Jules' painting style stunned America, which had a peculiarity for being prudish, with the nude paintings he took there with him. Jules' early works were mainly watercolors, drawings, and prints, before turning to make paintings and nude portraits depicting the life of the demimonde, usually prostitutes.
Who was Jules Pascin Influenced By?
Jules Pascin was influenced by Paul Cezanne., a prominent painter of the Post-Impressionism movement. The paintings that made Jules a successful painter were impacted by the style of Cezanne. The influence of the Fauvism era is also evident in Jules Pascin's painting style.
What Art Movement is Jules Pascin Associated With?
Jules Pascin is associated with the Expressionism art movement.
Jules Pascin Artwork
Below are some of the artworks of Jules Pascin
Beautiful English Girl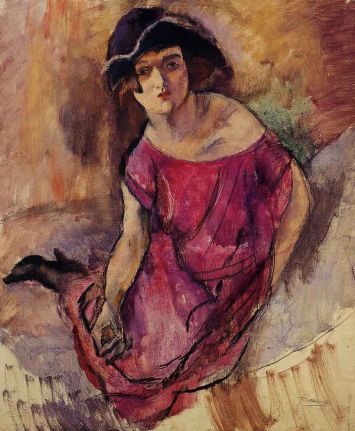 Claudine Relaxing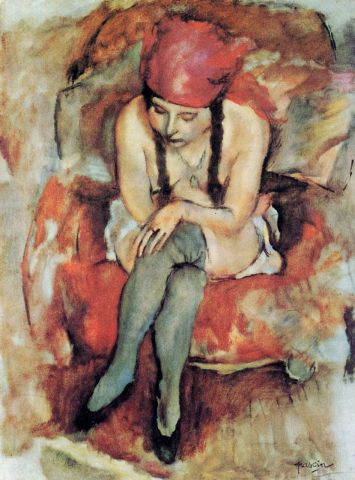 Composition with Three Women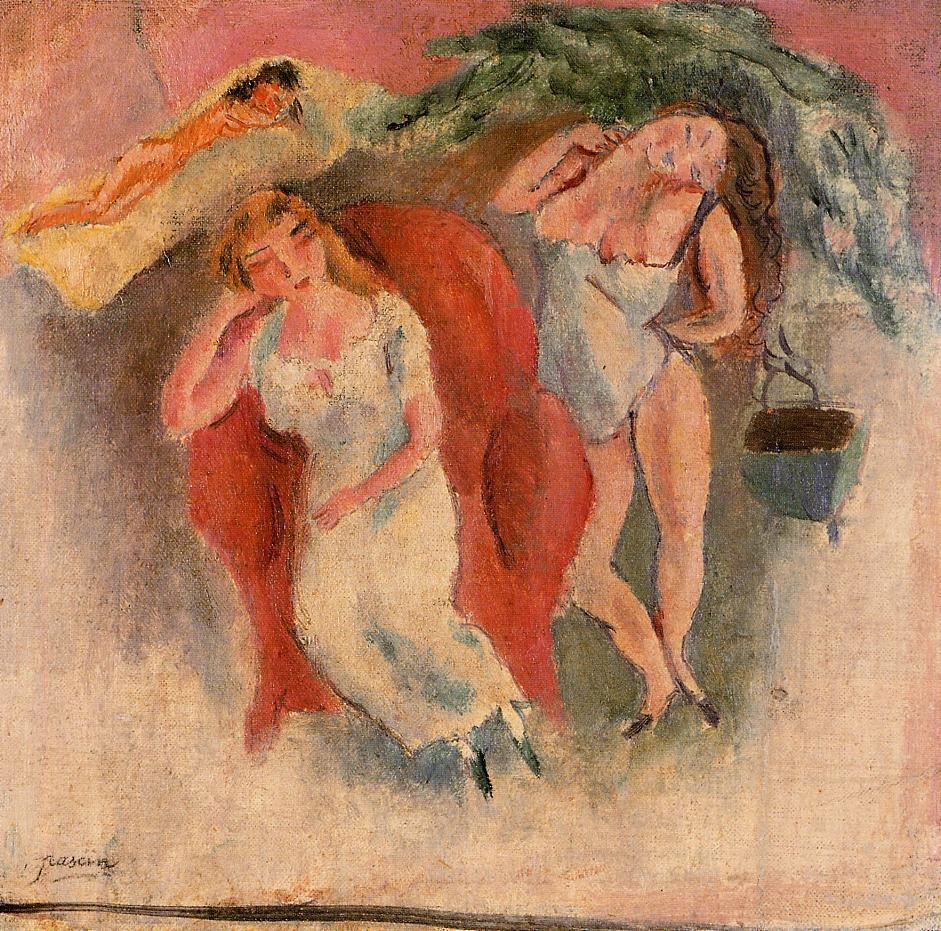 Dama na Sofie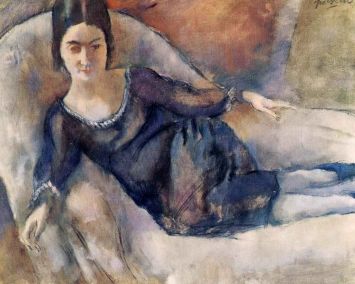 German Painter with Dog in the Studio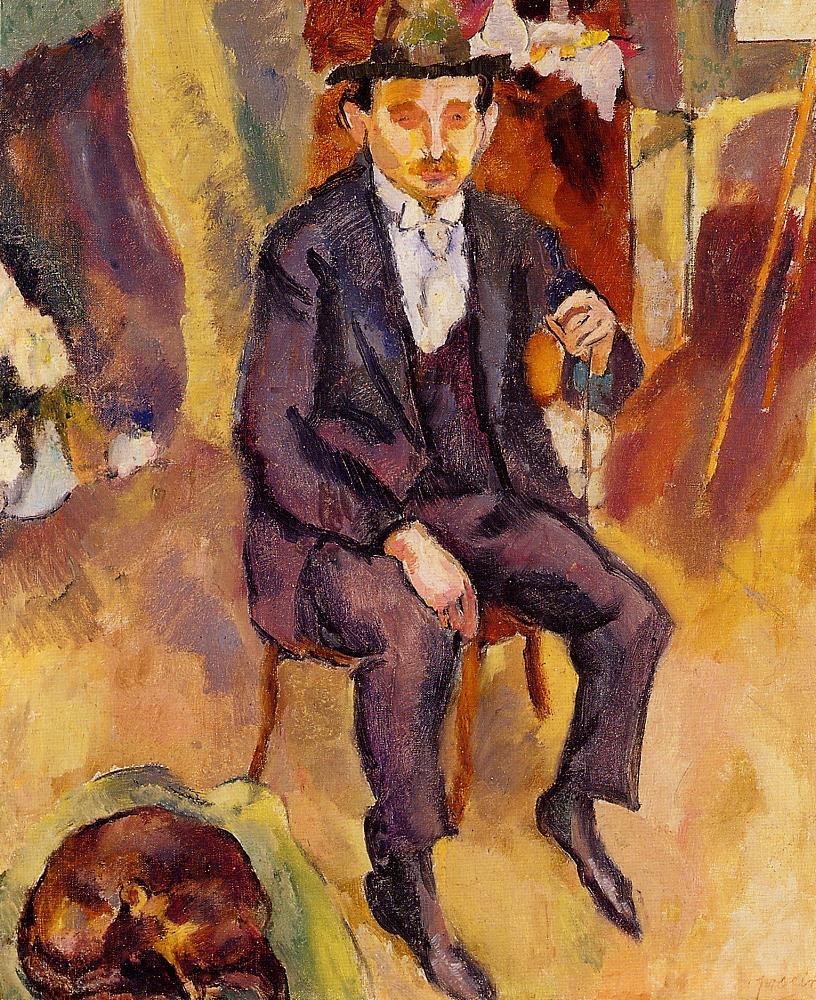 Gossipers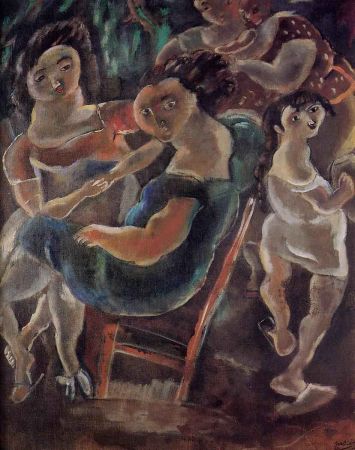 Hermine David and a Friend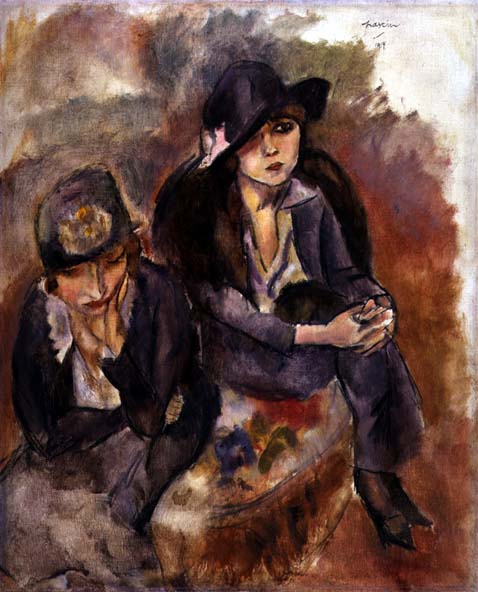 Hermine David Sleeping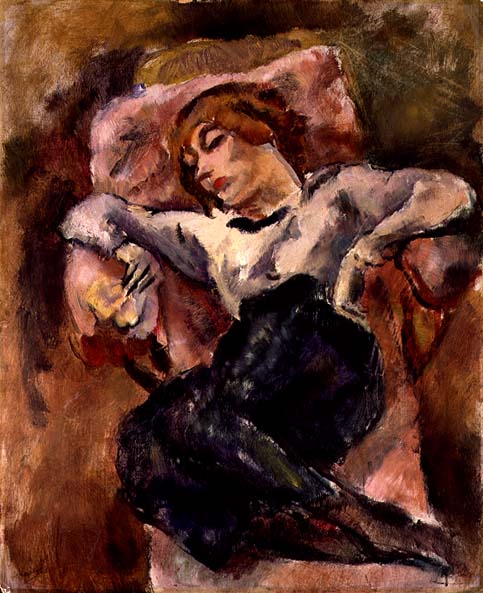 Hermine Reading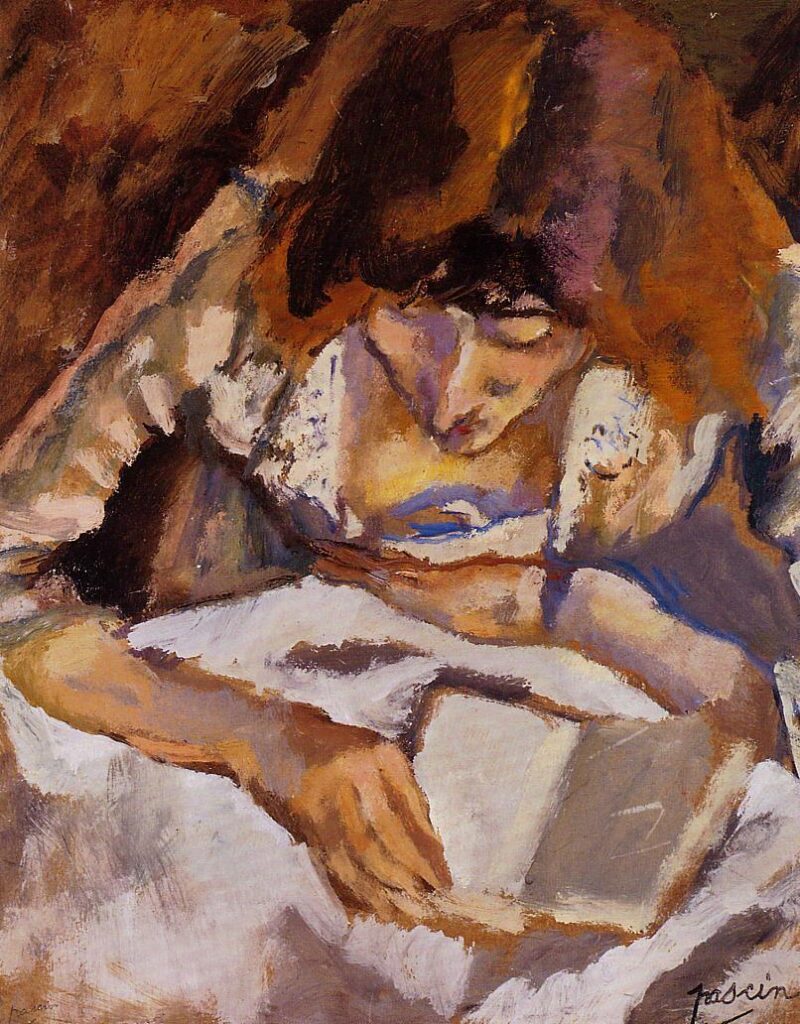 Interior Scene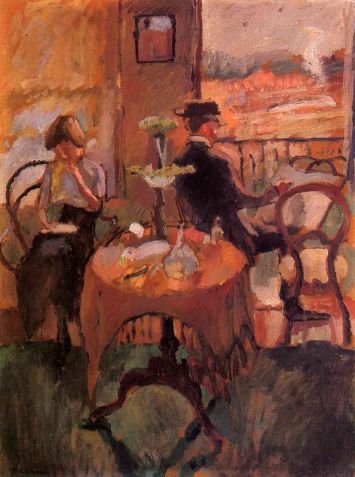 Lunch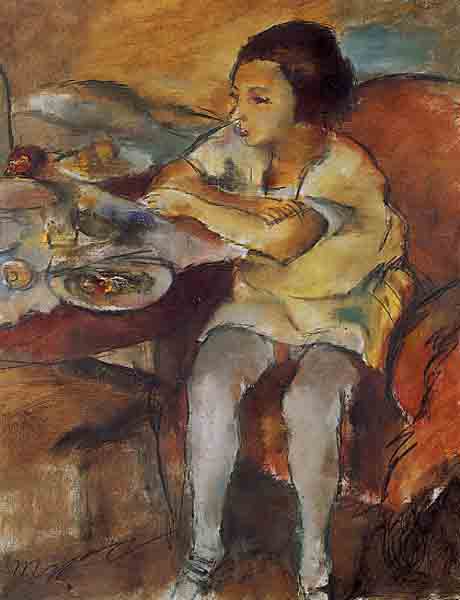 Melancolique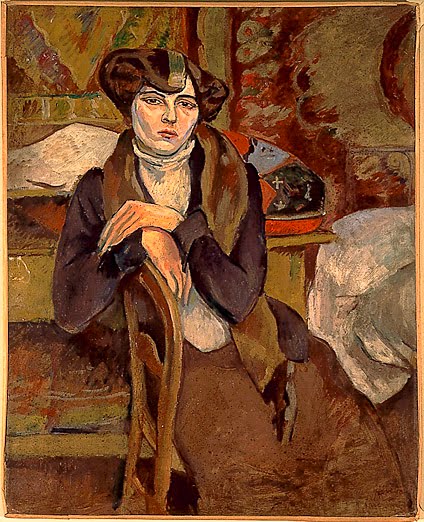 Persian Princess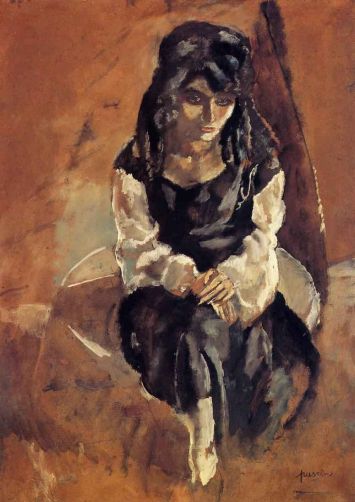 Portrait of Lucy at the Table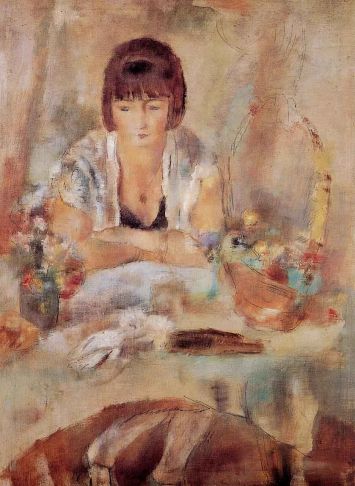 Portrait of Lucy Krogh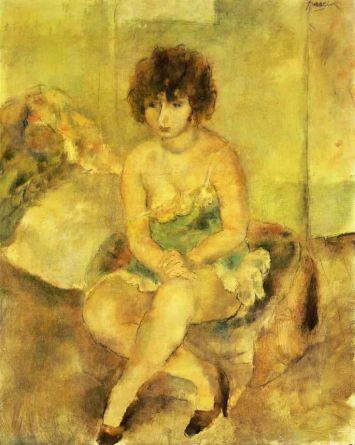 Rita Barber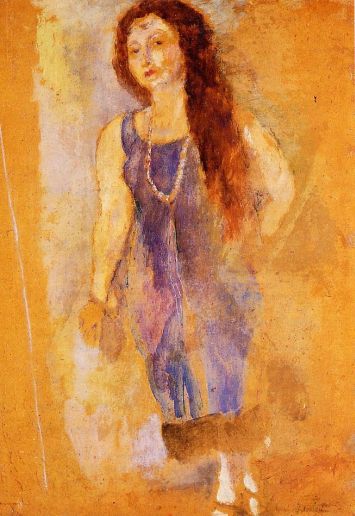 Sitting Naked Woman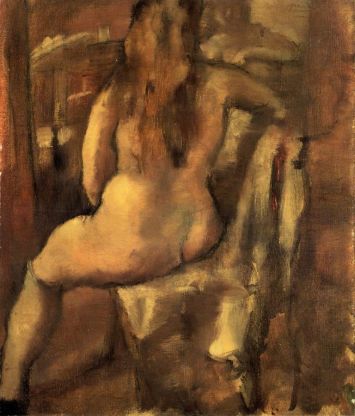 Standing Young Woman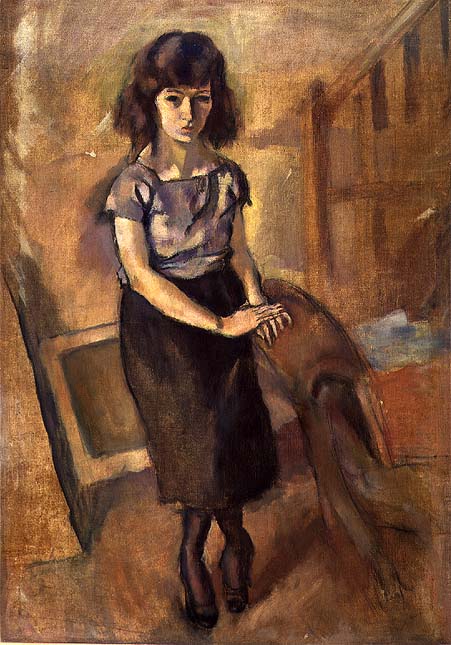 The Girl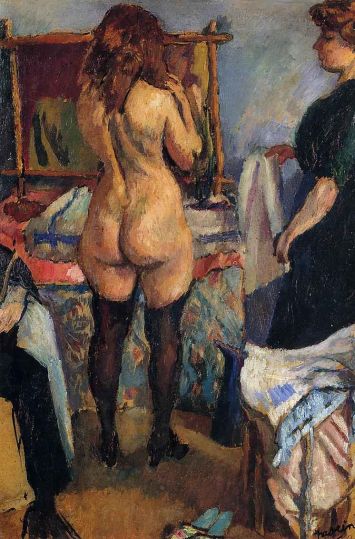 The Sleeping Woman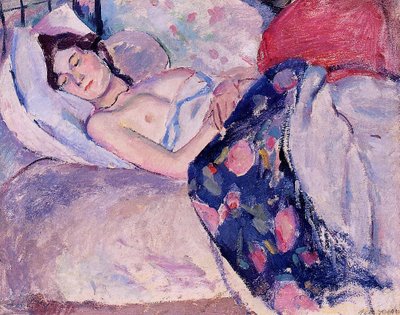 Woman with Mirror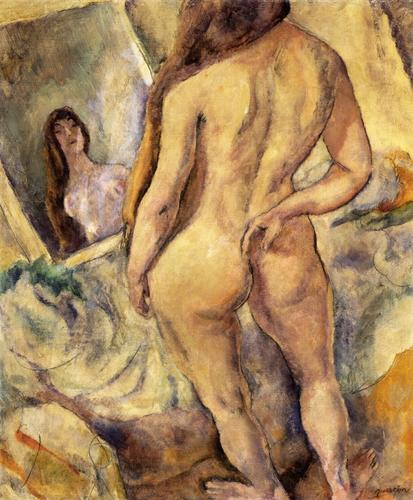 Young Women in a Landscape