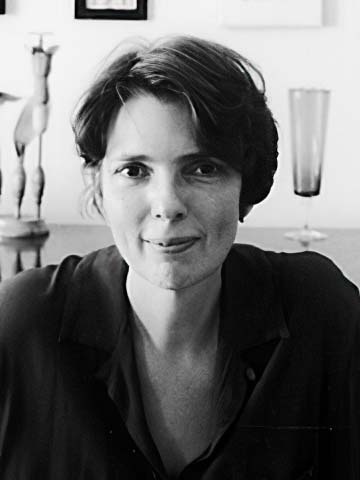 Lisbeth Zwerger is an Austrian illustrator of children's books best known for being a recipient of the Hans Christian Andersen Award due to her exemplary contribution to the field of children's literature. Born on May 26, 1954, in Vienna, Zwerger studied at Vienna's Applied Arts Academy from 1971 to 1974. Though she left before completing the course, her first illustrated book was published in 1977. Zwerger has worked as a freelance picture book illustrator in Vienna, specializing in fairy tales and classic stories. Zwerger is considered one of the most accomplished illustrative artists in the current century.
What Does Lisbeth Zwerger IllustrateAbout?
Lisbeth Zwerger creates beautiful and fantastic illustrations with a grotesque touch. Her works often combine elements of humor with melancholy, cheerfulness, movement, and dance, while showcasing a unique blend of emotions. Zwerger's backgrounds are vague, open and appear dreamlike. Lisbeth intentionally directs readers' attention to the characters and the story's scenes, making sure her work plays second fiddle to the story.
Who Was
Lisbeth Zwerger

Influenced By?

Lisbeth Zwerger was heavily influenced by the illustrations of Arthur Rackham after she was introduced to the artist's works by her husband, John Rowe. Despite her unique style, Zwerger credits Rackham and other English illustrators specifically for her earlier works, such as Thumbelina (1980), The Swineherd (1982), and The Nightingale (1984), all of which are characterized by a limited palette and superb characterization.
Lisbeth Zwerger

Artwork

Zwerger's artwork has been showcased at various exhibitions worldwide, including the Salzburg Toy Museum in 1979, Klingspor Museum/Offenbach in 1983, and the International Book Fair/Taipei in 1992, among others. Below are a few of her creations.
"Children Were Nestled"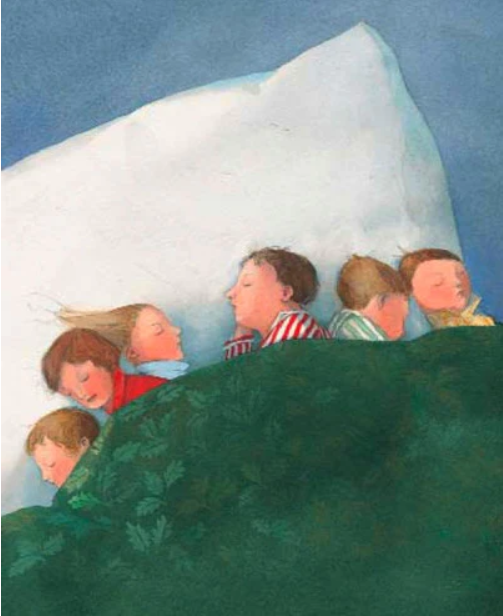 "Cowardly Lion"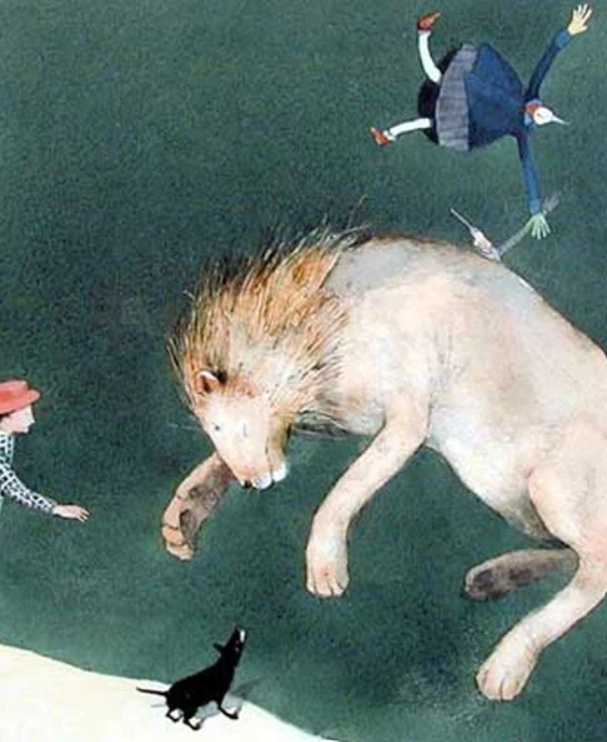 "Flying Home"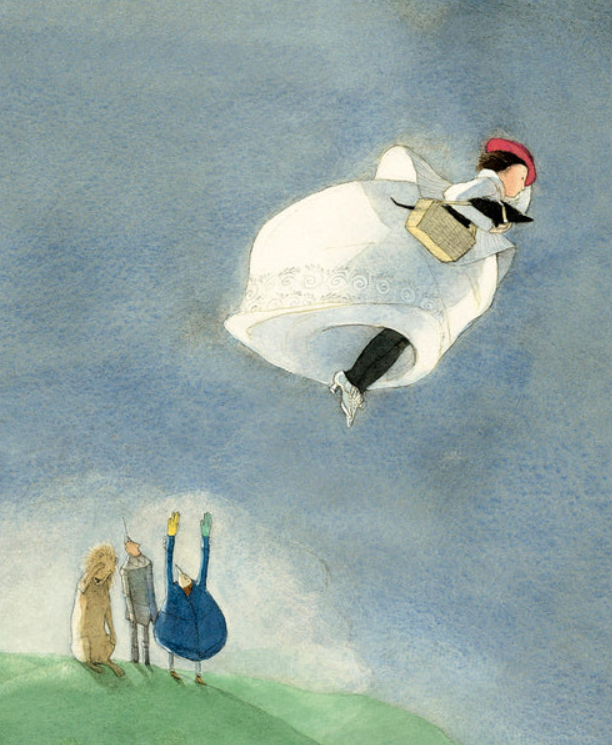 "Hansel and Gretel"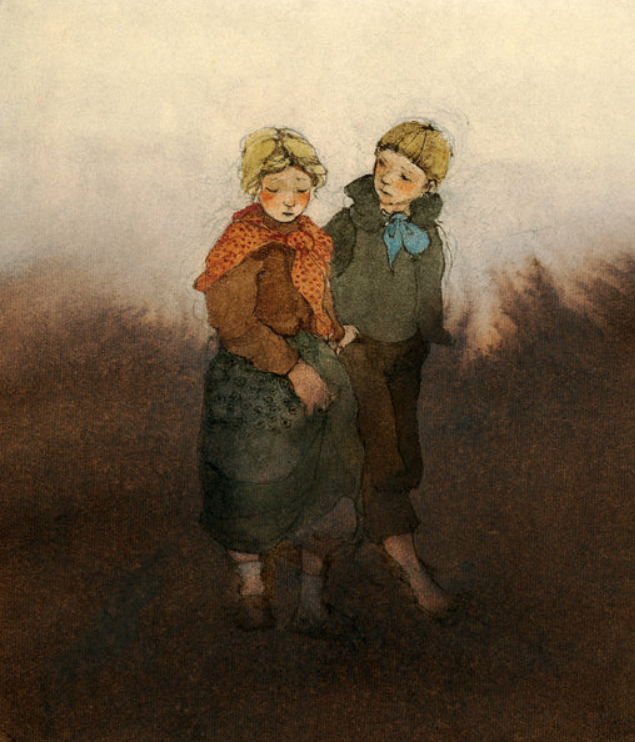 "Jury"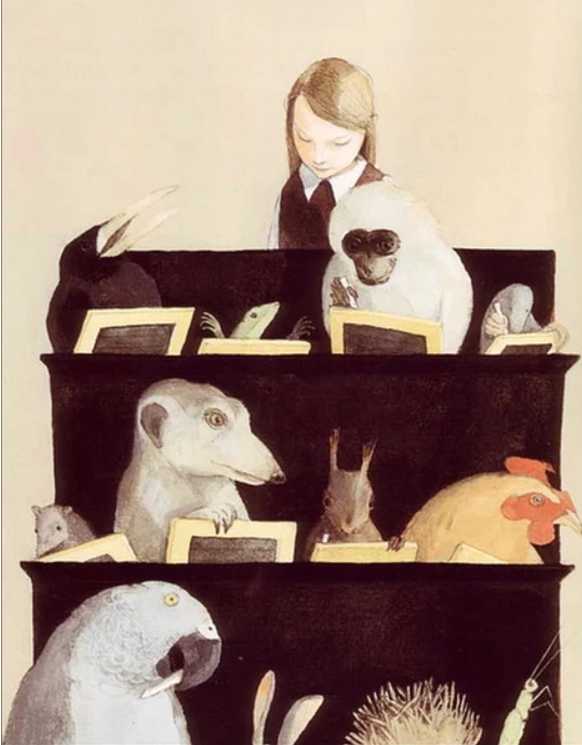 "Little Mermaid at the Rail"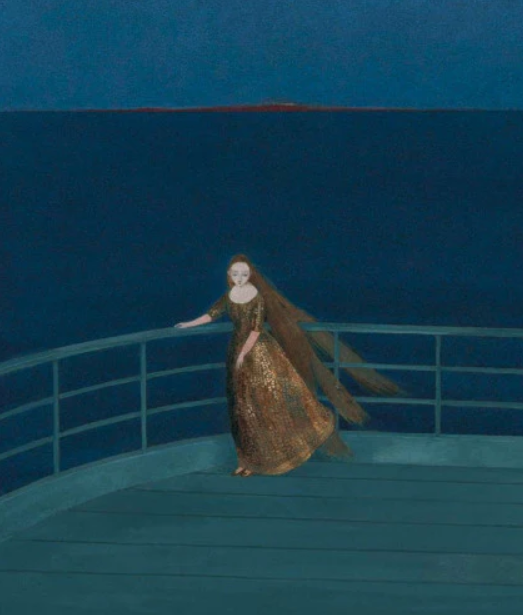 "Mad Hatter's Table"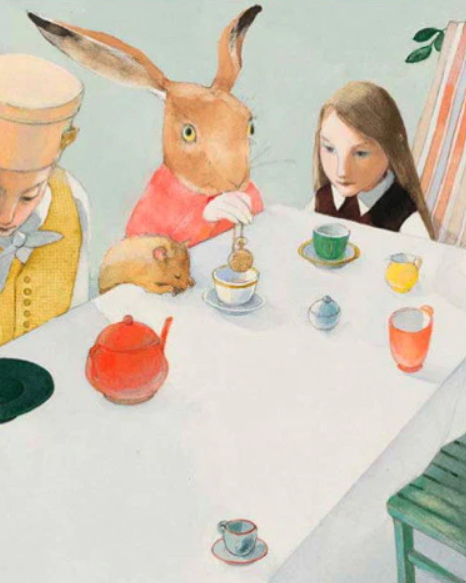 "Mermaids Rose from the Sea"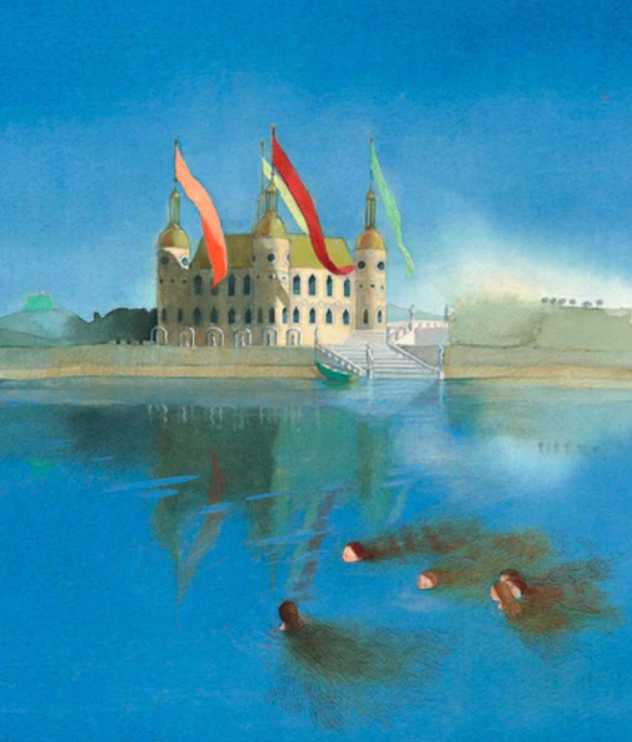 "Noah's Ark"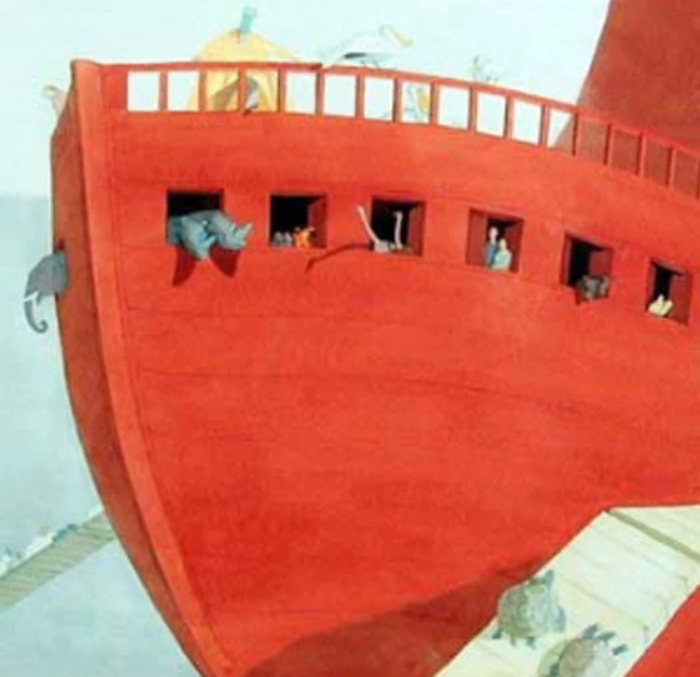 "Rose Tree Regiment"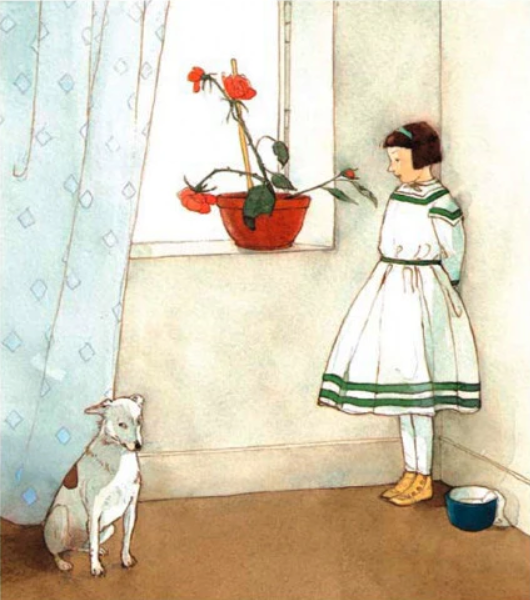 "Queen of Hearts"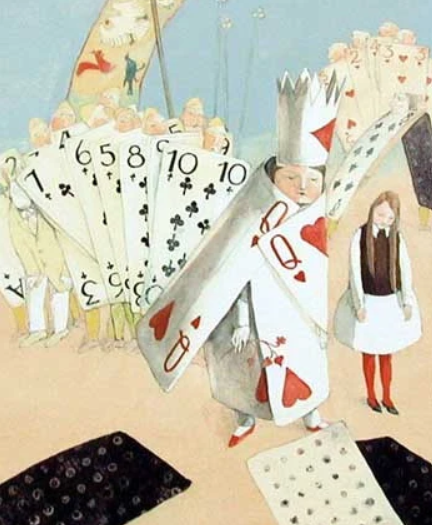 "Sandman"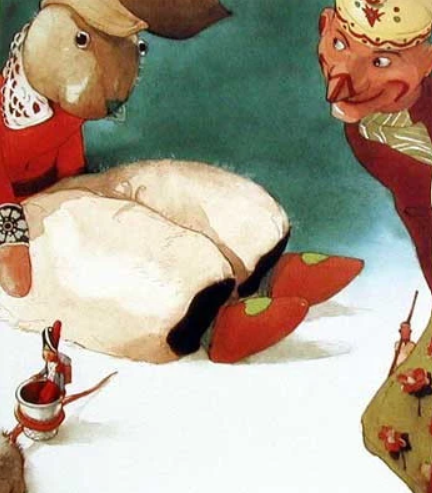 "Ship's Deck"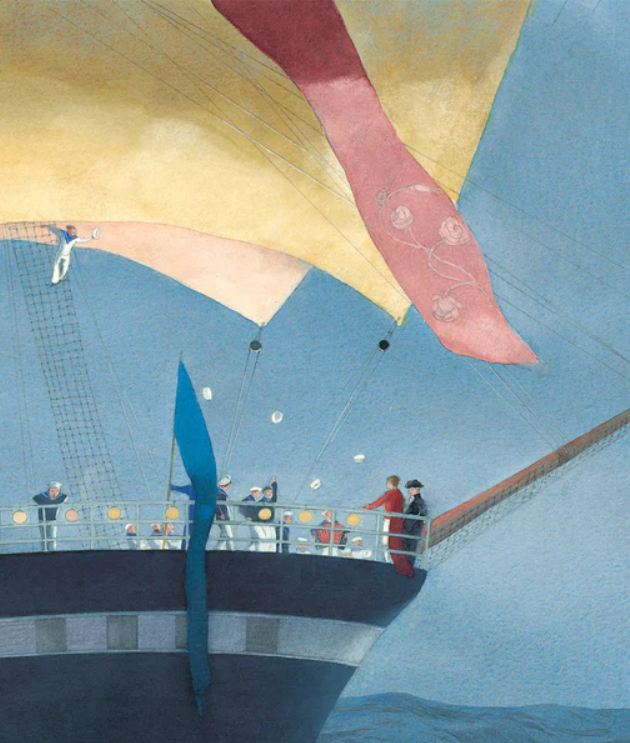 "They Never Left Home"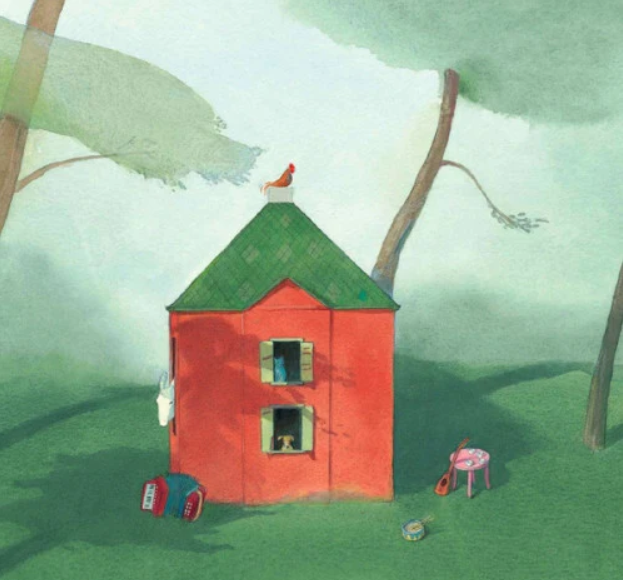 "Through the Frame"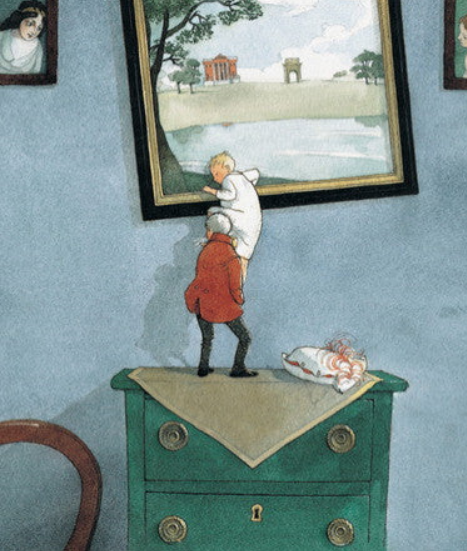 "Thumbeline"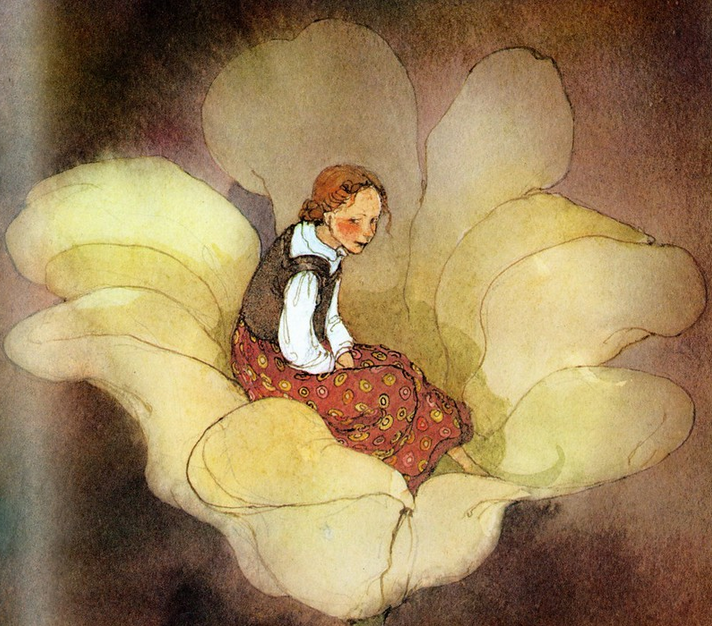 "Thumbeline"