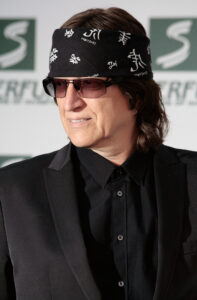 Gottfried Helnwein is an Austrian visual artist born on 8 October 1948 in Vienna, Austria. Gottfried grew up in a Catholic home and was responsible for organizing plays and art exhibitions in his youthful days. When he got older, Gottfried enrolled at the Höhere Bundes-Graphische Lehr- und Versuchsanstalt in 1965, a school for graphic and visual arts.
Gottfried furthered his education in 1969 at the University of Visual Art in Vienna, studying for the next four years. He was an excellent student and won many awards, including the Theodor-Körner Prize and the Master-class prize. Despite being widely considered provocative, Gottfried's artworks were appreciated for the quality of their technique and realism.
In 1985, Gottfried Helnwein held a successful solo exhibition show at the Albertina Museum in Vienna. He later moved to Germany the same year and bought a castle in Cologne. In 1969, Gottfried Helnwein opened a studio in New York, working between Germany and USA. However, after living in Cologne for twenty-eight years. he moved to Dublin, Ireland, in 1997. Five years later, he opened another studio in Los Angeles and has since lived and worked in Ireland and Los Angeles.
What was Gottfried Helnwein Known For?
Gottfried Helnwein was known for his hyperrealistic paintings, usually about the emotionally and psychologically scarred child. Gottfried primarily used watercolor in creating his artworks, though he possesses the versatility to employ a wide range of media. He depicts historical issues, as well as sociological and psychological anxiety.
Who was Gottfried Helnwein Influenced By?
Gottfried Helnwein was influenced by Arnulf Rainer and Hermann Nitsch, two Austrian artists who worked on abstract and experimental art. These artists painted in a similar tone as Gottfried, their paintings being depictions of pain and injury. The influence of Egon Schiele's focus on body language is also evident in Gottfried's works.
What Art Movement is Gottfried Helnwein Associated With?
Gottfried Helnwein is associated with the Hyperrealism art movement.
Gottfried Helnwein Artwork
Below are some of the artworks of Gottfried Helnwein
Epiphany III (Presentation at the Temple)

Midnight Mickey
Mother, is it you?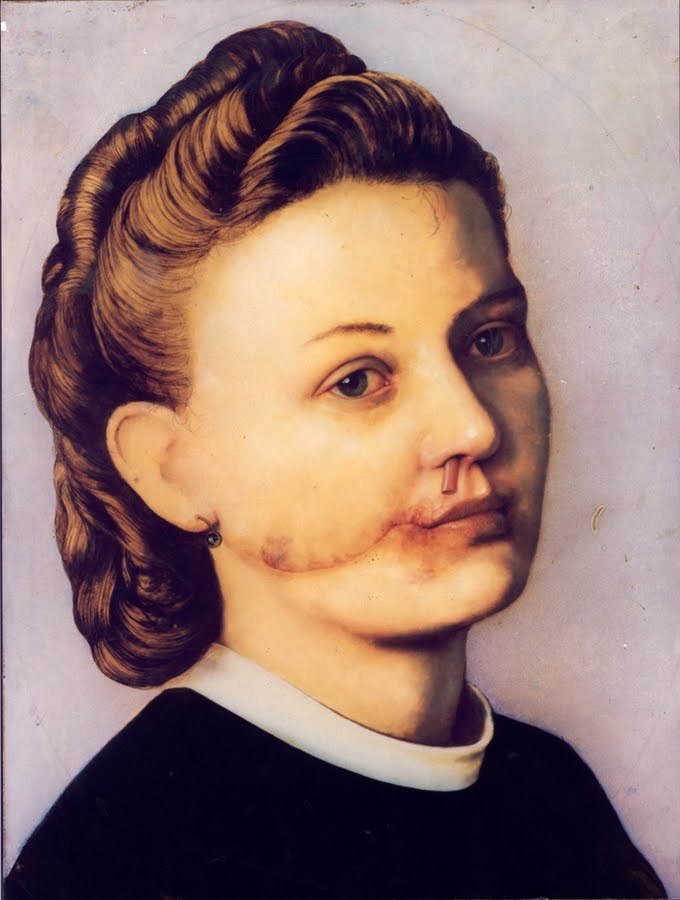 Self Portrait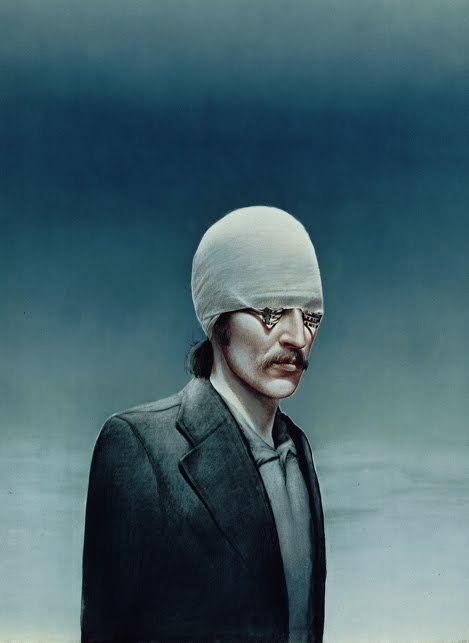 Self Portrait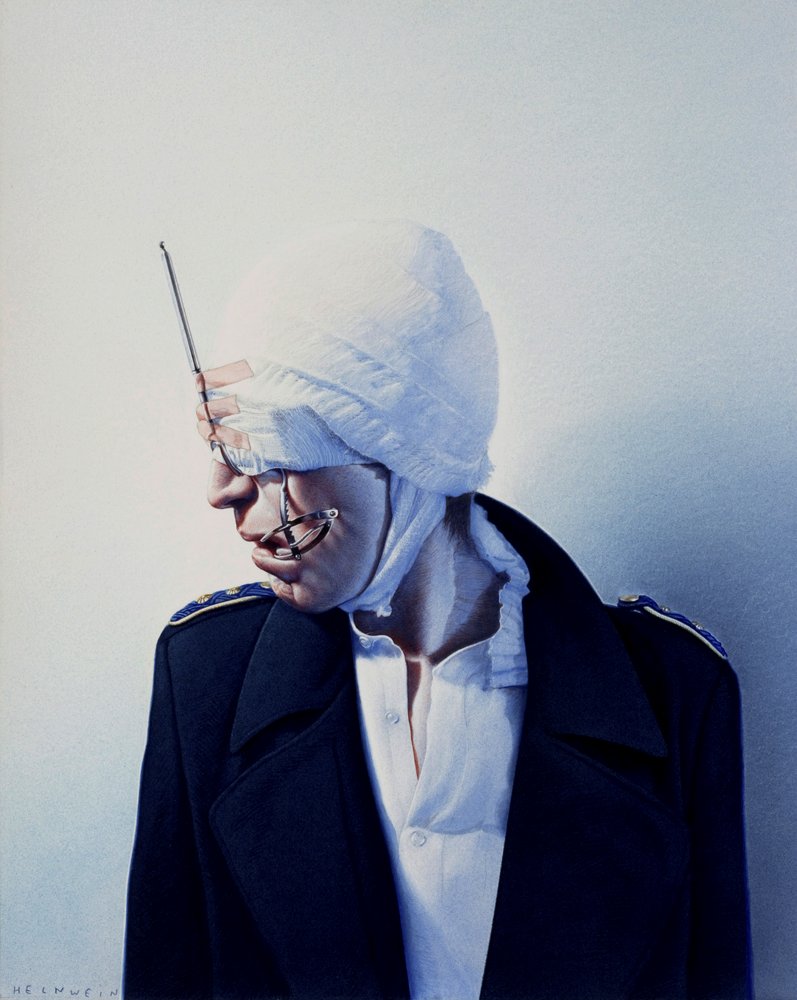 The Incident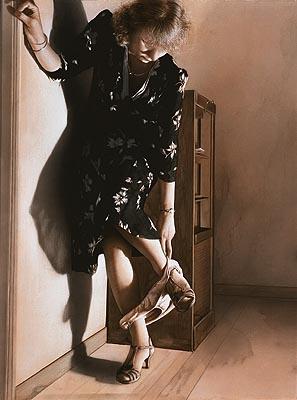 The Intrusion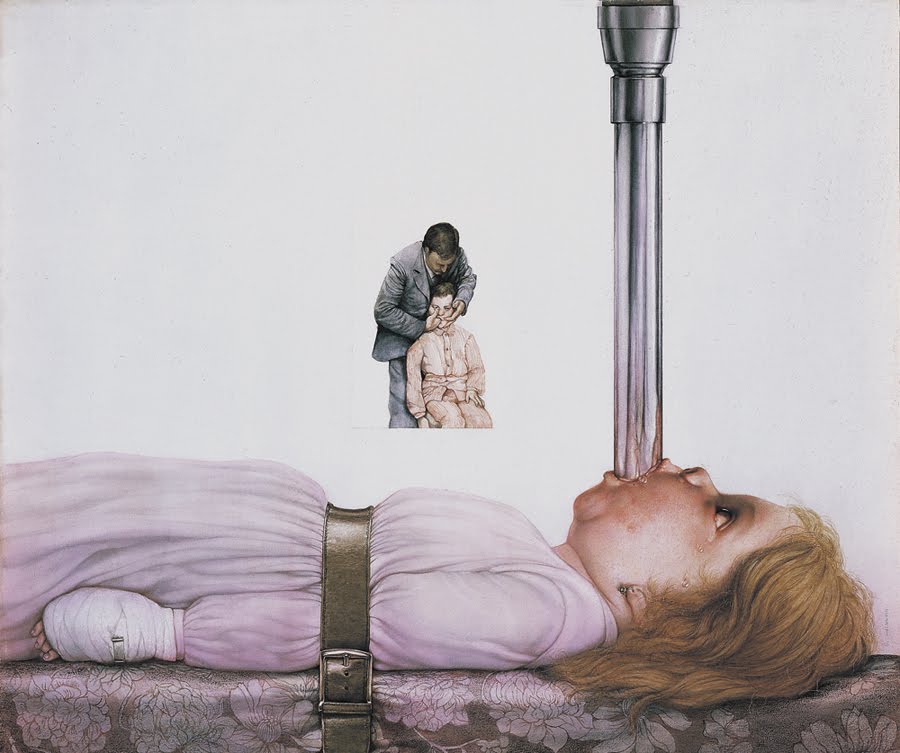 The Intrusion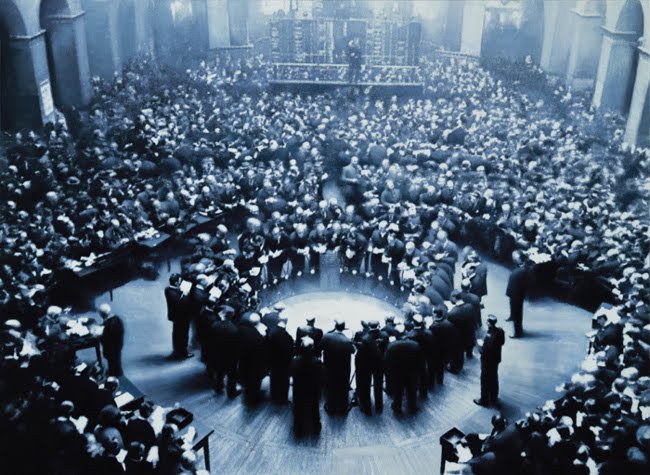 The Song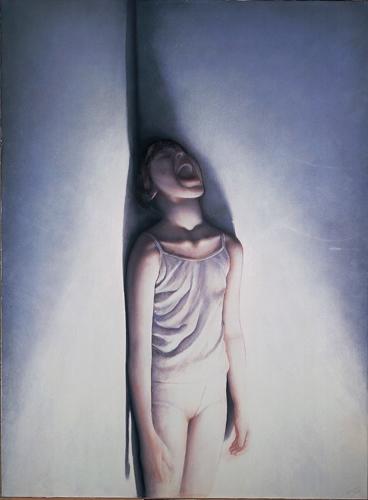 Unknown Title