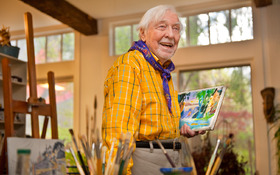 Joseph O'Sickey was an American painter and art teacher born in Detroit in 1918. Joseph took his first art classes as a high school student at the Cleveland School of Art, attending on Saturday mornings. After graduating from high school, he enrolled at the Cleveland School of Art to study art and earned his degree in 1940.
Joseph O'Sickey was drafted into the army in March 1941, serving in Africa, Burma, and India, where it was difficult to obtain painting materials. As a result, Joseph had to make do with improvised methods, describing the period as the time he learned how to draw. He met his wife-to-be Algesa D'Agostino in 1946, and they were married a year later.
Joseph O'Sickey worked many artistic and creative jobs including creating cartoons and designing graphics and illustrations for advertising firms. Joseph taught extensively in his career. He was the Assistant Professor of Art at Kent State University, where he taught for 25 years before his retirement in 1989. O'Sickey has won numerous awards and boasts over 50 solo exhibitions in his career. O'sickey works are in various permanent collections in Cleveland and Ohio.
What was Joseph O'Sickey Known For?
Joseph O'Sickey was known for his garden still-life and landscape paintings. Joseph employed bright and vibrant colors, and the subjects are big and bold. Paying little attention to the details of the subject of his paintings, Joseph focused more on the uniqueness of the colors in depicting his intended idea. O'Sickey captured his subjects with a few brushstrokes, an act he consciously trained himself to do.
Who Was Joseph O'Sickey Influenced By?
Joseph O'Sickey was influenced by John Travis, whose painting hanging on the walls of Charles Dickens Elementary School kindled Joseph's interest in art. John Travis also tutored Joseph O'Sickey at the Cleveland Institute of Art.
What Art Movement is Joseph O'Sickey Associated With?
Joseph O'Sickey is associated with the Impressionism art movement. However, despite employing techniques related to this movement, Joseph has outspokenly rejected tags claiming his work is in direct response to the subject.
Joseph O'Sickey Artwork
Below are some of Joseph O'Sickey's artworks
Garden Scene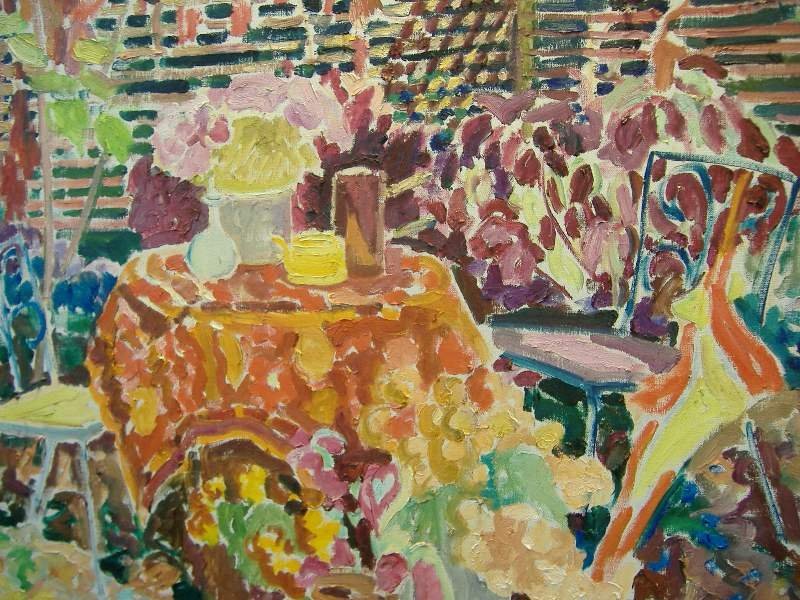 Yellow Path From Studio Window
Vases of Sunflowers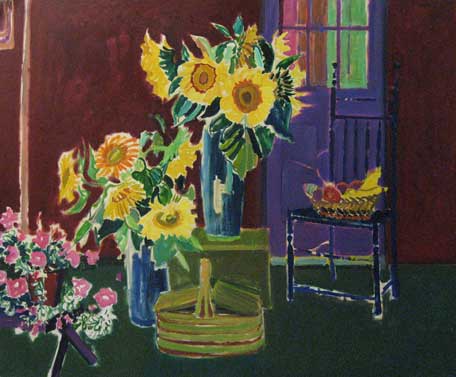 Two Owls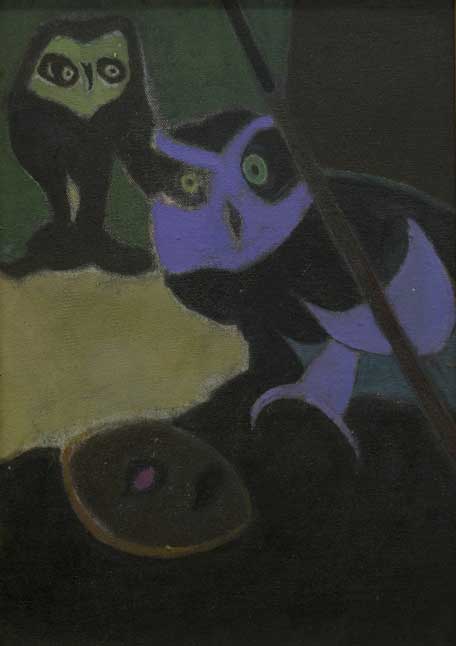 Table With Potted Plants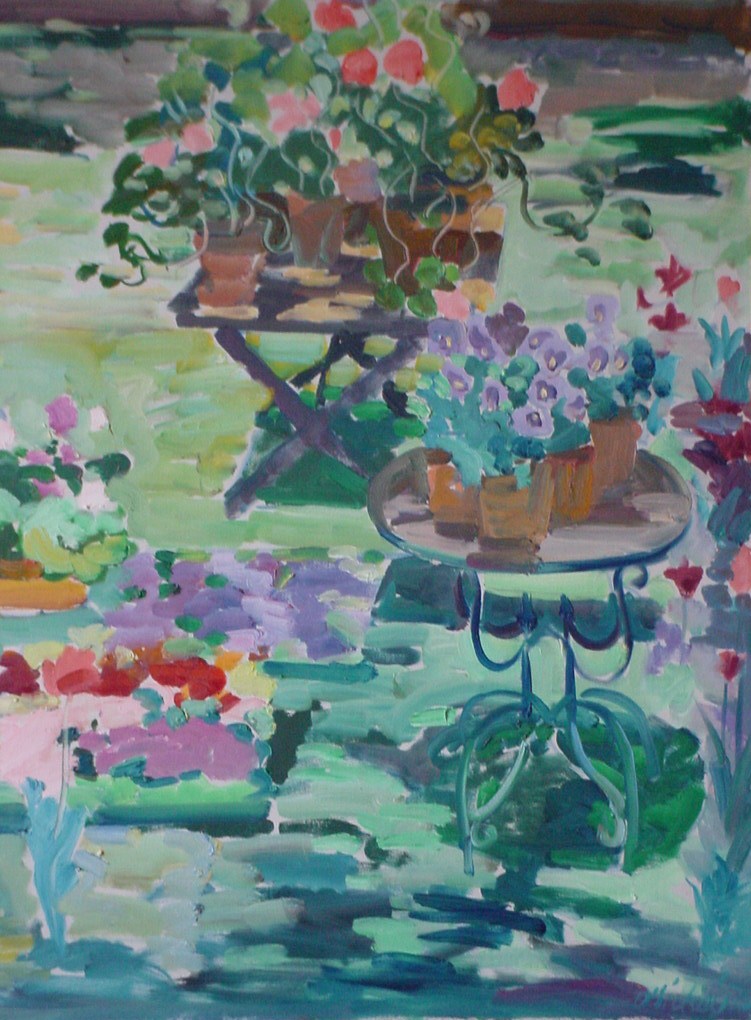 Summer Still Life in Low Key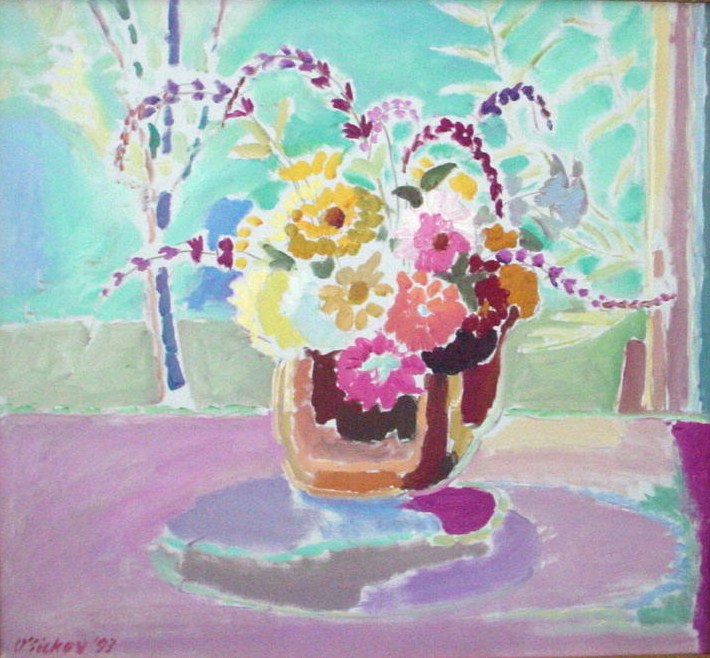 Still Life With Moroccan Screen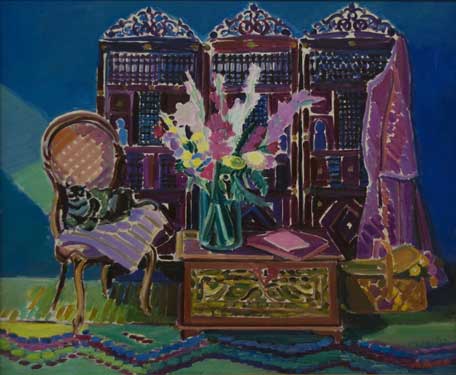 Still Life in The Garden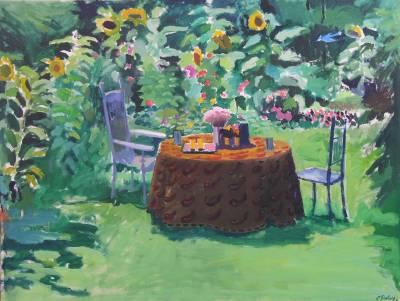 Still Life In Studio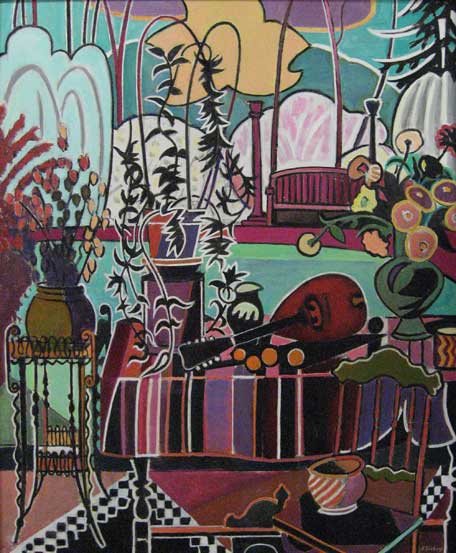 Owl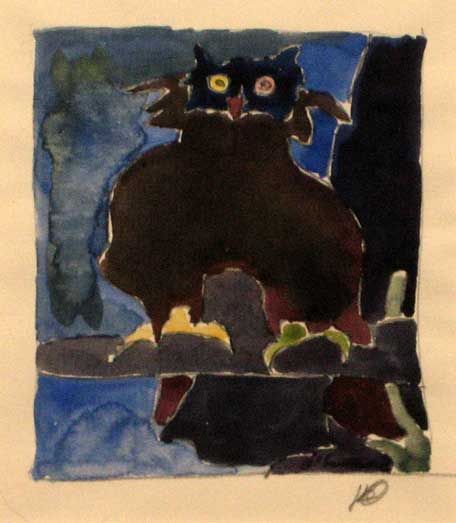 October Garden With Two Tables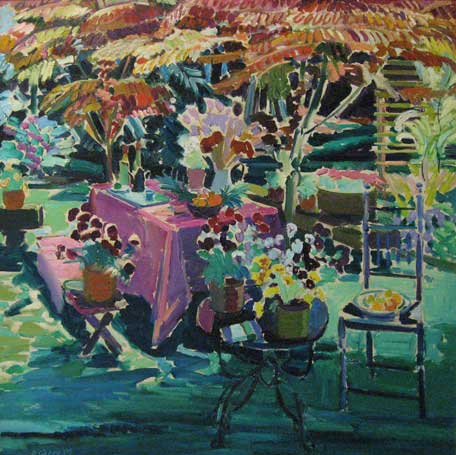 Maine Porch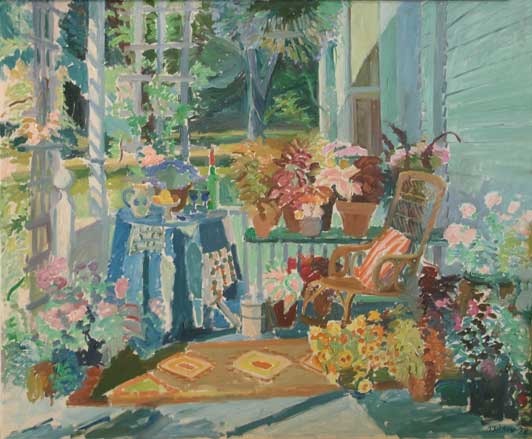 Late October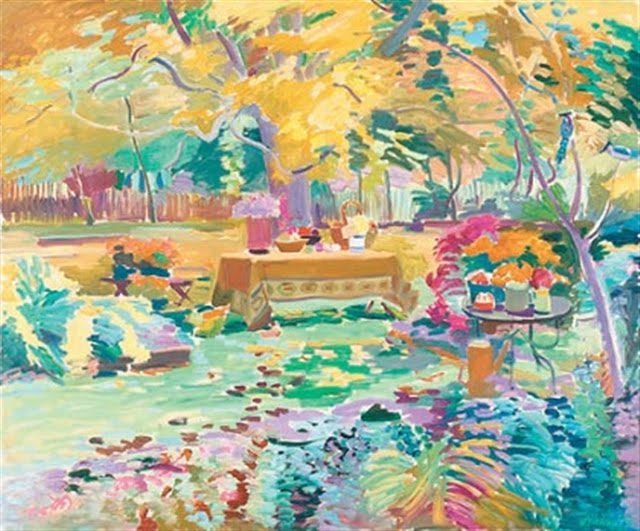 Interior With Oriental Furnishings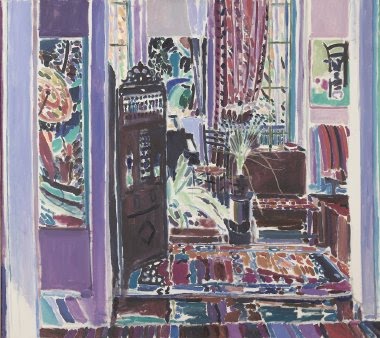 Interior Scene Cote d'Azur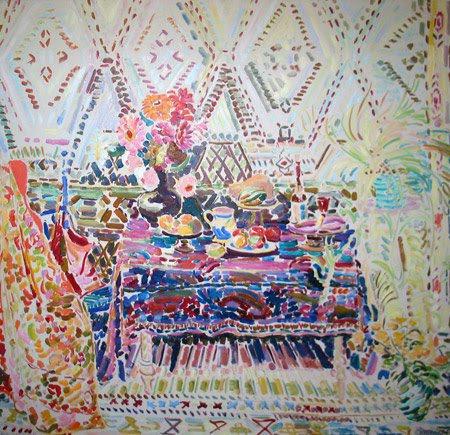 In The Light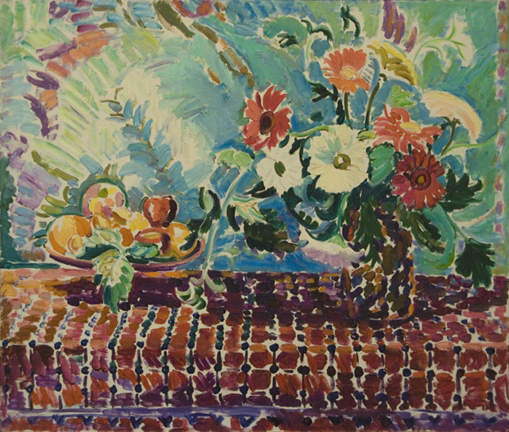 Garden Still Life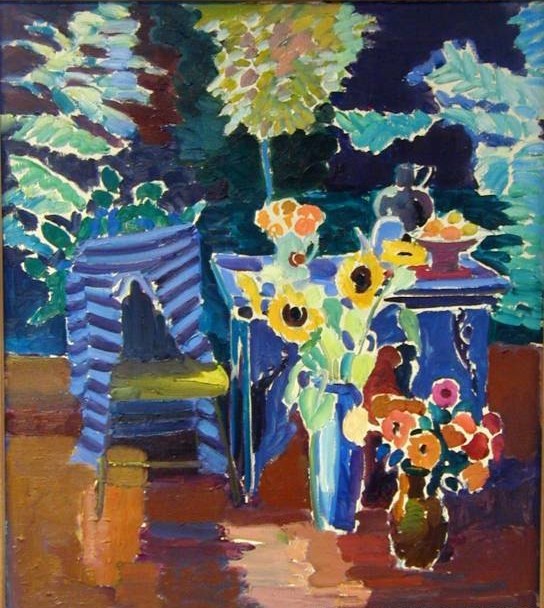 Garden Still Life With Yellow Chair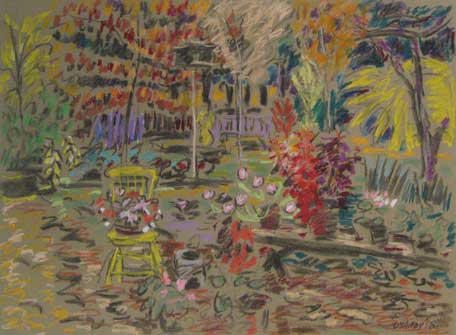 Garden Still Life With Blue Table