Gary Patterson is an American painter and cartoonist born on 16 November 1941 in Los Angeles, California. Gary was intrigued by art in his childhood and was encouraged by his family to pursue an art career. He studied at the Art Centre College of Design, the Los Angeles Valley College, and the University of California.
After completing his studies, Patterson settled on humor and comical scenes as his primary theme, taking on every available art need he could find. Gary began to receive recognition in the 1970s when he held solo exhibitions and created artworks for Sony and Hallmark. In addition, Patterson has been awarded severally for his illustrations and drawings.
The short film – The Magic Machines – directed by Patterson, won an award at the 1970 Academy. The Los Angeles Fire Department also awarded Gary an Award of Excellence in 1976. He has produced illustrations for several prestigious commercial companies, including 7-Eleven, Pepsi-Cola, and Subway. Patterson currently lives in Malibu, where his studio is just above his home.
What is Gary Patterson Known For?
Gary Patterson is known for his cartoons and humor-filled illustrations of pets, athletes, workplaces, and their associated sceneries. In Gary's paintings, he depicts the common mishaps and occurrences that happen in the different facets of life. Motivated by a will to make people smile, Patterson's works are comical enough to provoke a burst of genuine laughter.
Who was Gary Patterson Influenced By?
Gary Patterson was influenced by his father, Robert Patterson. Growing up in California, Gary experienced firsthand exposure to the world of art, primarily from his father. Robert Patterson was a Fire Captain, and he also designed comical illustrations for the Firemen magazine. Gary's choice of theme showcases an influence from his father's work.
What Art Movement is Gary Patterson Associated With?
Gary Patterson is associated with the Surrealism art movement.
Gary Patterson Artwork
Below are some of the artworks of Gary Patterson
Dog Checks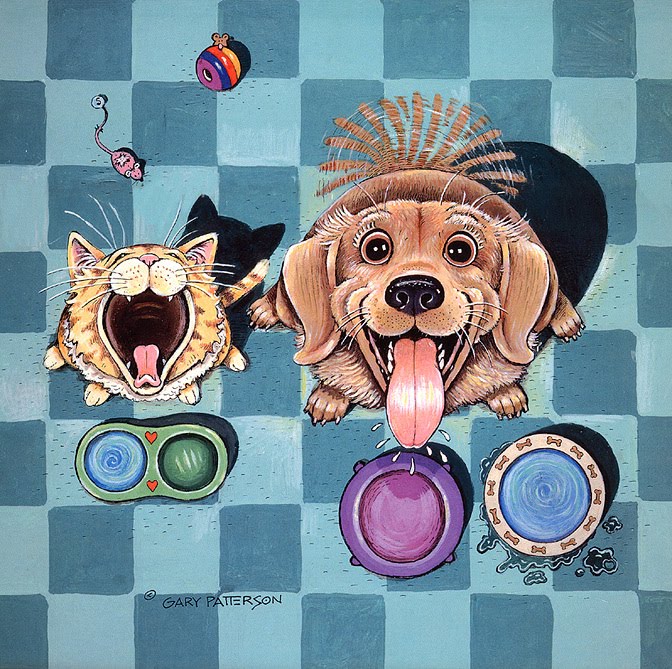 Unknown Title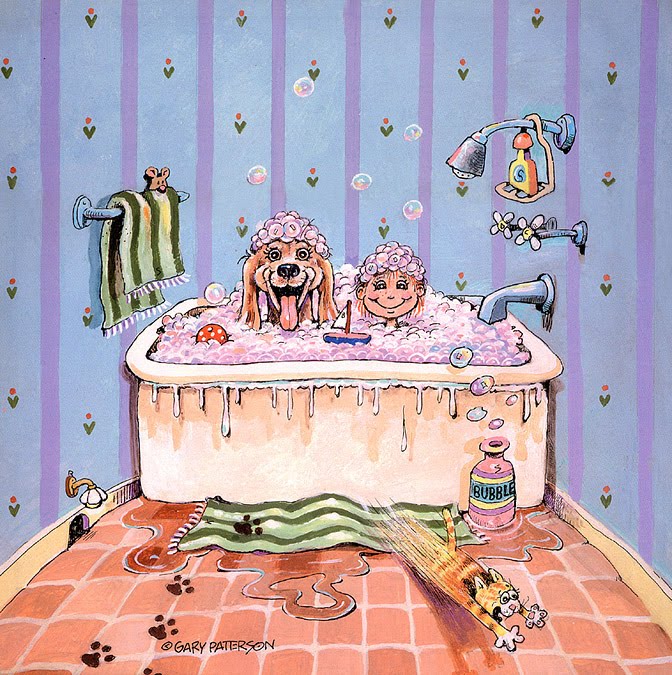 Unknown Title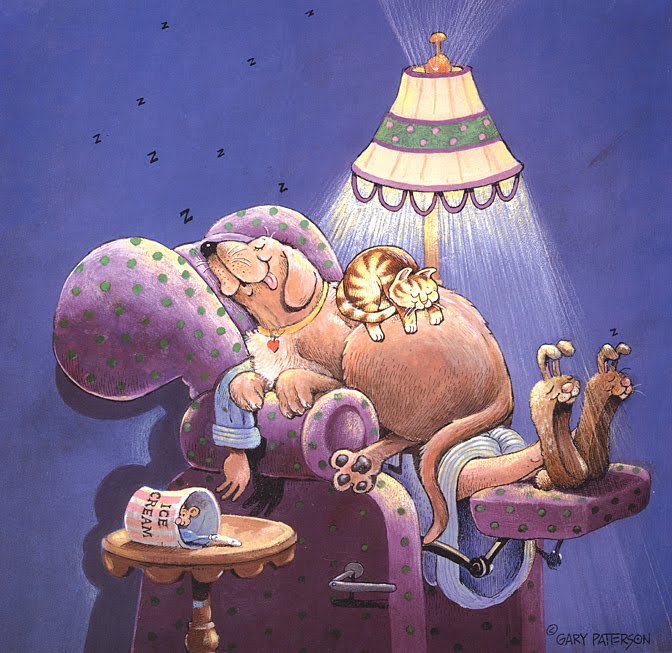 Unknown Title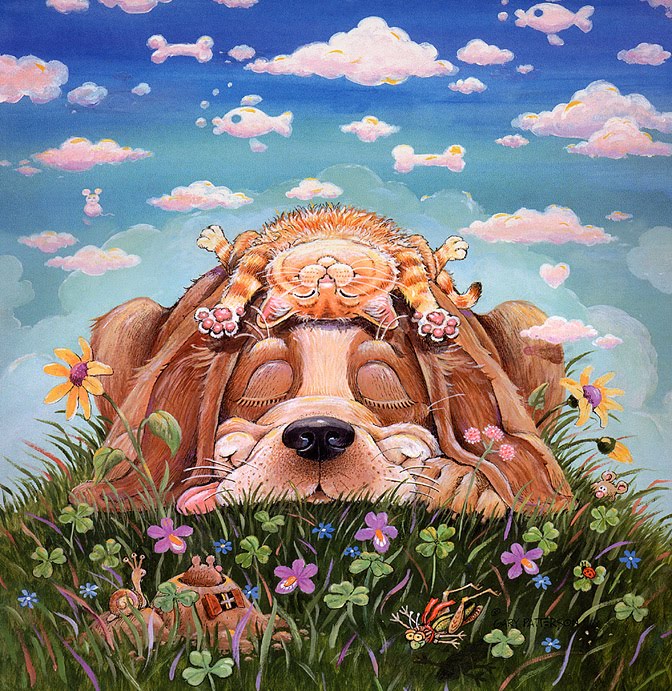 Unknown Title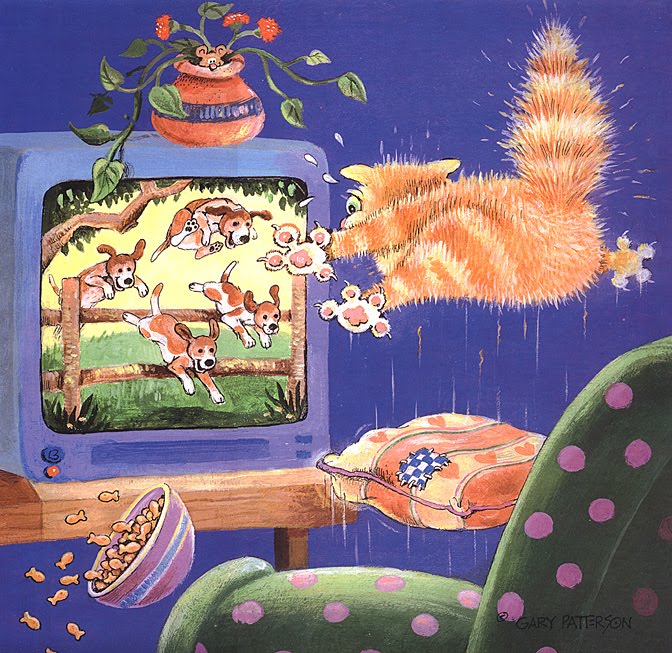 Unknown Title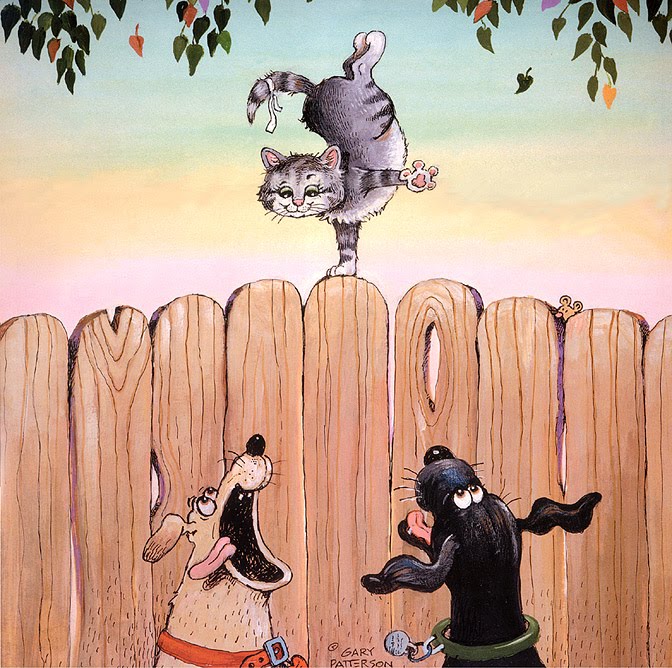 Unknown Title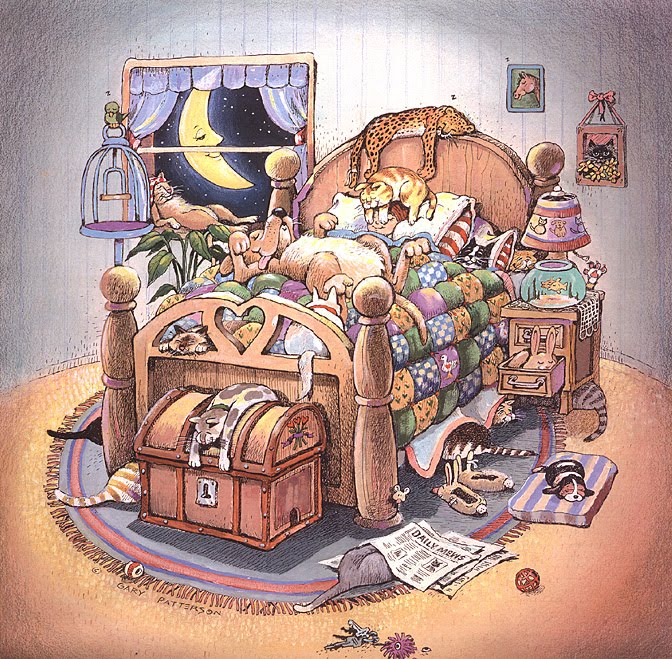 Welcome Home