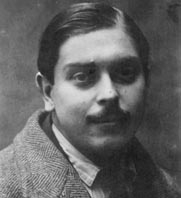 Angel Zarraga was a Mexican painter born on 16 August 1886 in Durango, Mexico. Angel discovered his artistic talents while in a preparatory school in Mexico. Consequently, he enrolled at the Escuella Nacional de Bellas Artes. After graduation, with his family's support, Zarraga went on a study trip to Europe in 1904, visiting Spain, Belgium, Italy, and France.
Though Angel exhibited his artwork briefly while in Europe, his first recognized exhibition came in 1907 at a show held by the Escuella Nacional de Bellas Artes in the Museo del Prado. A couple of years later, Angel exhibited at the Piazelle Donatello in Italy and the Biennale di Venezia. He relocated to France in 1911.
Zarraga's foray into the Cubism style began in 1914, turning from his previously employed realism style. He exhibited regularly with the Salon D'automne in New York City. The outbreak of World War 2 saw Zarraga return to Mexico. By this time, he had been gravely affected by the art market collapse. On 22 September 1946, Angel Zarraga died of pneumonia in Mexico City.
What was Angel Zarraga Known For?
Angel Zarraga was known for painting portraits, nudes, and biblical-themed scenes. In his early works, Angel painted portraits with varying subjects, which included aged men, football players, and prominent figures. He also painted religiously-oriented scenes in a realist style. However, he created his later works in a more pronounced cubist style. Zarraga's work was part of the 1928 and 1932 Summer Olympics.
Who was Angel Zarraga Influenced By?
Angel Zarraga was influenced by Paul Cezanne and Giotto di Bondone. Adopting the generous application of bright colors and emphasis on the features of realism, Zarraga was able to create unique masterpieces.
What Art Movement was Angel Zarraga Associated With?
Angel Zarraga was associated with the Realism and Cubism art movement.
Angel Zarraga Artwork
Below are some of the artworks of Angel Zarraga
Basket of Plenty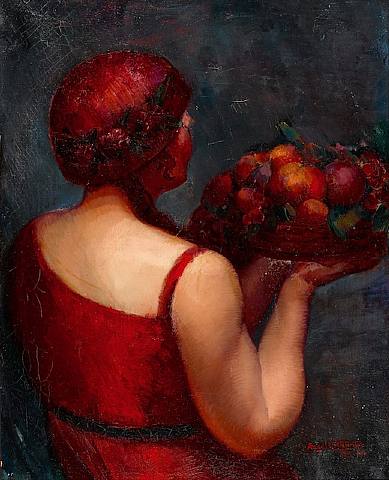 Bread and Water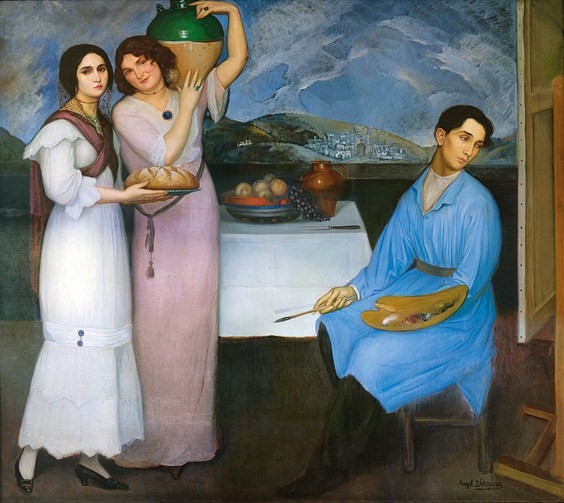 Child Learning The History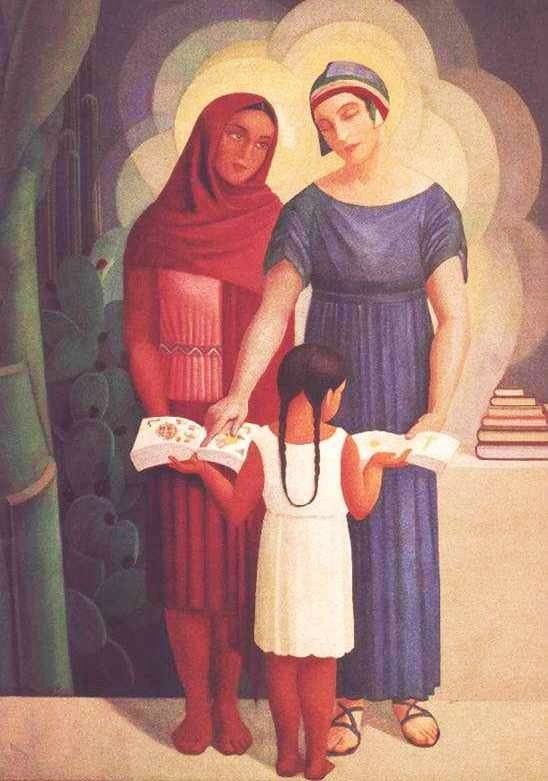 Ex-voto, The Martyrdom of Saint Sebastian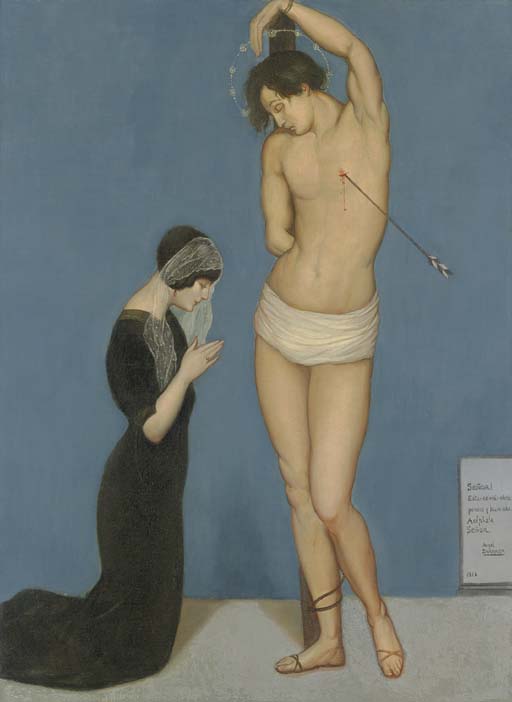 Football Players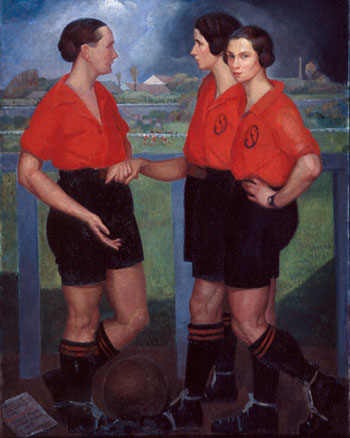 Landscape in Provence
Little Girl With Fruits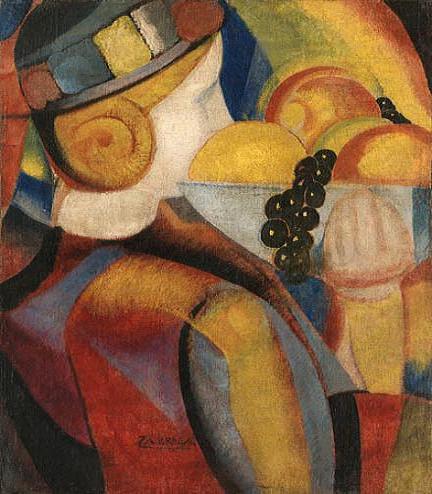 Nude Ballerina
Nude from the back with Snail
Peruvian Monk
Portrait of Woman with Astrolabe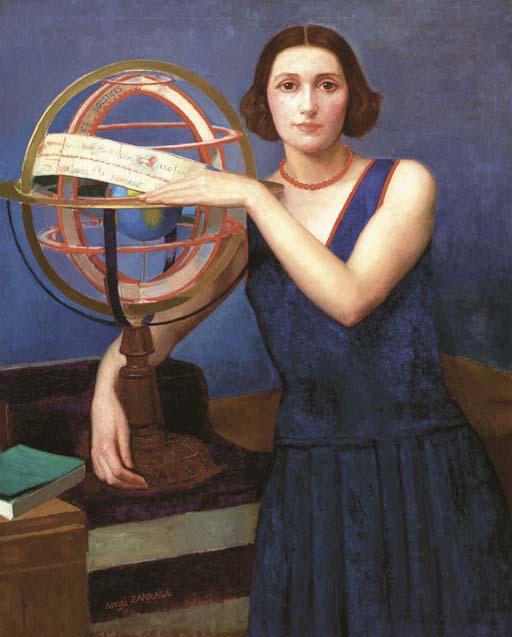 Portrait of a Rugby Player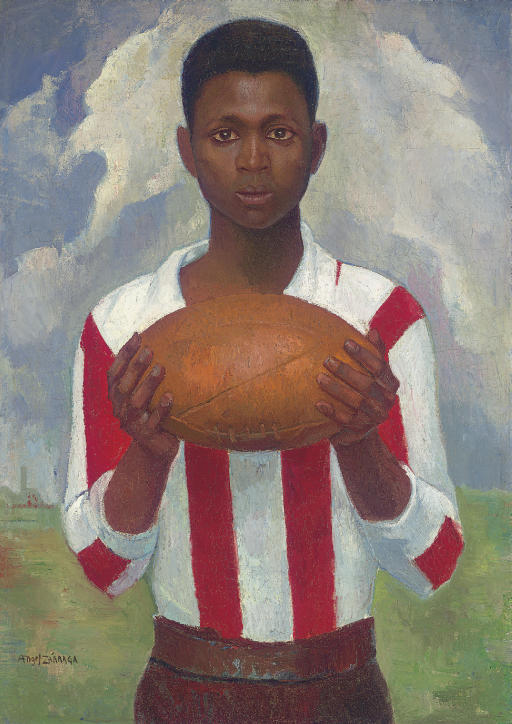 Portrait of Madam Fainsilber
Portrait of Miss Davis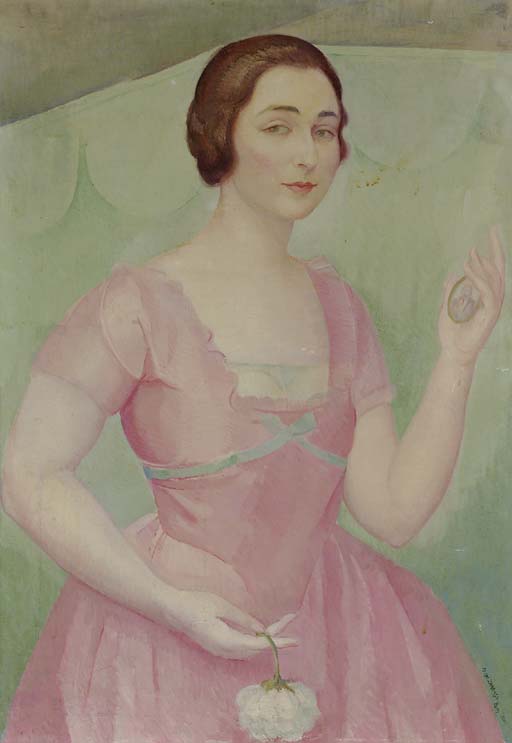 Self Portrait with Model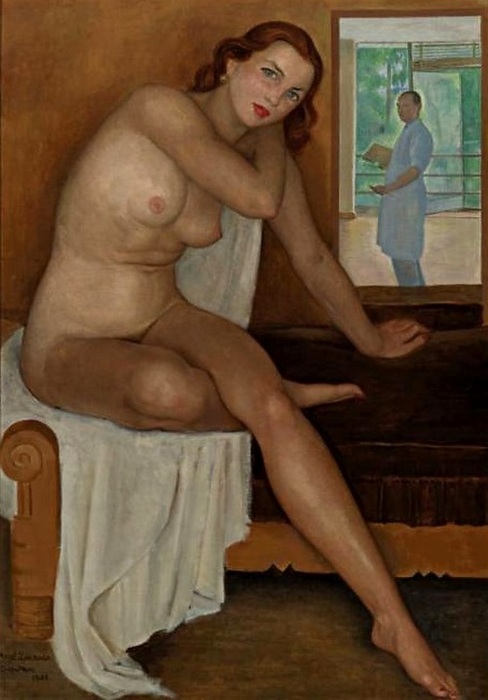 Still Life with Fruit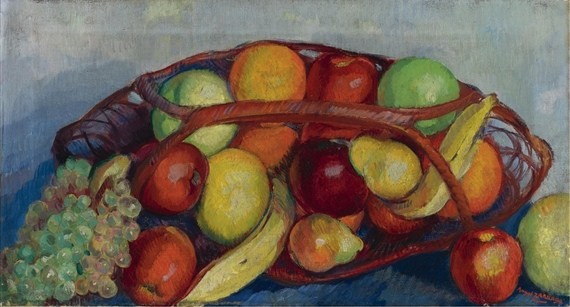 Still Life with Violin
The Bride
Woman and Puppet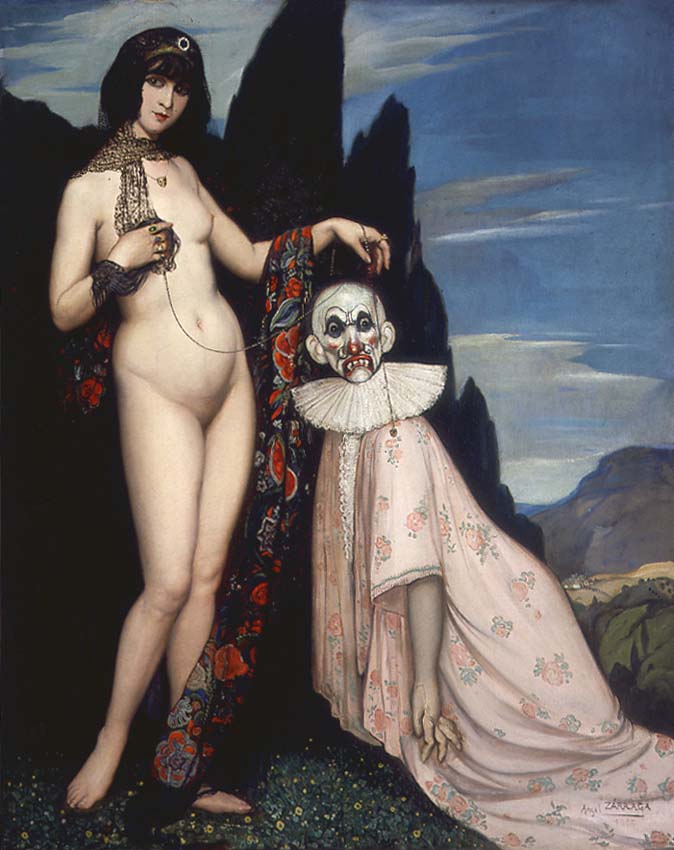 Woman in Hat ( Portrait of Jeannette )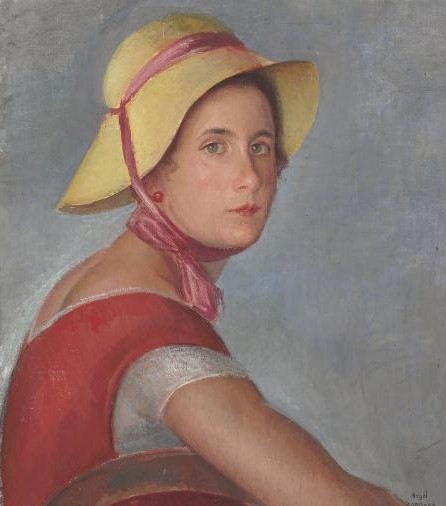 Woman with Umbrella