Eric J. Heller is an American scientist and digital artist born on 10 January 1946 in Washington D.C. Eric earned his Bachelor's degree from Minnesota University in 1968. Then, he furthered his education at Harvard University, receiving a Master's degree in Chemical Physics in 1973.
Heller's first foray into the art world was photography, expressing his passion for art through aesthetic pictures of the American Southwest. He captured valleys, insects, mountains, and flowers in a beautifully lit backdrop. Subsequently, Eric began to work on bridging the gap between art and science to create artworks.
Eric Heller has been creating art based on scientific phenomena, a process described by the artist as painting with electron flow. Synonymous with a landscape painter painting scenes of the various locations they have been to, Heller's artworks showcase his feelings and experiences in the world of science. He is currently the Abbott and James Lawrence Professor of Chemistry and Professor of Physics at Harvard University.
What is Eric J. Heller Known For?
Eric J. Heller is known for the unique medium of creating scientific art. Eric's artworks depict scientific processes that are usually invisible colorfully and aesthetically. Based on numerical calculations, Eric creates art by inputting written codes into scientific software and finishing with Photoshop. The artist depicts electrons, light rays, waves, atoms, and molecules with colorful lines and dots.
Who was Eric J. Heller Influenced By?
Eric J. Heller's artworks are influenced by his research and scientific know-how. The urge to express his scientific knowledge artistically has been Heller's main inspiration over the years. The colorfulness of his artworks can be traced back to the graceful pictures Heller captured of landscapes and nature.
Eric J. Heller Artwork
Below are some of the artworks of Eric J. Heller. You can buy prints of his work at Art.com.
Analyzed Collision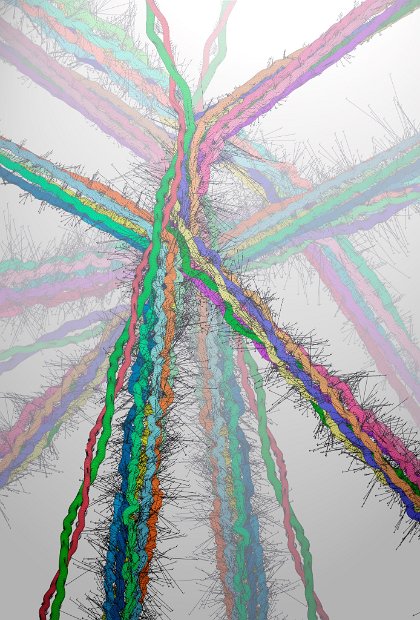 Atmospheric Grand Canyon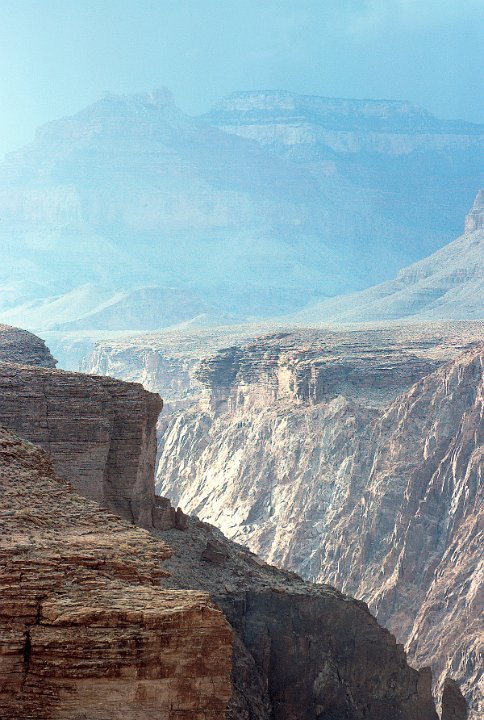 Avalanche Lillies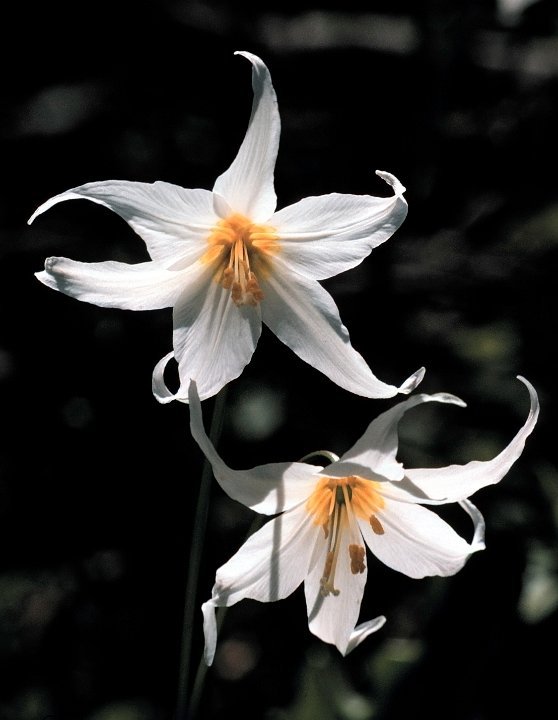 Bach Chorale (Piano)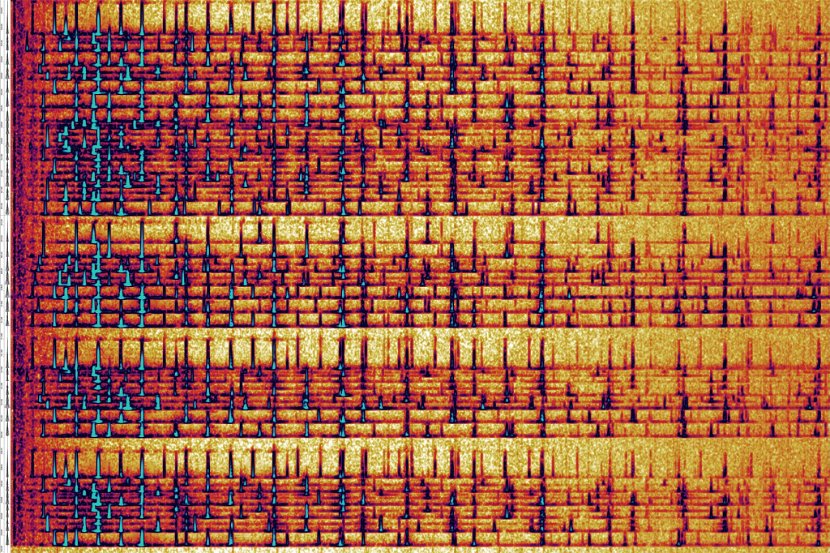 Badlands II New 2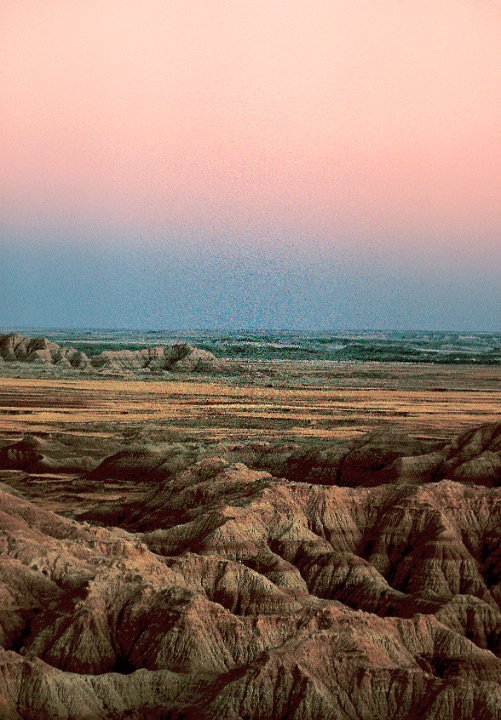 Banyan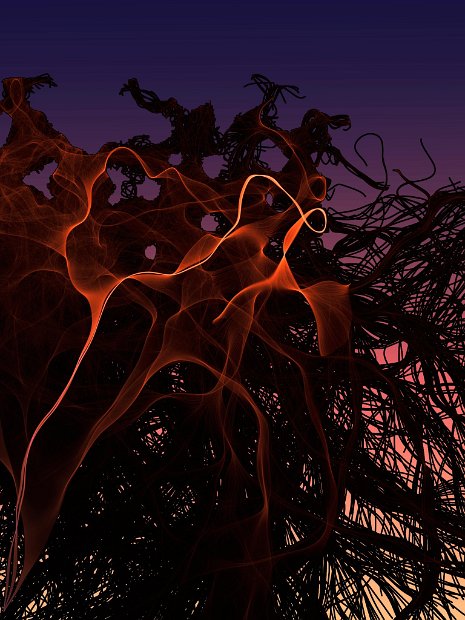 Bessel 21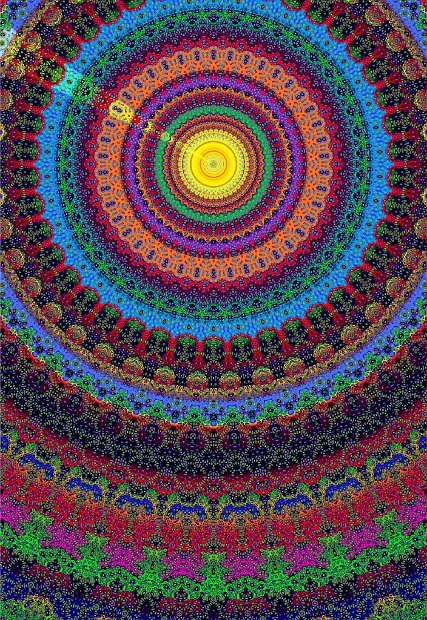 Bug and Two Flowers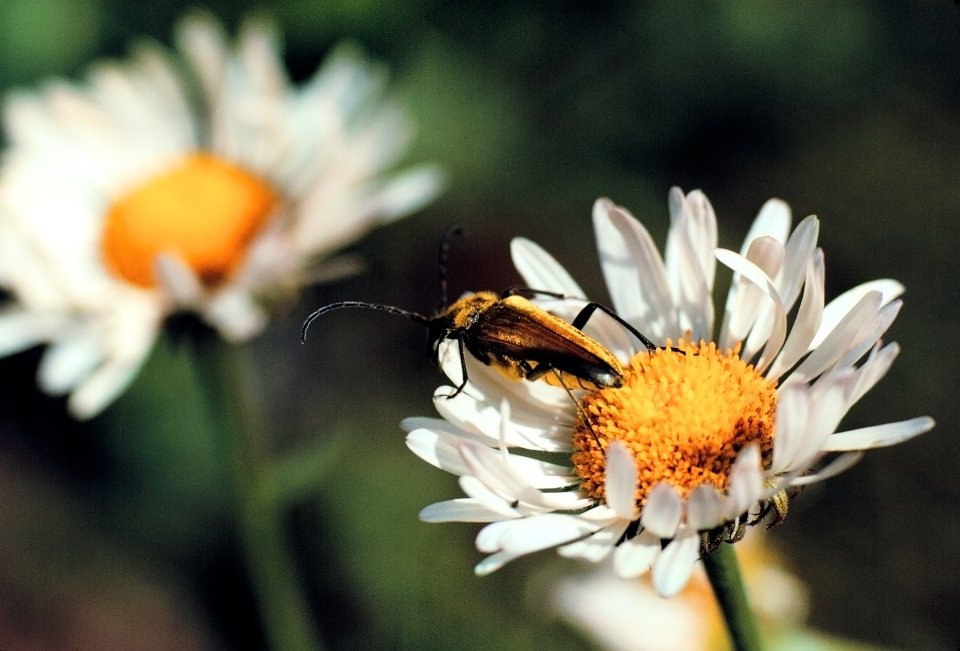 Canyon de Chelly I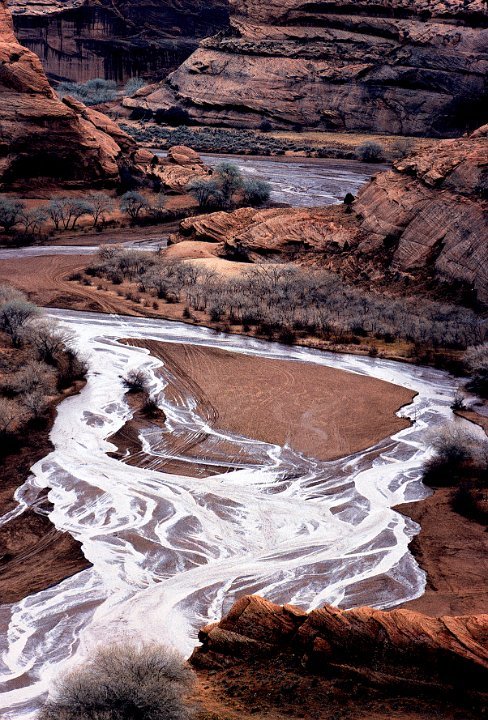 Caterpillar 1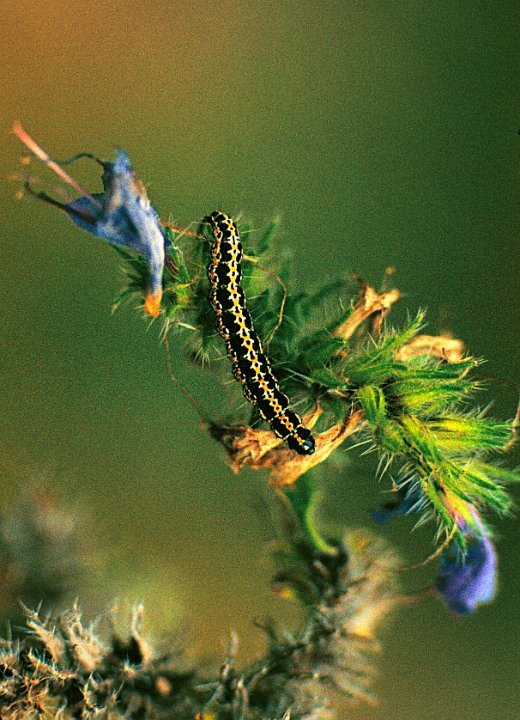 Caustic I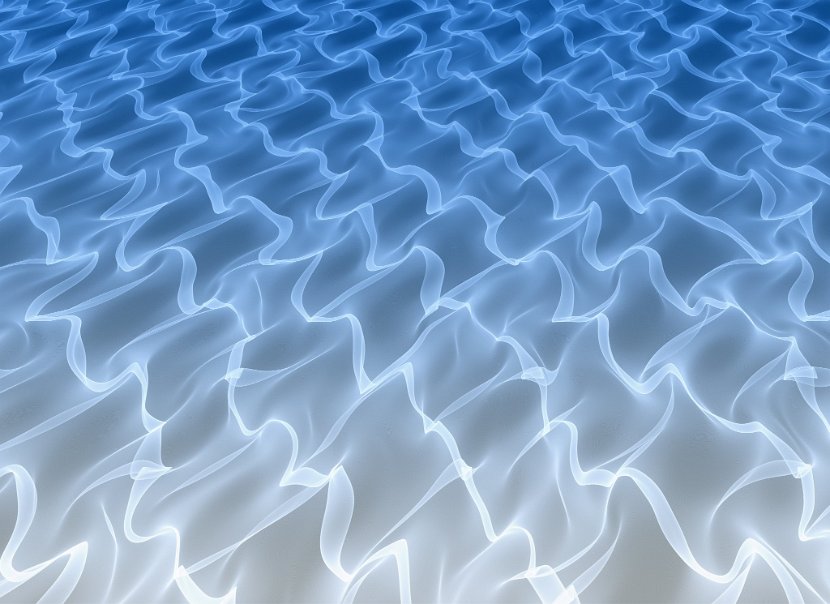 Caustic II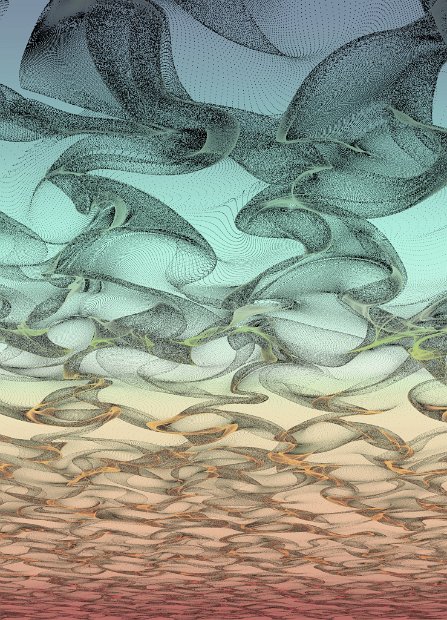 Caustic IV Mod2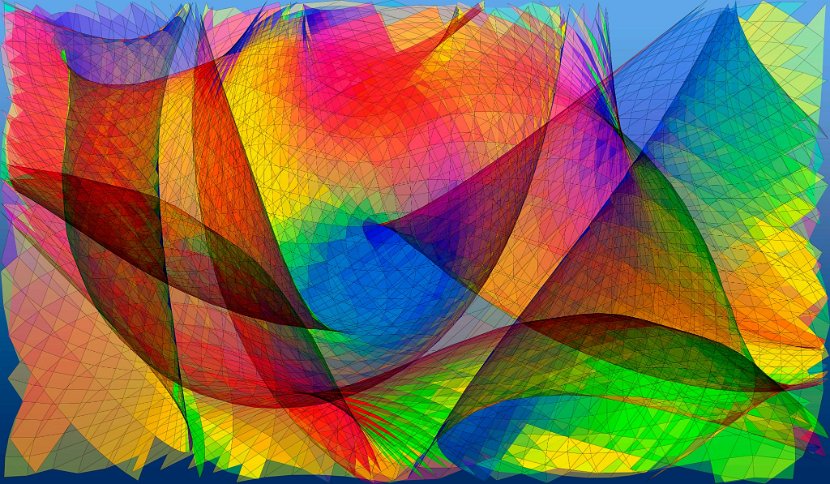 Caustic Sunset Sea II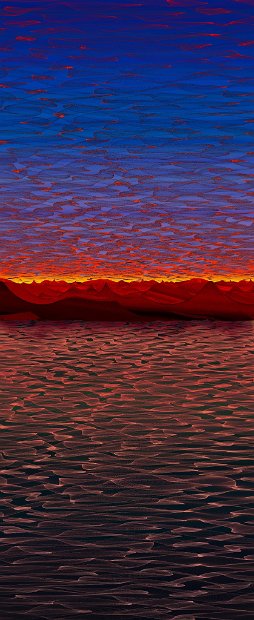 Caustic Sunset Sea I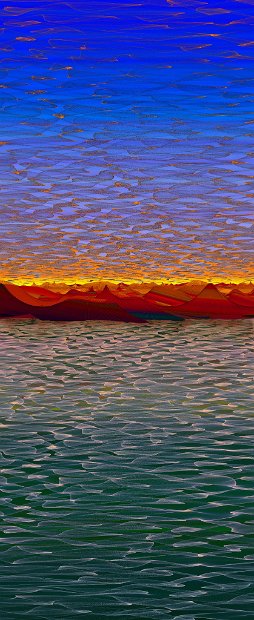 Church, San, Ysidro, NM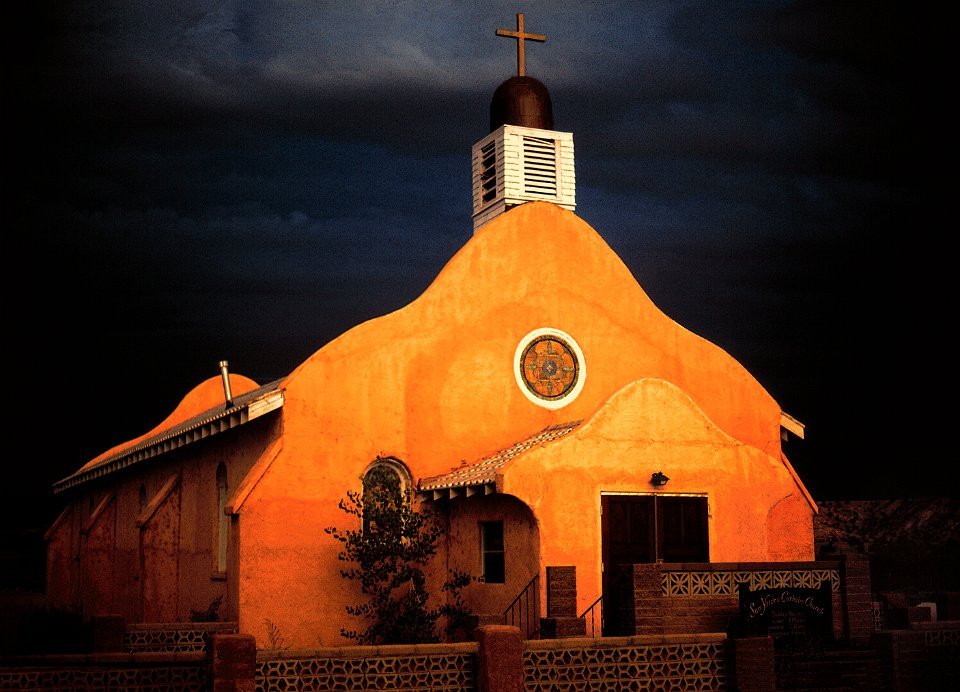 Colorado Winter
Concentric Circles from Many Centers near the Center
Consonance and Dissonance II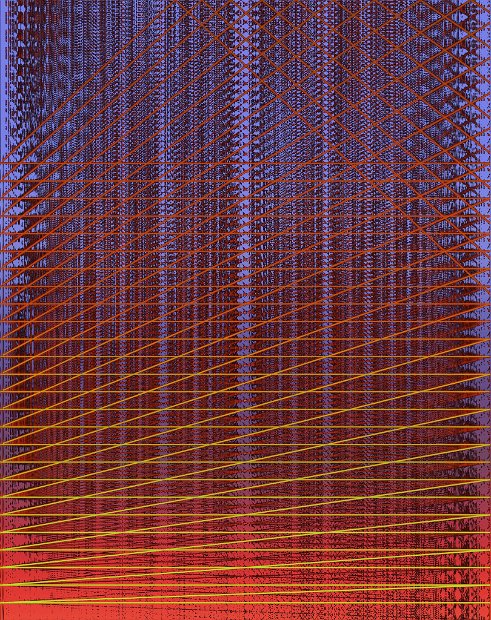 Cross Mill Iron Ranch, Wyo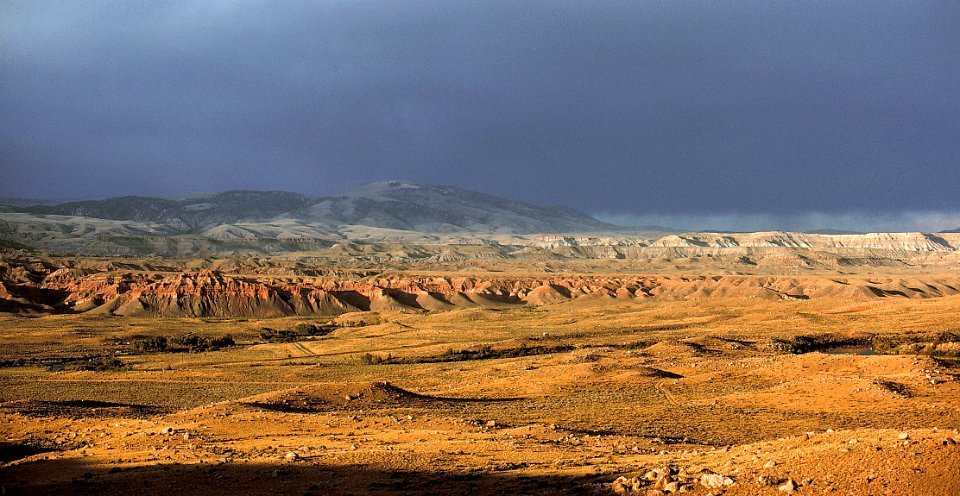 Crowheart Butte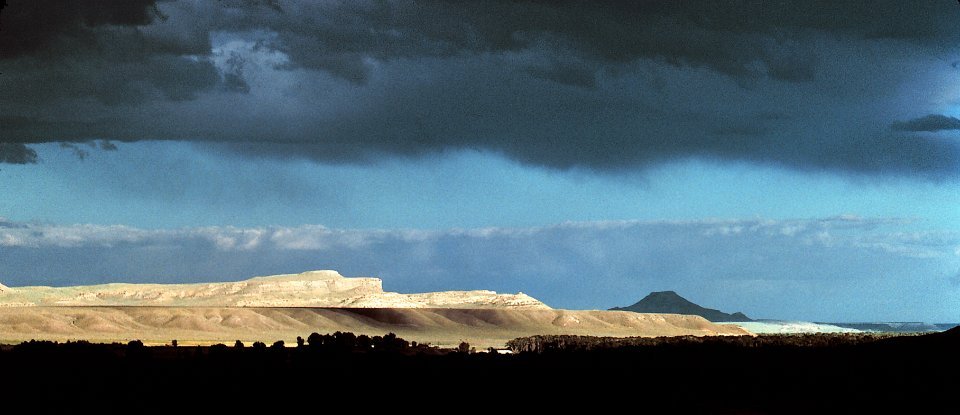 Crystal I
Crystal III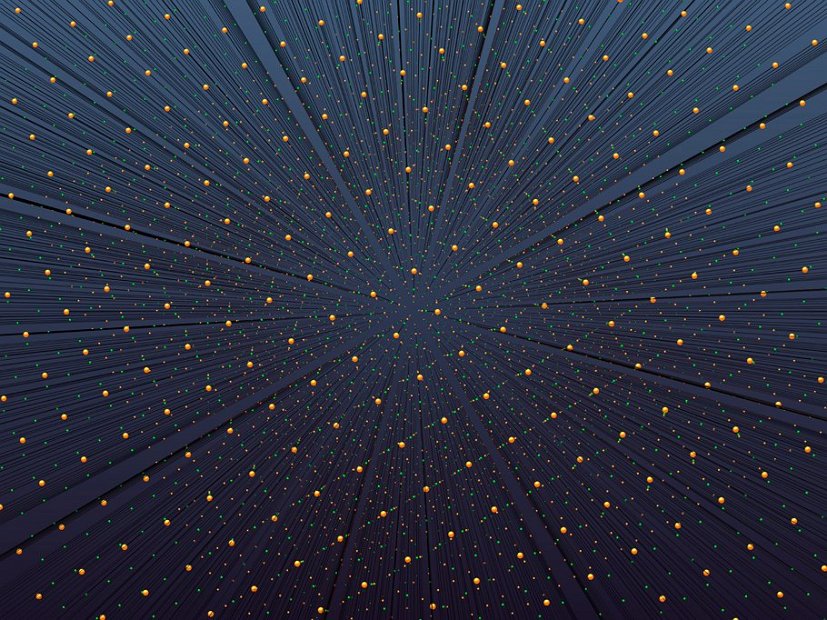 Dendrite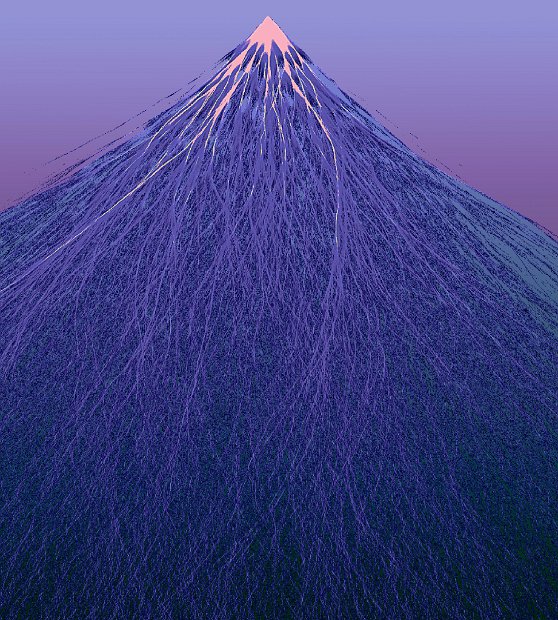 Diophantine

Dissipation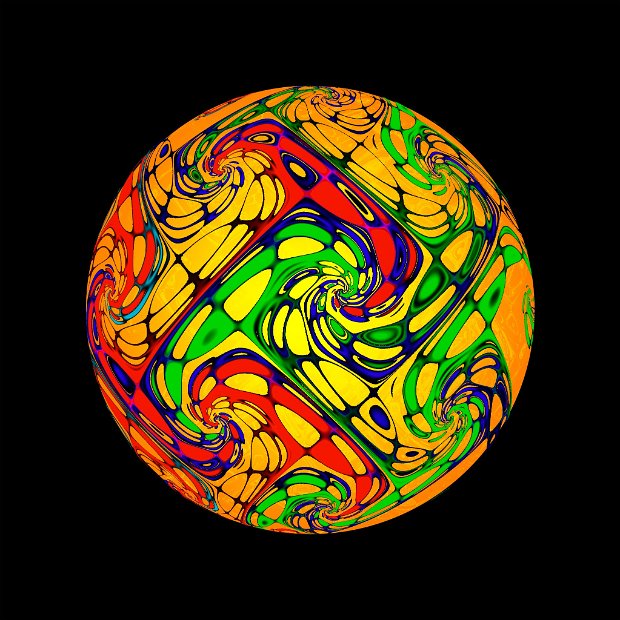 Double Diamonds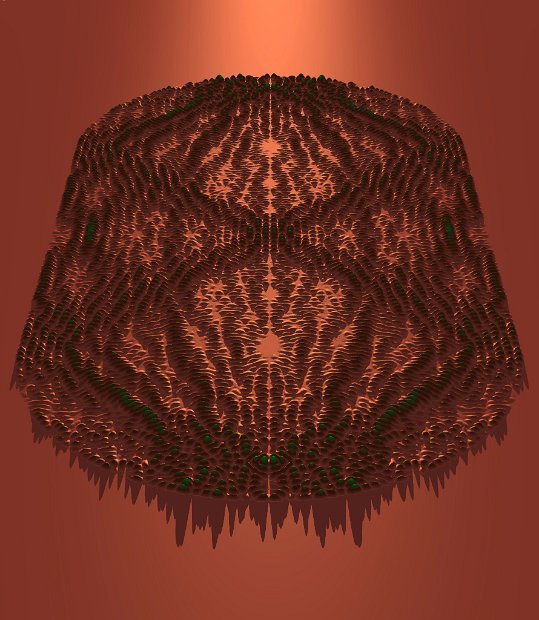 Double Star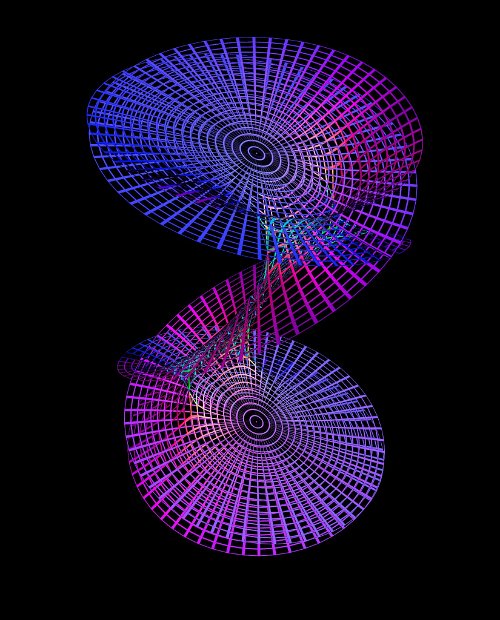 Droplets, North Cascades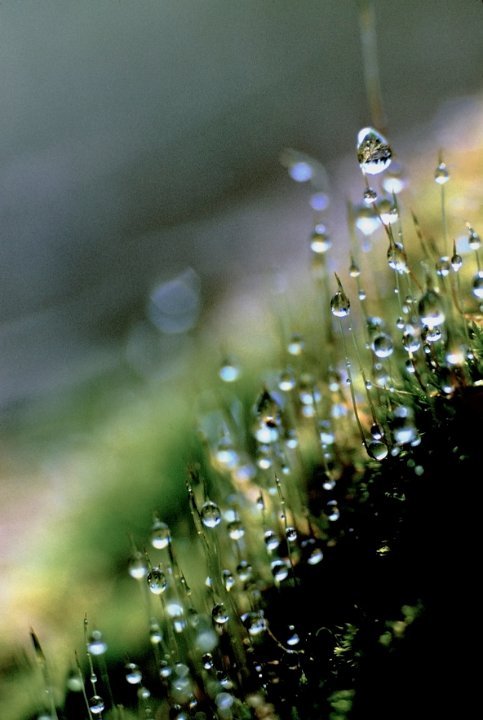 Grand Canyon IV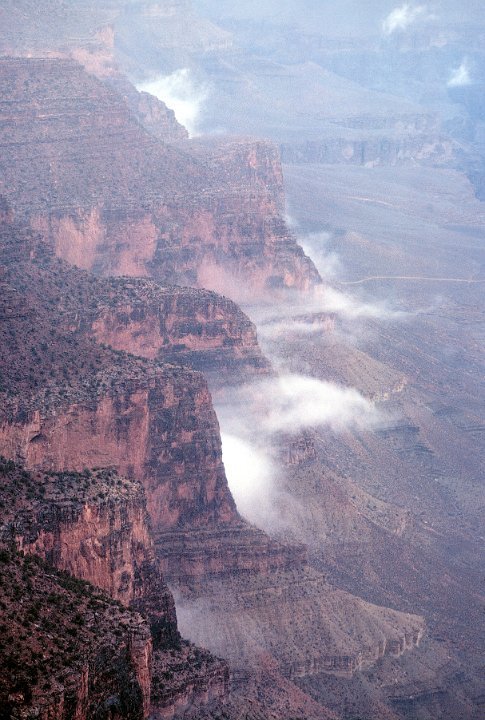 Grand Canyon Trail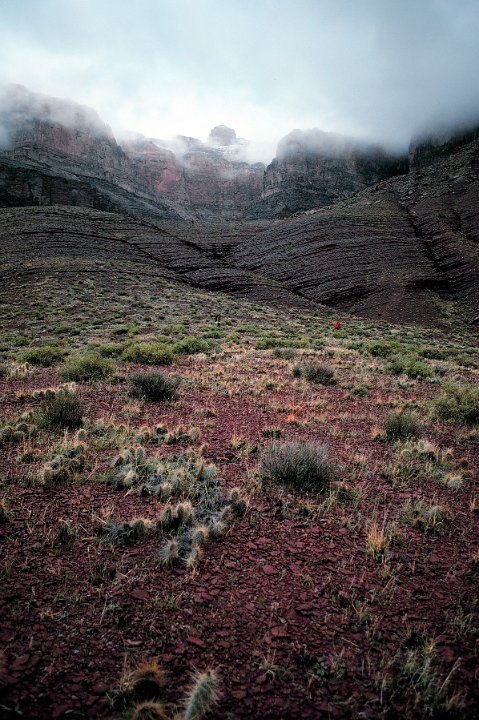 Head of Tannor Trail, Grand Canyon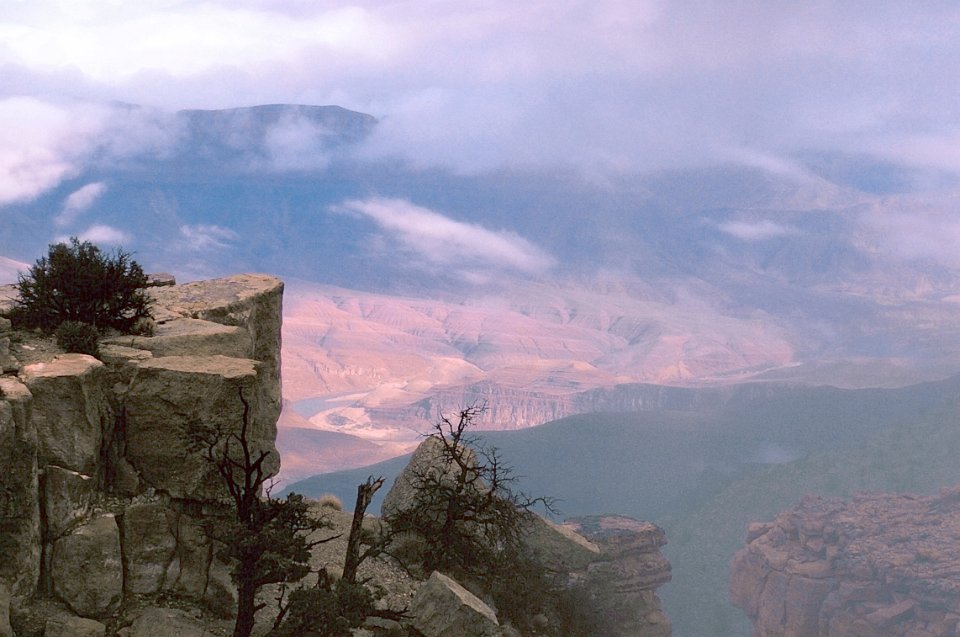 Homoclininc I
Map I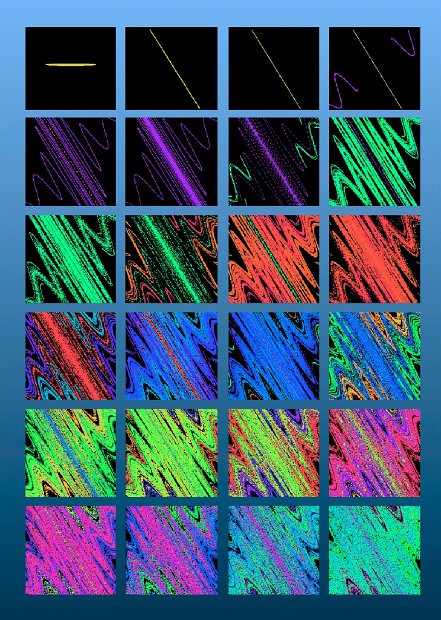 Map VI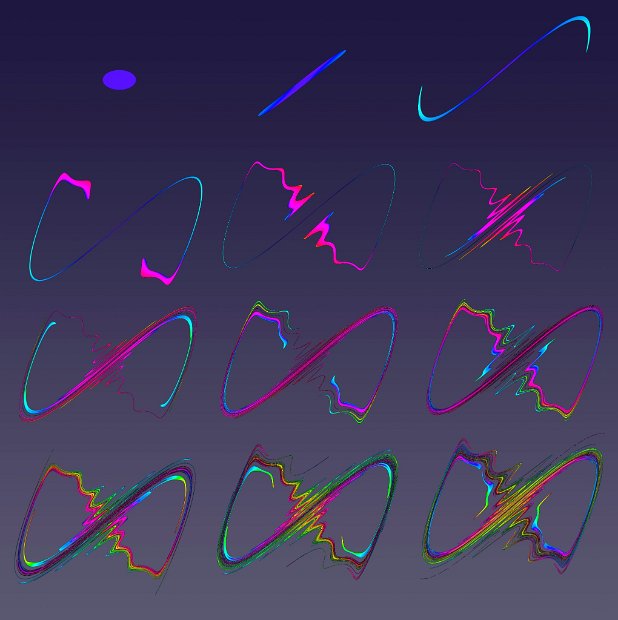 Nodal 5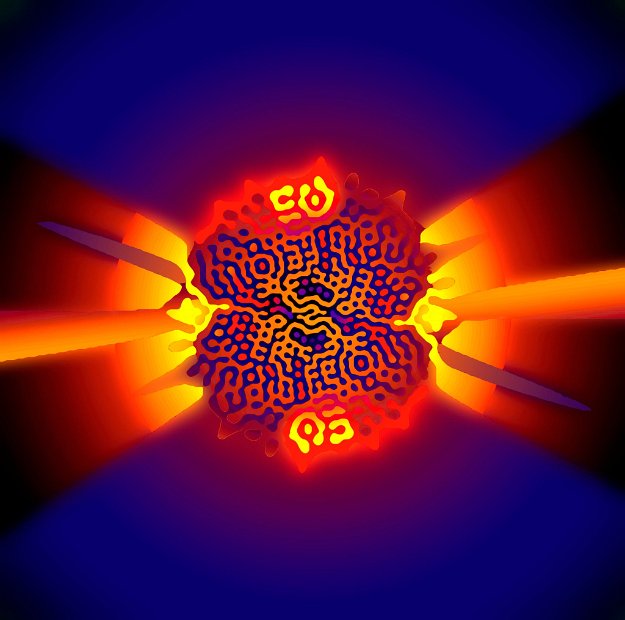 Ysidro