Eduard Gaertner was a German painter born on 2 June 1801 in Berlin, Germany. Gaertner started receiving art lessons in Kassel at the age of ten. In 1814, he started an apprenticeship at the Royal Porcelain Manufactory, spanning six years. After receiving complete training, Gaertner went to the studio of Carl Wilhelm Gropius for four years, working as a decorative painter.
Gaertner earned a reputation as an excellent painter and executed many commissions, which allowed him to travel to Paris to study. On his return, he settled in Berlin and continued painting, earning more recognition nationwide. Gaertner enriched his education portfolio by enrolling at the Academy of Arts in 1833.
The death of Frederick William III left Gaertner financially downcast, and his artistic success descended in a downward spiral. Struggling to acquire clients and patrons with similar status to the king, he moved to Bradenburg with his wife in 1870 in search of new motifs. Gaertner died on 22 February 1877 in Bradenburg.
What was Eduard Gaertner Known For?
Eduard Gaertner was known for painting architectural landscapes of Berlin and other German cities. His most famous work, a panorama of Berlin, showcases precise accuracy in detail. The picturesque nature of Gaertner's work reveals the possibility that the artist used the camera obscura and images of the city views in his creative process.
Who was Eduard Gaertner Influenced By?
Eduard Gaertner was influenced by John Constable. Constable was a British watercolor painter whose primary subject was the city of Paris. Like Constable, Gaertner's primary theme was Berlin architecture, executing his depictions with a mastery of light and air perspective. Gaertner's works also earned comparisons to the paintings of Bernardo Belloto.
What Art Movement was Eduard Gaertner Associated With?
Eduard Gaertner was associated with the Realism art movement.
Eduard Gaertner Artwork
Below are some of the artworks of Eduard Gaertner
Unknown title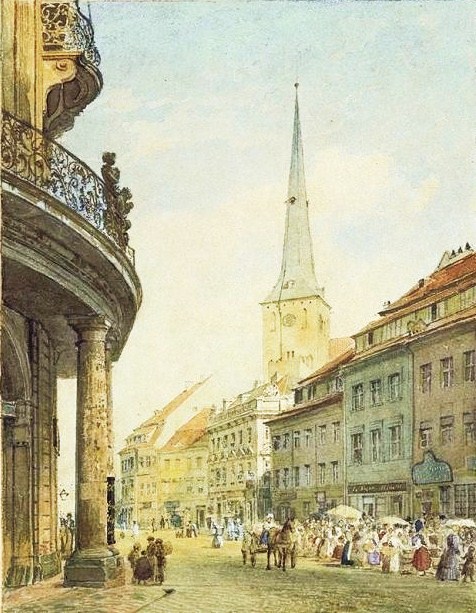 Bellevue Palace in Berlin from the garden side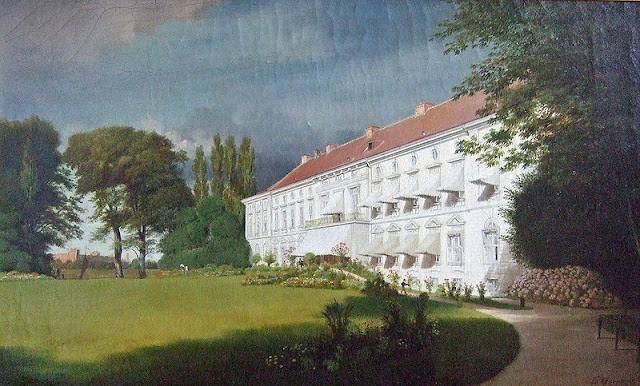 Berlin, Unter den Linden, 1852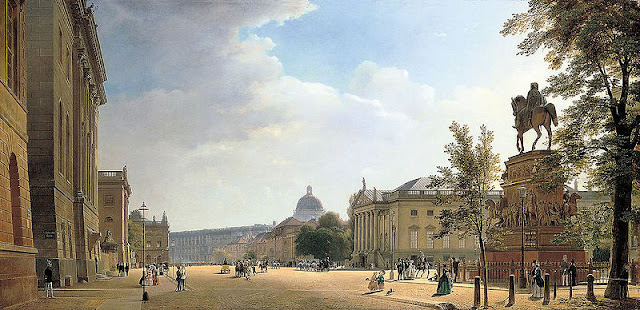 Klosterstrasse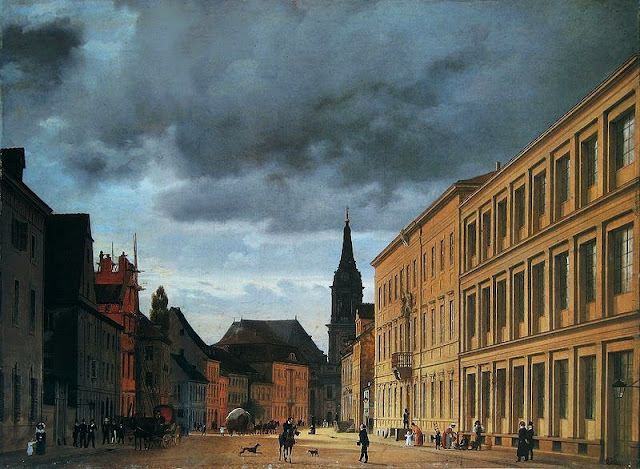 A View of the Opera and Unter den Linden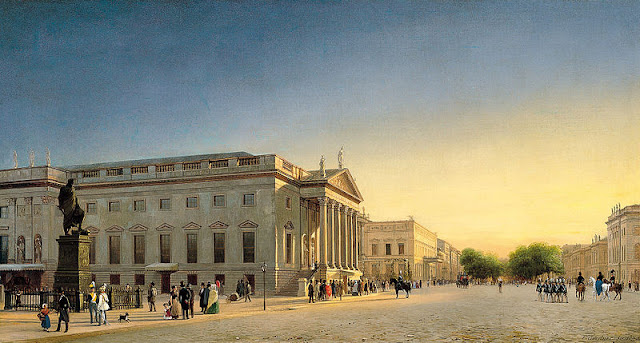 Berlin Building Academy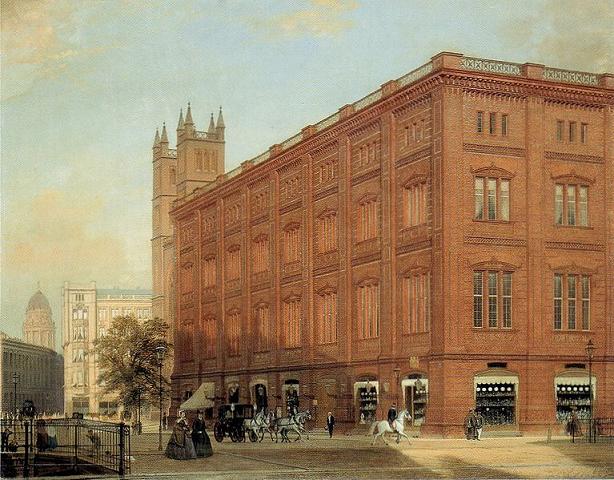 City Hall at Thorn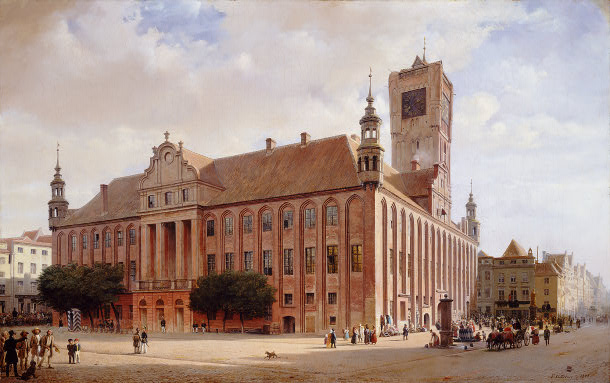 The Market Square with St. Nicholas Church in Ghent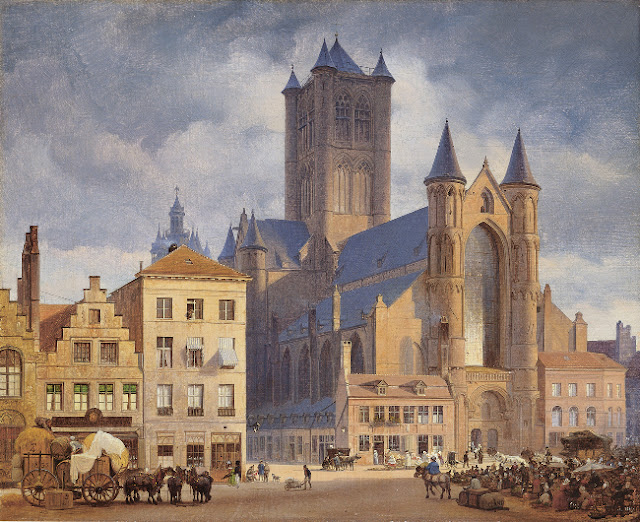 English Embankment in Petersburg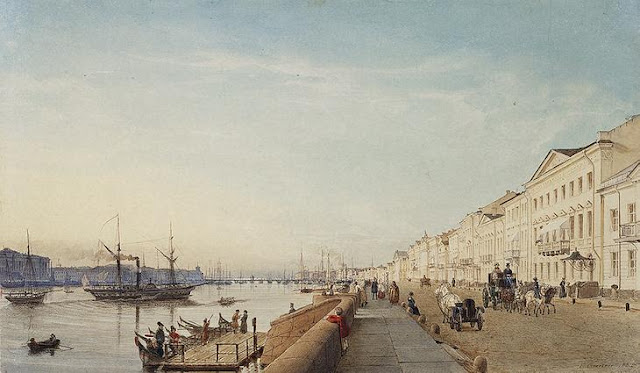 Schlueterhof of the Berlin Palace
Study of Prince Wilhelm in Sans Souci Palace
The Family of Mr. Westfal in the Conservatory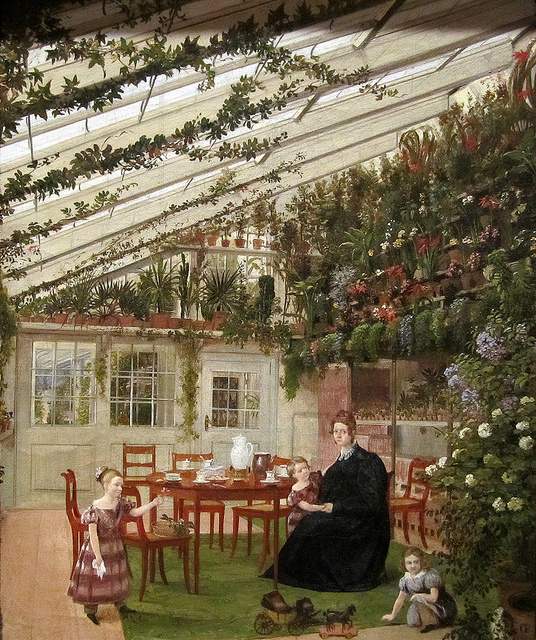 Gendarmenmarkt in Winter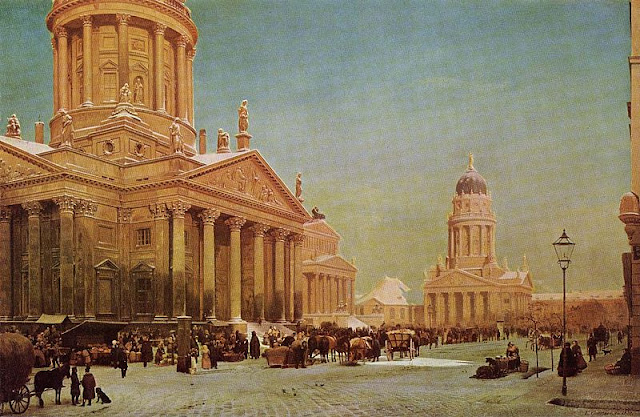 Royal palace of Berlin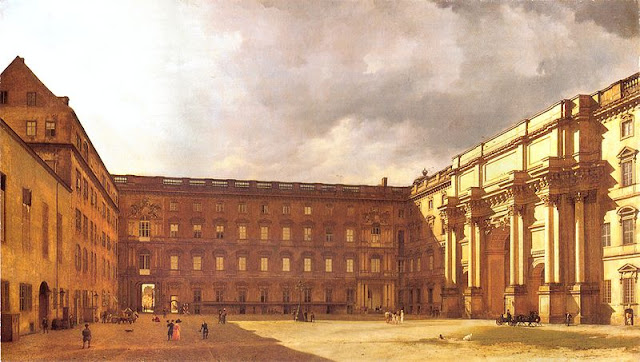 The Parochialstrasse in Berlin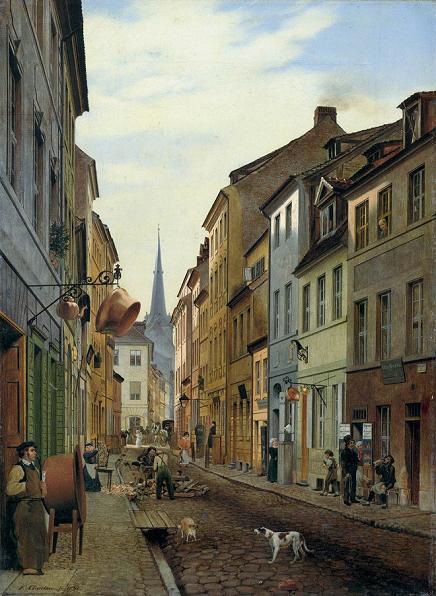 Unter den Linden, Berlin