Cellia Saubry was a French Naive artist who was best known for painting Paris and Provence views that were inspired by her day-to-day life. Saubry started drawing at a young age with her uncle who was a professional artist. Born in Rouen, France in 1938, Saubry moved to Paris when she was a young woman. She later married and started to paint. However, Saubry only decided to exhibit her creations in 1972 at Galerie Antoinette. Since then, she has continued to exhibit her work at Paris and New York Gallery Naifs from 1980 to 1997.
What Does Cellia Saubry Paint About?
Cellia Saubry paints about the cities she has lived in using colors that are bright and cheerful. Using 1950's Paris as her inspiration, Saubry uses a deficient quality of shadows, colors, and textures, while the contours are defined and precise. Saubry's vision of the city of lights, as well as Provence, is ingeniously simple.
What Art Movement Is
Cellia Saubry A
ssociated With?
Cellia Saubry is associated with the Naive Art movement due to her unaffected, charming, and unsophisticated artistic style that features inadequately finished designs that possess strokes lacking in great perspective. The child-like execution of her vision is valued in contrast to the sophisticated but insincere work common within the traditional artistic system.
Cellia Saubry

Artwork

Cellia Saubry's artworks have been exhibited in various art fairs and international exhibits. A few of her creations are featured below.
"Sous un ciel Rose"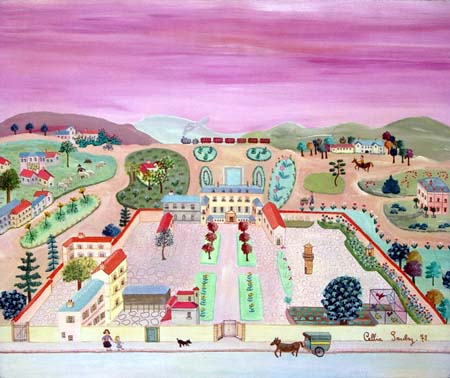 "Sunday after the mass in the country of customs"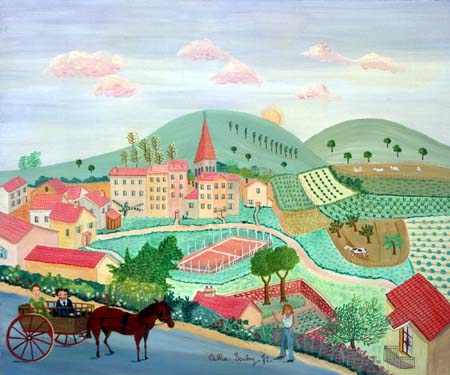 "The dead end of the village in Montmartre"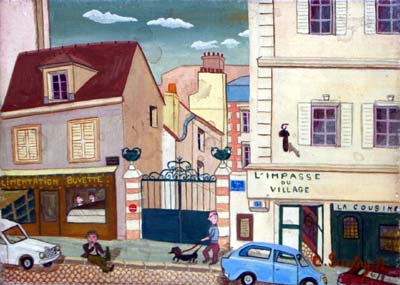 "Harbor and Regatta"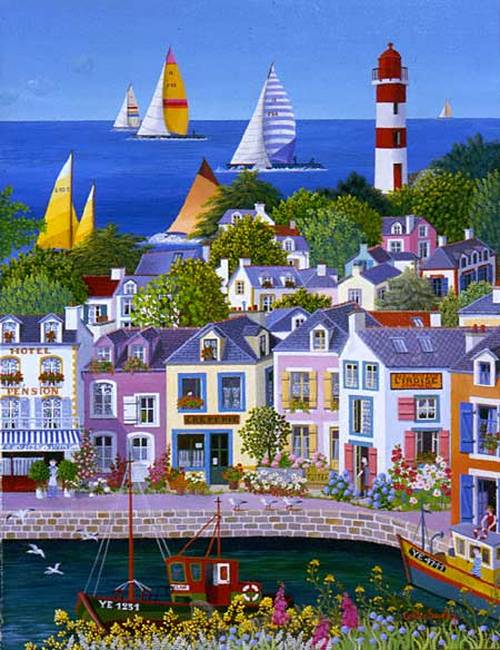 "Chestnut Tree"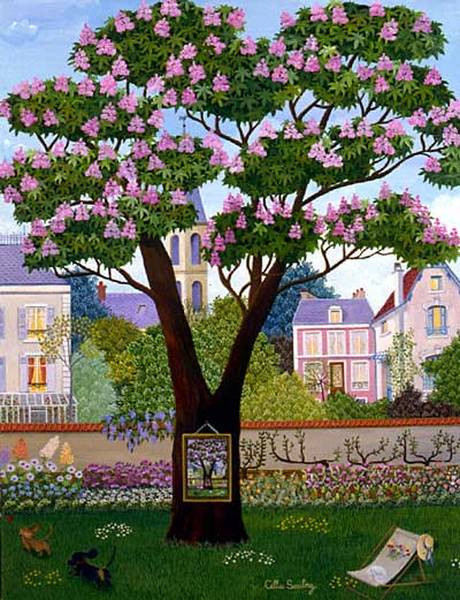 "Notre Dame"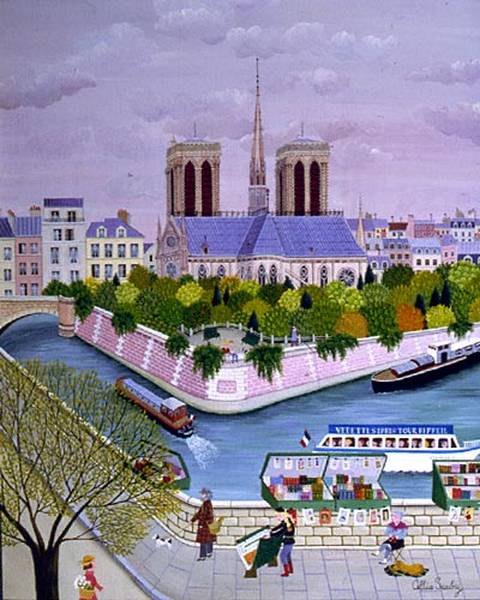 "Boat Race"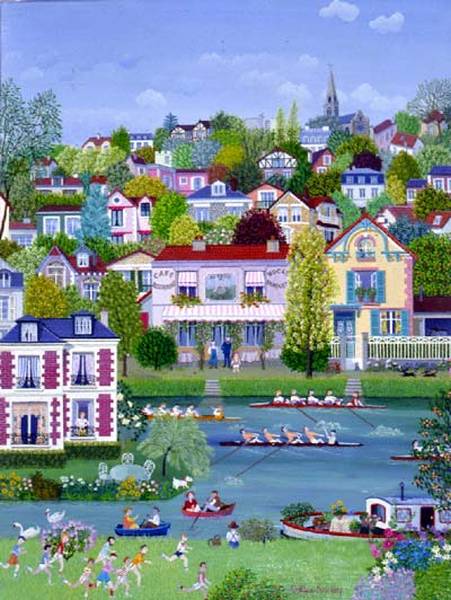 "Cart and pink house"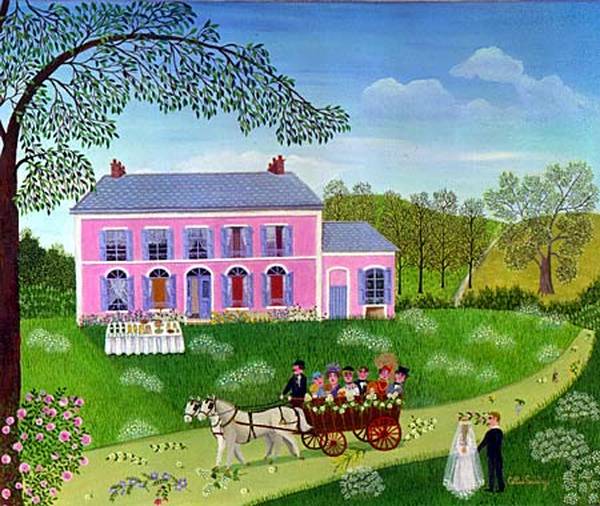 "Fall In Paris"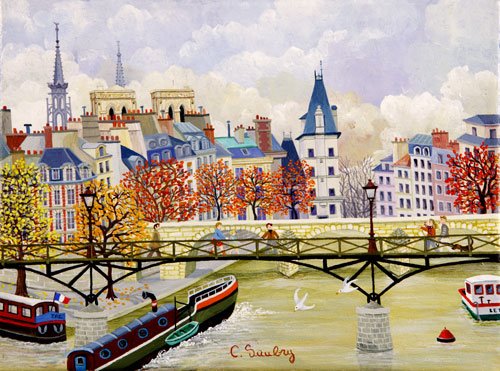 "Funiculaire de Montmartre"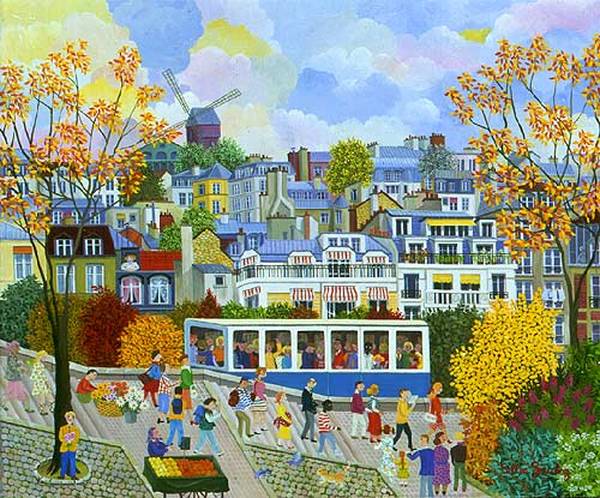 "Bridge of Birkheim"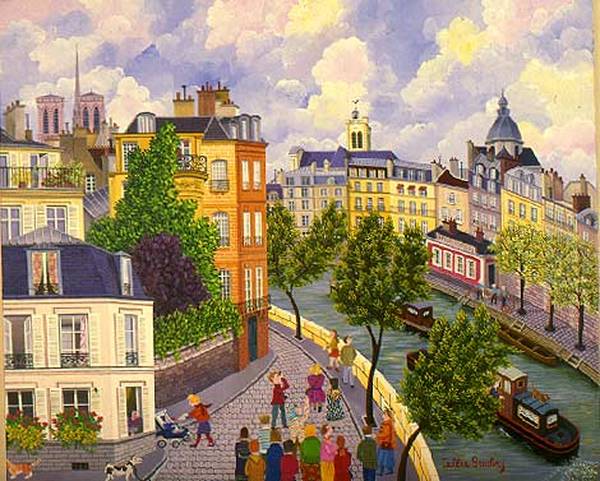 "A barge named Melody"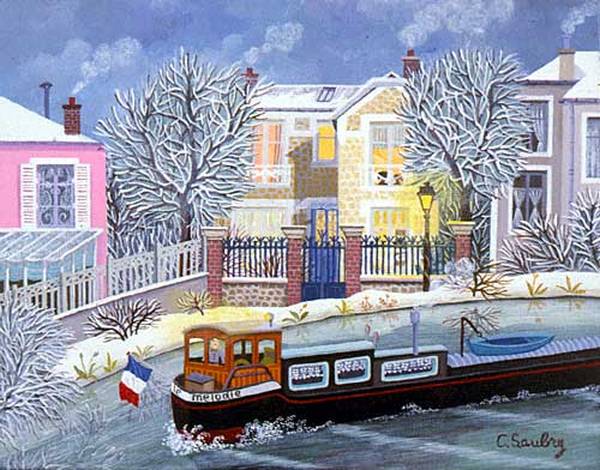 "Pink restaurant at night"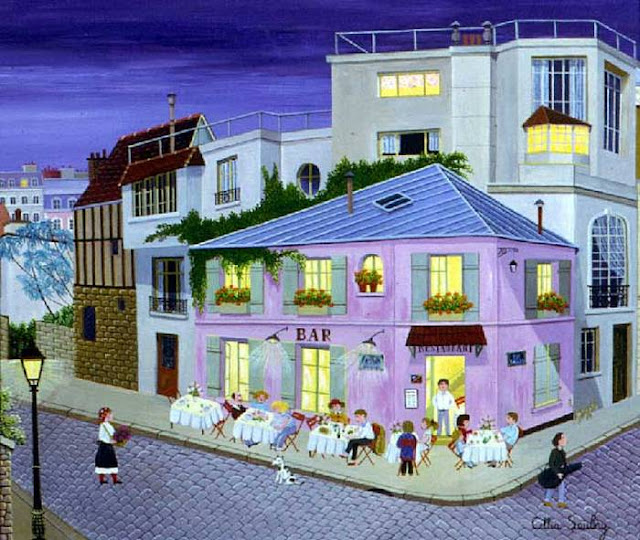 "Small Harbor"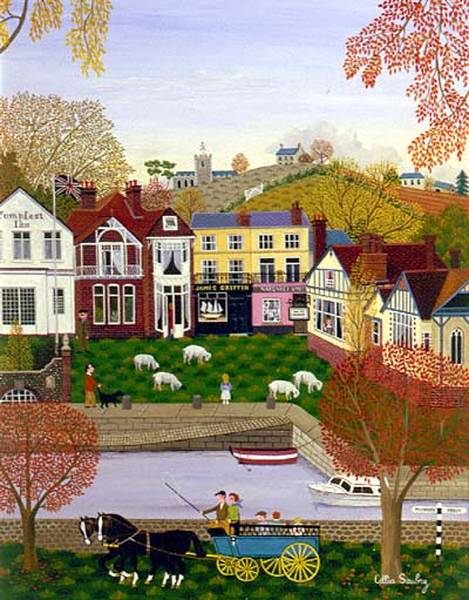 "Paris, The Seine Flood"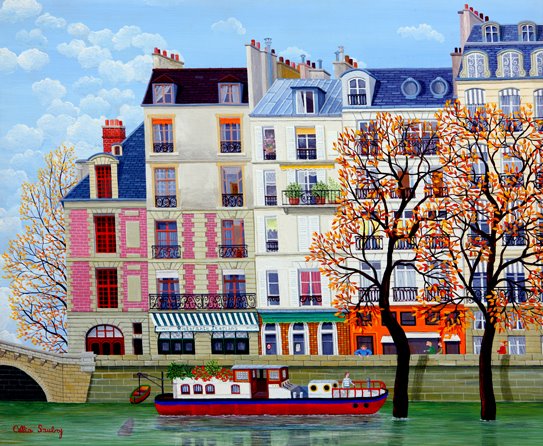 "The Canal of St.Martin"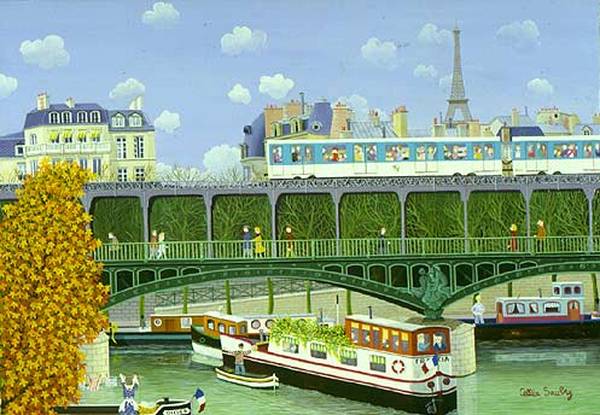 "Paris – Shakespeare And Company"