Andre Masson was a French painter and sculptor born on 4 January 1896 in  Balagny, France. Andre's family moved to Brusells after his father was transferred there from work. At age eleven, he enrolled at the Brusells Academie des Beaux-Arts, studying under Constant Montald. In his free time, Andre worked as an embroidery designer and read about Renaissance painters.
On his return to Paris, he joined the army and fought in World War I. He was discharged after two years when he suffered a chest injury and spent months recovering in military hospitals. Andre spent some time in the south of France before returning to Paris in 1922, where he became close associates with Joan Miro and Juan Gris.
Andre Masson held his first solo exhibition in 1923 at the Galerie Simon and was consequently offered a deal by art dealer Daniel-Henry Kahnweiler. Between 1934 and 1936, Andre lived in Spain and painted Spanish myths and bullfights. He took asylum in the USA at the break of the second world war, staying in Connecticut till 1945, when he returned to France. He died on 28 October 1987 in Paris.
What was Andre Masson Known For?
Andre Masson was known for his provocative paintings containing violent and sexual content. Andre explored unconventional themes of massacres, violence, eroticism, and metamorphoses of animal and human forms. He employed the sand-on-glue style, painting around the formed shapes.
Who was Andre Masson Influenced By?
Andre Masson was influenced by Paul Cezanne, Paul Gaugin and Vincent Van Gogh.  As an avid reader, Andre immersed himself in books about Renaissance painters, studying their artworks and painting techniques.
What Art Movement is Andre Masson Associated With?
Andre Masson was associated with the Surrealism and Cubism art movements.
Andre Masson Artwork
Below are some of the artworks of Andre Masson
Armour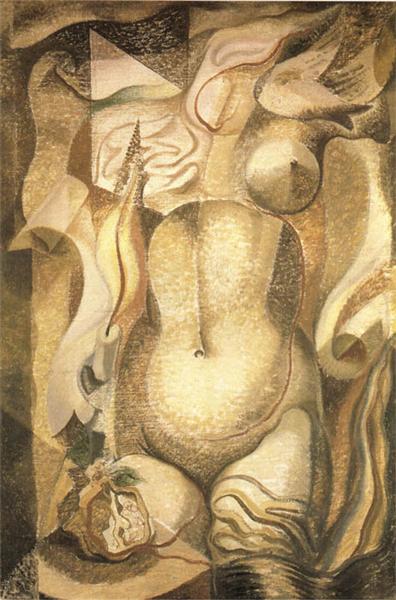 Automatic Drawing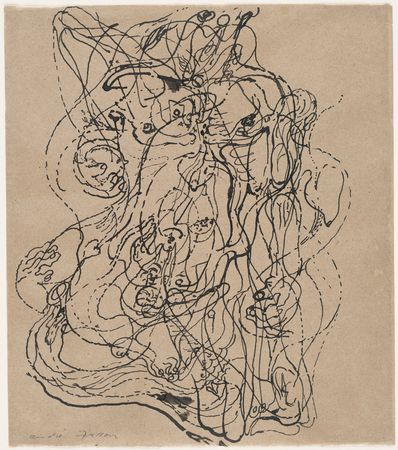 Battle of Fishes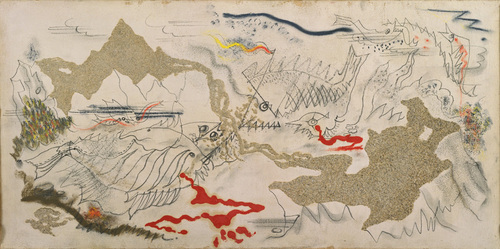 Battle of Fishes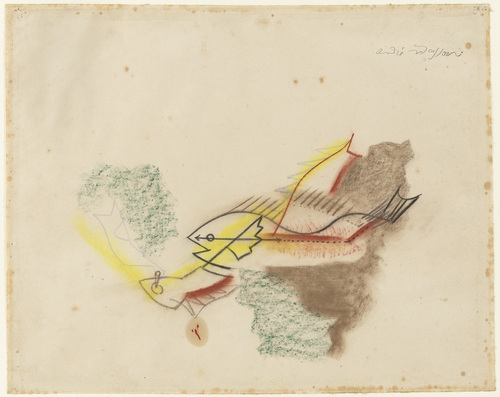 Birth of Birds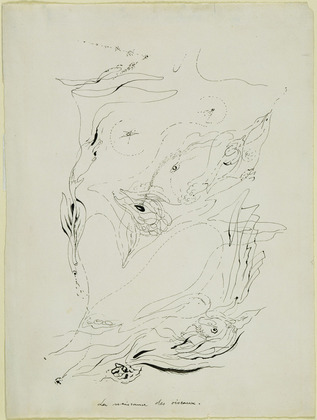 Dark Forest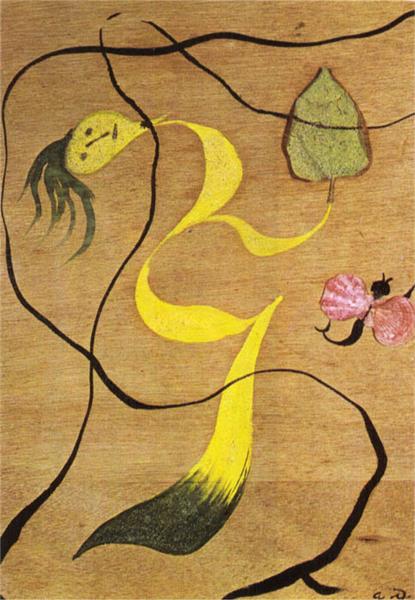 Dawn in Montserrat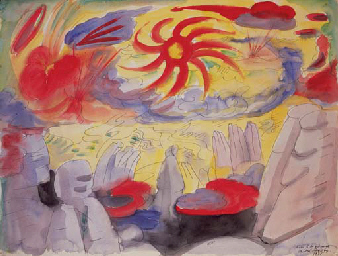 Figure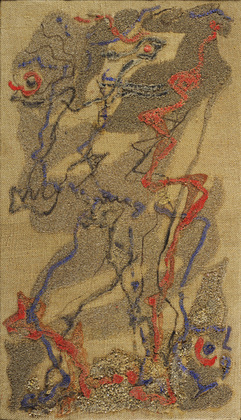 Ibdes in Aragon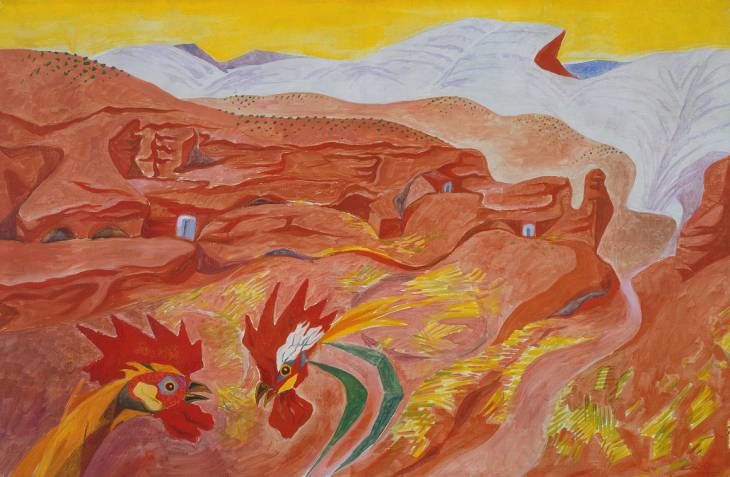 Iconic Views of Toledo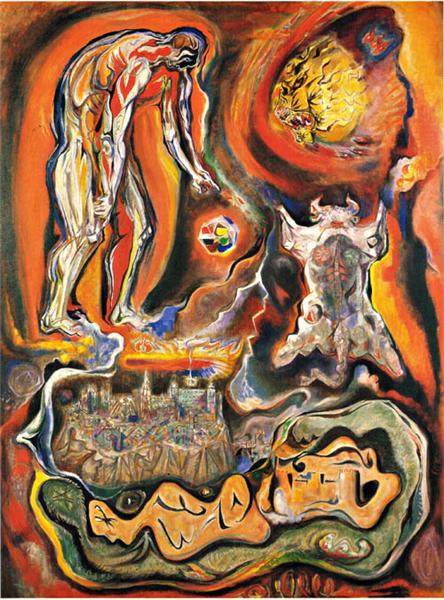 Landscape with Miracles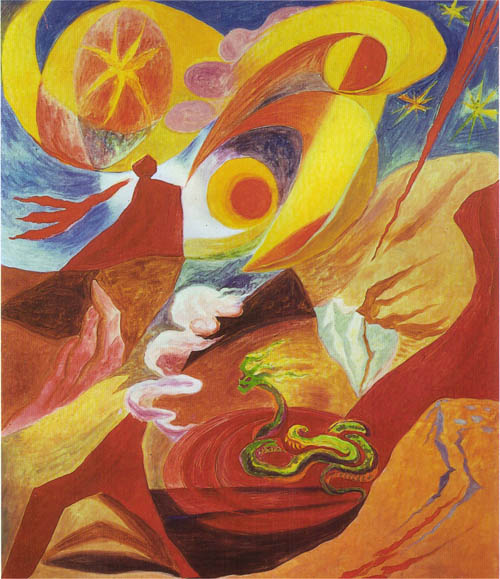 Pupae to Toledo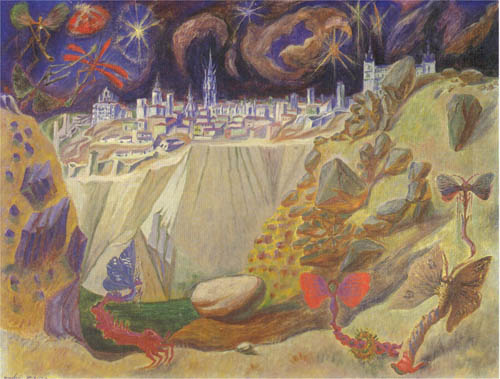 The Andalusian Reapers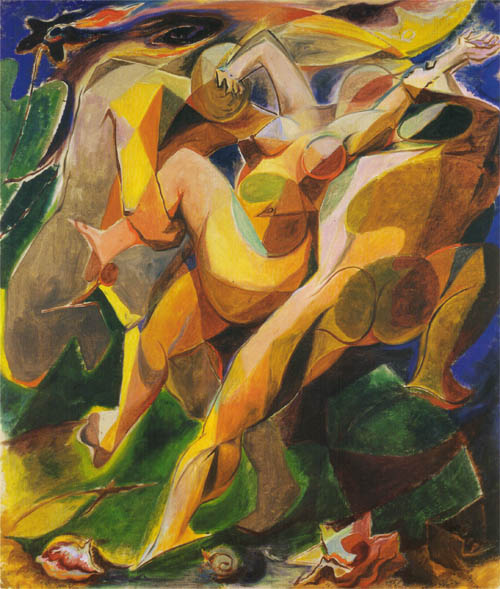 The Andalusian Reapers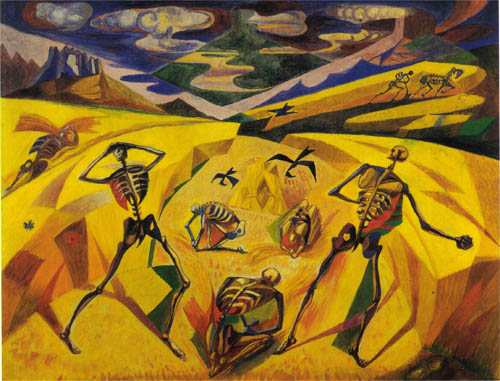 The Horses of Diomedes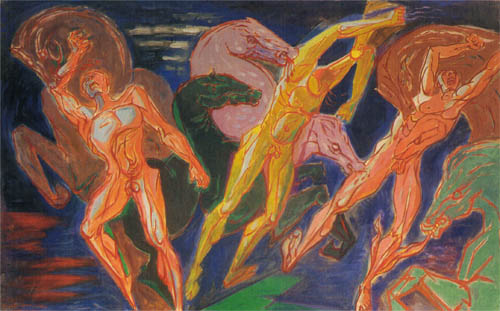 The Pianotaure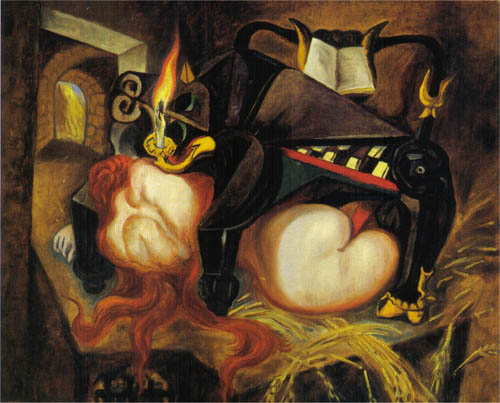 The Bird Pierced With Arrows