Adam Lister is an American painter, printmaker, and sculptor born in Fairfax, Virginia, in 1978. Adam expressed a deep passion for painting and drawing as a child and was supported by his family in pursuing an art career. Moving to New York after high school, he studied at The School of Visual Arts, receiving a Bachelor of Fine Arts degree in Painting in 2003.
After graduating, Adam worked as an elementary school art teacher in Manhattan. Lister's unique artworks are widely recognized in the United States and have appeared in numerous solo and group exhibitions in California, Colorado, New York, and Taipei. He most recently participated in the Birds Of A Feather group exhibition at the Ethan Cohen Gallery, held between June and July 2022.
In 2021, Adam Lister made his work acquirable as NFTs, allowing art collectors easier access to the paintings while increasing his popularity among the public. Lister's works have appeared in famous magazine articles such as the Fine Art Connoisseur and LA Weekly. He currently lives in New York, where he has a studio in East Williamsburg, Brooklyn.
What is Adam Lister Known For?
Adam Lister is known for his unique style of pixelated paintings. Adam uses geometrical forms to depict recognizable subjects such as video game characters, celebrities, and historical scenes. The artist has stated the entire process is done only with his brush, paint, and canvas despite their computerized picturesque appearance.
Who was Adam Lister Influenced By?
Adam Lister was influenced by the video game consoles and pop culture of the 80s. The pixelated style of Adam's artworks is similar to the 8-bit graphics of the Nintendo game consoles he played as a child. Andy Warhol, Pablo Picasso, and Van Gogh are renowned artists whose painting styles influenced the American painter.
What Art Movement is Adam Lister Associated With?
Adam Lister is associated with the Abstract art movement.
Adam Lister Artwork
Below are some of the artworks of Adam Lister:
1992-93 Charlotte Hornets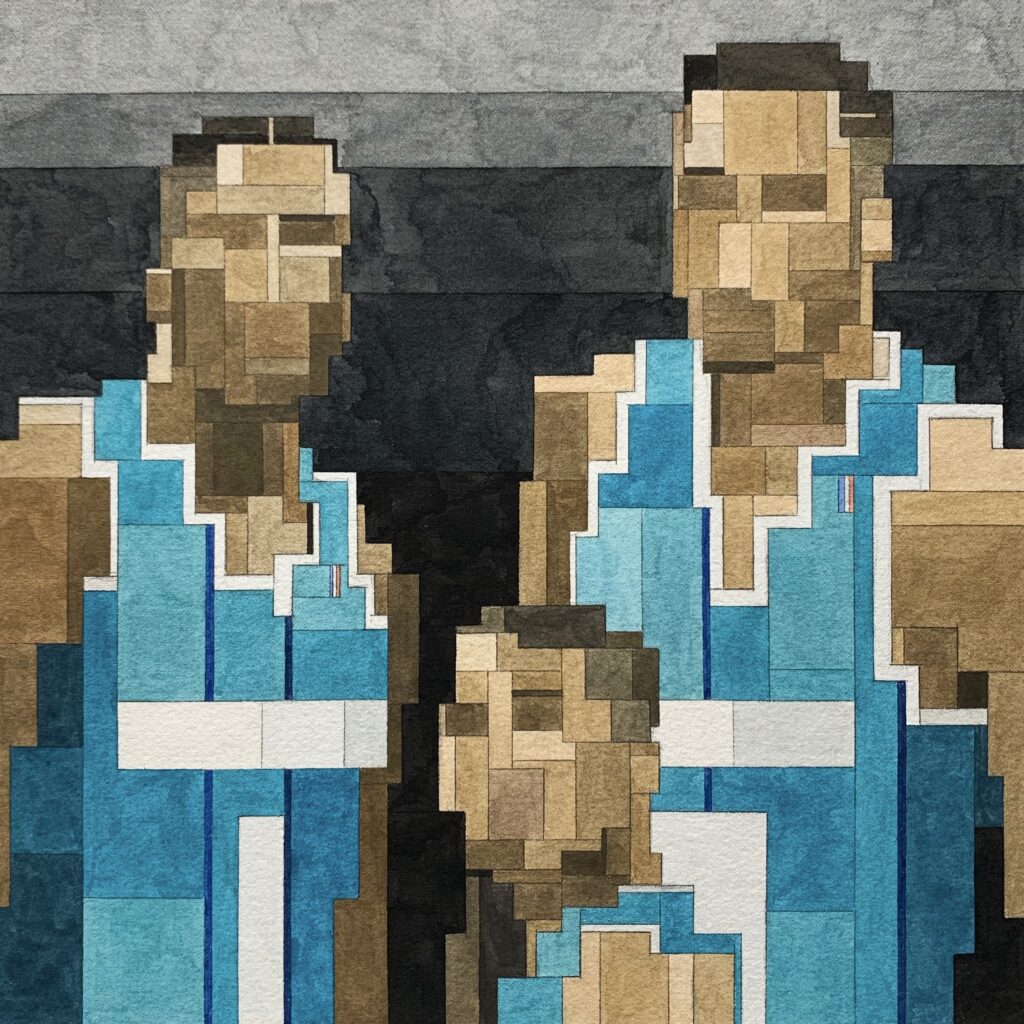 A Bar at the Folies-Begere
Kobe
Alice

Basketballs

Delicatessen

Gandalf

Girl with a Pearl Earring

Haku and Chihiro

Jay Z

Jordan Dunk

Jordan Flight

Krusty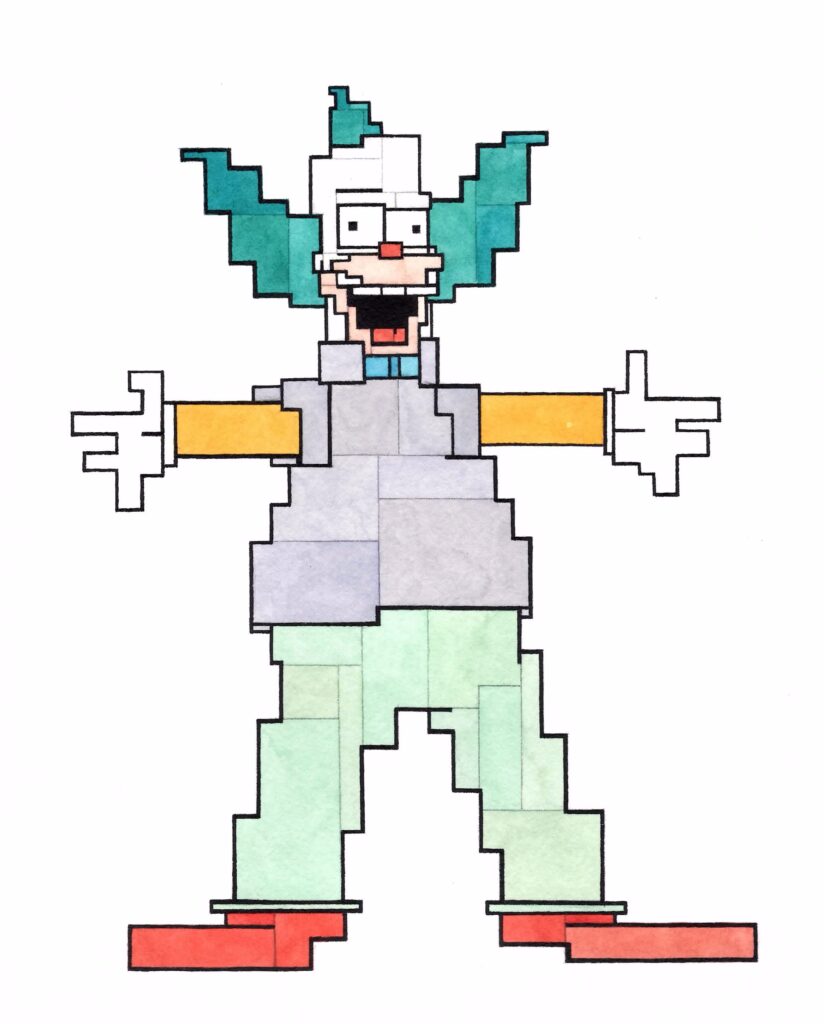 Lisa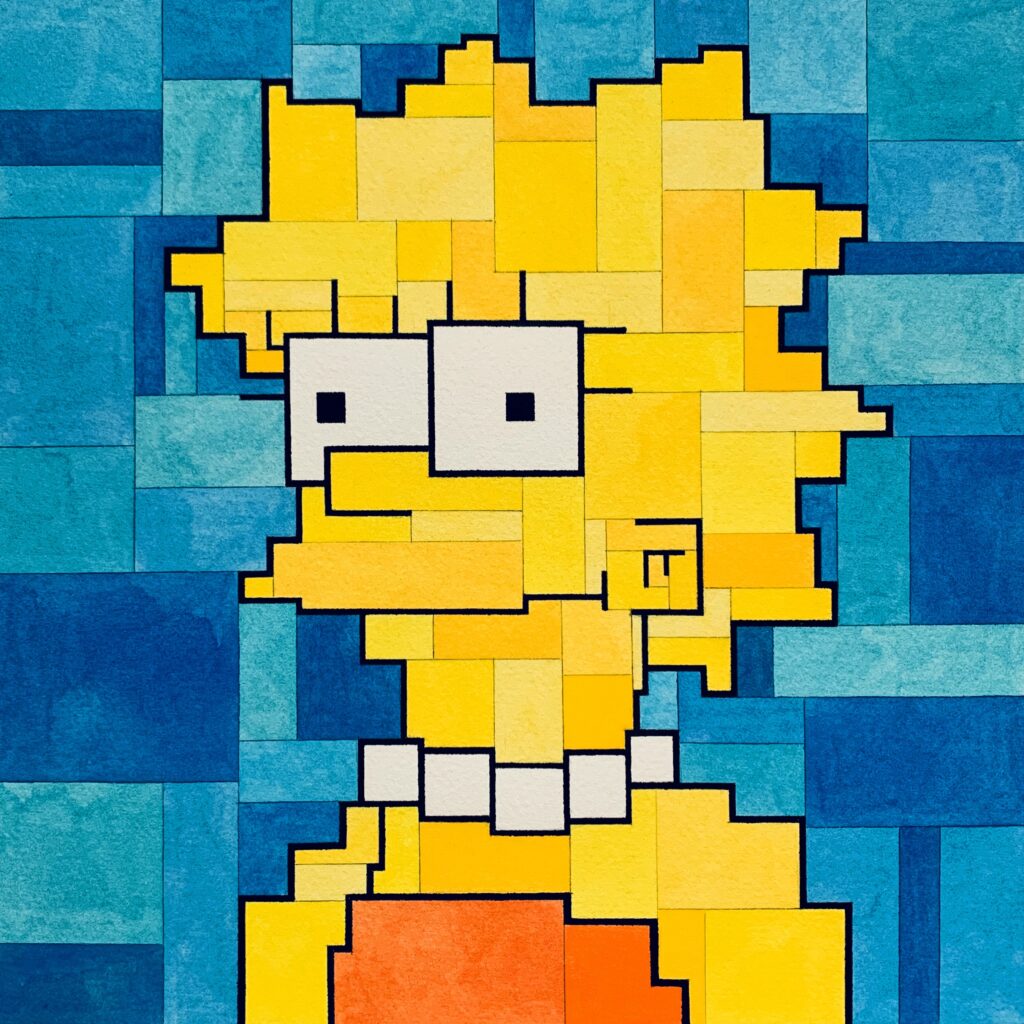 LL Cool J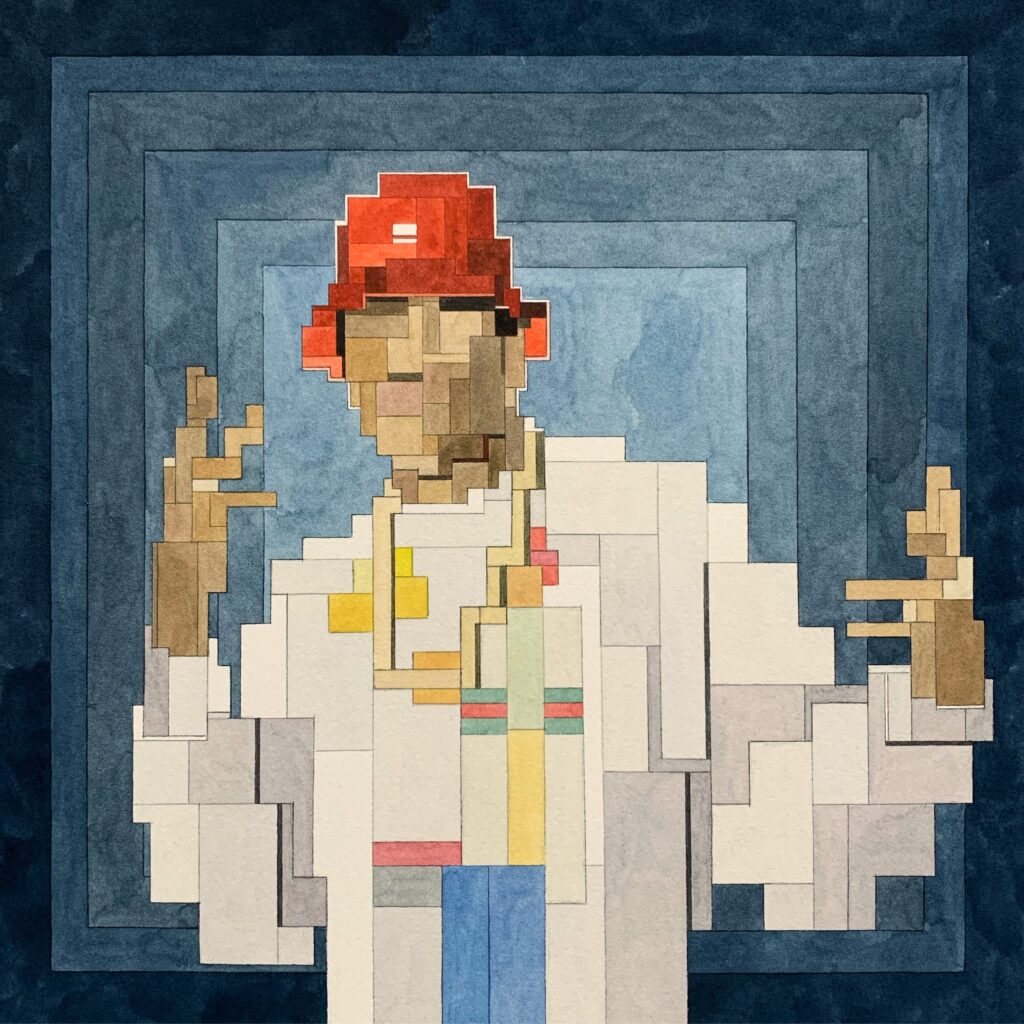 Moonrise Kingdom
Mozart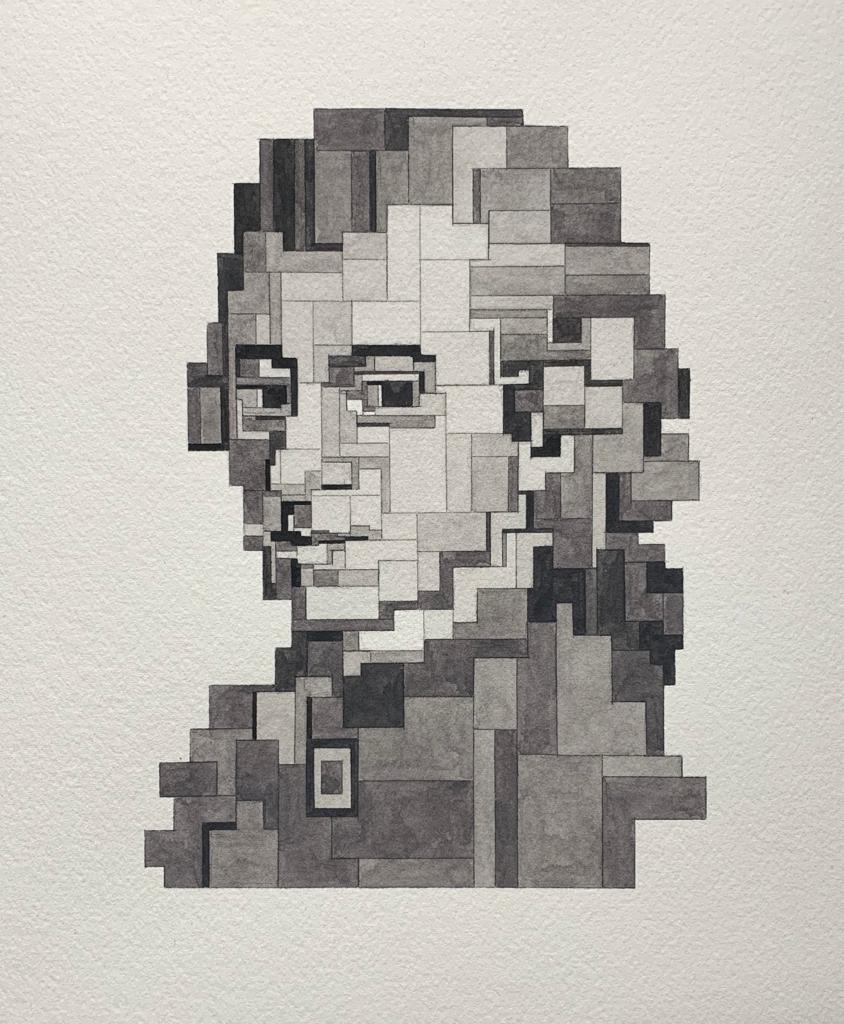 Nighthawks
Ovrds Money Logo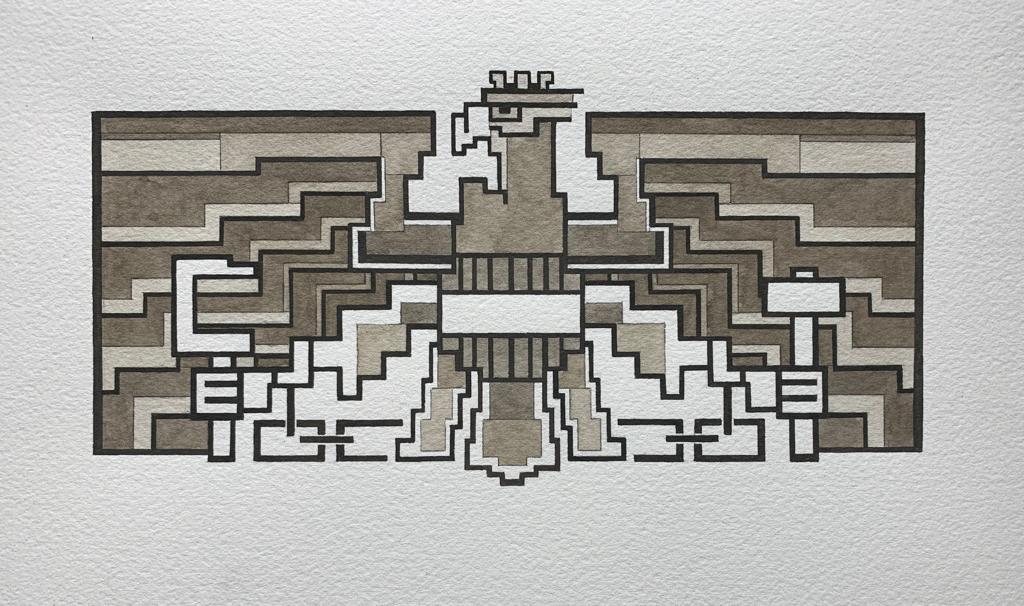 Shark
Skull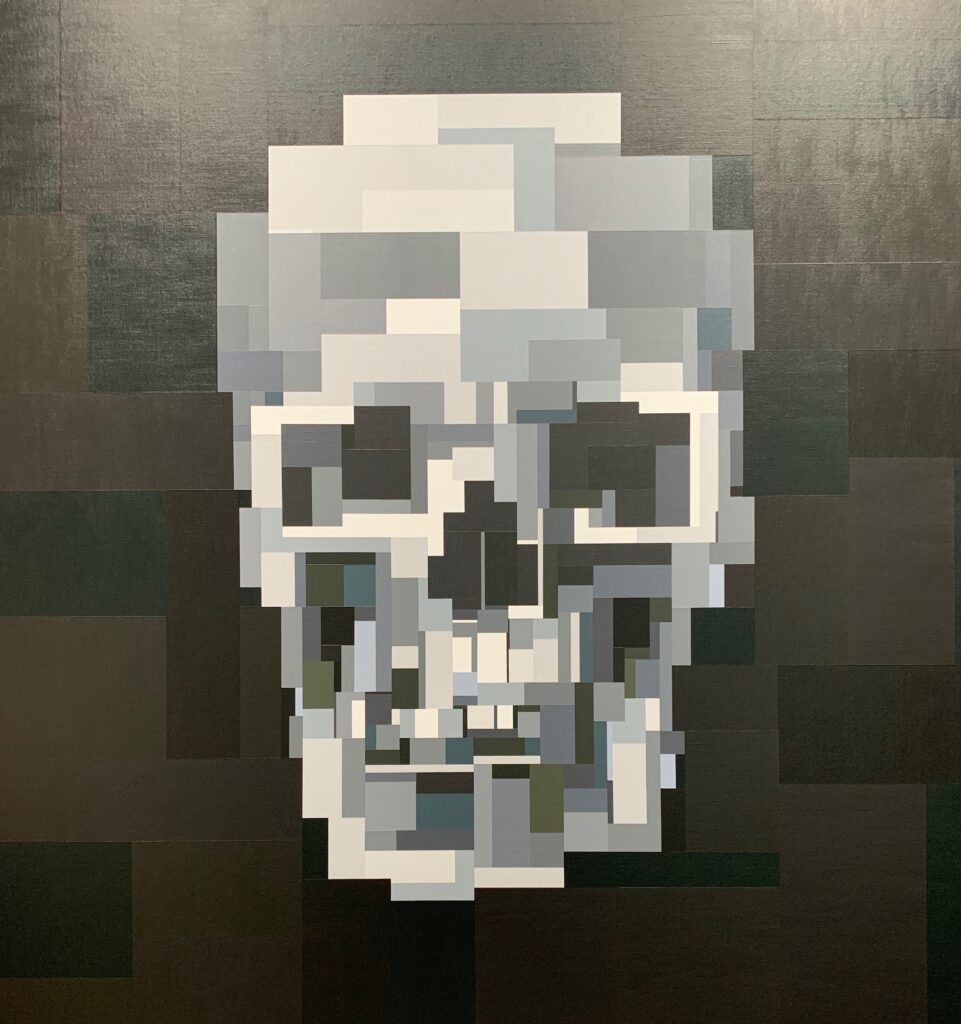 Smiley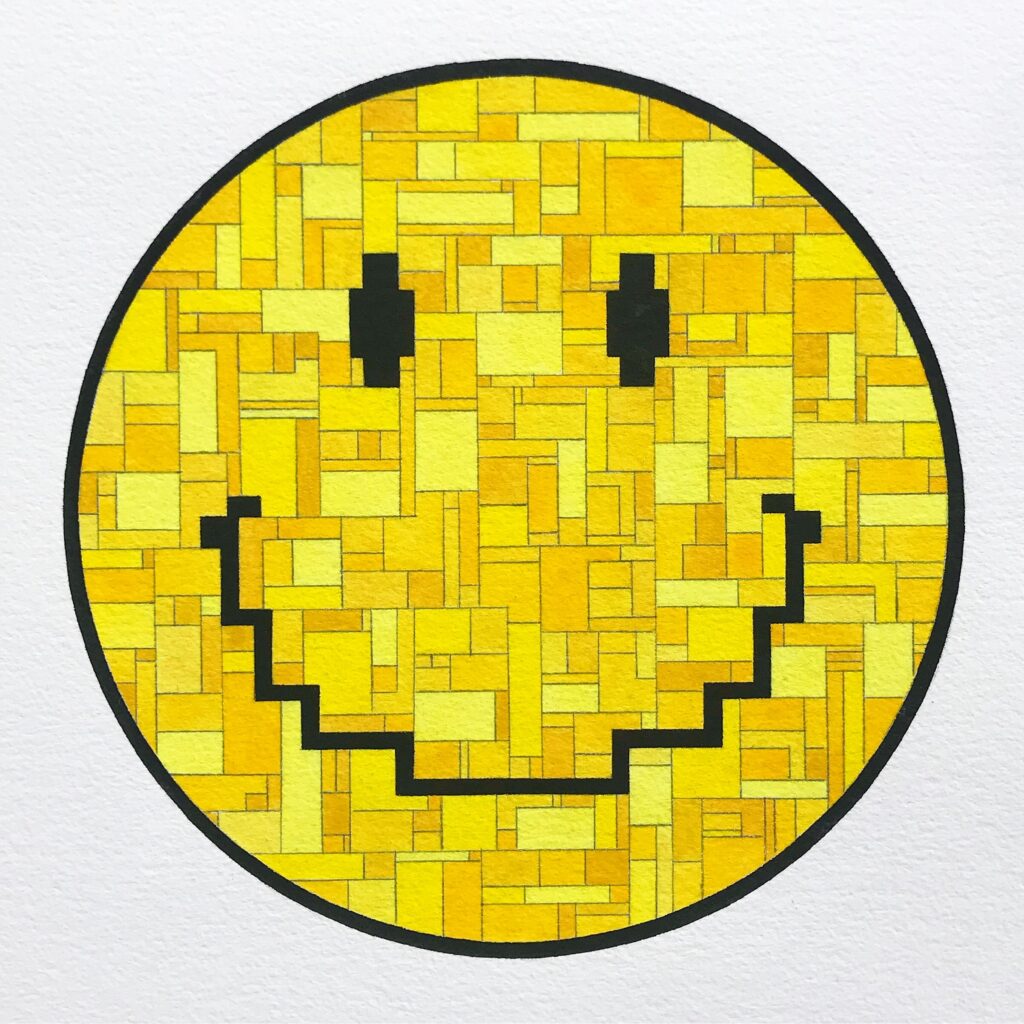 Superman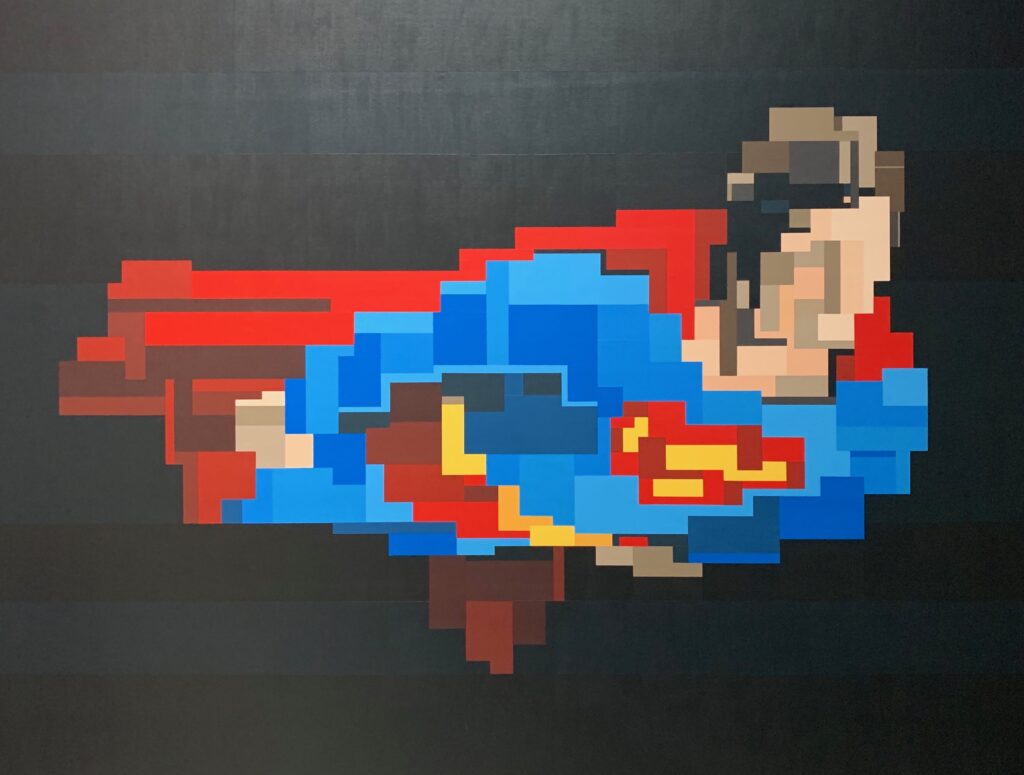 Superman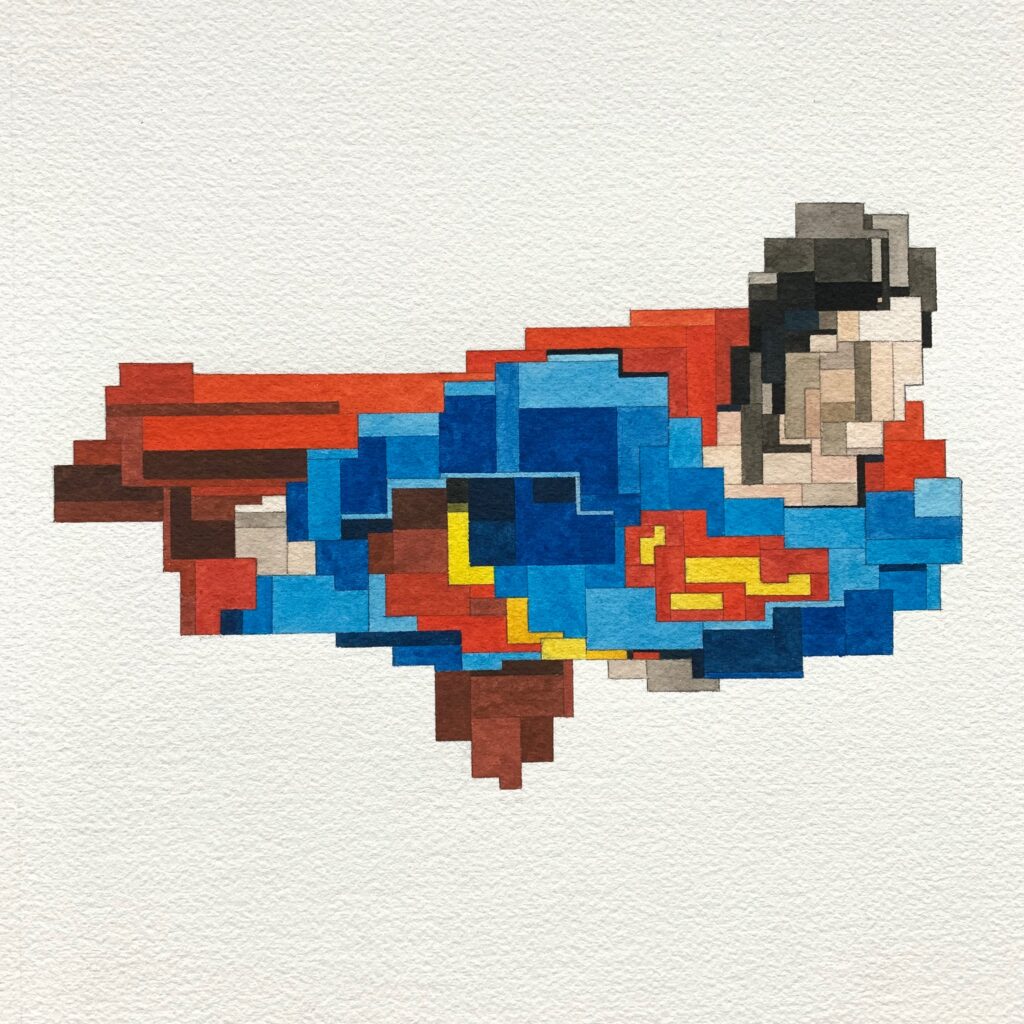 Van Gogh Straw Hat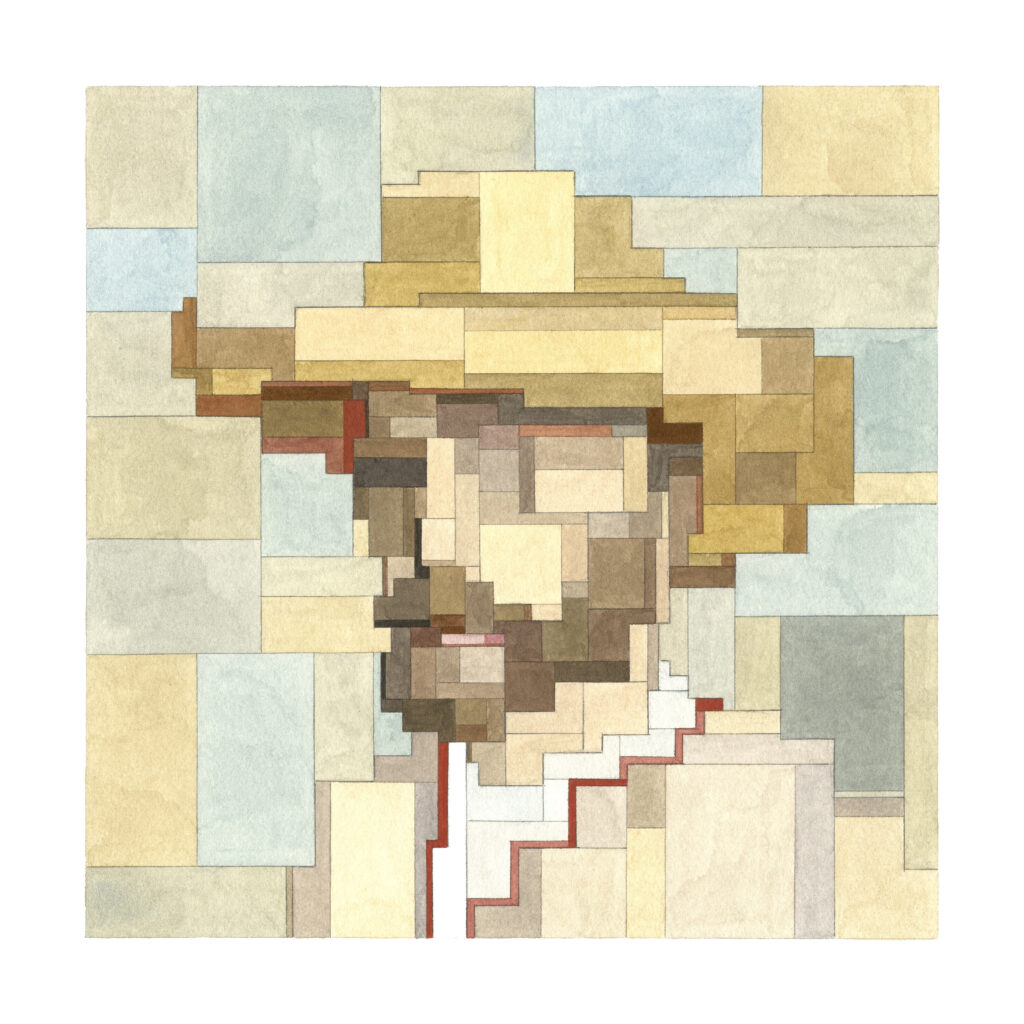 Van Gogh with Straw Hat and Pipe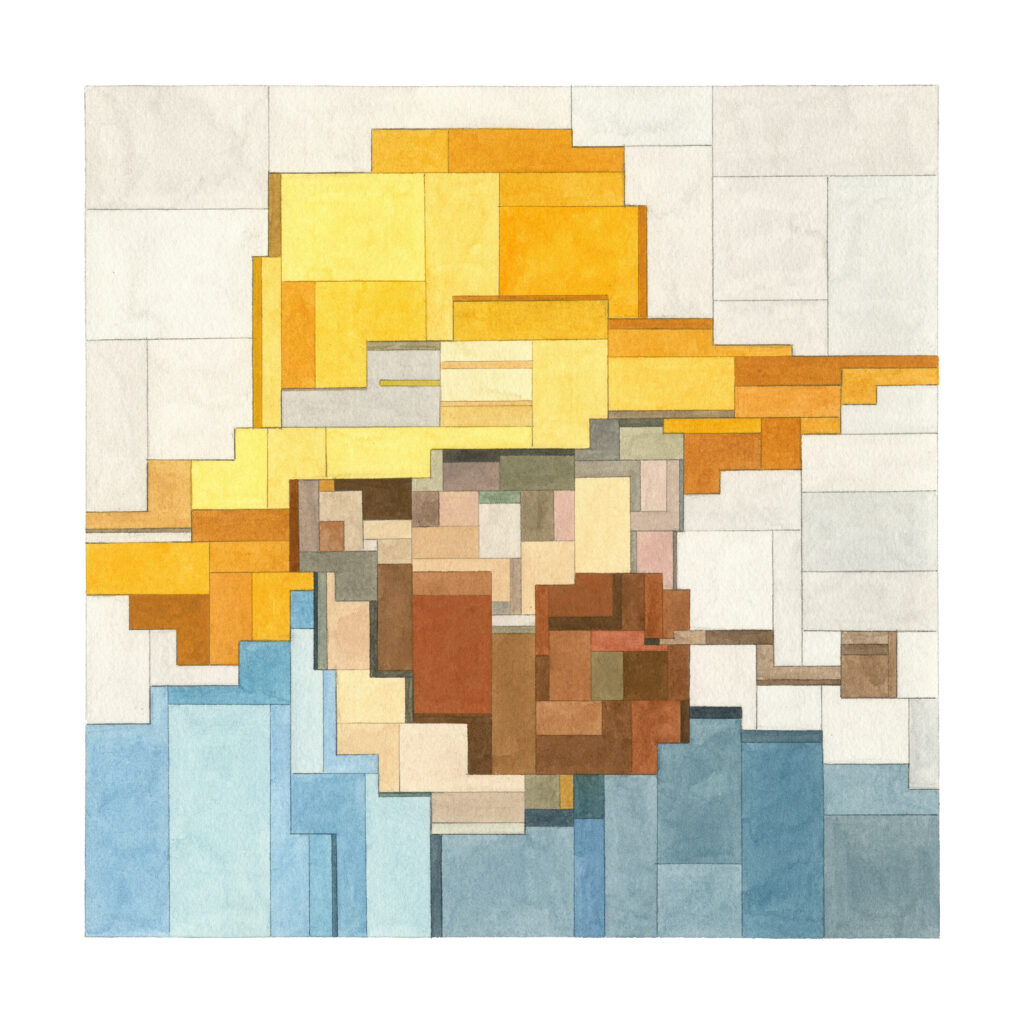 Whistler's Mother