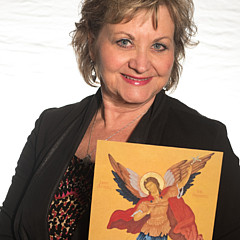 Brenda Fox is best known for painting icons which she began studying in 2003. Fox learned from various masters, including Russian iconographers. Eventually, Fox started teaching others how to paint icons in a retreat-like format. Fox also incorporates her experience as a board-certified art therapist into her teaching. She became a full-time artist after teaching others how to paint icons.
What Does Brenda Fox Paint About?
Brenda Fox paints icons, which are religious images that are used as objects of veneration in Eastern Christianity.
Who Was Brenda Fox Influenced By?
Brenda Fox was influenced by various Masters including several Russian Iconographers. Fox has visited the ancient churches and museums in Italy, Greece, and Turkey, all of which have a rich iconographic heritage that she incorporates into her work and painting style.
Brenda Fox Artwork
Fox's icons hang in various churches, chapels, and private homes. Her works are sold at The Sacred Art Gallery in Scottsdale, AZ. She also paints on commission. Below are a few of her creations.
"Infant Jesus of Prague"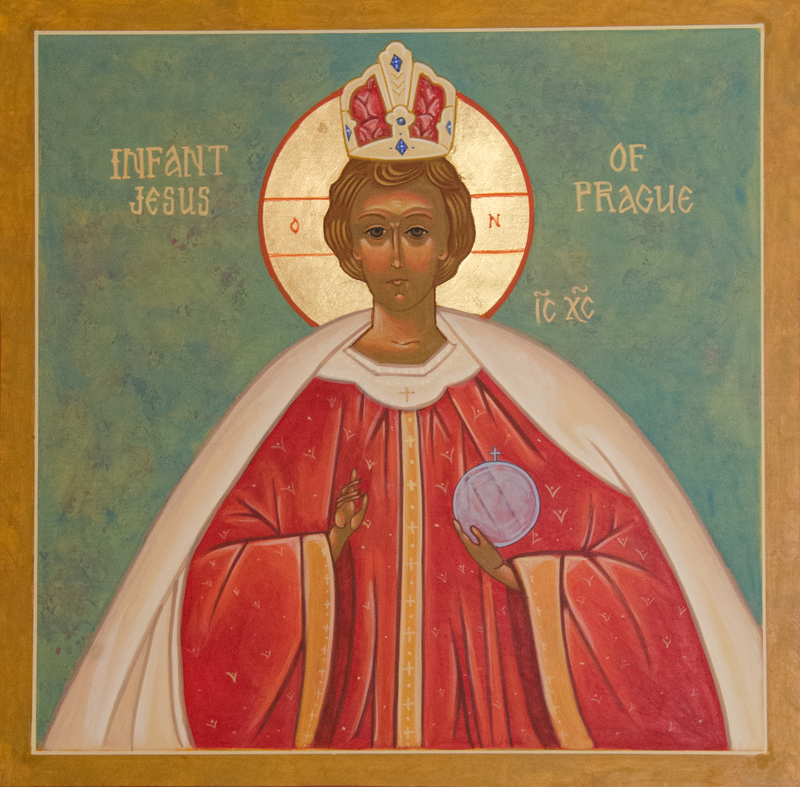 "The Agony"
"Our Lady Of Guadalupe Icon"

"St George and the Dragon"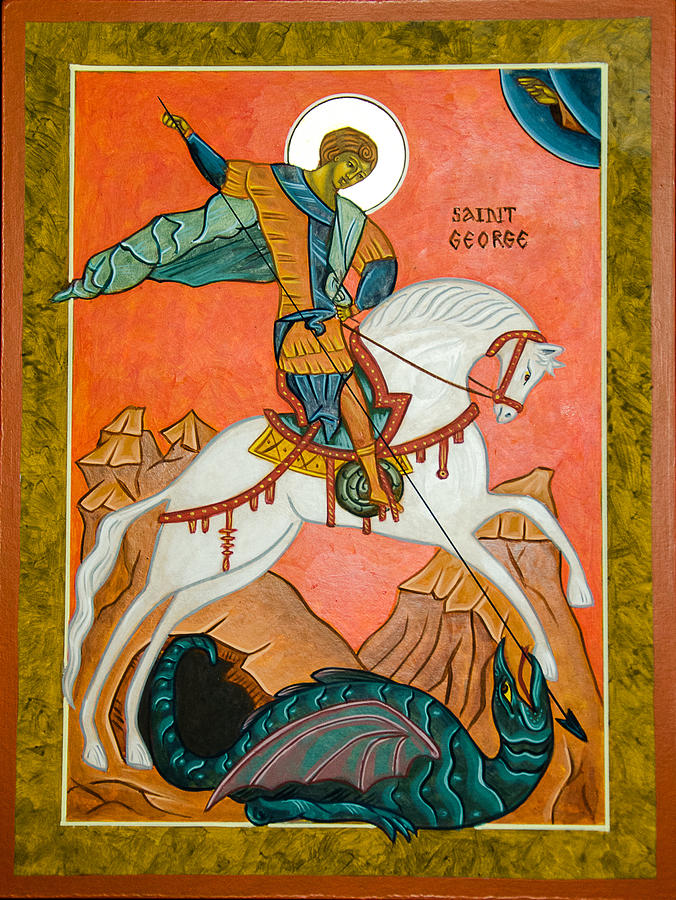 "Queen Esther"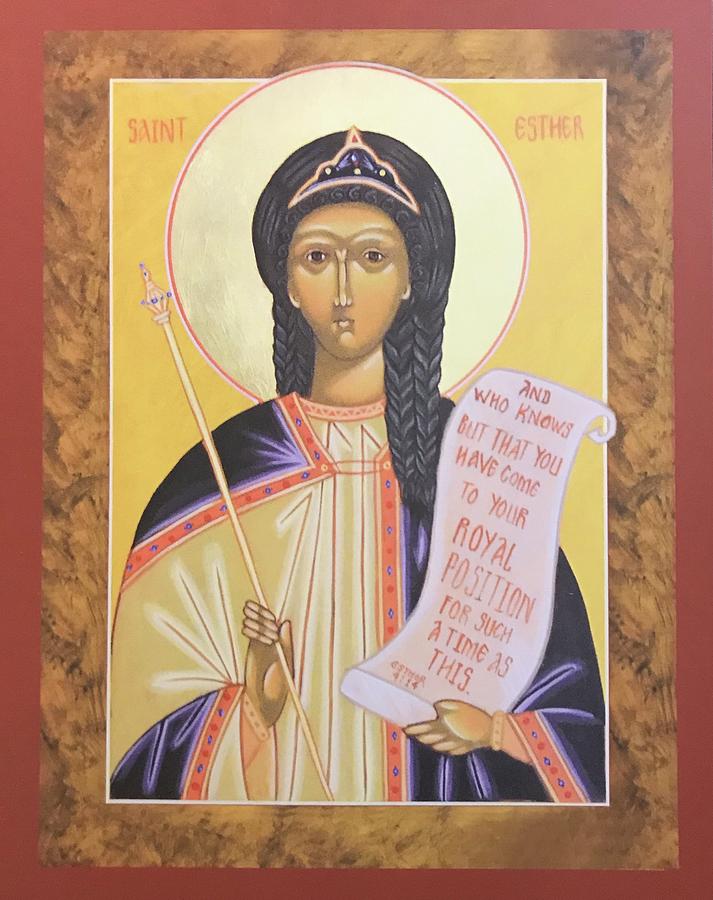 "St. Joseph"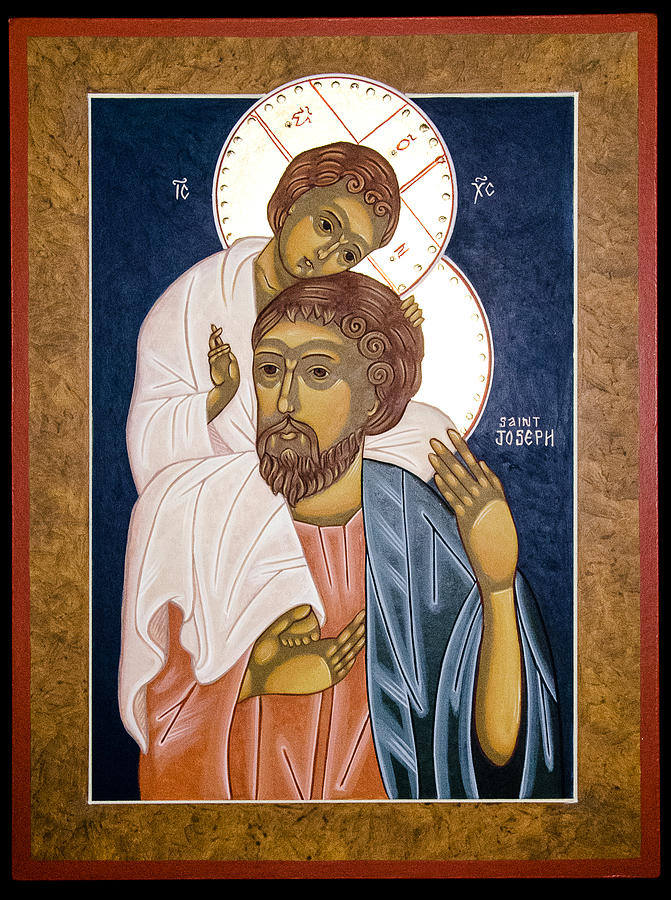 "Saint Brigid of Ireland"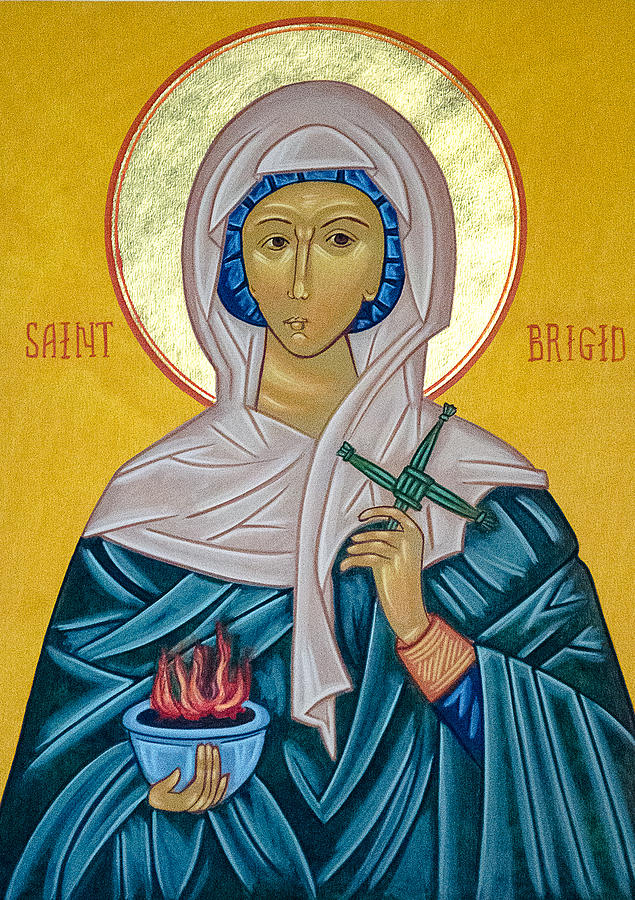 "St. Joan of Arc"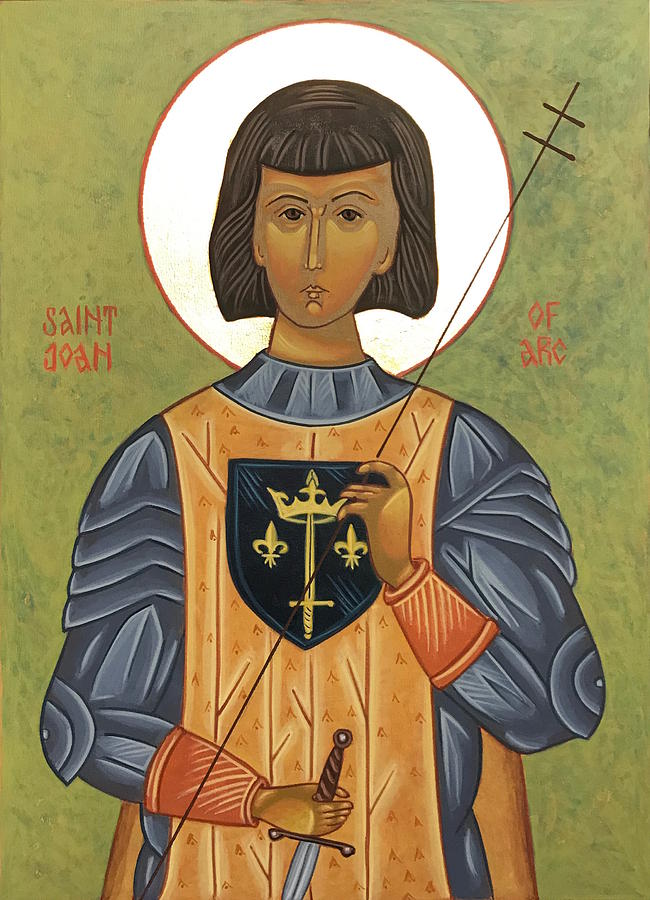 "Our Lady of Tenderness"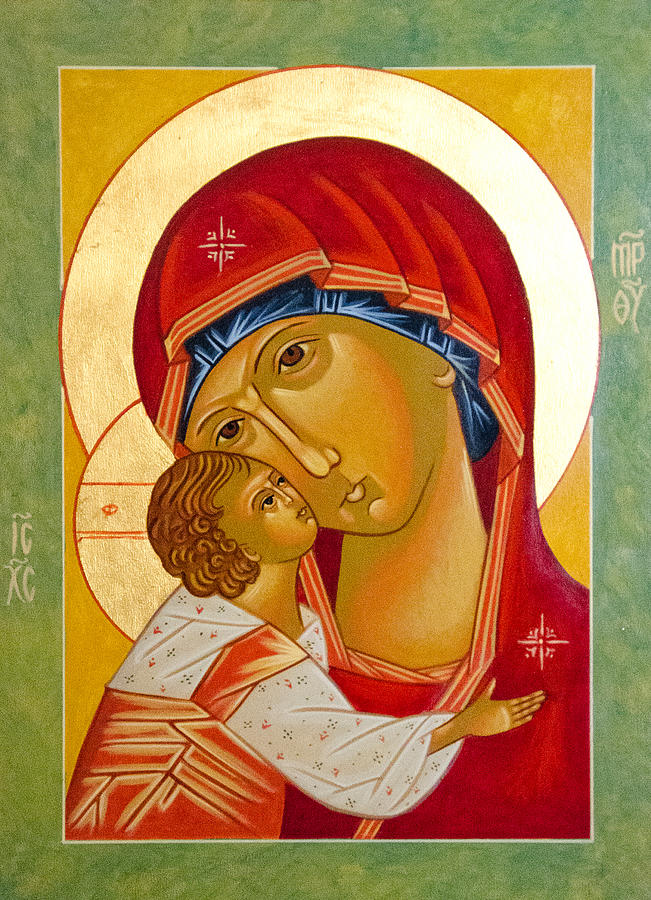 "Theotokos"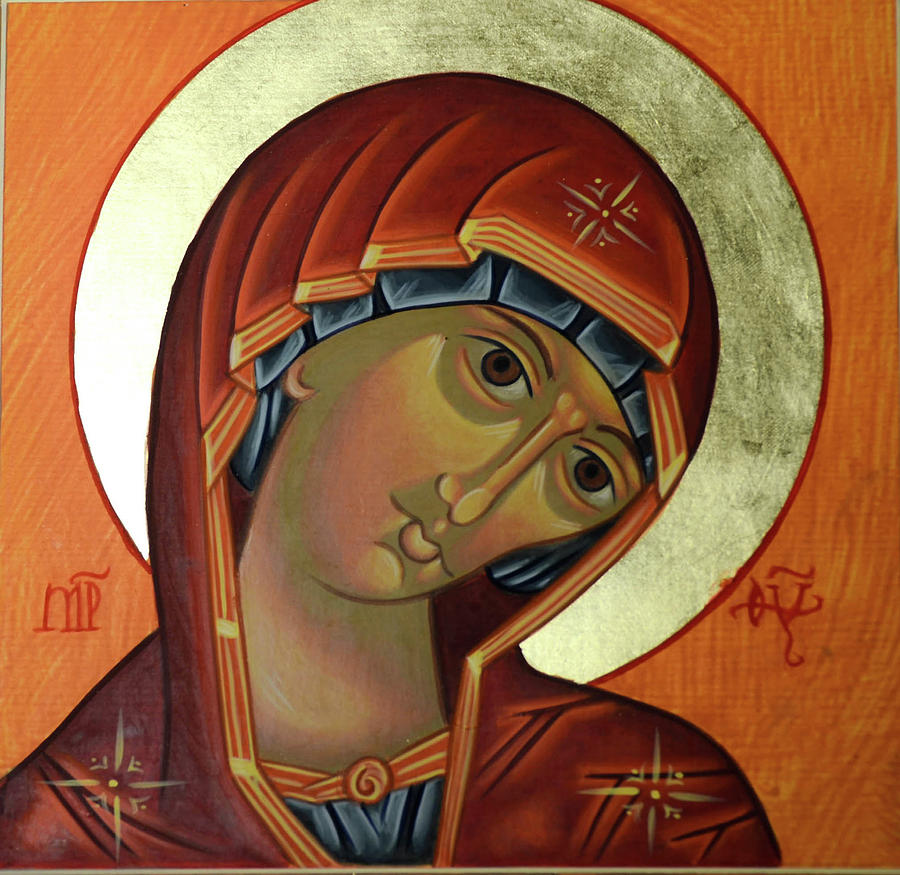 "The Visitation"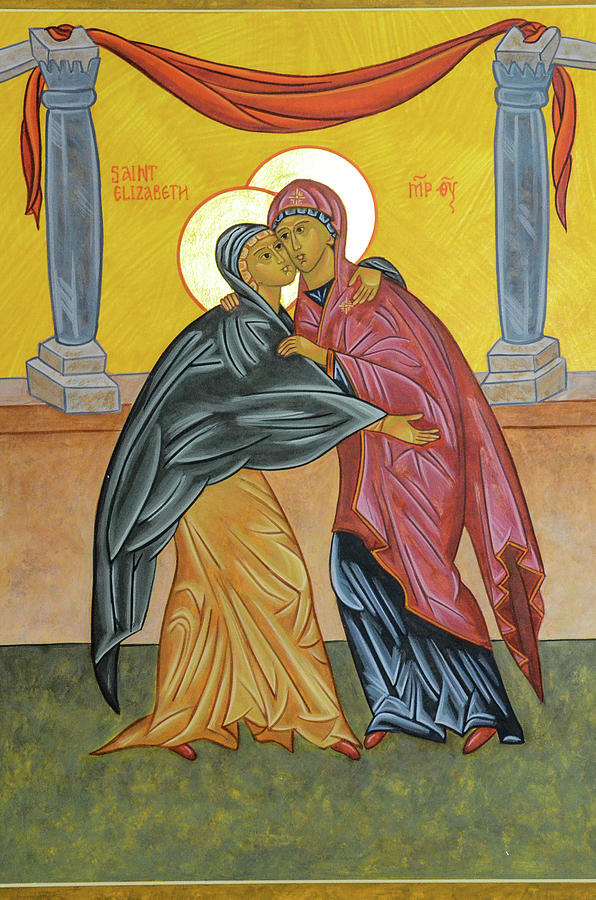 "St. Michael and the Dragon"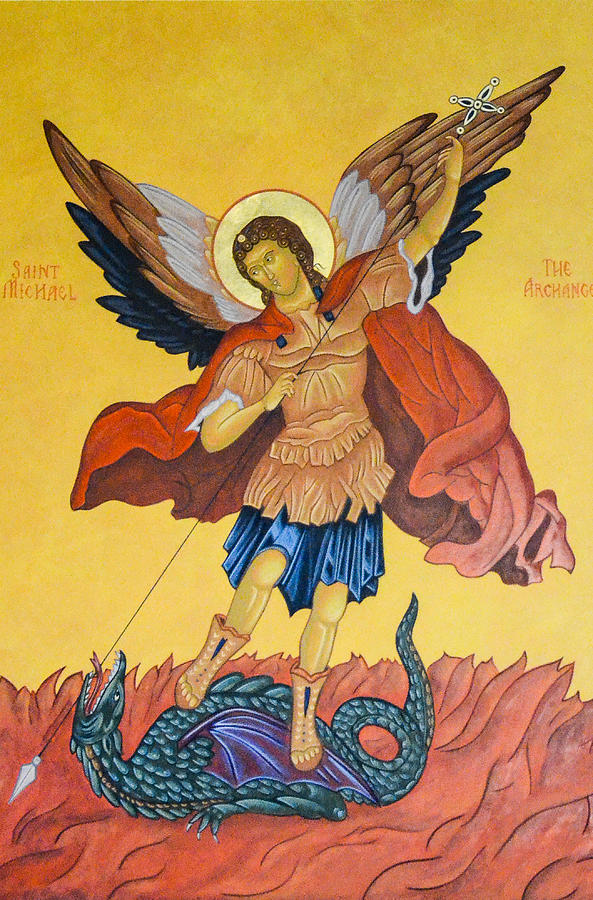 "Our Lady of Mount Carmel"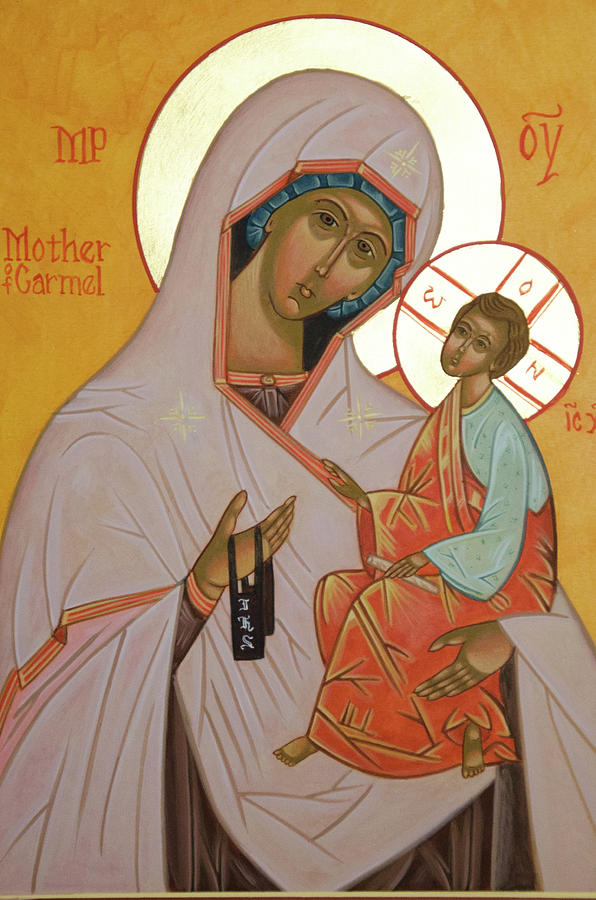 "The Holy Family"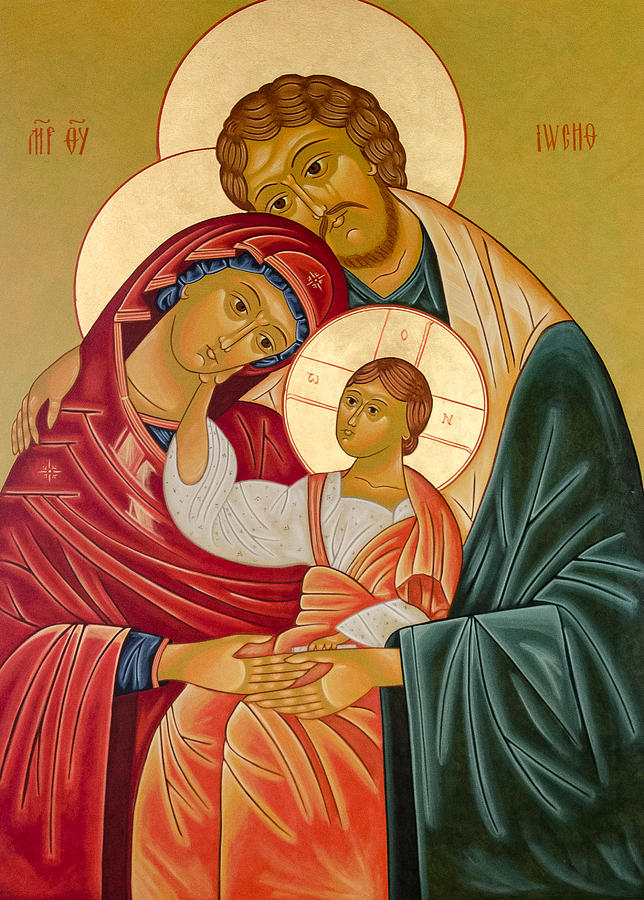 "Wedding at Cana"