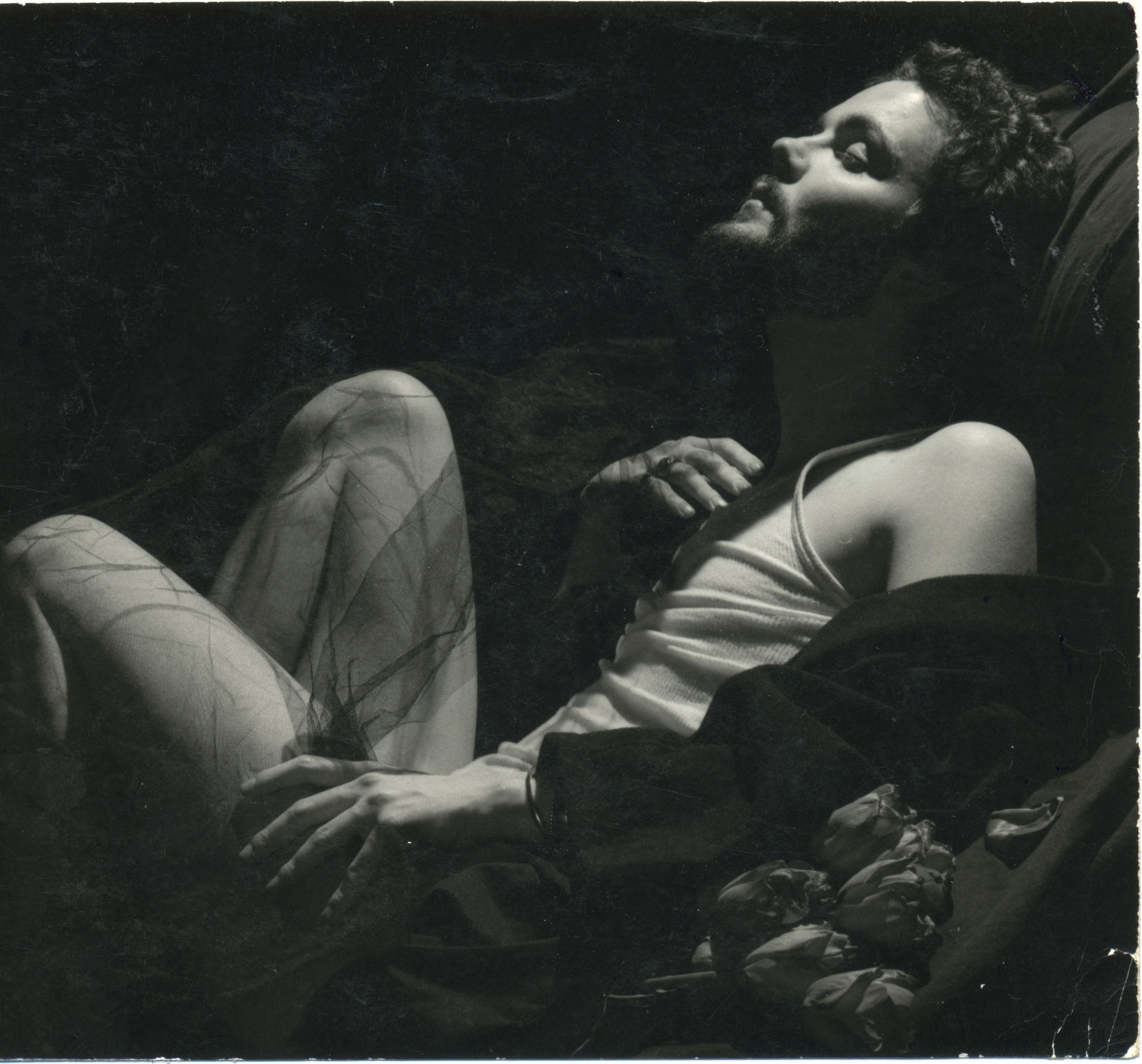 Mel Odom is an American commercial artist best known for his energetic and homoerotic Art Deco-style creations. Odom received his Bachelor's Degree in Fashion Illustration from Virginia Commonwealth University. He also studied at the graphics department of England's Leeds Polytechnic Institute. Born on the 2nd of September, 1950, Odom's works have been featured in magazines such as Playboy, Time, and OMNI. He was a recipient of a Gold Medal in the Editorial category from the Society of Illustrators in 1982, and a Silver Medal in the Book category in 1987. Odom also created the Gene Marshall doll in 1995.
What Does Mel Odom Paint About?
Mel Odom paints about dolls during the post-war Barbie era and porcelain dolls from the Civil War period. Odom also created highly stylized images for fashion magazines. Mel Odom's creations similarly included delicate and dreamy male and female figures.
Who Was 
Mel Odom

Influenced By?

Mel Odom was influenced by Aubrey Beardsley whose work he felt connected to, and which he mimicked when he was a teenager. Odom also cited Popeye and Disney cartoons as having a large impact on his artistic sensibility. The animations also impressed upon him his earliest notion of beauty.
What Art Movement Is 
Mel Odom
Associated With?
Mel Odom is associated with the Art Deco art movement – a design style that highlights smooth geometric forms. Odom's works are similarly related to the Pre-Raphaelites due to the sensuality present in his creations. The Pre-Raphaelites regularly featured women as creatures of passion and lust.
Mel Odom

Artwork

Mel Odom's first gallery exhibition was in 2019 at the Daniel Cooney Fine Art in Manhattan. Thirty of his small-scale drawings made during the 1970s and 80s were featured. Below are a few of his paintings.
"Hector"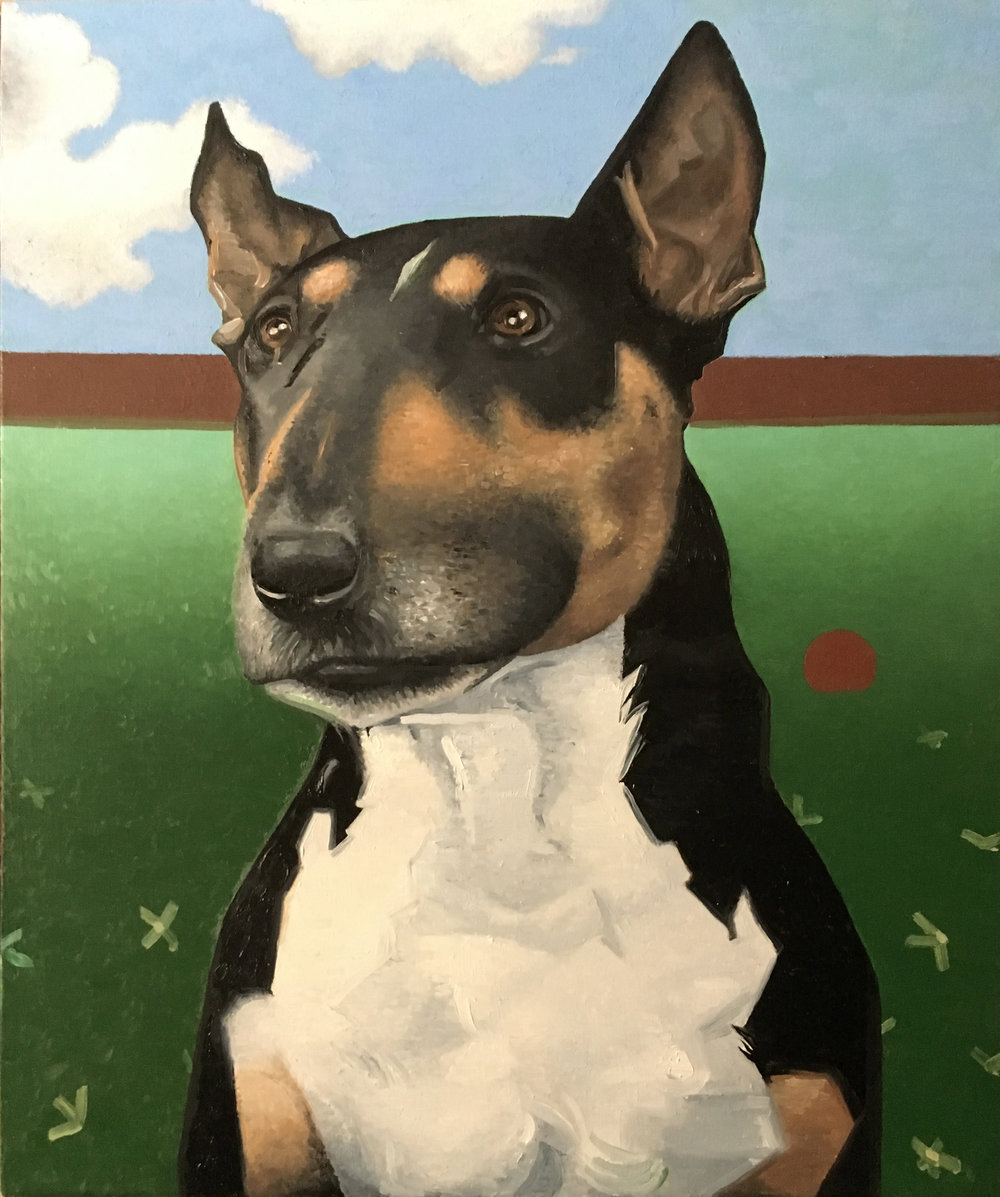 "Invermay's Summer"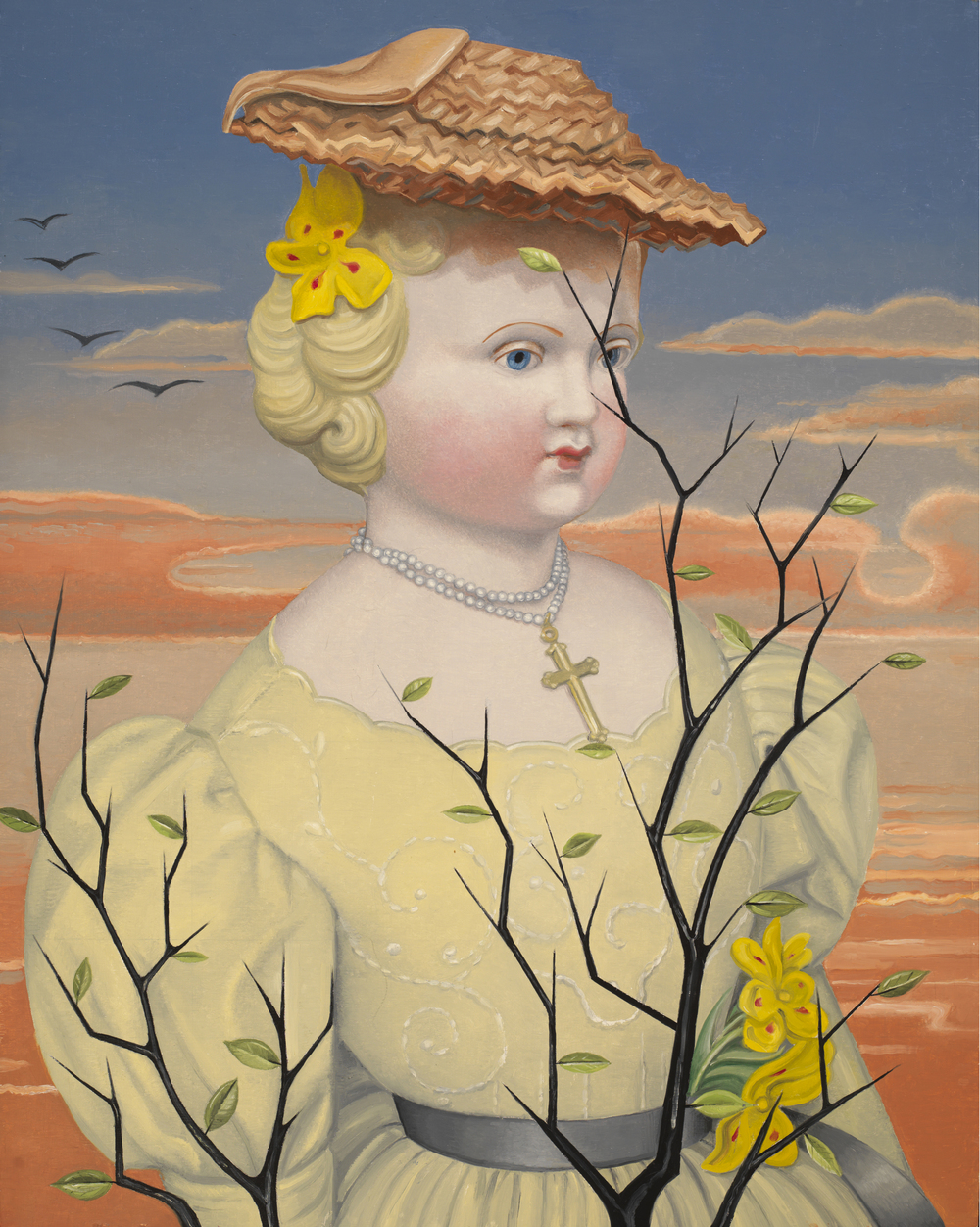 "DuPont"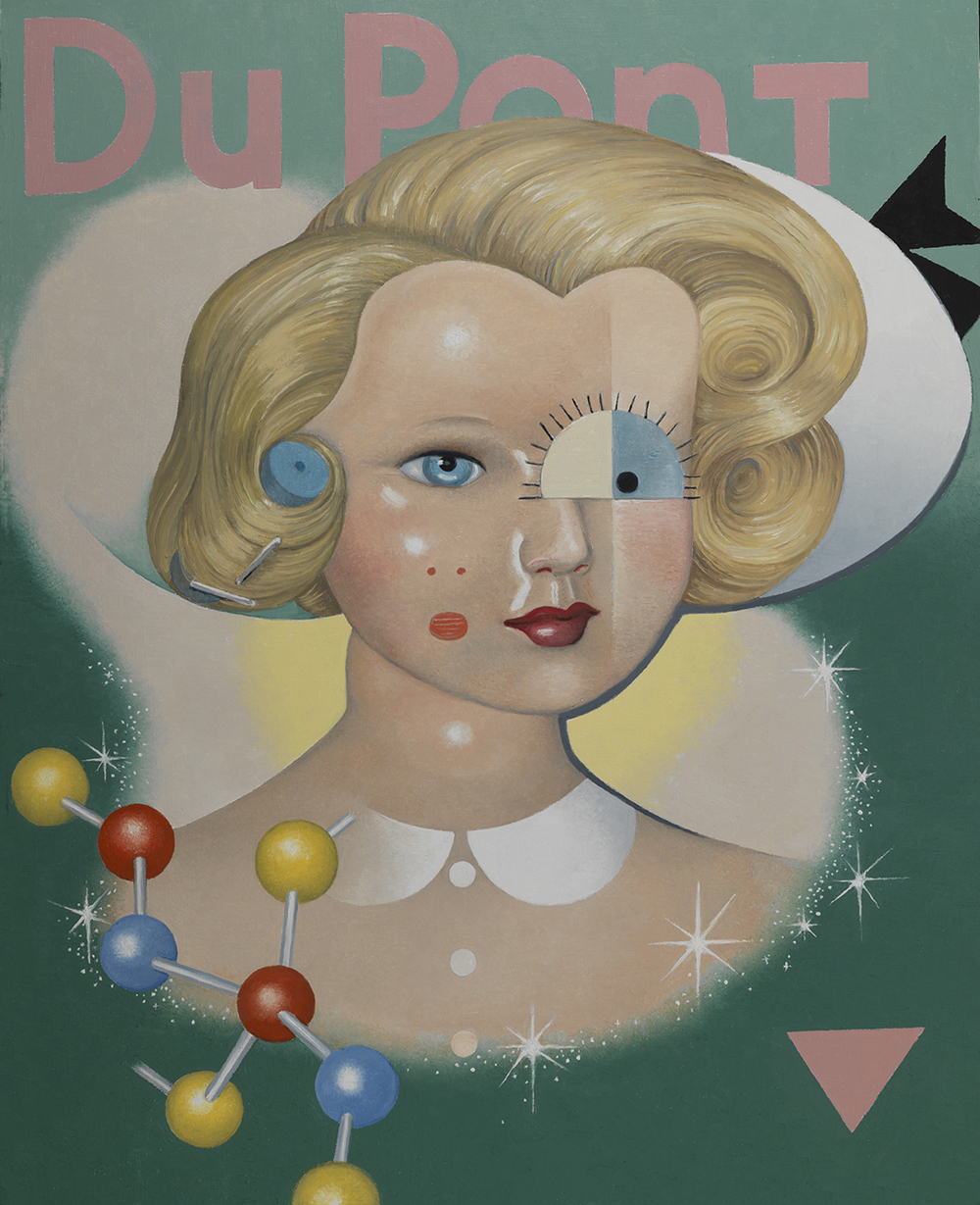 "Red Princess"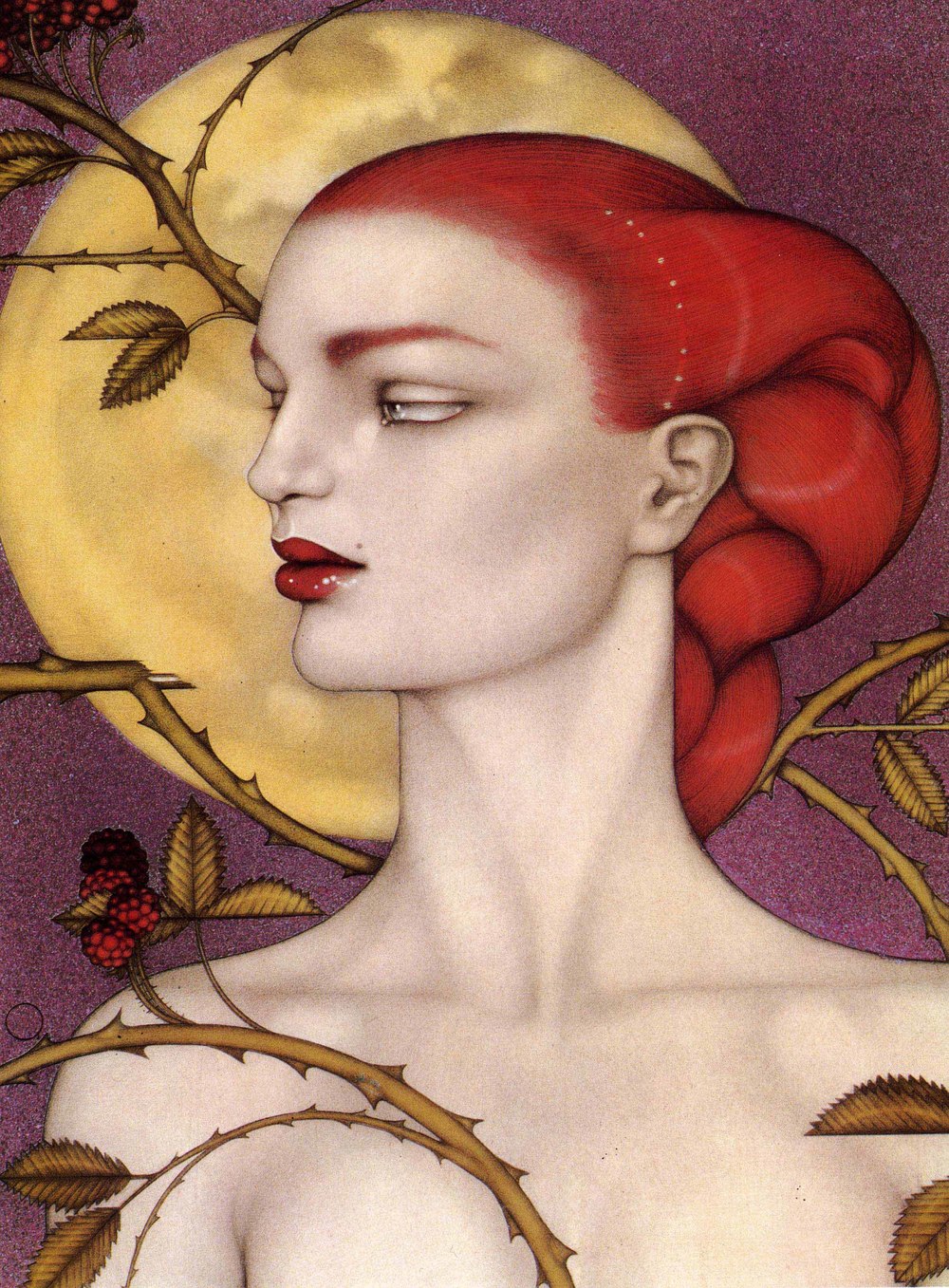 "The Trail of Your Blood in the Snow"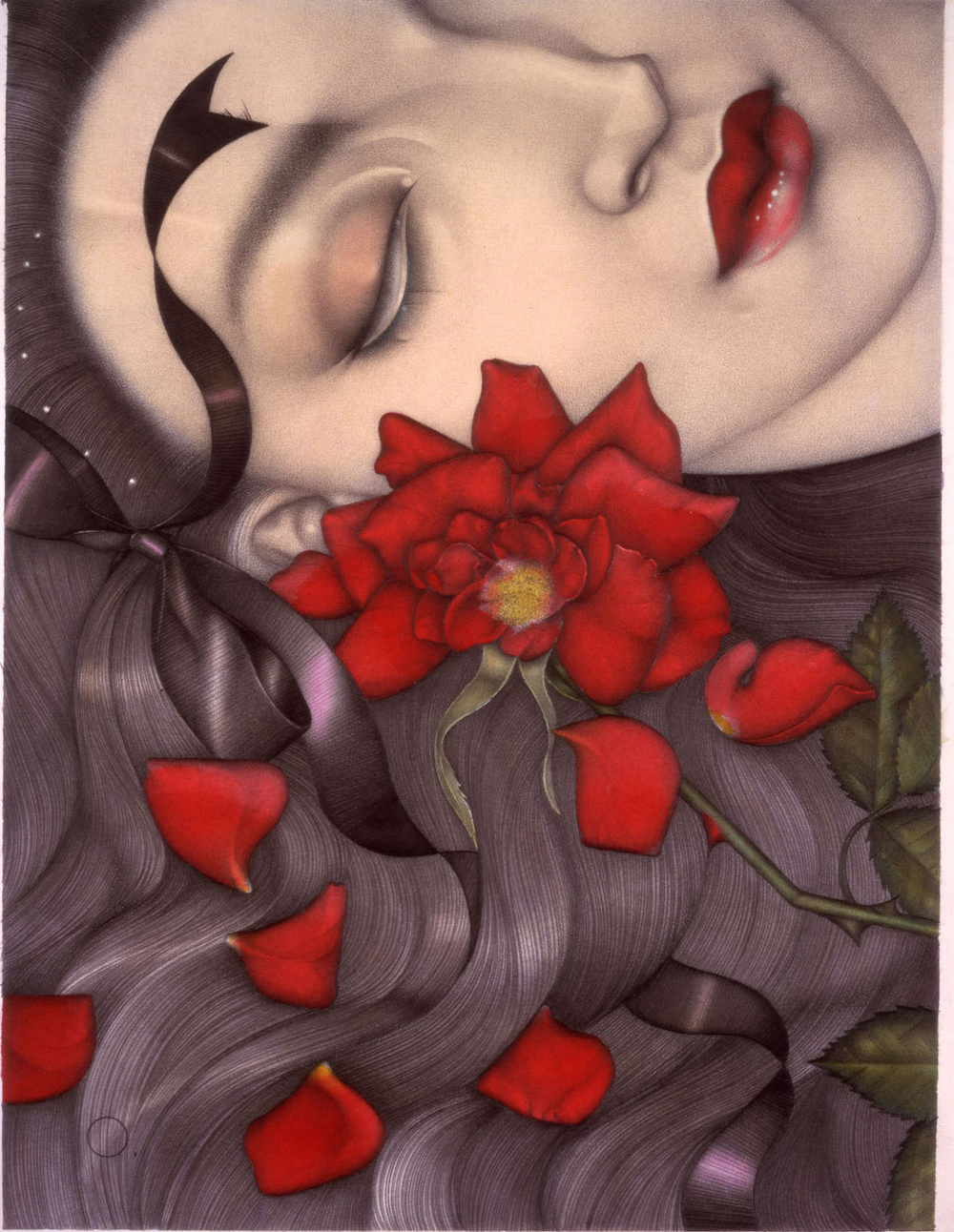 "Pubis Angelical"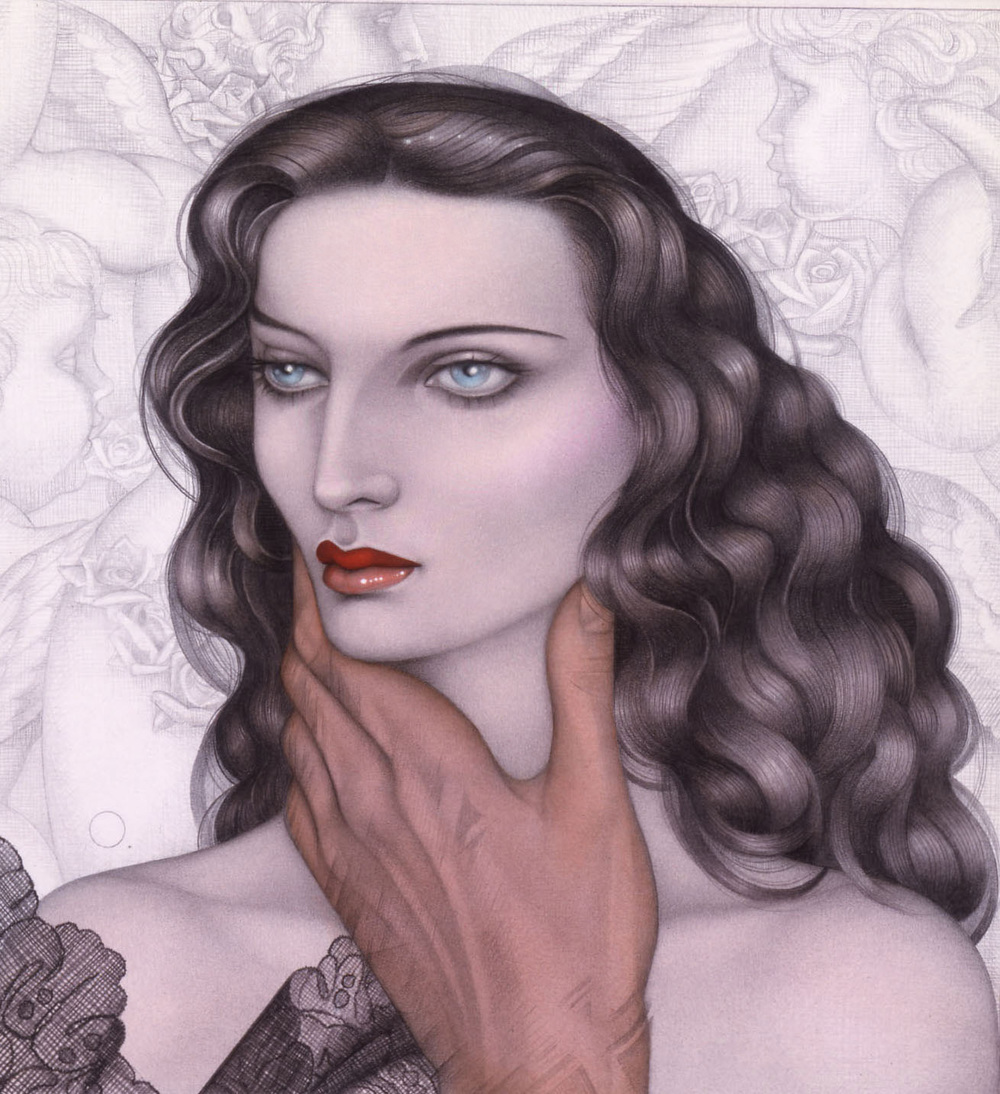 "My Uncle Oswald"
"Close Shave"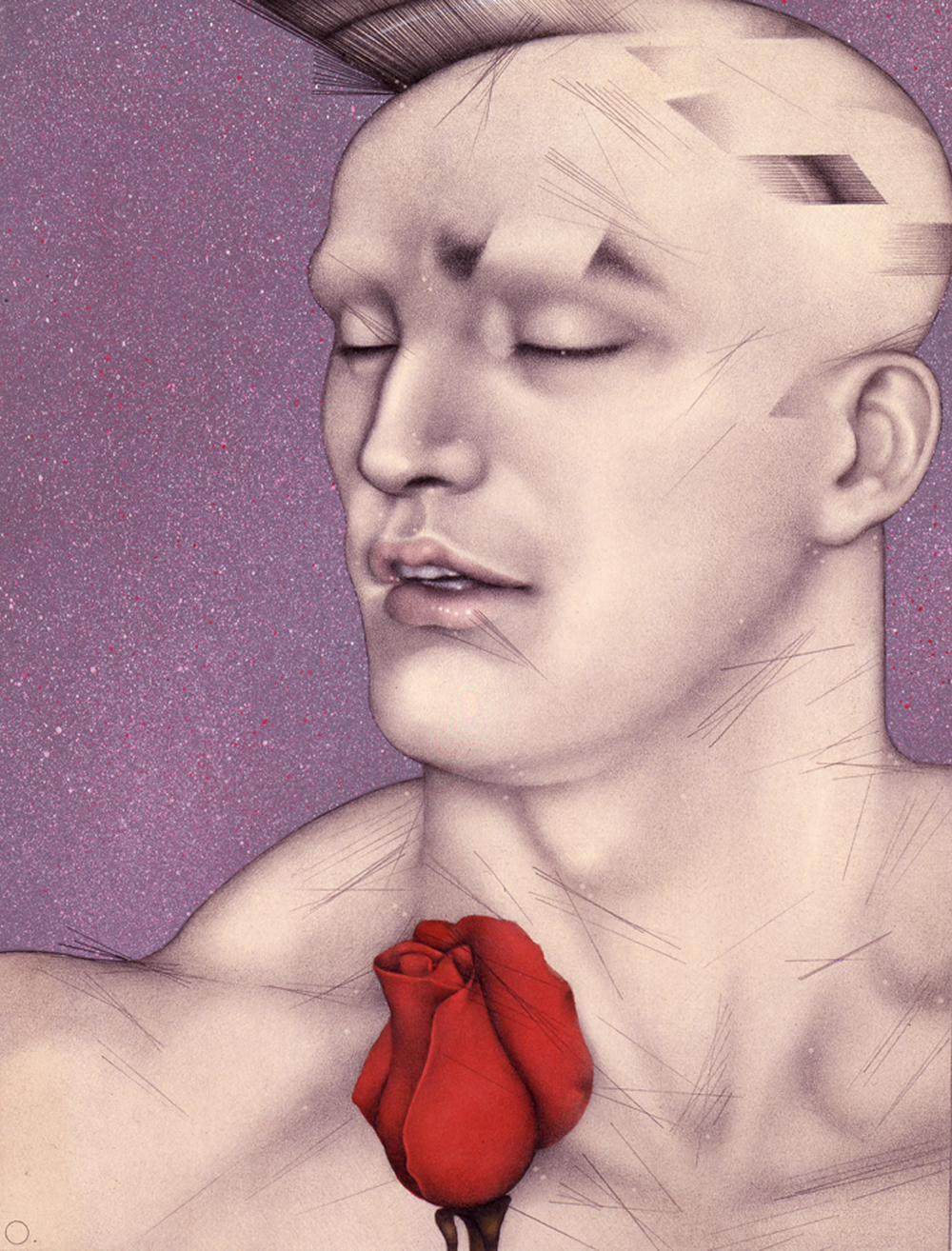 "Heart Attack"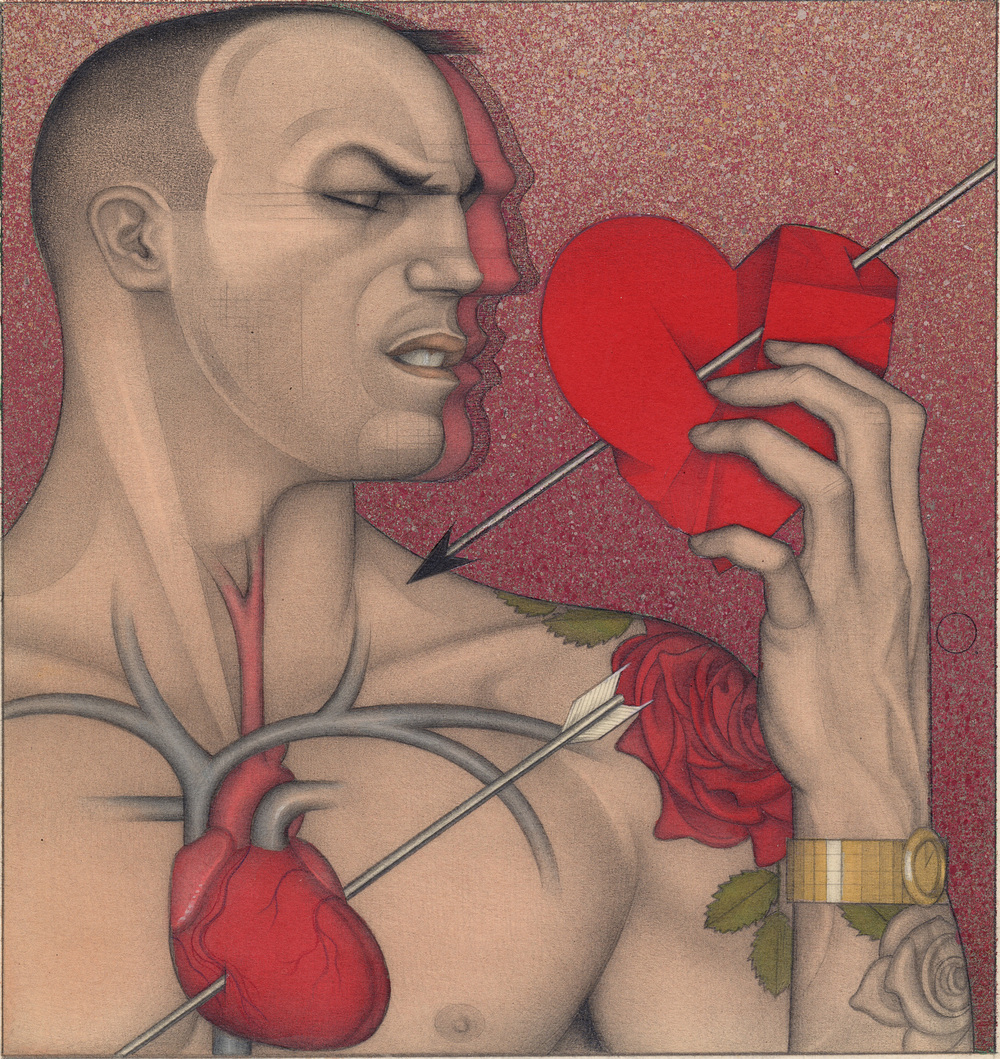 "Pelleas and Melisande"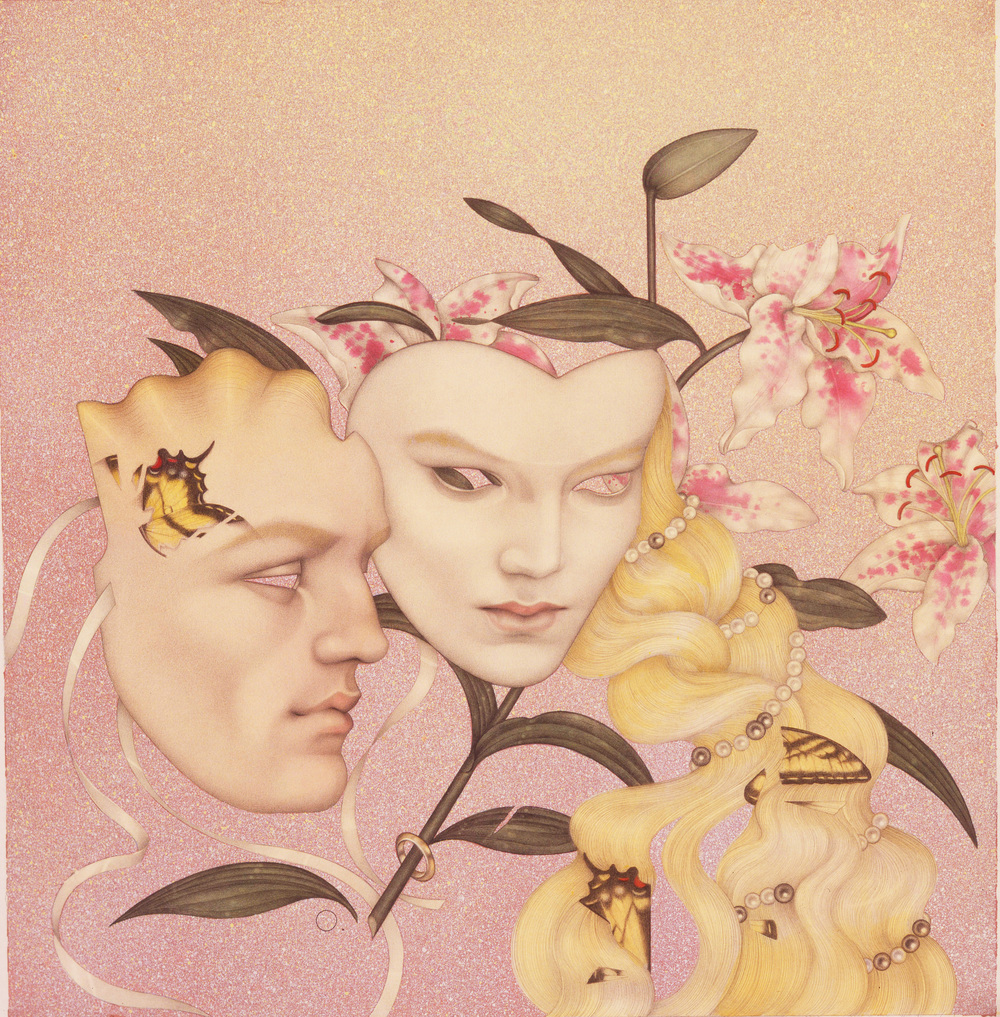 "Patrick"
"Al Parker/Jesus"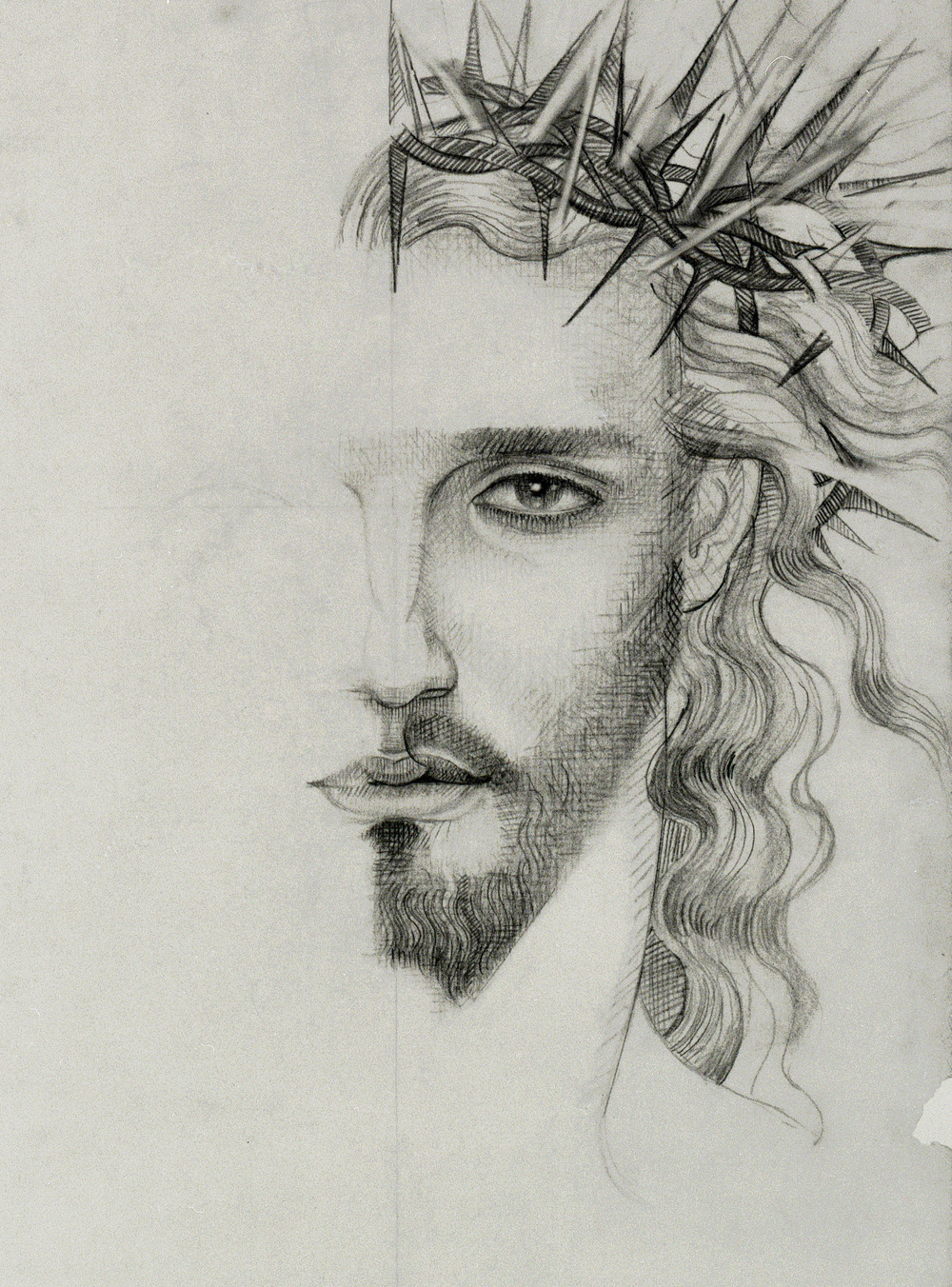 "Hard Kiss"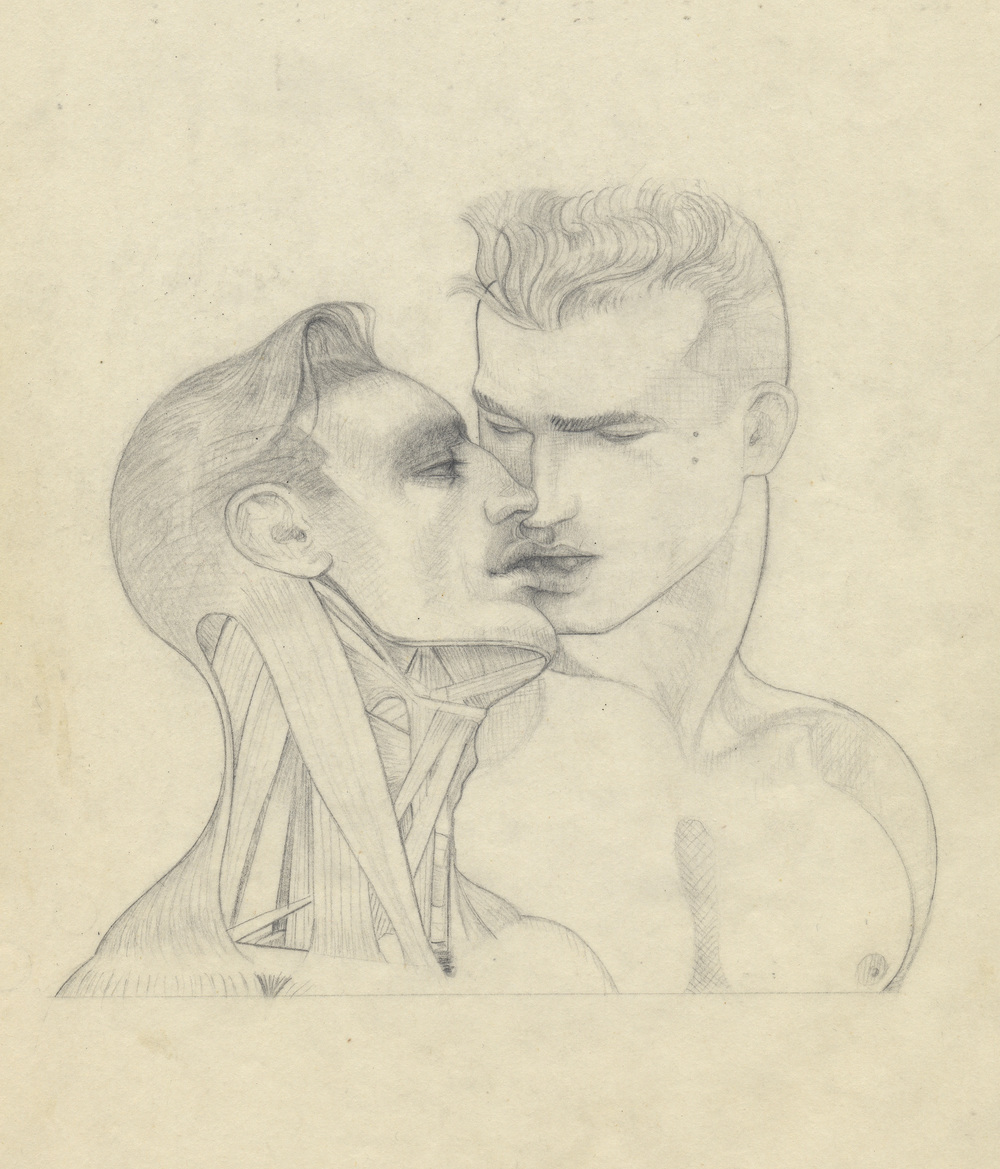 "Freddie Mercury"
"Elvis Presley"