Lorraine Christie is an Irish painter born in Belfast, Northern Ireland, in 1967. Christie, resilient about her decision to pursue an art career, received classical art training and started painting professionally at 23. However, Christie's constant hunger for development and knowledge is why she prefers to call herself 'self-taught.'
Since 1900, Lorraine has exhibited her artworks widely in the United Kingdom, the United States, and Northern Ireland. She held successful exhibitions in W.H. Patterson Gallery, Jorgenson Gallery, and Belfast Castle, winning acclaim locally and internationally. The ever-developing artist has a growing reputation in Ireland and Europe at large.
Christie's paintings have appeared in famous magazines and publications, such as American Art Collector and Art Galleries and Artists of the South. Her works are in the collections of prestigious institutions in Japan, South Africa, London, and Northern Ireland. Christie has lived in the United States for decades and currently resides in Georgia.
What is Lorraine Christie Known For?
Lorraine Christie is known for painting still-lifes, figurative and genre scenes, and landscapes. Christie fondly uses lush oil paints with vibrant colors to express emotion and beauty in her paintings. She is also renowned for her expert use of shade and light. Common subjects of Lorraine's work include flowers and genre scenes, usually depicting a man and woman dancing.
Who was Lorraine Christie Influenced By?
Lorraine Christie was influenced by Impressionist masters such as Edgar Degas, L.S. Lowry, Henri de Toulouse-Lautrec, and Jack Vittriano. The artist also mentioned drawing inspiration from famous masters of the subject – John Singer-Sargent and Paul Cezanne – for her landscapes.
What Art Movement is Lorraine Christie Associated With?
Lorraine Christie is associated with the Impressionism art movement.
Lorraine Christie Artwork
Below are some of the artworks of Lorraine Christie
47 Minutes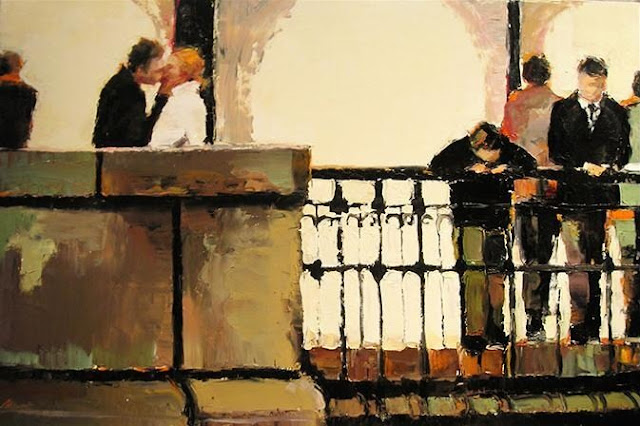 And Still She Doesn't See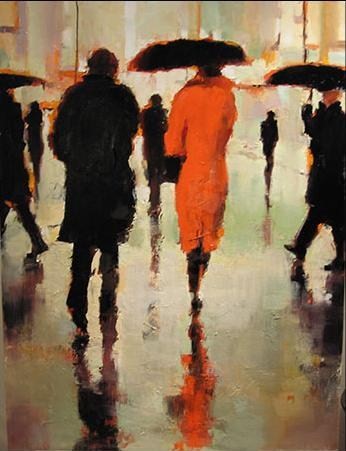 As if on Clouds
Have We Met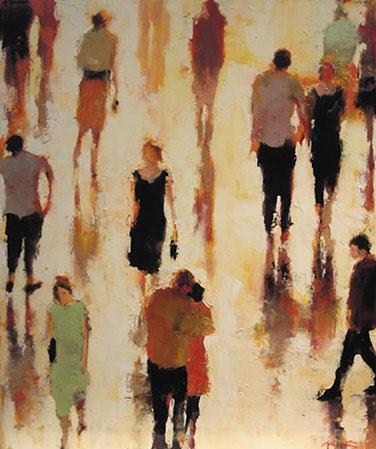 He Knew A Lady Once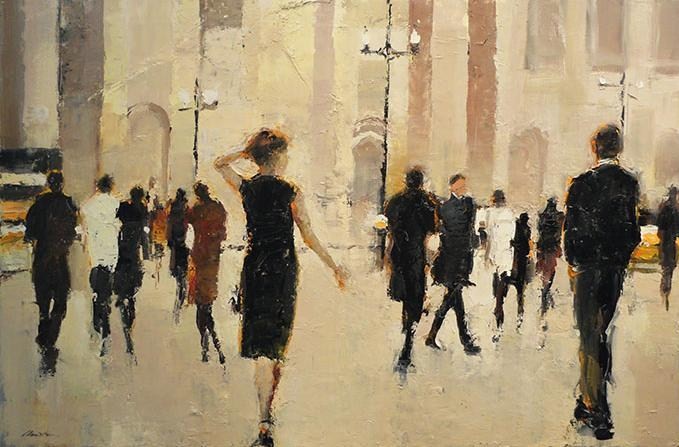 In Barcelona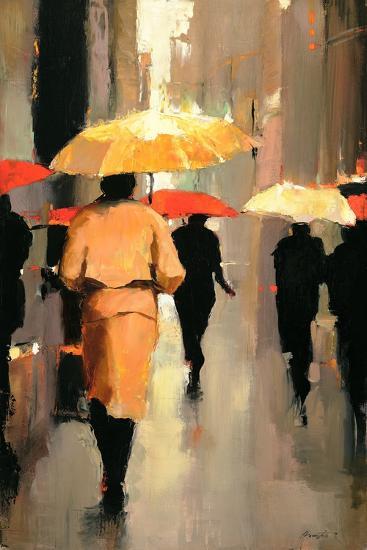 In the Pursuit of Happiness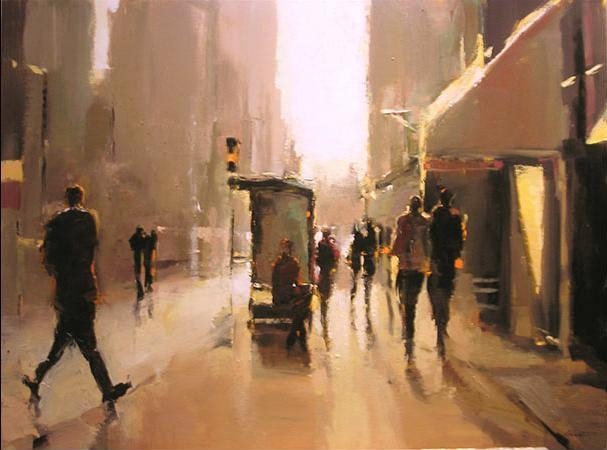 Like Mountains That Moved Me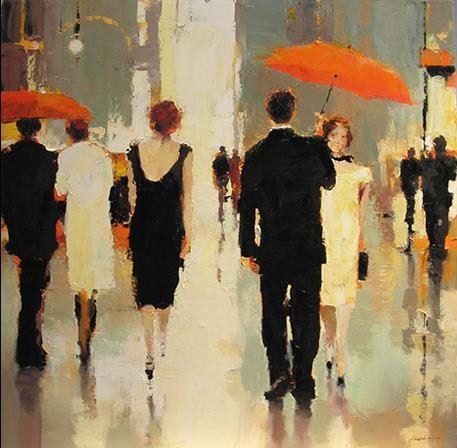 My Complex Heart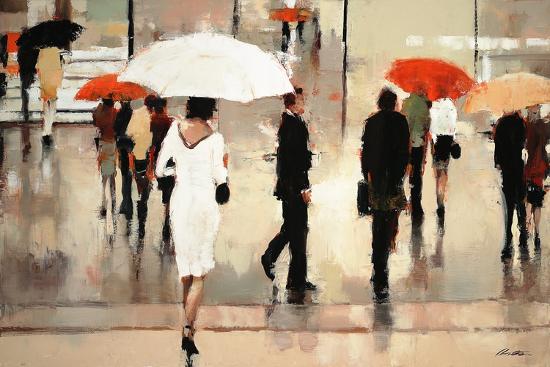 Paris Remembered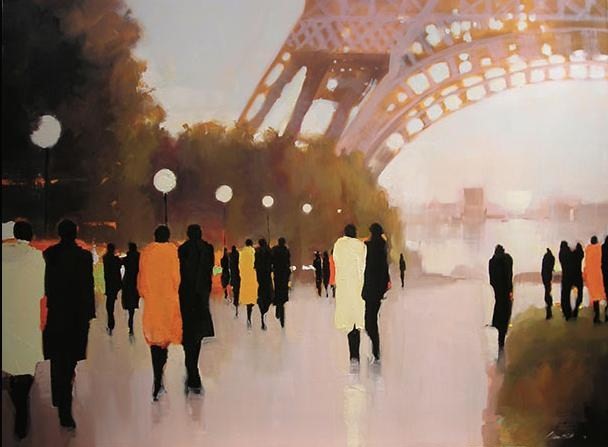 Patience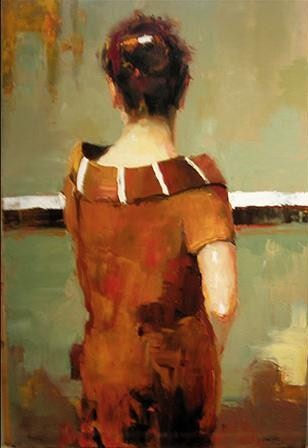 Poet's Walk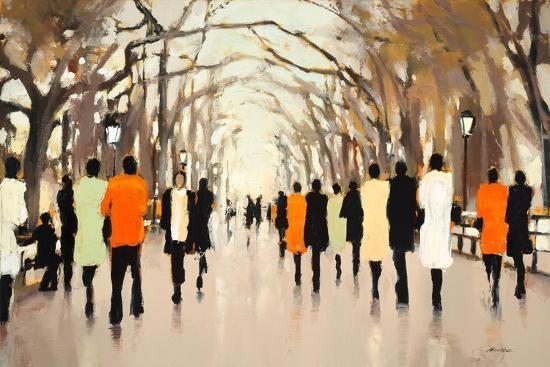 Shelter of the Soul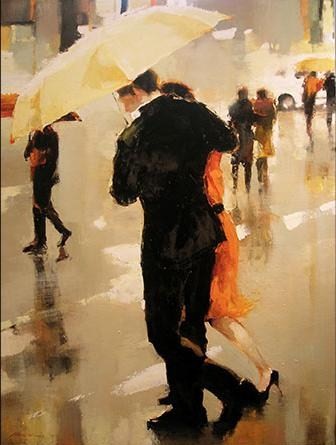 Sweet Surrender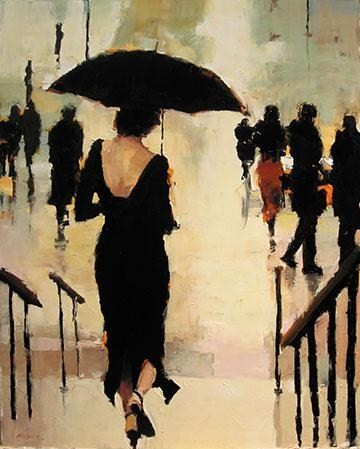 You, at last