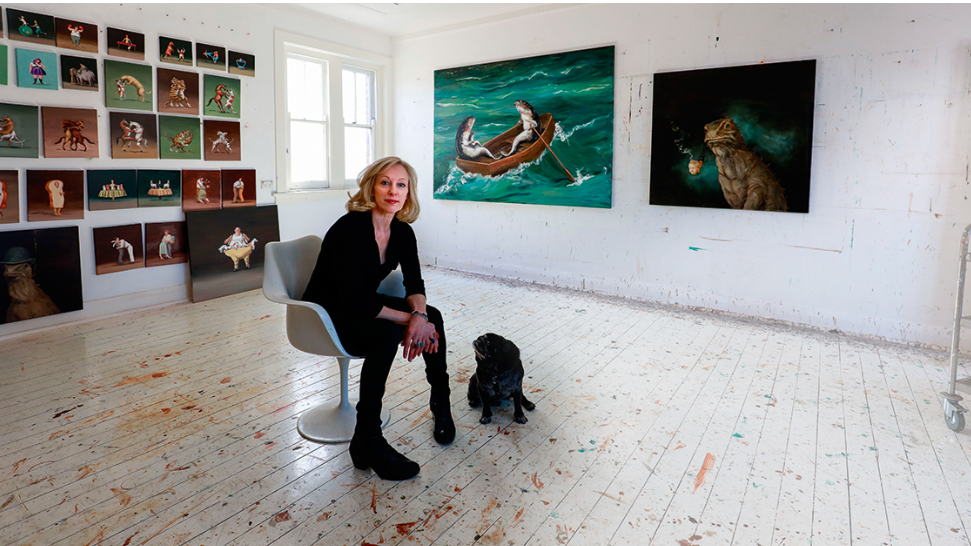 Joanna Braithwaite is a Kiwi painter best known for her traditional yet surreal style of painting. Braithwaite's works explore the boundary between reality and the absurd, with her subjects often being characters from the fringes of society engaged in unusual acts that Braithwaite has normalized in her paintings. Braithwaite studied art, and her love of animals, at the National Art School in Sydney, Australia. Born in 1962 in Sydney, Australia, her works have been exhibited extensively in Australia, the United Kingdom, and the United States. Braithwaite is still active as an artist.
What Does Joanna Braithwaite Paint About?
Joanna Braithwaite paints about the juxtapositions of reality and the absurd. Despite utilizing traditional techniques, Braithwaite's subject matter is far from conventional. Through her art, Braithwaite seeks to challenge the viewer's perceptions of the world, offering a fresh perspective on society's unconventional and overlooked aspects.
Who Was
Joanna Braithwaite

Influenced By?

Joanna Braithwaite was influenced by the Dutch masters of the 17th century. Braithwaite uses richly layered oil paintings with loose brushwork, adding depth and texture to her already intricate pieces.
Joanna Braithwaite

Artwork

Joanna Braithwaite's artwork has sold at auction for prices ranging from 385 USD to 13,989 USD. In 2021, her work Virtuoso II sold for a record-breaking price of 13,989 USD at the International Art Centre. Braithwaite has been featured in articles for The Sydney Morning Herald, The Australian, and Artist Profile, including a March 2023 piece titled "Go Figure: The Germanos Collection." Below are a few of her creations.
"Hot Spot"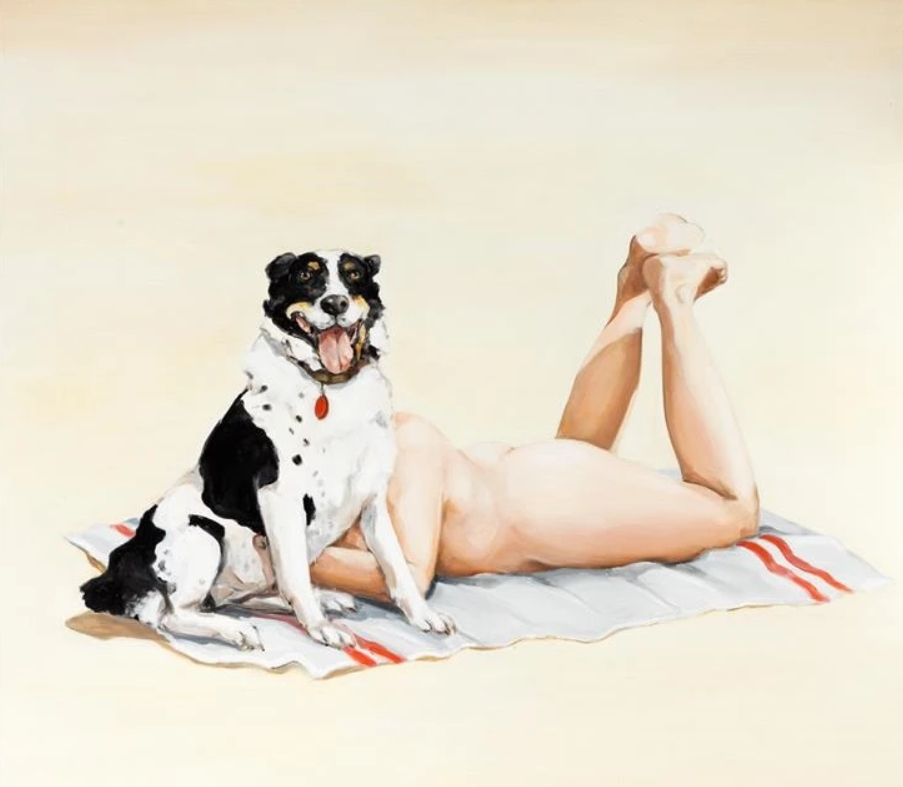 "Buoy"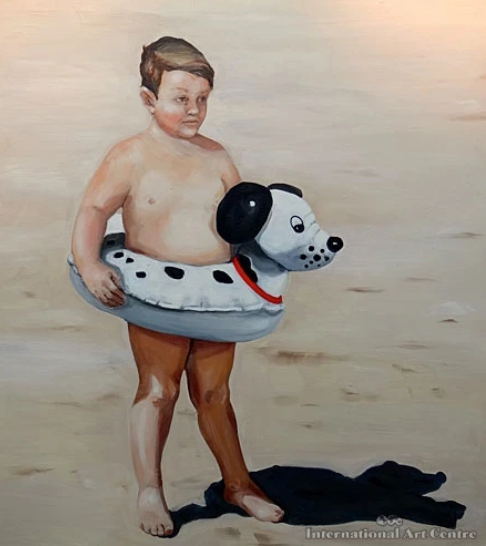 "Lounge Member"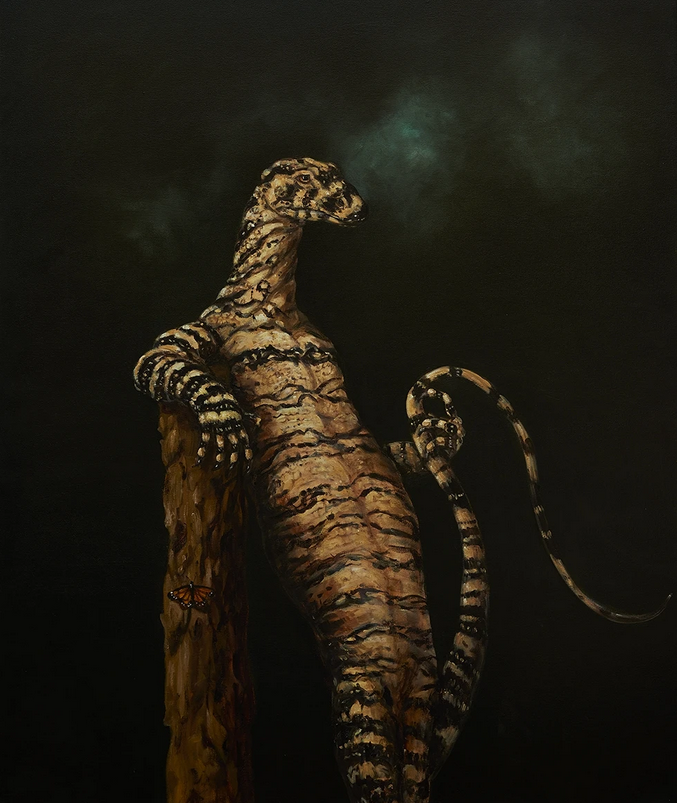 "Untitled – The Bather"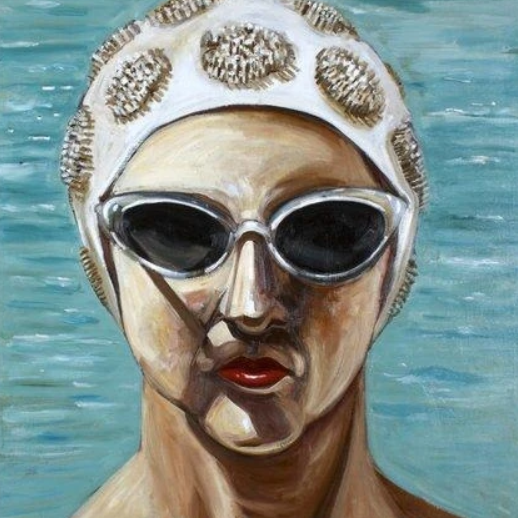 "NZ Still Life No. 1"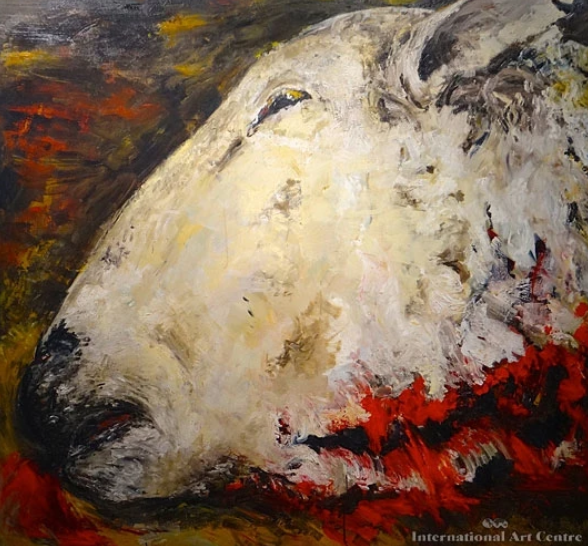 "Dangerous Liaisons"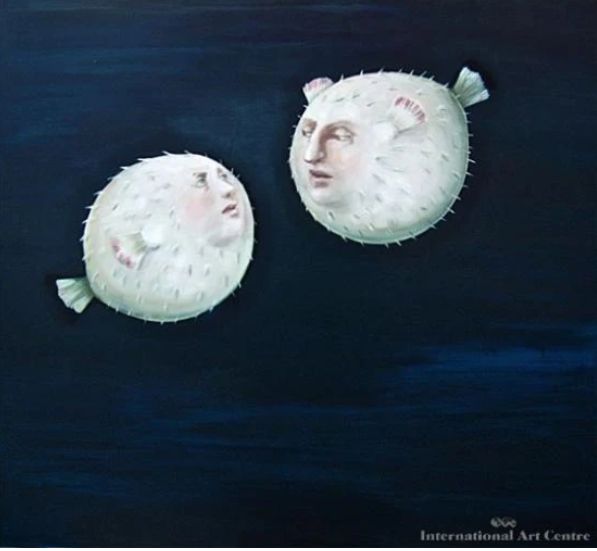 "Body Space"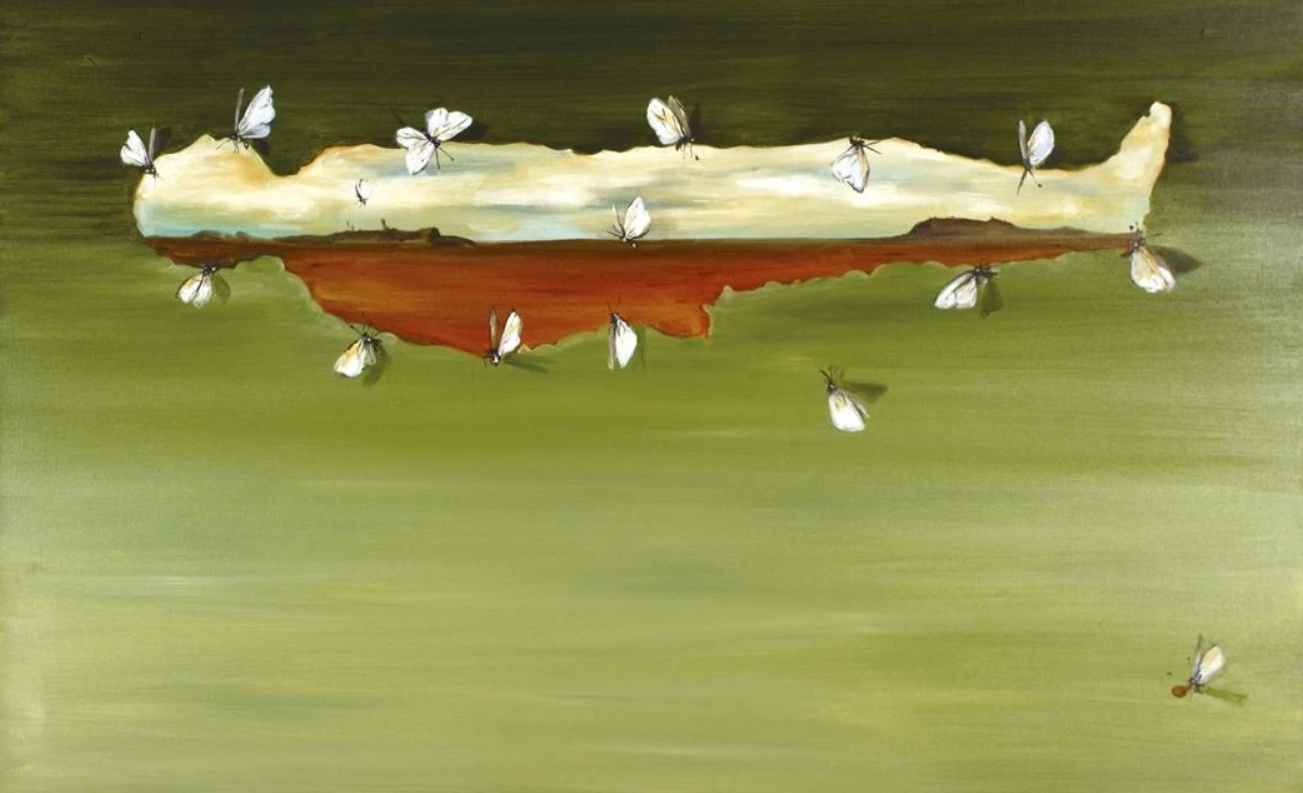 "Bee Head"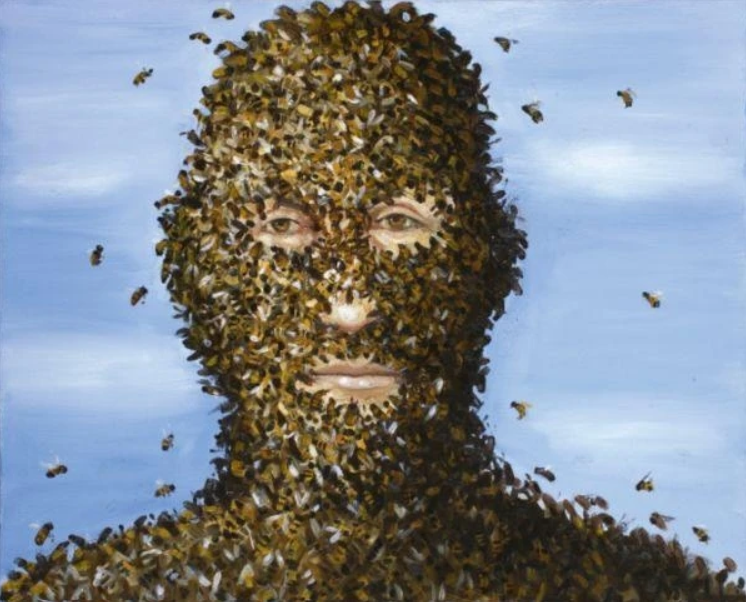 "Eel Rain"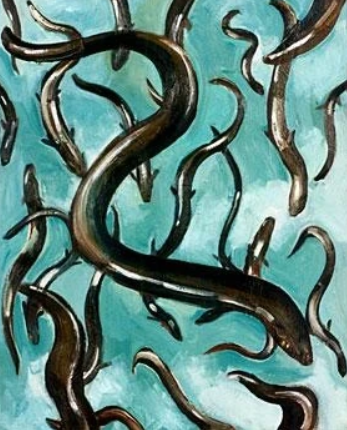 "Monkey Puzzle"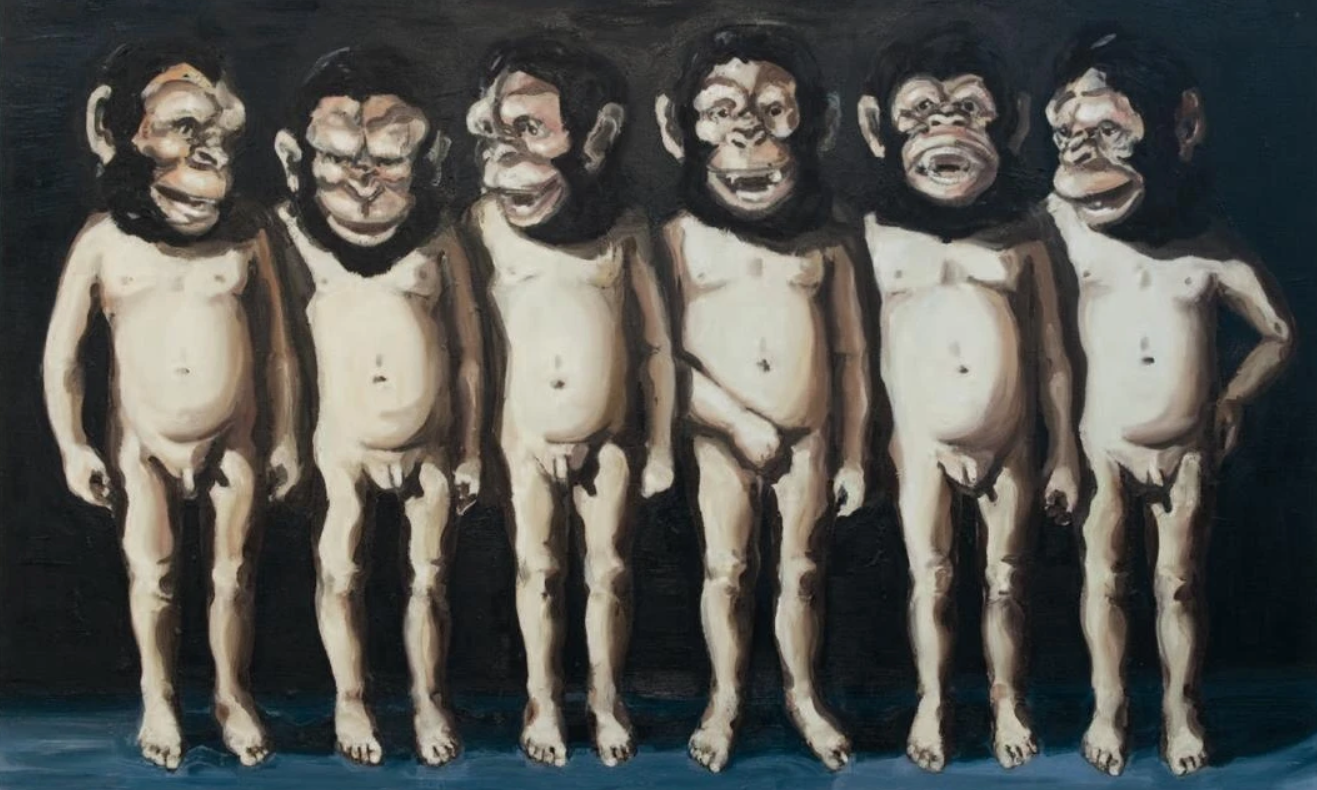 "Blue"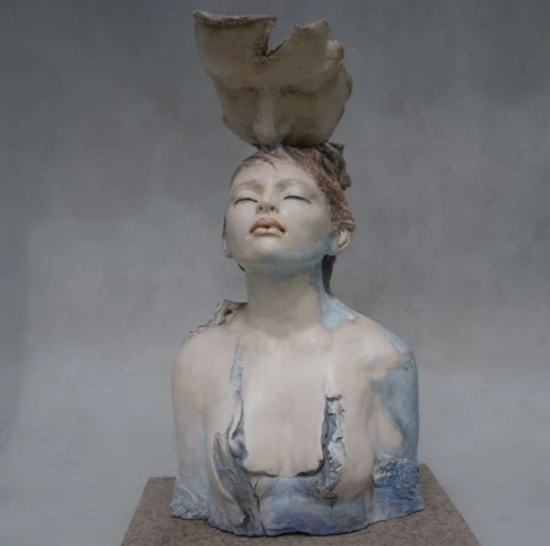 "Untitled
'01"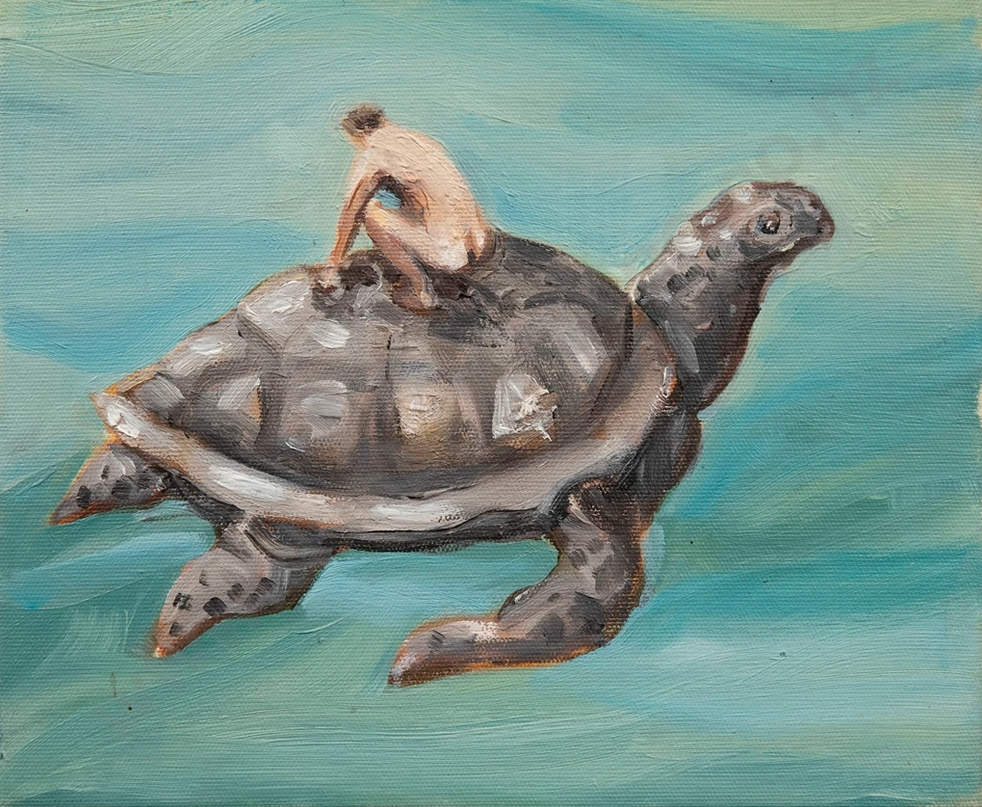 "Food For Thought"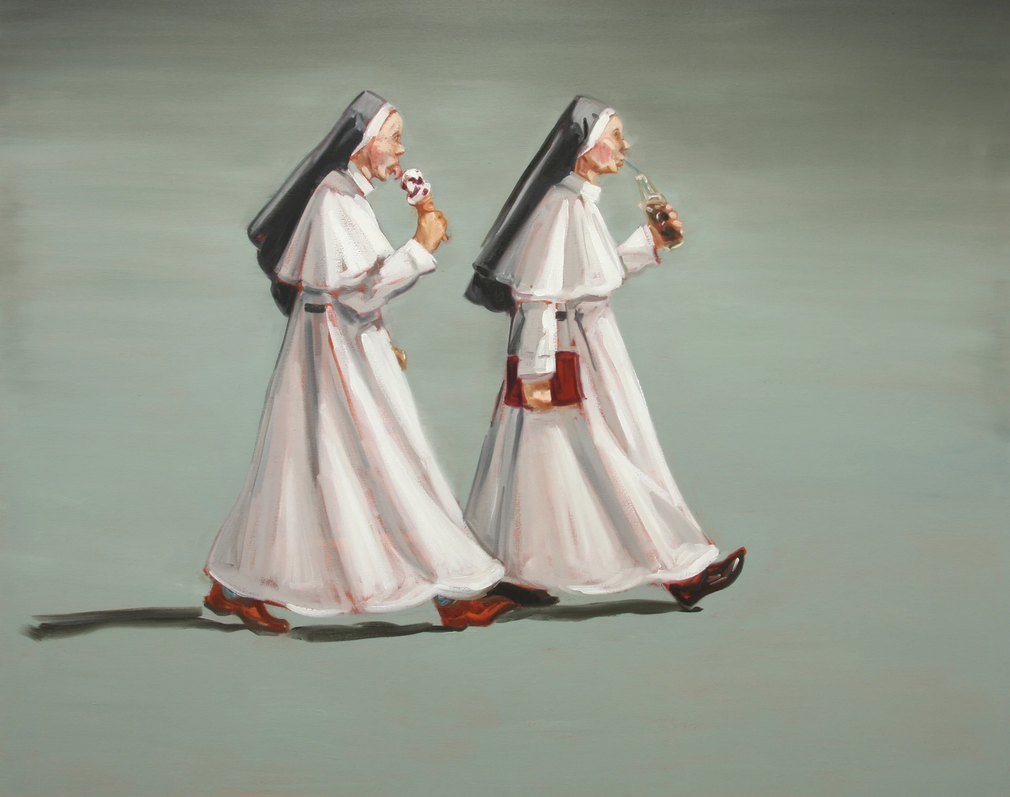 "All Things Considered"

"Curtain Call 9"