What is Luminism?
Luminism is an American landscape painting movement that emerged in the United States and was popular throughout the mid-to-late-19th century. The Luminist style consists of paintings that capture the effect of natural light on landscapes and seascapes. Luminist paintings have a sublime quality similar to that seen in Romanticism but differ greatly in concept and technique. In fact, Luminist artists rejected the sublime and instead embraced peaceful scenes.
Notable Luminist Artwork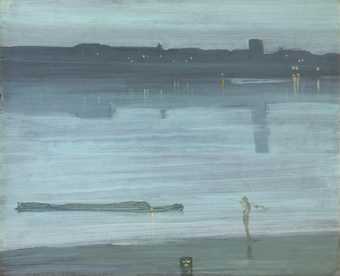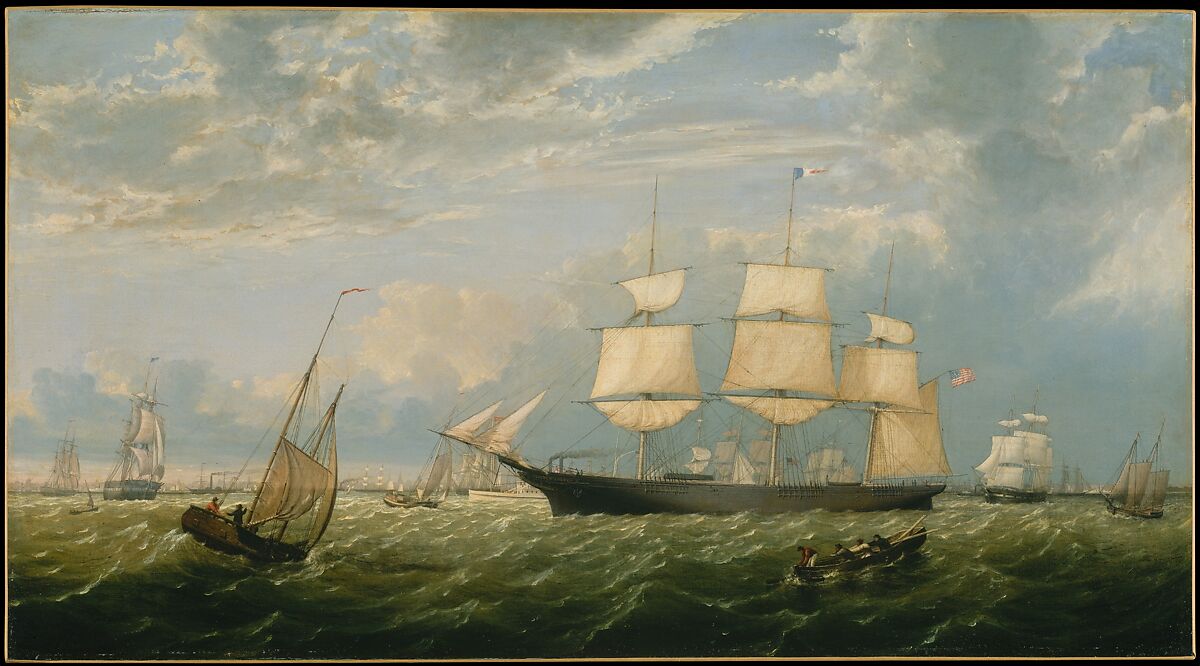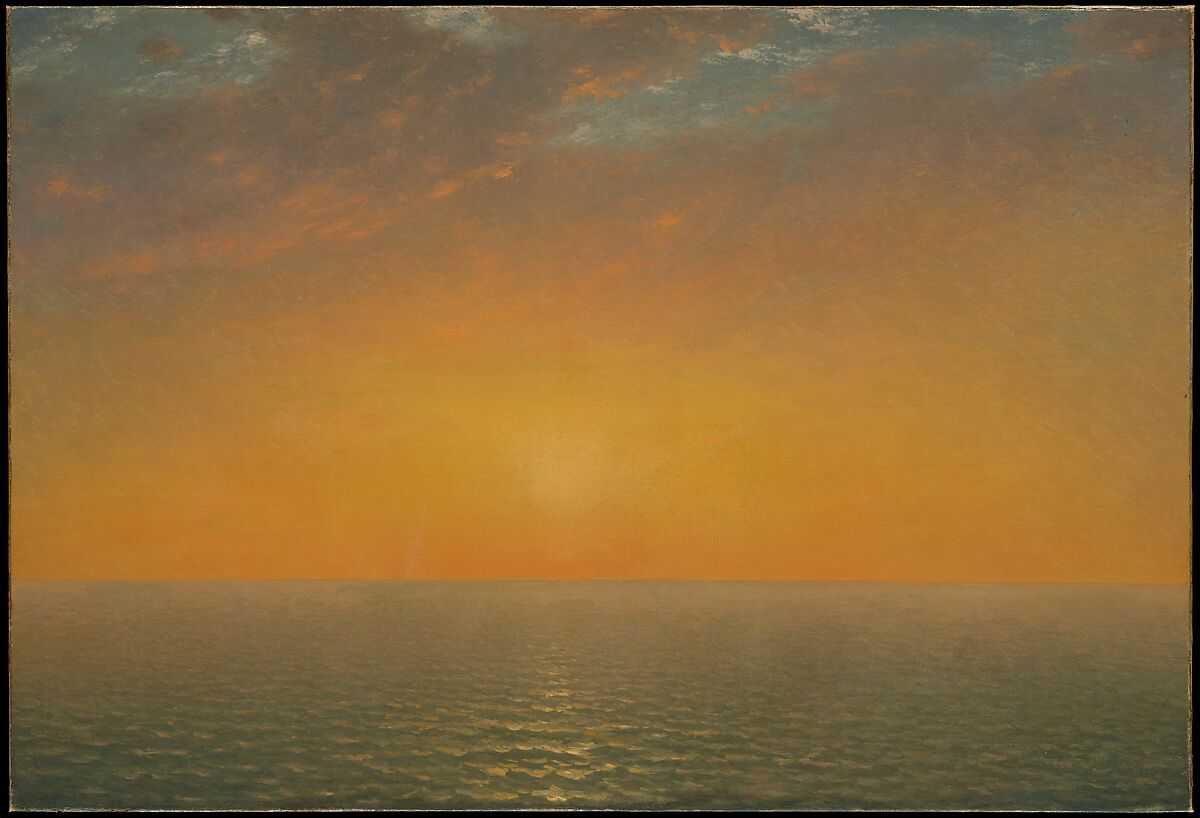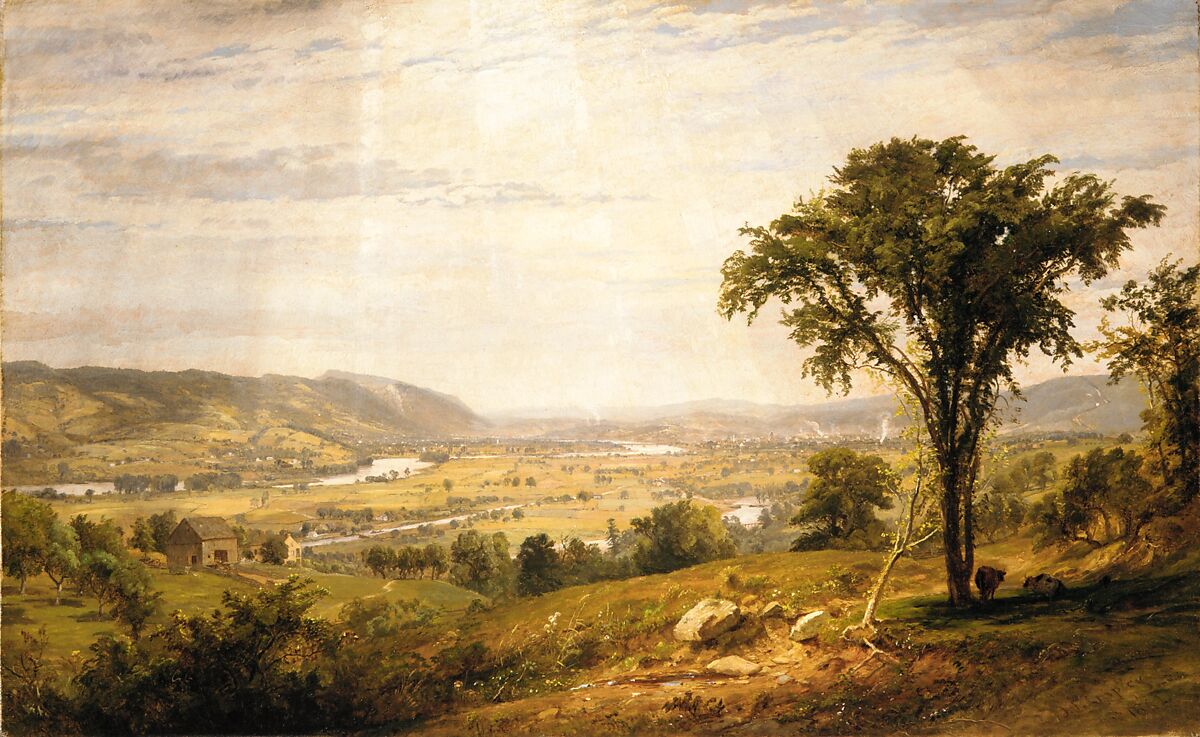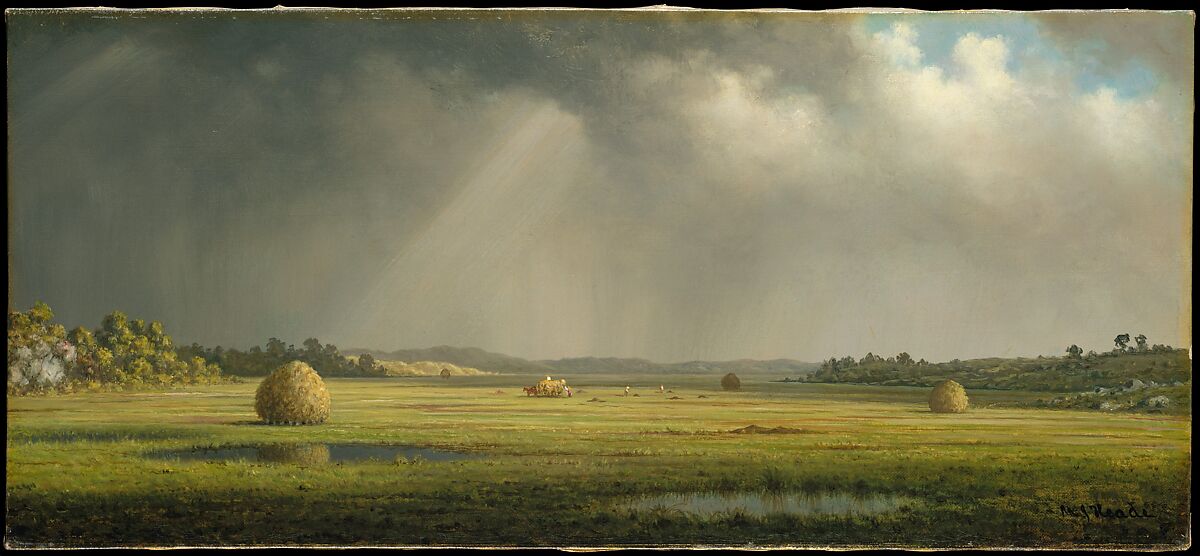 History of Luminism
The Luminist movement was most popular in American art from the 1830s to the 1870s. Luminism is a branch of the Hudson River School, a large group of American landscape painters working in and around New England at the time. Luminist painters depicted the natural landscape of the United States, including the area of the Hudson River Valley.
Though the movement was active for much of the 19th century, the term Luminism was only applied to this group of artists and their artwork in the mid-20th century. In 1954, art historian and director of the Whitney Museum of American Art, John I. H. Baur first used the term Luminism in an article called "American Light: the Luminist Movement 1850-1875." He defined Luminist artwork as "a polished and meticulous realism in which there is no sign of brushwork and no trace of impressionism, the atmospheric effects being achieved by infinitely careful gradations of tone, by the most exact study of the relative clarity of near and far objects and by a precise rendering of the variations in texture and color produced by direct or reflected rays." Though Baur's use of the term was intentionally applied to artwork made between 1850 and 1875, Luminist techniques are seen in landscape paintings as early as 1825.
Luminism lacks a definite point of origin seen in many other art movements but reflects a few key influences, including 17th century Dutch painting, British landscape painting, and American Folk Art. Luminism did not become a unified movement until the 1850s, but embraced similar aesthetic qualities from early on. For example, Luminist works were always detailed and realistic in an effort to document the pastoral and picturesque qualities of atmospheric landscapes.
An early 19th century American philosophy called Transcendentalism is another influence on the conceptual side of Luminism. Ralph Waldo Emerson's 1836 essay "Nature" expressed that humans could access a type of higher knowledge by being deeply connected to nature. This divine connection to nature inspired Luminism. Many Luminist artists sought to convey a contemplative feeling through their work; an intimate exchange between viewer and nature.
Hudson River School
Luminist painters embraced the guiding principles of the Hudson River School and worked in the Hudson River Valley area but were not officially part of the group. The Hudson River School refers to a group of painters that can be traced back to around 1825. British landscape painter Thomas Cole, whose artwork aligned with Romanticism, painted American landscapes in a pastoral style and was deeply influential within the group. Cole portrayed these landscapes as idyllic and peaceful, an overall comment on America's development at the time.
Painters who were part of the Hudson River School were initially influenced by the dramatic light effects used by Romantic painters such as Cole. Luminist painters, on the other hand, preferred to paint landscapes that were humble rather than sublime. The emphasis on subtle light gradations sets the Hudson River School apart from the Luminists both technically and conceptually.
Luminists aimed to convey the preciousness of nature and uninhabited land yet to be touched by industry, but by the 1850s, many landscape paintings began to depict the growth of American cities and towns within these once-pristine landscapes. Artists such as John Frederick Kensett, Martin Johnson Heade, and Fitz Hugh Lane sought to convey intimate connections between humans and nature despite the ongoing industrialization that had already changed America's landscape forever.
Luminist Style
Light was of great significance to Luminist painters, which is why Luminist landscapes often depict light effects such as sunrises and sunsets. Most commonly, Luminist paintings feature an aerial perspective to capture the effects of light in nature. Many Luminist painters also worked in printmaking and photography, which helped them convey light effects with subtlety and precision.
Many Luminist paintings also feature seascapes where bodies of water are used to amplify the effects of light in nature. Luminist seascapes often depict calm, glass-like water and hazy, almost glowing, skies.
Many Luminist paintings follow a similar composition: the sky usually occupies the top half of the canvas and the land or sea occupy the bottom half in almost equal proportions. Despite the modest size of many Luminist paintings, the often rectangular picture plane is wide and vast. Luminist light is typically concentrated in a focal area of a painting's composition and is usually depicted using cool tones.
In concept, Luminism is closely related to Impressionism, as natural light is used to convey a mood in relation to naturally occurring phenomena. Though Luminism and Impressionism share a love of sometimes dramatic natural light, they are not related in style or technique. Impressionist painters emphasized brushstrokes and achieved an overall lack of detail in their work. On the other hand, Luminist painters hid brushstrokes and achieved a high level of detail in their art. Luminism predates Impressionism and although there is some overlap in the two movements, the latter was not influenced by the former.
By the late 19th century, Luminism fell out of favor. However, interest in capturing the effects of light on the landscape continued to grow, especially as photography grew in popularity.
References
Wilmerding, John (1989). American Light: the Luminist Movement 1850–1875 (reprinted ed.). Princeton: Princeton University Press.
Notable Luminism Artists
Fitz Henry Lane (Fitz Hugh Lane), 1804-1865, American
George Caleb Bingham, 1811-1879, American
John Frederick Kensett, 1816-1872, American
Martin Johnson Heade, 1819-1904, American
Jasper Francis Cropsey, 1823-1900, American
Sanford Robinson Gifford, 1823-1880, American
Frederick E. Church, 1826-1900, American
Albert Bierstadt, 1830-1902, American
William Trost Richards, 1833-1905, American
Alfred T. Bricher, 1837-1908, American
Thomas Moran, 1837-1926, American
Related Art Terms