Photography is a powerful and captivating art form, with portrait photography often viewed as the most intimate and revealing genre. Throughout history, numerous talented portrait photographers have set their lens on capturing the essence of their subjects in stunning images.
In this blog post, we will delve into the world of 20 famous portrait photographers from around the globe who have truly mastered this craft.
1. Annie Leibovitz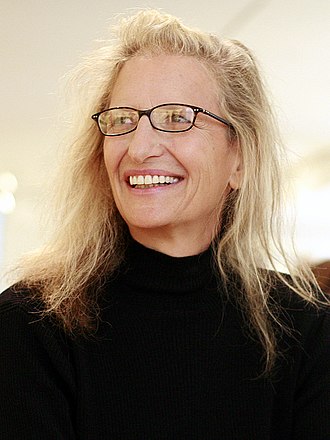 Annie Leibovitz, born in 1949 in Waterbury, Connecticut, is an American portrait photographer known for her striking images of celebrities and cultural icons. She skillfully brings out the essence of her subjects by exaggerating their characteristics, often capturing a sense of vulnerability that resonates with viewers.
One notable example includes her photo shoot with John Lennon and Yoko Ono for Rolling Stone magazine in 1980 – just hours before Lennon's tragic death – where she captured raw emotion on Lennon's face as he lay supine next to Ono.
Throughout her illustrious career, Leibovitz has worked with reputable magazines like Vanity Fair and Vogue and photographed many famous faces such as Miley Cyrus, Michael Jackson, Queen Elizabeth II, and Barack Obama, among others.
2. Steve McCurry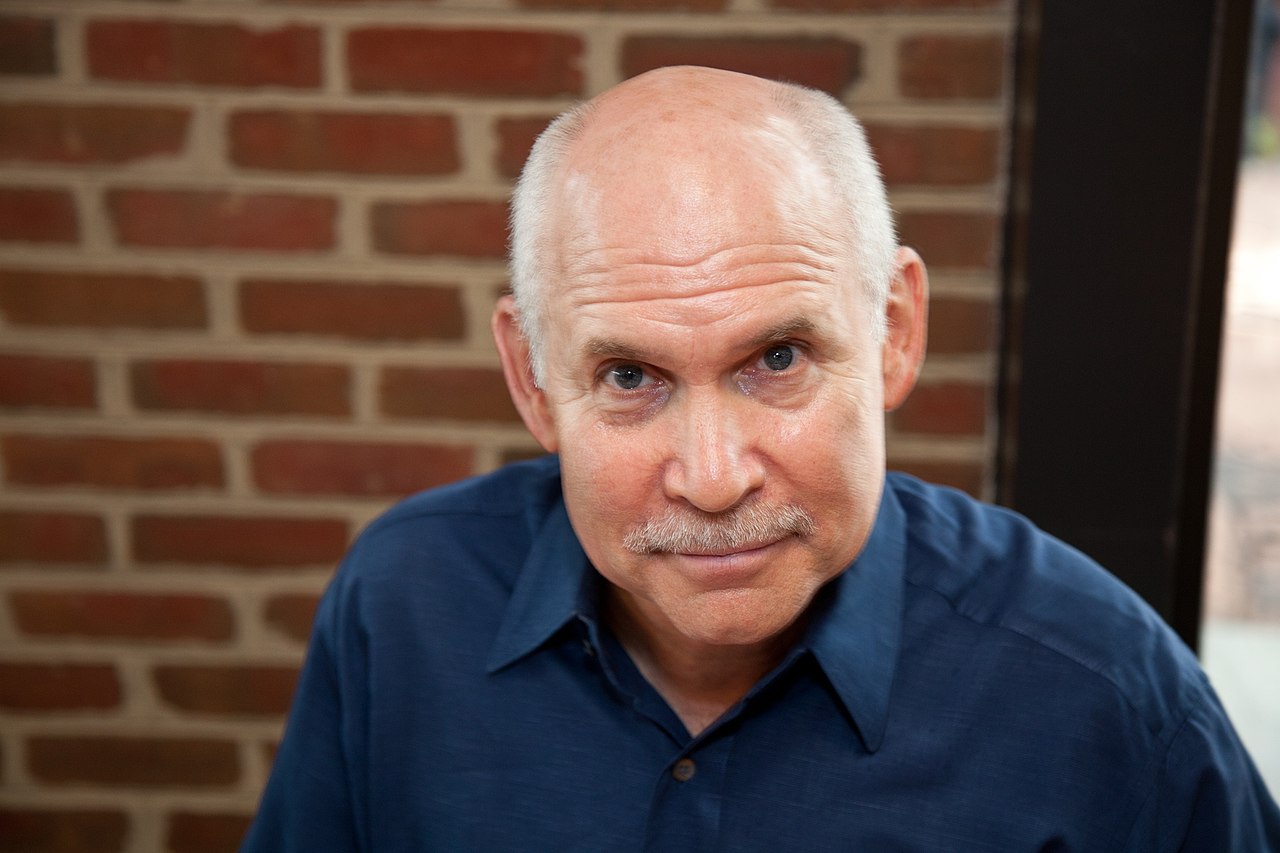 Steve McCurry, born in 1950 in Philadelphia, Pennsylvania, is a renowned American photographer who has captured some of the world's most iconic and memorable portrait images.
With his unwavering focus on capturing the essence of his subjects, this talented portrait photographer has built an illustrious career that spans over four decades. His portraits often provide viewers with a glimpse into cultures they may not be familiar with by showcasing everyday life in far-flung regions like Afghanistan or India.
One of Steve McCurry's most famous and enduring works is the "Afghan Girl" photograph taken in 1984 while he was covering Afghanistan during Soviet occupation. This captivating image features Sharbat Gula—a young girl with striking green eyes staring intensely into the camera—illustrating the resilience and beauty amidst adversity faced by Afghan refugees at that time.
The photo made its mark as a National Geographic cover in June 1985, catapulting McCurry to international fame almost overnight.
3. Richard Avedon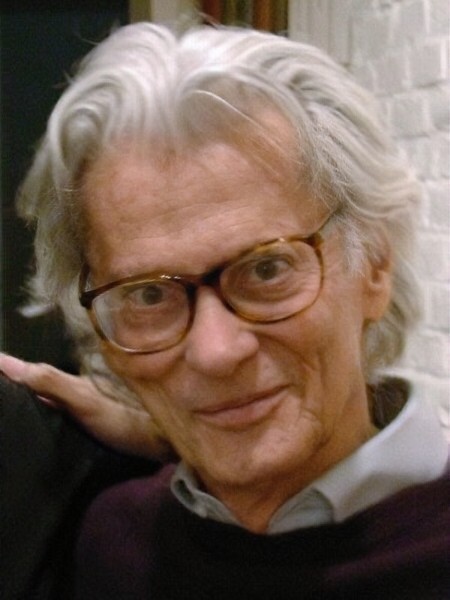 Richard Avedon, born May 15, 1923 in New York, was a renowned American fashion and portrait photographer. With his minimalist, large-scale portraits that showcased the unique character of his subjects, Avedon had an uncanny ability to capture their true essence.
Avedon worked from the 1940s until his death in 2004. He was best known for his stark black-and-white portraits that captured the essence of his subjects with sharp images and intense contrasts. His work appeared frequently in magazines like Harper's Bazaar, Vogue, and Rolling Stone Magazine.
Avedon created sharp, white portraits with little environmental context, focusing instead on revealing his subjects' personalities through their poses and expressions. His most famous works include portraits of Marilyn Monroe, Winston Churchill, Albert Einstein and surrealist artist Salvador Dalí.
His revolutionary take on portraiture captured iconic images that have become part of art history. One of his most famous works is his series of photographs titled "The American West," which captured the gritty reality of the people and places of the Western United States.
4. Yousuf Karsh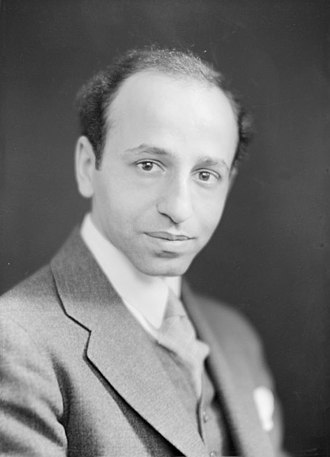 Yousuf Karsh was born on December 23, 1908 in Mardin, Ottoman Empire (now Turkey) and passed away on July 13, 2002 in Boston, Massachusetts, USA. He was an Armenian-Canadian photographer who gained fame for his stunning portraits of notable individuals.
He gained recognition for his ability to capture the personality of his subjects through their facial expressions, earning him the title "Master of Light." One of his most famous photographs is the portrait of Winston Churchill taken in 1941, where he captured Churchill's determined and resolute nature.
In addition to photographing statesmen like Winston Churchill and Albert Einstein, his portrait photography included artists like Salvador Dali and Pablo Picasso as well as literary figures like Ernest Hemingway and Tennessee Williams.
Among his most famous works is the portrait of a young Afghan girl that became the cover of National Geographic magazine in June 1985.
5. Philippe Halsman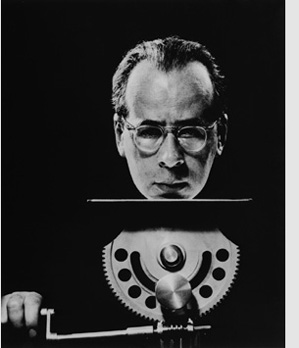 Philippe Halsman was a renowned portrait photographer born in Riga, which was part of the Russian Empire (later Latvia). He rose to fame for his portraits of some of the world's most famous people in the 20th century before his death on June 25, 1979 in New York.
His style was characterized by an emphasis on facial expressions and body language, often showcasing his subjects in surreal or playful poses. He is known for his surrealist portraits and collaborations with Salvador Dali.
6. David LaChapelle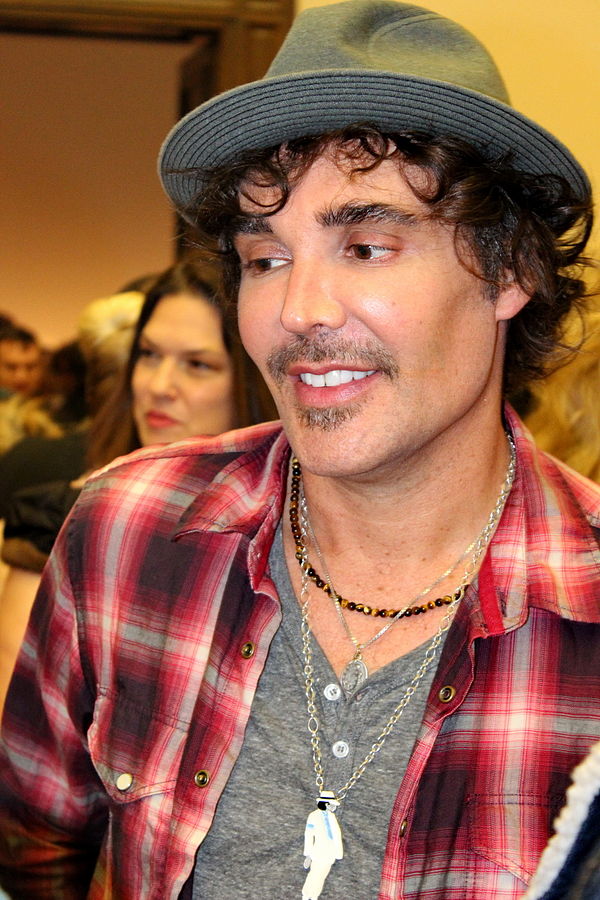 David LaChapelle is an American fashion and fine art photographer known for his highly stylized, surreal and colorful portraits that often challenge gender norms and social constructs.
He is another master portrait photographer known for his free-spirited approach.
Born in Connecticut in 1963, he began his career as a fashion photographer before transitioning into fine art photography. His work is often described as extravagant, whimsical, and provocative. He has been referred to as "the Fellini of photography" and is highly respected and still active in the photography industry.
LaChapelle has worked with many high-profile celebrities, including Lady Gaga, Madonna, and Naomi Campbell, capturing them against seemingly impossible backdrops that blend fantasy and reality seamlessly.
7. Diane Arbus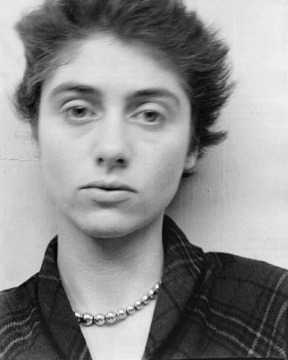 Diane Arbus was an American photographer and writer who was born in New York City on March 14, 1923. She is known for her hand-held black and white portraits of marginalized and unconventional people, including strippers, carnival performers, nudists, people with dwarfism, and transvestites.
One of her most well-known photographs is "Identical Twins, Roselle, New Jersey, 1967", which depicts two young girls standing side by side dressed identically and looking directly at the camera. She died young in New York City at the age of 48.
8. Herb Ritts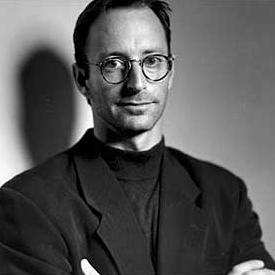 Herb Ritts was an American fashion and portrait photographer born in 1952 and known primarily for his black and white images of celebrities, models, and athletes.
Ritts used strong light and shadow with his subjects. He had the ability to capture the essence and personality of his subjects. One of his most famous photographs is of singer Madonna taken in 1986.
He passed away on December 26, 2002.
9. Dorothea Lange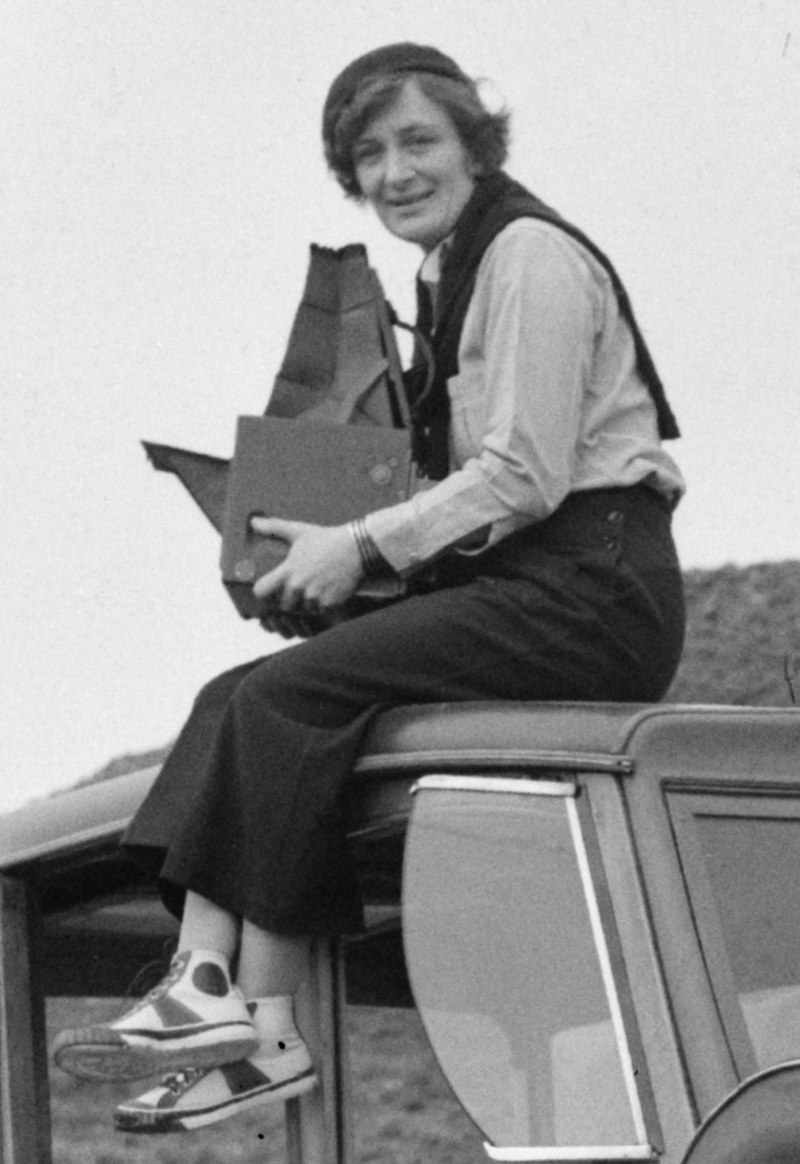 Dorothea Lange was an American documentary photographer and photojournalist, born on May 26, 1895, in Hoboken, New Jersey. Her photographs taken during the Great Depression greatly influenced later documentary photography.
Some of the most iconic photographs taken during the Great Depression include her works "Migrant Mother," "White Angel Breadline," and "Destitute pea pickers in California. Mother of seven children." These photographs alone earned her acclaim as one of the best documentary photographers of the 20th century.
Lange's work reflected her commitment to social justice issues and showcased what it meant to be human, even amidst adversity. She passed away on October 11, 1965, in San Francisco, California.
10. Arnold Newman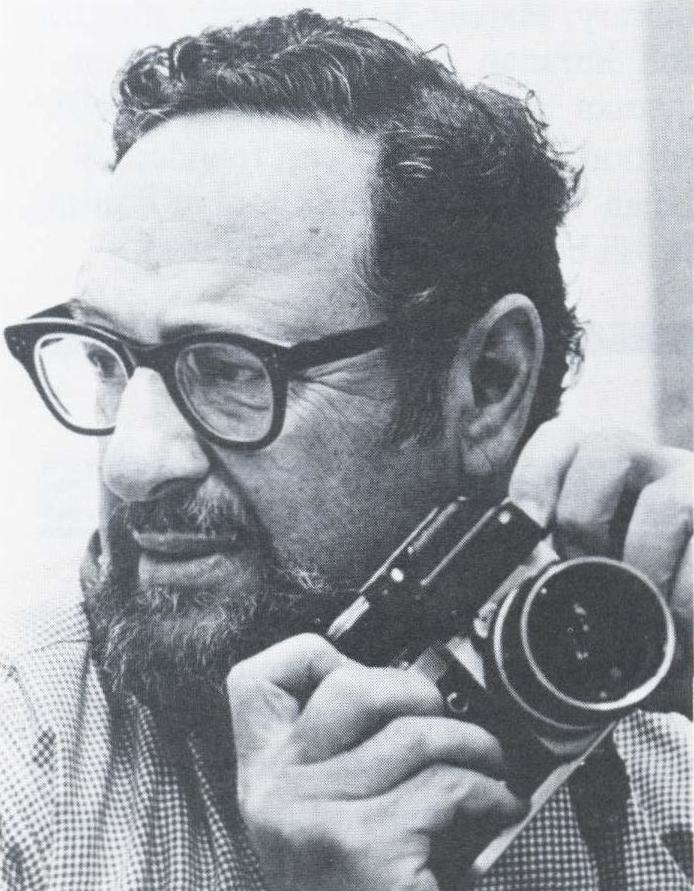 Arnold Newman, born on March 3, 1918, was an American photographer who greatly influenced portrait photography in the 20th century. He is considered a pioneer of environmental portraiture, which involves capturing subjects in their natural settings or environments.
Newman's notable style focused heavily on composition and lighting to create photos that were both aesthetically pleasing and thought-provoking. His famous artwork includes portraits of artists and politicians alike, including personalities such as Albert Einstein, Marilyn Monroe, and Salvador Dali.
His photograph of Igor Stravinsky at home surrounded by his pianos is considered one of his most iconic works. He passed away in 2006.
11. Martin Schoeller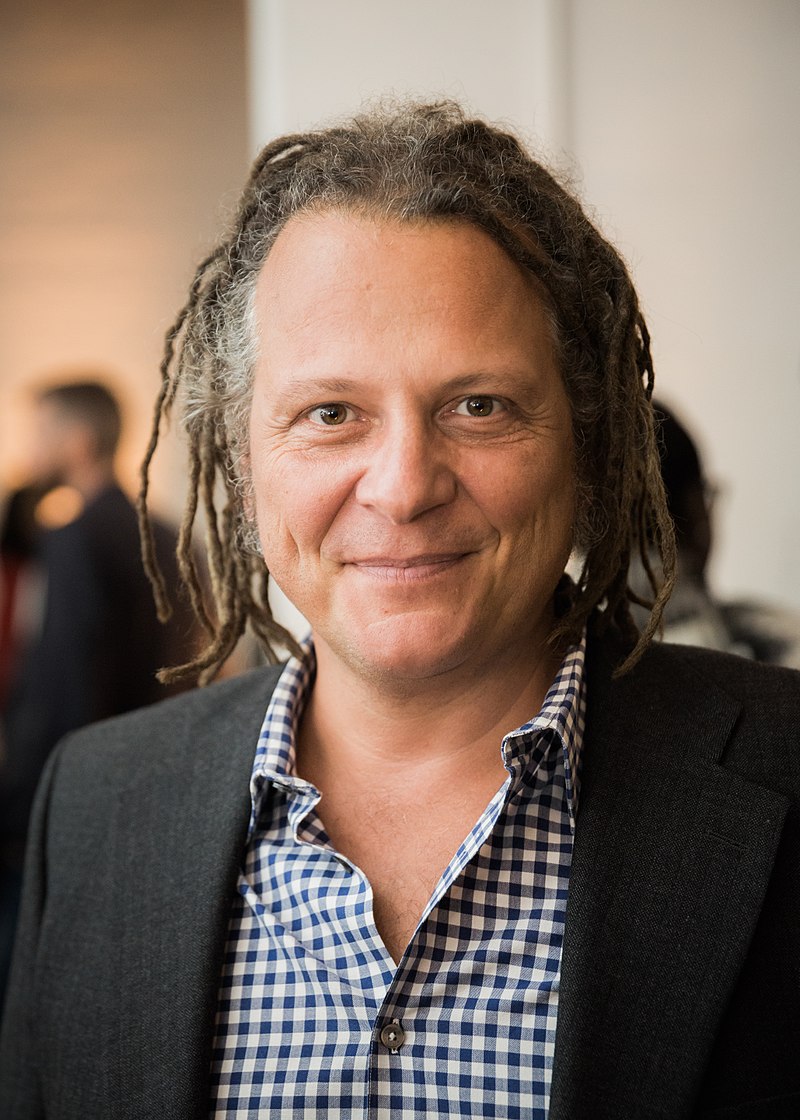 Martin Schoeller is a New York based photographer known for his portrait photography. He was born in Germany in 1968 but has spent much of his career working as a photographer in the United States. He specializes in close-up portraits that showcase intricate details like facial expressions or unique features such as tattoos or body modifications.
Schoeller has a unique style consistent across his work of combining lighting and backdrop. His work has been featured on the covers of numerous magazines, including Time Magazine, where he photographed Albert Einstein for their "Person Of The Century" issue.
One of his notable portraits is of Derrick Jamison, who spent 20 years on death row.
12. Irving Penn
Irving Penn was an American photographer born on June 16, 1917, in Plainfield, New Jersey. He is known for his sophisticated fashion images, incisive portraits, and still-life photography.
In his career spanning several decades, he worked with numerous celebrities and personalities of the time, such as Pablo Picasso. One of his most famous works is a portrait he took of Picasso in 1957, which is widely regarded as one of the finest portraits ever taken.
Penn passed away on October 7th, 2009, in New York City but left behind a legacy that helped to redefine photography as an art form.
13. James Van Der Zee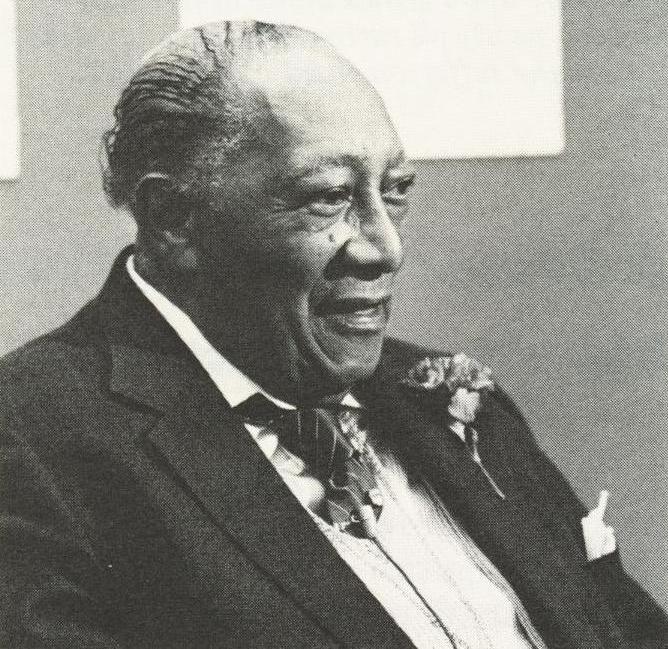 James Van Der Zee was born in 1886 and passed away in 1983. A prolific African American photographer, he is known for his portraits of the Harlem Renaissance era and is one of the country's most distinctive portrait photographers.
Referred to as the "eyes of Harlem," his work captures the spirit of a bygone era, revealing a unique insight into the lives of Black Americans at that time.
14. Jimmy Nelson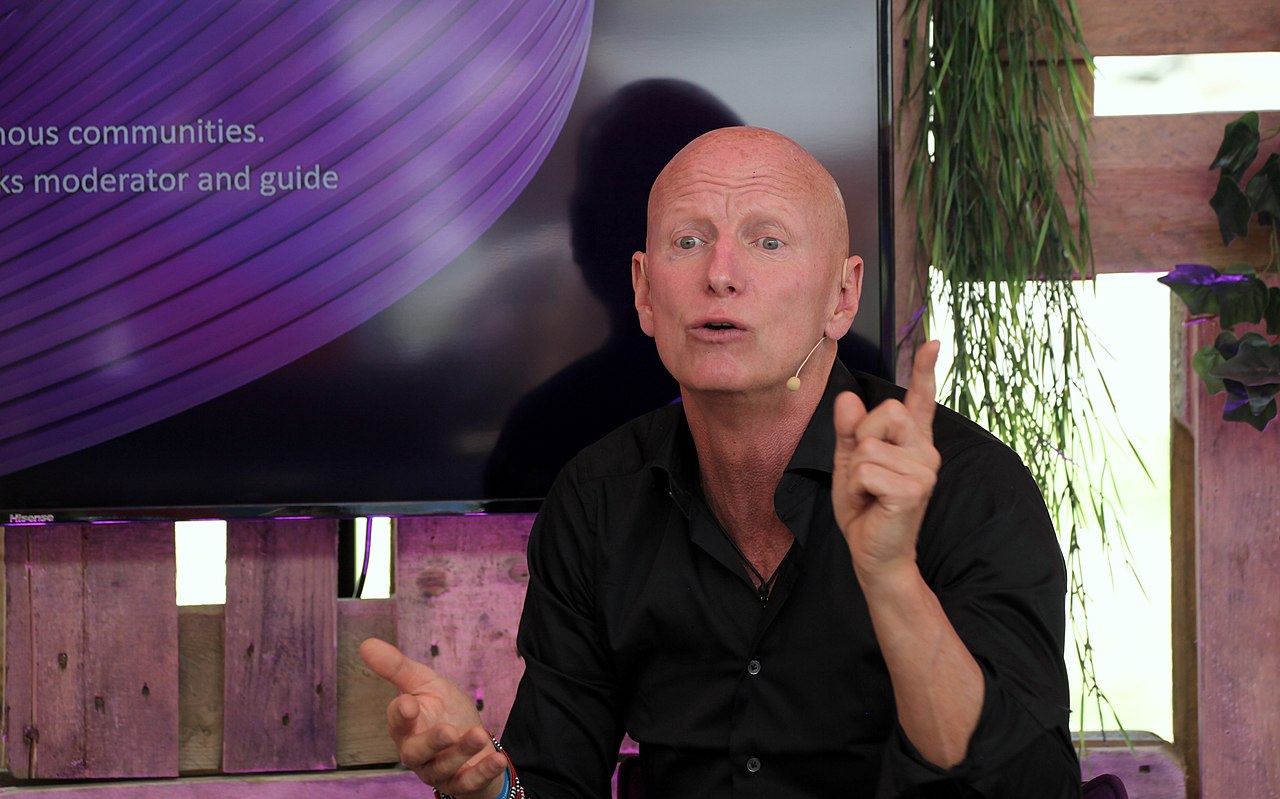 Jimmy Nelson is a Dutch-British photographer known for his stunning portraits of indigenous people from around the world. Born in 1967, he spent his childhood in Africa, Asia, and South America, as his father was a geologist for International Shell.
When he was just 17, he left his boarding school, traveling on foot the length of Tibet. His journey lasted 2 years, and when he was finished, a collection of photos he took on his travels was published in National Geographic.
Nelson continued to travel and document a variety of war zones across Afghanistan, Kashmir, Yugoslavia, Somalia, and El Salvador. He worked as a photojournalist until the age of 24. Then, he was commissioned to make a book on China titled, "Literary Portraits of China."
Since 1997 he has worked in commercial advertising and has published two more books, "Before They Pass Away" and "Homage to Humanity."
15. Lisa Kristine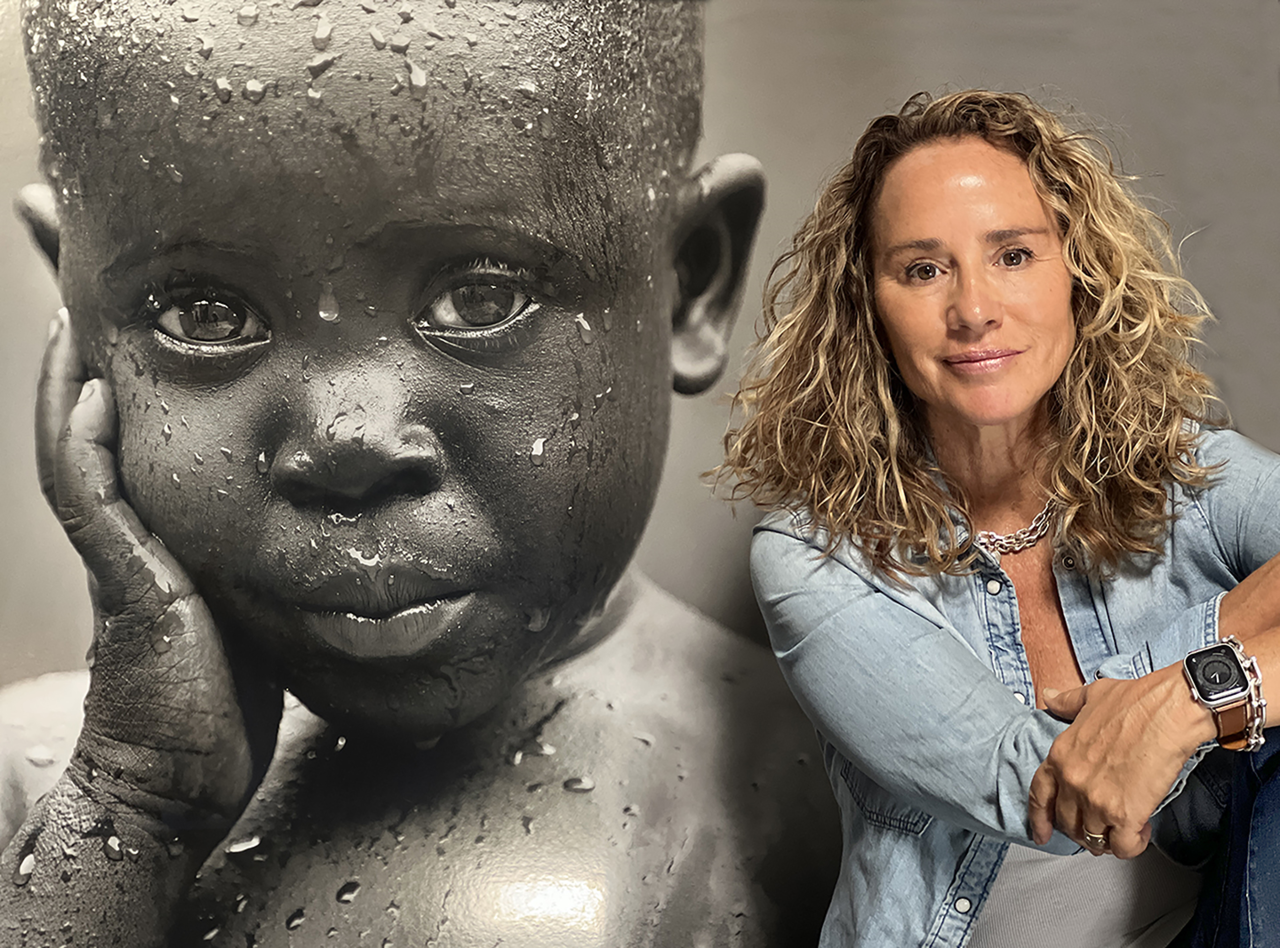 Lisa Kristine is an American humanitarian photographer born in 1965. She is acclaimed for her stunning portraits of indigenous people from around the world. With her evocative and saturated use of colors, she depicts social causes and cultures from 100 countries.
She continues to travel the world as a professional photographer with a focus on human rights and modern slavery. In 2017 her human trafficking exhibition was inaugurated at the Vatican by Pope Francis.
16. Réhahn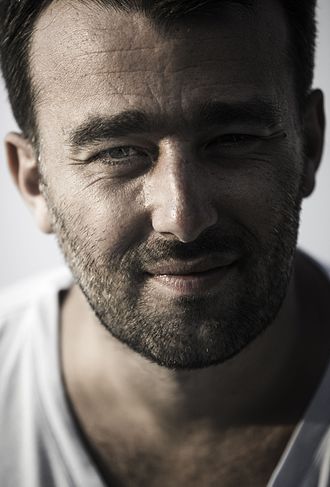 Réhahn is a talented and accomplished portrait photographer who has gained recognition for his stunning portrait photographs and is well-known for his stunning portraits of Vietnam's ethnic minority groups. His portraits capture intimate moments that showcase the unique beauty of different cultures and people around the world.
He is known for capturing powerful images that evoke emotions and tell stories. One of his most iconic images features an elderly woman from Vietnam smoking a traditional pipe while her weathered face depicts years of hardship and wisdom.
This image has become synonymous with Réhahn's unique style that emphasizes authenticity over posed perfection. Through his lens, he captures candid moments that reveal raw emotion and humanity.
17. Edward Weston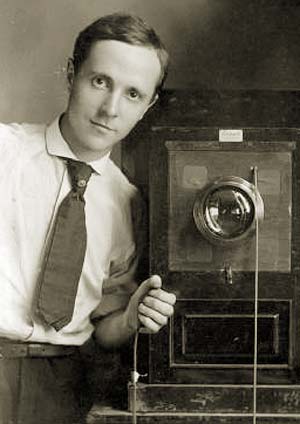 Edward Weston was a famous portrait photographer born in Highland Park, Illinois in 1886 who helped revolutionize photography and make it an important art form. Weston's photography work includes a sharp focus, attention to detail, and exploration of form and texture.
Notable artworks by Weston include his series of close-up studies of peppers, shells, and other natural objects, as well as his portraits of famous artists and writers like Margrethe Mather and Walt Whitman.He developed Parkinson's disease in 1947 and spent the last ten years of his life choosing and printing more than 1,000 of his best photographs.
18. David Lazar
David Lazar is a talented travel and documentary photographer from Brisbane, Australia, known for capturing stunning portraits of indigenous people from around the world. He is a highly celebrated portrait photographer who has made a name for himself in the industry.
His work is particularly remarkable for its stunning use of natural light to capture intimate portraits that reveal the true essence of his subjects. Lazar has traveled extensively across different continents, capturing beautiful images of indigenous people and their culture.
His photographs from Trinidad and Tobago were featured in the book, "Who Will I Become?" published in 2015. And he has also published a photo book entitled, "Myanmar A Luminous Journey."
19. Julia Margaret Cameron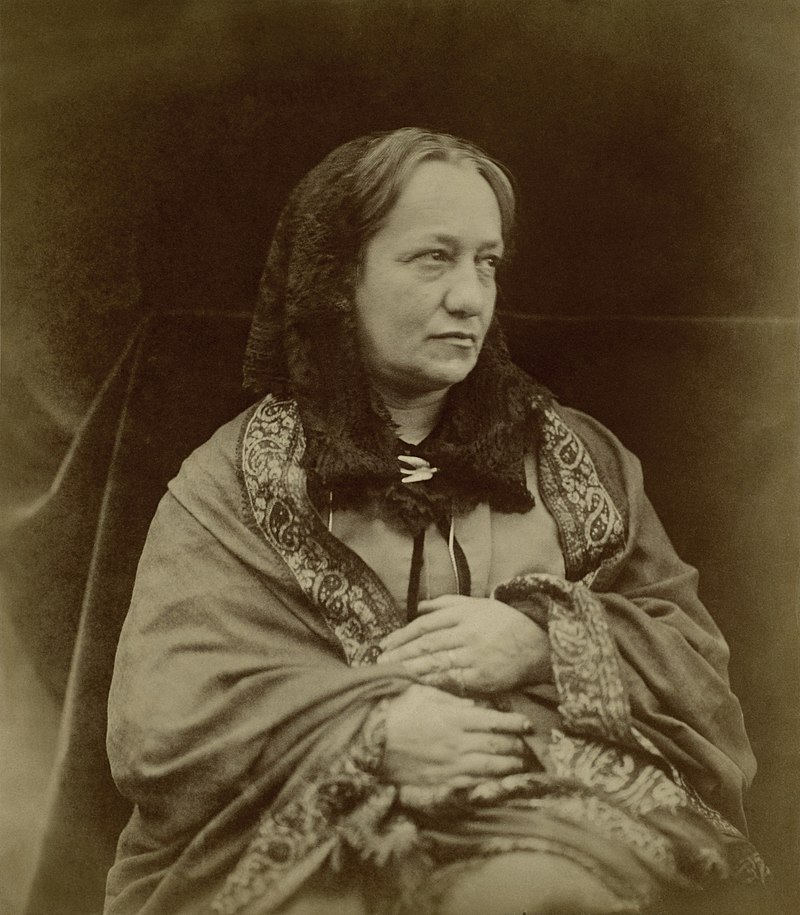 Julia Margaret Cameron, born in Calcutta in 1815 and died in 1879, was a British photographer known for her intimate portraits and innovative use of light. She is considered one of the most significant portraitists of the 19th century.
Her portraits were known for their soft focus and romantic style that captured the essence of her subjects' personalities. Cameron's notable artwork includes portraits of Charles Darwin, Alfred Lord Tennyson, and Robert Browning.
20. Cindy Sherman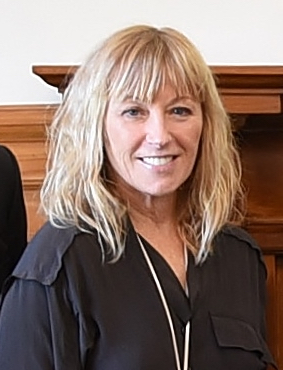 Cindy Sherman is a contemporary master of socially critical photography and a key figure of the "Pictures Generation" in the 1970s and 1980s. Transformation and calling out stereotypes are central to her work, which often explores issues of gender and identity through self-portraiture.
She is famous for her self-portraits, where she uses herself as a canvas to explore female identity through various personas inspired by pop culture or art history references. Her works often utilize costumes, props, makeup, and elaborate sets to create haunting images that question traditional notions of beauty and representation.
Some iconic examples of her work include her series titled "Untitled Film Stills," where she cast herself as archetypal female movie characters such as femme fatales or ingenues.